Brazil is the country of diversity, and one of the extremes of this diversity is in the southernmost State of Brazil, Rio Grande do Sul. Different not only by it's geography and clime, but also culturally, Rio Grande do Sul's culture is far from a typical Brazilian one. Besides the European influence, the gaucho (how is called the local inhabitant of the State) cultivates the traditions of the Pampas - region of the border with Uruguay and Argentina -, such as the chimarrão, the typical barbecue churrasco and wears the bombacha, boots and large hats. It's Capital, with 1.4 million inhabitants, is one of the most important cultural, political and economic centers of Brazil.
Considered by UN the capital of life quality in Brazil, the city is located at a delta resulting from the junction of five rivers, officially called Guaíba Lake (popularly mentioned as a river too) and it is located in the subtropical area, with temperatures variating from 32°C (90°F) to 25 °C (77°F) in summer and 5 °C (41°F) to 25 °C (77°F) in winter.
The gaucho capital is at a privileged location. Placed at a strategic point within Mercosur, it's the geographical center of major routes of the Southern Cone, and it's located mid-way between the southern cities: Buenos Aires and Montevideo, and the northern cities: São Paulo and Rio de Janeiro. Due to its geographical location, the city is considered the capital of the South American Common Market (Mercosur).
Porto Alegre held the best standard of living among all Brazilian capitals for many years and it was the only Brazilian city listed on Jones Lang LaSalle's World Winning Cities. The first full participatory budgeting process was developed in the city of Porto Alegre, in 1989. Since its emergence in Porto Alegre, participatory budgeting has spread to hundreds of Latin American cities, and dozens of cities in Europe, Asia, Africa, and North America. More than 200 municipalities are estimated to have initiated participatory budgeting. In some cities, participatory budgeting has been applied for school, university, and public housing budgets. These international approaches differ significantly, and they are shaped as much by their local contexts as by the Porto Alegre model. The city was also the seat of the World Social Forum in 2001, 2002, 2003 and 2005. Porto Alegre is probably the most arborized capital in Brazil, with 1.3 million trees (just in it's streets), wich is almost one tree per inhabitant!
Porto Alegre
1-
Downtown (Centro)
2-
North Side (Zona Norte)
http://www.skyscrapercity.com/showthread.php?t=559870&page=2
3-
South Side (Zona Sul)
http://www.skyscrapercity.com/showthread.php?t=559870&page=3
4-
The Islands (Ilhas)
http://www.skyscrapercity.com/showthread.php?t=559870&page=4
5-
The Prision Island (Ilha do Presídio)
http://www.skyscrapercity.com/showthread.php?t=559870&page=4
Photos by GersonLDN, gutooo, Flicklings, Ander Vaz, RVpoa, noize, Farrapo and from Flickr
Downtown
1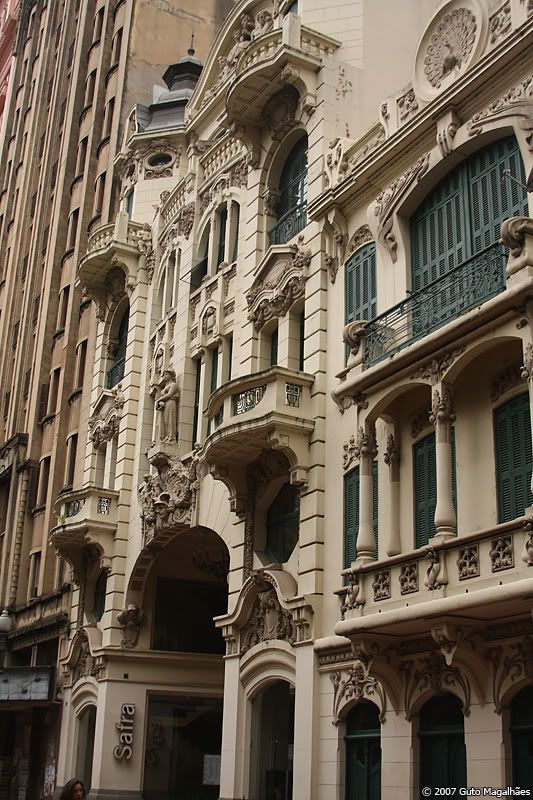 2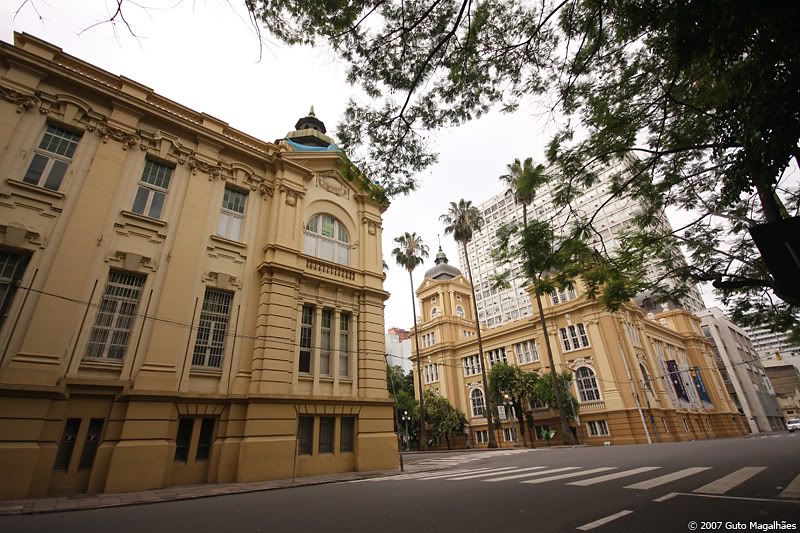 3
4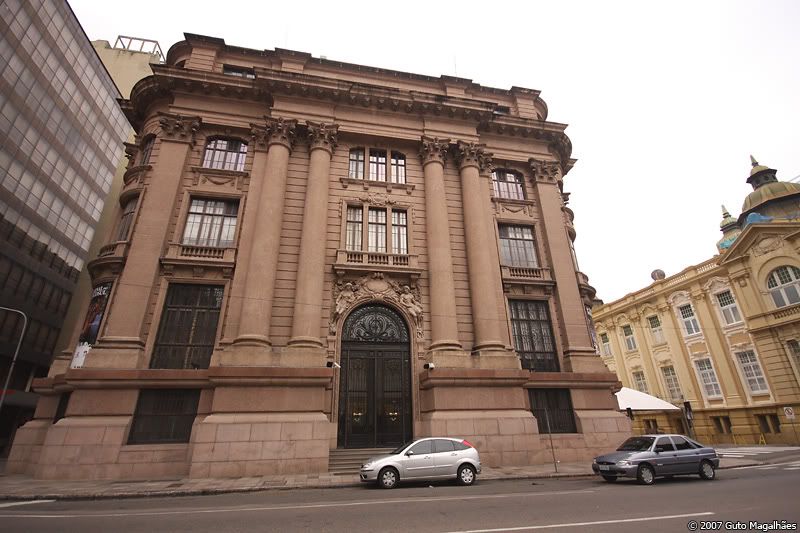 5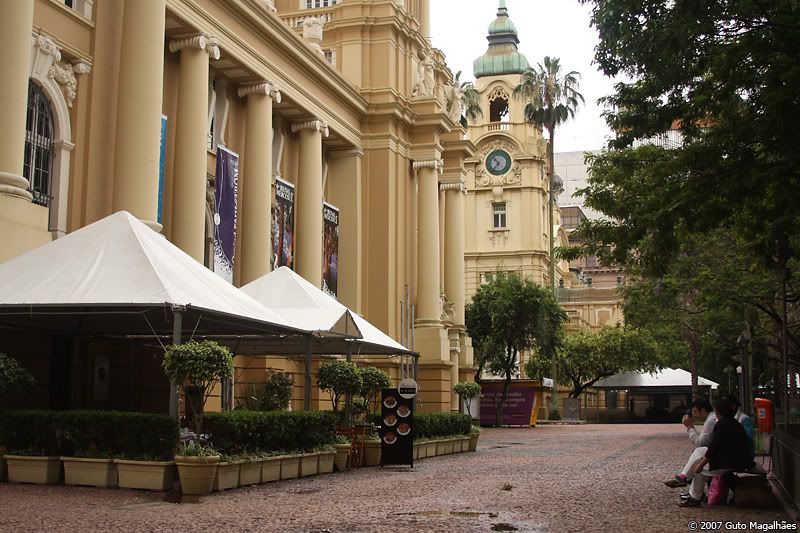 6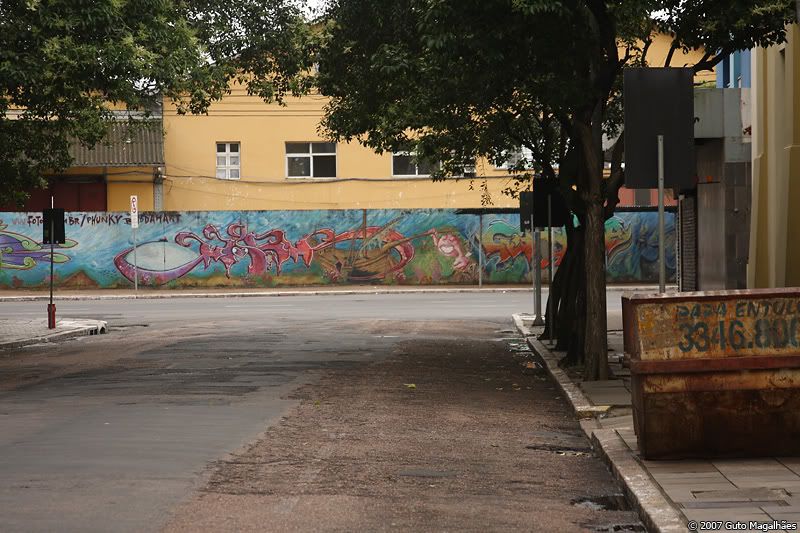 7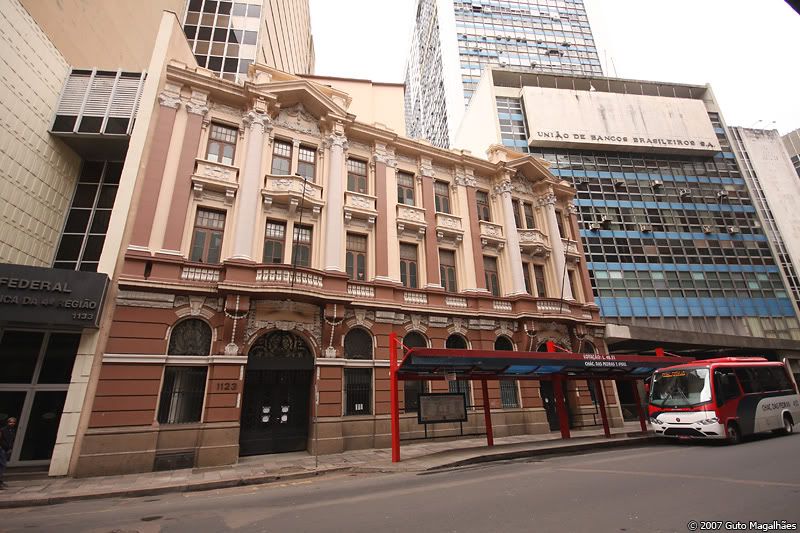 8
9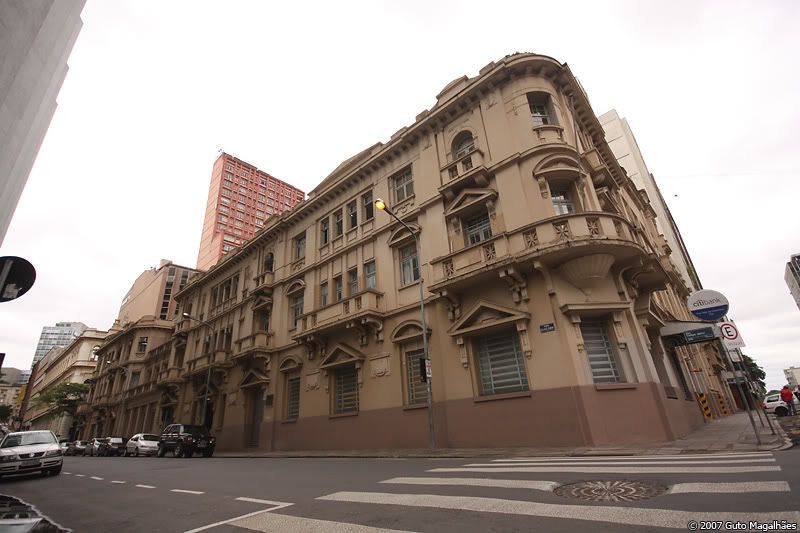 10
11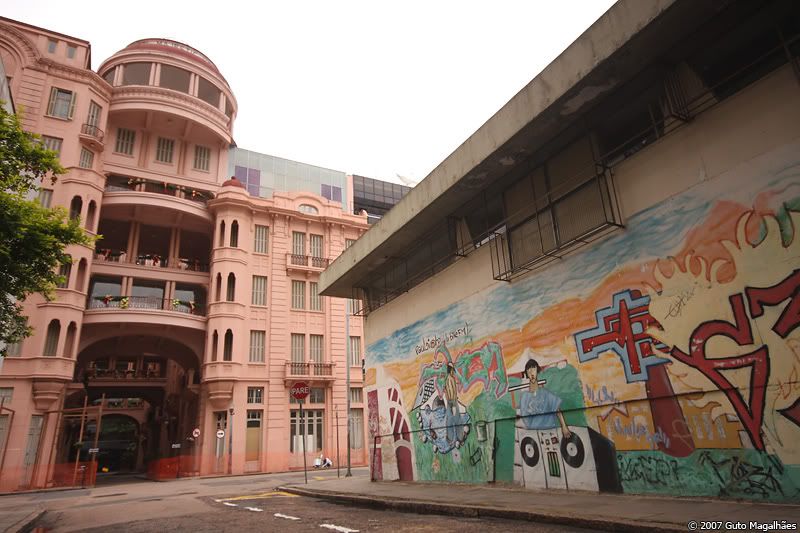 12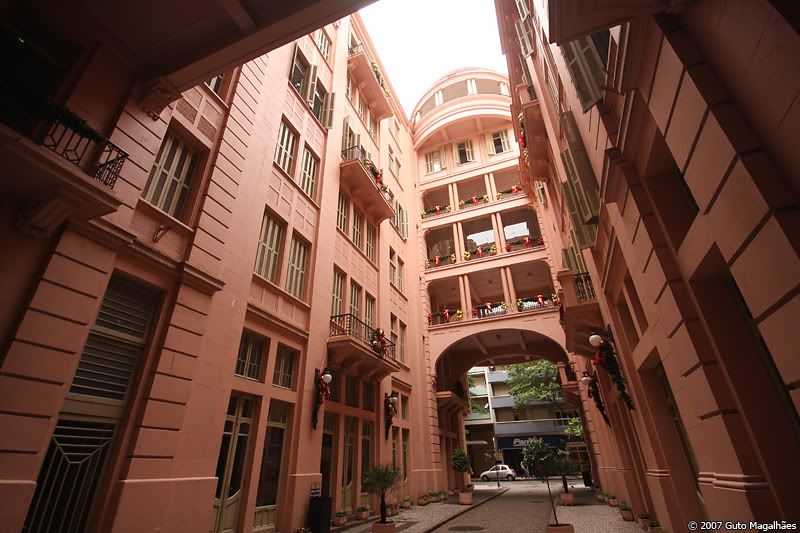 13
14
15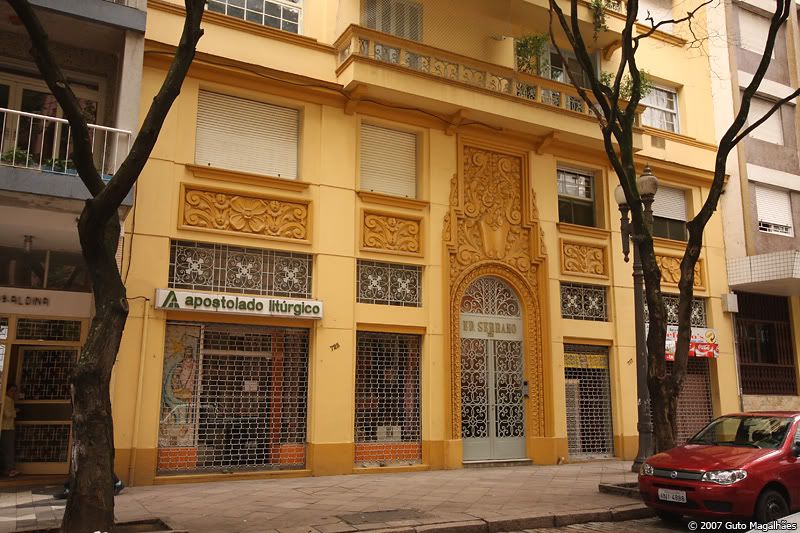 16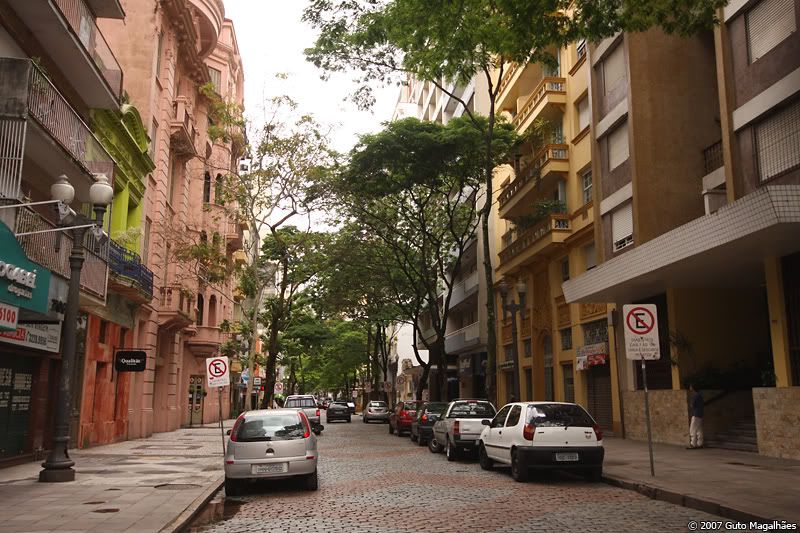 17
18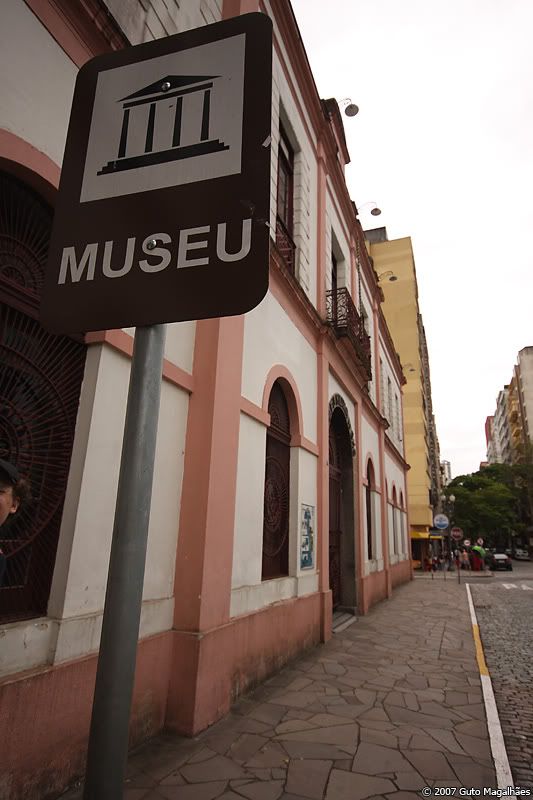 19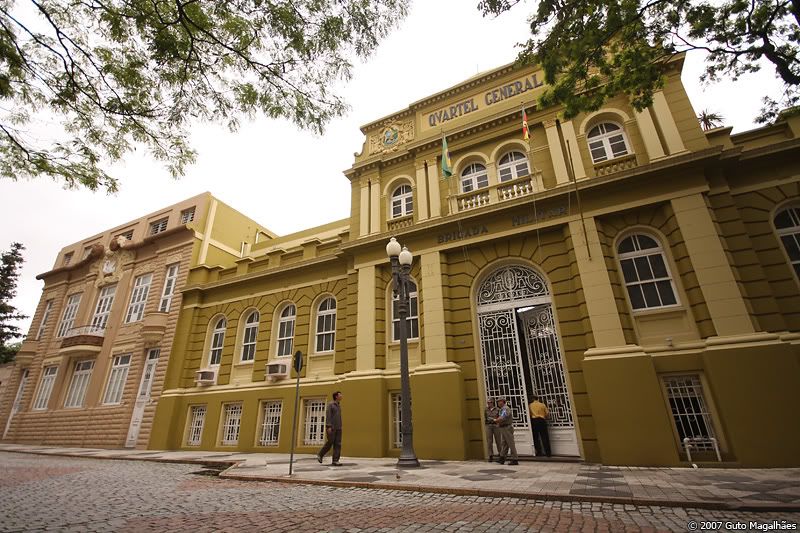 20
21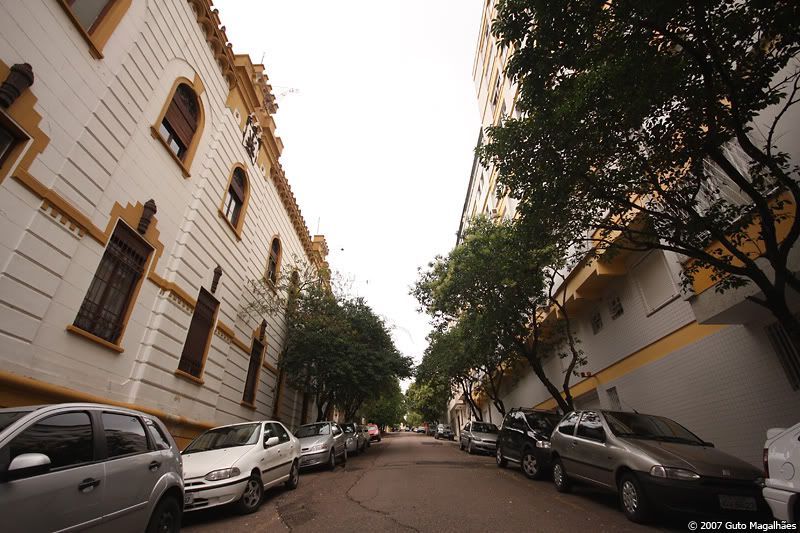 22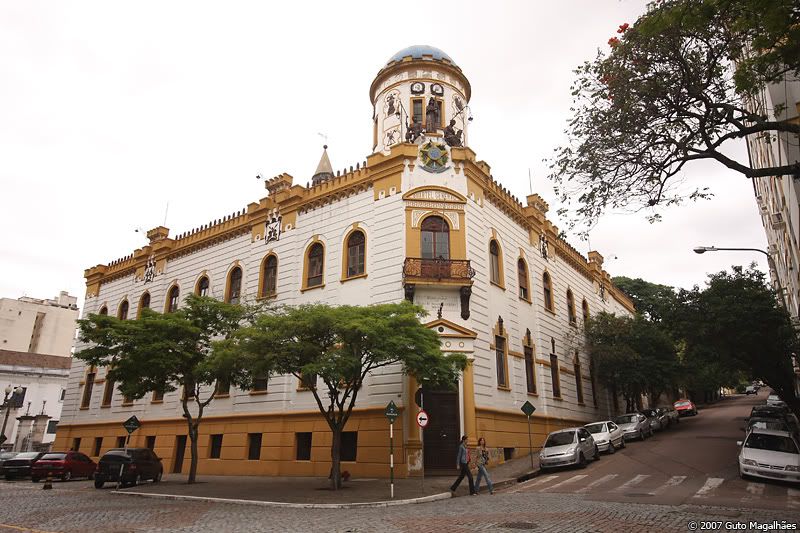 23
23
24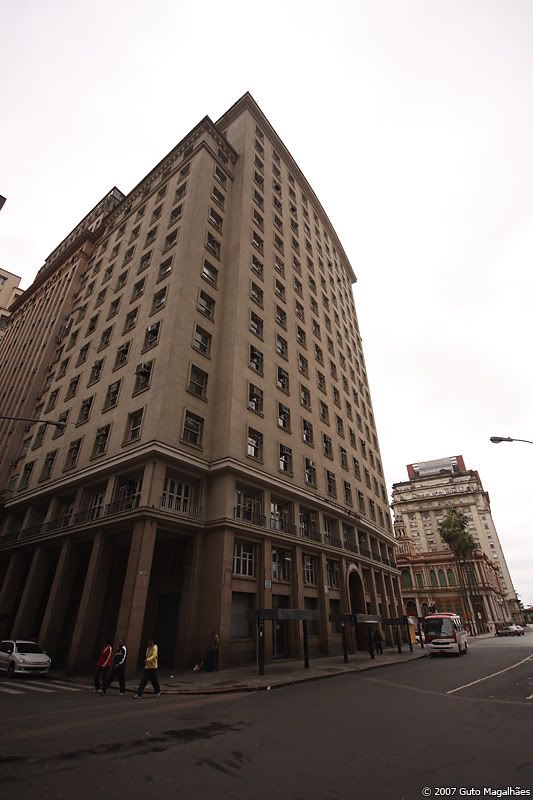 25
26
27
28
29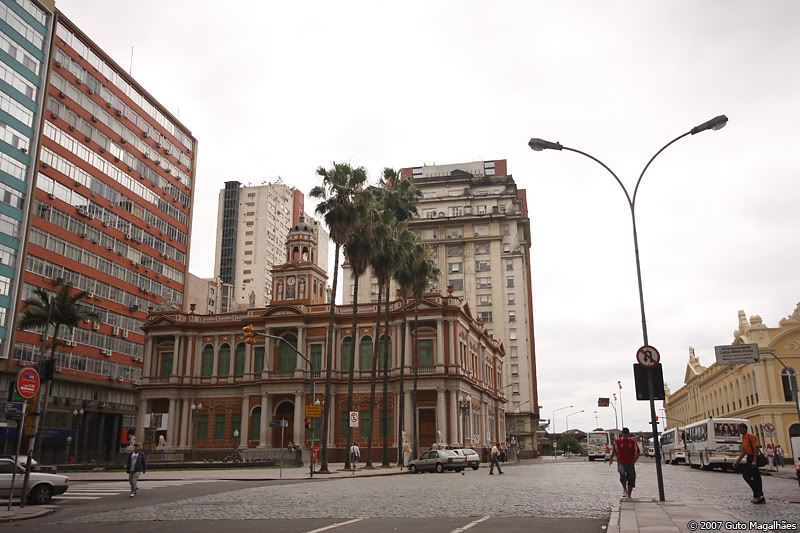 30
31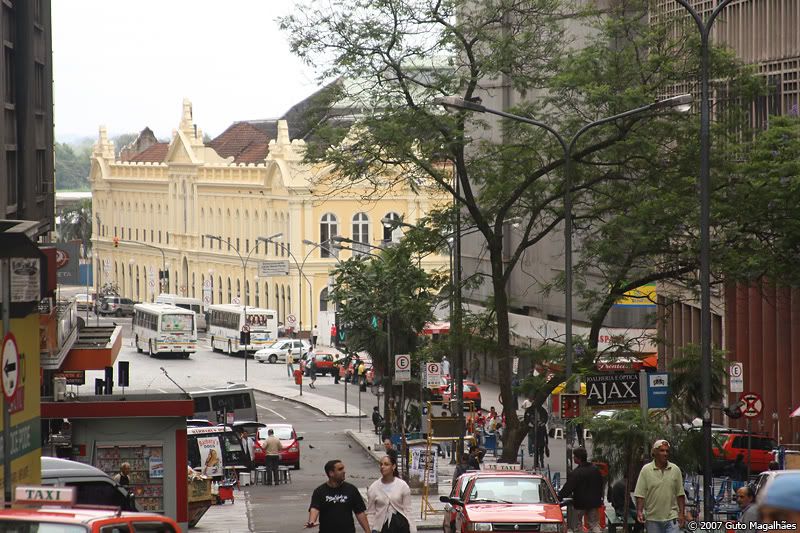 32
33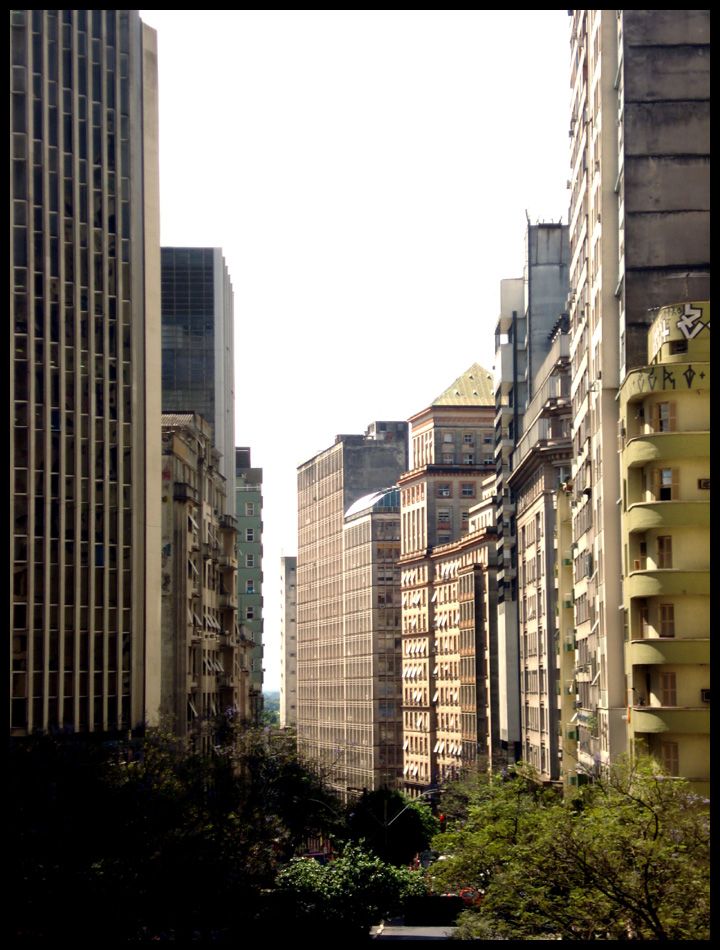 34
35
36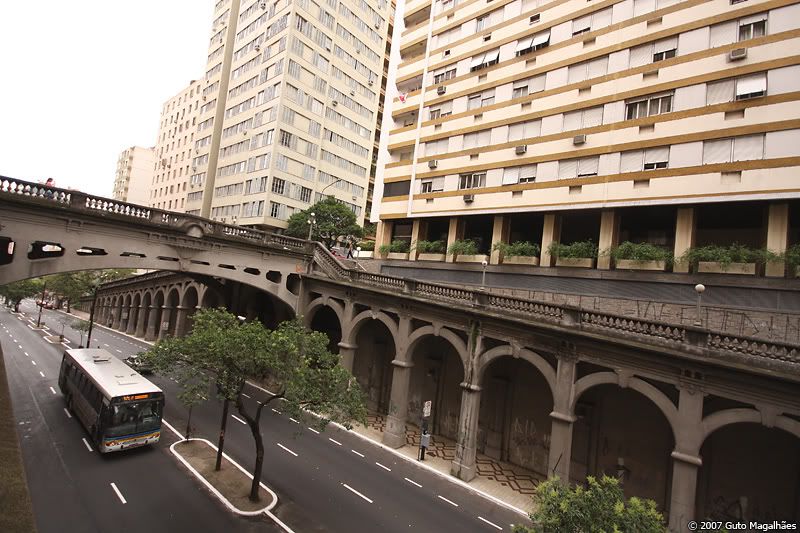 37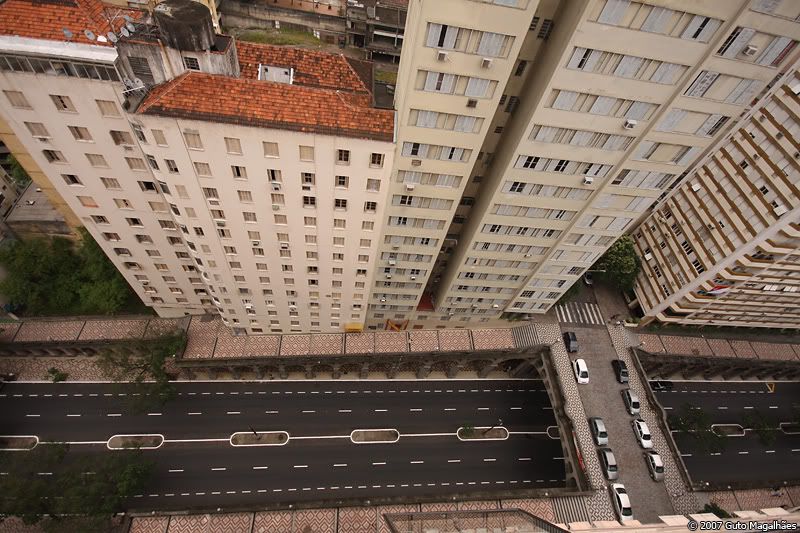 38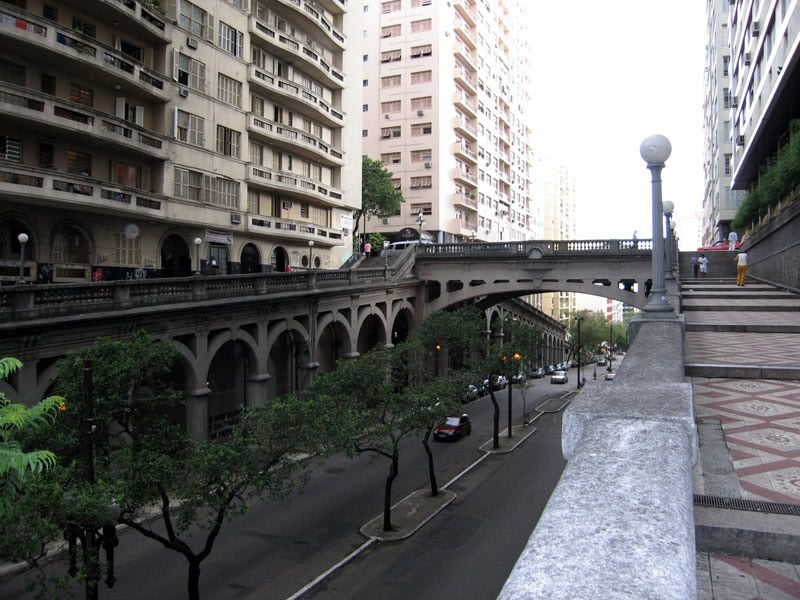 39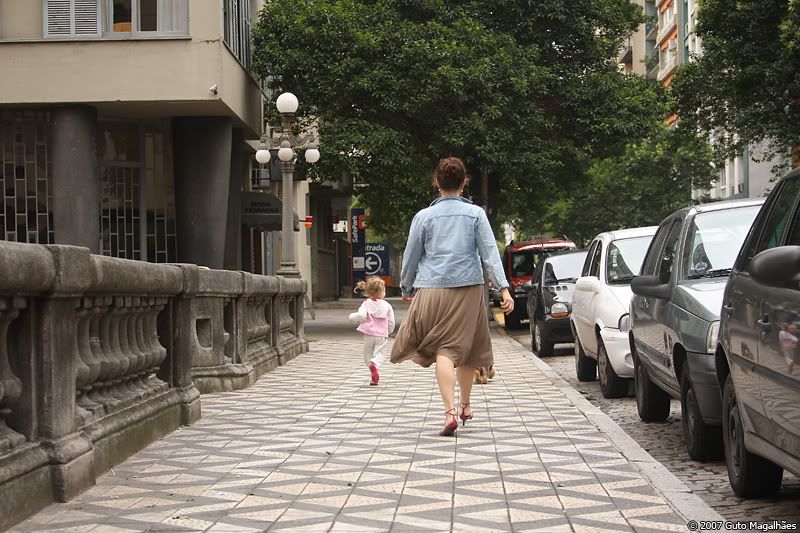 40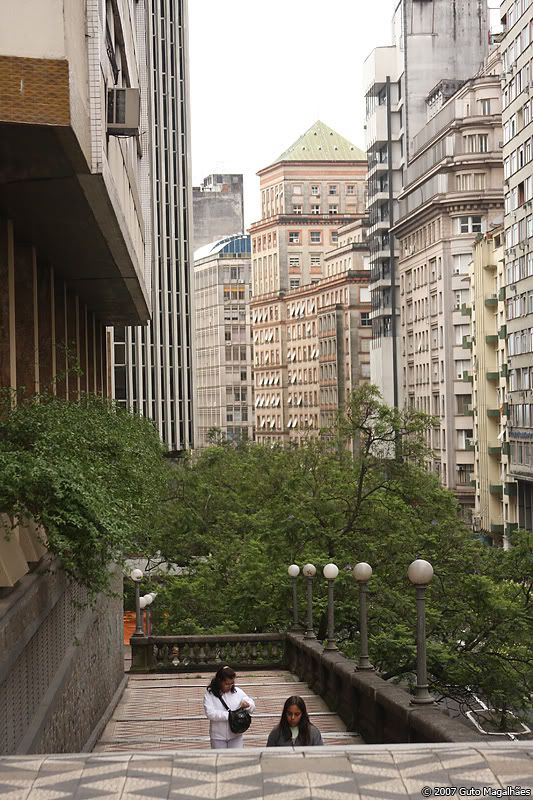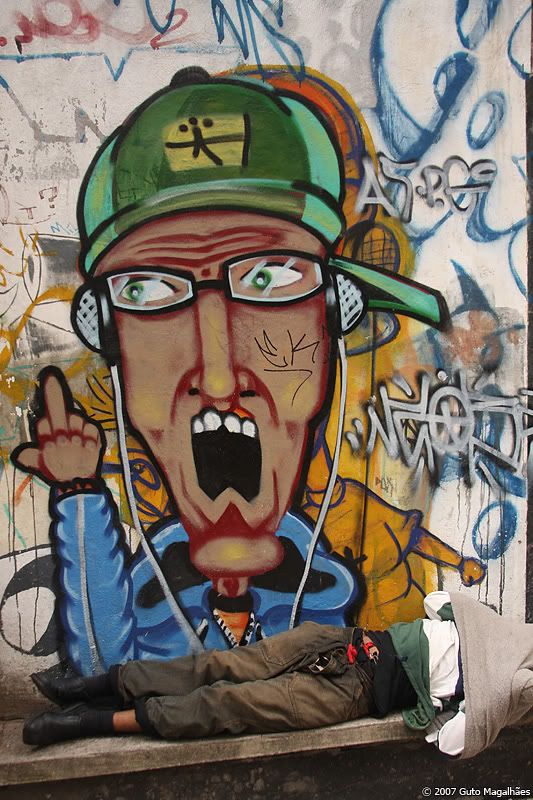 41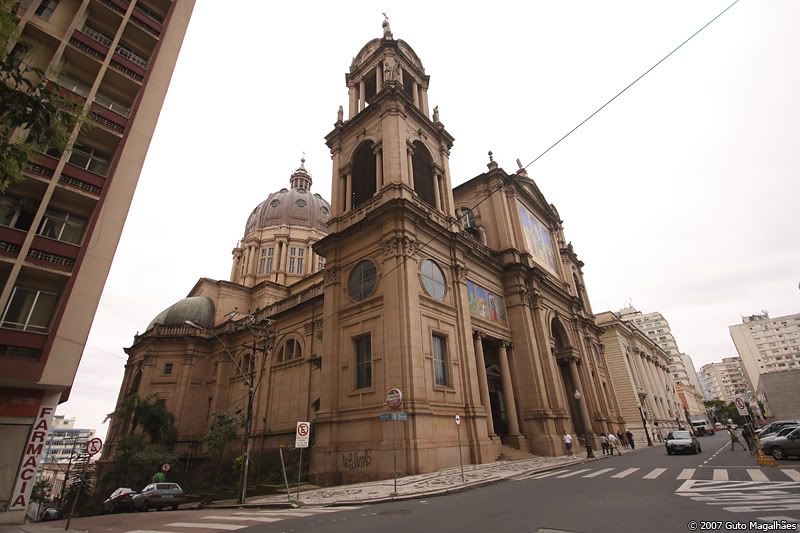 42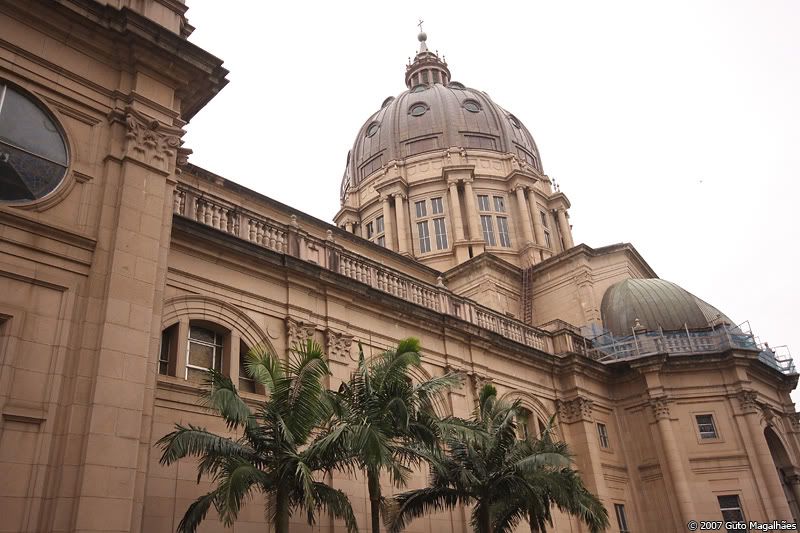 43
44
45
46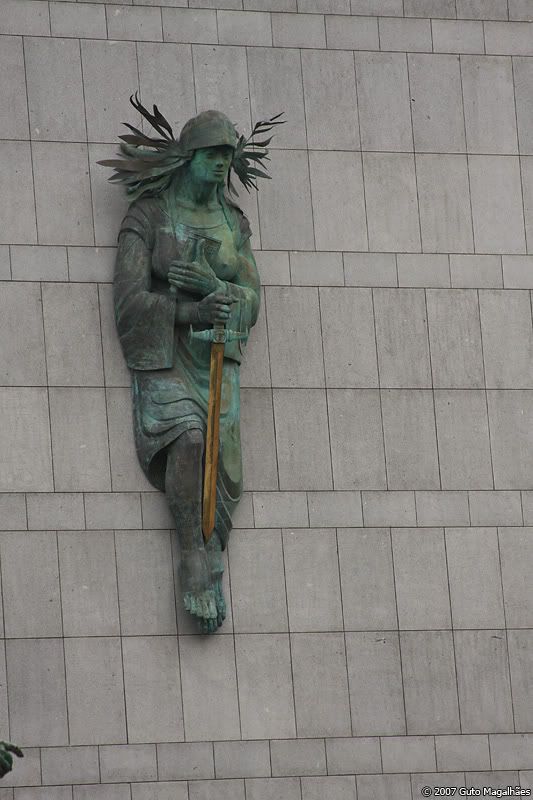 47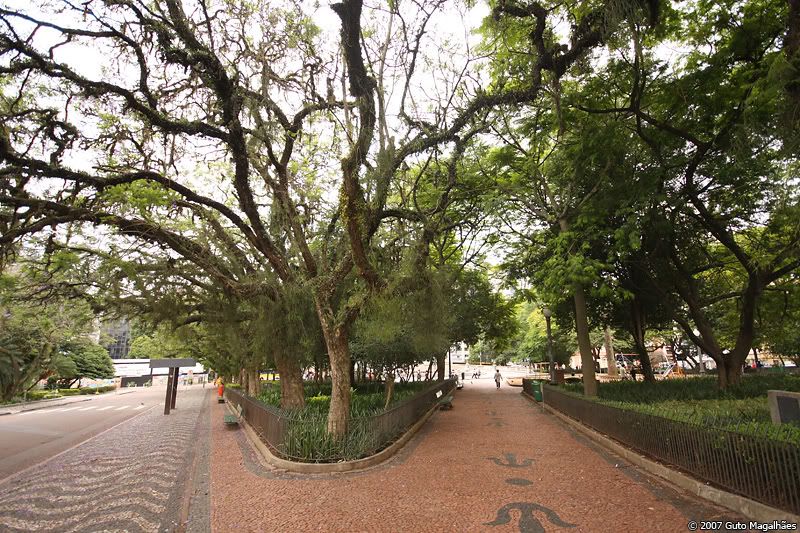 48
49
50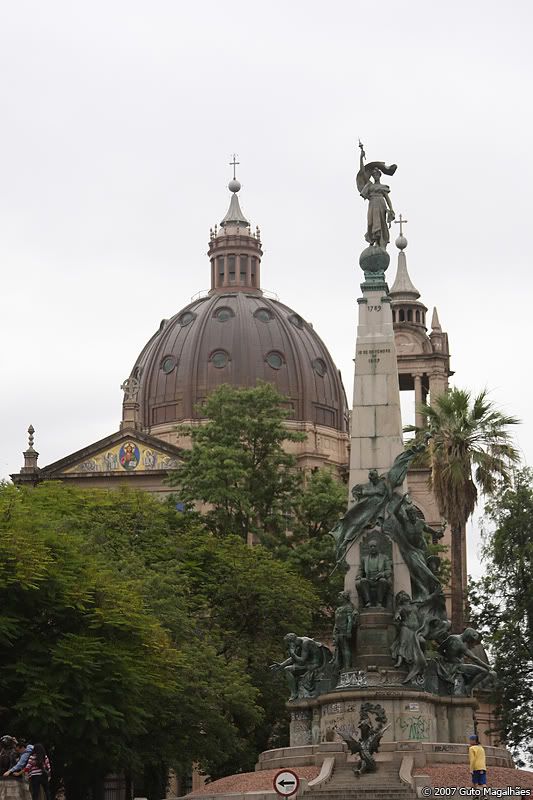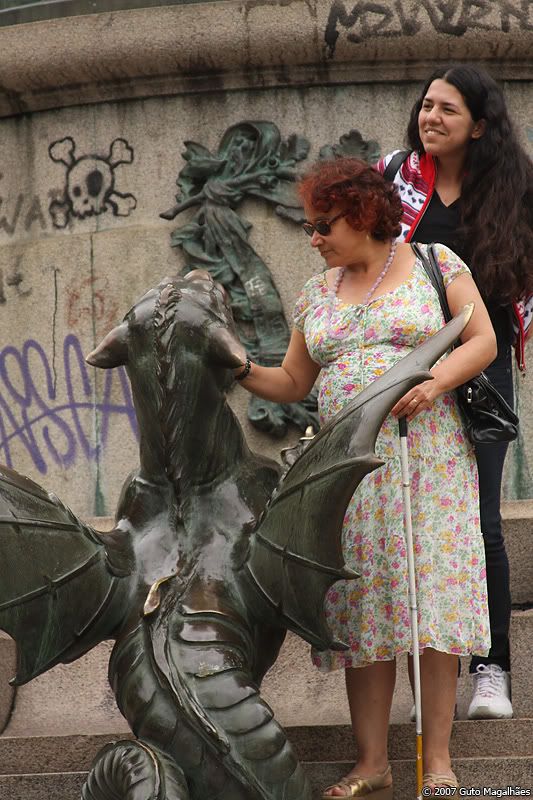 51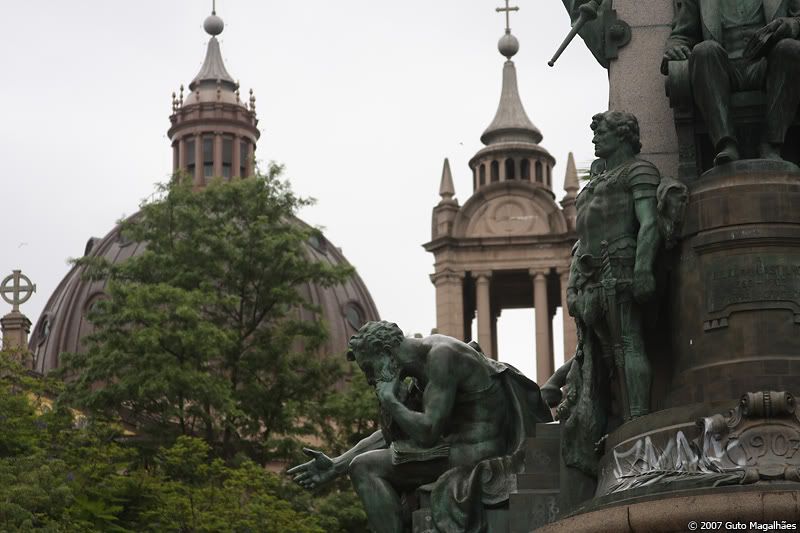 52
53
54
55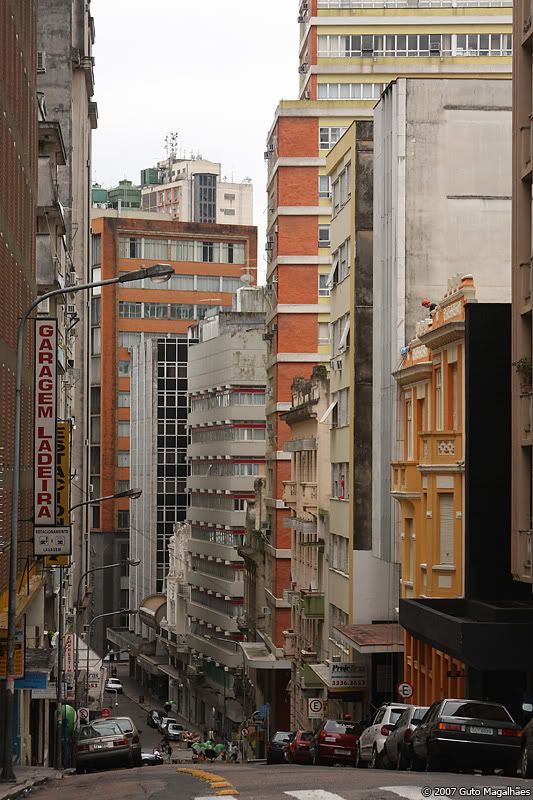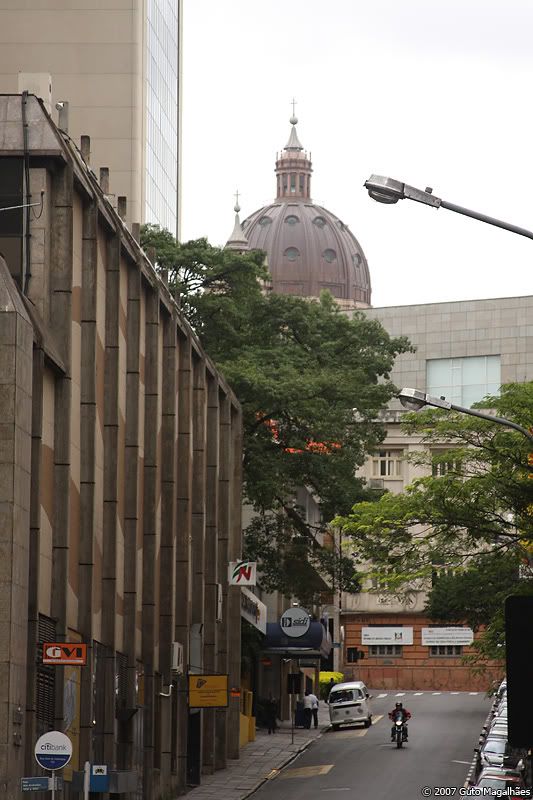 56
57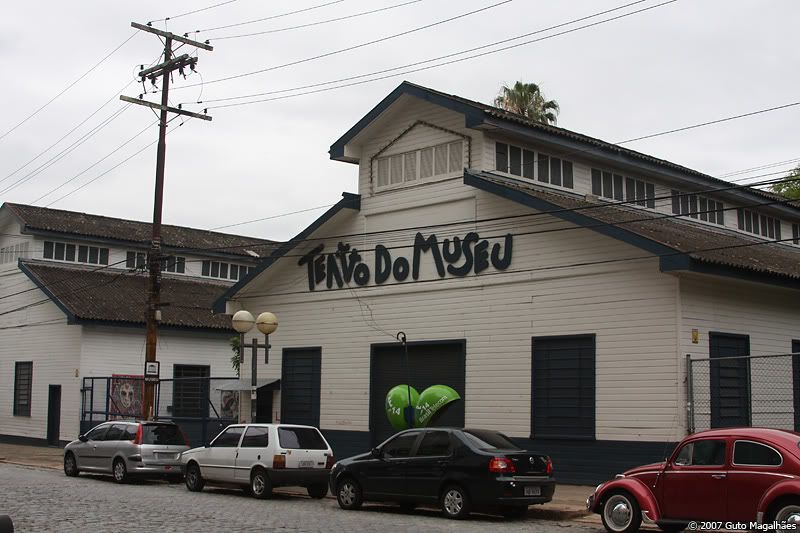 58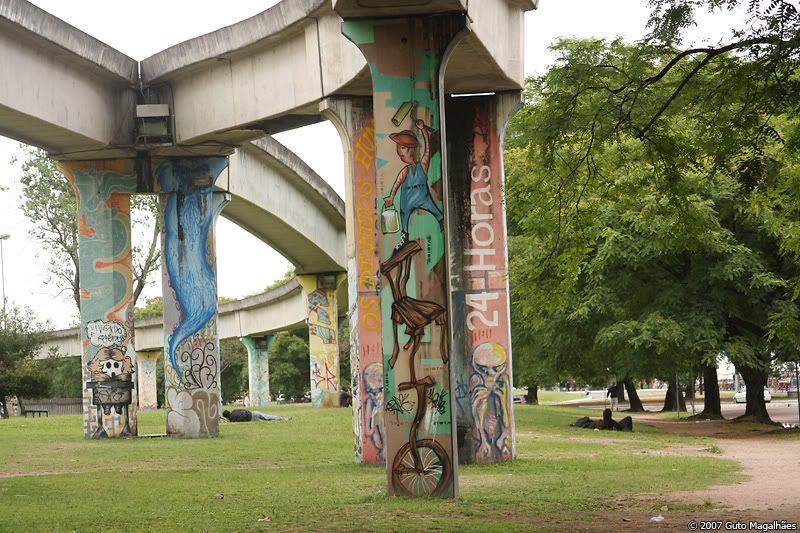 59
60
61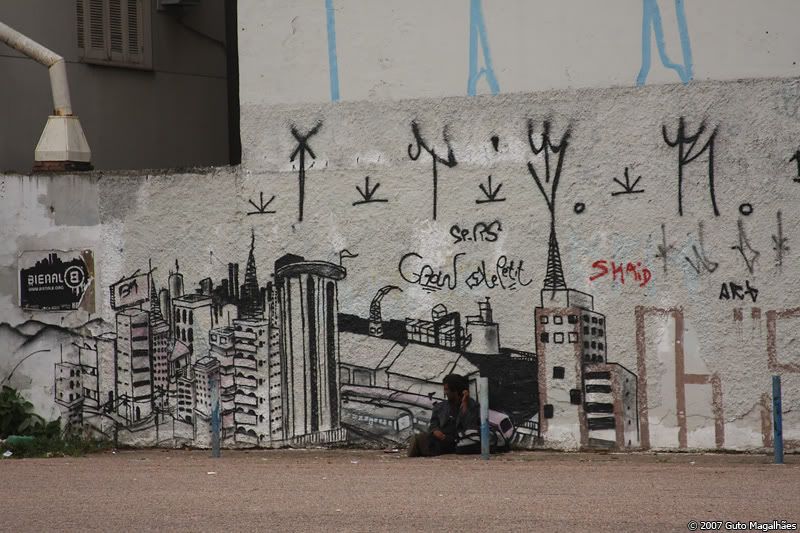 62
63
64
65