Hi Polishs!
Portugal is a country in south of Europe watered by Atlantic but the climate, beaches and type of sea, landscapes, culture, cities and gastronomy is Mediterranean..
Photos of this magic country
Photos of various authors.
Portugal: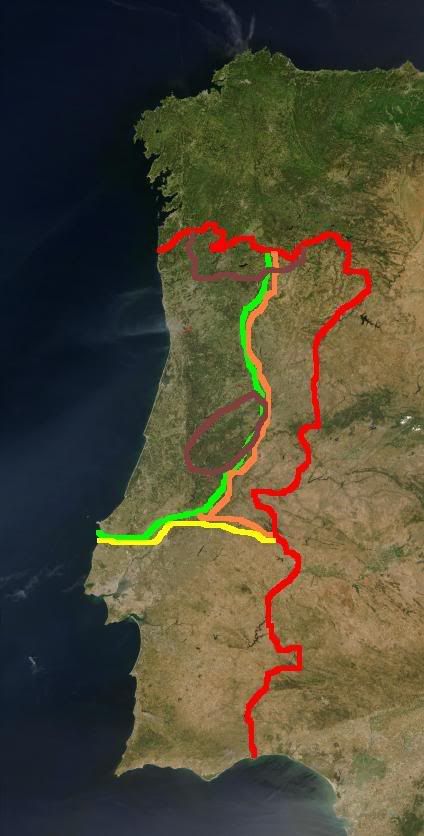 Yellow – South
Ribatejo, Alentejo and Algarve provinces. Greater Lisbon and Madeira Islands.
Typical Mediterranean Temperate Climate – hot and dry summers. Moderate winters.
Green – Litoral North
Greater Oporto, Greater Coimbra and Greater Braga. Minho, Douro and Beira Litoral provinces. Azores Islands.
Mediterranean Temperate climate with Atlantic influence – green, rainier in winter. Temperatures more moderates.
Brown – Mountains
Climate influenced by the relief. Snowing.
Orange – Interior North
Tras-os-Montes, Beira Alta and Beira Baixa provinces
Mediterranean Temperate climate with Continental Influence – very hot in summer, very cold in winter.
South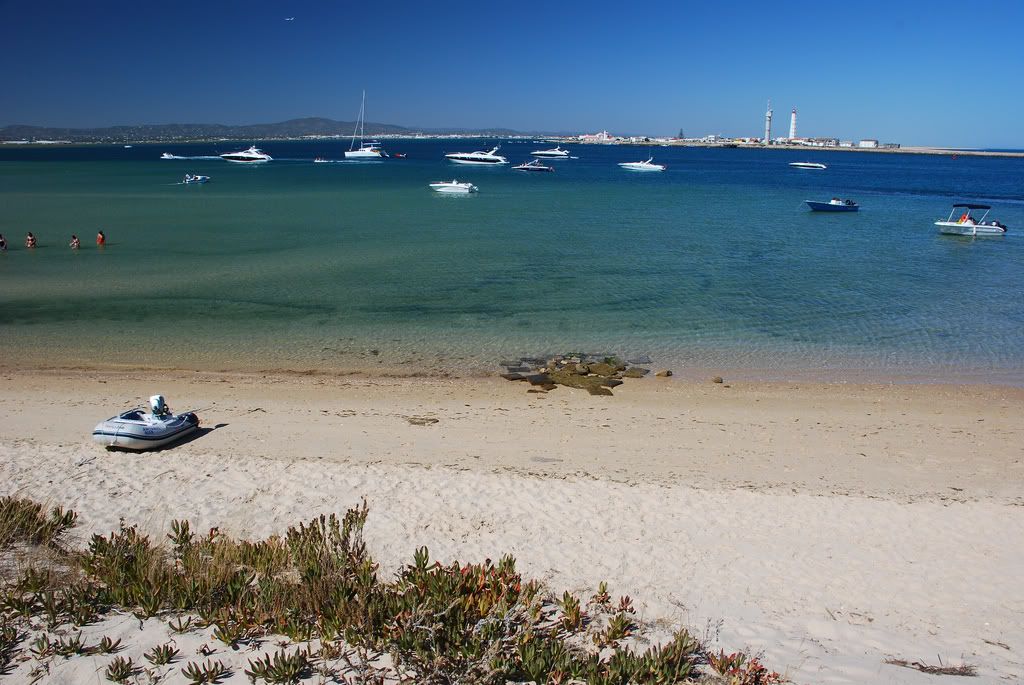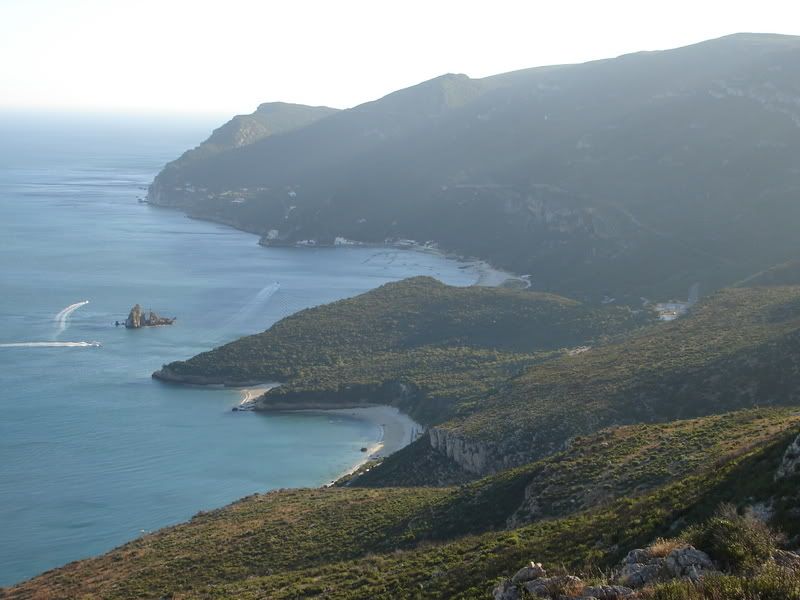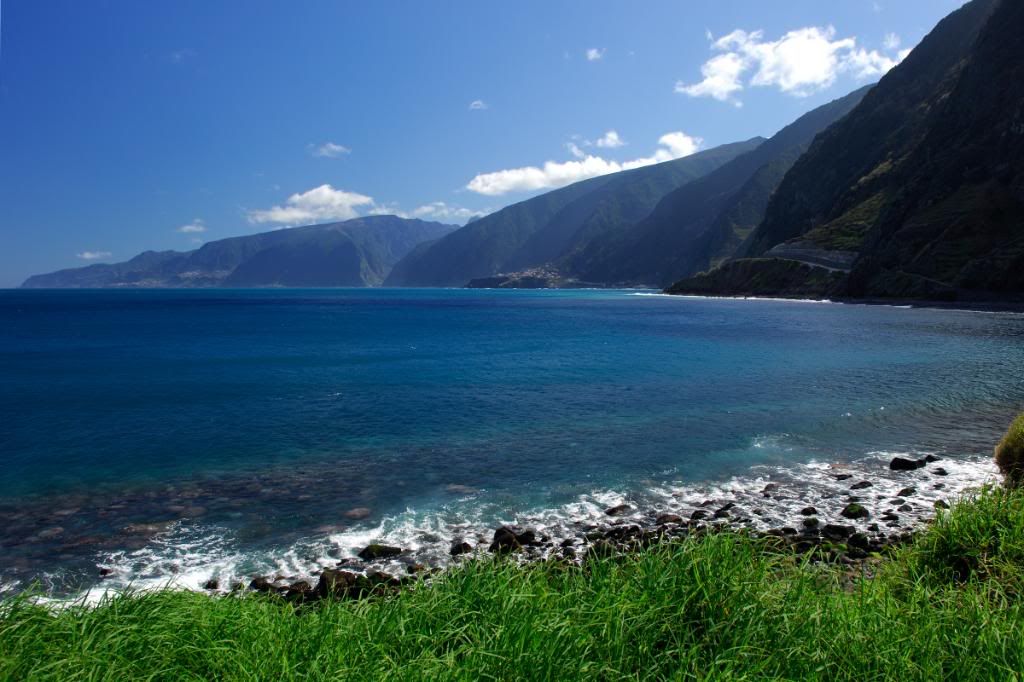 [/QUOTE]
[/QUOTE]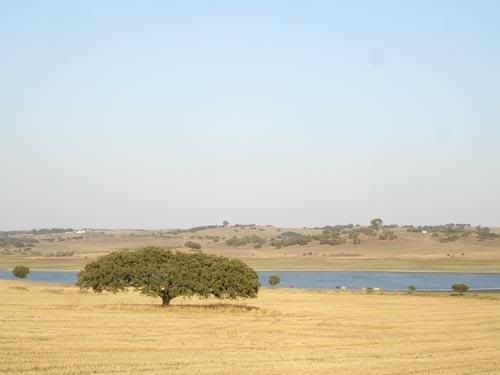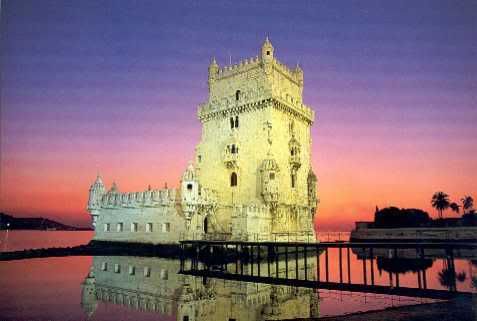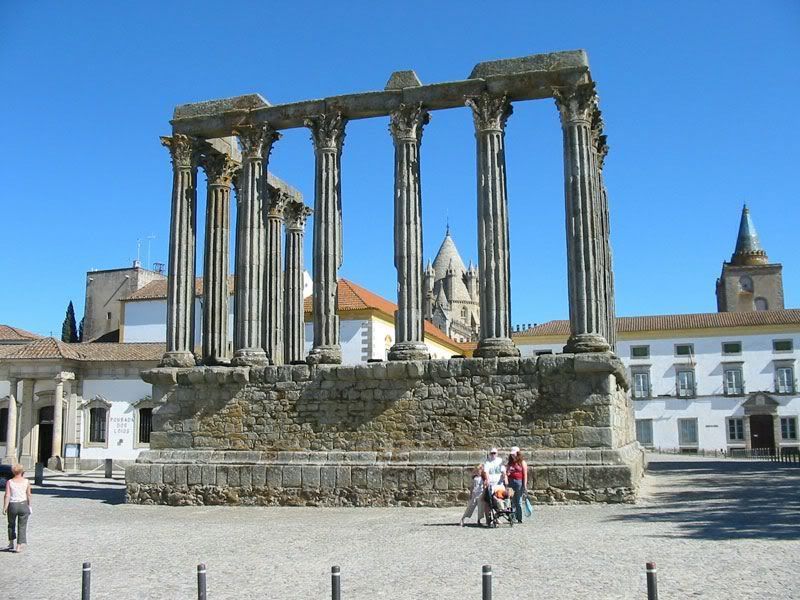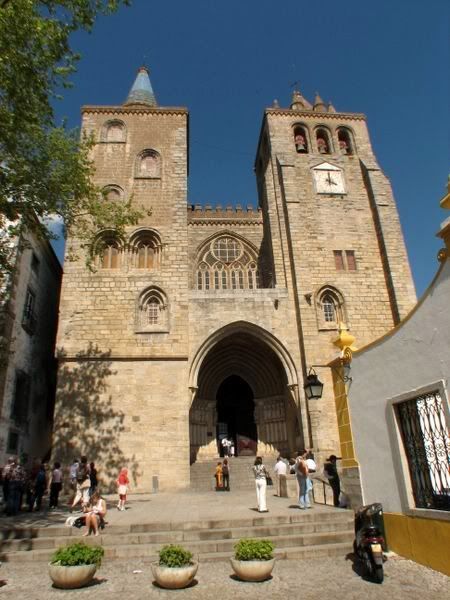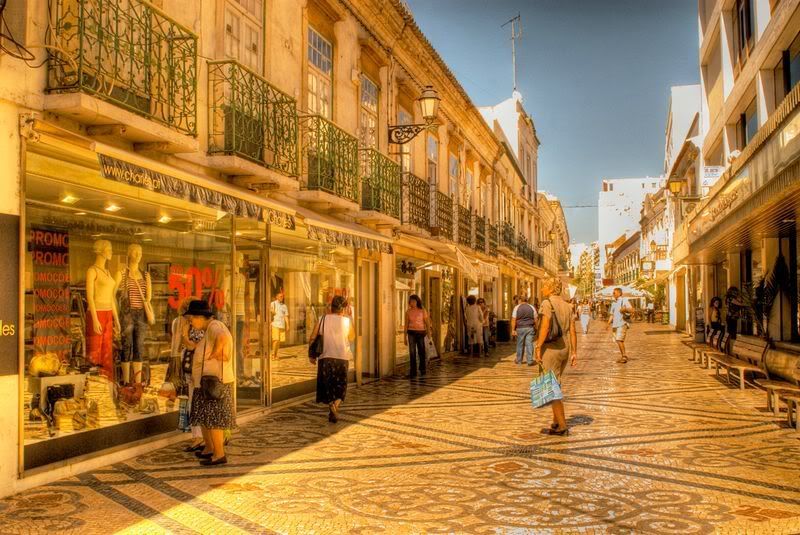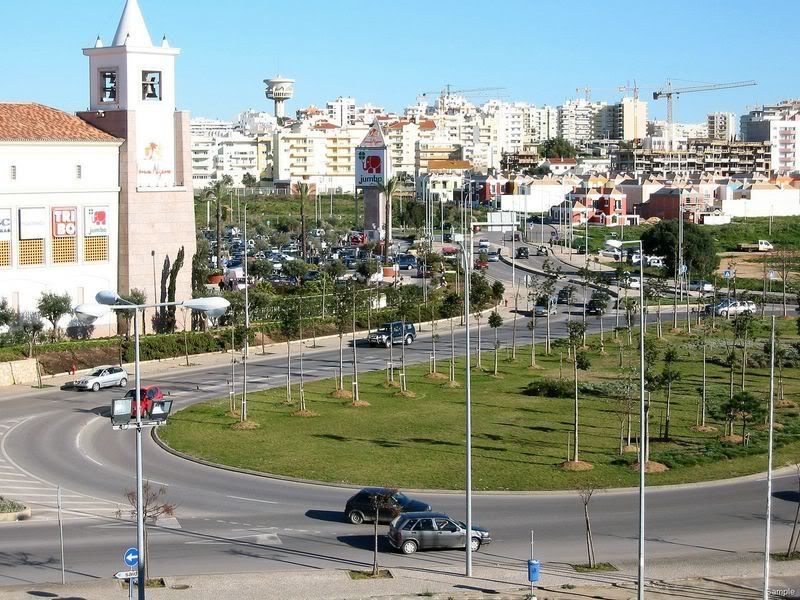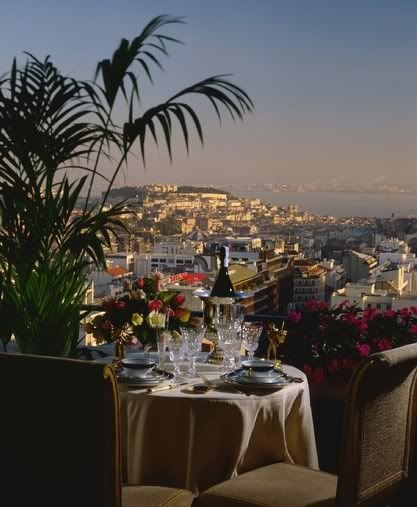 Litoral North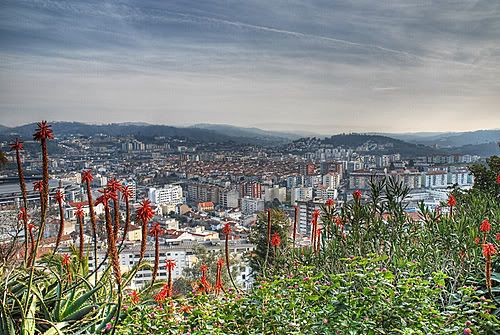 [/QUOTE]
[/QUOTE]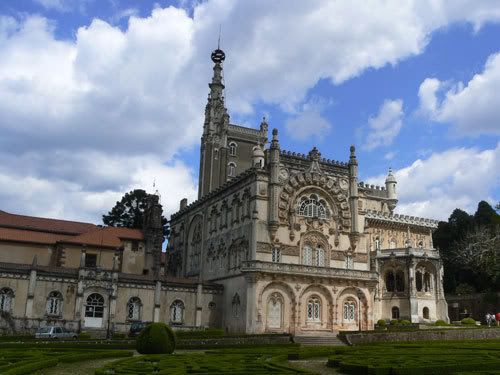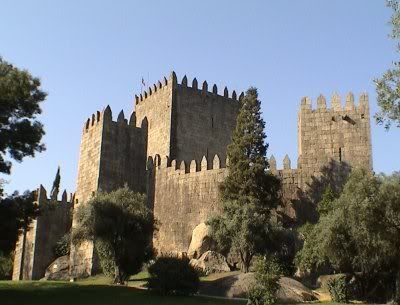 Mountains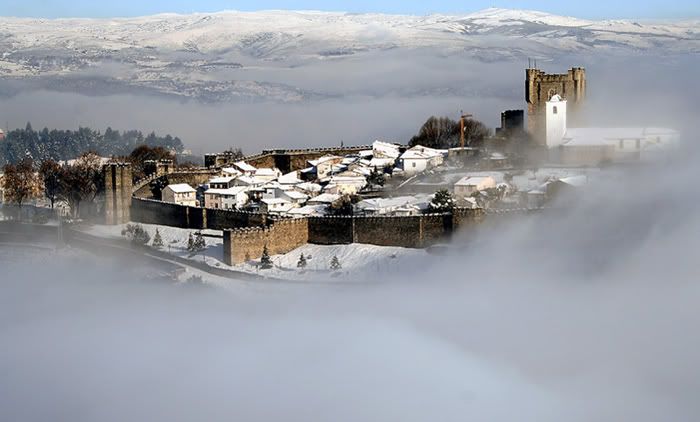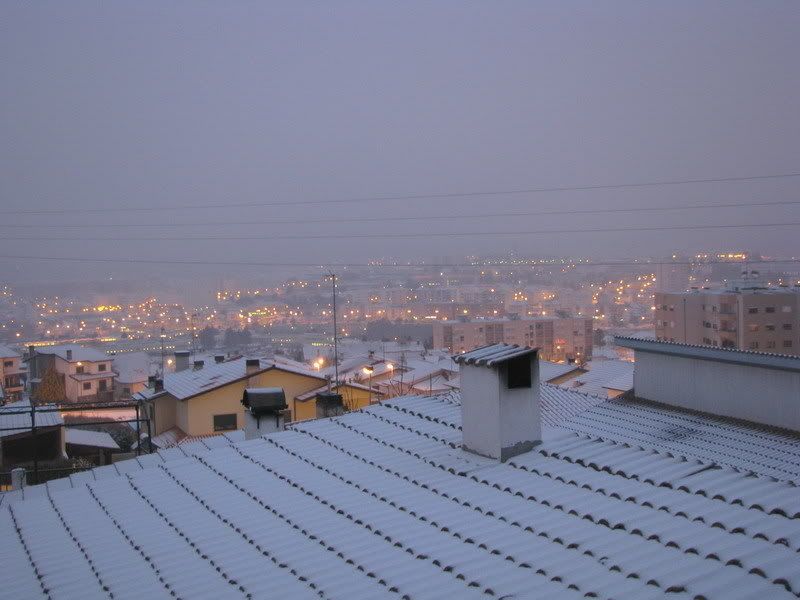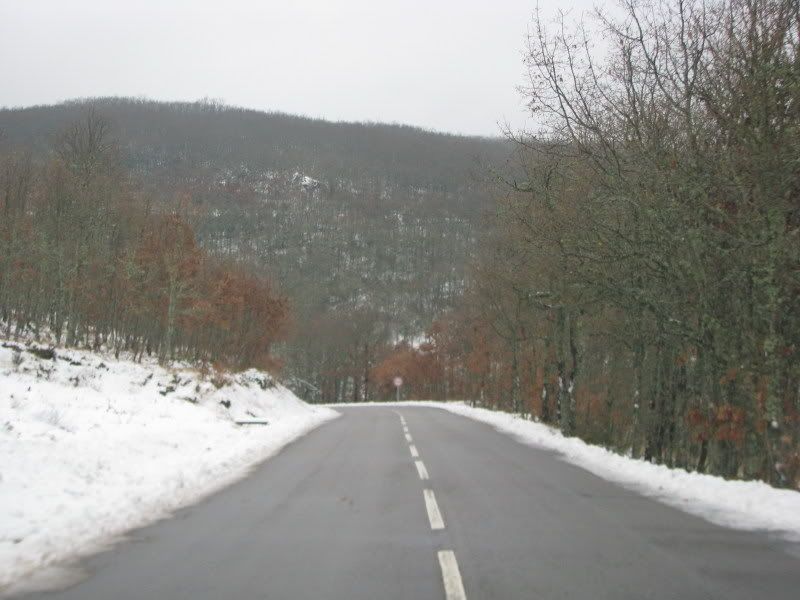 Interior North
:cheers: