Height : 139m (antenna 153m) and 128m
Floor count : 32 and 29
Construction start : 2015
Completition : 2018
Location : Czech Republic, Prague, Chodov - Prague 11
Use : Office
Architect: CMC Architecs
Website: www.pragueeyetowers.cz
Additional info:
In June this year the PPF company announced this project. I´m making this thread because it´s the biggest proposed project in Prague, probably in whole Czech Republic. The second is maybe
Porto Háje (120m)
.
The location where would be the construction site, if approved is near the Chodov Shopping center and station of C-line metro Chodov and D1 motorway .
The towers should be built instead of 6-storey insurance building and nearby parking lot. The investor ain´t got any autorizations yet.
Prague towers would be the two tallest buildings in Czech republic. Nowadays it´s
City tower
also in Prague, but in 2 years it´ll be
AZ Tower
in Brno after completition.
Almost every recent project in Prague or even in Czech Rep. is being cancelled, so let´s hope this one will be not, because I think it´s a great project far away of historic center of Prague, what is the main reason of cancelling projects in most cases........
Here are some renders: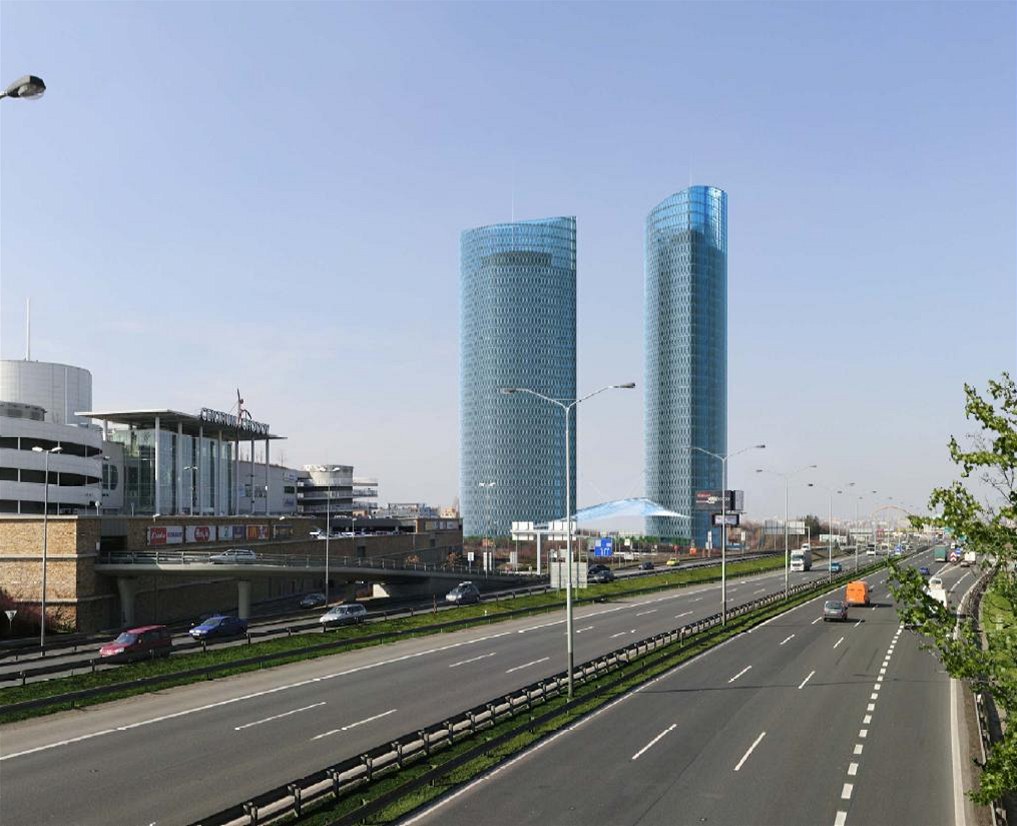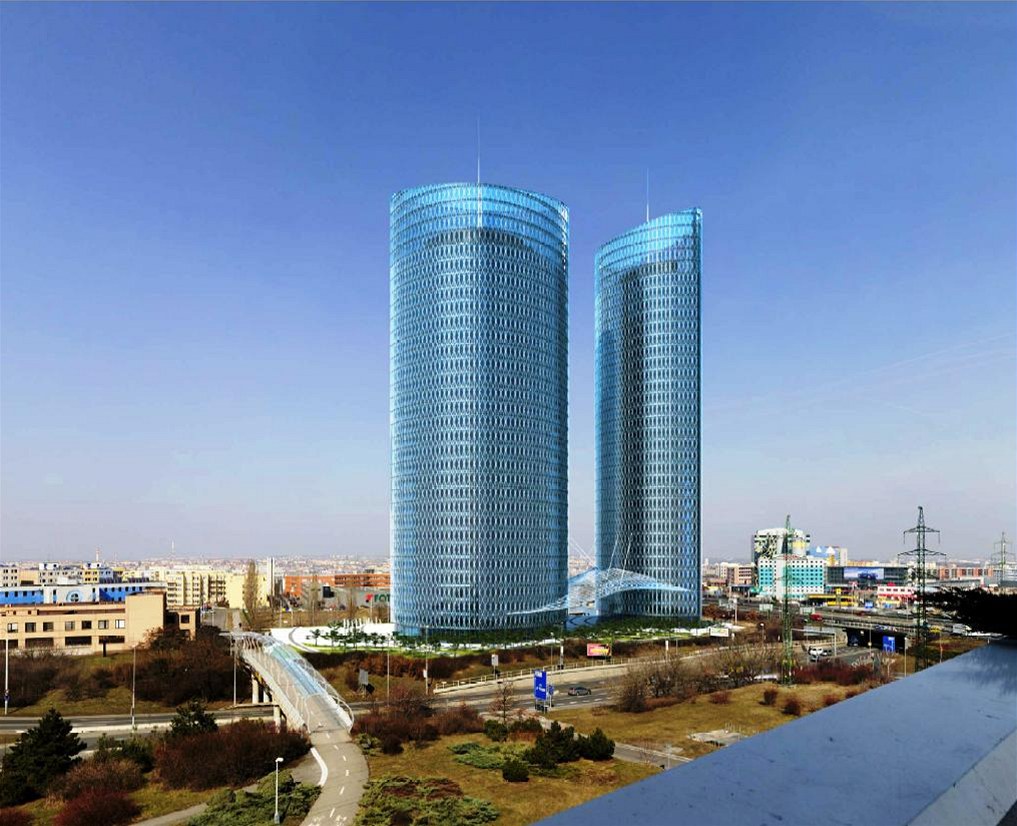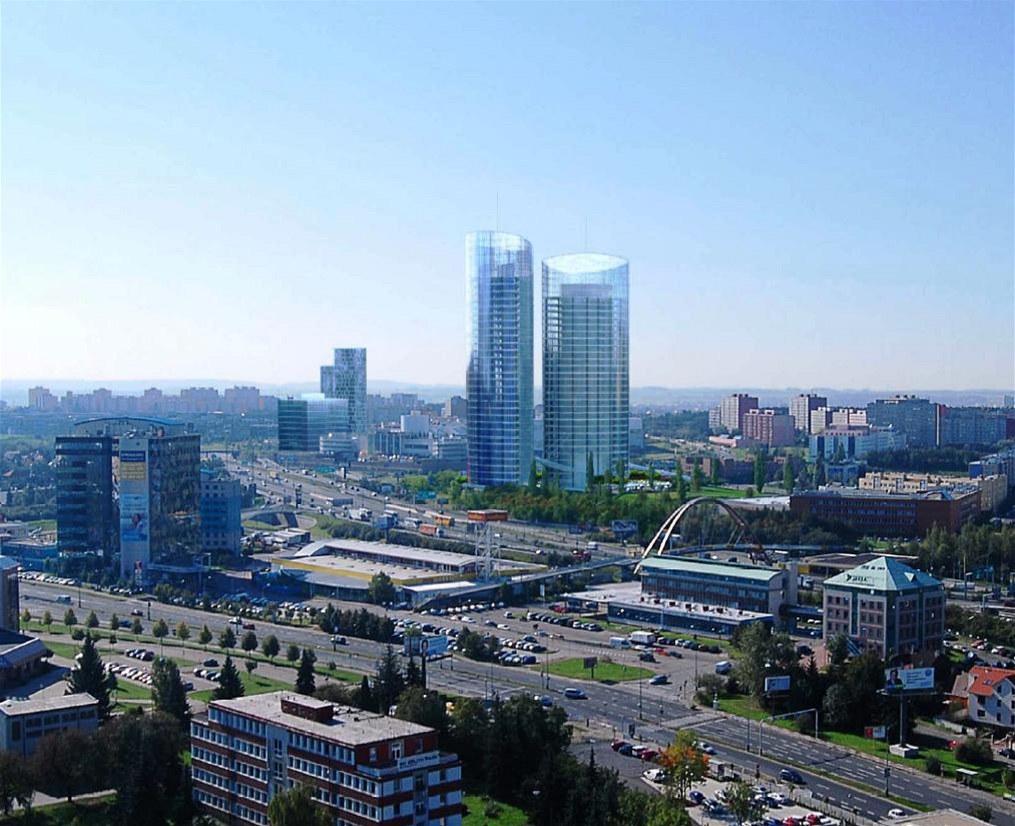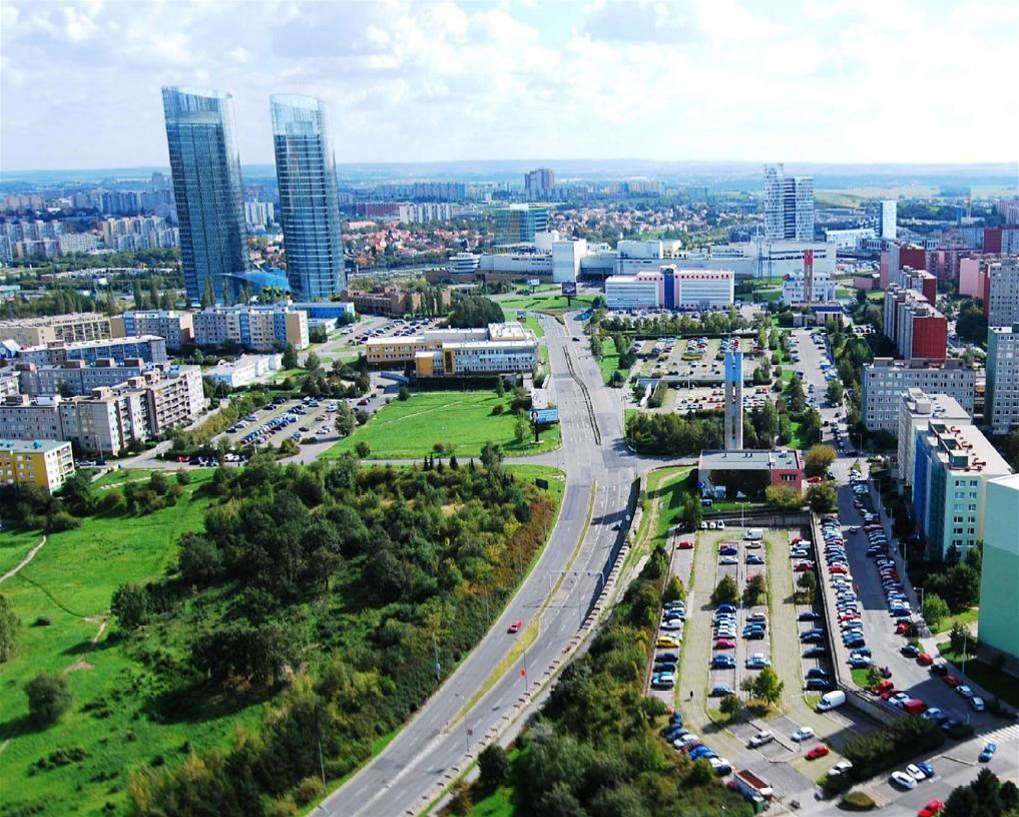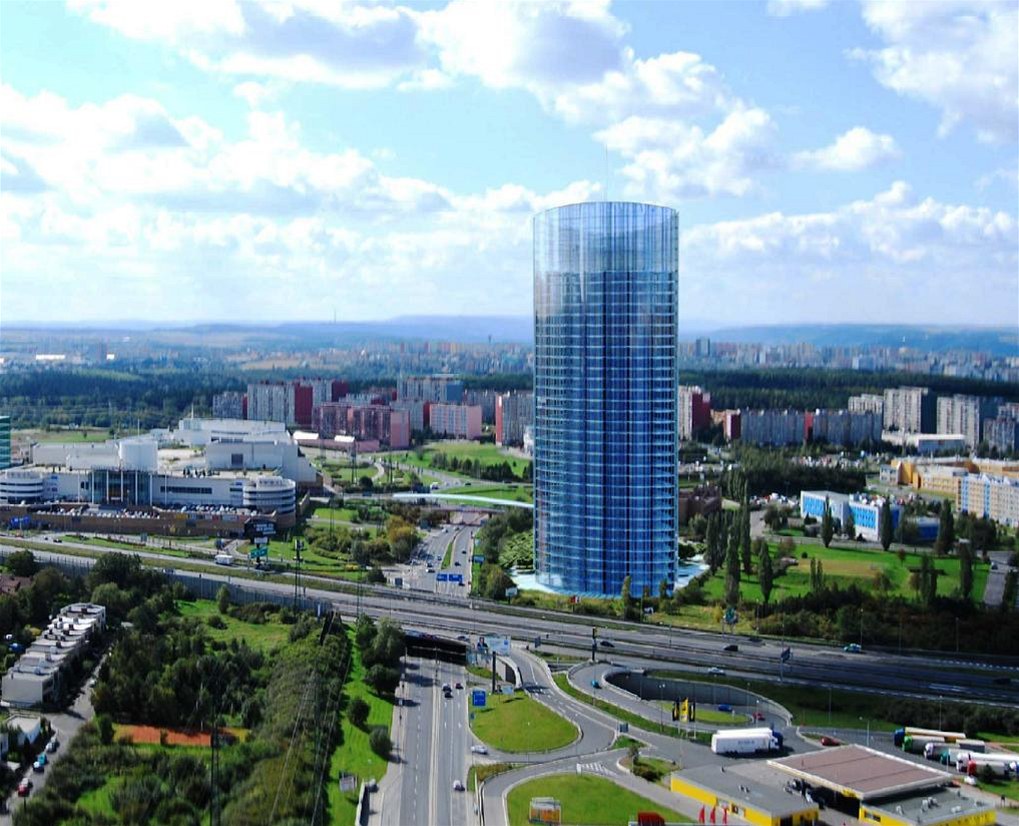 Seen from Castle ramparts: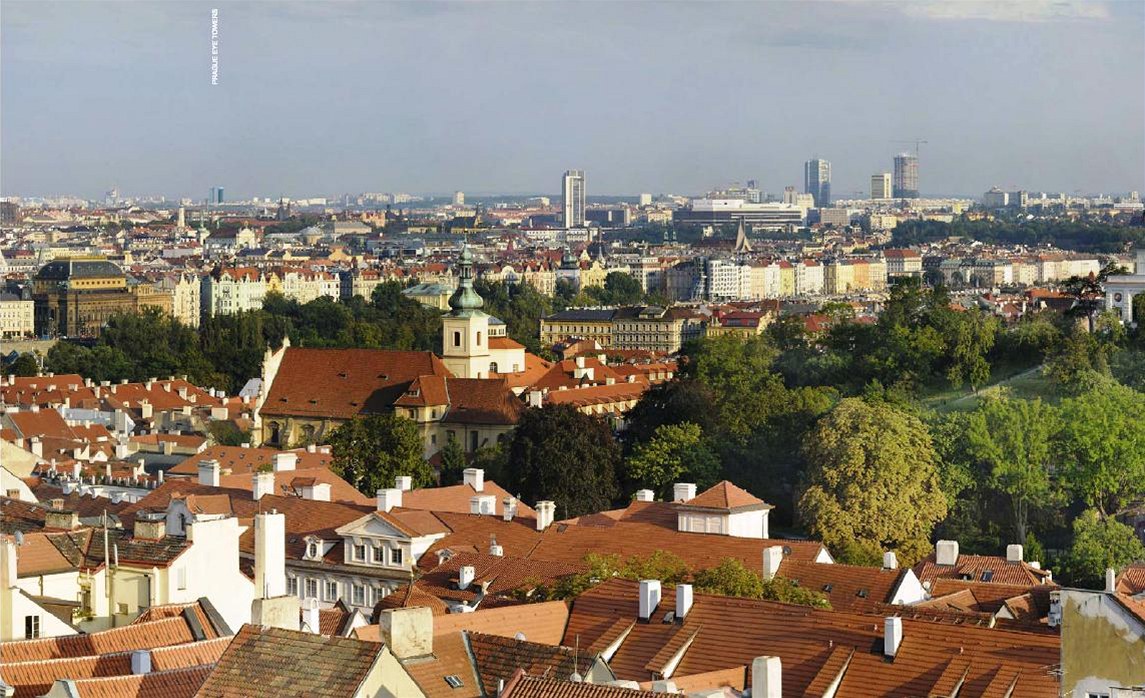 And location: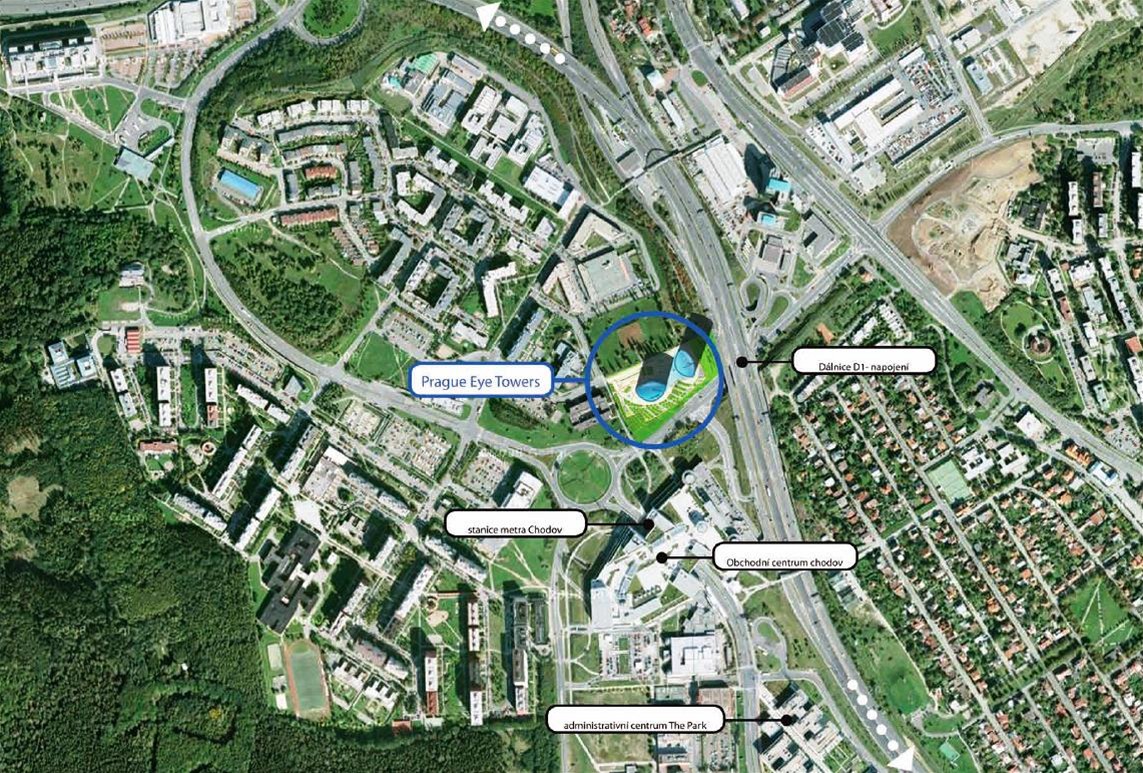 All pics from
idnes.cz