Discussion Starter
·
#1
·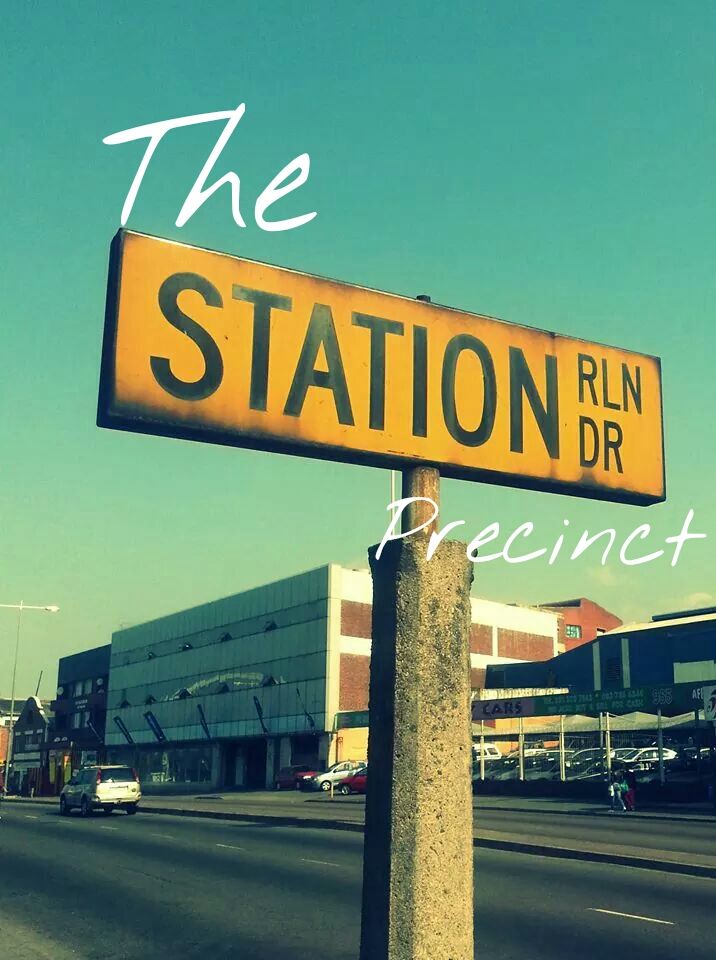 Its good to see a big wave of regeneration taking place across the central city. With Rivertown and Centrum in the inner city, the Point back on track, advanced plans for Warwick.
uMgeni Road is set to be the central spine for the new GO! Durban system and connecting to the north of the city. As such it is the longer term intention to use the new system to improve the urban space around these new stations, have higher densification along the full length of uMgeni Road and encourage broad based mixed use development.
Most of this will be many years in the making as the route through uMgeni Road only goes live in 2017.
However in the meantime, some visionaries have already started the wave of redevelopment.
Two sizable developments have already been launched and are open and being used on a daily basis. These are
The Foundry
and
The Design Factory
And new, exciting tenants are following, with other buildings lined up for development next to the railway lines.
A website
www.stationdrive.co.za
is planned to launch soon.