The most beautiful stage in the world? the tallest stage in the world?
The stage stands at 100ft tall and is raised most summers in the fields of worthy farm, pilton, somerset. Its a true icon and i believe is as much a uk national lankmark as any modern structure or skyscraper.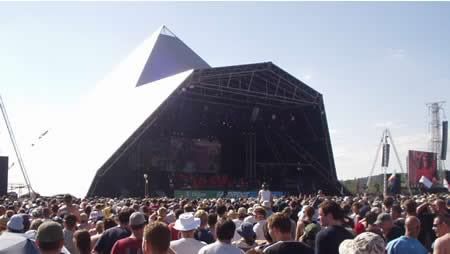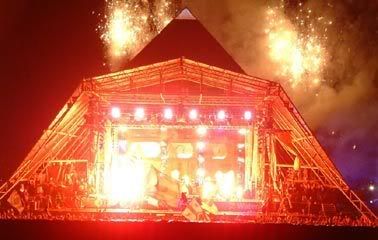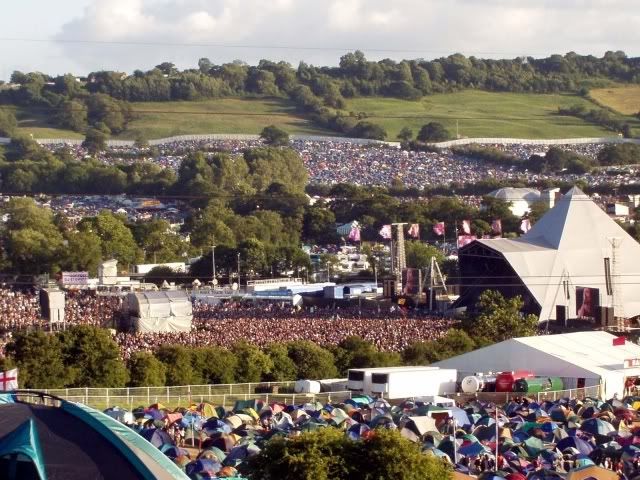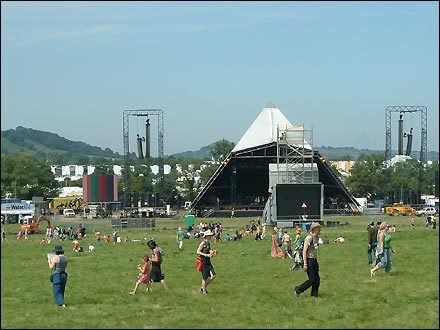 The first pyramid stage was erected in 1970, and doubled as a cow shed whilst the festival wasnt on! admission to the first festival was £1 and included a free bottle of milk! (this year its £152 and you get free re-cycled bog roll, i know which i'd prefer!)
rate the umm... stage?