well the old thread is over 640 replies, and its virtually done now so best we start a swansong thread for the Seidler beauty!!
link to thread>
http://skyscrapercity.com/showthread.php?t=179046&page=26&pp=25
post your latest guys.
most recent>
from today
JAYT-(the facade is finally finished, the last piece was put in place this morning).
mAY 16
JAYT
MAY14
BRIZZYCHRIS
-------------------------------
A look down memory lane............
cant find first volume?
airwave86
april2003
nov2003
ncc1701d
syddude
jan2004
chrisso
feb2004
realestate.com
july,2004
ncc1701d
aug,2004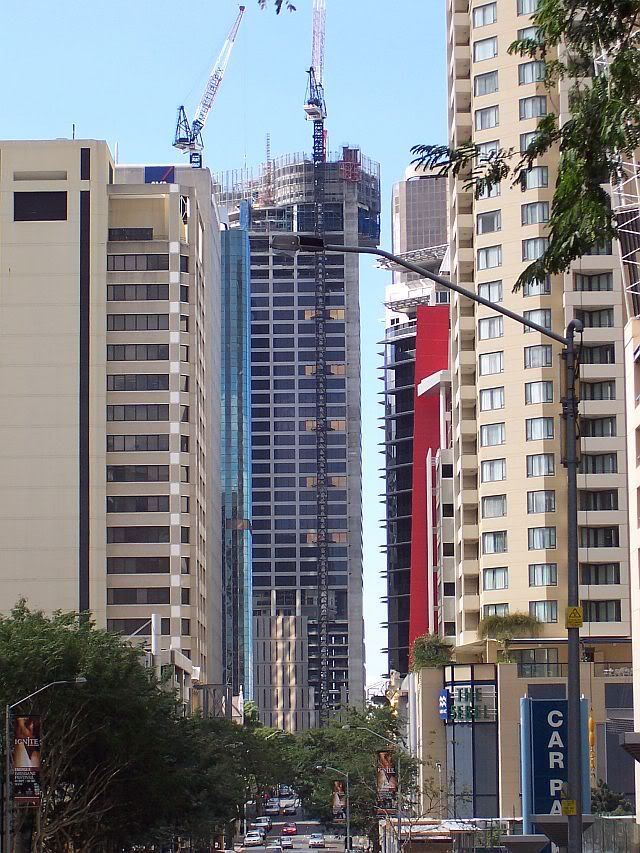 blend
sept,2004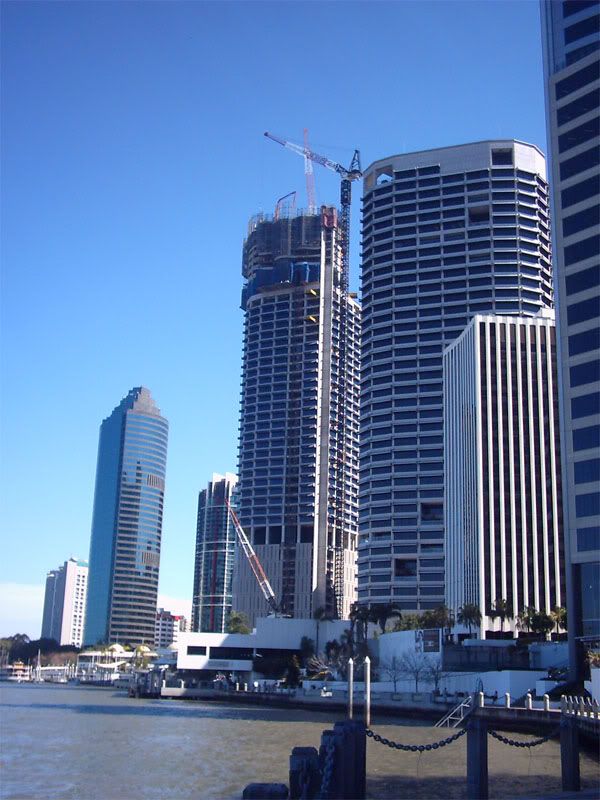 defec8r
oct3,2004
equalling height of cp1
defec8r
feb,2005
ncc1701d
march,2005
Jayts
march,2005
April,2005
April6
defec8r
duke
jayt
apirl22
danubis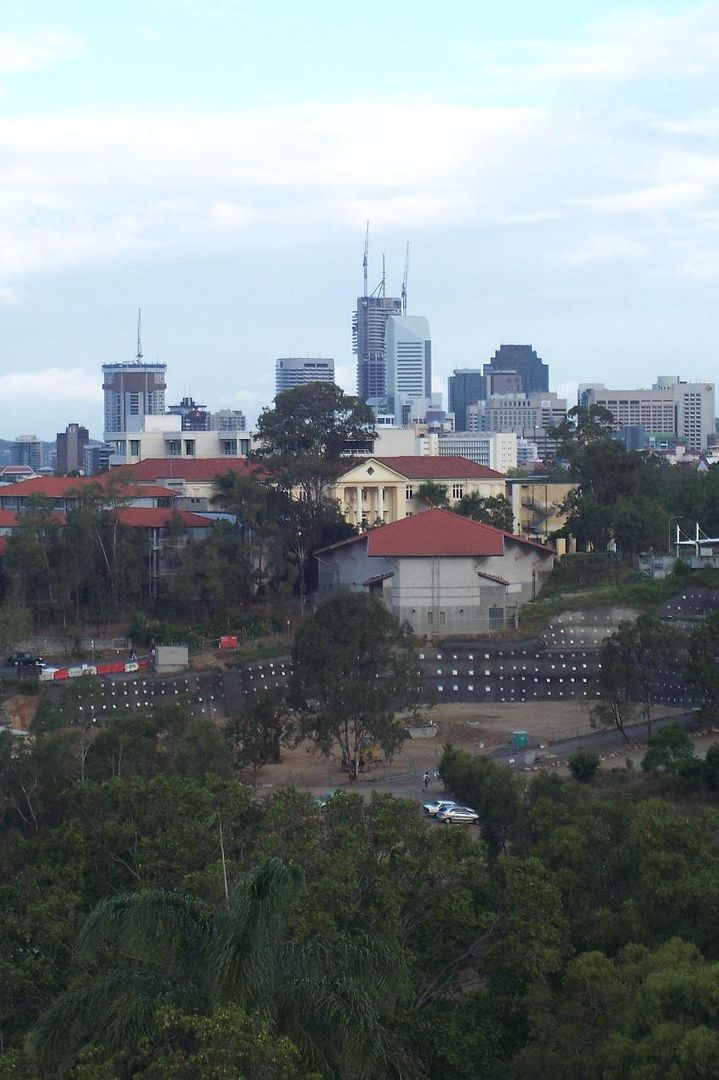 malt
may6
defec8r
duke