Hello all,
Could somebody explain how below houses, or appartments building, "work" :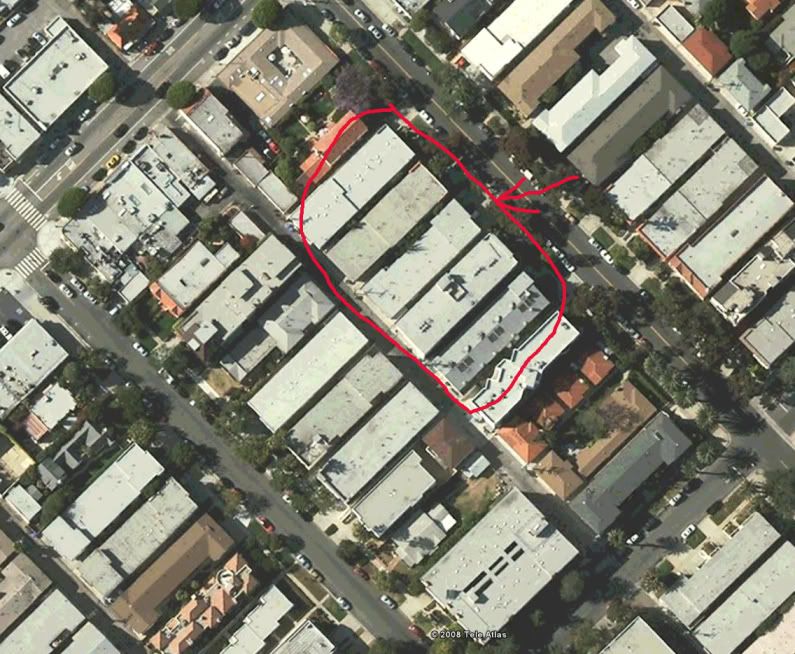 By "work" I mean what is the general organisations of the floor plans, what about windows, as there seem to be very little surface for windows without direct facing on another house, how is the lighting inside these houses ?
And how many floors do they have ? Only one ?
Also are there garages integrated in them ?
I've been there but don't really remember and not sure I went into one of these, thanks for any info !