Discussion Starter
·
#1
·
http://www.expressandstar.com/2008/06/13/tescos-vision-for-city-store/
Tesco today struck its latest blow in the battle with Sainsbry's to build a store in the centre of Wolverhampton.
With striking floor-to-ceiling windows and contemporary spiked roof, the giant unveiled its vision for the Raglan Street site. The artist's impression has been released just weeks after major rival Sainsbury's released its own drawing of a huge superstore it also hopes to create on the sprawling derelict site, on prime land alongside the city's ring road where the Lord Raglan pub used to stand.
The supermarket giant has been battling with Sainsbury's over the sprawling derelict site for almost a decade. Sainsbury's owns more than 70 per cent of the land but planning chiefs in the city have named Tesco as their preferred developer for the project, which could also include building homes and shops.
Tesco proposal
Sainsbury's proposal
Old site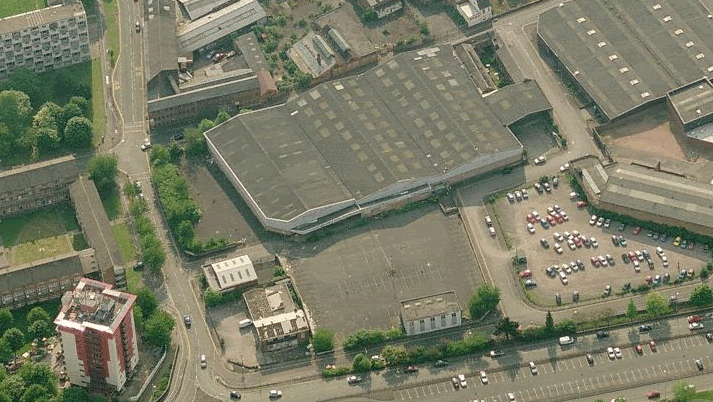 Site demolition
New site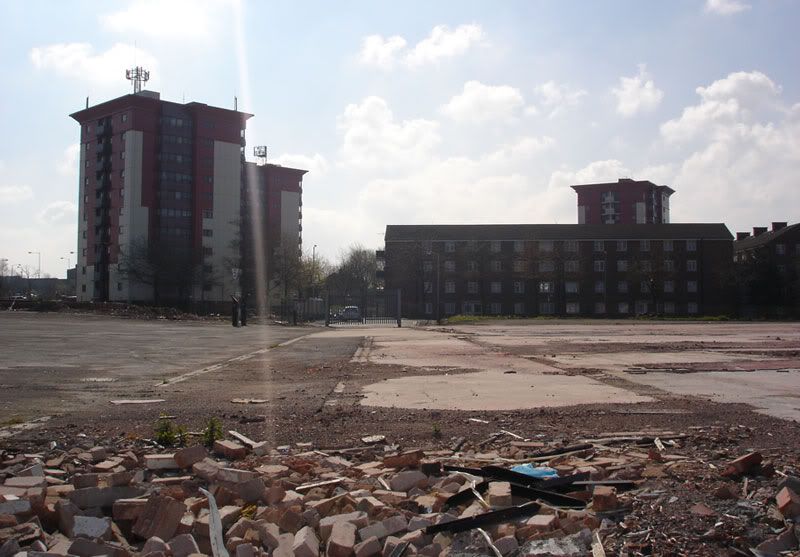 Changes