Discussion Starter
·
#1
·
Although Raleigh does not have a dramatic skyline yet, it is still a beautiful city. Here are some photos I have taken recently. You can tell that I don't have a fraction of the talent that Flash and RaleighNC have, but I do love my city and want to show it off. Post your Raleigh pics here also. Hopefully the afore mentioned photographers will contribute to this thread and you can see some truly incredible pictures of Raleigh.
Many of these pictures were taken on a Sunday afternoon, so there isn't much street life.
Fayetteville Street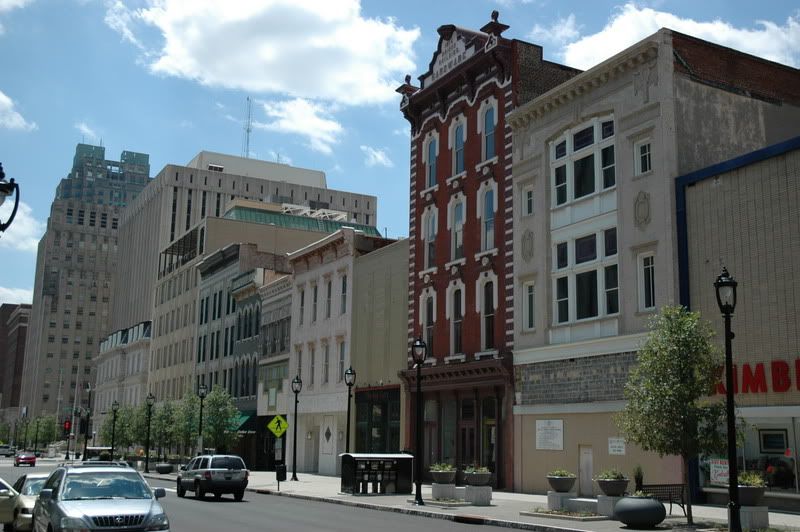 Mecca established 1930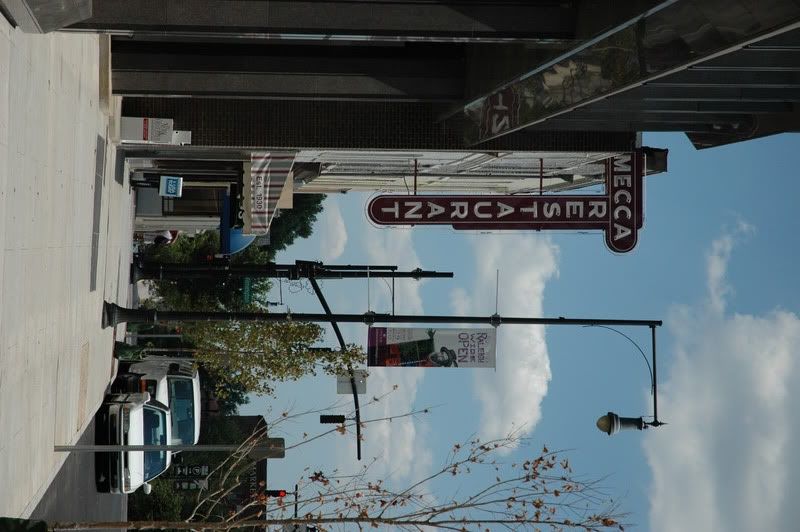 Nice historic details
Art Deco Wake County Office Bldg.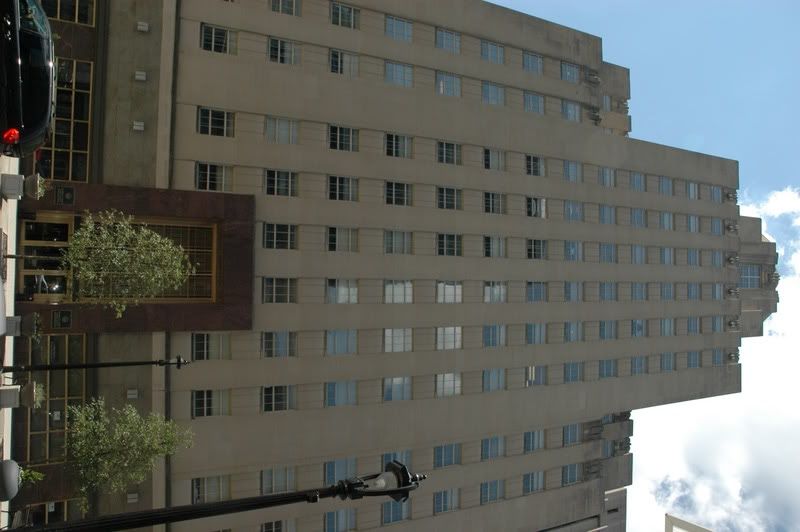 New convention center and Marriott hotel rising.
Christ church founded 1821