Well technically Redcliffe is a seperate city of 50000, but I have always thought of it as part of Brissie.
It's a scandal that it still doesn't have a rail link with Brisbane after countless election promises.
It's traditionally a firm Labor seat, you can bet if it was a swinging electorate a rail link would have been built years ago.
For some more pictures, aerials no less, check my Cessna flight thread which I am going to post after this one.
Wikipedia entry for Redcliffe
http://en.wikipedia.org/wiki/Redcliffe,_Queensland
Hornibrook Bridge (1935) and Houghton Highway (1979)
http://en.wikipedia.org/wiki/Hornibrook_Bridge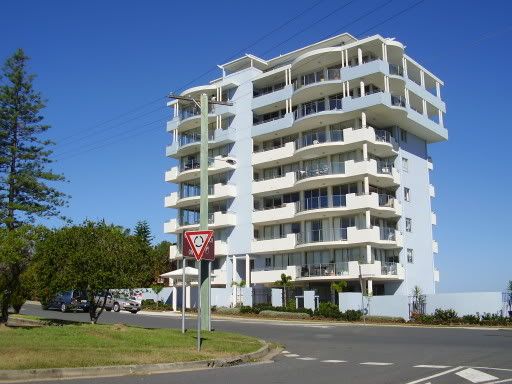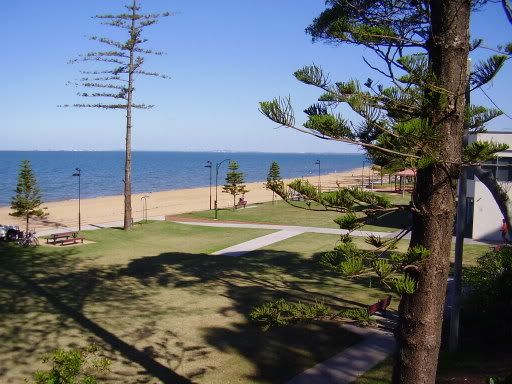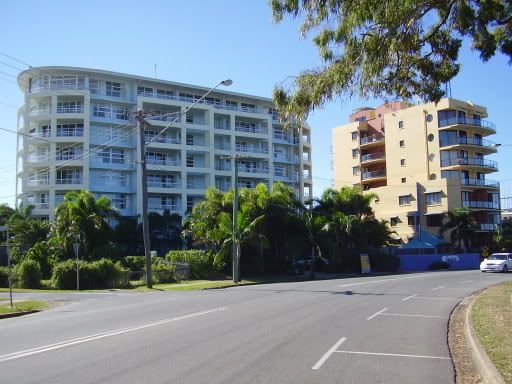 Redcliffe Hospital