Come back from my latest trip a few days ago. This time the plane took me to Turin, italy. Also had time to visit the alps, the piemonte countryside and five villages cinque terre some miles south of Genoa in southern Liguria. Instead of being a dumb tourist at some hotel I stayed at a friends place in central Turin, and for 7 days lived as real local. But I failed on a few things.....I couldn't stand all the sugar, nor was the beer any hit. (tasted like the Swedish beer)
old school!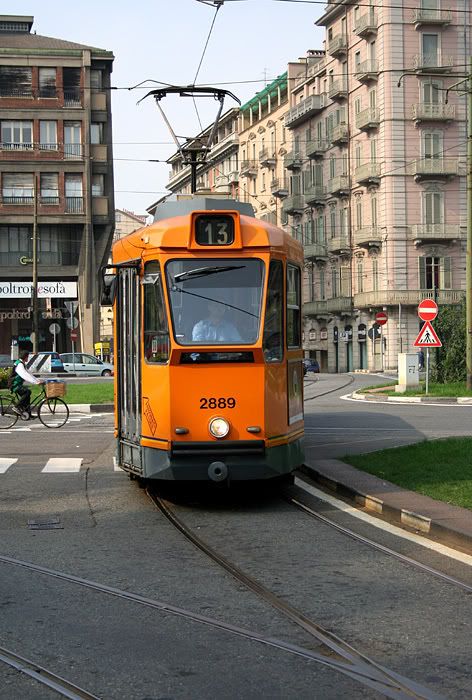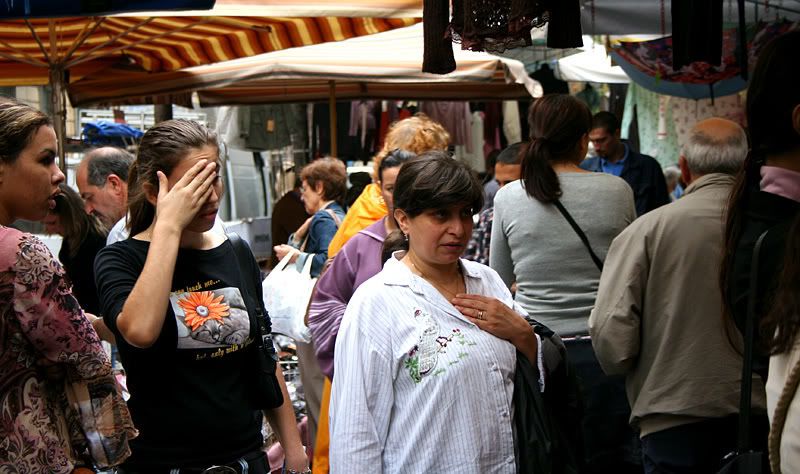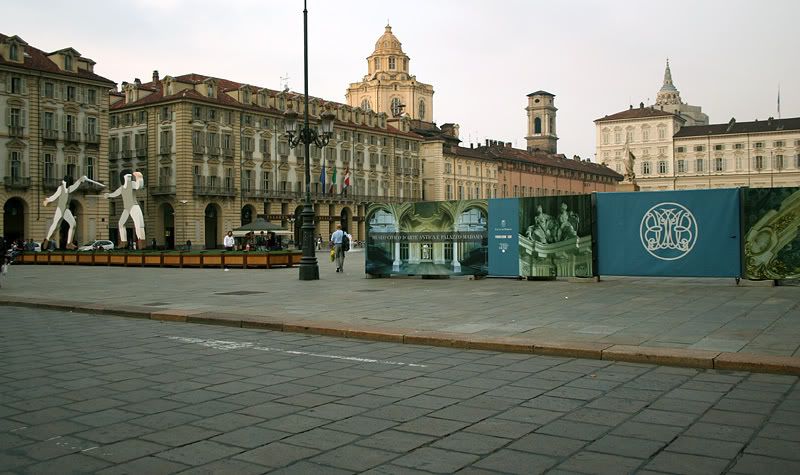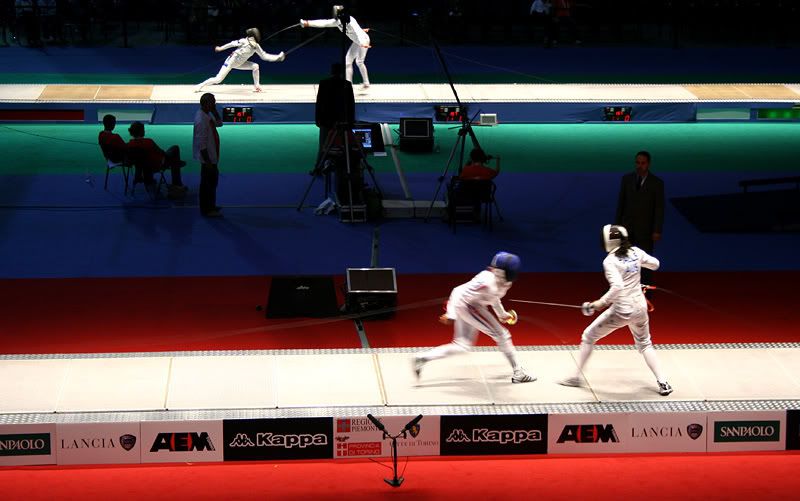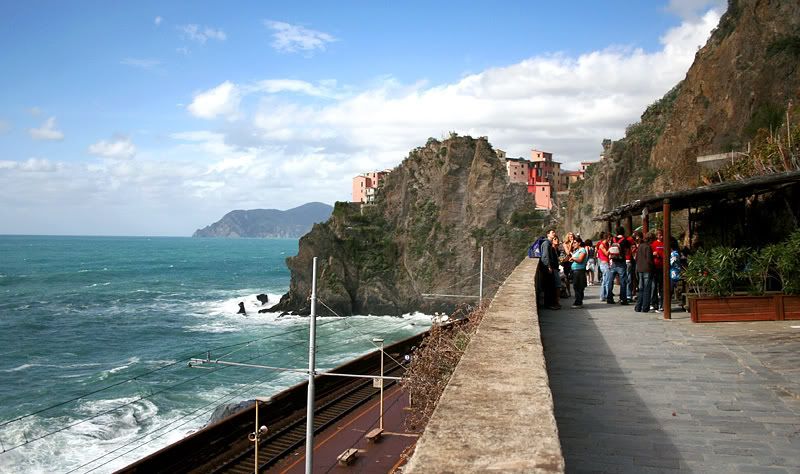 his first time...
50 mm
kit
Milan central station
thats all. thx for watching!