CANCEL -- Repeated
بسم الله الرحمن الرحيم
RIYADH ((HOME OF THE KNIGHTS))
IS THE ROYAL CAPITAL OF SAUDI ARABIA ..AND ONE OF THE MOST DEVELOPED CITIES
IN THE WORLD IN AREA AND POPULATION.RIYADH HAS AN AREA OVER 2800 KM2
.. AND IS HOME TO 4.854.000 PEOPLE . THE CITY IS DIVIDED INTO 15 MUNICIPAL DISTRICTS
.MANAGED BY RIYADH MUNICIPALITY HEADED BY MAYOR OF RIYADH .
AND RIYADH DEVELOPMENT AUTHORITY .CHAIRED BY THE GOVERNOR OF RIYADH PROVINCE ,
PRINCE SALMAN BIN ABDULAZIZ .THE CURRENT MAYOR OF RIYADH
IS ABDULAZIZ BIN AYYAF AL MIGRIN APPOINTED IN 1998.
THE CITY HAS STRONG COMPETITION FROM ITS SISTERS
((JEDDAH AND DAMMAM)) IN THE FIELDS OF INFRASTRUCTURE
.HUMAN DEVELOPMENT.TRANSPORTATION .EDUCATION.AND ENTERTAINMENT..
GRANADA OFFICE TOWER

KING ABDALLAH FININCIAL DISTRICT



RAFAL TOWER

TAMKEEN TOWER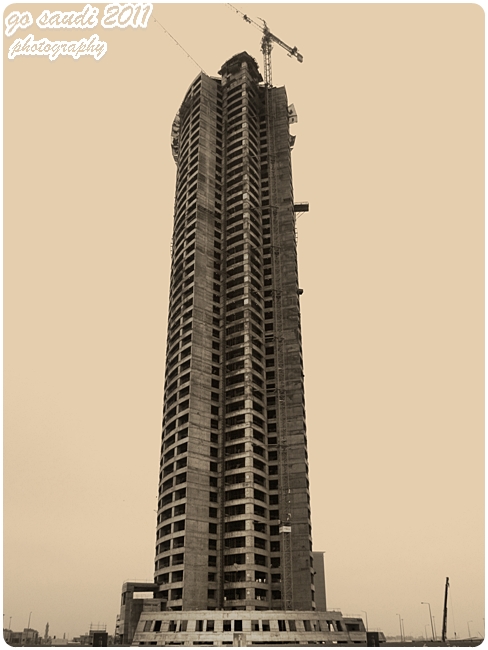 KAPSR
NAKHEEL TOWER
KING ABDALLAH TOWER AT KING SAUD UNIVERSITY
KING KHALED AIRPORT DEVELOPMENT