Discussion Starter
•
#1
•
Here are some more pictures of romanian cities! I found theese on the net, googleing for images! I could't specify the exact adresses, but they are not mine! I can share them with you though and we can enjoy them together!
Before, please help develop Belitesti at
http://belitesti.myminicity.com/ind
or
http://belitesti.myminicity.com
. 10x
Now, the show must go on! Enjoy my selection!
Bucuresti
, read Bucureshti or Bucharest, the capital city!
The Arch Of Triumph some time ago, in the present it's under scafolding! In the far end, The House of the Press, named like that because it holds most newspapers HQ's!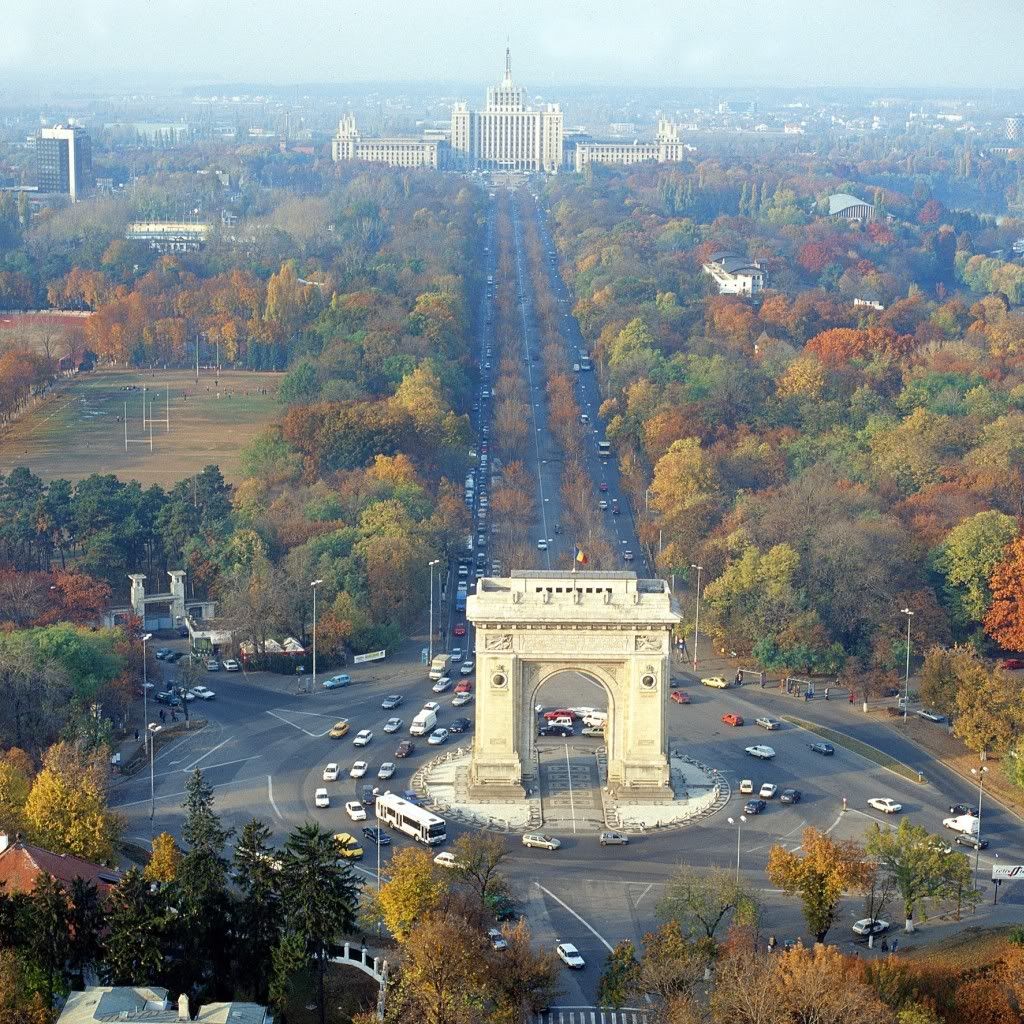 The atheneum, built by public fund raising I think at the begining of the 20th century!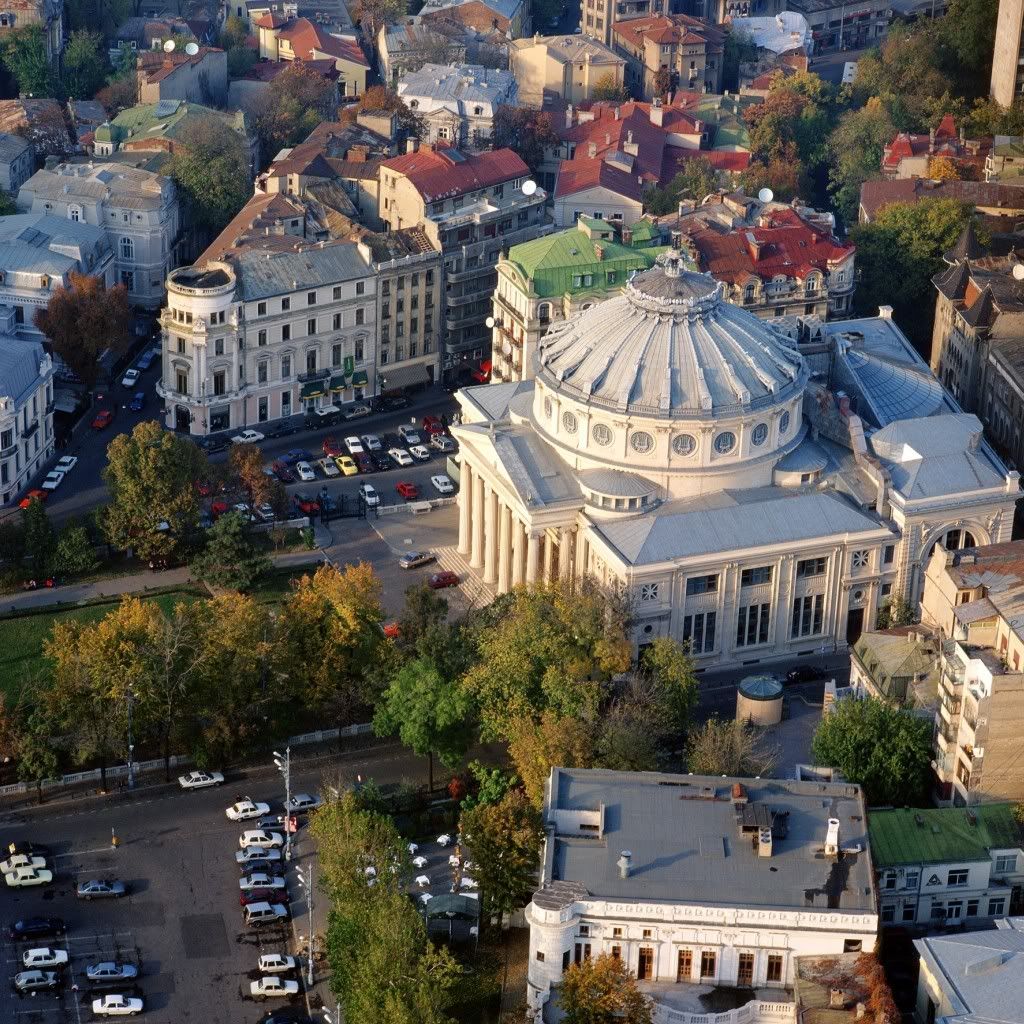 You know this one!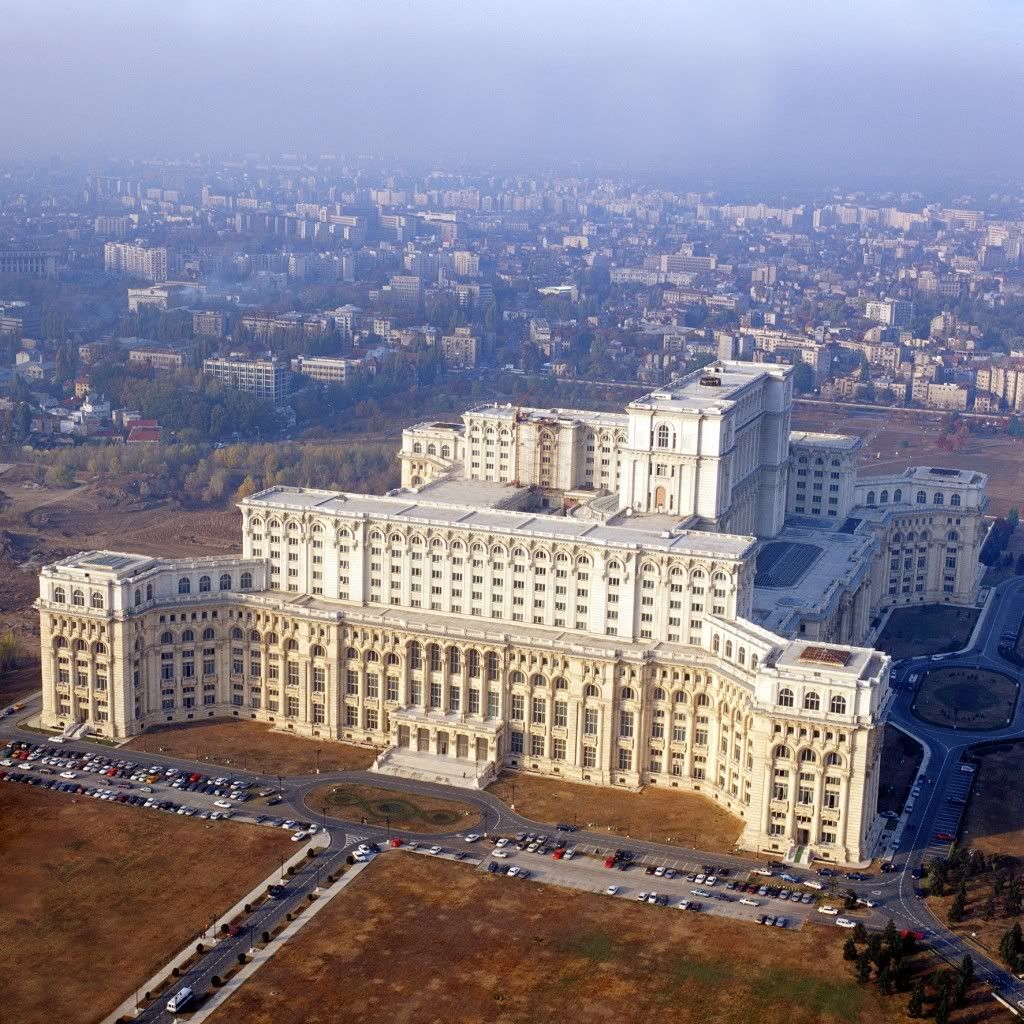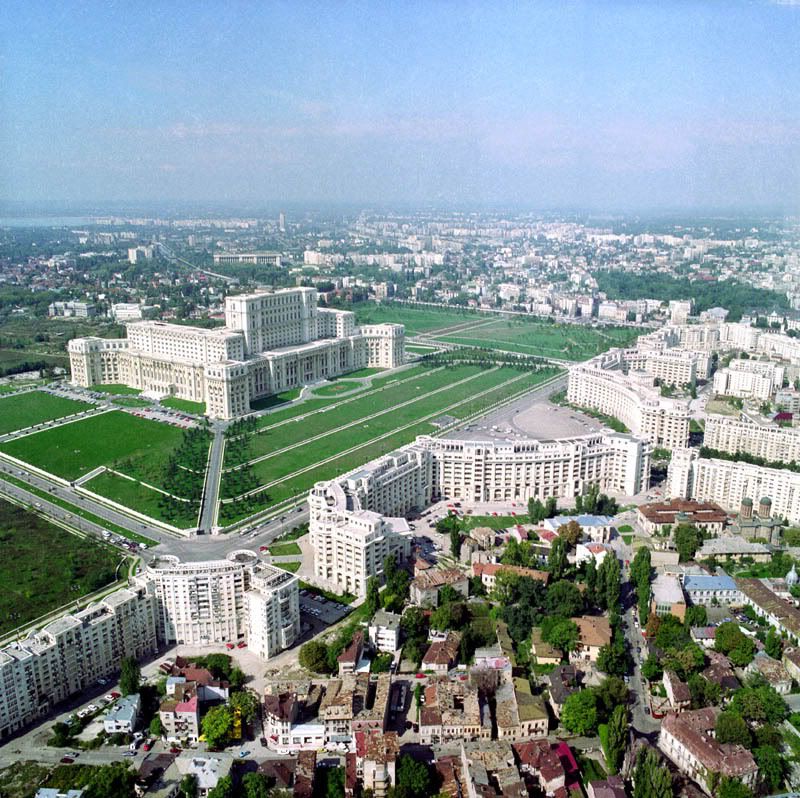 The Intercontinetal Hotel, one of the city's landmarks, together with the Arch, the Atheneum and The House Of Parliament (or House of the People as formerly known)
Theese were teken from the Intercontinetal Tower by someone!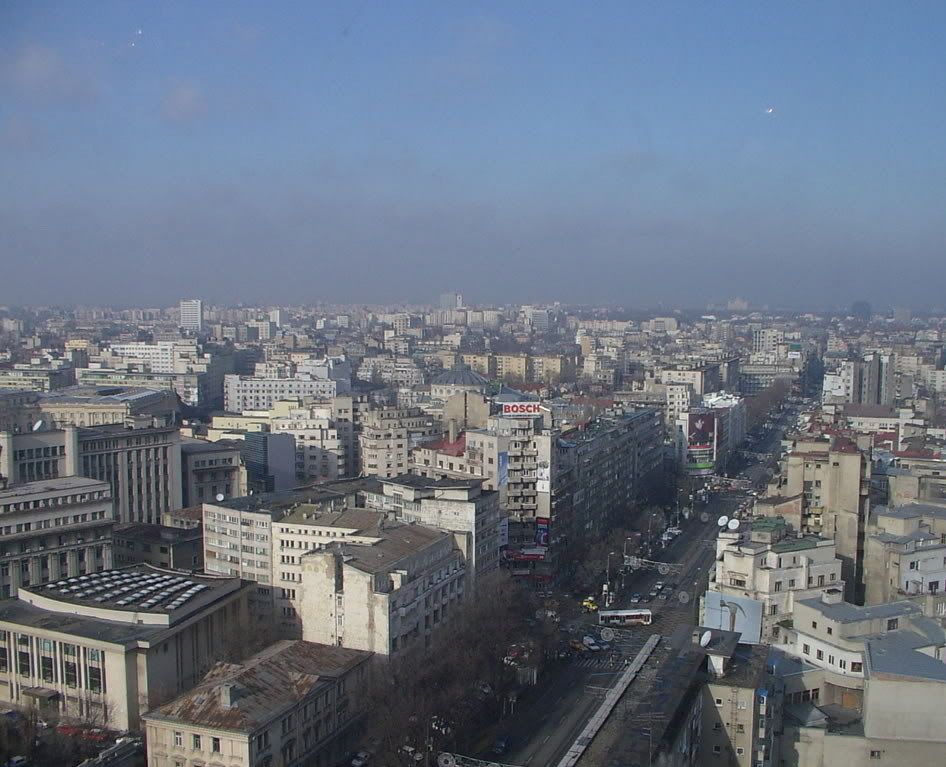 By the river Dambovita!
University square, the long grey coloured building in the left down corner is the University named after! You can also see the Intercontinetal Hotel! Also an older shot!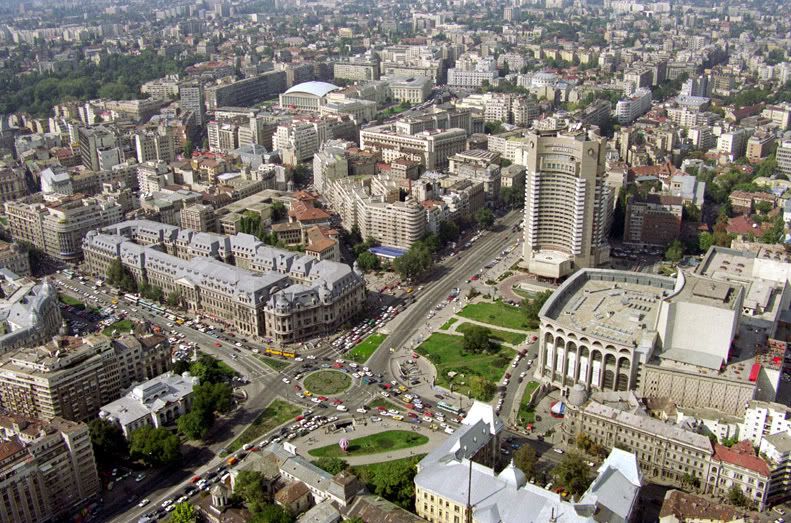 The Carol (Charles) Park. The mausoleum in the middle is dedicated to some soldiers from what I know, not really well informed! Older shot again!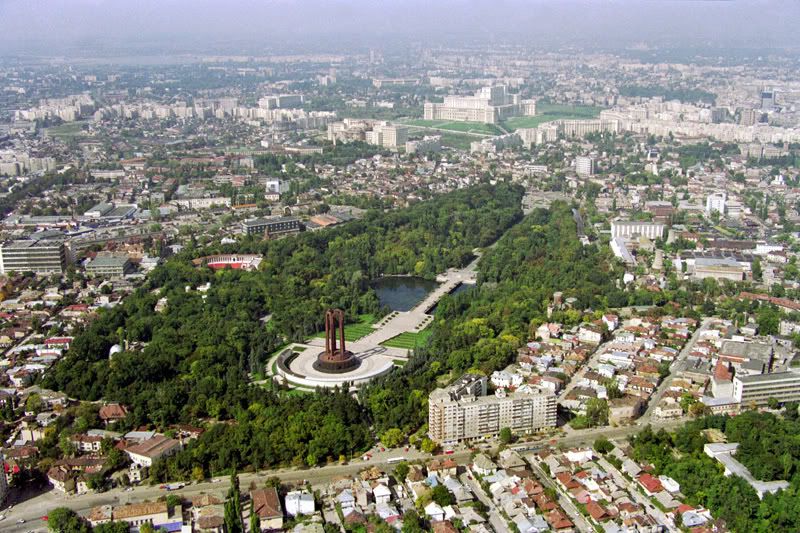 The Royal Palace, now the National Arts Museum! The dome in the back was later atached by the commies and it held the Comunist Partie's reunions or how they were called! It's called The Palace Hall! Older view again!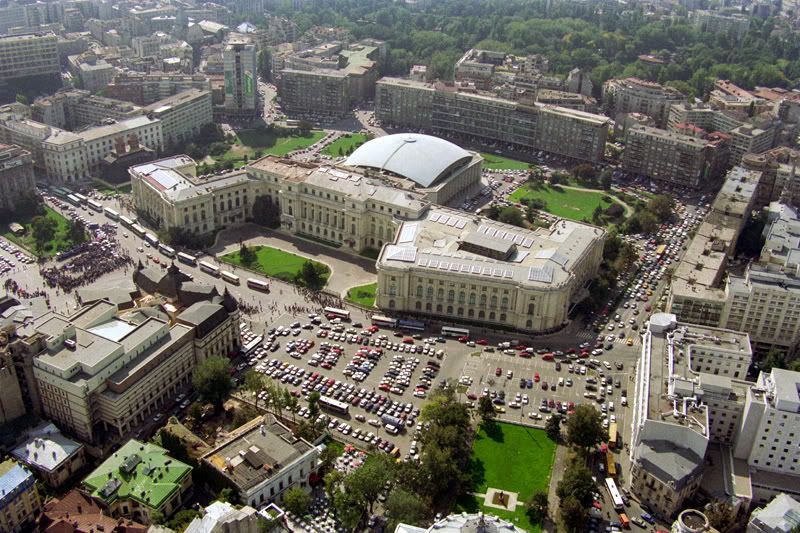 The Cismigiu Park, older view!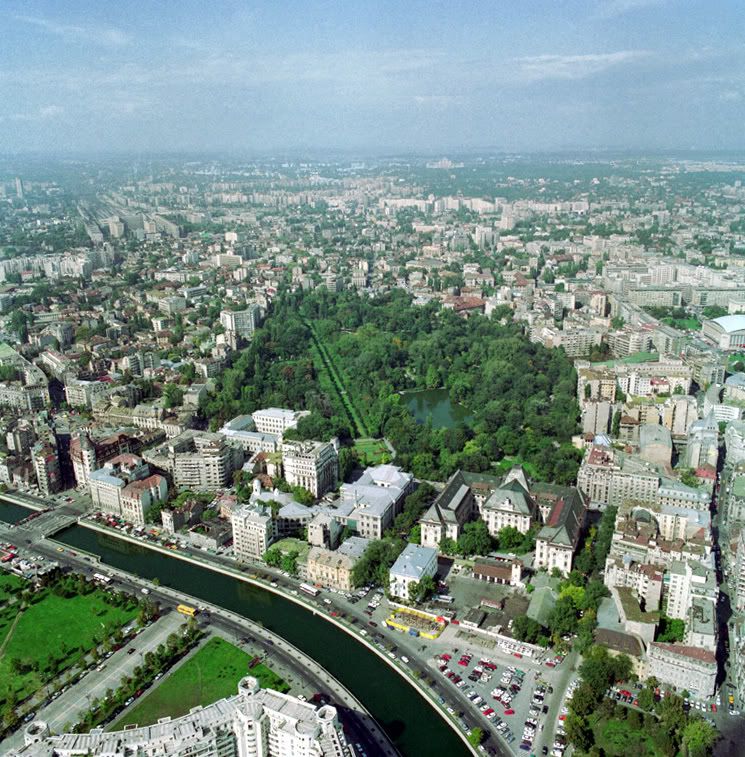 The Charles De Gaulle Square and Charles De Gaulle Plaza building!
Cluj
the region of Ardeal!
The rundown "Ion Moina" Stadium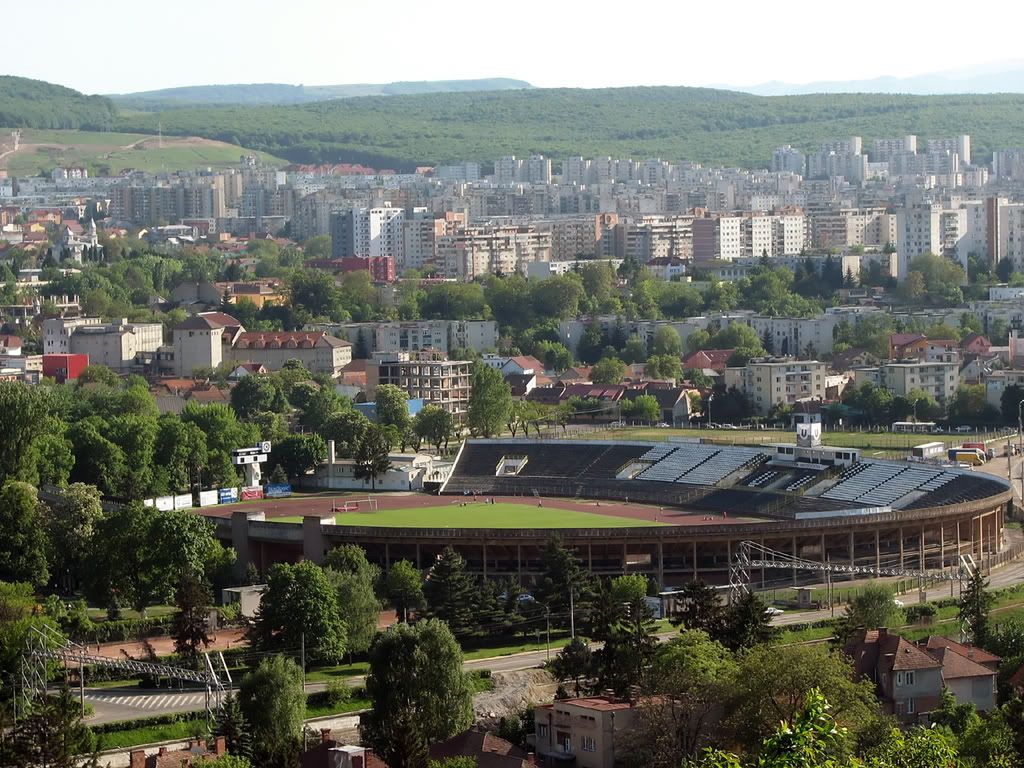 Panoramic view!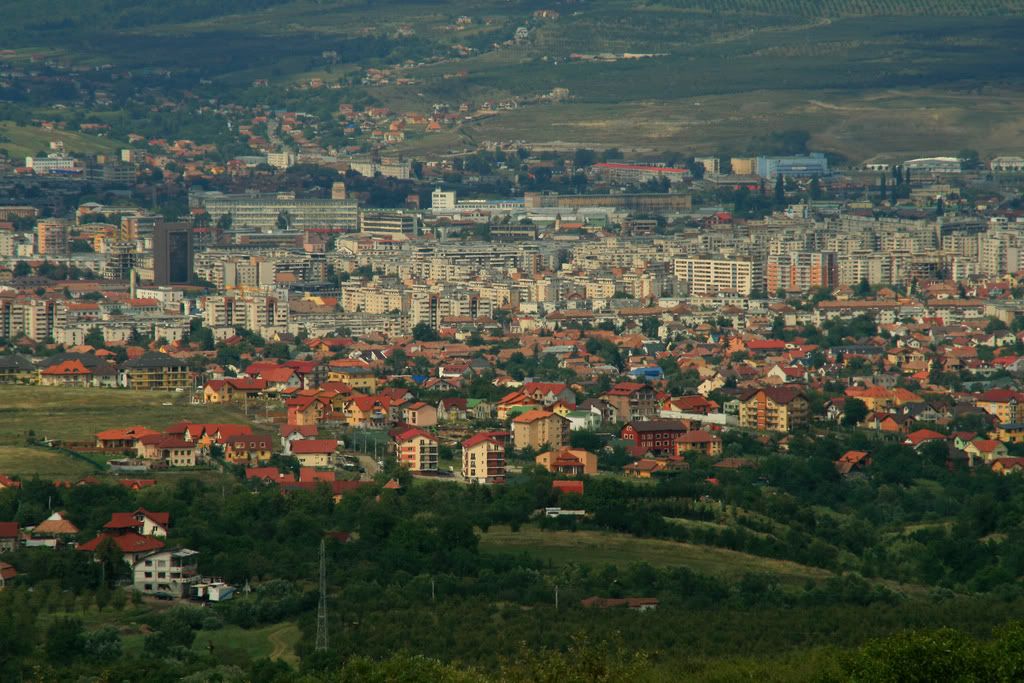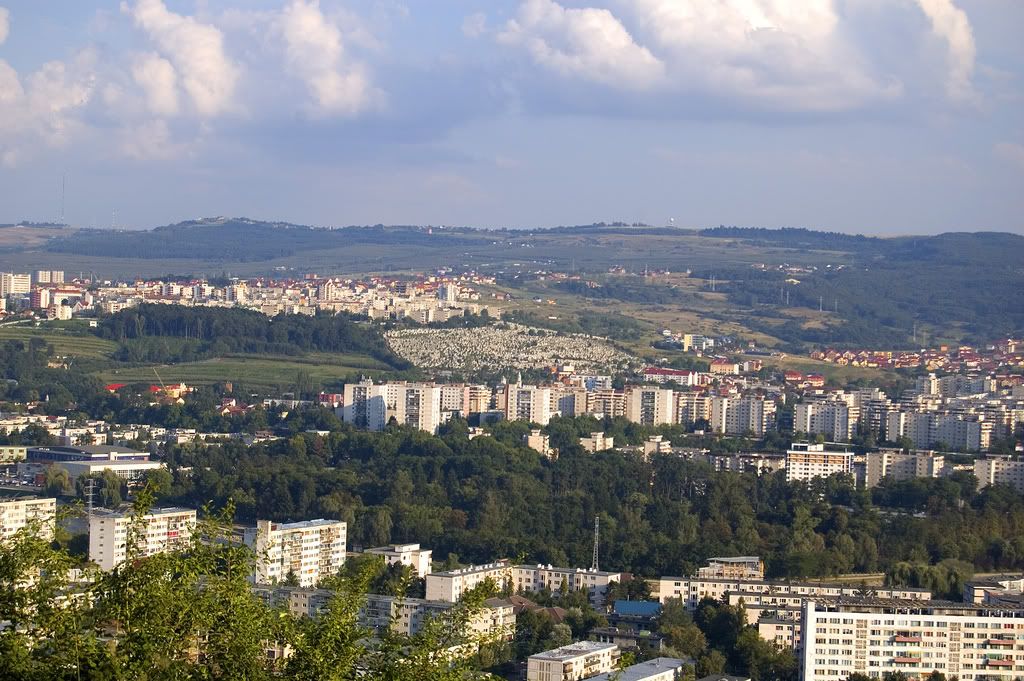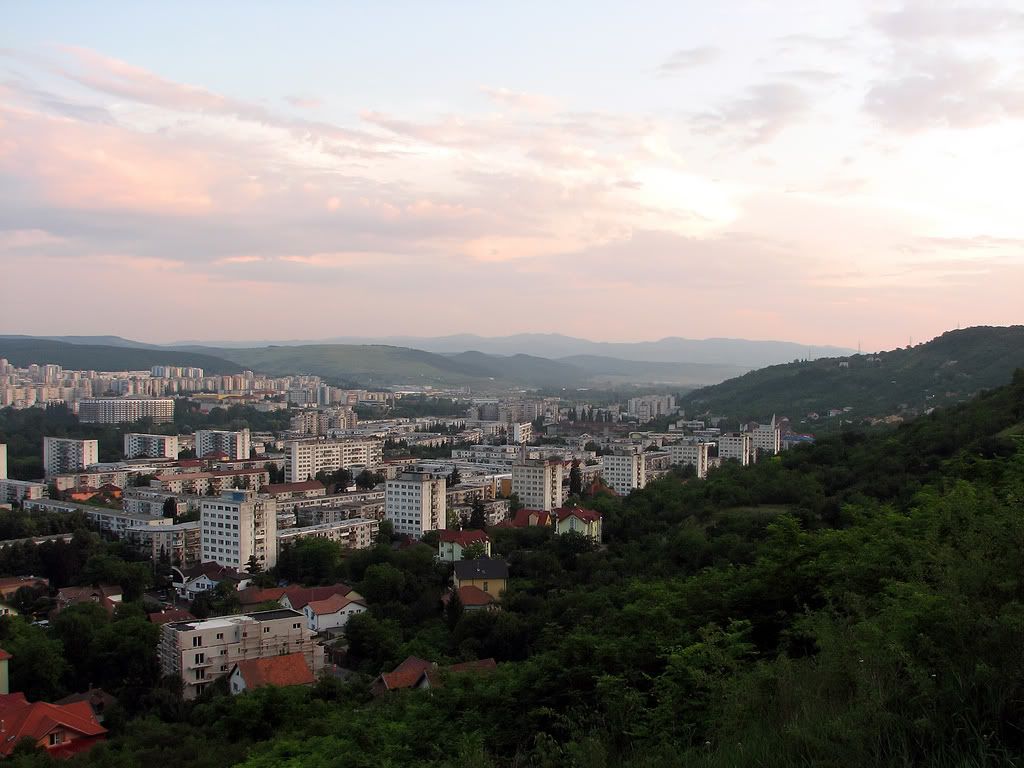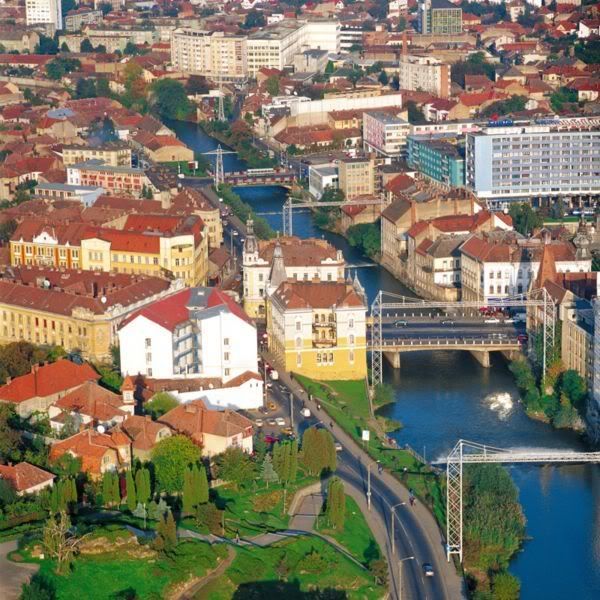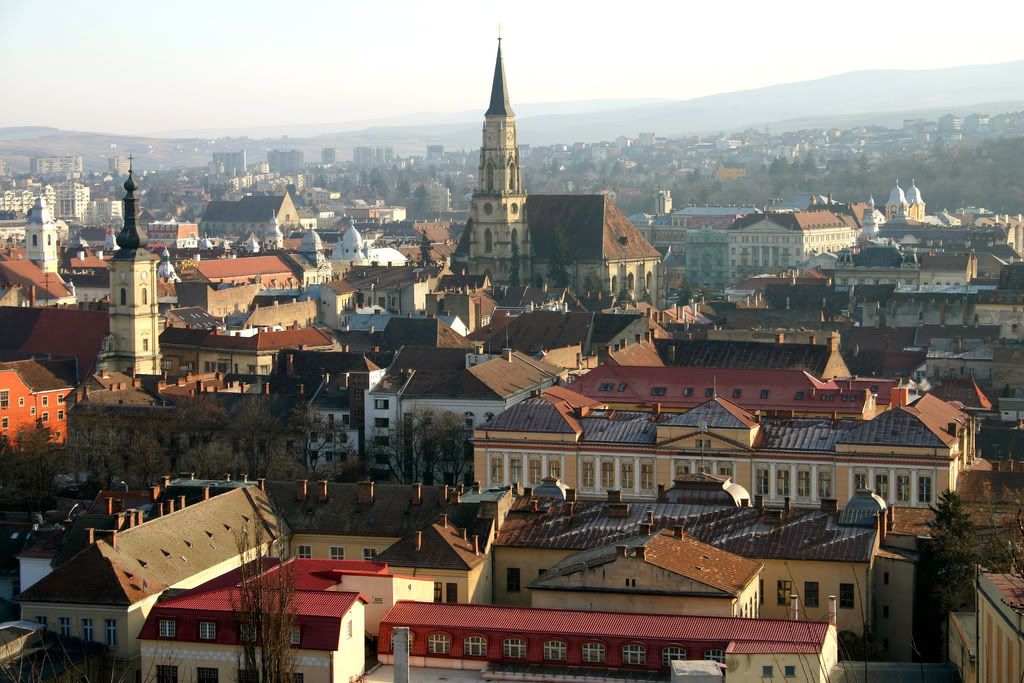 This is the orthodox cathedral!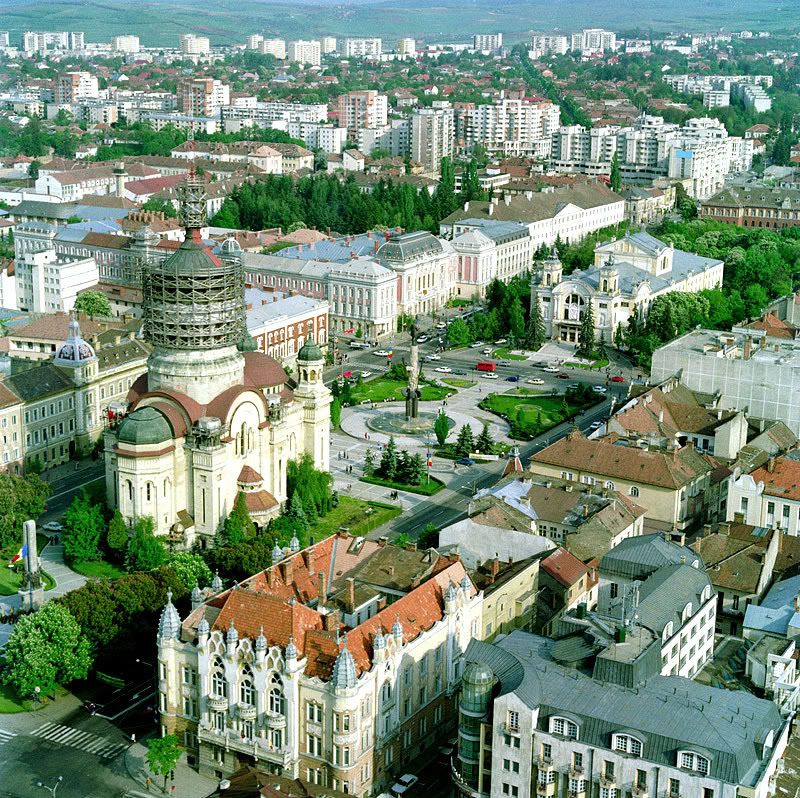 And this is the catholic one!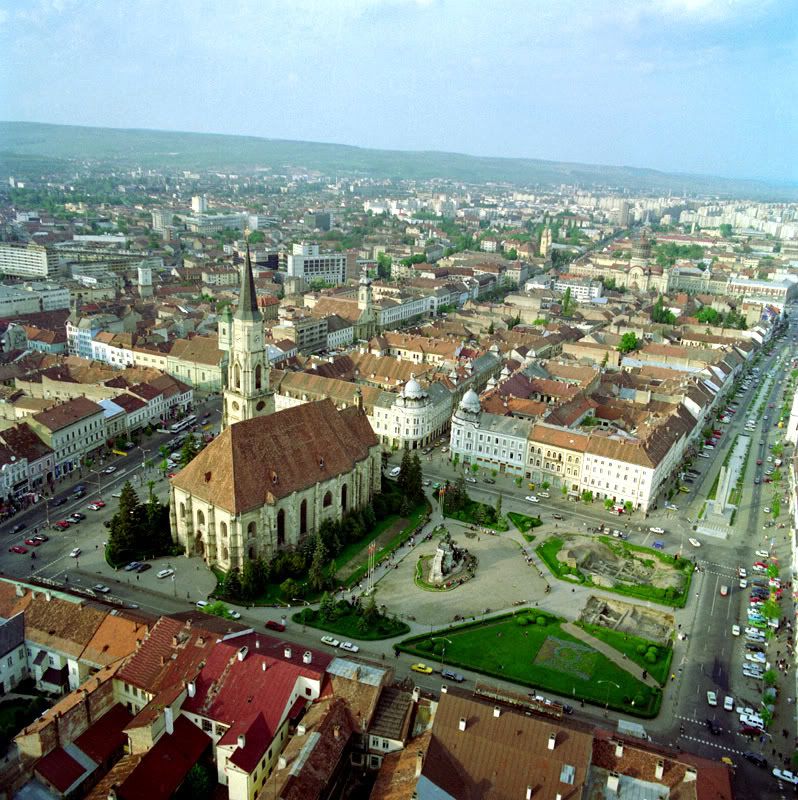 And commie flats of course, an older picture though I dont think they change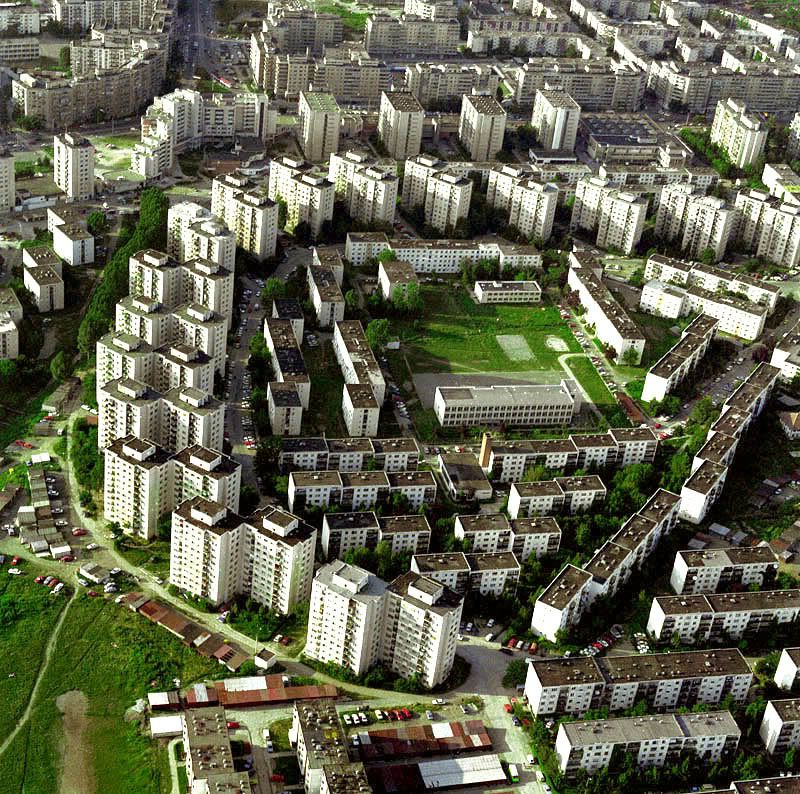 10x and don't forget, if you have the 5 seconds needed to spare, visit
http://belitesti.myminicity.com/ind
or
http://belitesti.myminicity.com
and help me develop my minicity!