Discussion Starter
·
#1
·
Ryazan' is a city situated in 200 kilometers to south-east of Moscow.
Current population is 521 thousands.
some history.
First mention about the city dates from 1095 as Pereslavl' Ryazanskiy.
Until the XIII century capital of Greater Principality of Ryazan' was Old Ryazan', the town, situated in about 2 versts from city of Spassk by Oka river. After some ravages capital was moved to Pereslavl' Ryazanskiy, which later derived the name of Ryazan'.
In 1301 was besieged by troops of muscovite price Daniil, in 1342 by Yaroslavl' Pronskiy. In 1365 and 1379 was burned up by Mongolo-Tartars, but rebuilt.
During the duke Oleg Ivanovich (1350-1402) the city was fortified and progressed as a trade and craft center.
In the historic part of city in the remains of Kremlin, that was found in 1095, located Cristorozhdestvenskiy (XV, rebuilt in 1826), Archangelskiy (XVI, overbuilt in 1647), Uspenskiy (1693-1699, 60 meters tall) cathedrals, Saint spirit church (1642) with 83,2 meters tall belfry and Bishop's Palaces (Oleg Palace).
Population in 1860 is 27 thousand, in 1897, according to census, 44264. On 1 january 1910 - 48500.
Here is photos of city from Imperial times.
published on city web portal gorod.ryazan.ru
and by Prokudin-Gorskiy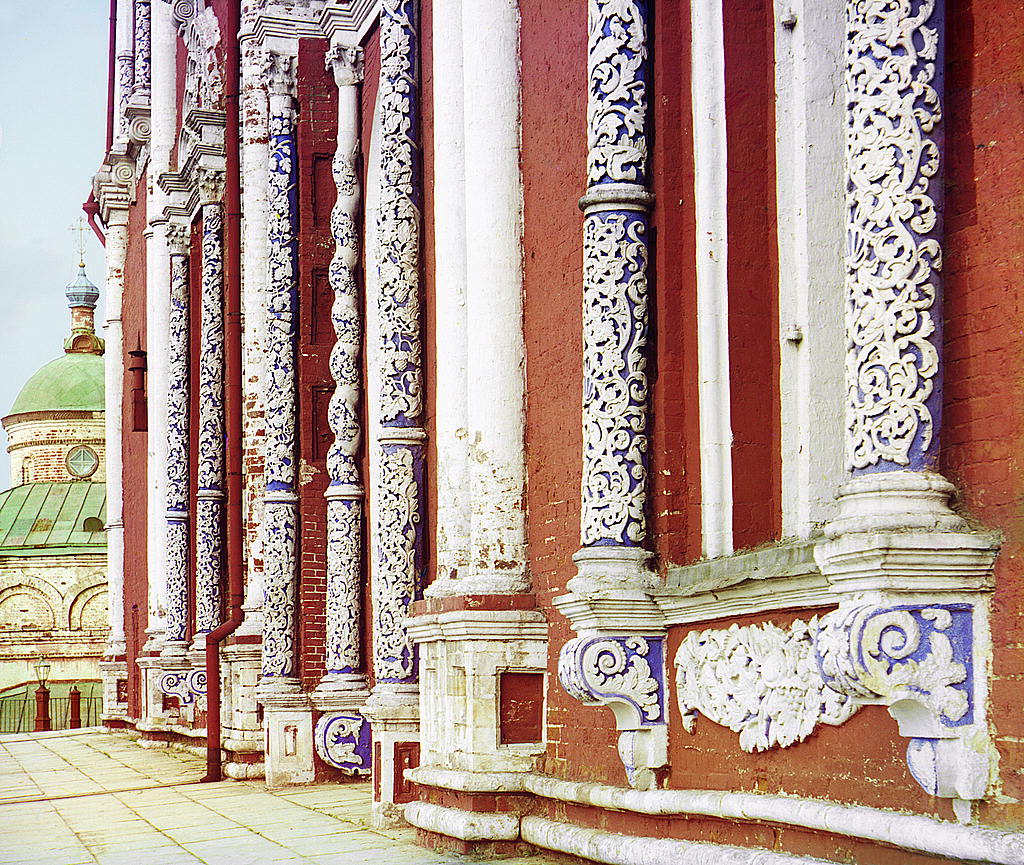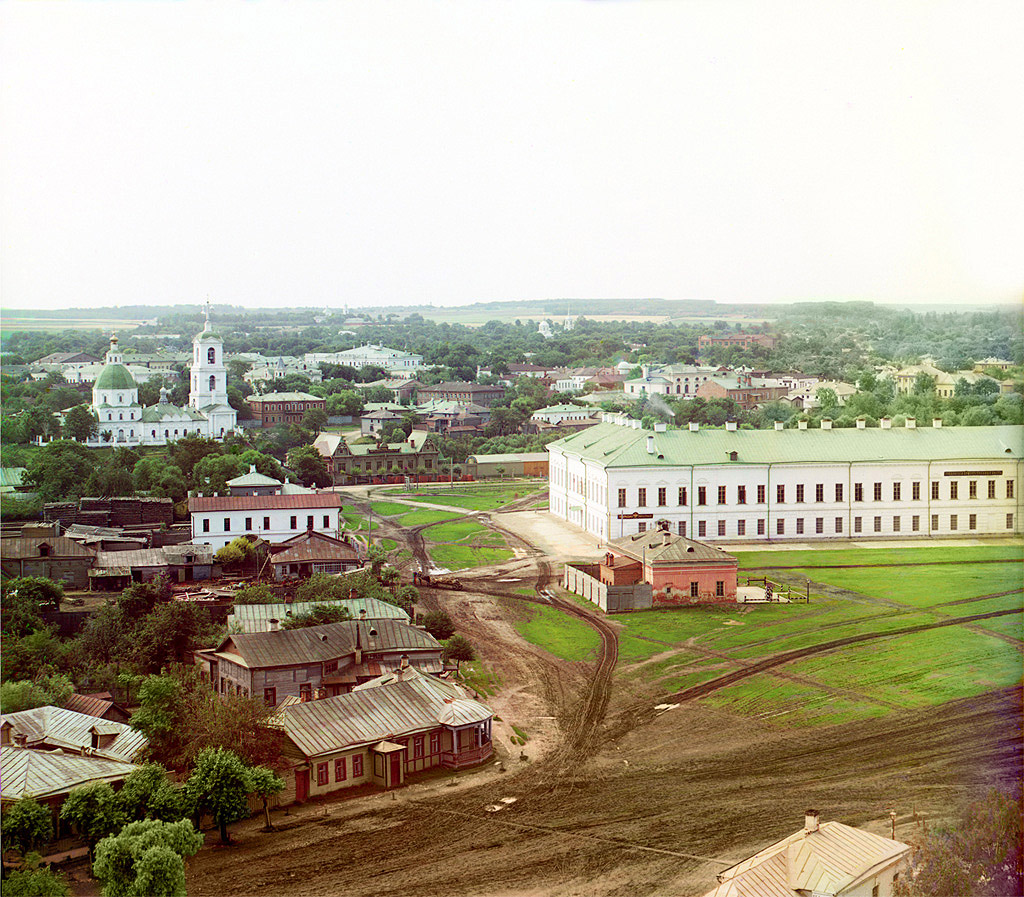 Here is excellent gallery of historical places of Ryazan' province. (IE need)
http://www.buzlanov.ru/eng/ryazan/r_ind1.htm