São Paulo & Curitiba
Brazil
São Paulo
is the largest, the richest, and the most populated city of Brazil. Its metro area has more than 20,000,000 inhabitants and all the megalopolis has more than 28,000,000, that majority are descendants of Italians, or 170 nationalities present in the city.
Curitiba
is the susteinable city of Latin America, and the largest city of southern Brazil. Very cold, Curitiba is known for its urbanism and shows how a large city (Curitiba has more than 3,200,000 inhabitants in its metro area) can live in harmony with nature. It has a master planned transportation system, which includes lanes on major streets devoted to a bus rapid transit system. The buses are long, split into three sections (bi-articulated), and stop at designated elevated tubes, complete with disabled access. There is only one price no matter how far you travel and you pay at the bus stop.
The system, used by 85% of Curitiba's population, is the source of inspiration for the TransMilenio in Bogotá, Colombia; Metrovia in Guayaquil, Ecuador; as well as the Orange Line of Los Angeles, U.S. State of California, and for a future transportation system in Panama City, Panama as well as Cebu City, Philippines.
The city has also paid careful attention to preserving and caring for its green areas, boasting 54 square metres (580 sq ft) of green space per inhabitant.
Both cities are host to FIFA World Cup 2014.
São Paulo - Largest Brazilian City
São Paulo's Aerial View
Ariel_q at Flickr
http://www.flickr.com/photos/arielqu...7603776873512/
Paulista Av. "The Heart of São Paulo"
http://www.flickr.com/photos/primevision/2568607302/
tchelllo at SSC BR
Brooklin Paulista
tchelllo at ssc Brasil
tchelllo at ssc Brasil
Estaiada's Bridge
Carlos Alckmin
Downtown São Paulo
http://thomaslockehobbs.com/2005/banespa.html
tchelllo at SSC BR
tchelllo at SSC BR
Villa Lobos' Park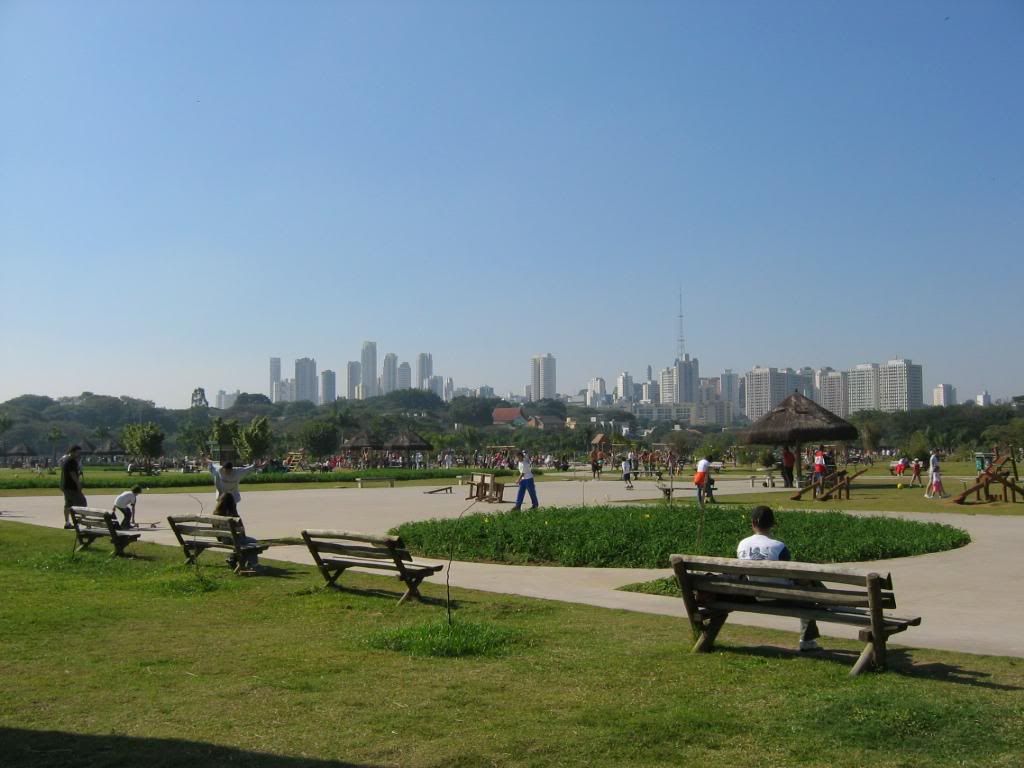 tchelllo at SSC BR
Anhangabau Valley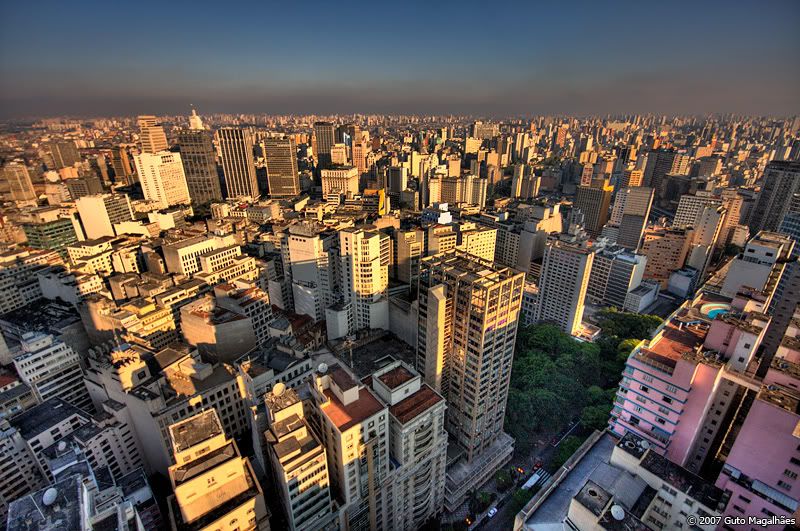 gutooo at ssc br
Liberdade (japanese neighborhood)
gutooo at ssc BR
Higienópolis (Jewish neighborhood)
tchelllo at ssc br
tchelllo at sscb br
Photo by Tchello, Gutooo, Flickr, ou Carlos Alckmin
Curitiba
Curitiba's Aerial View
(unknown) found at Flickr
Botanical Garden
Conselho Regional de Engenharia e Arquitetura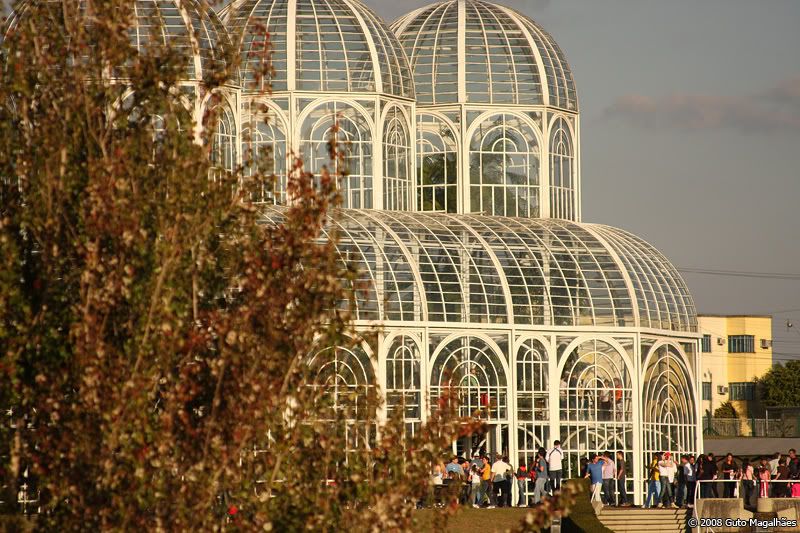 gutooo at SSP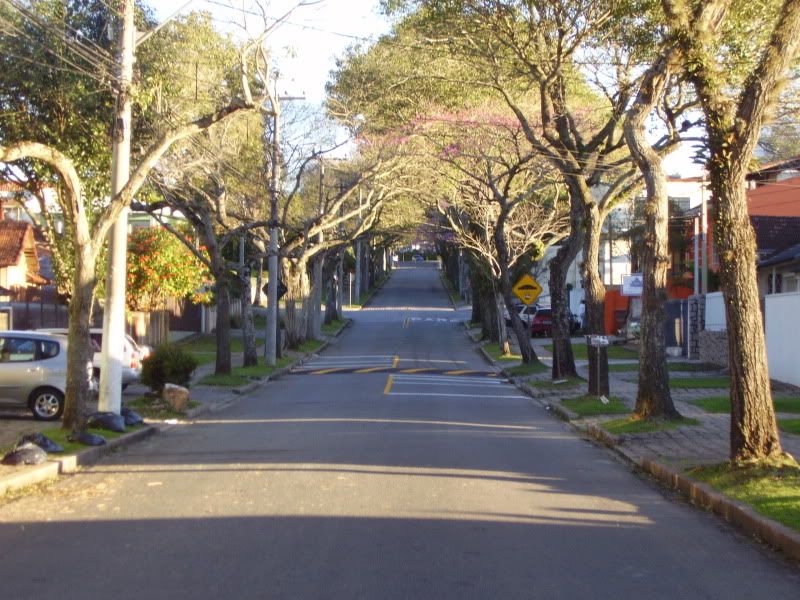 Zé Andrade - Panorâmio
http://www.regionalimoveis.com.br/ta...1/Default.aspx
Centro Cívico
RN Latvian31- Panoramio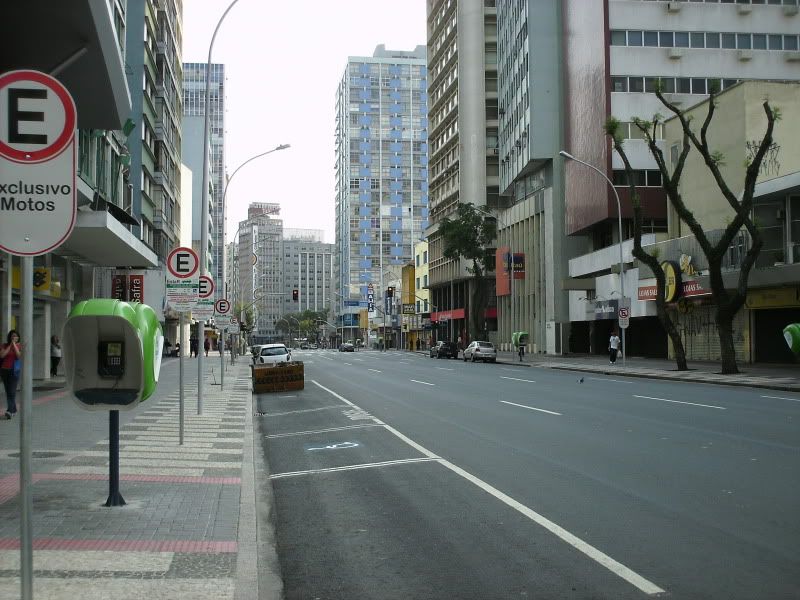 Rakssa- Panoramio
Paulo Armando- Panoramio
Champagnat
Gilson Camargo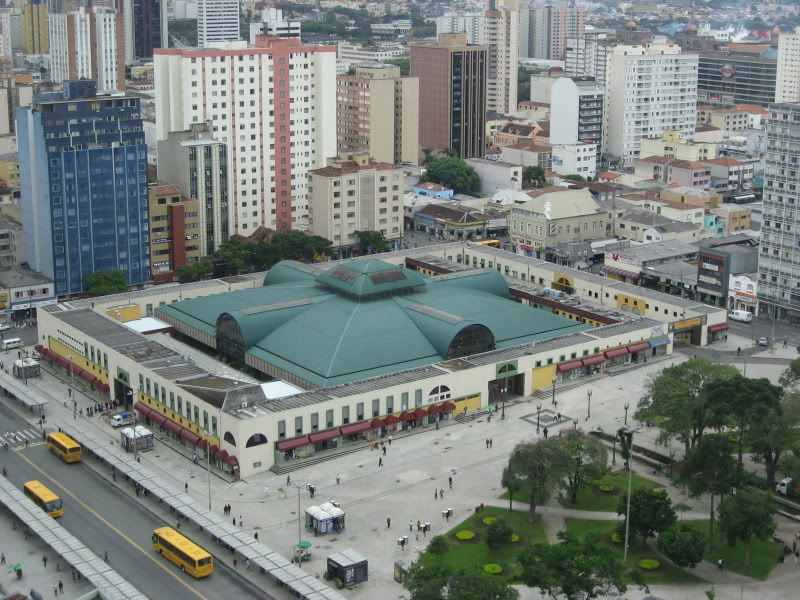 Thomas Koch- Panoramio
gutooo at SSP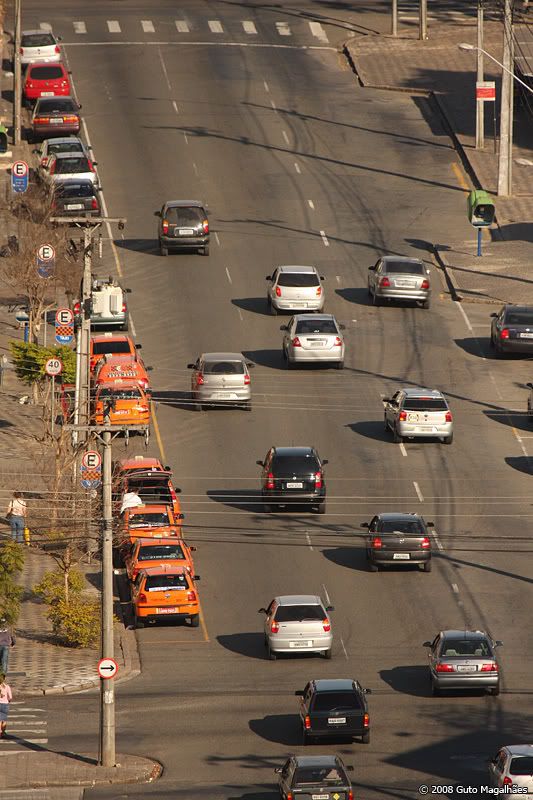 gutooo at SSP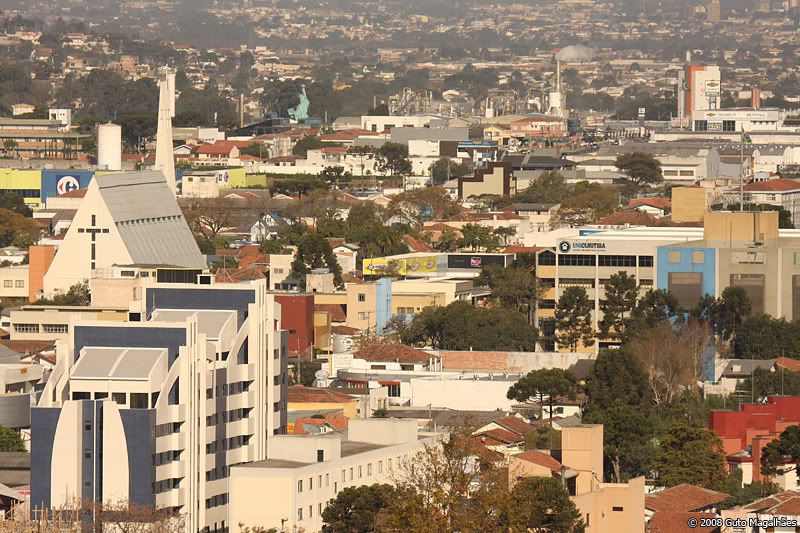 gutooo at SSP