From last Monday to Wednesday, I went sailing to Hilbre Island (off West Kirby) with a friend on his yacht, Ethelred, plus a couple of his friends in their yacht, Barbera Jane. I took the best part of a hundred photos, so I'll just add a selection here..
Liverpool Mariner, where the yachts are moored...
In the lock, leading to the Mersey...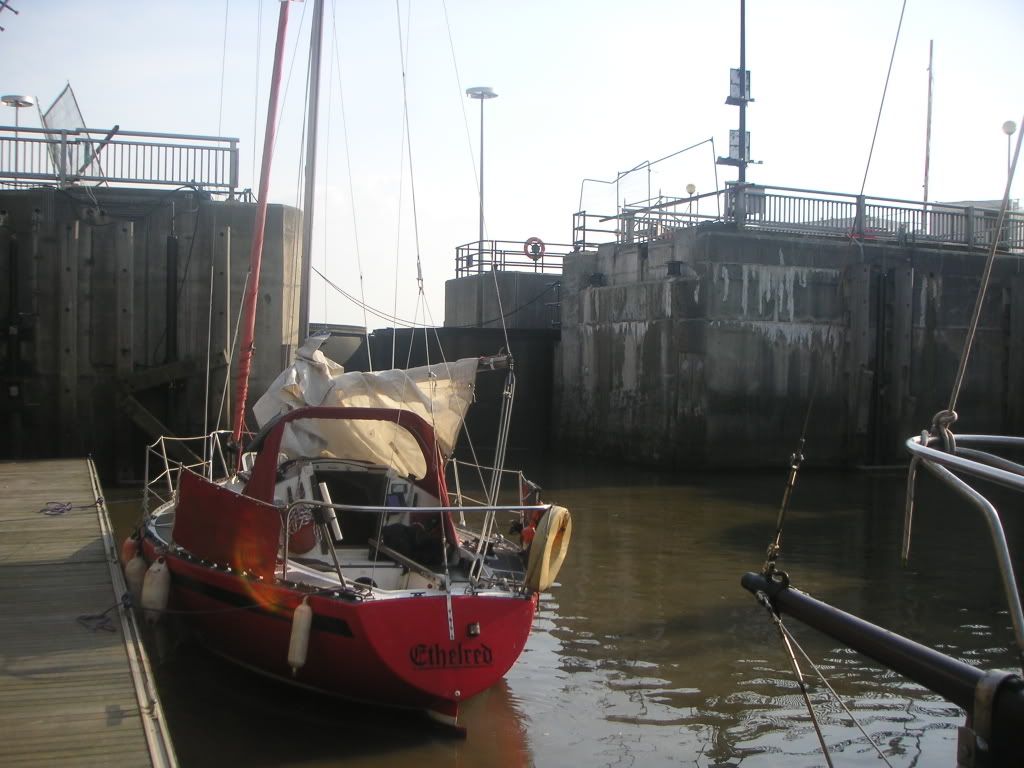 Into the river...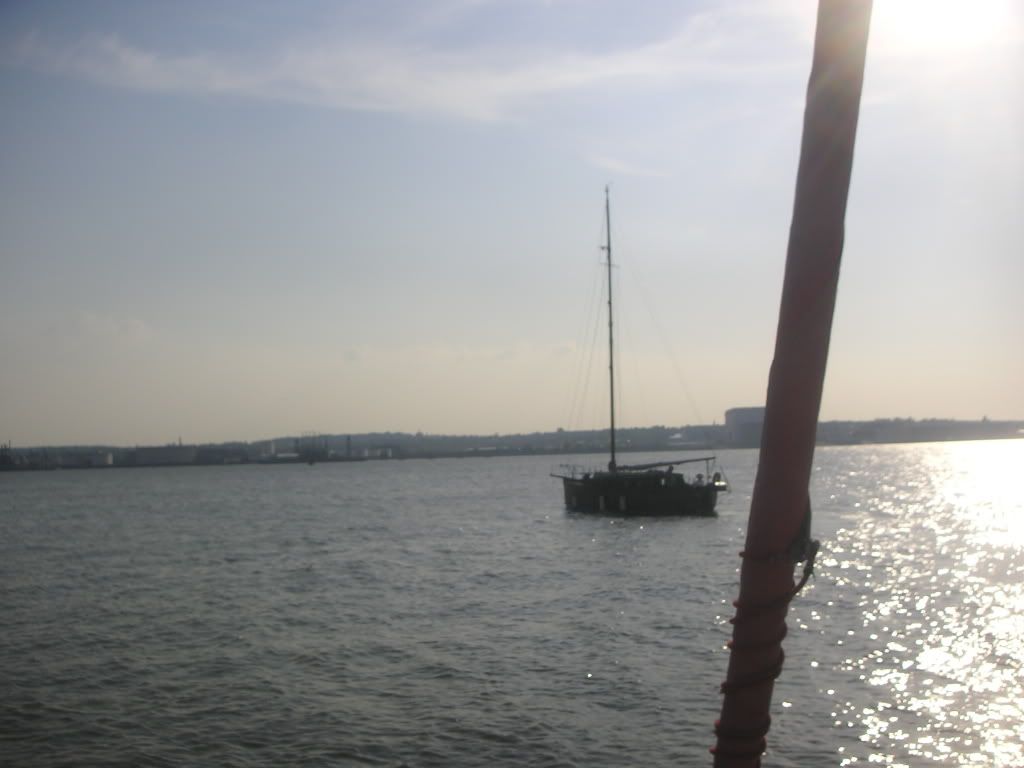 Passing the arena...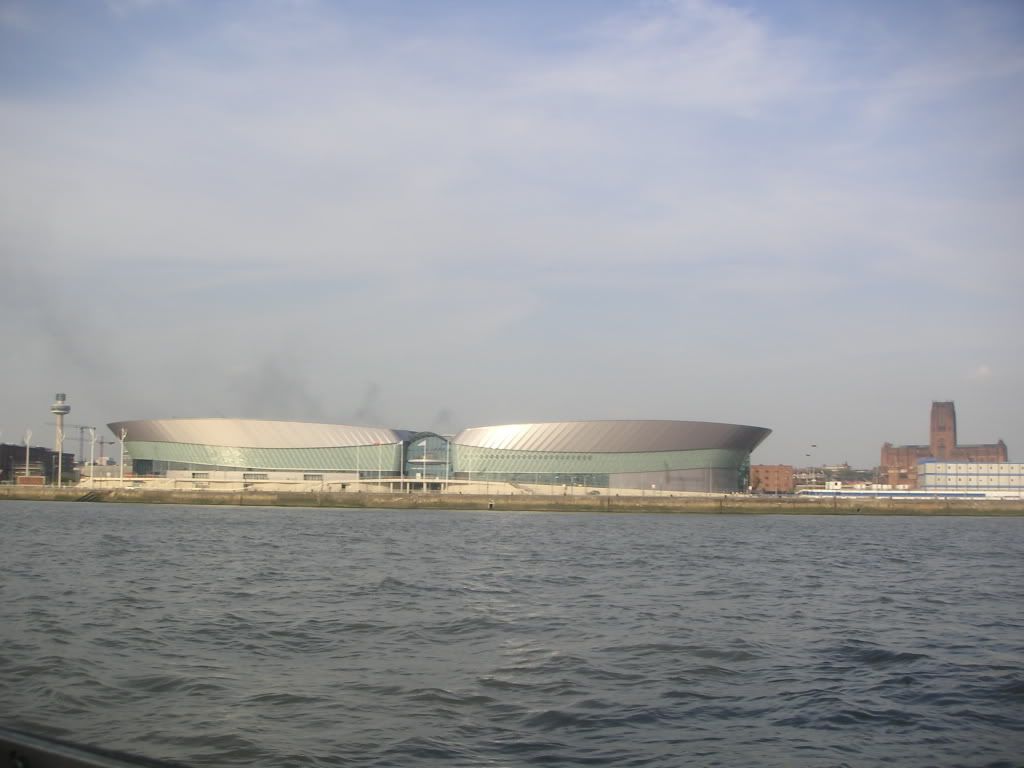 Passing the Pier Head...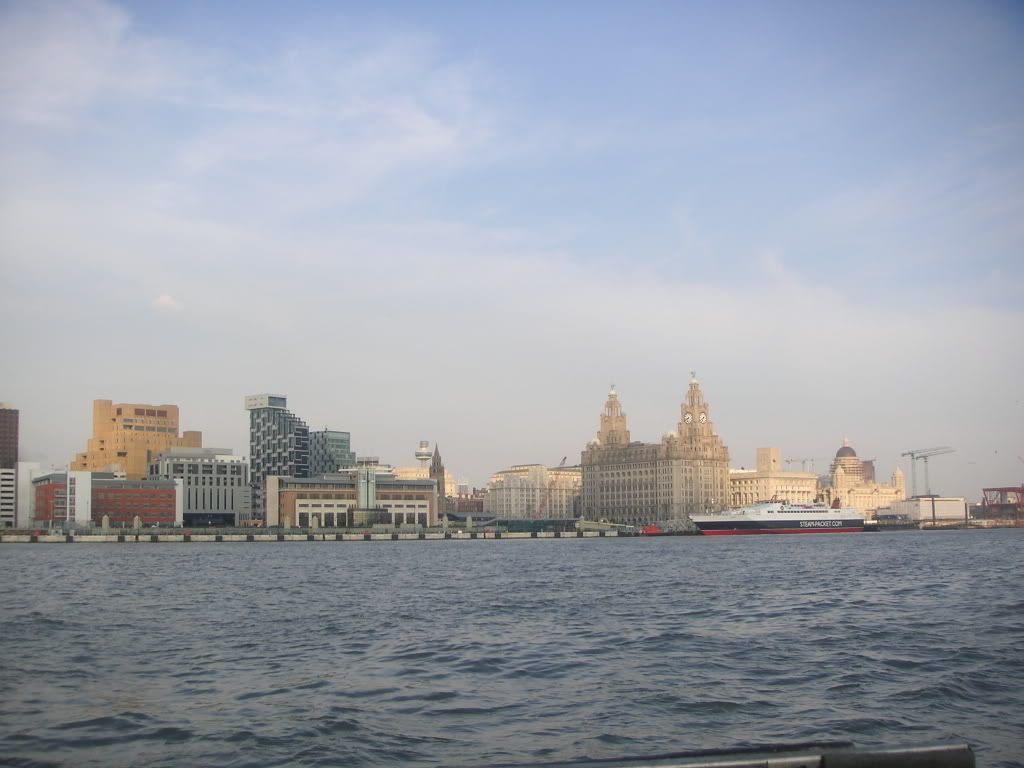 The Bluecoat Chambers going up in smoke...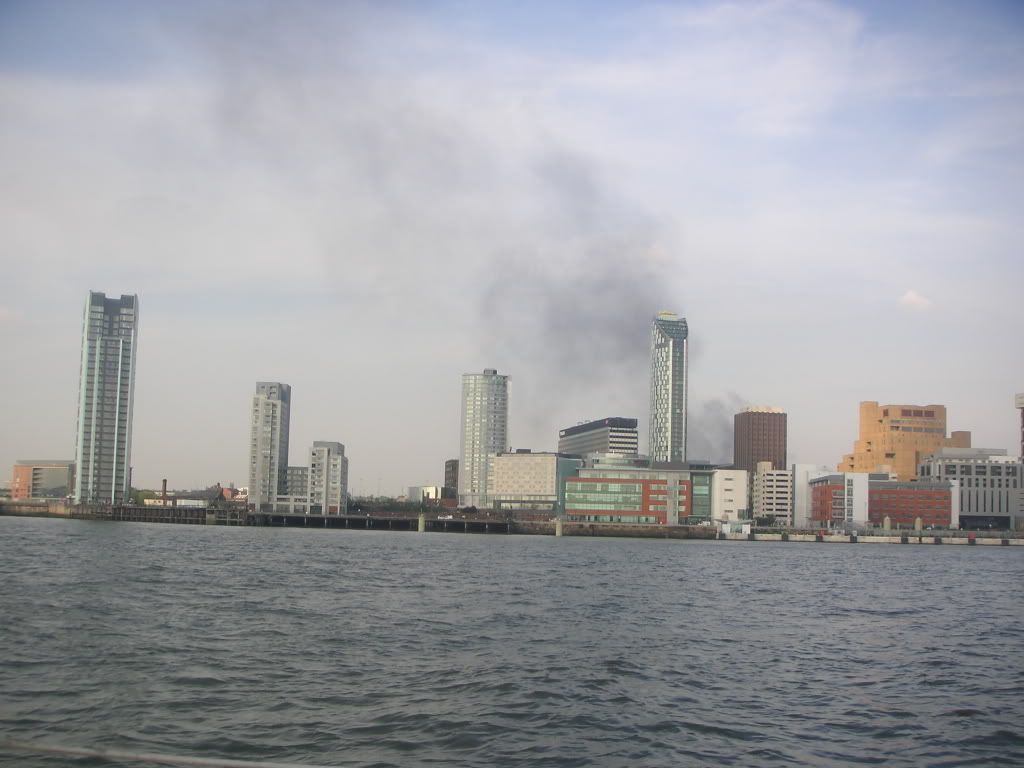 New Brighton...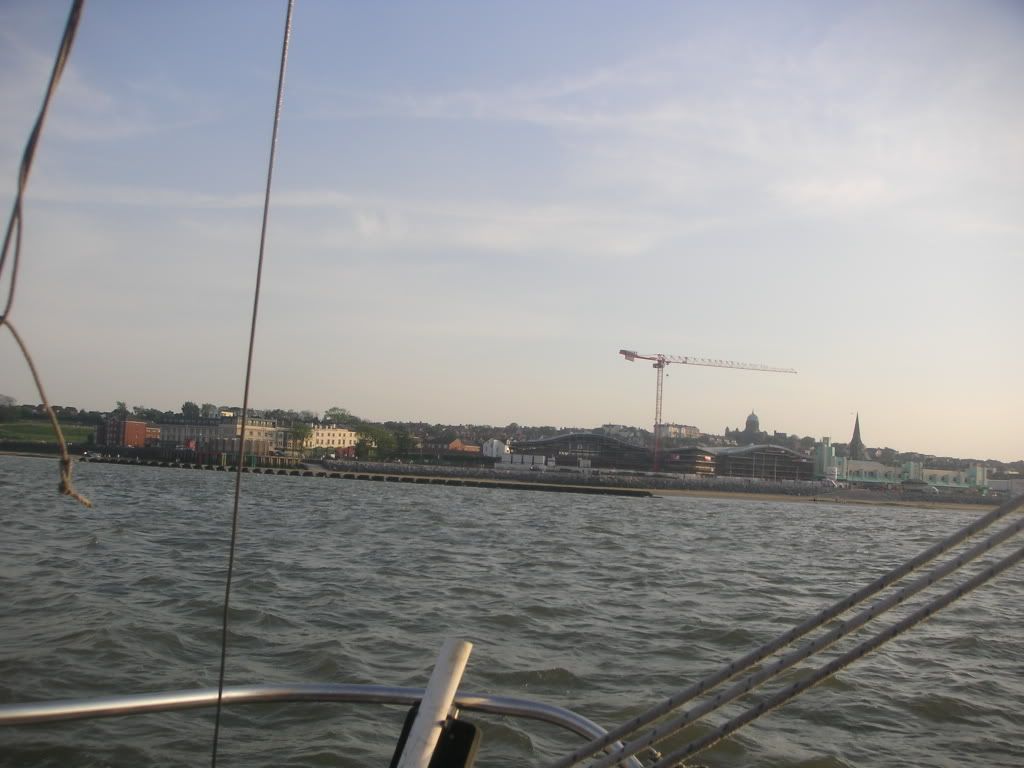 New Brighton Lighthouse...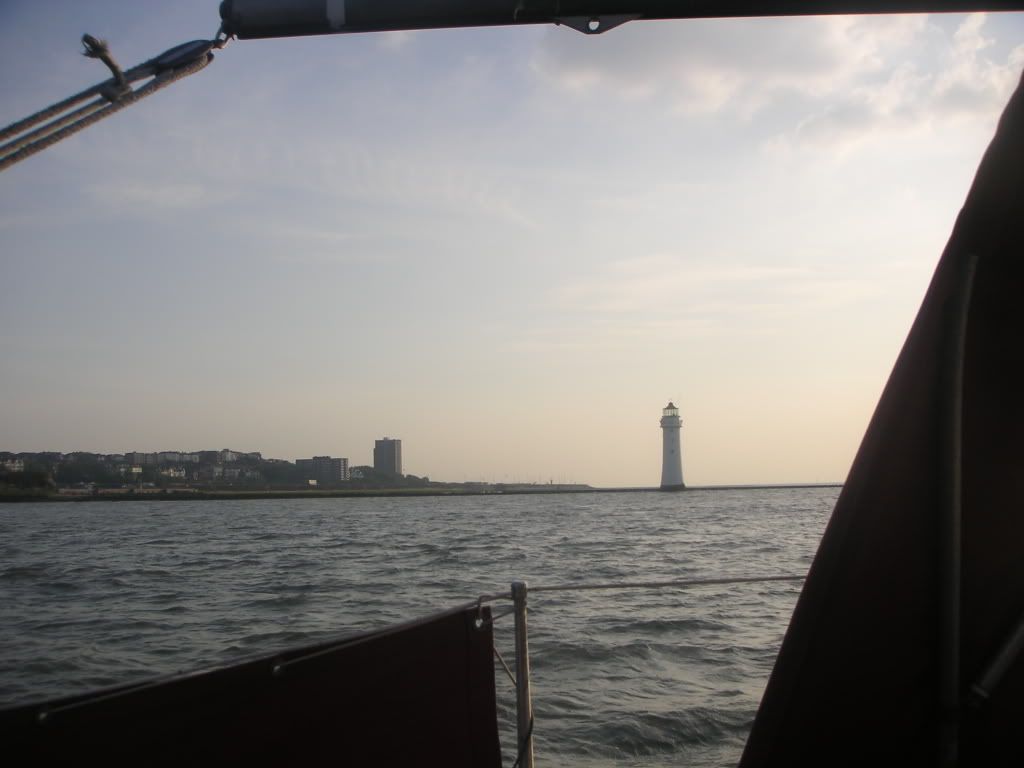 Leaving Liverpool behind...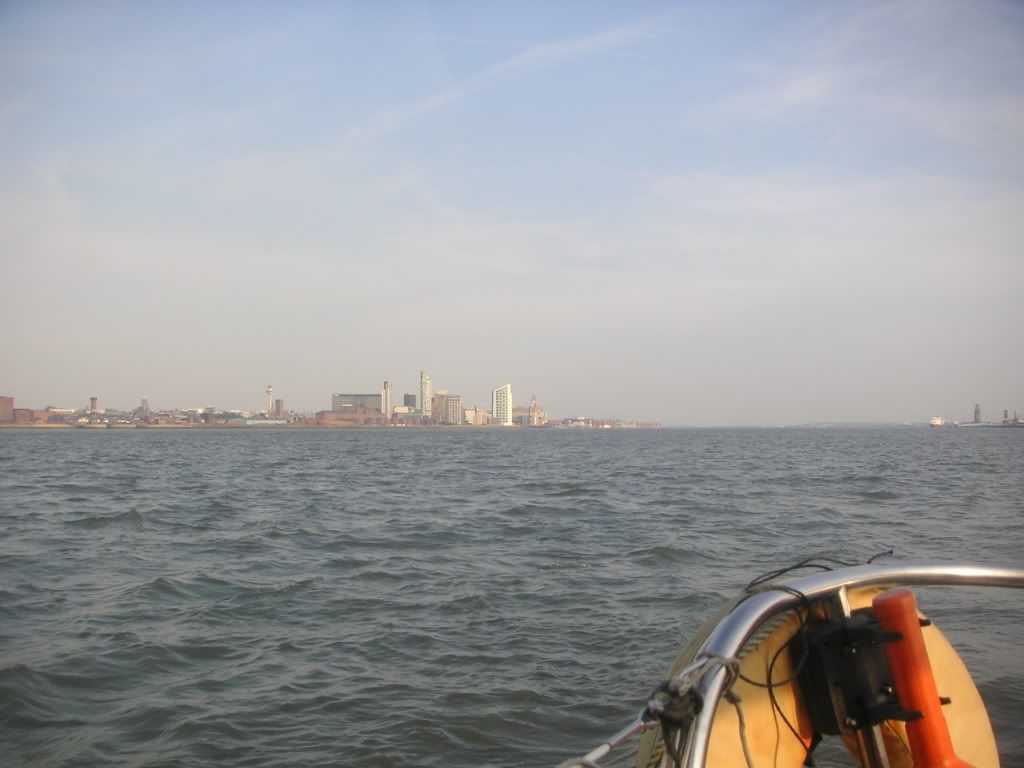 Sunset over the Irish Sea...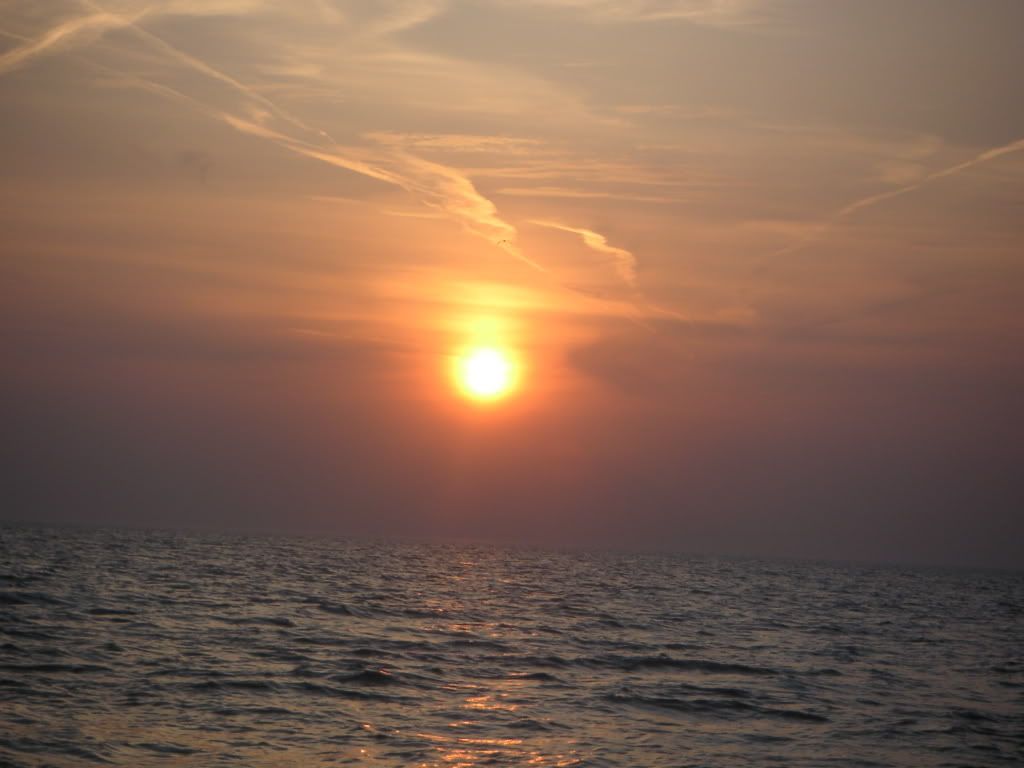 Hilbre Island...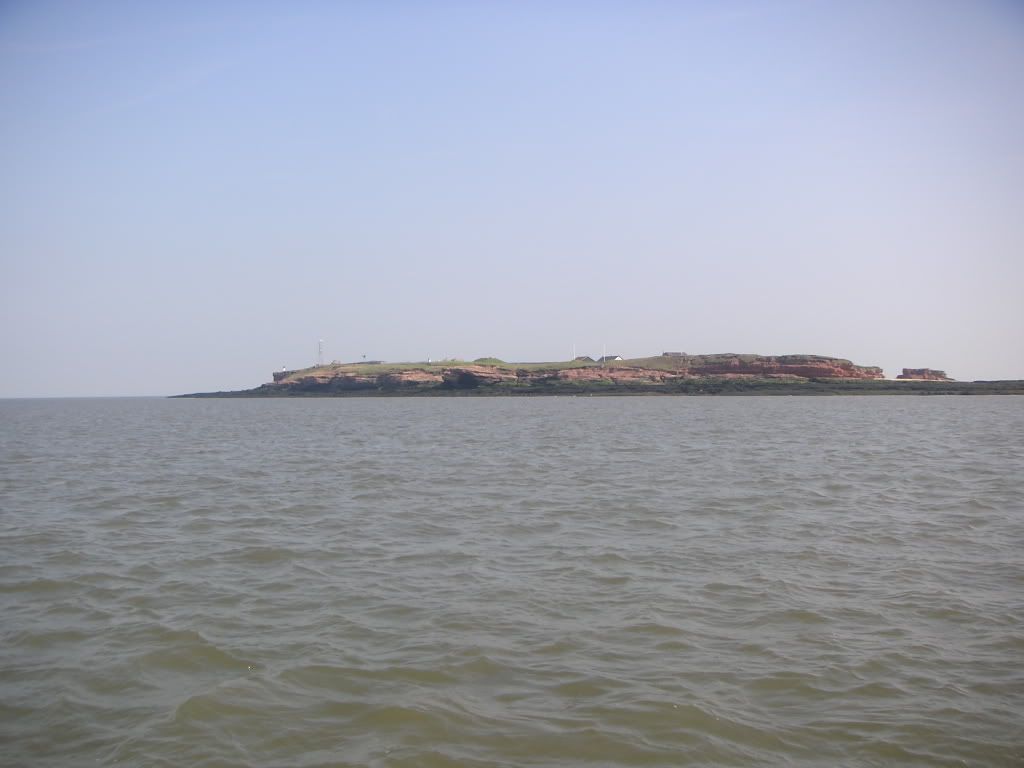 Ethelred and Barbera Jane, which is deliberately beeched. Didn't stop people thinking assistance was required though.
On Hilbre Island...
Hilbre Island at low tide, where it's possible to walk to the Wirral Penninsula. The island's renowned for people walking from the Wirral, only to get stranded once the tide comes back in.
Spot the seal...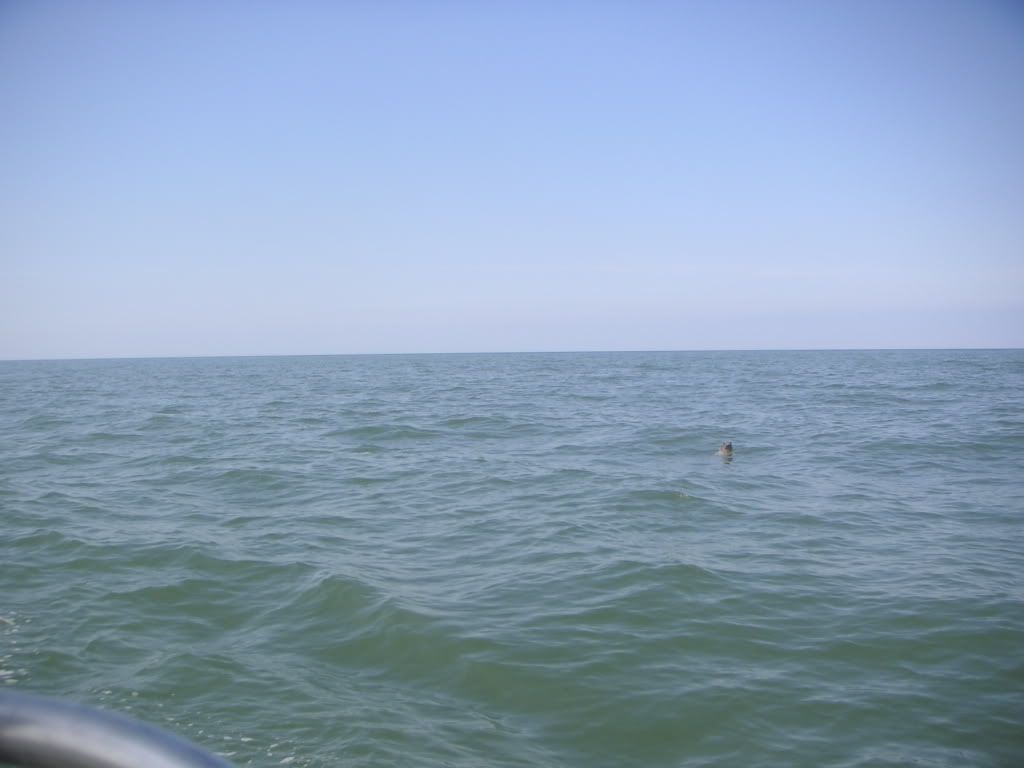 Sailing towards a wind farm in Liverpool Bay, on our way back towards the Mersey...
Back towards the mouth of the Mersey. It just looks like a single coastline, but if you look to the right, you can see the city centre and then the Wirral, as if they are attatched...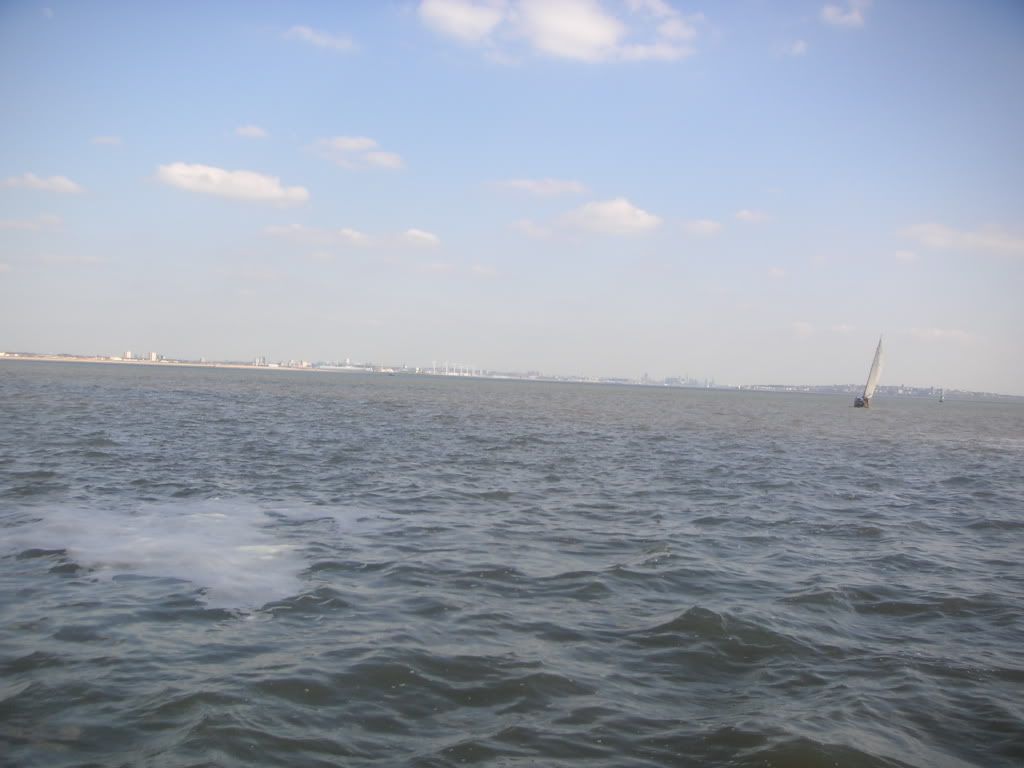 A closer look at the mouth of the Mersey. The city centre and New Brighton are clearly visable.