San Fernando City in La Union is one of the TOP Ranking Small Competitive Cities in the Philippines cited recently by the Asia Institute of Management.
http://www.aim.edu.ph/home/announcementc.asp?id=721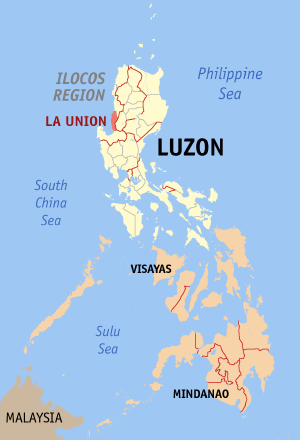 Location Map of La Union
San Fernando City lies 270 kilometers north of Manila. It became a city by an Act of Congress in 1998. The population is 102,000 during weekends but about 130,000 to 150,000 during weekdays because, aside from being a provincial and regional capital, it is also a center of education and trade. The city prides itself in being one of the most peaceful cities of a peaceful region.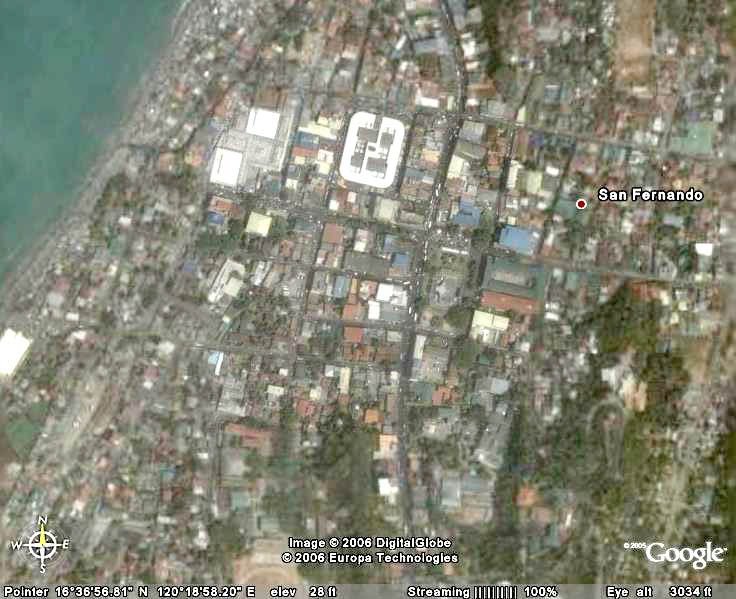 Central Business District of San Fernando City LU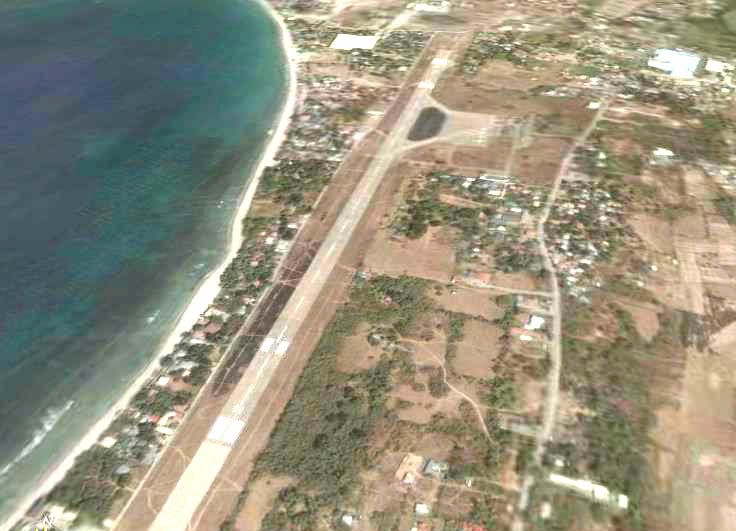 San Fernando City Airport (soon to be expanded to accomodate 737's planes)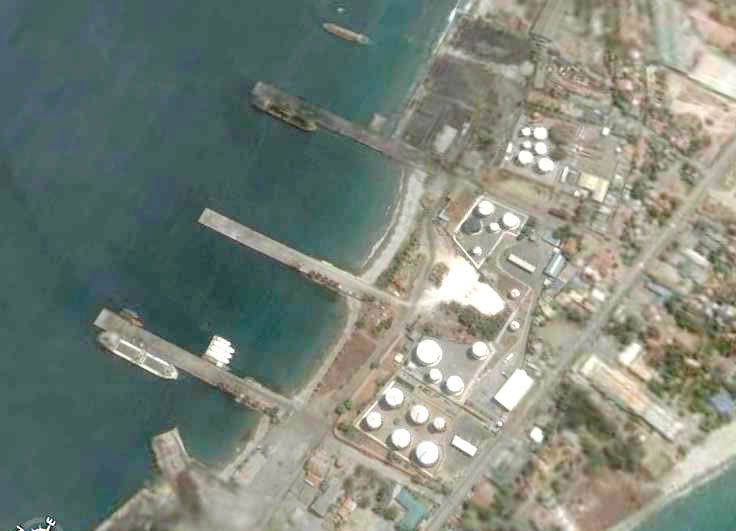 San Fernando City Seaport
Poro Point Free Port Zone