Discussion Starter
·
#1
·
Sandton in Johannesburg is now the undisputed financial hub of the country. Most of the international companies are located in this new mini CBD, and many new developments are going up all over the place. This is set to continue, as the new Gautrain (a high speed Rail link) will have a major station here.
Some pics taken on the streets...
The Johannesburg Stock exchange vacated its office in the Johannesburg CBD (about 20km away) in 1999 for its new home.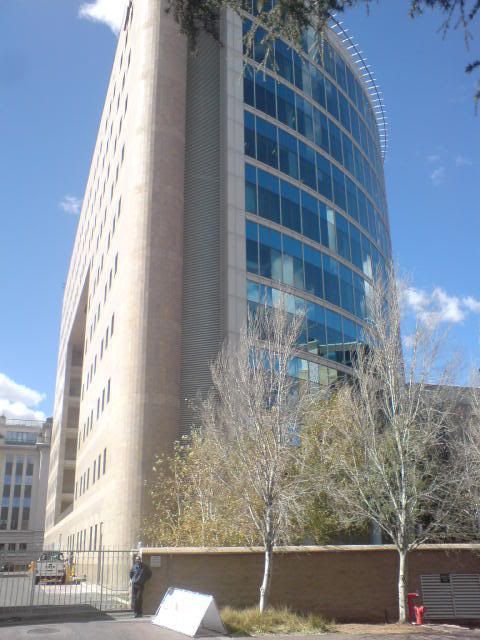 Seen from the back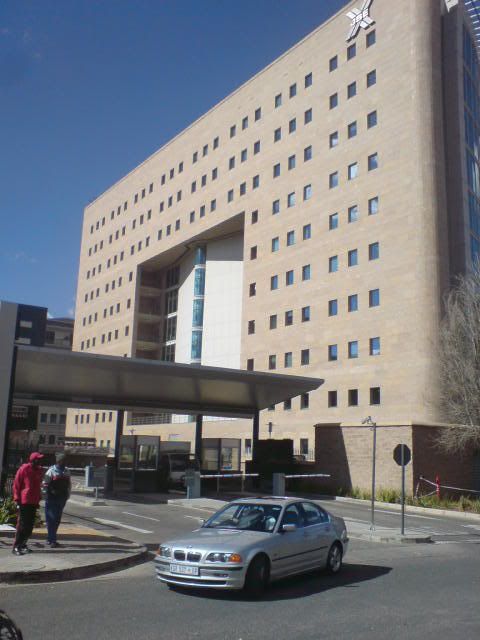 Office space is highly sought after, and many bland buildings have been refurbished... Fredman Towers is one of them.
Discovery Health's head office, it is a medical aid company.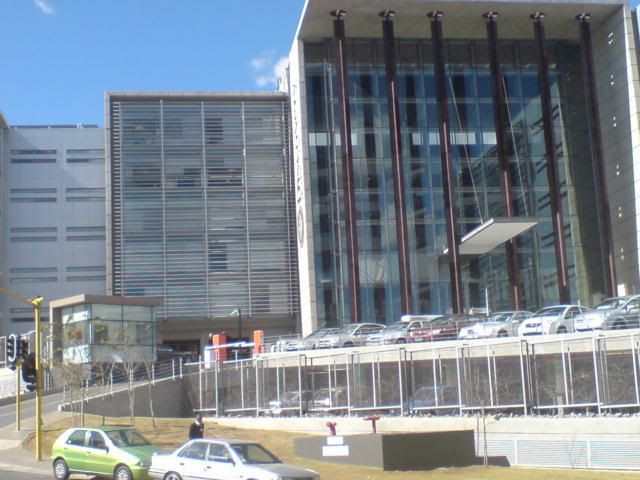 Attorneys
More Attorneys
Sandown towers, two new residential blocks in Sandton Drive
Construction (sandown towers)
Place on Sandton Drive - new home for luxury offices, and the US consulate
Sandton Towers hotel, built in 1993 - largest hotel in Johannesburg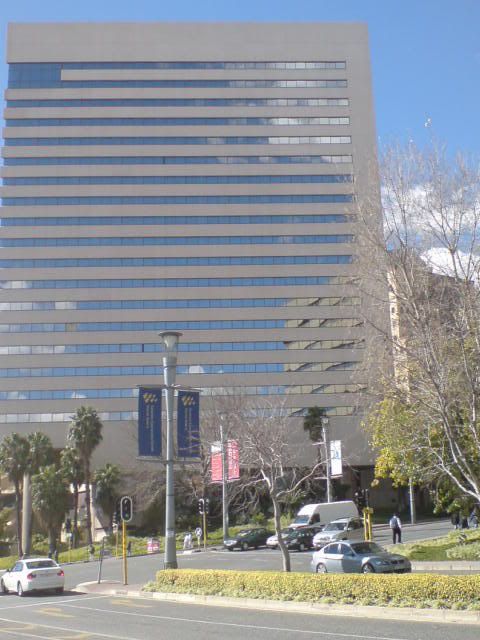 Maude Street is starting to see a nice collection of midrange skyscrapers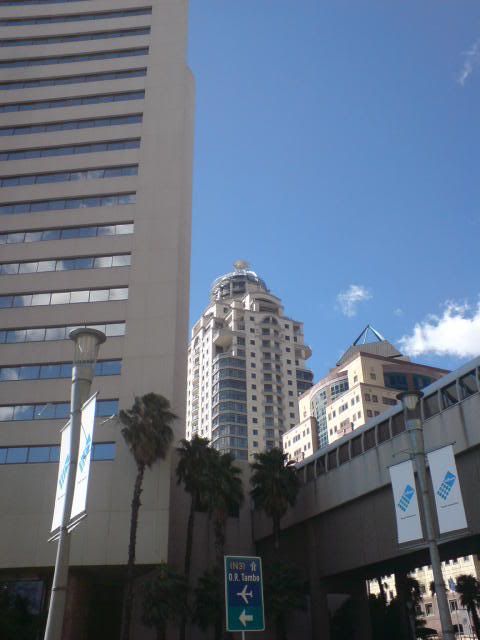 Maude Street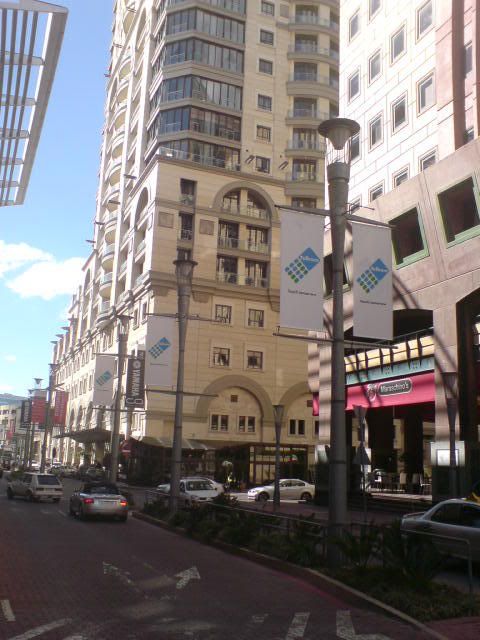 the Michaelangelo Towers, luxury apartments, and a hotel. 35floors, completed in 2005
The view towards cbd from 5th street
On the streets, in fall
Fall in Johannesburg