Hi to all,
I noticed today that my own city is really underpresented in these forums, so I decided to post some pictures.
Info from SantaBarbarCa.com (city's official website):
Santa Barbara lies on the West Coast of the United States, 92 miles (148 km) north of Los Angeles and 332 miles (534 km) south of San Francisco. It is the largest city and the seat of Santa Barbara County, which covers 2,774 square miles. The Santa Ynez Mountains, which run along the east-west section of the Santa Barbara coast, serve as the boundary distinguishing "North County" (Buellton, Guadalupe, Lompoc, Los Alamos, Santa Maria, Santa Ynez, Solvang, and others) from "South County" (Carpinteria, Goleta, Montecito, Santa Barbara, and Summerland). While the South County cities and towns nestle in the Santa Ynez foothills on the shore of the Pacific Ocean, North County communities are located in higher-elevation inland mountain valleys.
The county is famous for its beautiful beaches, most of which lie along a unique south-facing stretch of coastline that affords beach visitors sun all day long and greater shelter from winds and surf than many other coastal beaches. But there's far more here than beaches. The county encompasses enormously varied terrain: nearly one-third of its total acreage is set aside in the Los Padres National Forest, which includes the rugged San Rafael Wilderness Area. Santa Barbara County's topographical diversity creates a huge variety of outdoor recreational opportunities in a relatively compact area.
Maybe no skyscrapers but still a true American beauty, one of the most beautiful cities in USA (hopefully, no one will be offended for that remark):
Some random pictures: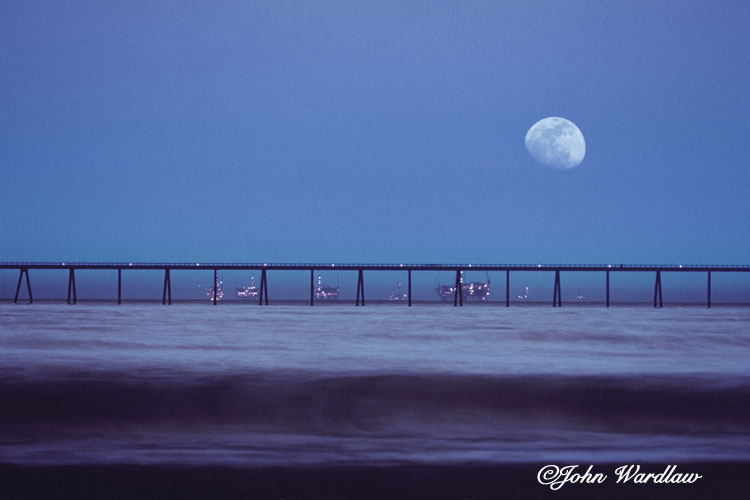 Legendary Rincon Beach - surfer's Jerusalem:
Solvang - little Denmark of Santa Barbara:
Santa Ynez - the wine country:
Regards,