Sarajevo, the European Jerusalem
Sarajevo is the capital and largest urban center of Bosnia and Herzegovina. Though truly a historic city, sporting beautiful architecture from both Austro-Hungarian and Ottoman periods, it lost much of its shine after undergoing the longest siege in modern military history in the nineties.
Reconstruction of Sarajevo has been gradual, and there's still a lot to be done. Still, taking into consideration the extent of damage caused to the city, its progress has been remarkable. This thread is dedicated to Sarajevo's revival.
At night
Snowfall
Sarajevo from the surrounding hills:
Sarajevo street level
Bascarsija, the old town
European Jerusalem
Mosque
Catholic Cathedral
Medresa, Islamic school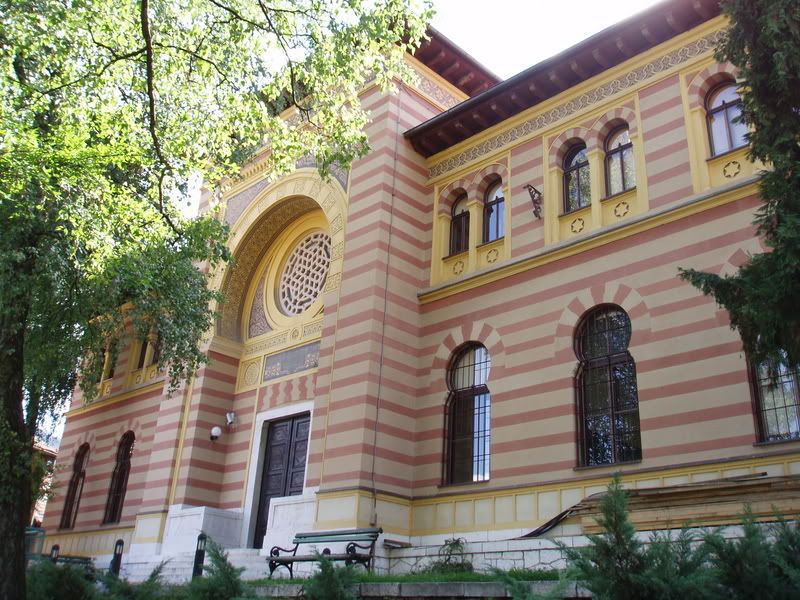 Orthodox church
Old sephardic chapel
Synagogue