Hello, today I was visiting a very interesting exibition in St. Peters church, Riga - Scale model of the City of Riga. Right Here a lot of photos. Enjoy! Panorama Plaza, Astra-Lux and Solaris are out of model range.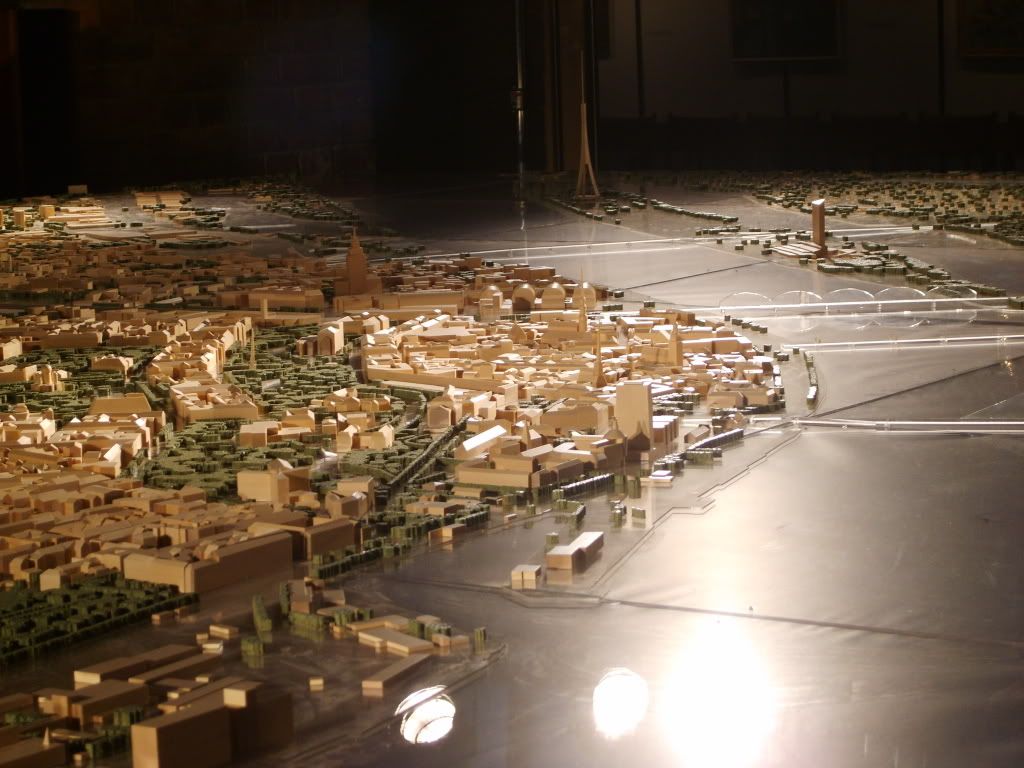 Riga City, Maskavas district
Academy of Science building and in background - Central Market of the Riga City.
A view to Kipsala district from north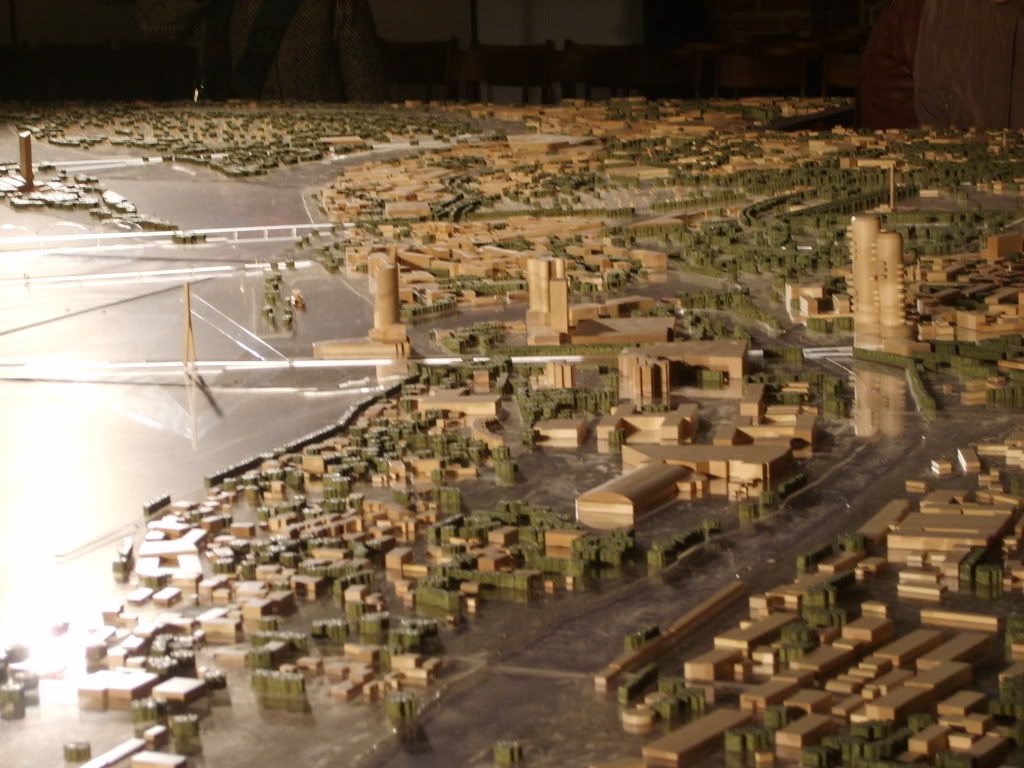 Hansabanka Central Offices. Former name ''Sun Stone''. Highest building in Latvia.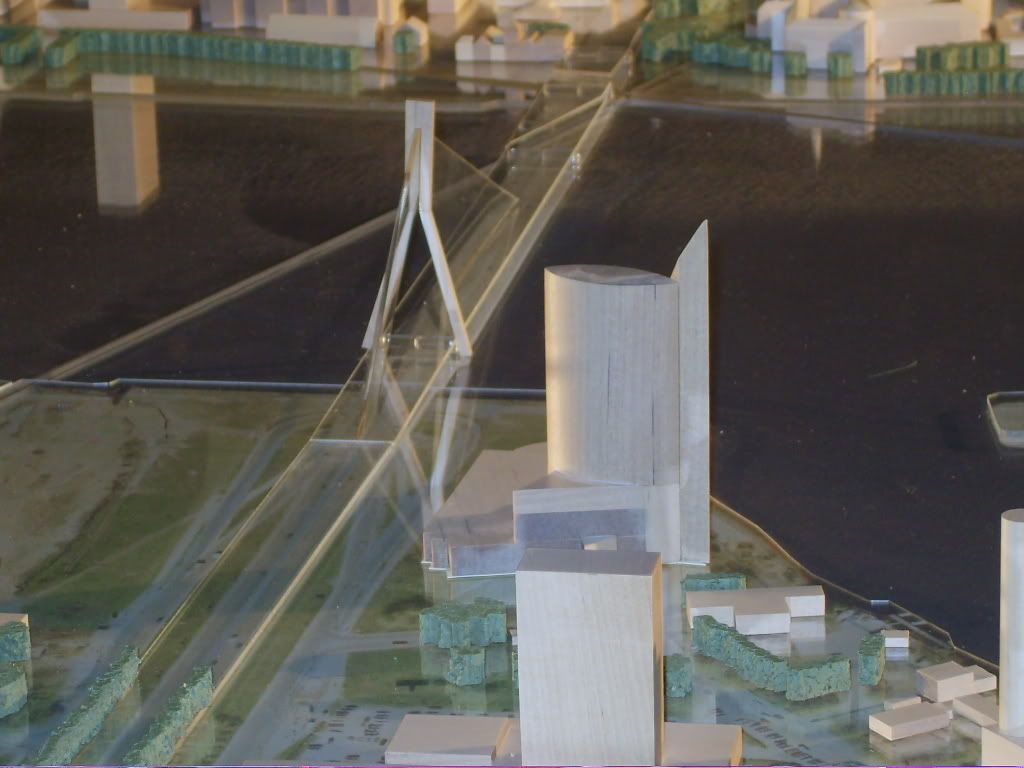 more closer
Zakusala with TV Tower and TV Building. Here after five years will be located our ''Las Vegas''.
Our new buisness area - Skanstes district. From left to right - Rietumu Capital Centre, Skanstes - Virsotnes and Krajbanka building.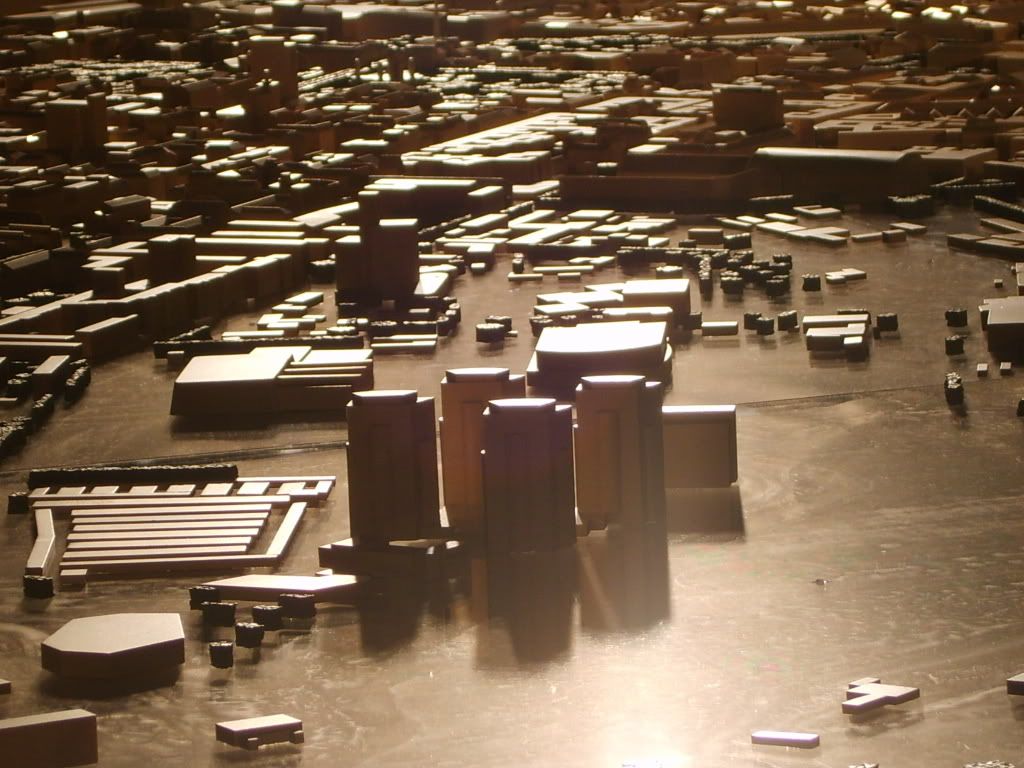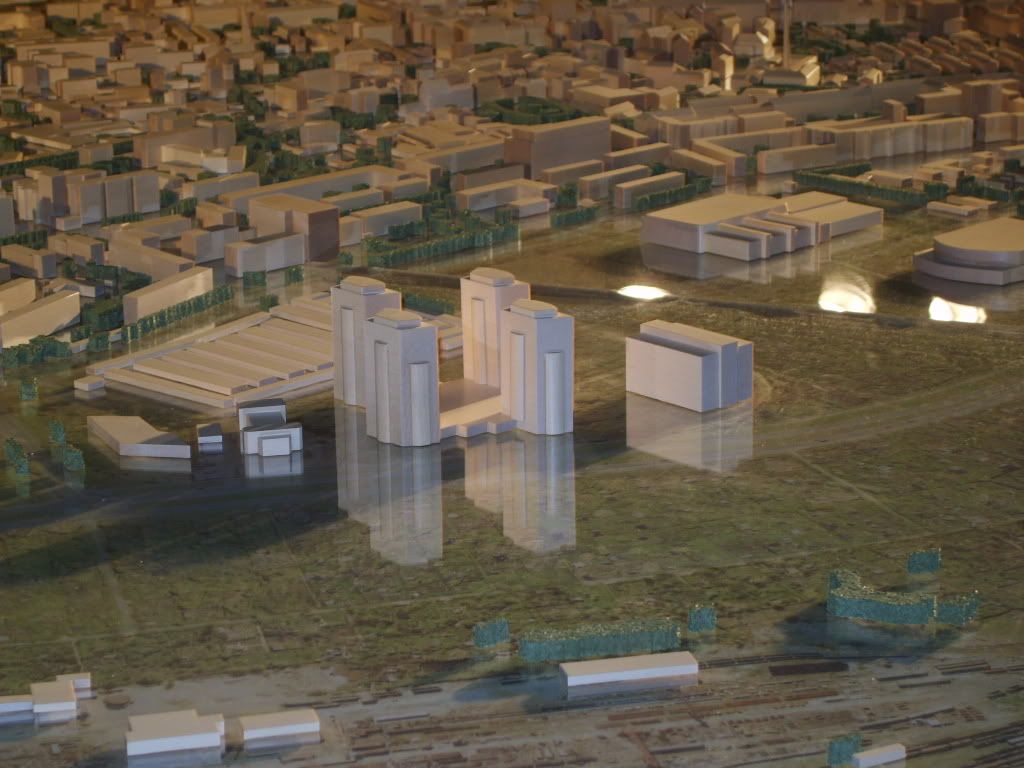 Arena Riga
''Ziemeļu rajons'' - ''Bralu'' grave and Mezaparks.
Kipsala island: Z-Towers already U/C, Preses House, Hansabanka Central Building and ''Da Vinci'' project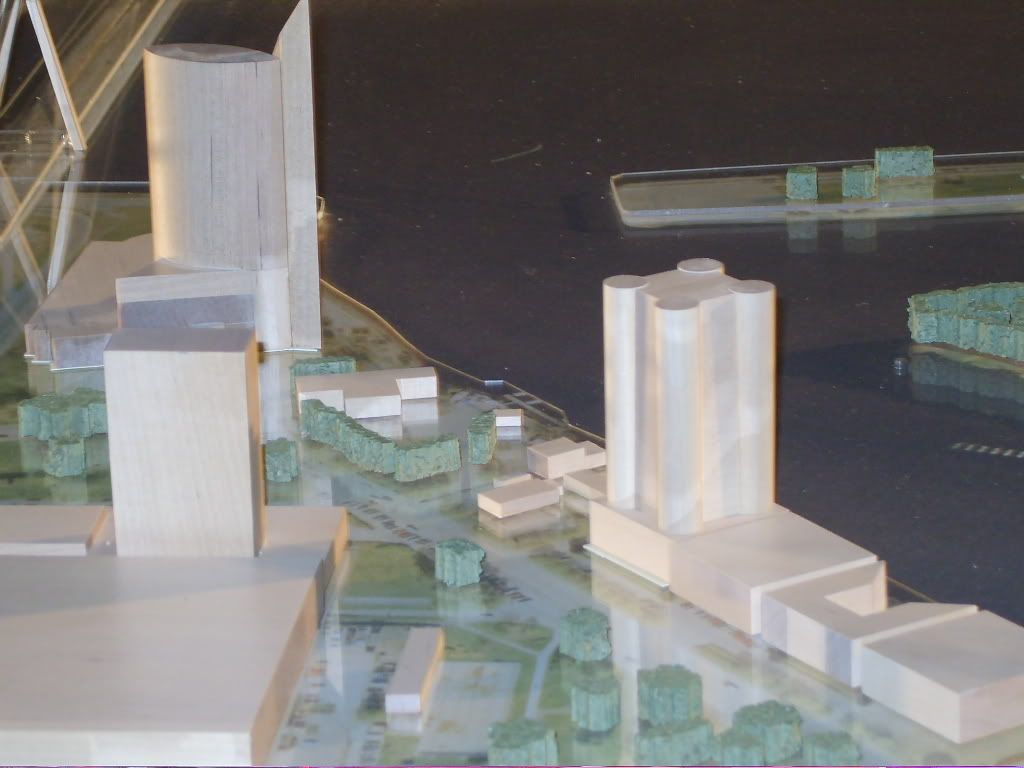 Z-Towers
Old City, the most beautiful part of this model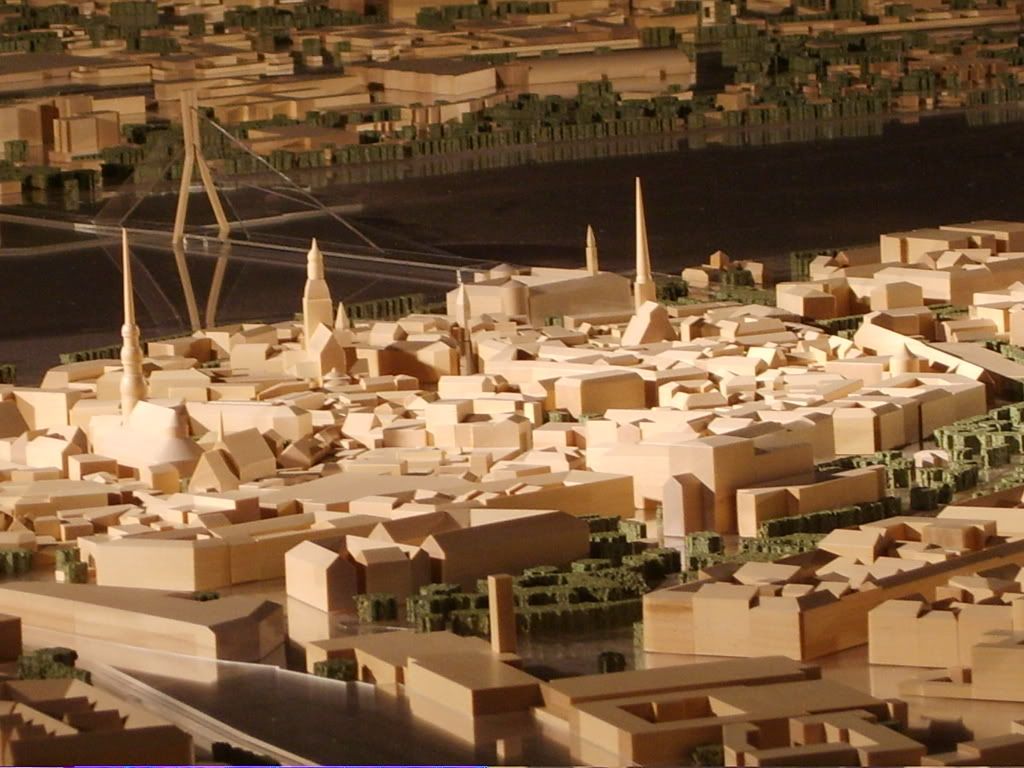 Madonas street highrises in Purvciems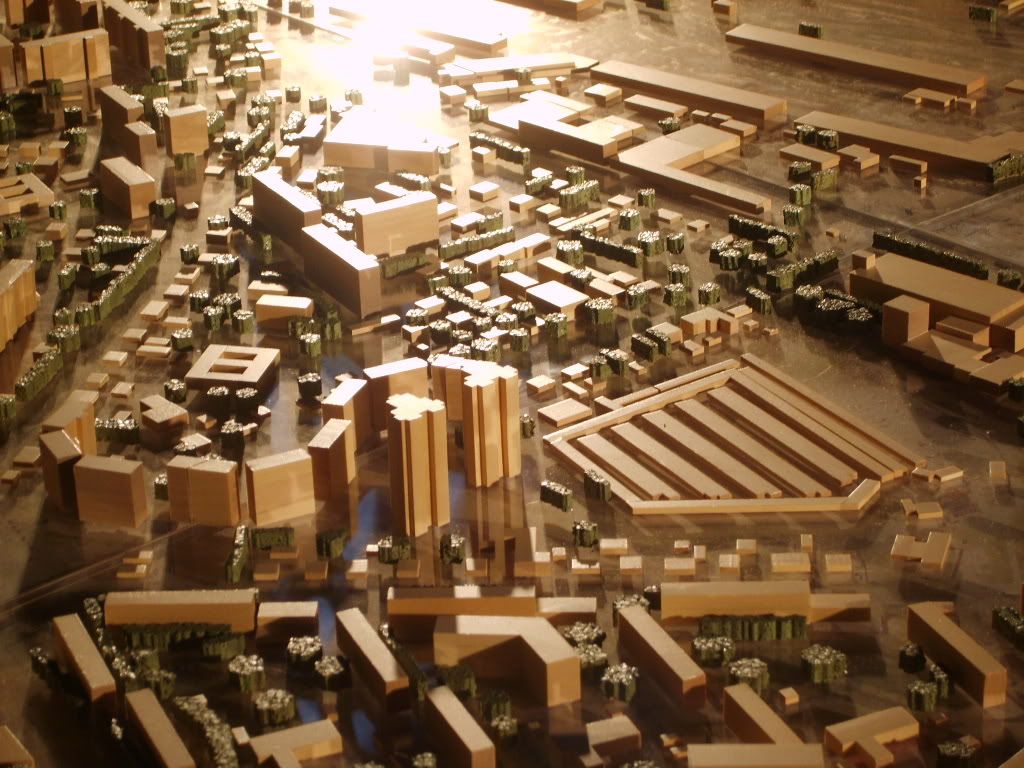 Kliversala, nothing new, just old factory building
Slokas and Kalnciema street corner
Centra Nams Ministry of Agriculture building, Parex Bank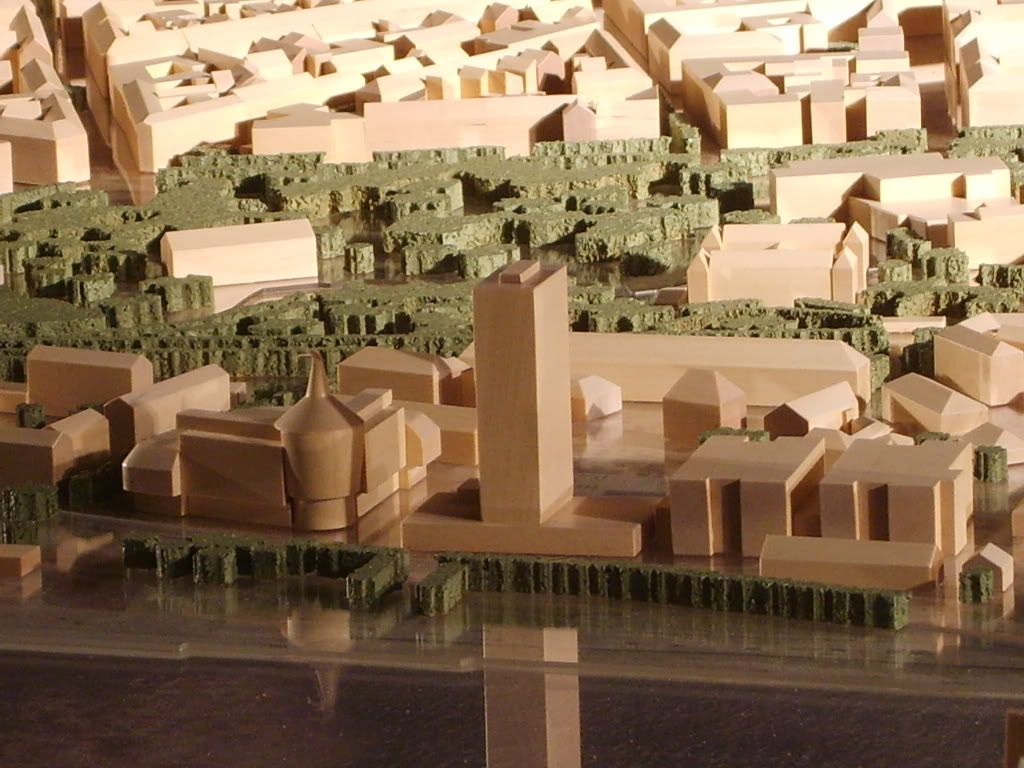 Dzirciems, Pardaugava - away from Centre
Andrejsala, a lot of quality projects in this district are proposed
''Duntes Ozoli'' residential project
Reval Hotel Latvia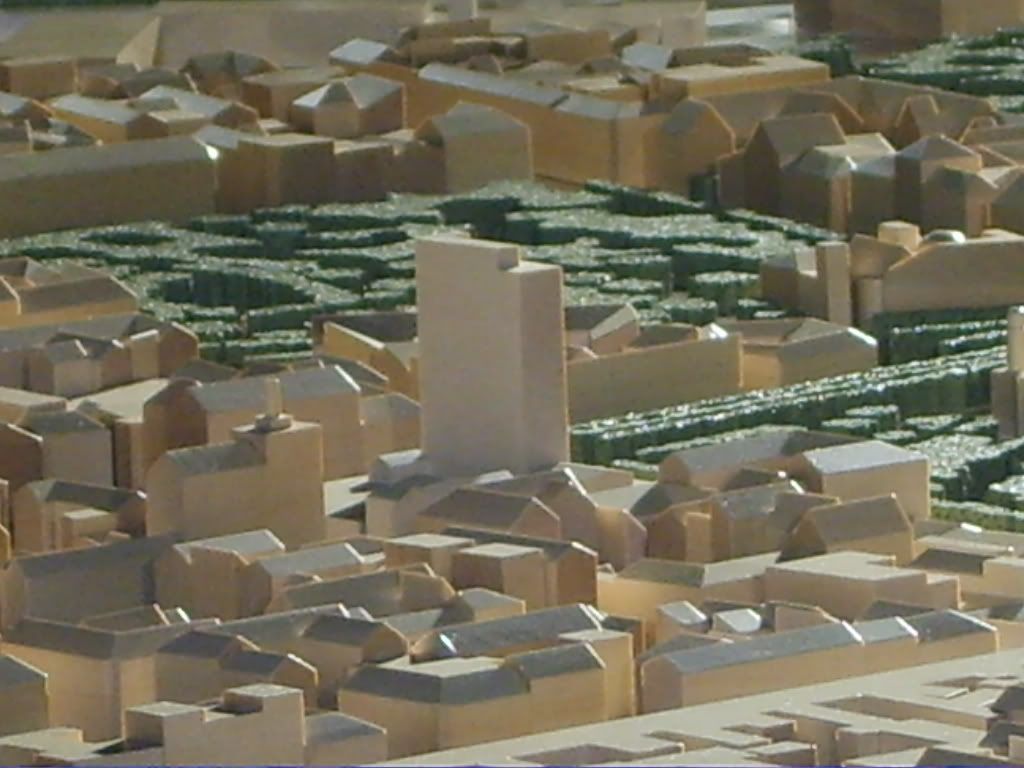 VEF Kulturas Pils and LMT Office centre on right side Hanner project (currently U/C). But I can't see it!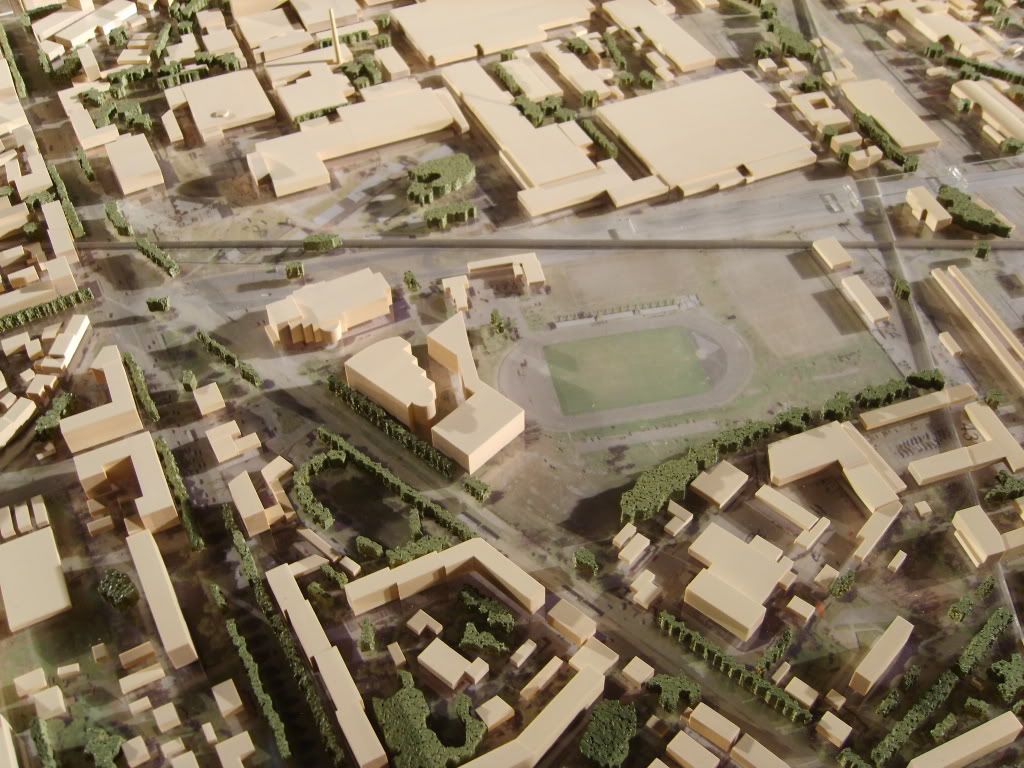 Just an interesting building in Teika
Latvian TV building versus Academy of Science. What do you think, who is higher? An Answer: no one. That defect of model or it is inaccurate. TV Building has height about 10cm (in model) and AoS has it too.
hno:
Latvian TV Tower. Height more than 360m. One of the highest free standing structures in Europe
Single church. Anybody knows where it is?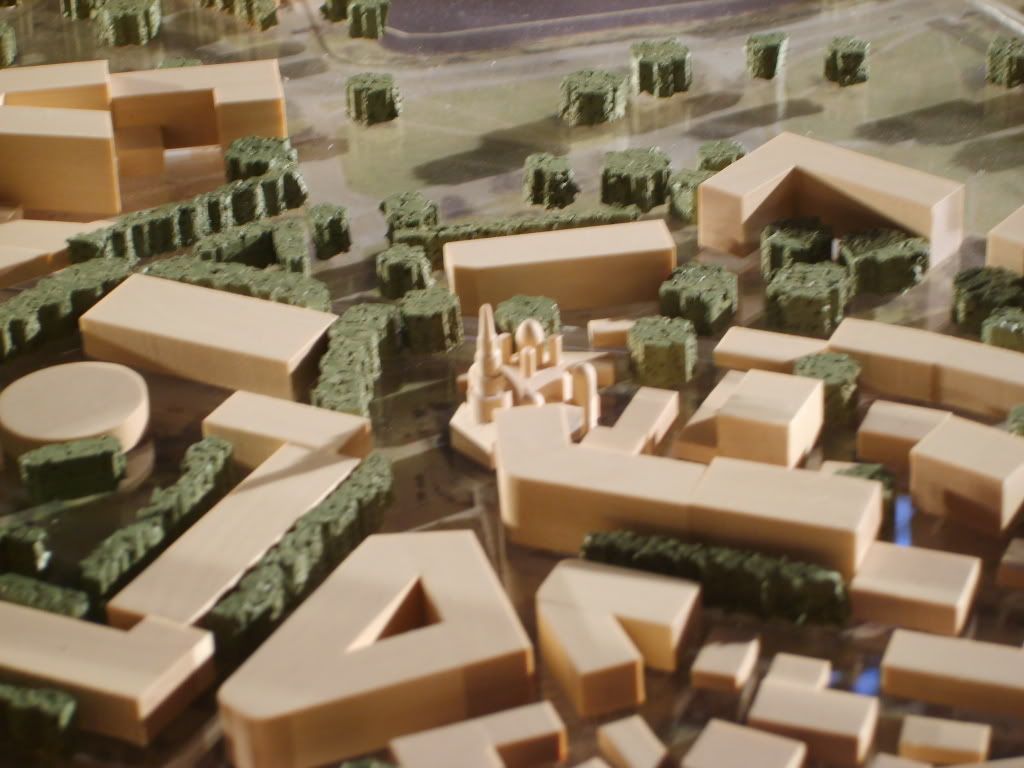 THE END