Saudi Research Center discovers 41 genes identifying family genetic cancer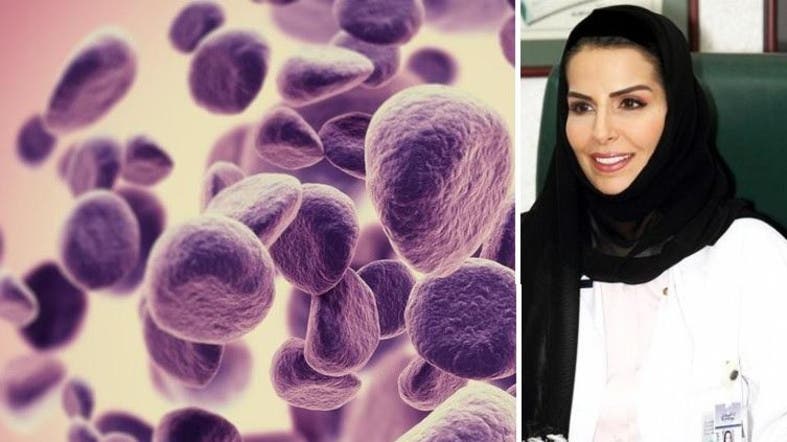 RIYADH - The King Faisal Specialist Hospital and the Research Center in Riyadh has recorded a new scientific achievement in the field of cancer research, the first of its kind in the region.
A genetic package containing 41 genes called Hereditary Onco-genesis Predisposition Evaluation (HOPE) can identify patients with family cancer or those who have a genetic predisposition to cancer, by examining a small sample of the patient's blood, the Saudi Press Agency reported.
Dr. Khaulah Al-Kairaie said that the HOPE test was applied to 1,300 Saudi patients suffering from the most common cancer diseases, in the Kingdom (146 patients with thyroid cancer, 698 breast cancer, 117 women with ovarian cancer, 352 colorectal patients), adding that the results of this research were published in the Journal Human Genetics.
http://saudigazette.com.sa/article/...rs-41-genes-identifying-family-genetic-cancer