Discussion Starter
·
#1
·
"Bosnia maybe called the 'heart-shaped land' but, as we are not as fortunate in terms of what our country looks like on the map, Serbia is a bit of a 'cigarette-butt-shaped land'.", Sukkiri, 2007
Serbia, officially the Republic of Serbia (Serbian: Република Србија or Republika Srbija) is a landlocked country in Central and Southeastern Europe, covering the southern part of the Pannonian Plain and the central part of the Balkan Peninsula. It is bordered by Hungary on the north; Romania and Bulgaria on the east; Albania and Macedonia on the south; and Montenegro, Croatia and Bosnia and Herzegovina on the west. The capital is Belgrade.
A modern state of Serbia emerged in 1817 following the Second Serbian Uprising. Later on, it expanded its territory further towards the south to include Kosovo and Metohija, Raška and Macedonia regions (in 1912). Finally, Vojvodina (former autonomous Habsburg province named Voivodship of Serbia and Tamiš Banat), proclaimed its secession from Austria-Hungary, and joined Serbia in 1918. The current borders of the country were established following the end of World War II, when Serbia became a federal unit within the Socialist Federal Republic of Yugoslavia. Serbia became an independent state in 2006, after Montenegro seceeded from Serbia and Montenegro.
As this is in the Middle East/Africa subforum, I want to show you the new Serbia. During the 1960s and 1970s we were very close to Middle Eastern and African countries, and still are but not as much as before. Forget all of the stereotypes that Western media has fed you about Serbia being the 'poor backwater of Southern Europe'. Please, I want all of you to enjoy this thread, on behalf of all Serbs.
IMPRESSIONS OF SERBIA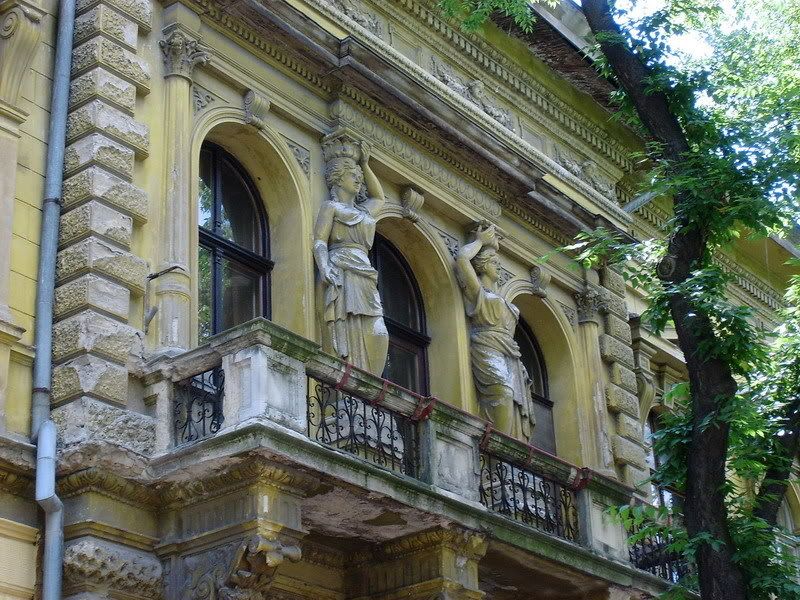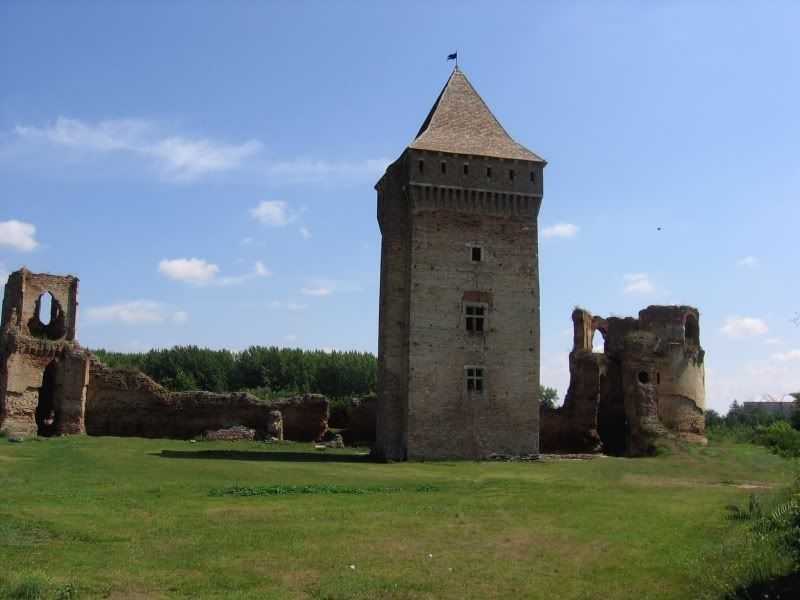 More Info -
http://www.serbia.travel/