Source:
http://www.scmp.com/magazines/post-...p-underrated-holiday-destinations-where-youre
Seven top underrated holiday destinations where you're guaranteed a warm welcome
Post Magazine
BY TIM PILE
21 SEP 2017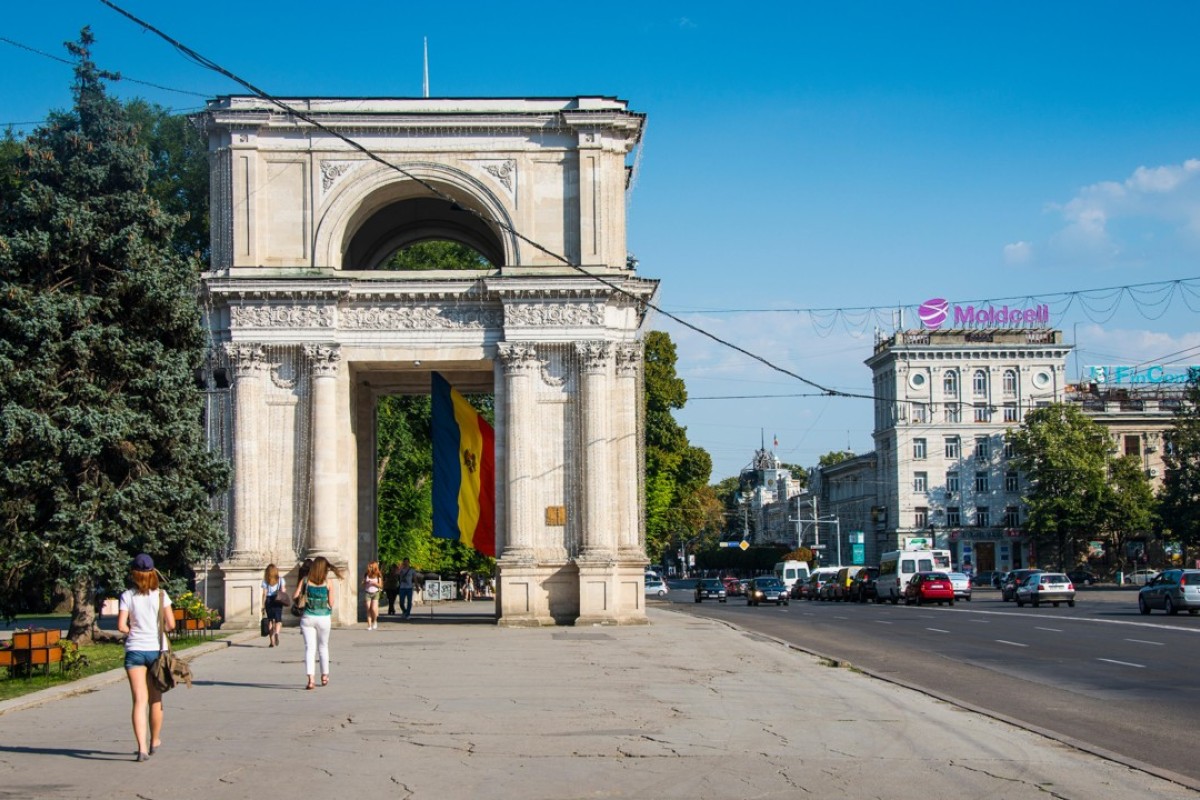 After another season of tourist gridlock at the world's A-list sightseeing destinations, the search for alternatives is driving travellers ever further off the beaten track. Try Palawan if you think Boracay's days are numbered, Flores instead of Bali and Xishuangbanna rather than Yangshuo.
But there is a sure-fire way to avoid the holiday honeypots and backpacker bottlenecks; seek out cities and towns overlooked by guidebooks and travel brochures – less fashionable spots that lack a portfolio of must-see attractions but are teeming with helpful locals who are delighted, if slightly puzzled, that you've chosen to visit their hometown.
Destined to play perennial bridesmaid, these underrated regions, forgotten countries and places without postcards are usually overshadowed by more famous rivals, but don't let that put you off.
1. Isaan, Thailand
More than 32 million people visited Thailand in 2016. They flocked to Bangkok, baked on the beaches and descended on Chiang Mai in record numbers. Few made it to the northeastern region of Isaan, an agricultural backwater lacking a coastline, hill tribes or well-established tourism infrastructure.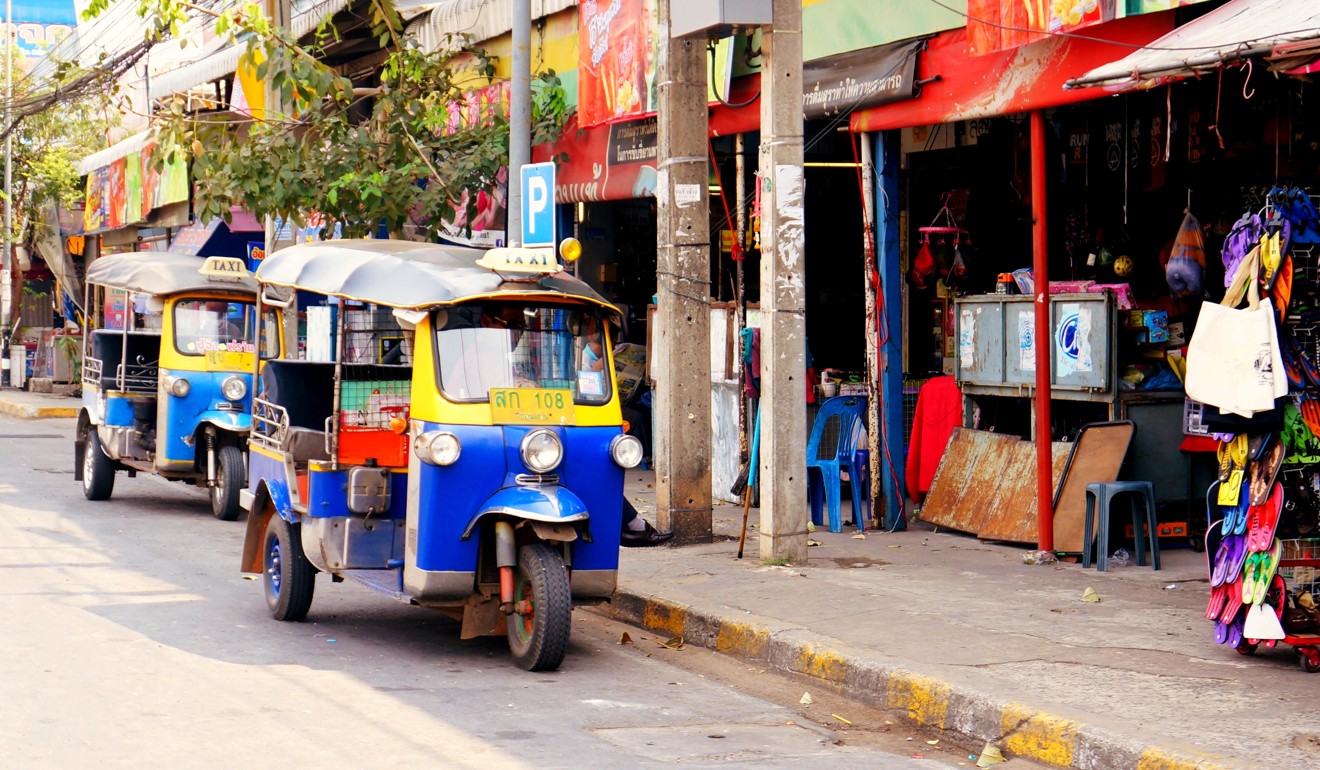 Khon Kaen, in Thailand, is a far cheaper alternative to Bangkok.
Made up of 20 provinces, Isaan shares its culture, language and cuisine with neighbours Laos and Cambodia. Discover ancient Khmer temples at Buriram, hike in the mountainous national parks of Loei province and fill up on papaya salad and sticky rice; both dishes originated in this part of Thailand.
CNN Travel included the area in its list of 17 best places to visit in 2017, describing Isaan as "still largely unexplored by the inter*national market". Living costs are a pleasant surprise after Bangkok or Phuket and the smiles seem even broader in the cities of Udon Thani, Khon Kaen and Nong Khai, which sits on the banks of the mighty Mekong and serves as a gateway to Laos.
2. Moldova
The 2017 Rough Guide to Europe on a Budget finds space for 37 nations within its 1,207 pages but not poor old Moldova. Sightseeing attractions in the capital, Chisinau, are limited, so find an agreeable cafe on a tree-lined boulevard, order a coffee and see who wants to practise their English. You won't wait long.
For something stronger, book a wine-tasting tour. At least 150 vineyards are scattered across Europe's poorest country – the cellars at Milestii Mici are recognised as the world's largest, with more than 1.5 million bottles in storage.
Most surreal of all is a day trip through a rural landscape punctuated by monasteries and churches to "non-existent" Transnistria, which looks to Russia, culturally and linguistically. Take your passport, although no one recognises the breakaway republic, not even the Kremlin.
3. Siquijor, the Philippines
This Visayan gem gives many Filipinos the shivers due to its reputation for witch*craft and sorcery. The superstitious are missing out on waterfalls, rainforests, natural springs and pristine beaches lapped by inviting seas ideal for snorkel*ling.
Siquijor island, in the Philippines – absolutely no witches.
A rebranding exercise aimed at updating Siquijor's image, from a mysterious land of black magic to an island of healing, seems to be working. The annual Healing Festival draws spiritual souls in search of herbal remedies, love potions and concoctions to chase away evil spirits.
For the rest of the year, the third smallest province in the Philippines reverts to a witch-free slice of paradise.
4. Birmingham, England
An online image search of "iconic sights: Birmingham" throws up a depart*ment store and a busy traffic intersection. Admittedly, the space-age facade of the Selfridges building has won architectural awards and the Gravelly Hill Interchange, better known as Spaghetti Junction, is sort of iconic, at least to highway engineers.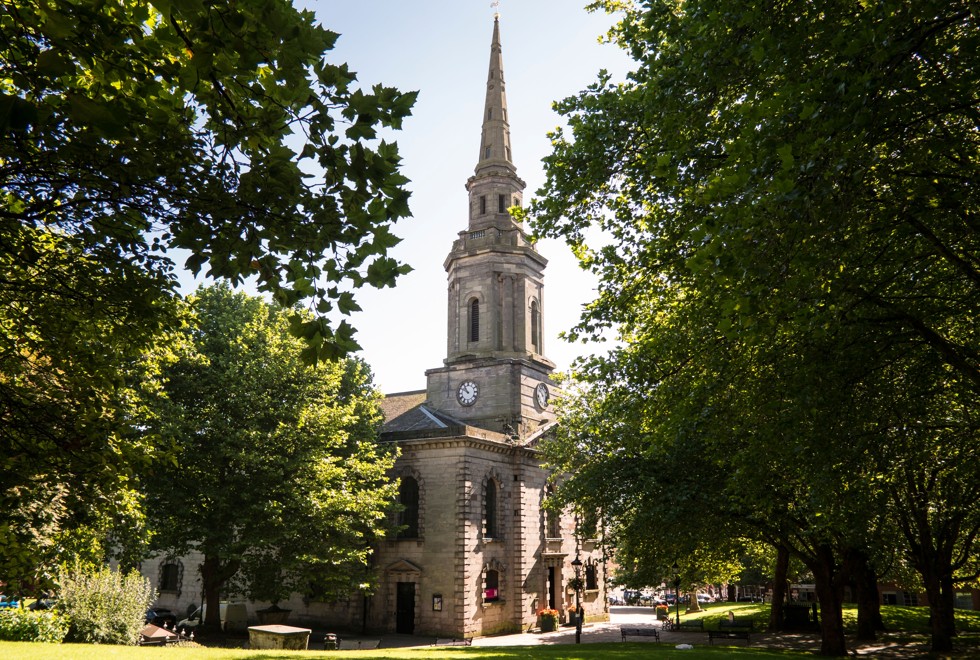 A church in Birmingham, Britain.
Hollywood actor Telly Savalas praised Birmingham's homage to Brutalist architecture in a 1980s promotional film, but times change and "Brum" has undergone a series of makeovers aimed at prioritising people over poured concrete. Birmingham is now the most popular destination for Londoners wishing to make a new start outside the capital.
5. Kaohsiung, Taiwan
Talking of less polished second cities in need of a little love and attention, there are worse places in which to pause than Kaohsiung. Taiwan's largest port and centre of the island's petrochemical industry is short on conventional sightseeing attractions, but that's OK; Paris and Tokyo can have the tourist hordes.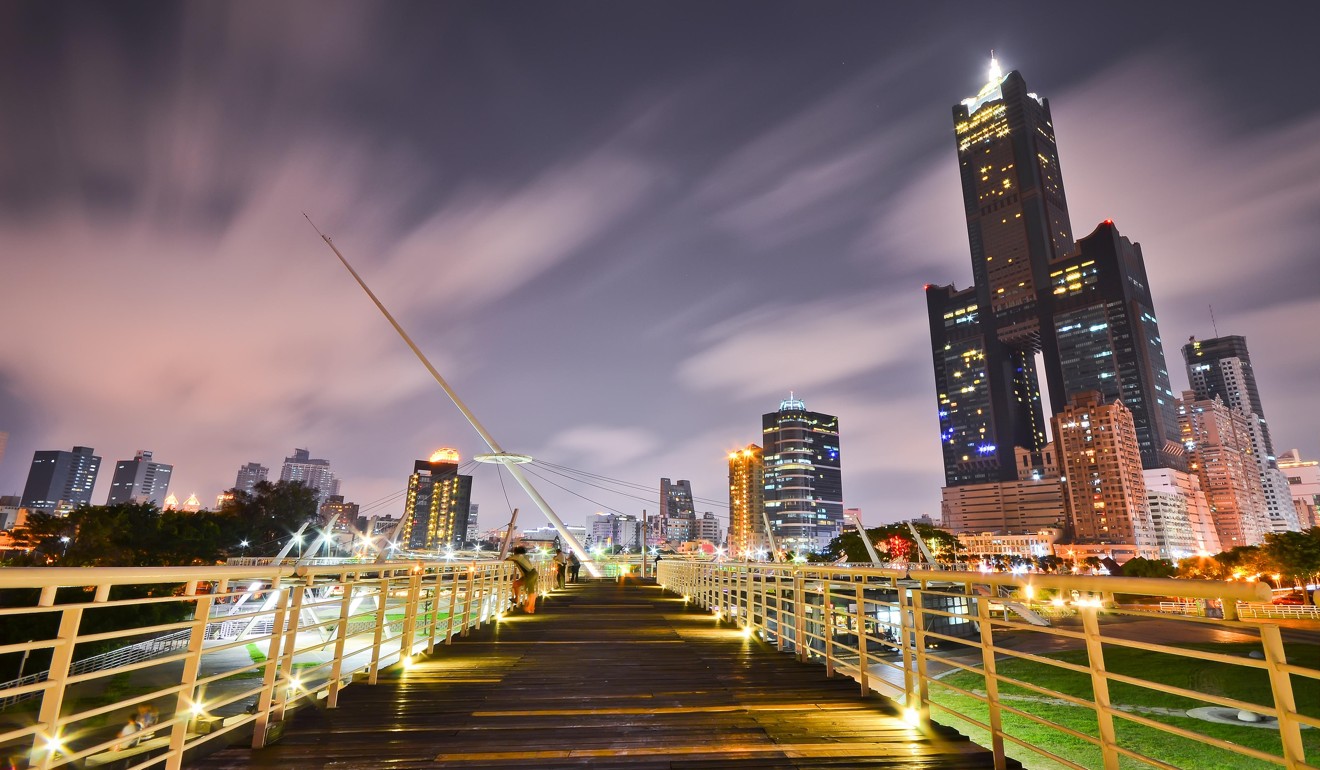 Kaohsiung, in Taiwan.
Allow half a day at the Pier 2 Art Centre, a revamped warehouse that houses art installations, hip coffee shops, bookstores and boutiques. Go underground to admire the kaleido*scopic Dome of Light glass mural at Formosa Boulevard, dubbed the world's most beautiful metro station. Hire a bike and pedal past the temples, pavilions and pagodas at Lotus Pond and finish up at either Kaisyuan or Jin-Zuan, both of which claim to be the biggest night market in Southeast Asia.
6. Girona, Spain
Visitors stopping overnight in Girona often end up staying longer. The laid-back Catalan city receives its share of tourists but nothing like the onslaught nearby Barcelona endures. Experience the artistry of Gaudi (and Messi) one day, then make a beeline for the Pyrenees the next. Girona is only a 30-minute drive to the Costa Brava, where fishermen's cottages tumble down pine-covered cliffs to inviting turquoise waters.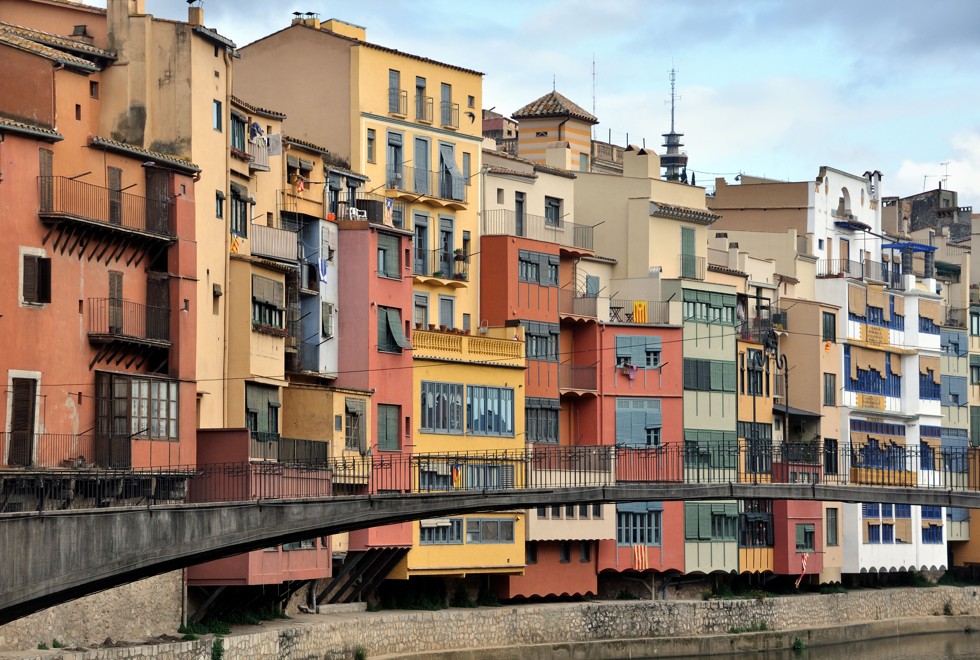 Girona, Spain
Alternatively, venture no further than Girona's steep cobblestone alleyways, cathedral and Roman city walls. The perimeter path, or Passeig Arqueològic, enables those on foot to navigate around much of the old town. Appetite piqued, head to the Michelin-starred El Celler de Can Roca, twice ranked the world's best restaurant. You did remember to book six months ago, didn't you?
7. Olomouc, Czech Republic
As Prague and Cesky Krumlov drown in a sea of selfie sticks, distant Olomouc sneaks under the sightseeing radar. In 2014, Lonely Planet ranked the university town first in its list of 50 Top Secret Spots, describing it as "surprisingly majestic" and "practically unknown outside the Czech Republic and underappreciated even at home".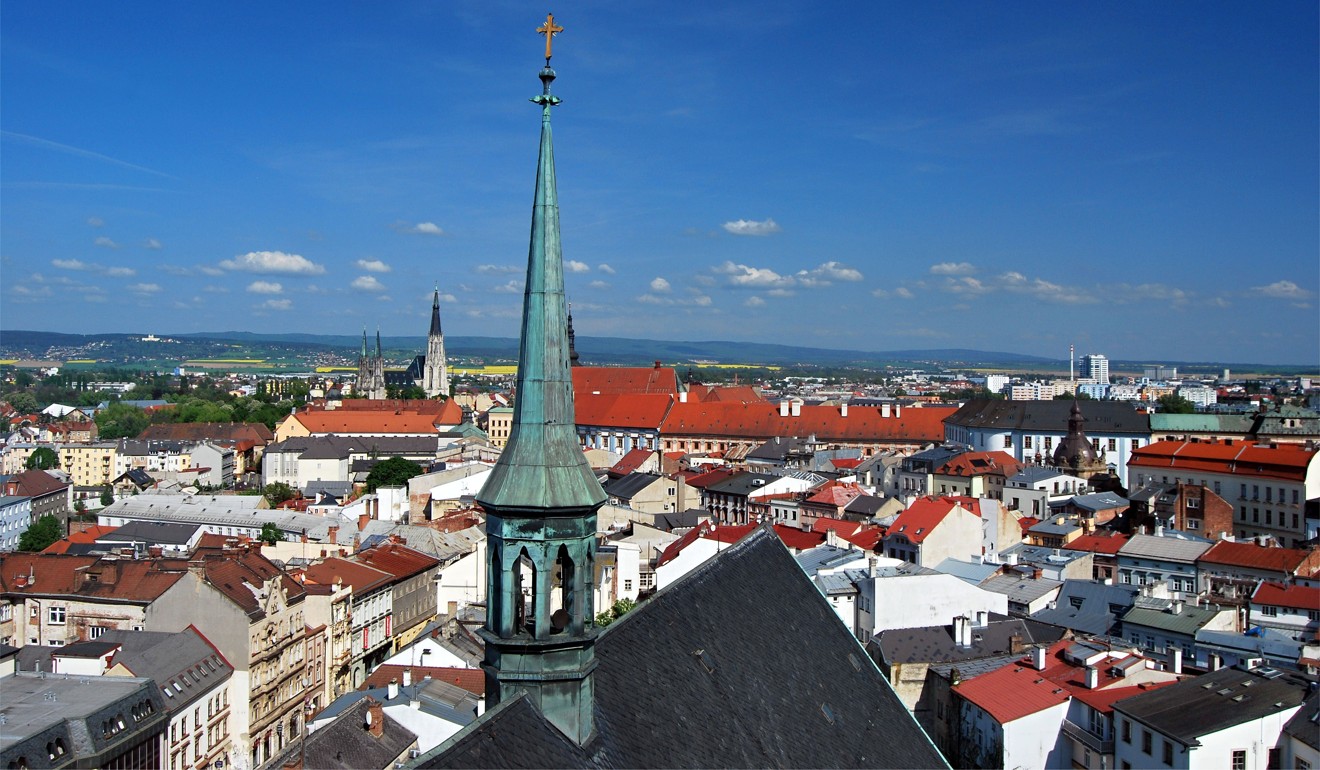 Olomouc, in the Czech Republic.
Join a walking tour and soak up the Gothic, Renaissance and Baroque architectural splendour, minus the masses. Afterwards, find a bar, order a glass of the world's best beer and see how many friends you make before you finish it. When I visited the tourist information office on the delightful main square, friendly staff asked if we could exchange email addresses and keep in touch. I bet that doesn't happen in Prague.
Taiwan 台湾 대만 ไต้หวัน
Kaohsiung 高雄 가오슝 เกาสง
Welcome to Kaohsiung
高雄へようこそ
가오슝에 오신 것을 환영합니다
ยินดีต้อนรับสู่เกาสง
Chào mừng đến Kaohsiung
Bienvenue à Kaohsiung