Hell of a task to name just 7 in such a vast and rich country as Russia, so my list would be most subjective I guess.
Saint Basil's Cathedral, Moscow.
Built in 1561.
This colorful
teremok
have come to be one of the instant symbols of Mother Russia. So, indispensable on any best of... list.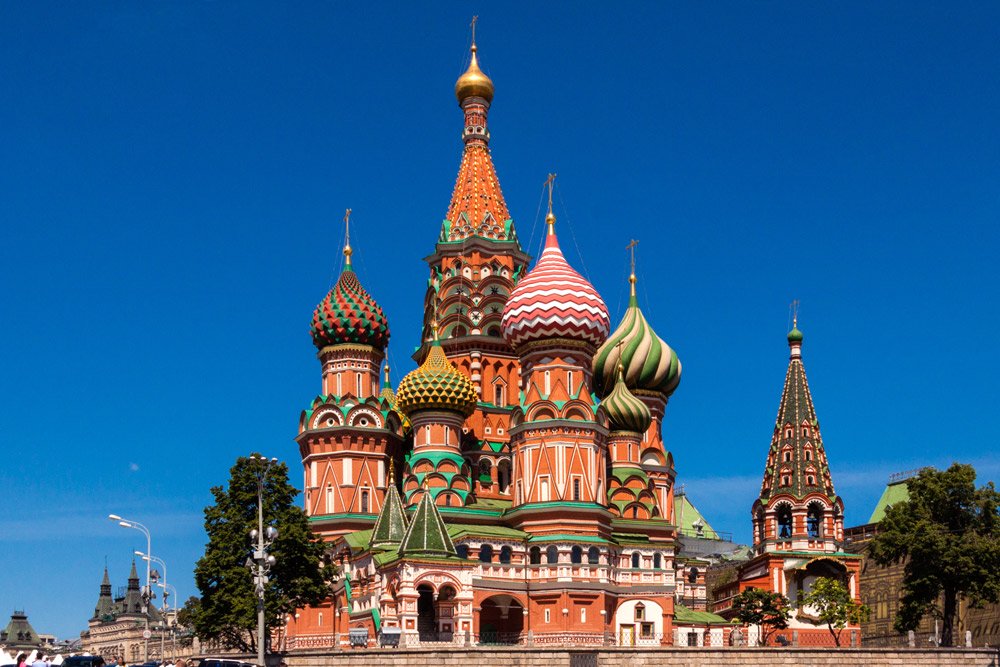 Peterhof Palace.
This royal complex from the early 18th century with lush gardens, gilted fountain cascades, ornate sculptures and canals is an epitome of new imperial, European-inclined Russia that tsarPeter the Great had built.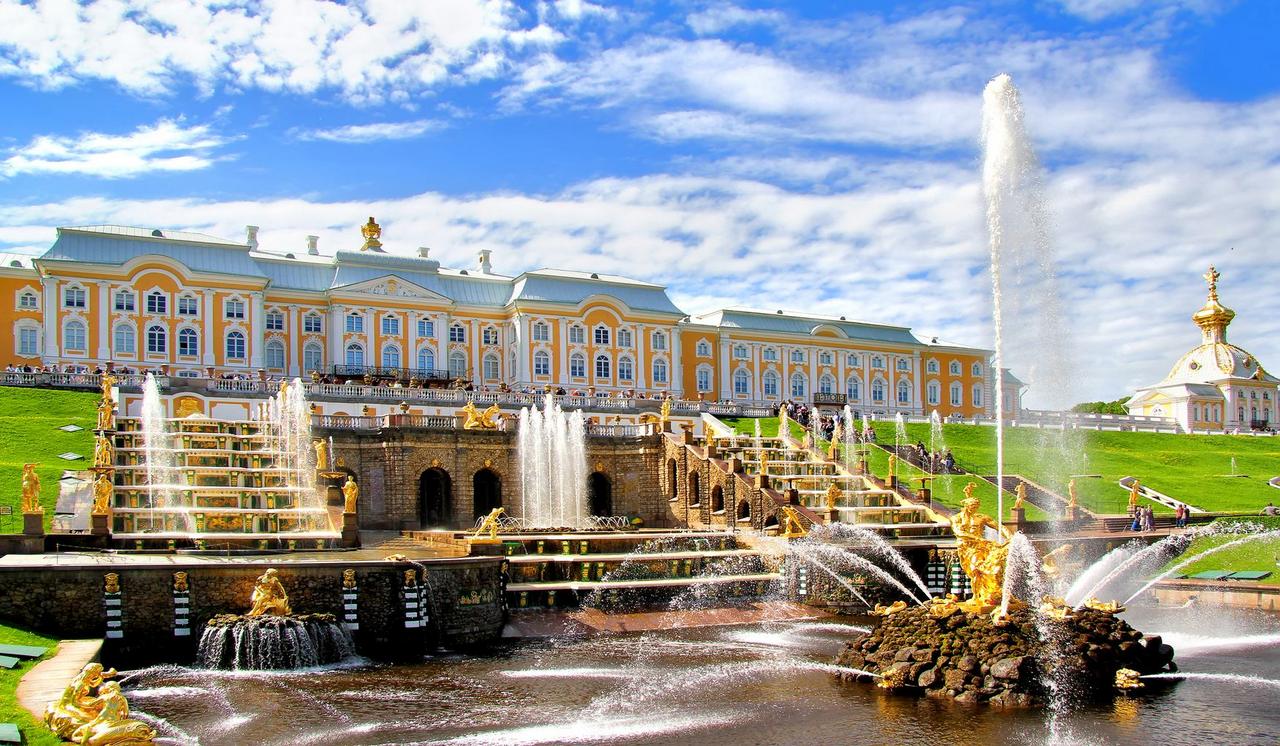 The Motherland Calls!, Volgograd.
For a long time upon construcion in 1967, this colossal satute in the heart of a hero city of the WW2 had been the tallest in the world surpassed only recently by few Buddhist ones and is still the largest non-religious sculpture in the world. Also, here's something that cannot be measured by mere meters and sizes — the whole ensemble and its message, formidable and heroic, is a thing to experience.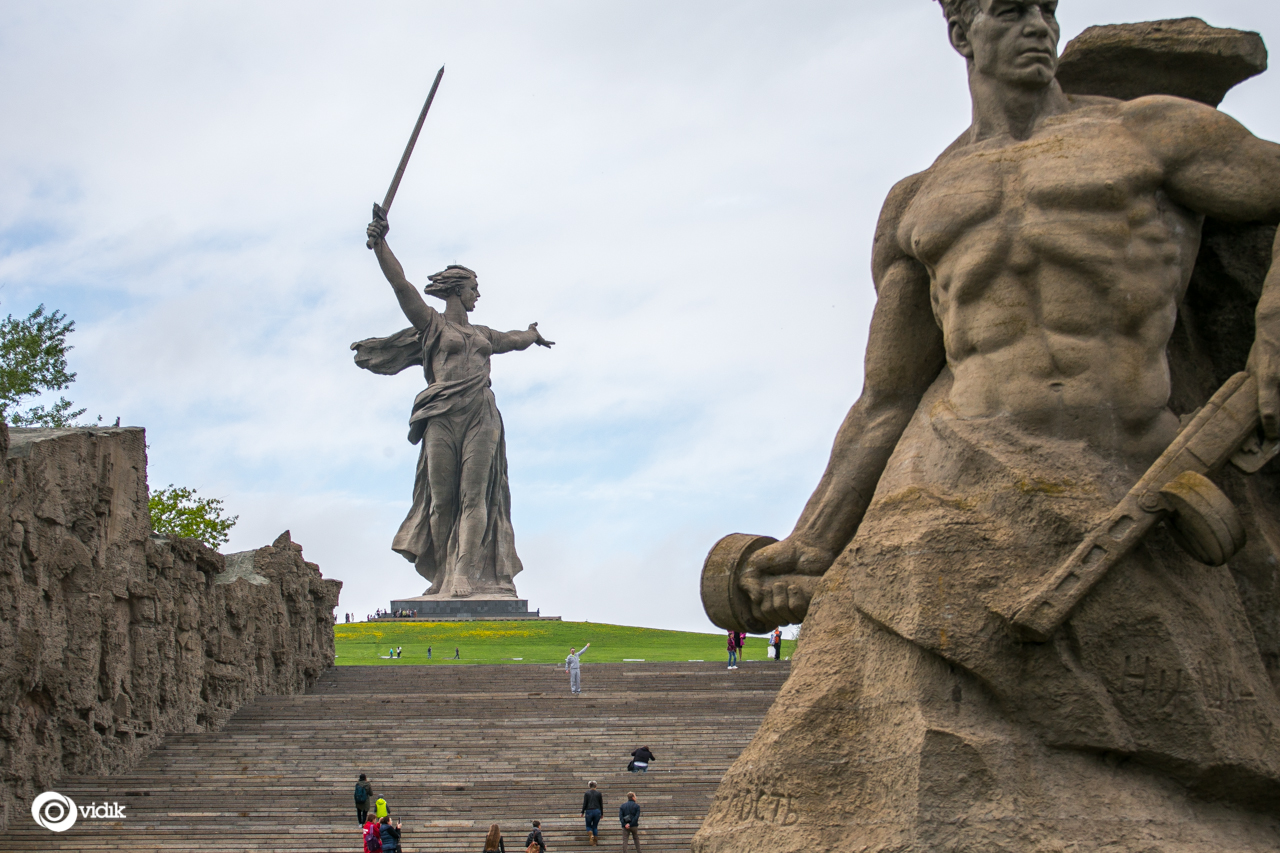 Kizhi Pogost, Karelia
. Wooden complex built some 300 years ago in the Russian Northern tradition, somewhat akin to Norwegian one, without any nails (except the domes' shingles).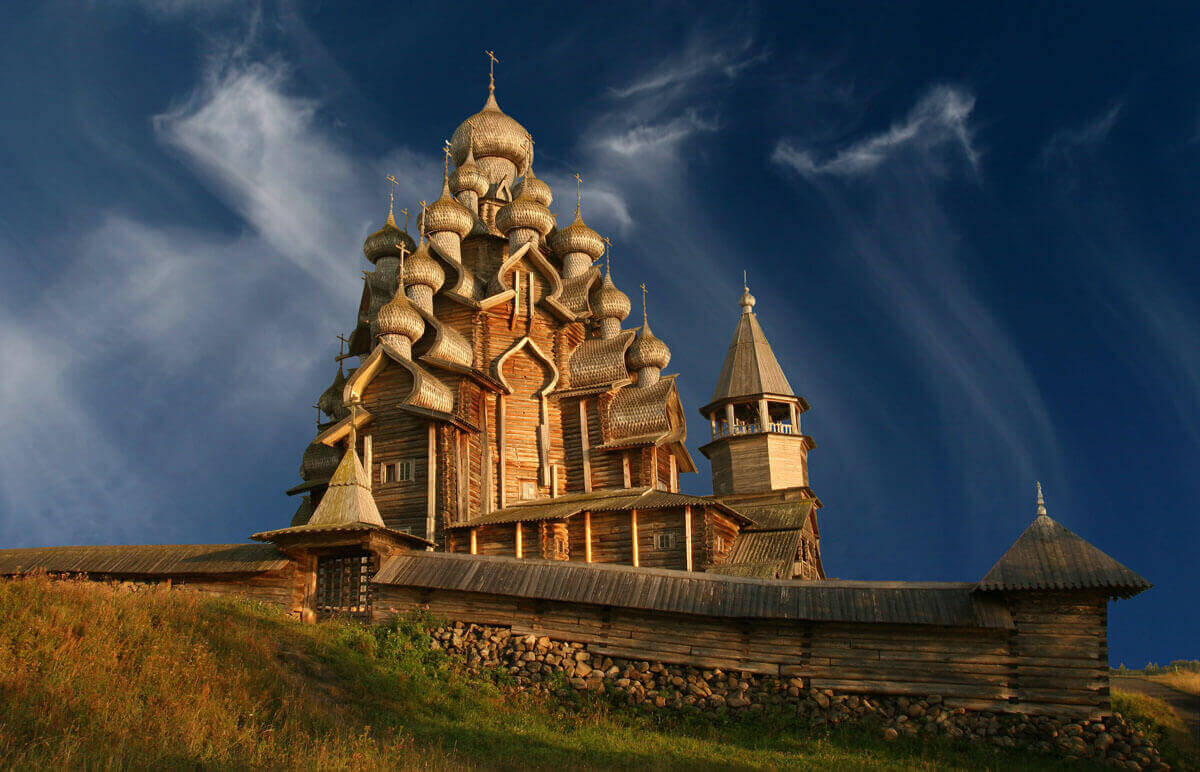 The Transsiberian Railway.
The longest single railway in the world, whose construction spanned some 60 years overall from mid 19th century to 1916. It traverses 9288 kilometers and 7 time zones from Moscow to Vladivostok and the road can really give you a feel of the vastness of the country. The train travels for a whole week!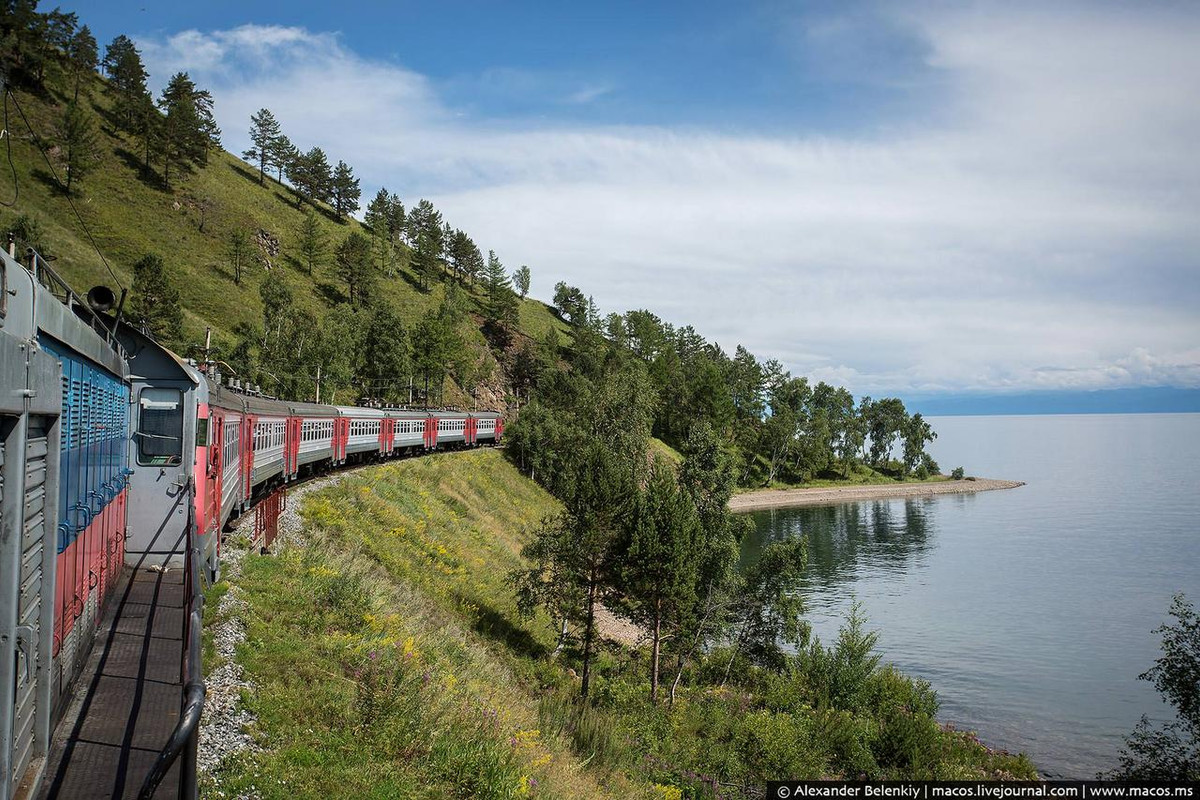 Russky bridge, Vladivostok.
Completed in 2012 it's the longest cable-stayed bridge in the world by span, and at 321 meters pillars height it's the third tallest bridge globally.
Solovki monastery
, since 1436. Eerie and solitary place with the strongest air of history, striving and pain about it. It had seen ravages, fires, a GULAG labor camp even, set up in Stalin's times, now it's a spiritual center as it should have always been.