Discussion Starter
·
#1
·
I hate sorting photos. It takes me ages - 2 years in this case. These photos focus on the grand old colonial-era buildings on and around The Bund, Nanjing Lu, and Renmin Square which are the areas where tourists will spend most of their time. There's much more to Shanghai's architecture than just skyscrapers and other glossy modern developments. These cover only a fraction of the old buildings in Shanghai and I have missed out whole swathes of Shanghai's best old buildings - especially those in the former French Concession around Weihai Lu and further inland.
1. Skyline from the rooftop bar of the Captain Hostel on Fuzhou Lu: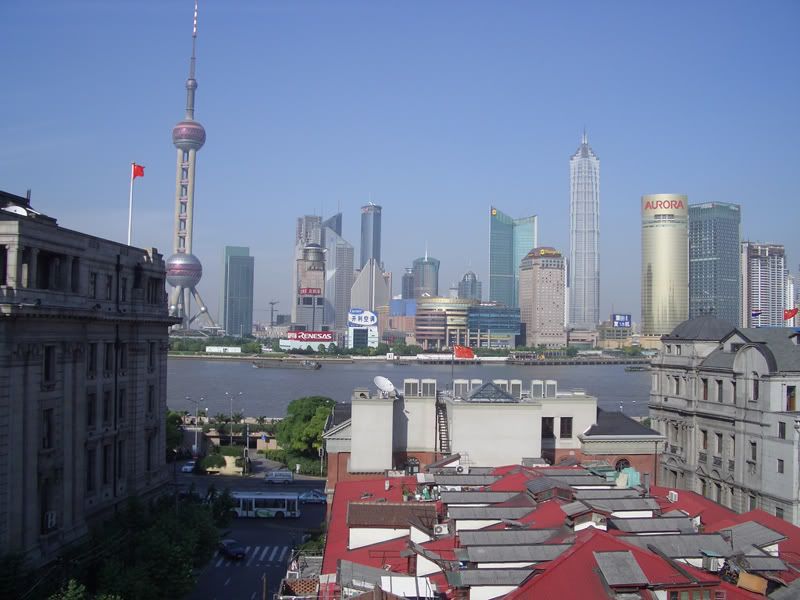 2. Pudong skyline from The Bund (this is just one of many clusters in Shanghai):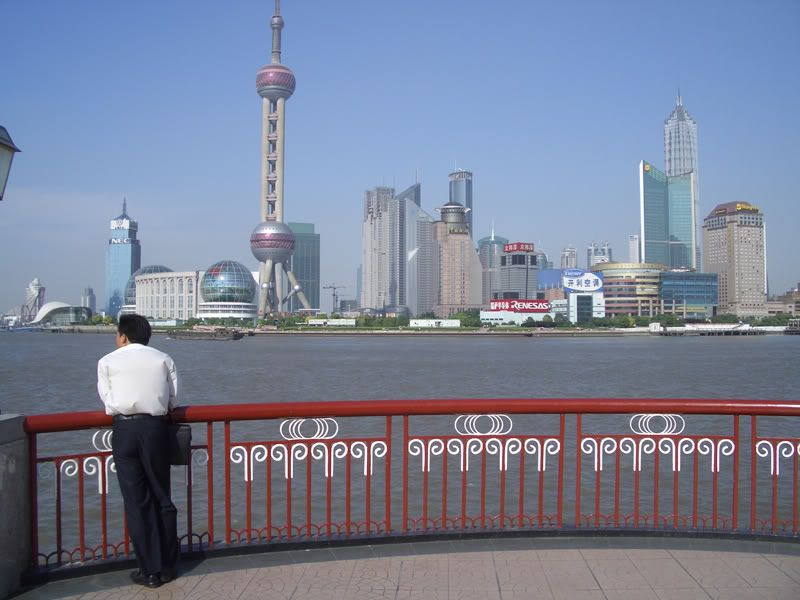 3.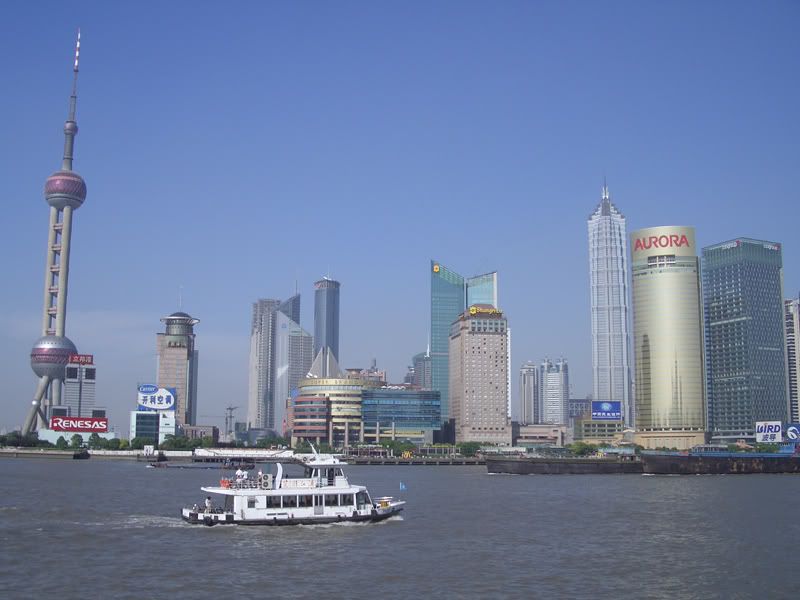 4.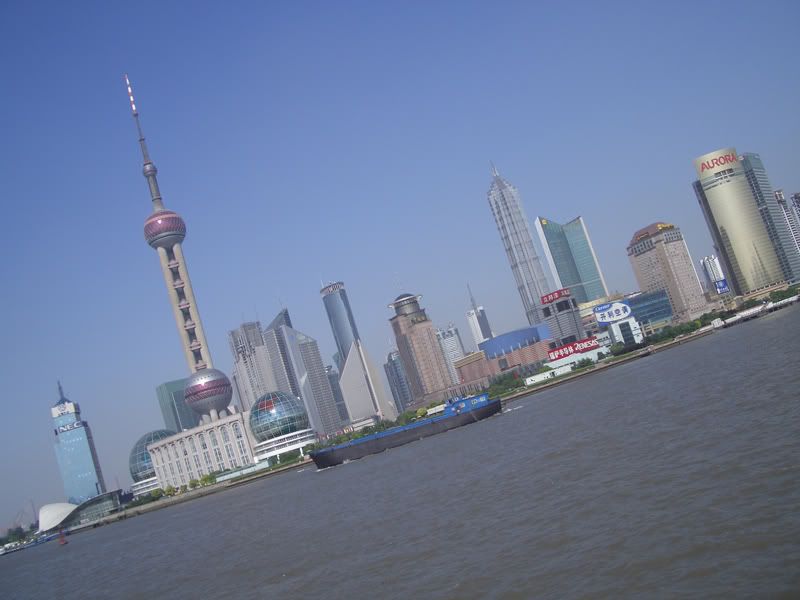 5. Jin Mao and surrounds: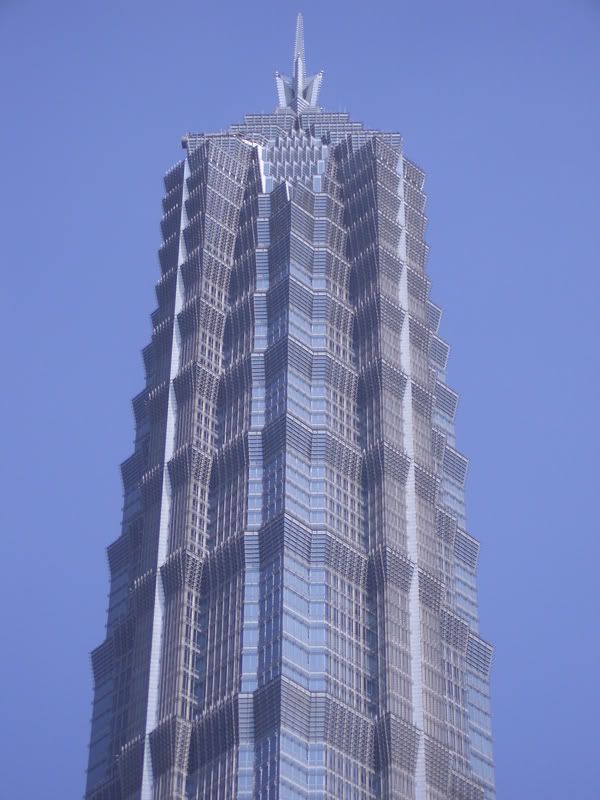 6.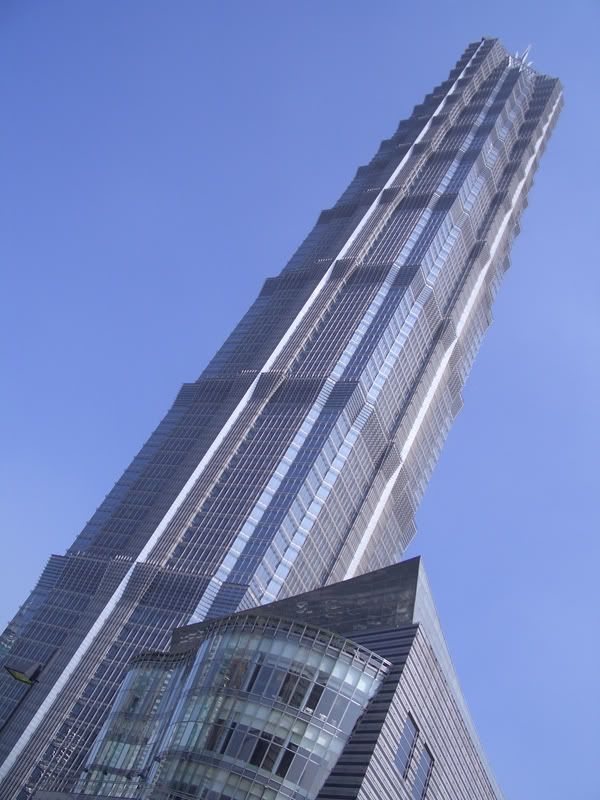 7.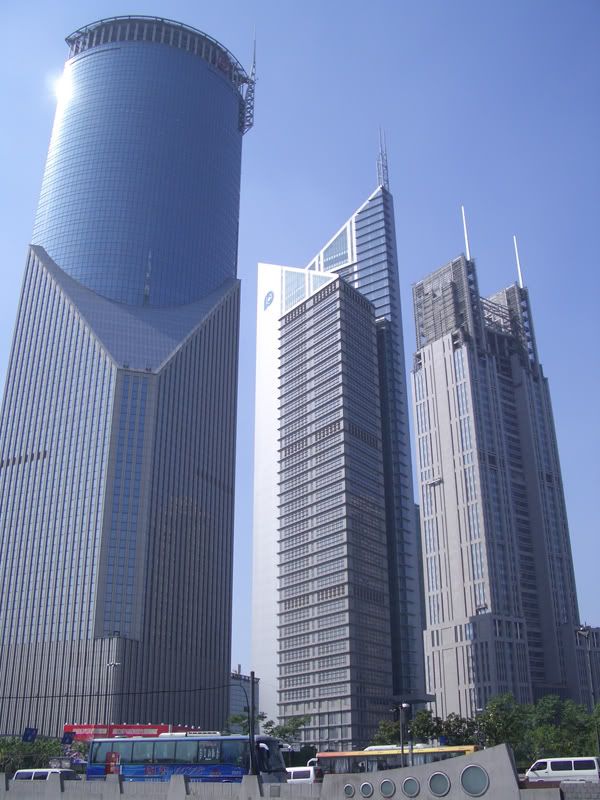 8.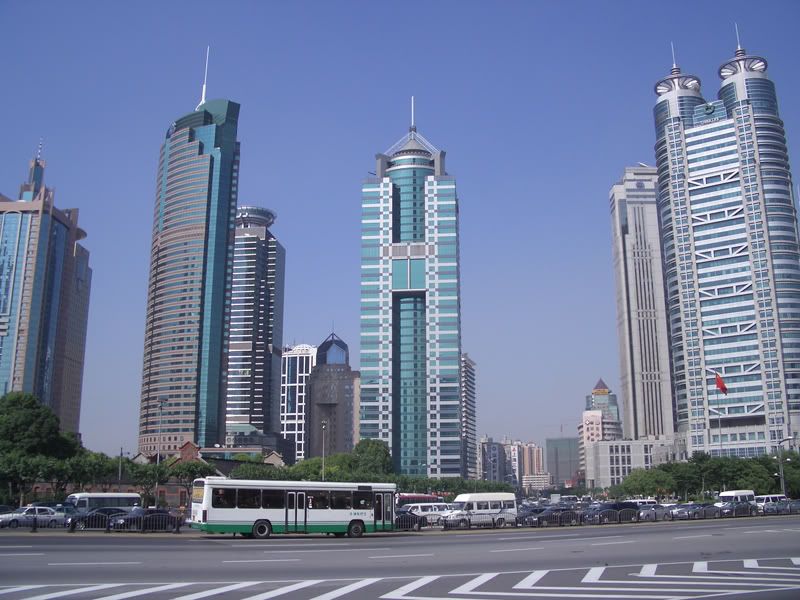 9.
10. The Bund. This waterfront is the heart and soul of Shanghai. Most of the buildings were built for British firms and by British architects (especially Palmer & Turner). Indeed this is the former British Concesion that later merged with the American Concession to form the International Settlement.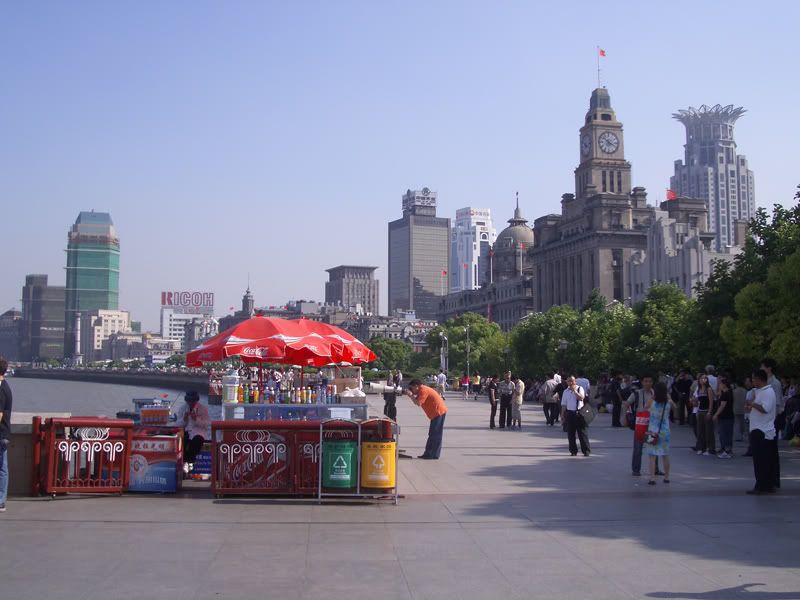 11.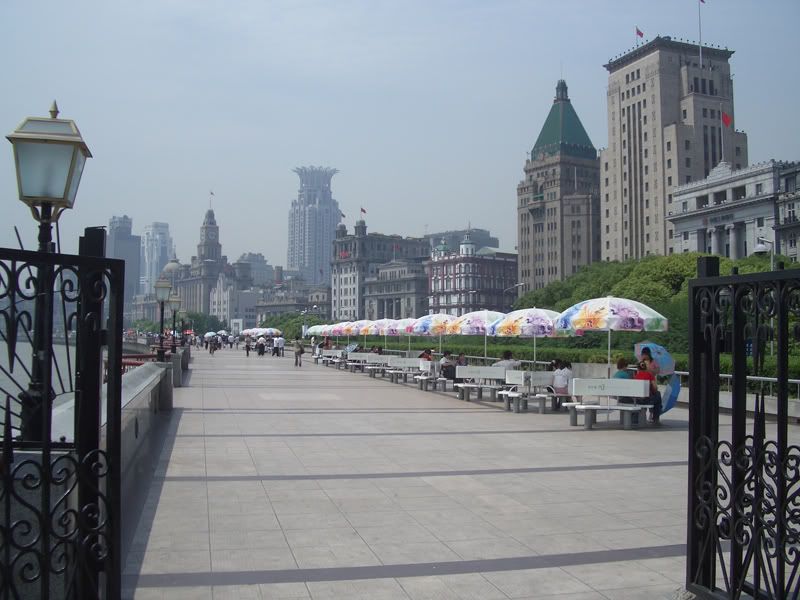 12.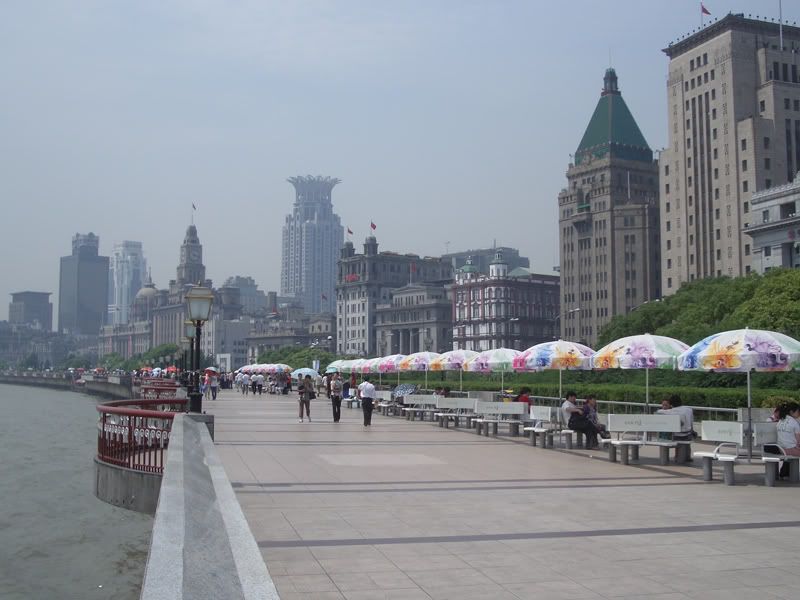 13.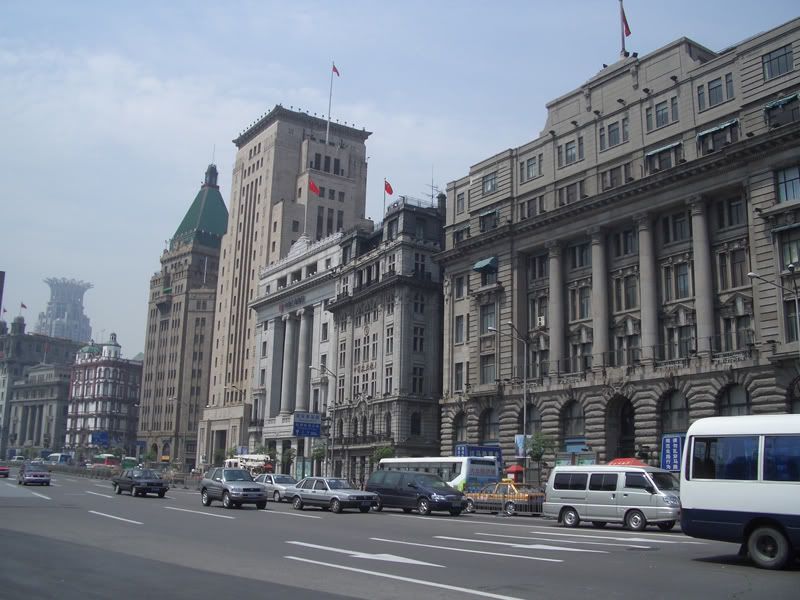 14.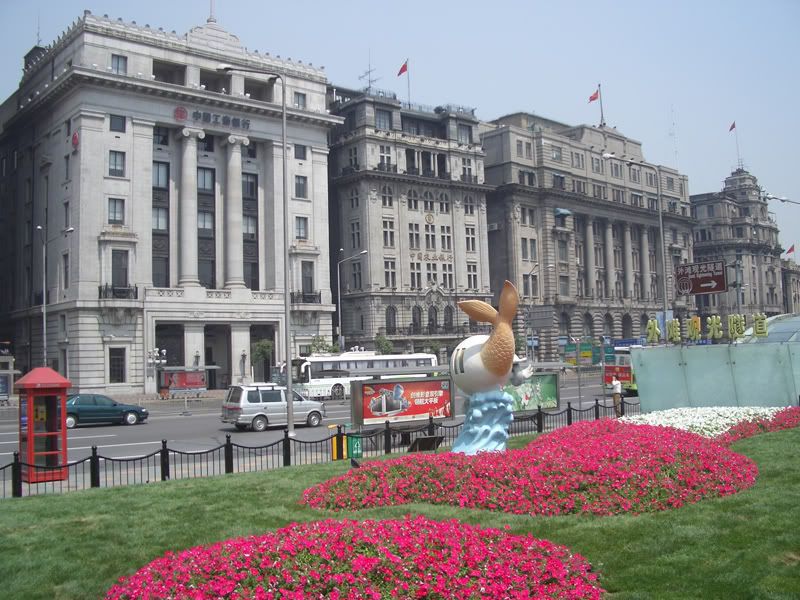 15. The former Cathay Hotel (now the Peace Hotel) was built by Victor Sassoon, a British Sephardic Jew of Iraqi origin, and one of the most important figures in pre-communist Shanghai. He moved the family business from Bombay to Shanghai to avoid some minimal Factory Act labour protection law that the British Indian government had introduced. It's nice to go for cocktails on the rooftop bar in the evening. The views are stupendous. I recommend the creamy White Russian (ask for it with cream). There's normally some old jazz band playing covers which is quite atmospheric.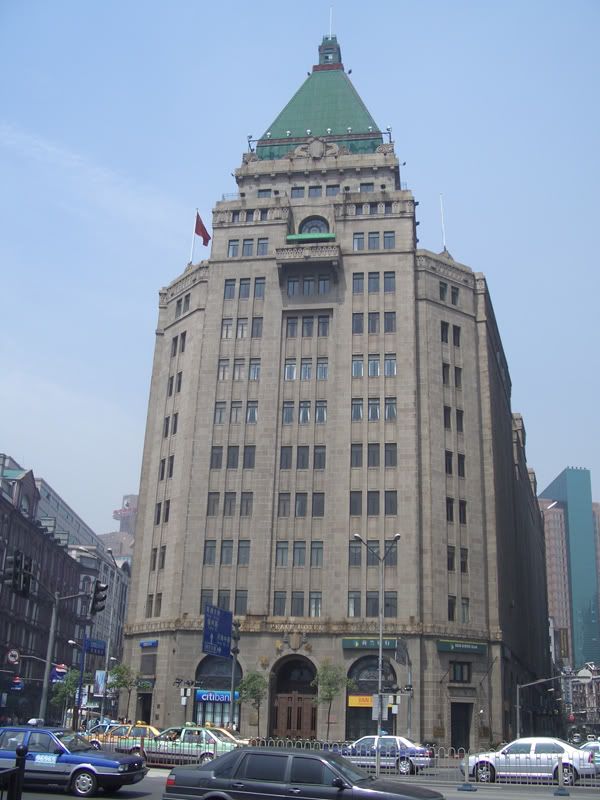 16. The Bank of China, like the Cathay Hotel next door (above), was designed by Palmer & Turner - a British architectural firm that fled Shanghai for the safety of Hong Kong when the communists took over and have recently returned to the city. It was built slightly shorter than the Cathay Hotel's copula at the insistence of Victor Sassoon: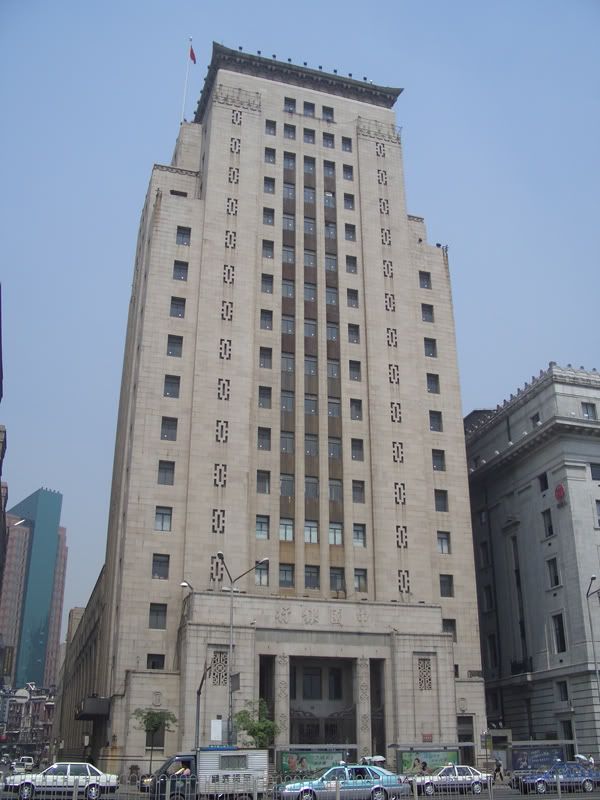 17.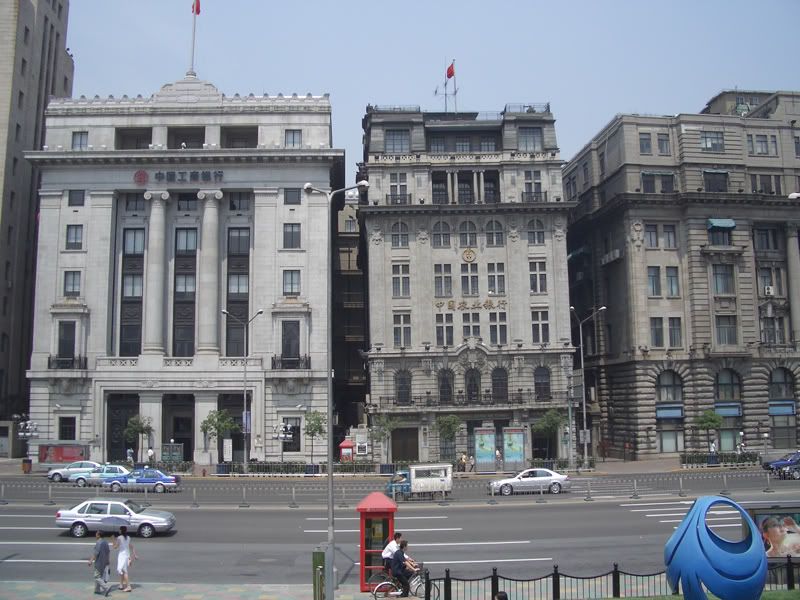 18.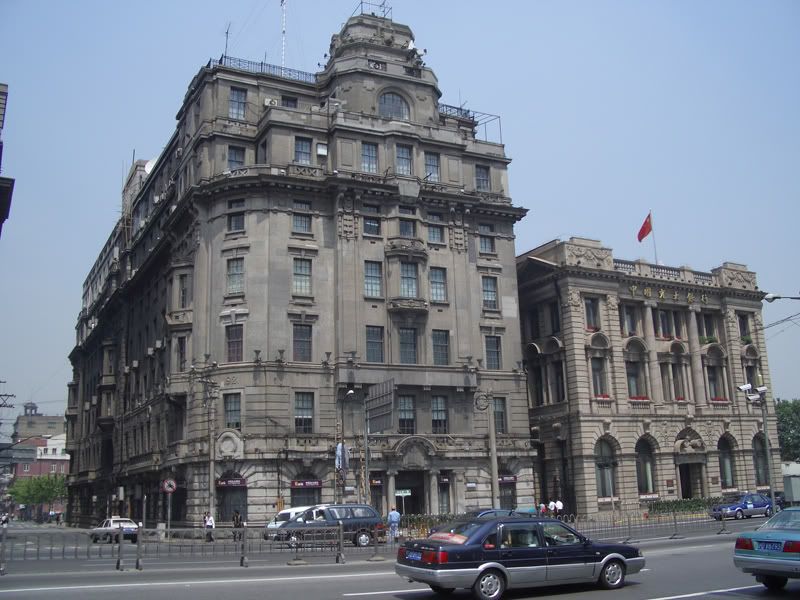 19.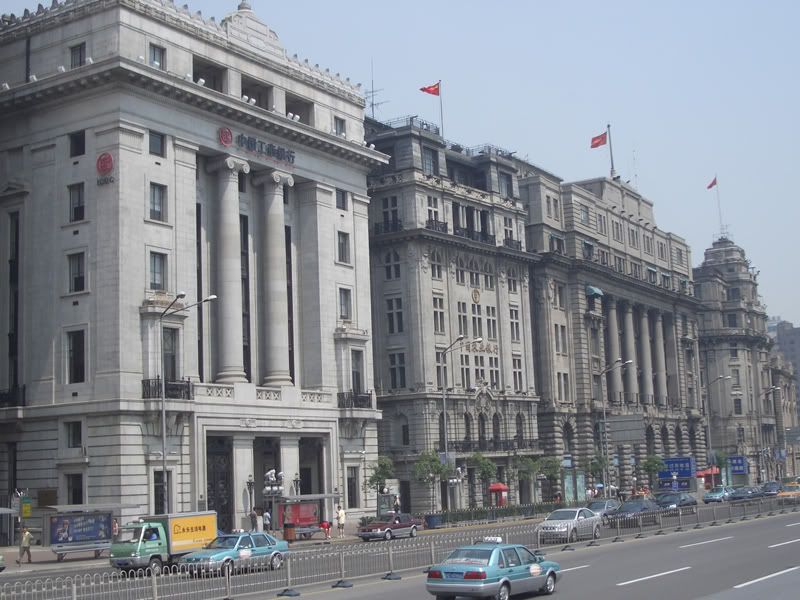 20.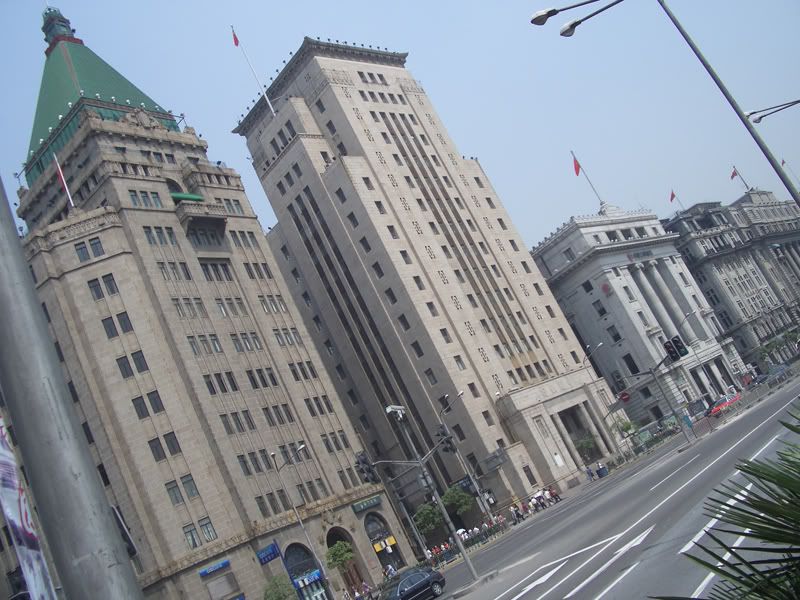 21.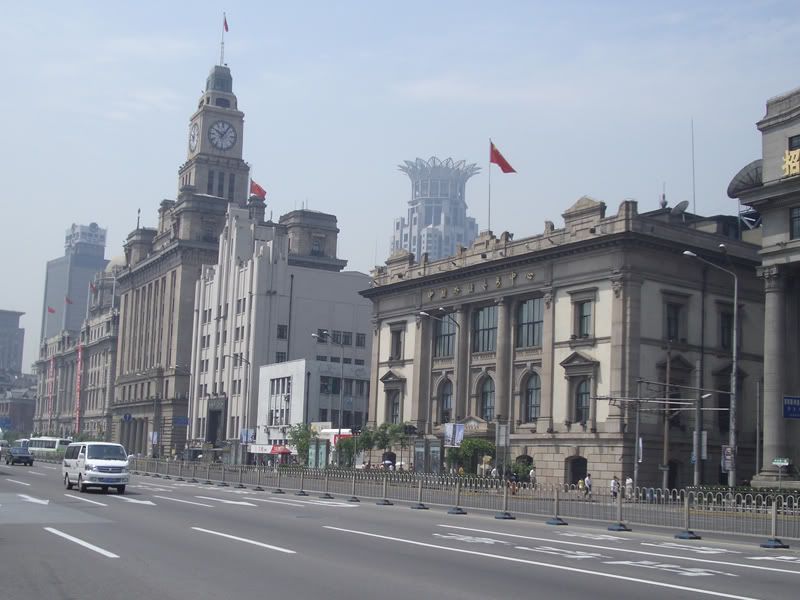 22.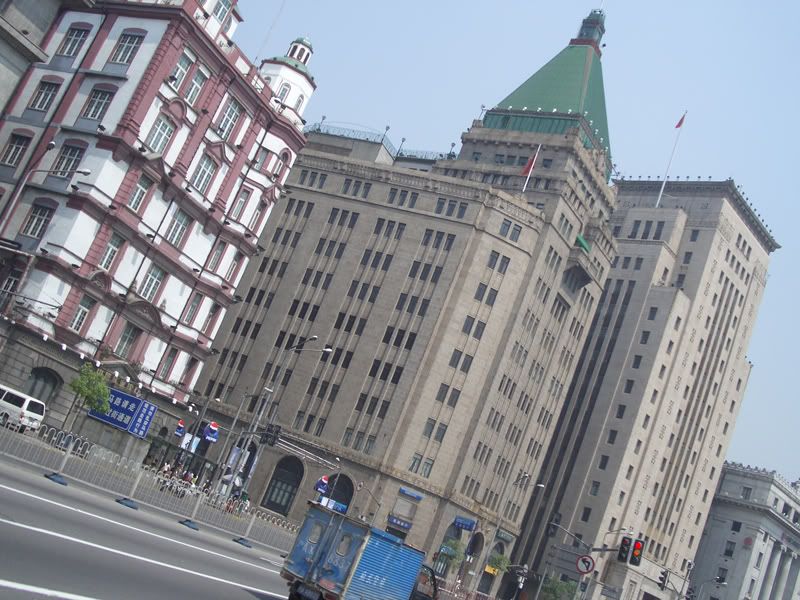 23.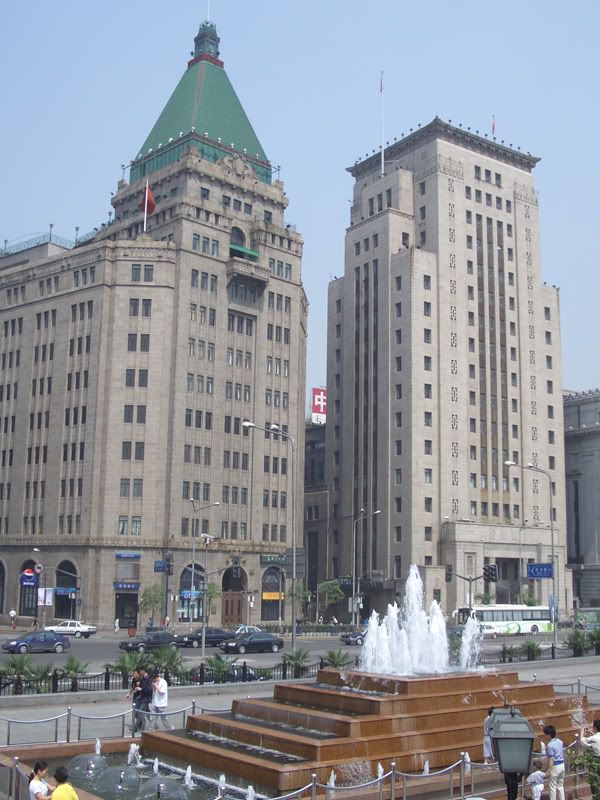 24.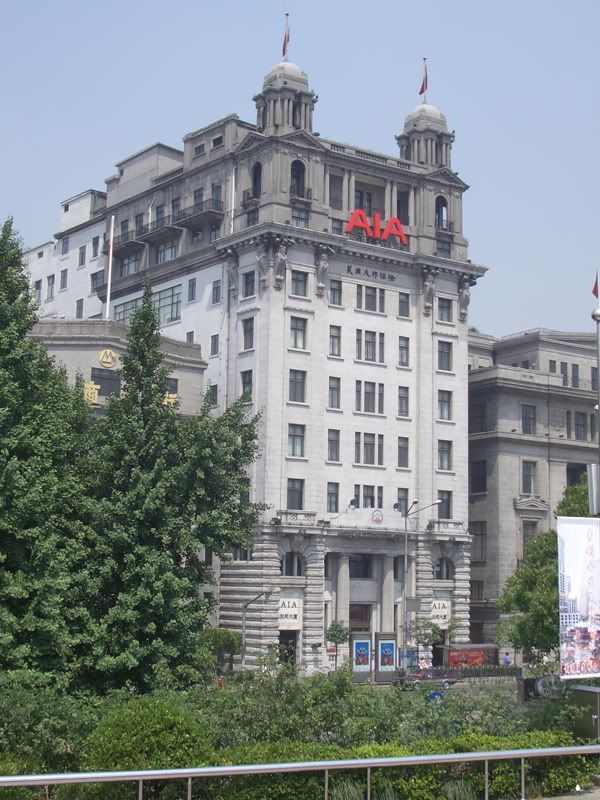 25.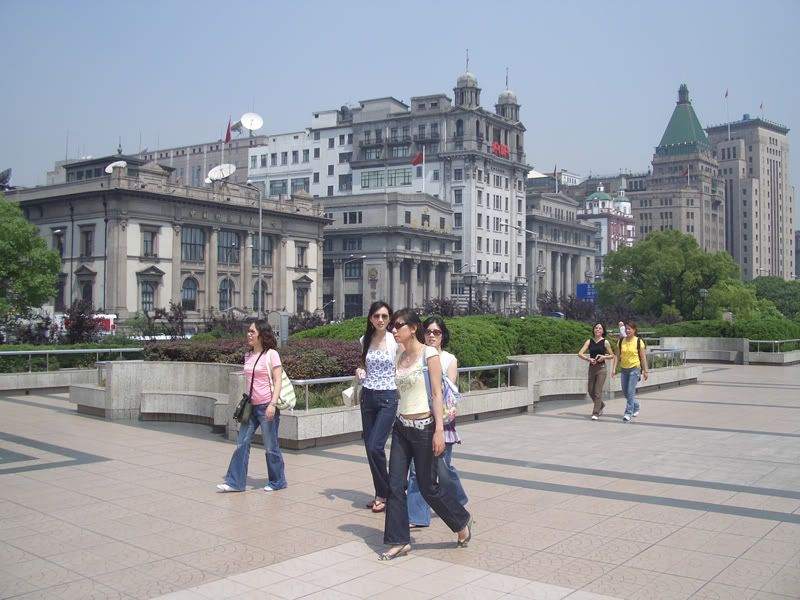 26. Custom House was also designed by Palmer & Turner: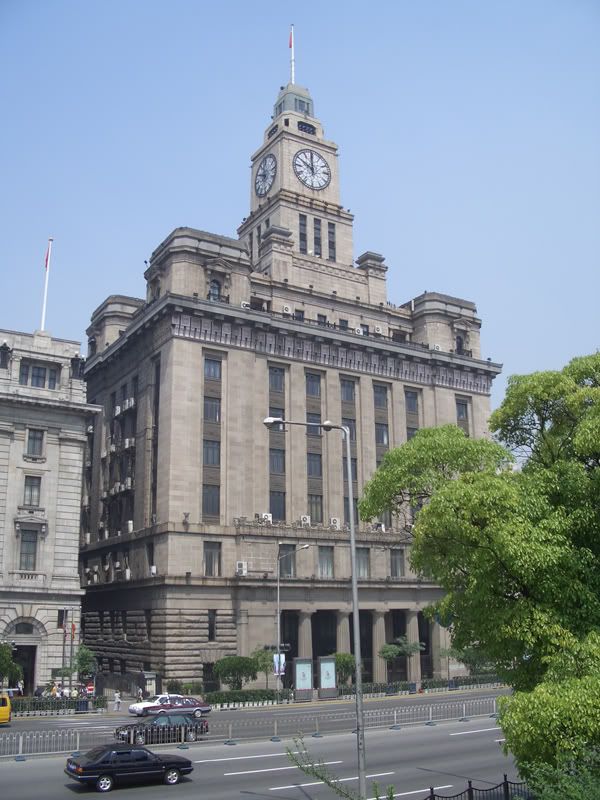 27.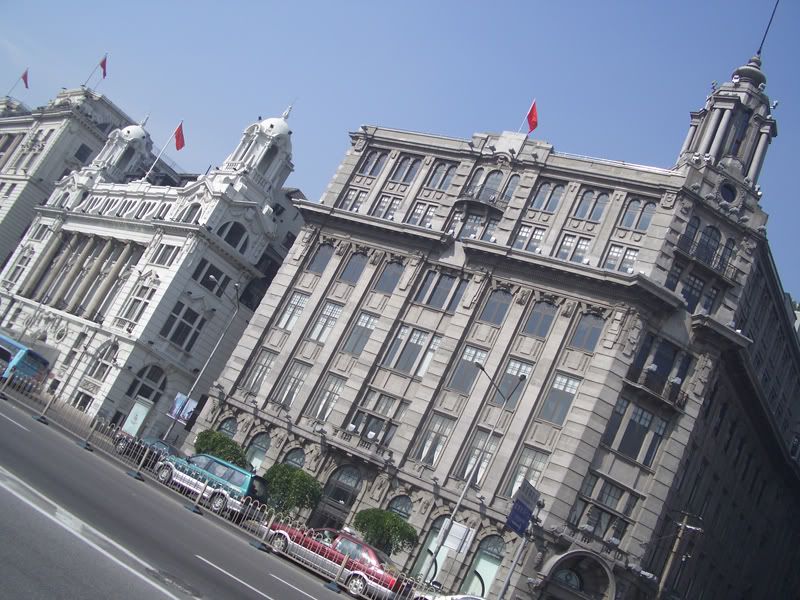 28.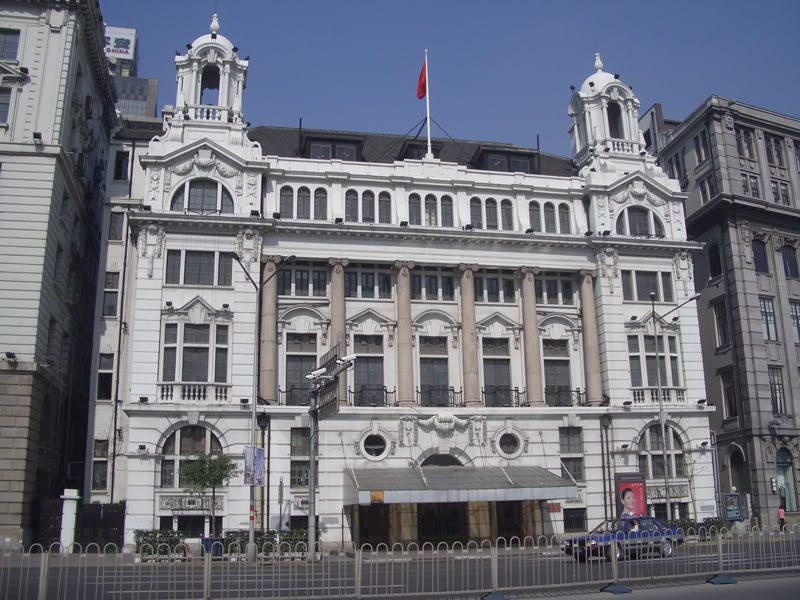 29.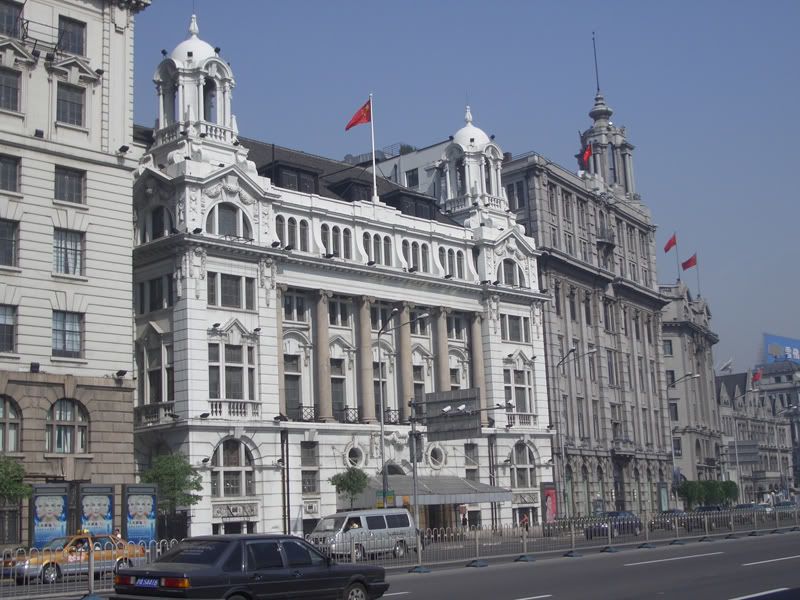 30. The incredible former HQ of HSBC (The Hong Kong & Shanghai Banking Corportation), now offices of the Pudong Development Bank, is another Palmer & Turner masterpiece and the grandest building on The Bund:
31. HSBC's lions "Stephen and Stitt" are named after former HSBC directors in Hong Kong and Shanghai respectively (Stephen is the growling lion). These were cast in the '20s. The lions outside HSBC's Canary Wharf HQ are replicas of the slightly larger lions from the '30s that stand outside the Hong Kong headquarters: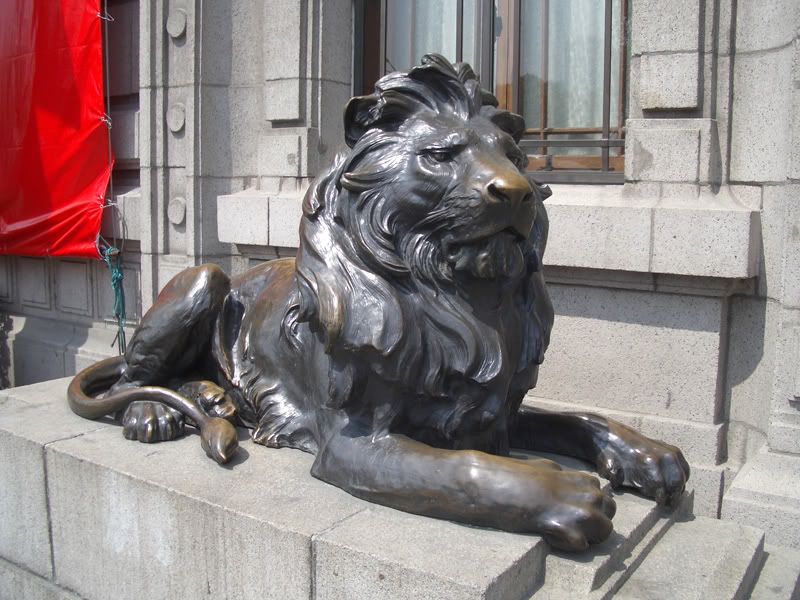 32. Note the bright patch around Stephen's mouth. Superstitious Chinese touch his mouth for luck and prosperity: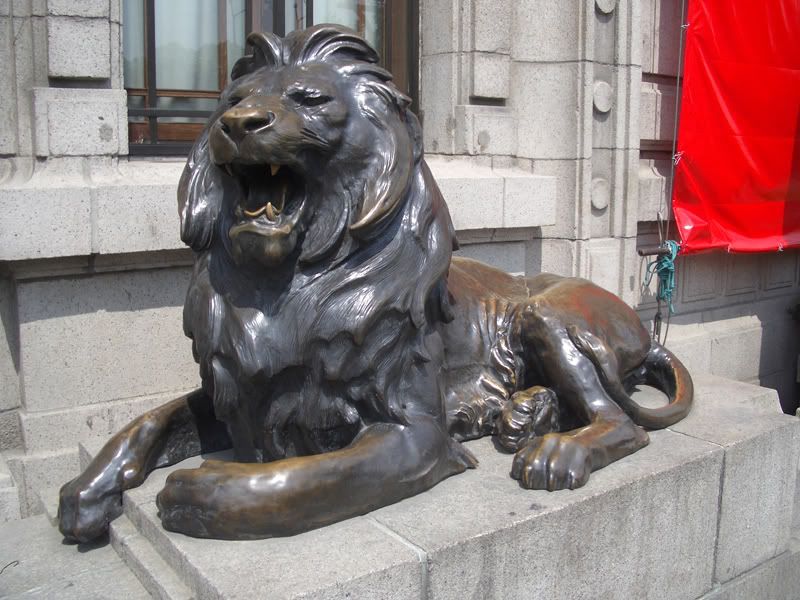 33.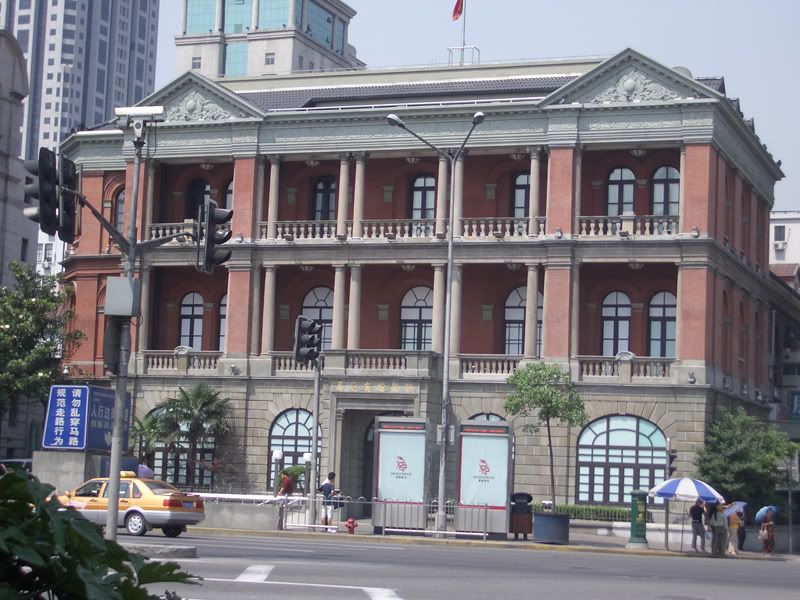 34.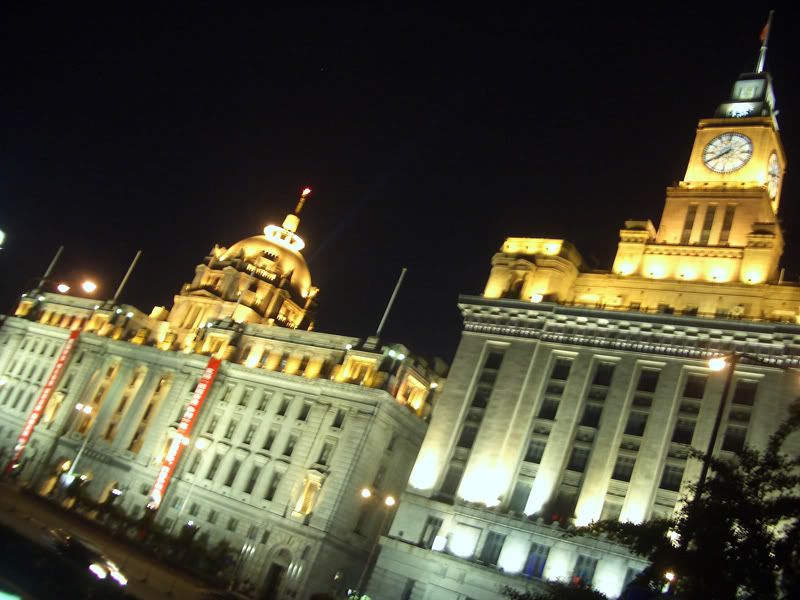 35. Fuzhou Lu, just off The Bund next to the HSBC building, was once a notorious red light district. There are some atmospheric art deco buildings here. Shanghai has one of the world's largest collections of art deco architecture: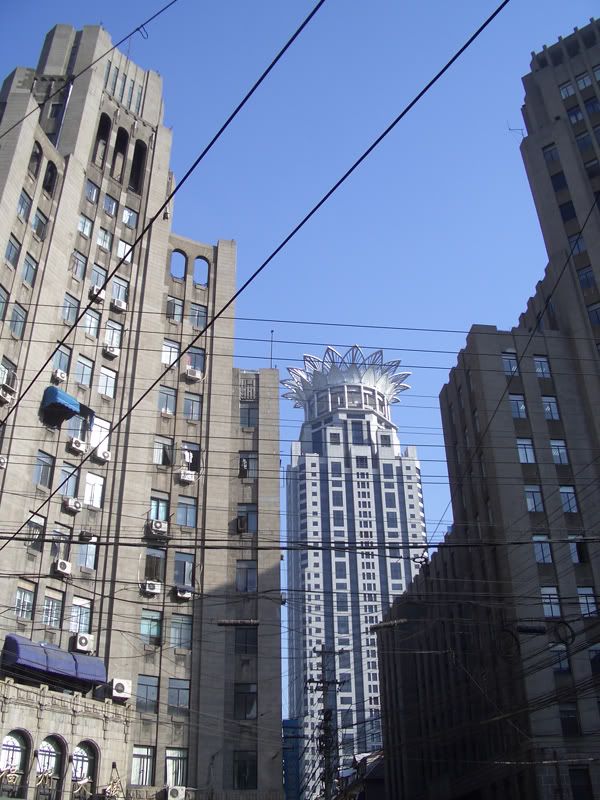 36.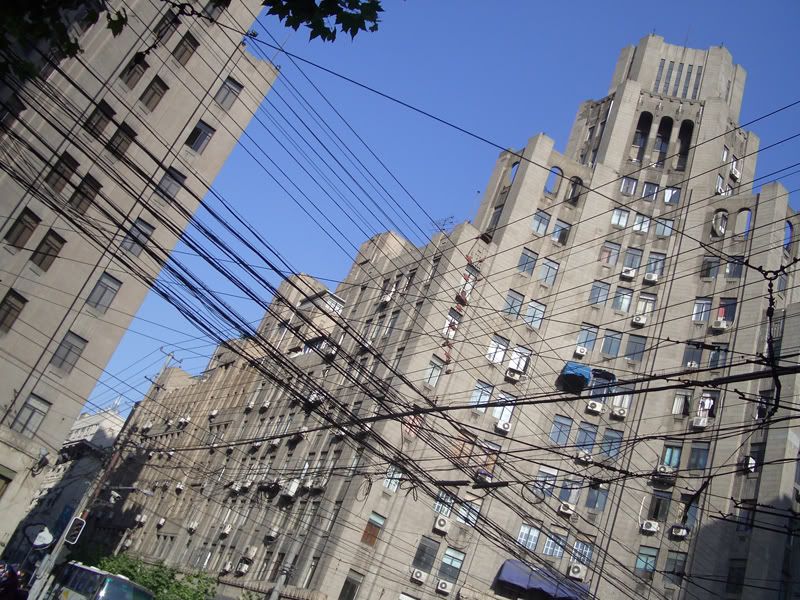 37. Nearby streets: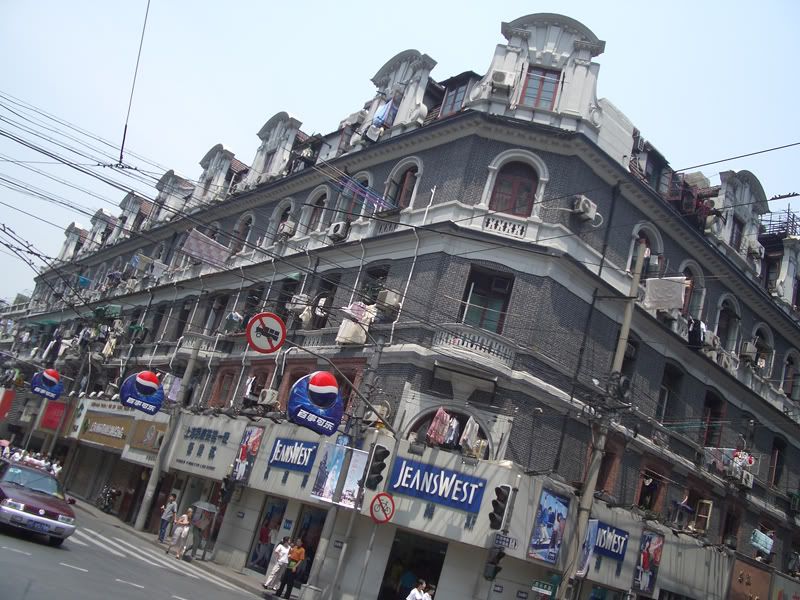 38.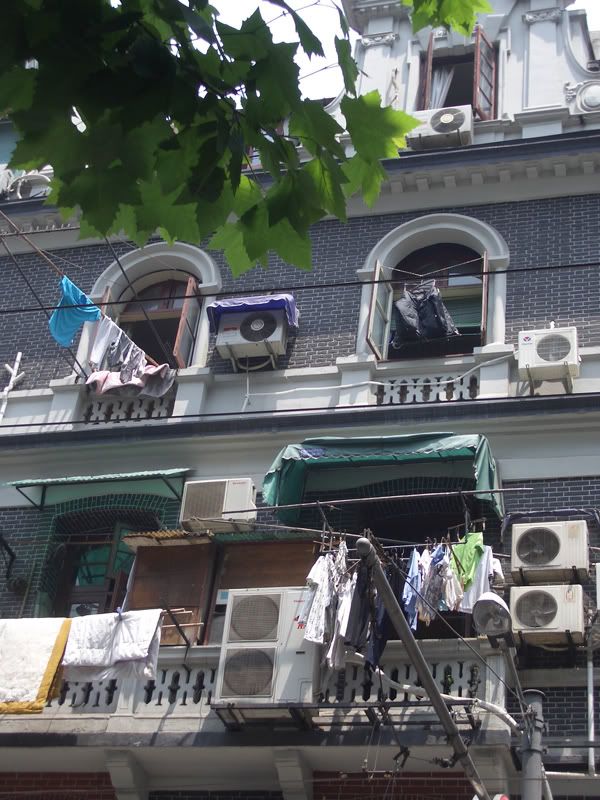 39. Not all of Shanghai is glossy and new: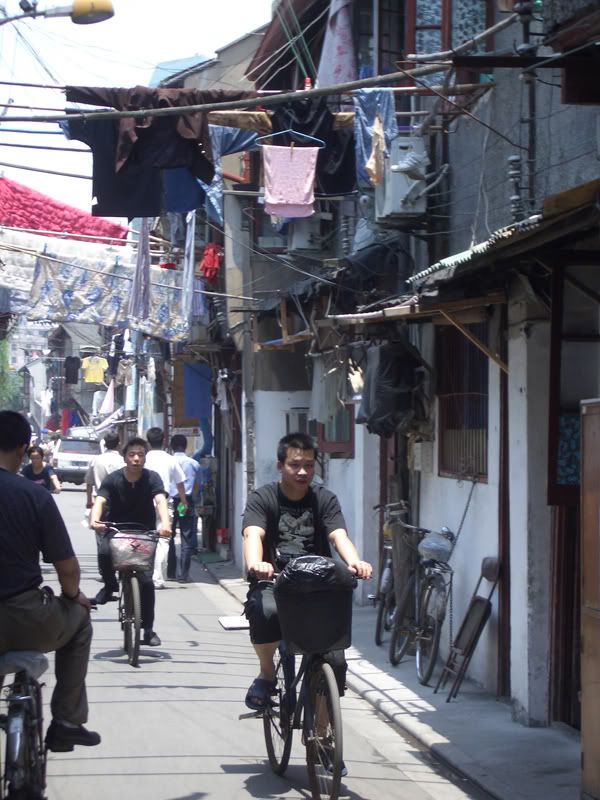 40.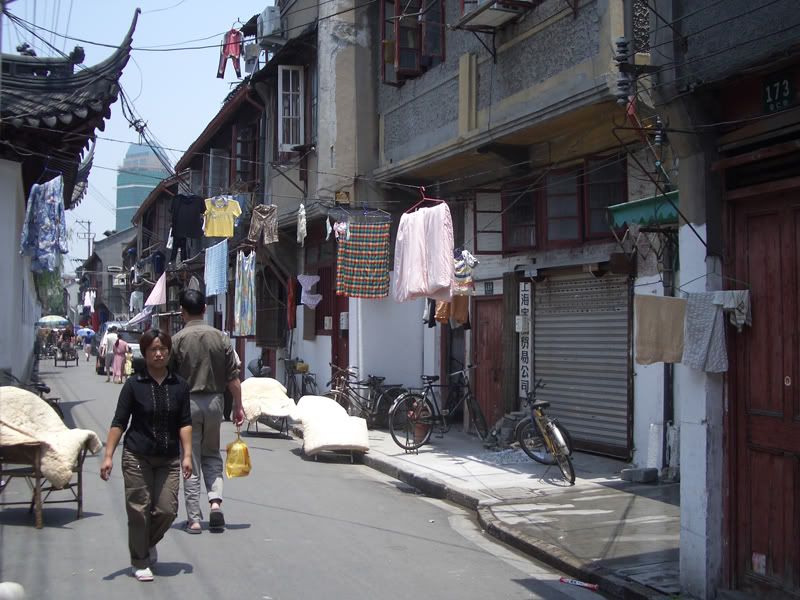 41.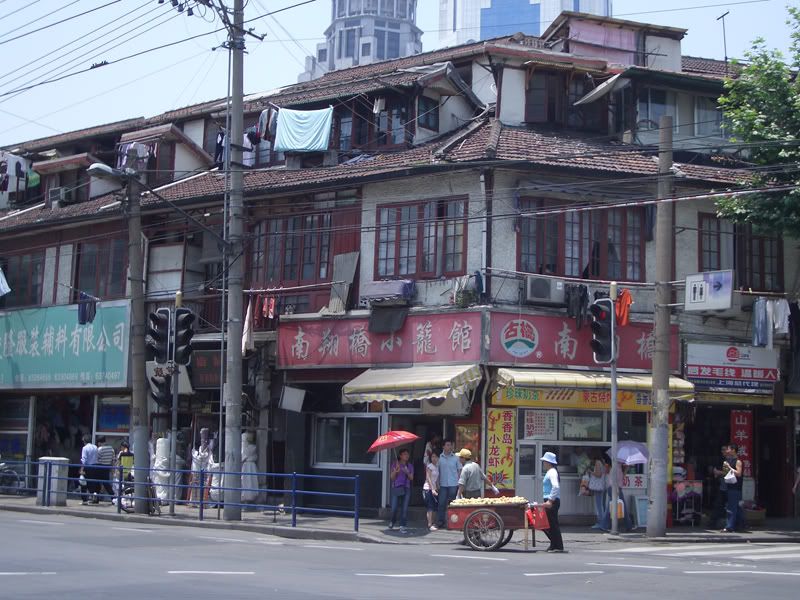 42.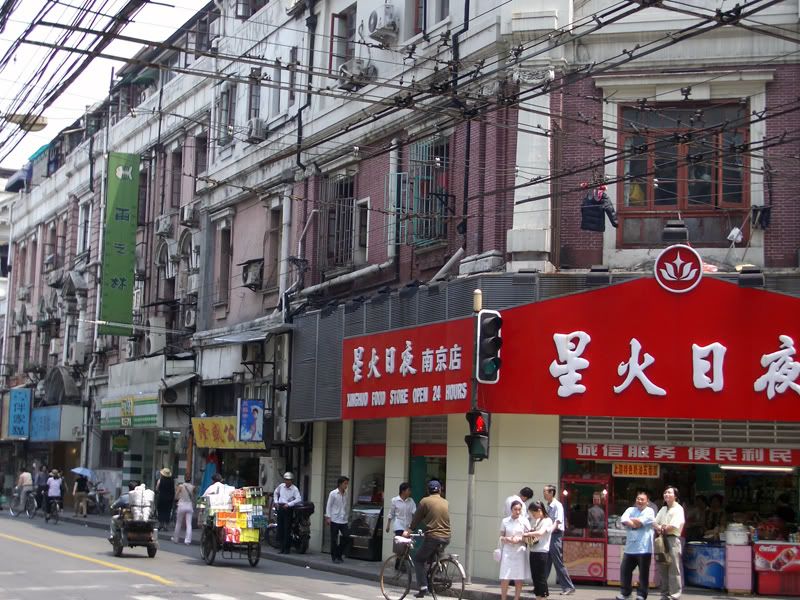 43.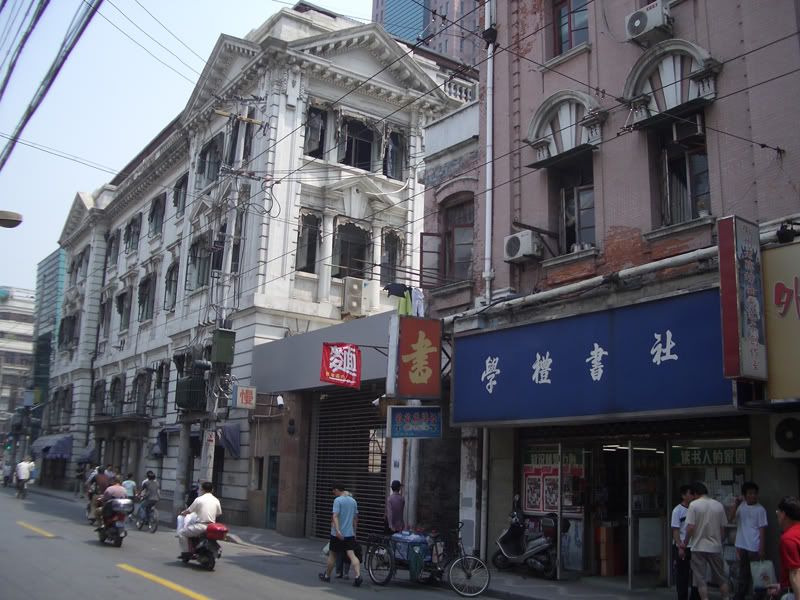 44.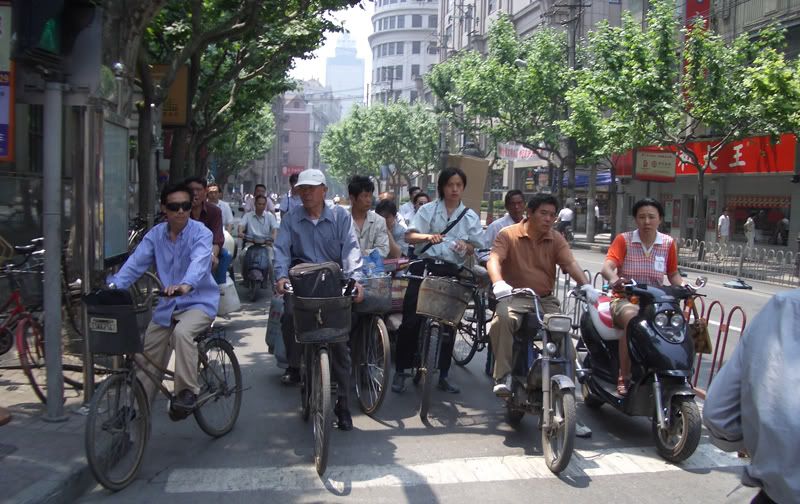 45. Jin Mao: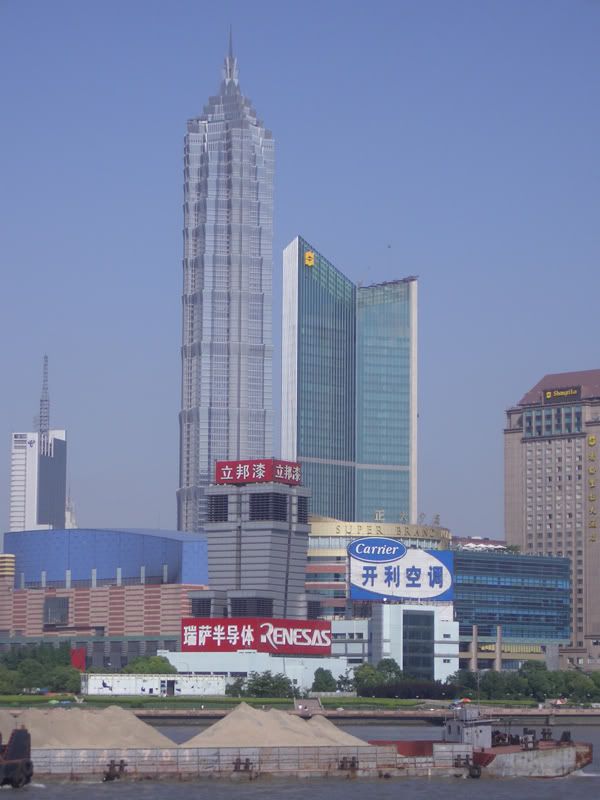 46. From Nanjing Lu: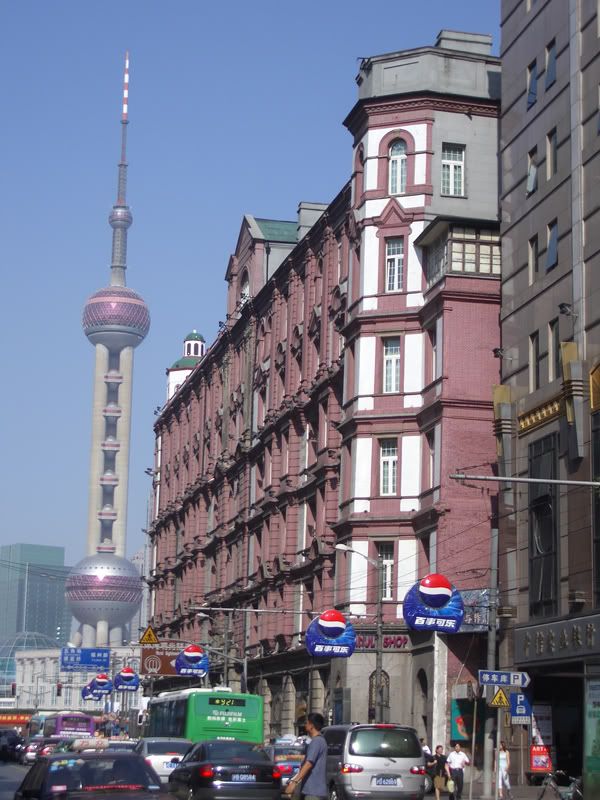 47.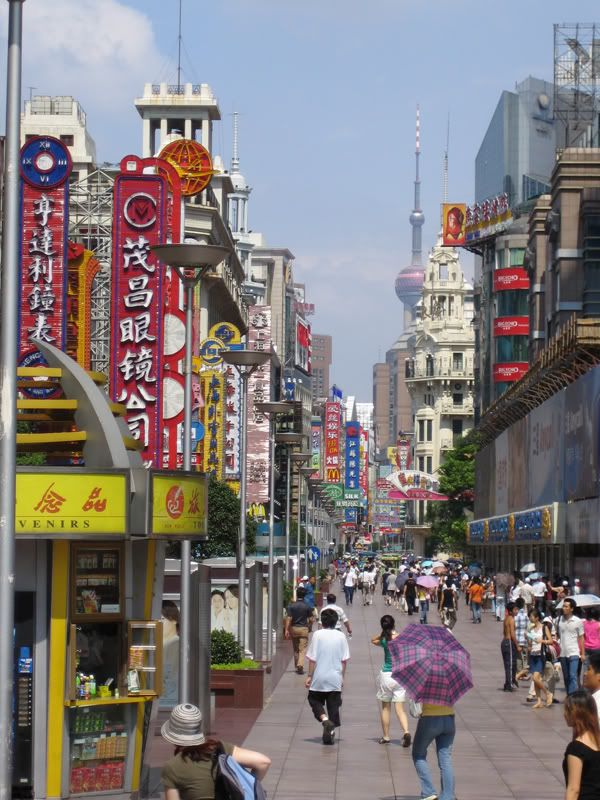 48.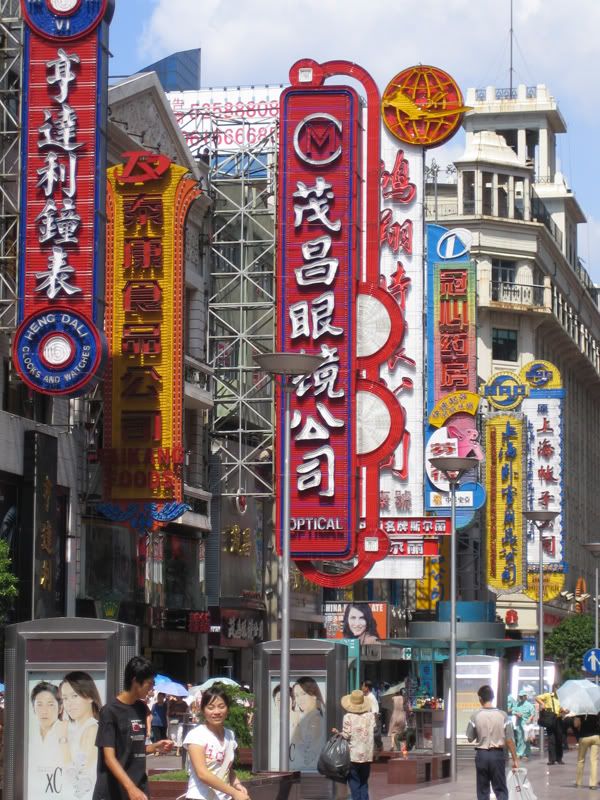 49. People's Square: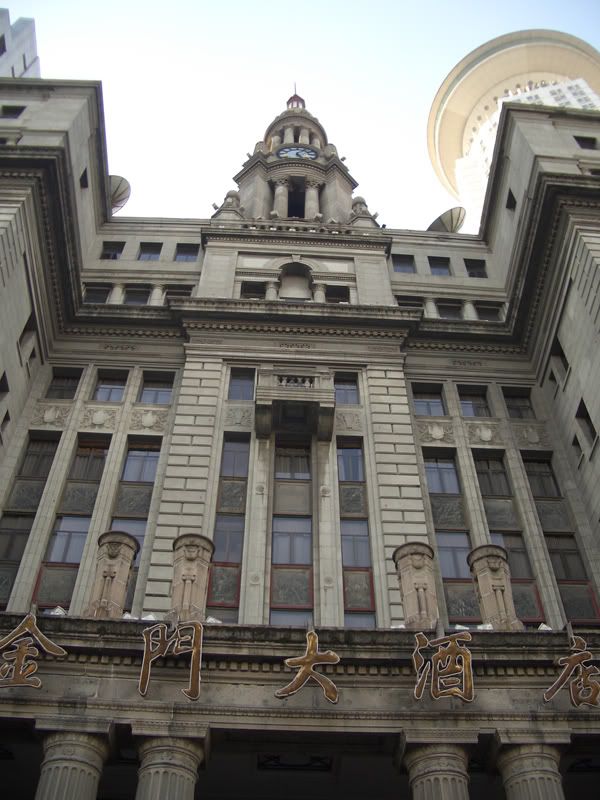 50. Shanghai Art Museum on People's Square. This building, the former clubhouse of the Shanghai Racing Club, would look right at home in London: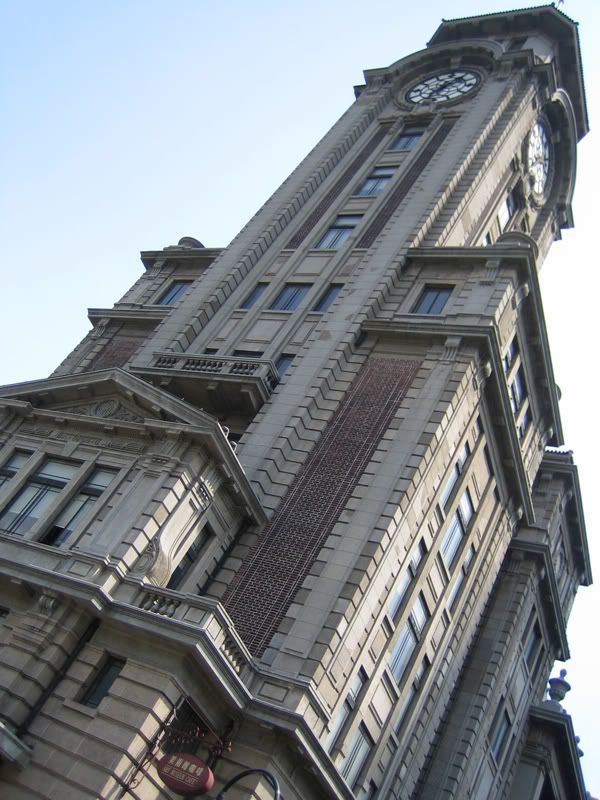 51. Yet another of Shanghai's art deco monsters: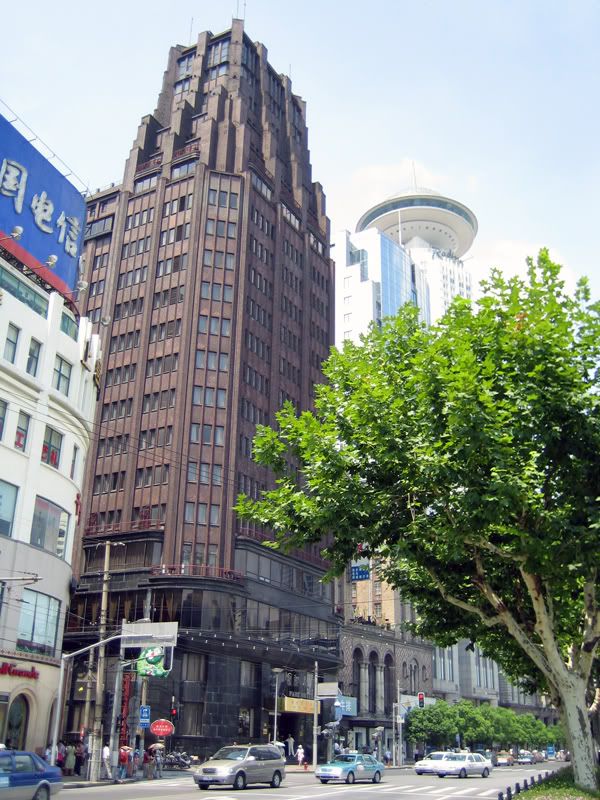 52.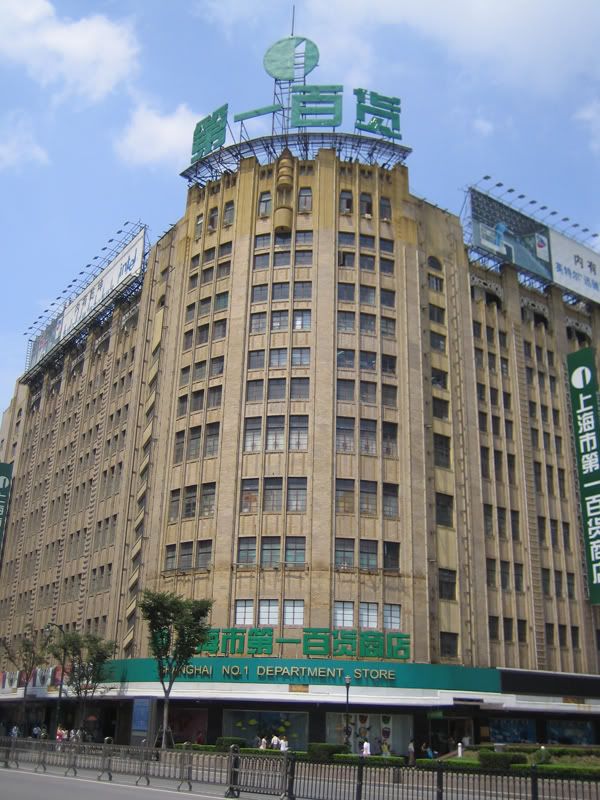 53. Shanghai Opera House by French architect Jean-Marie Charpentier: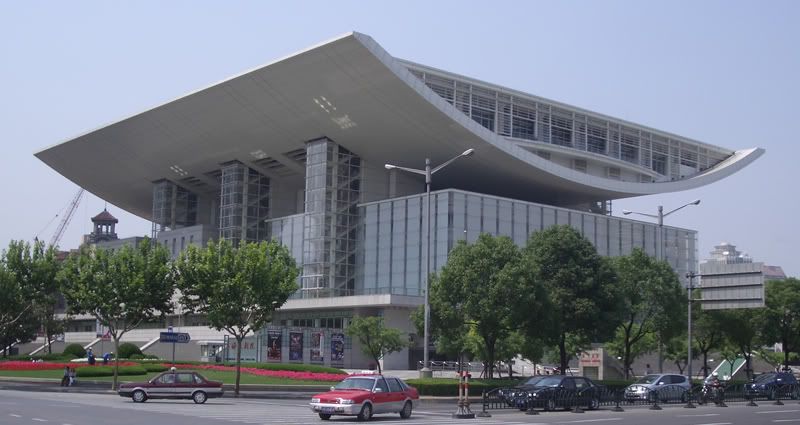 54. Shanghai Municipal Museum. There are incredible city models of Shanghai's future in here: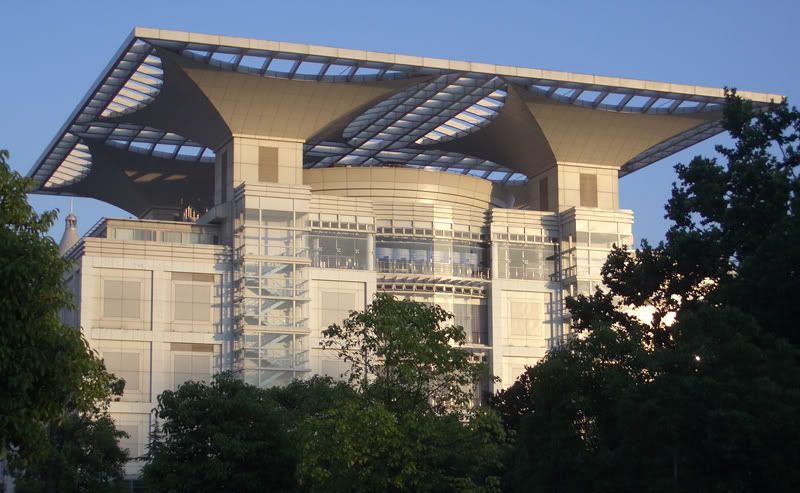 55. Nanjing Lu again: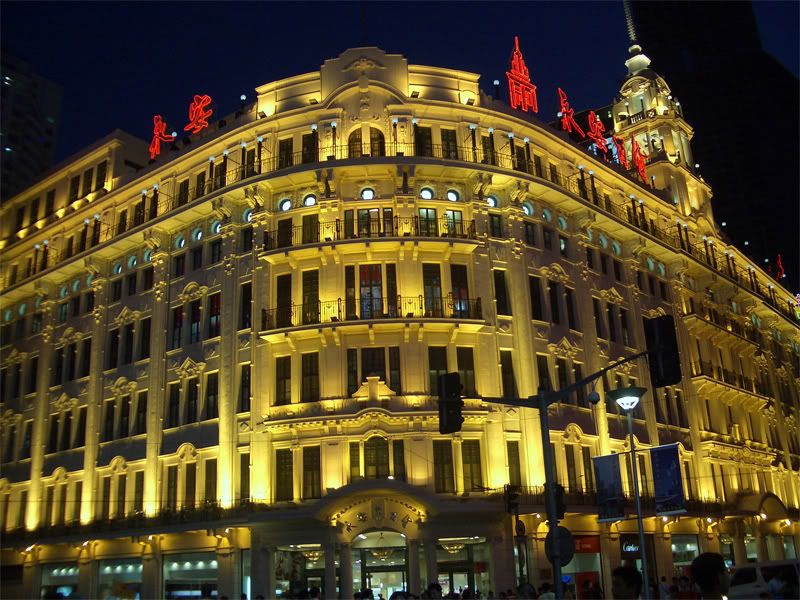 56. and again....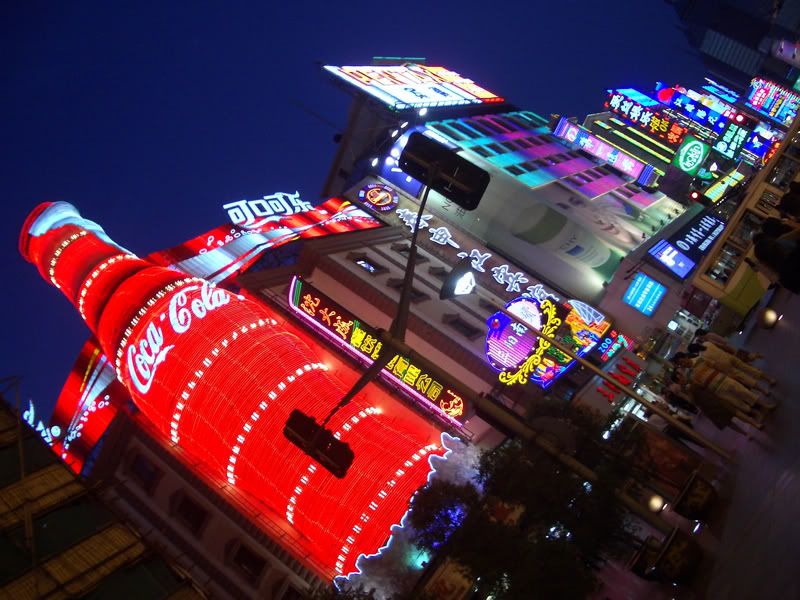 57. Shanghai's Pudong Airport is designed by Paul Andreu of Aeroports de Paris. A new terminal of similar size and shape is approaching completion: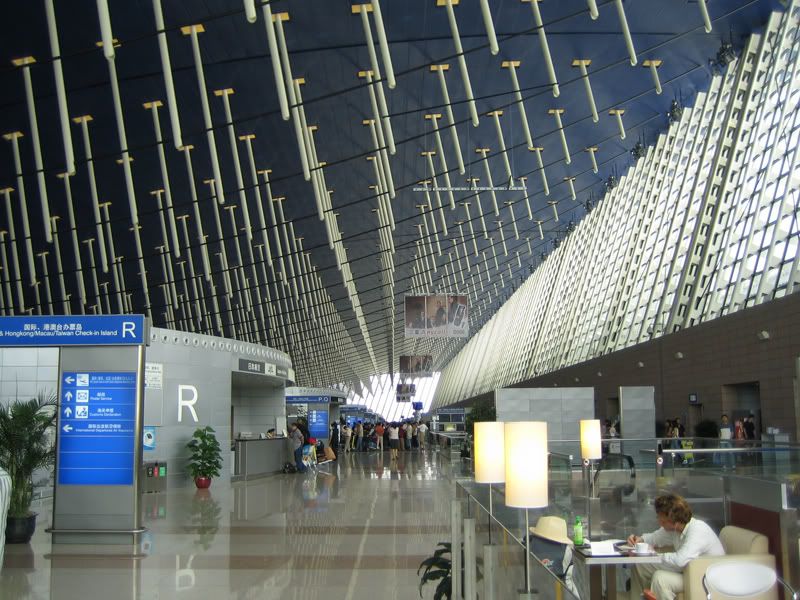 58.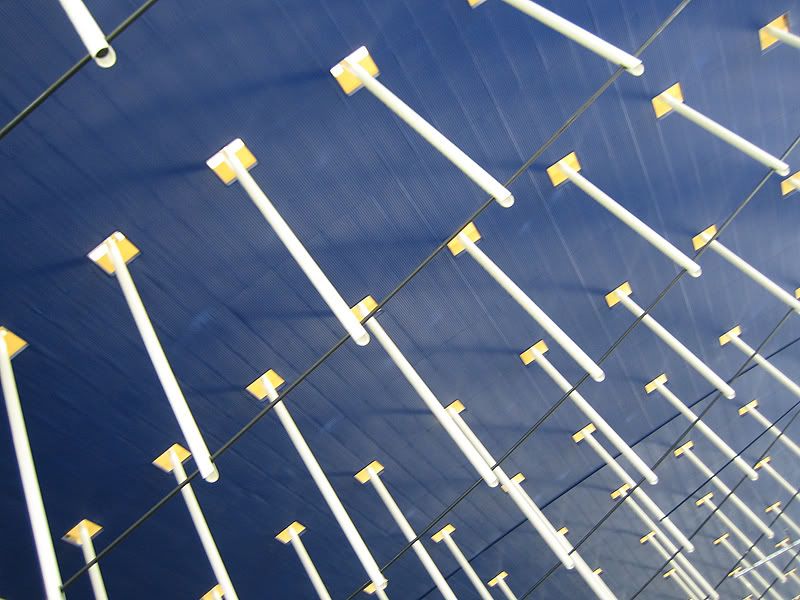 59. Tomorrow Square is one of my favourite Shanghai scrapers: