Discussion Starter
•
#1
•
Hope this random thread isn't out of place.
Stumbled across this urban renewal project in Shanghai:
Shikumen is a traditional form of housing in Shanghai from the 1920s era. While each unit (typically a 'town-house' of 2 - 3 storeys with mezzanines) traditionally housed just one family, the cultural revolution saw those town-houses subdivided and extended beyond recognition. A lot of these don't have internal running water or sewerage even to this day.
A lot of Shikumen fell victim to modern high-rise developments. There have been a few renovation projects each with a different ethos - full and semi commercialisation in Xintiandi and Tianzi Fang, turning into a hotel for Jiande Li, and moderate spruce-up for Bugao Li.
Chengxing Li is is yet another method - some families were asked to move out (with above market rate compensation), with remaining residents staying, the idea being each remaining family having a bit more room than before.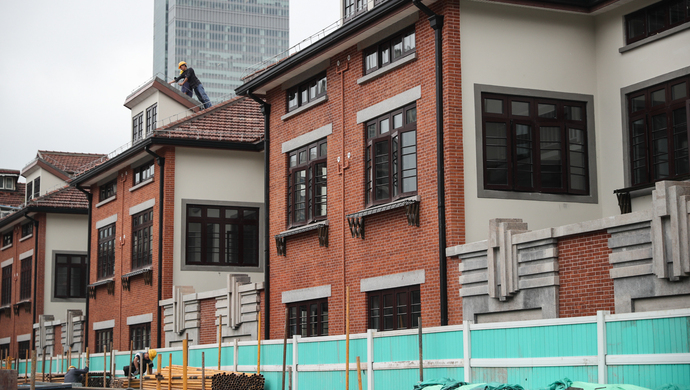 Southern facade of refurbished block being revealed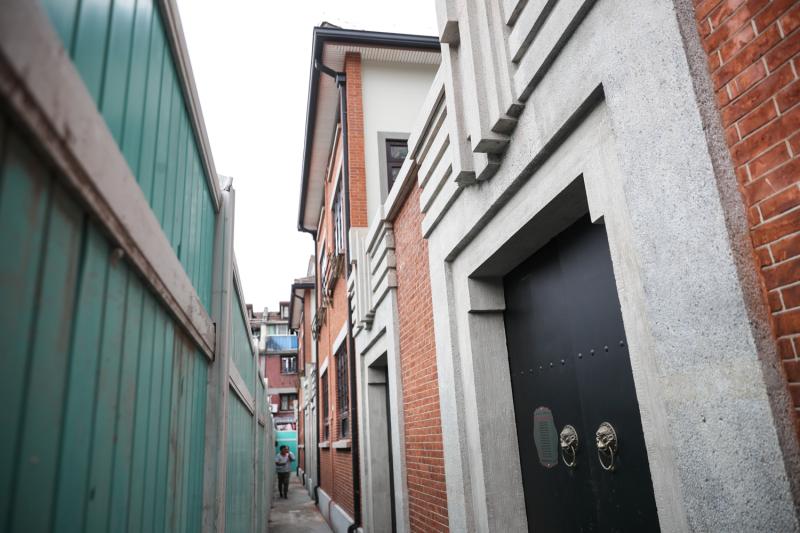 Northern facade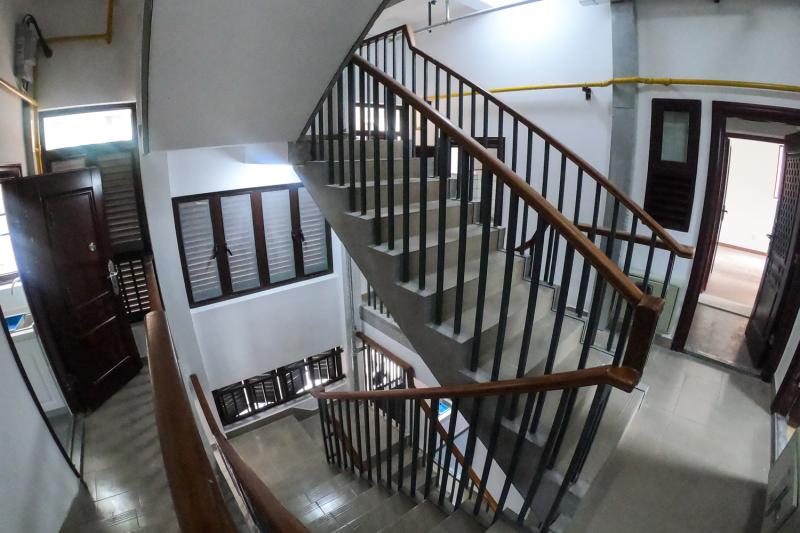 Reconfigured communal area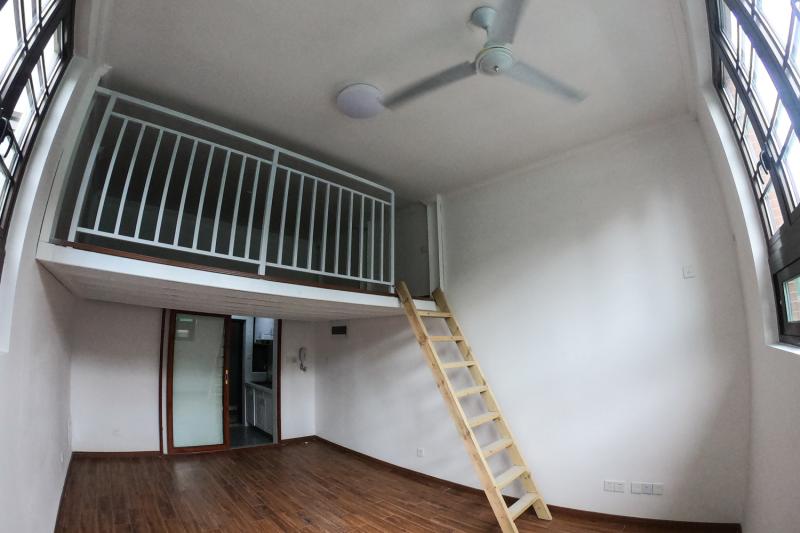 One of the reburbished homes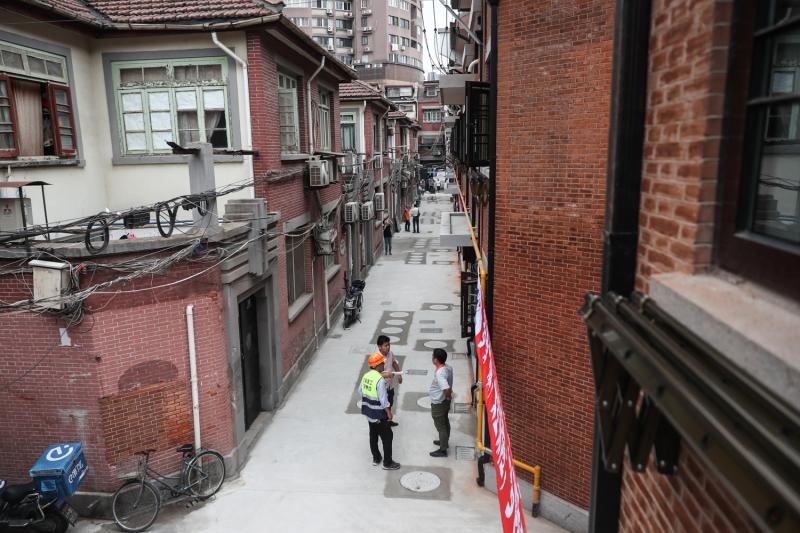 Unreburbished block on the left vs refurbished blocks on the right
Images taken from: