·
逍遥法外
They should have selected the pope from China..they don't know what they're missing.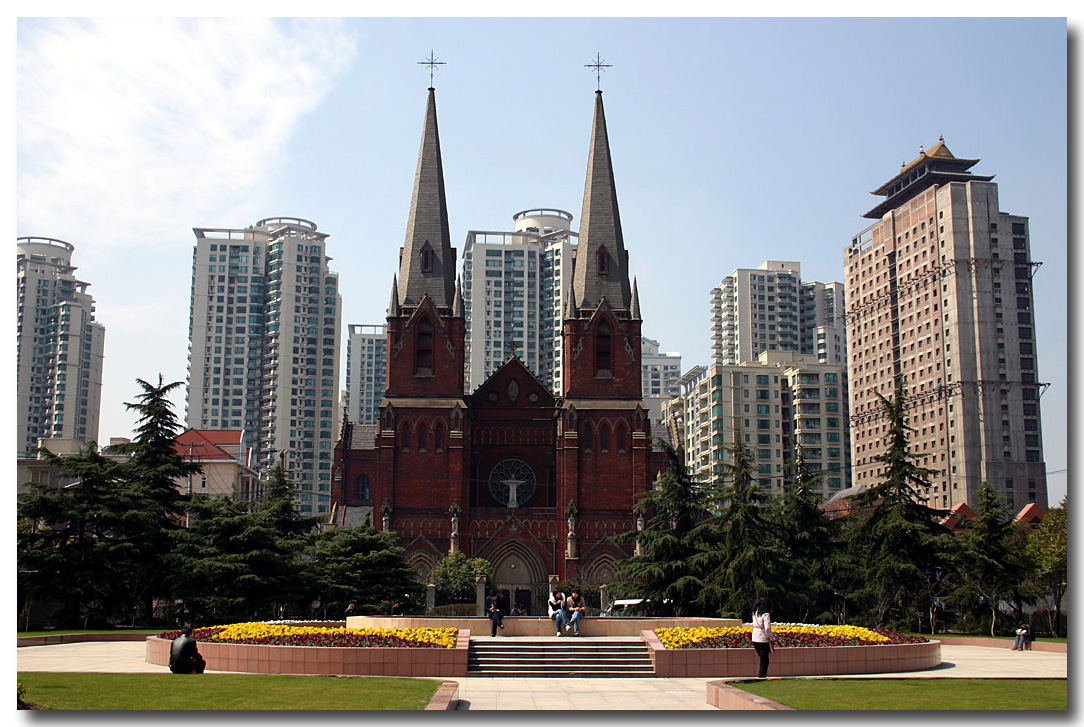 This pic is a month old, the facade of the 2 twins in the middle is DONE!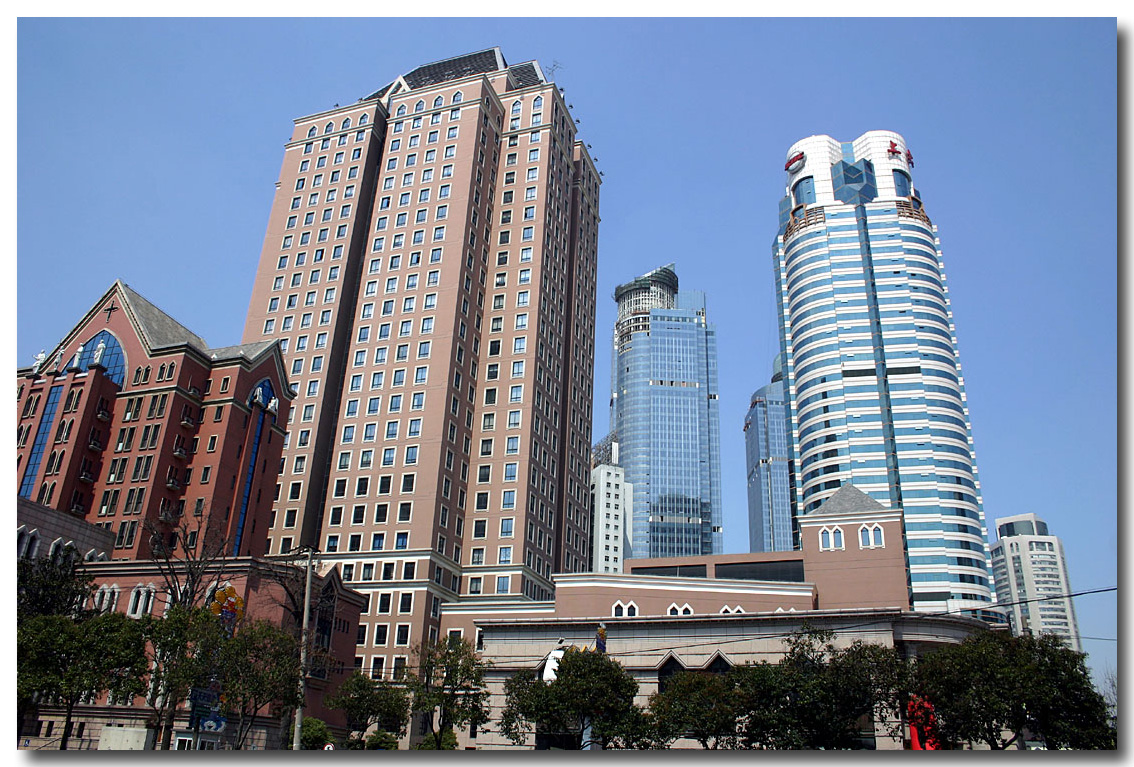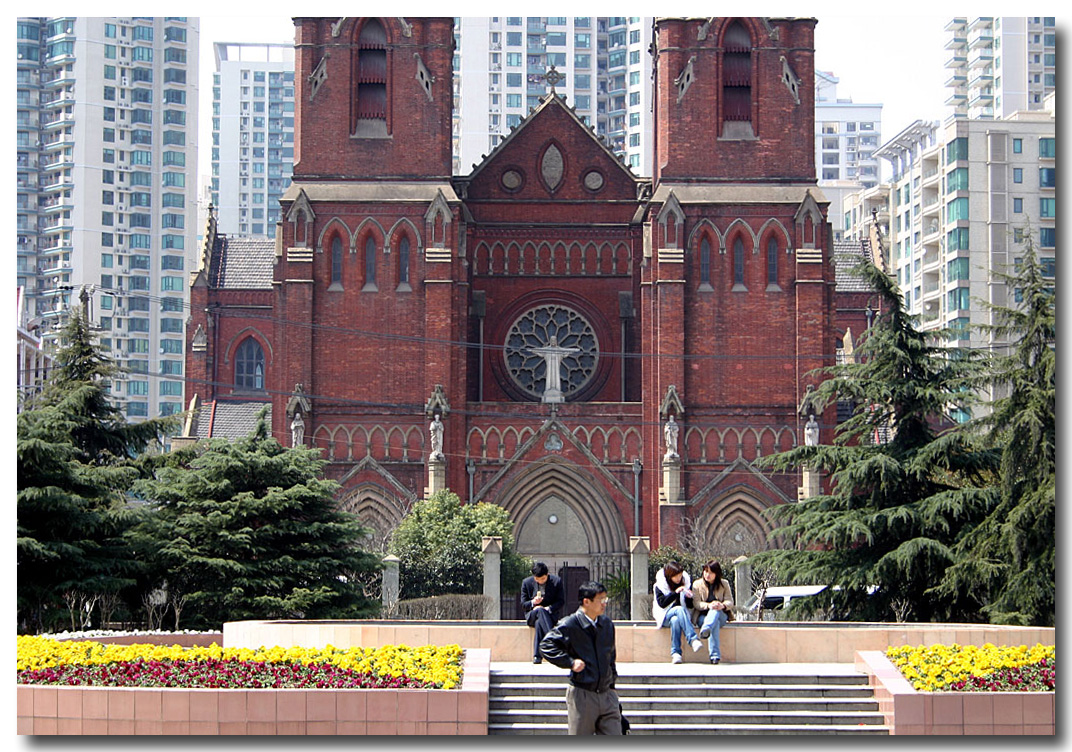 For Anyone wondering what public art here looks like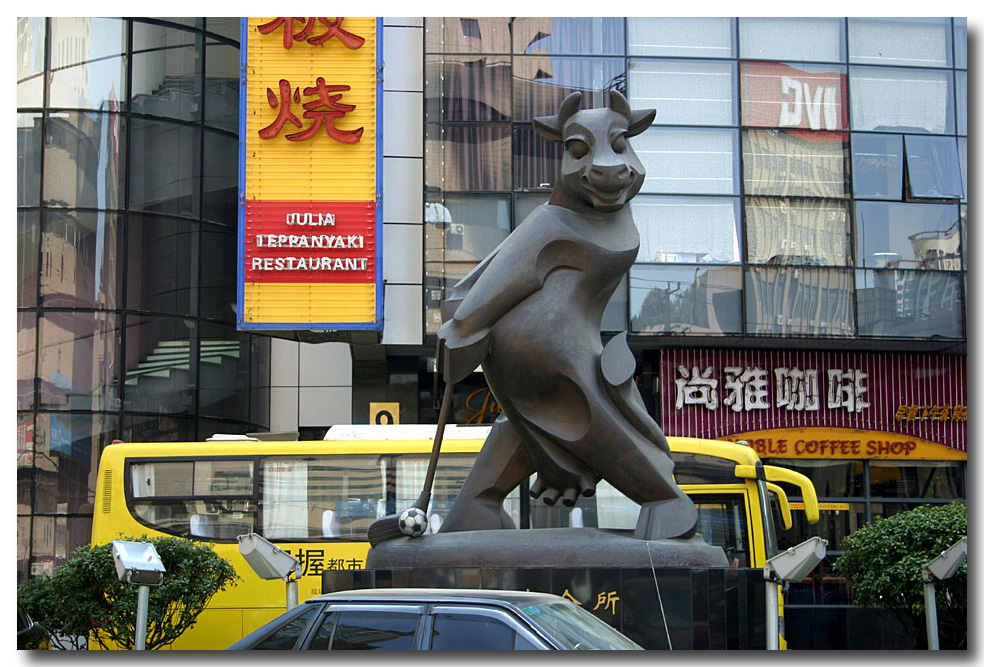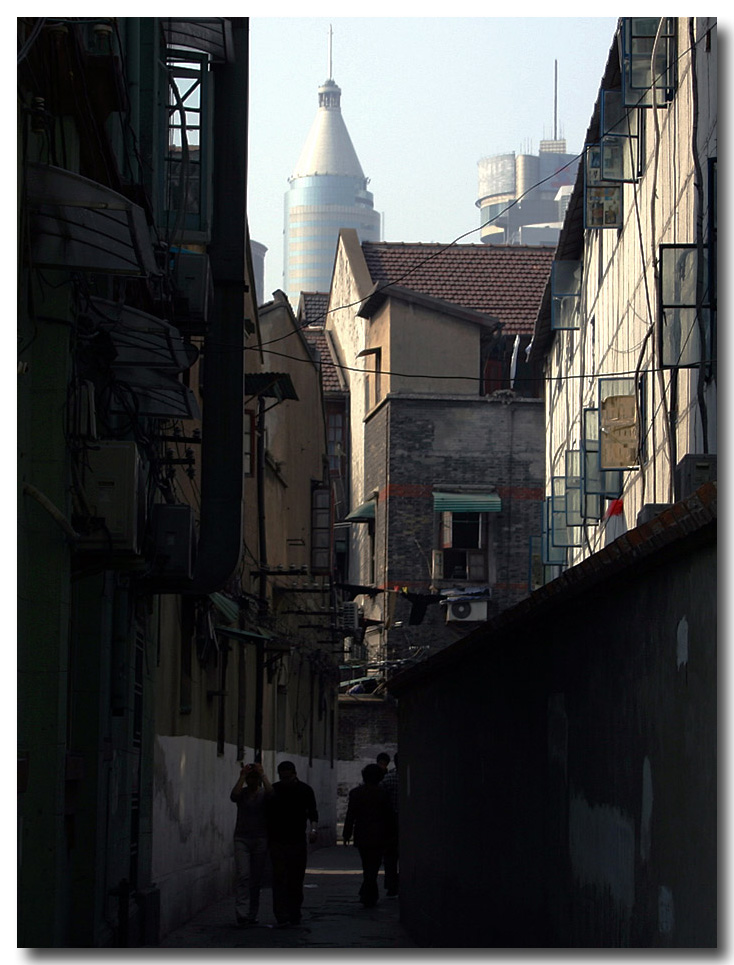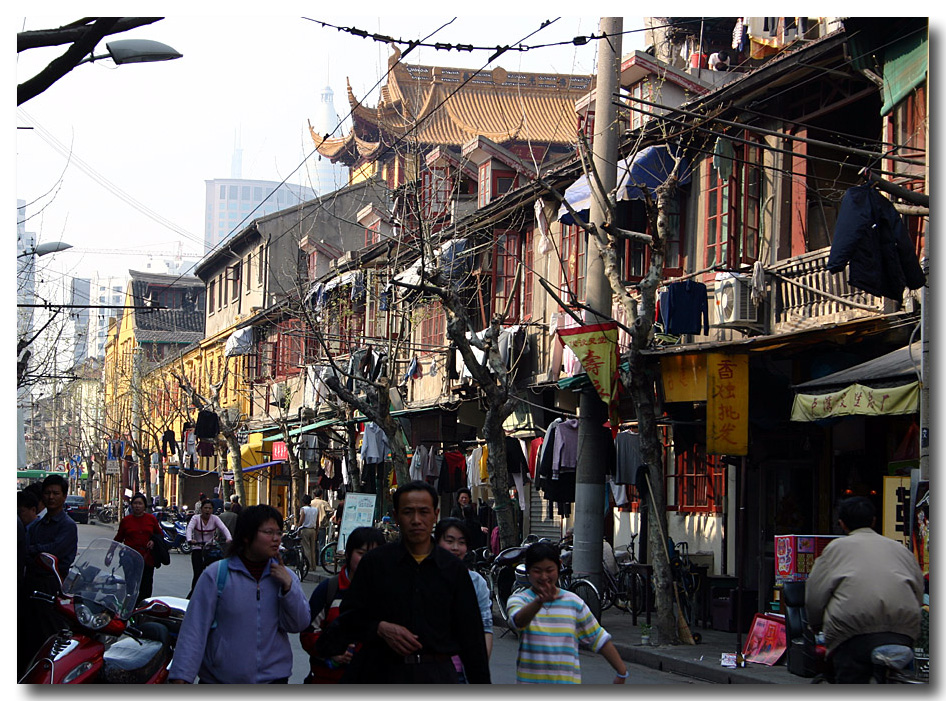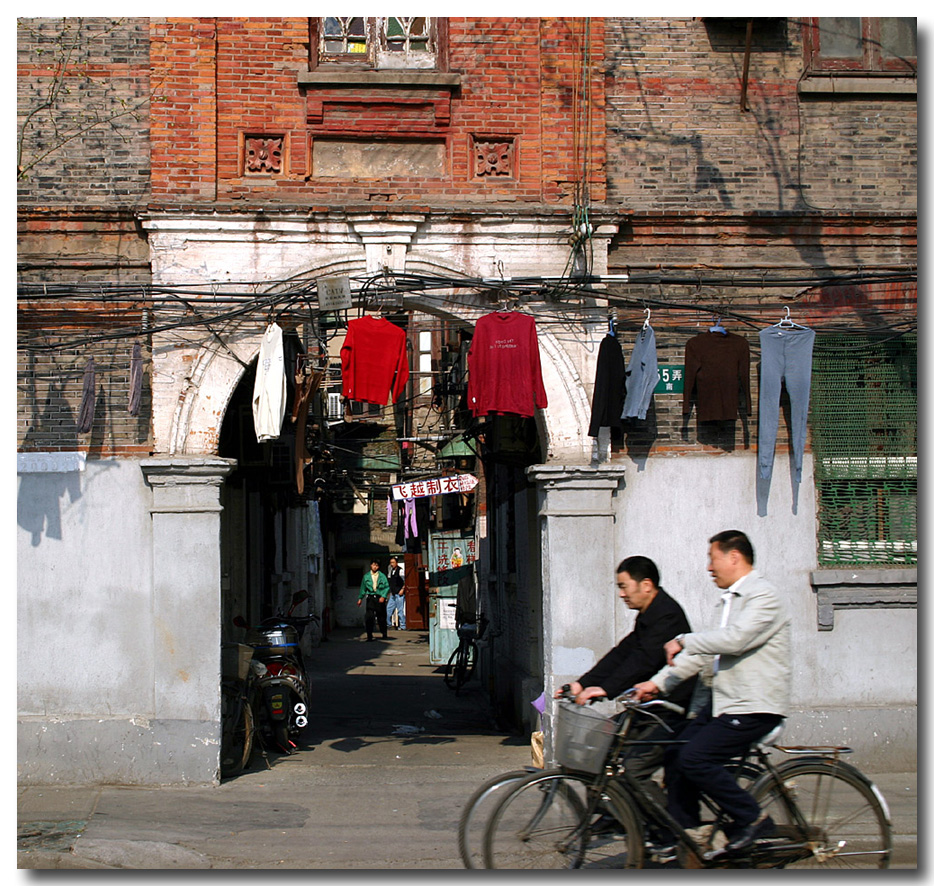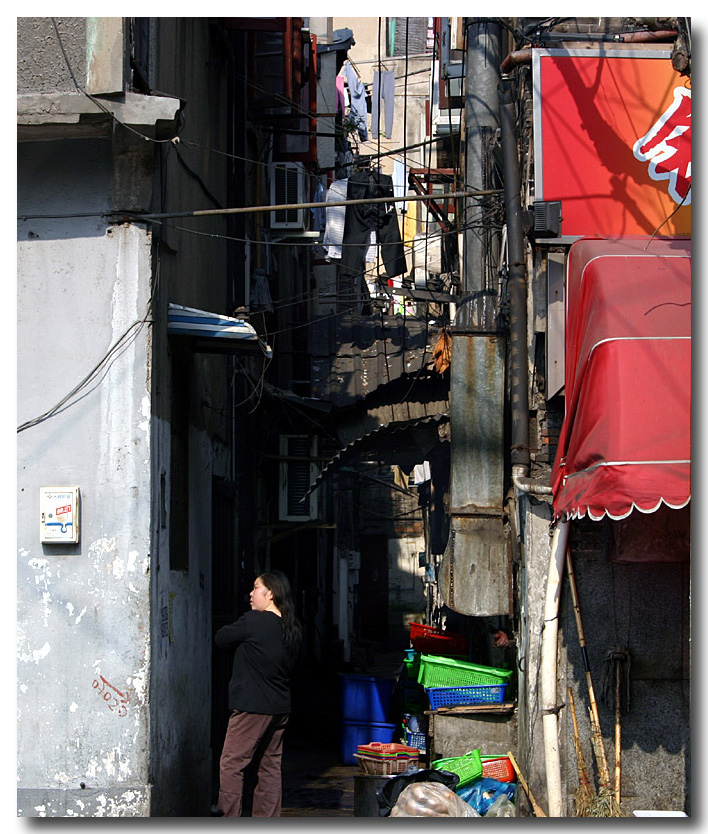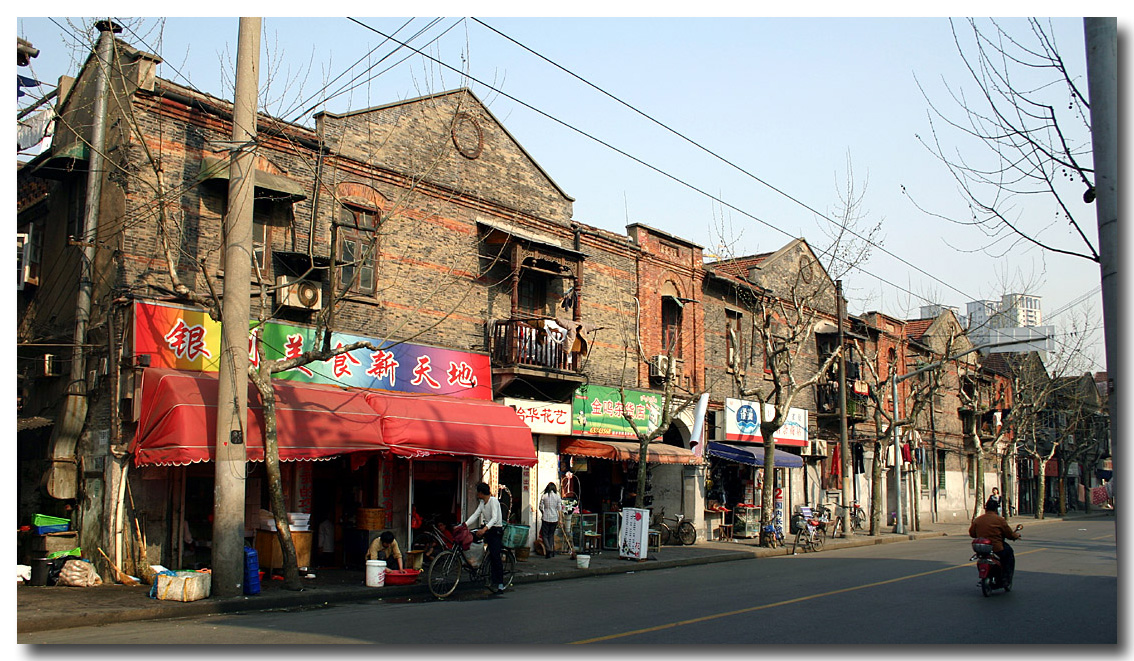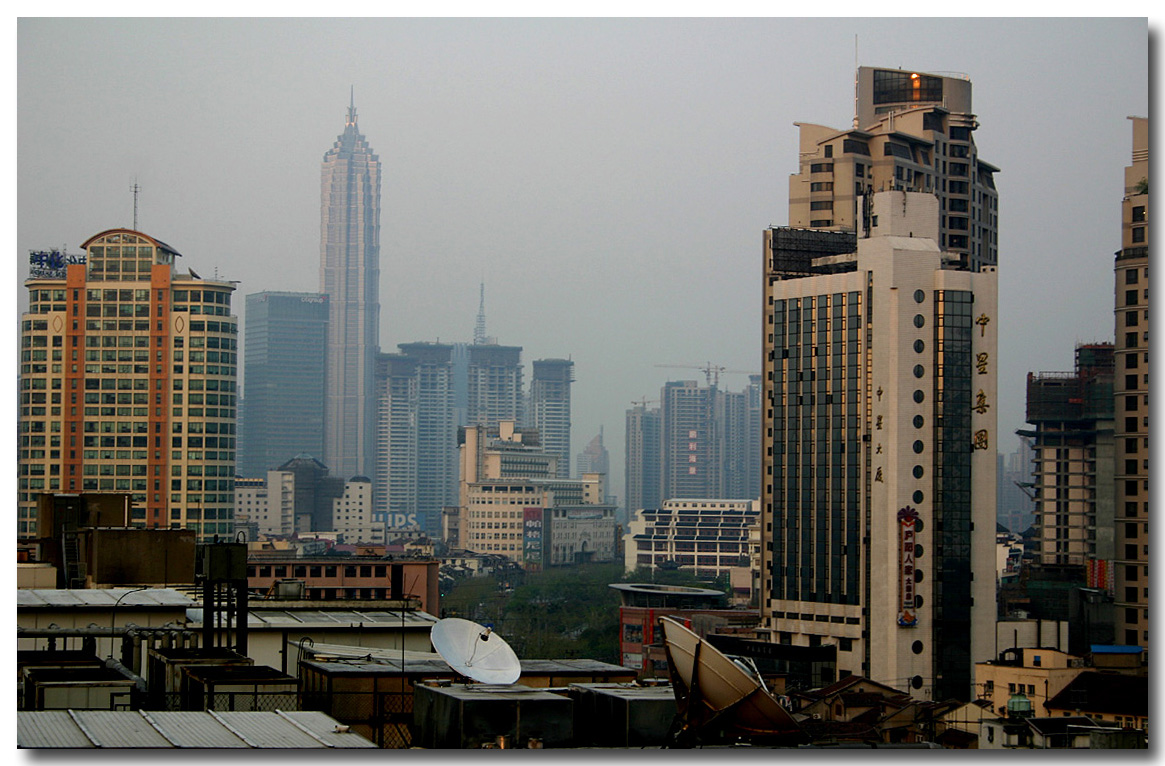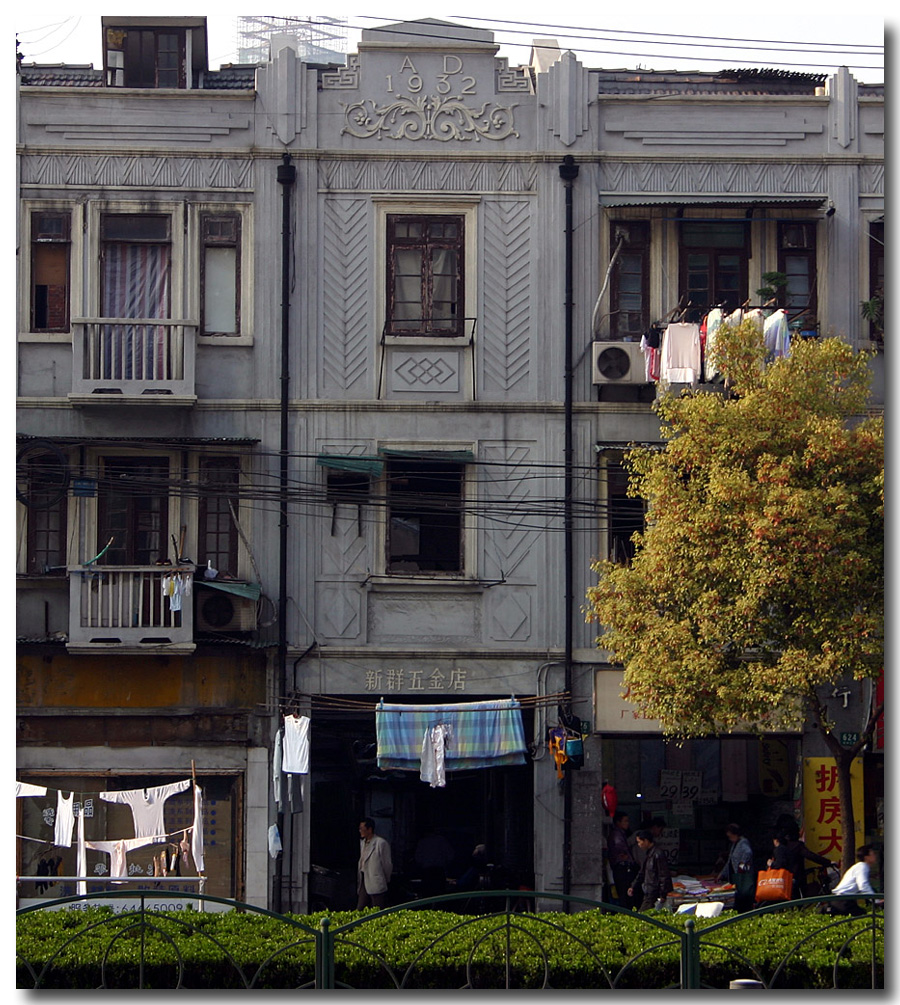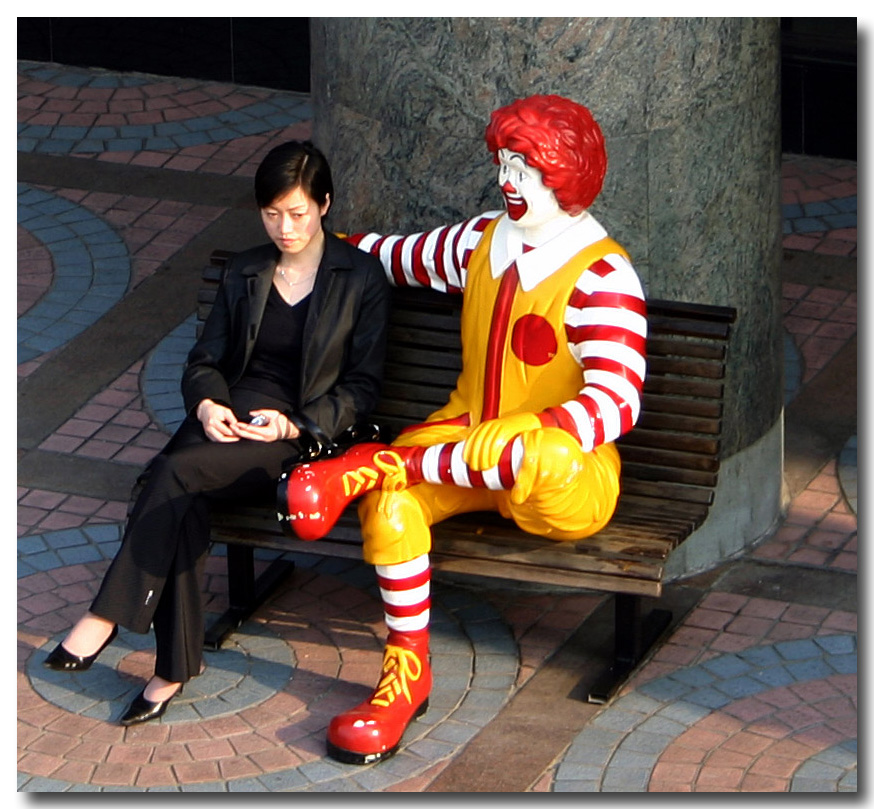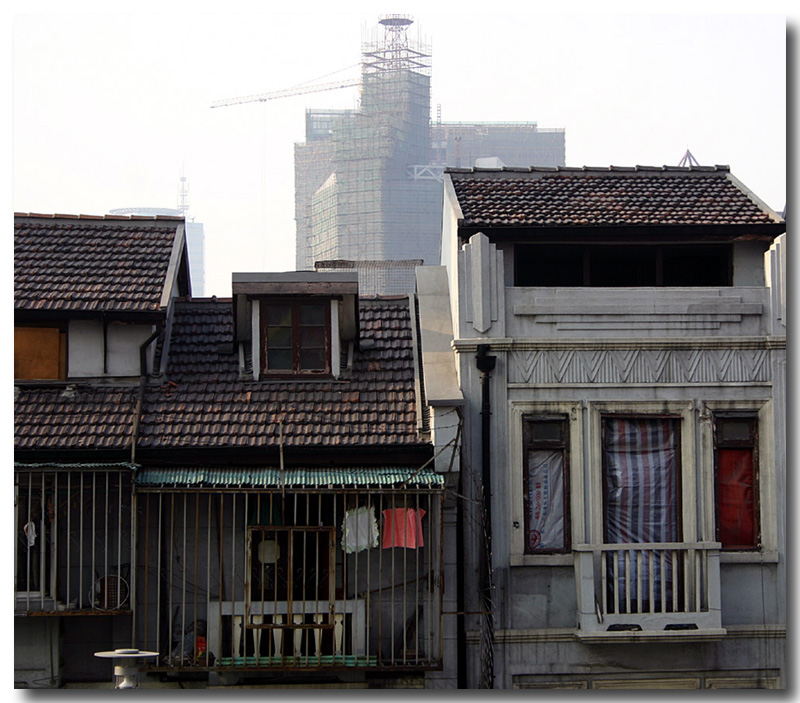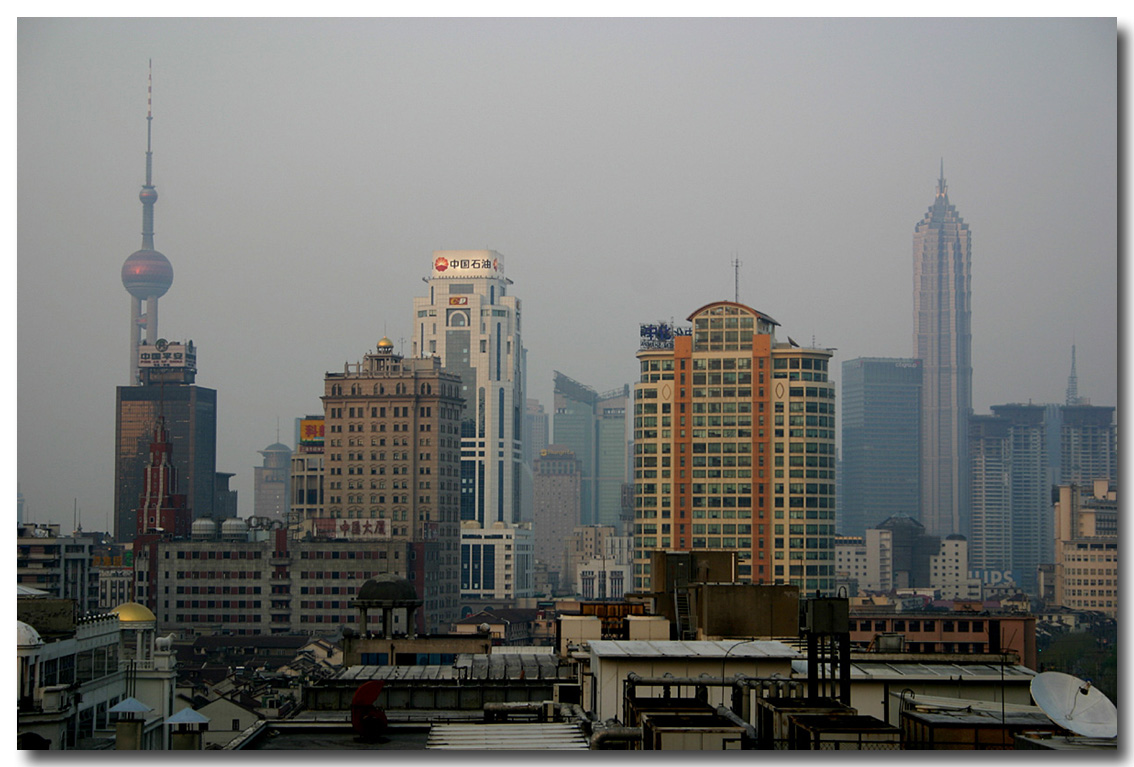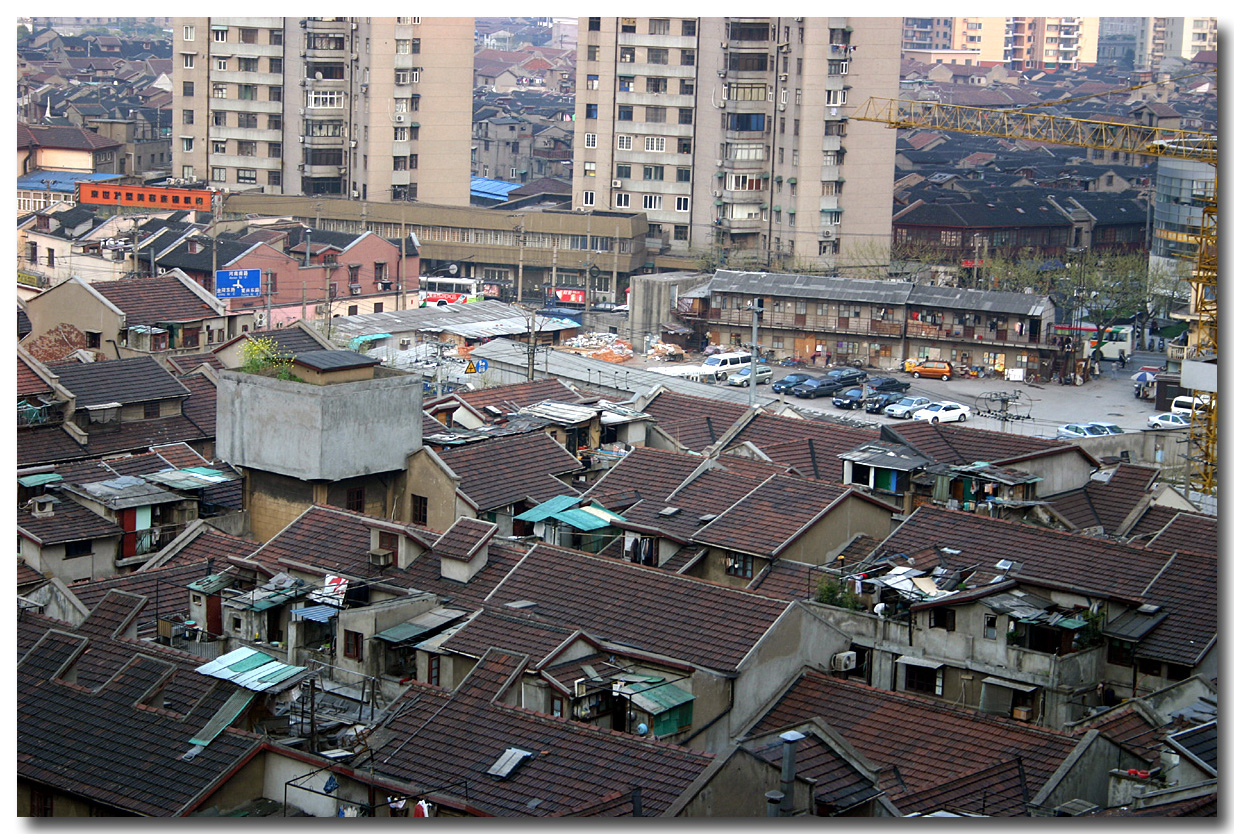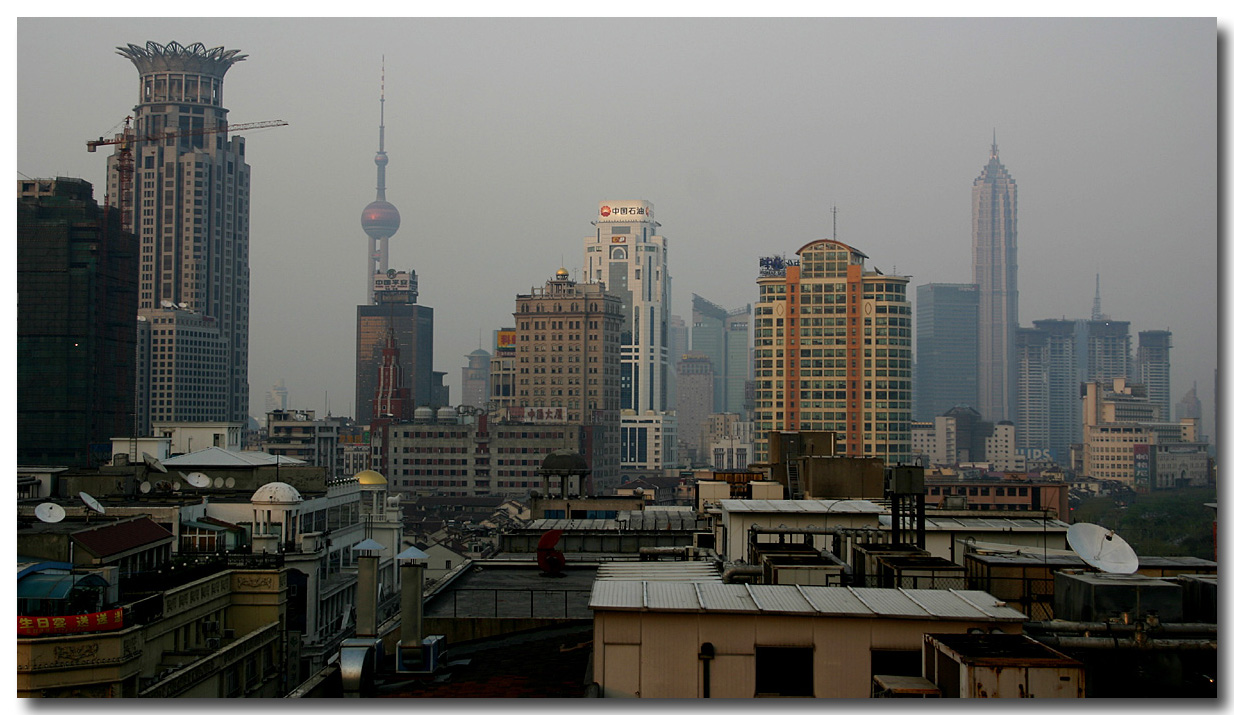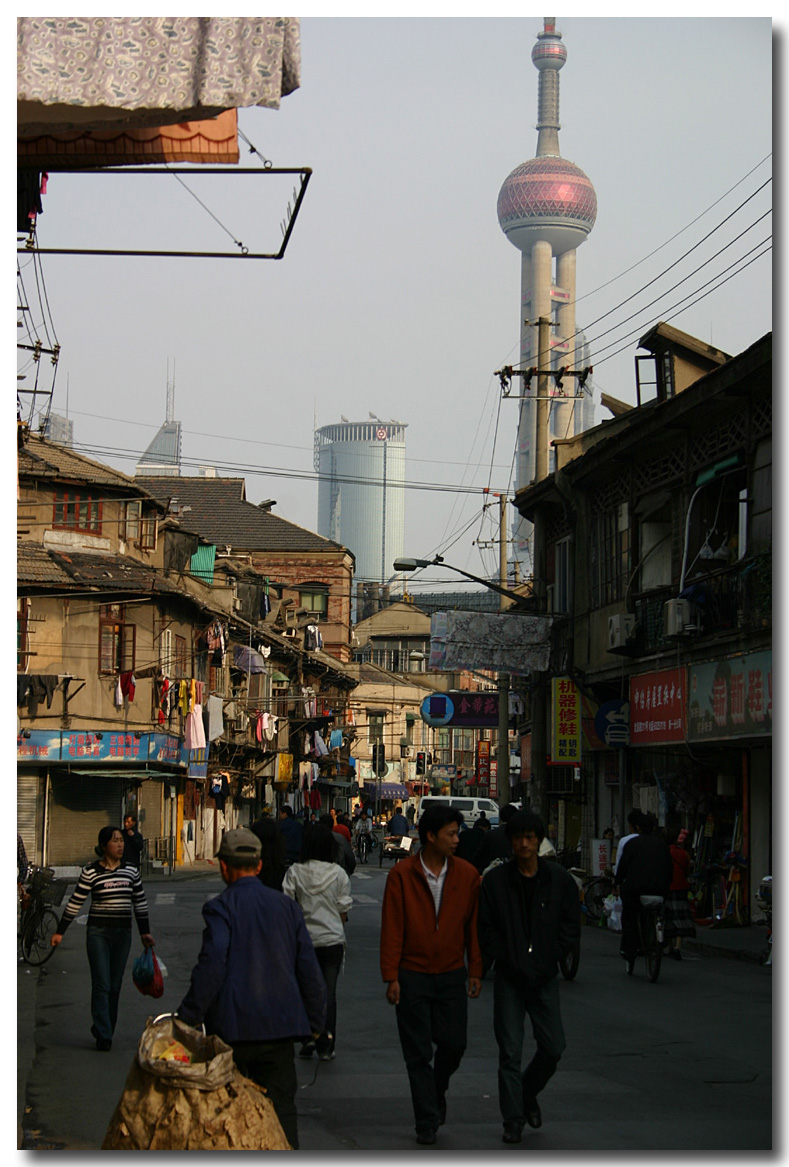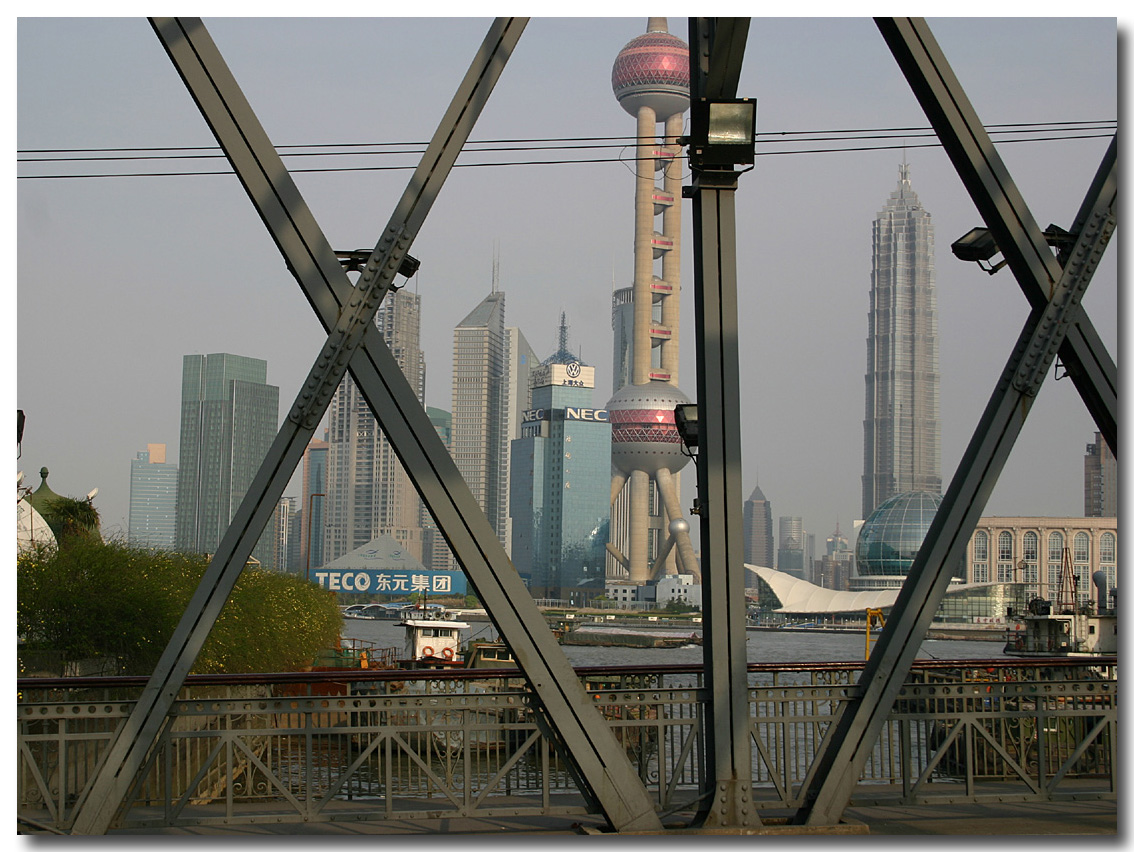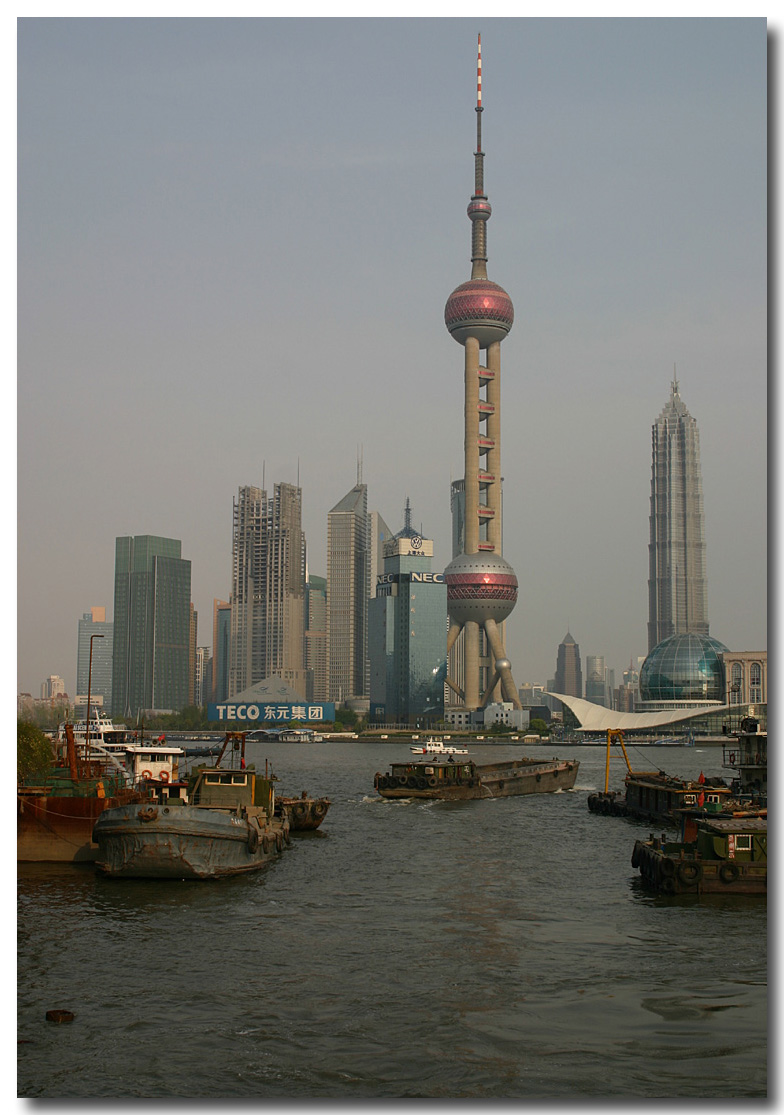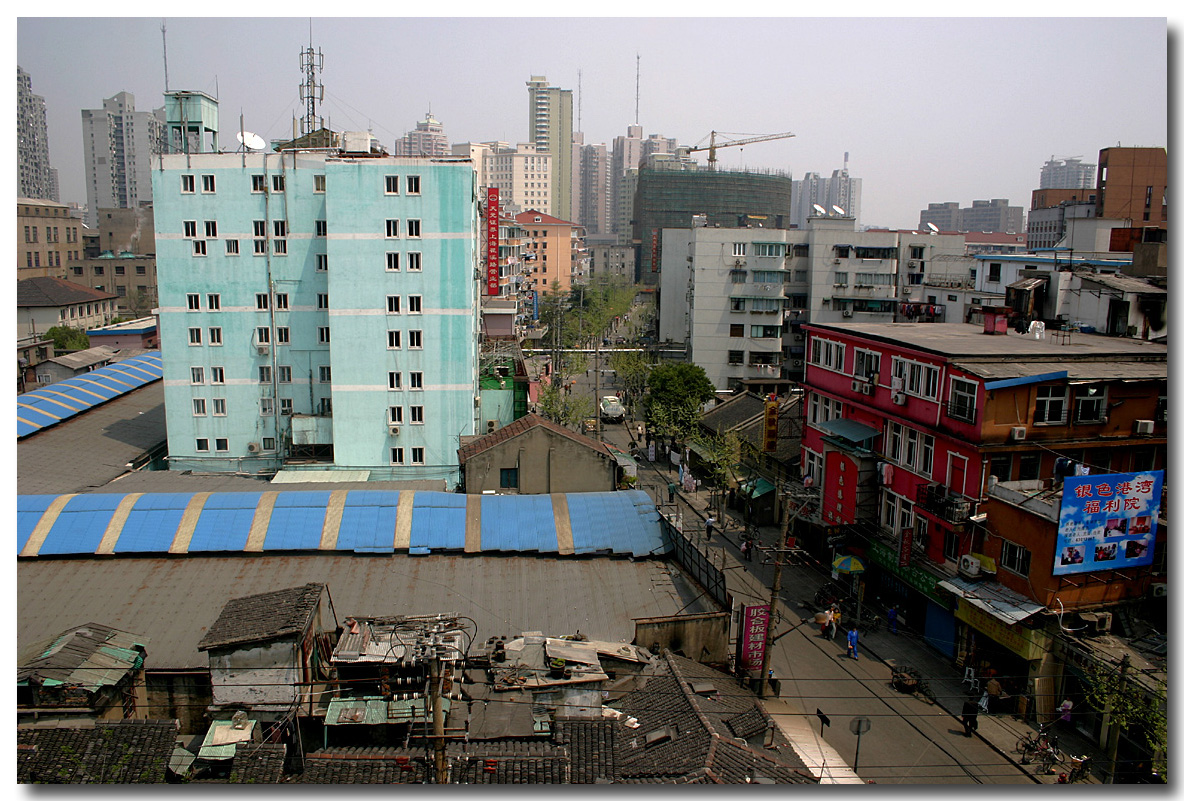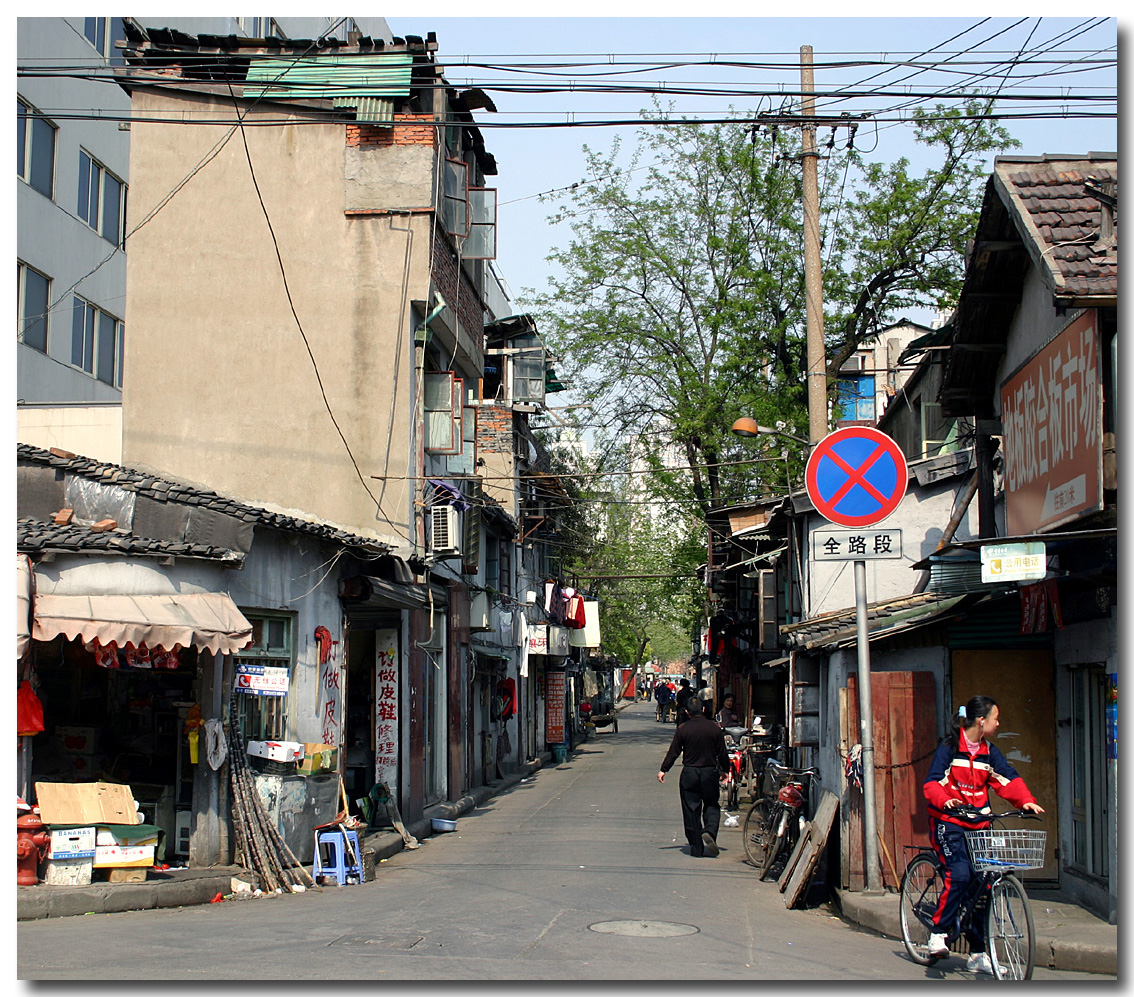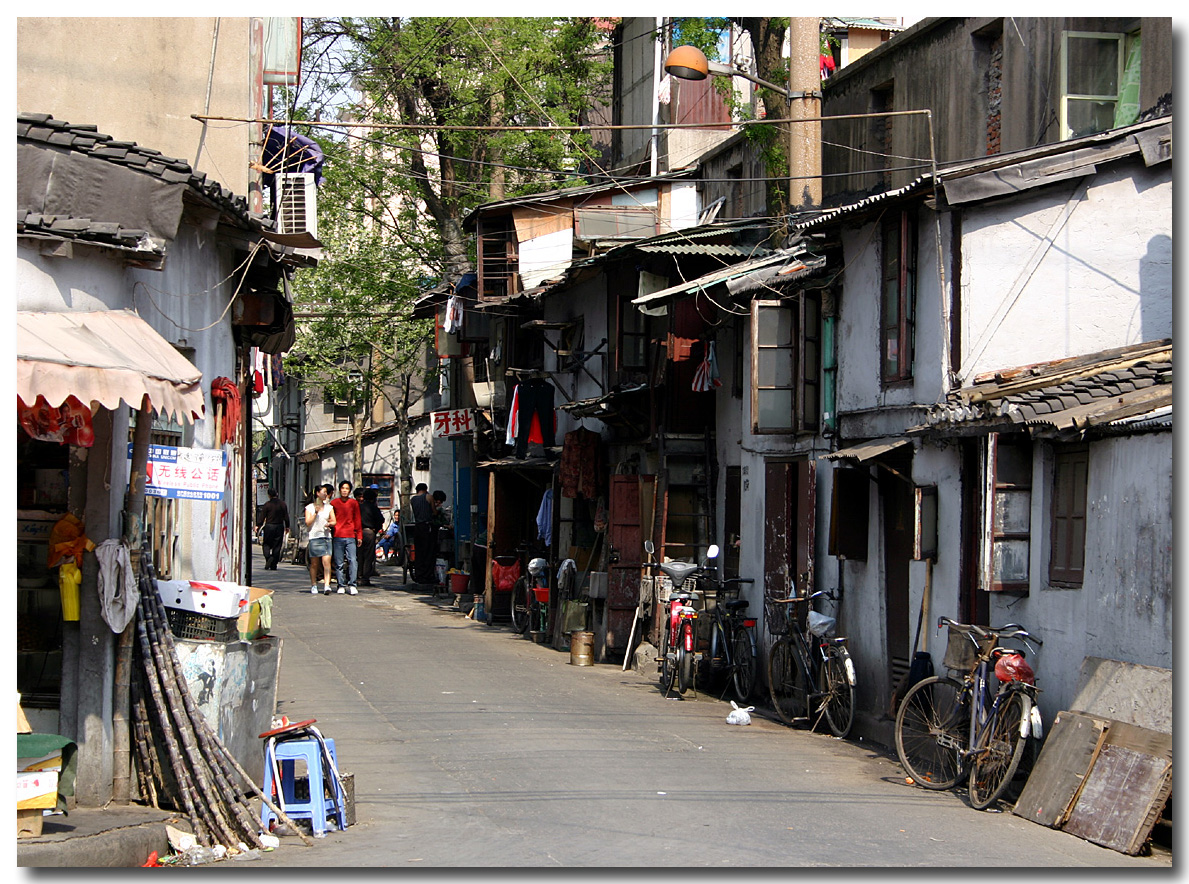 Judah Ben-Hur!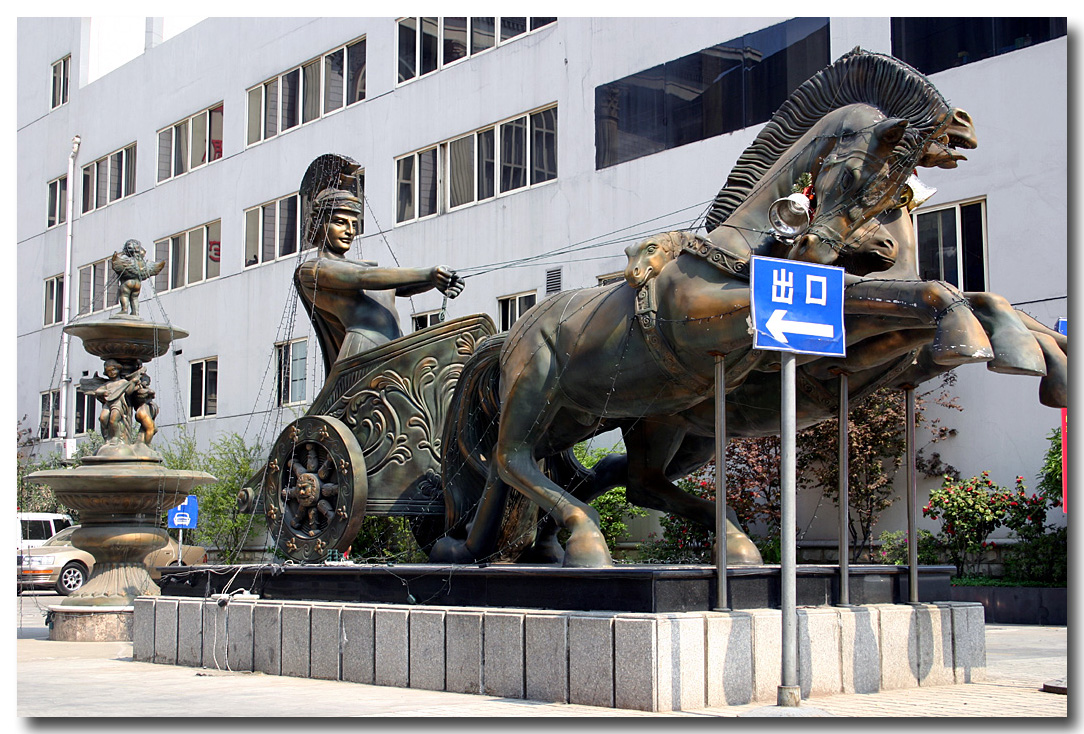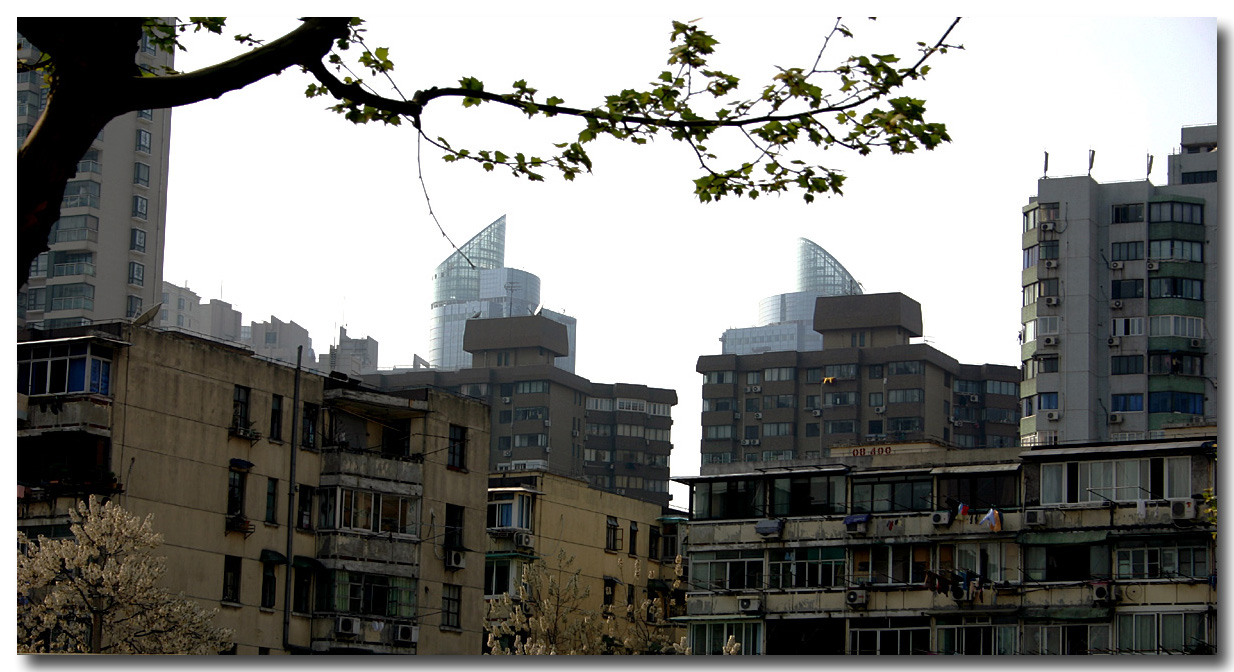 Notice the Gothic-style Catholic Church (not the one posted earlier in this thread) thrown into the madness: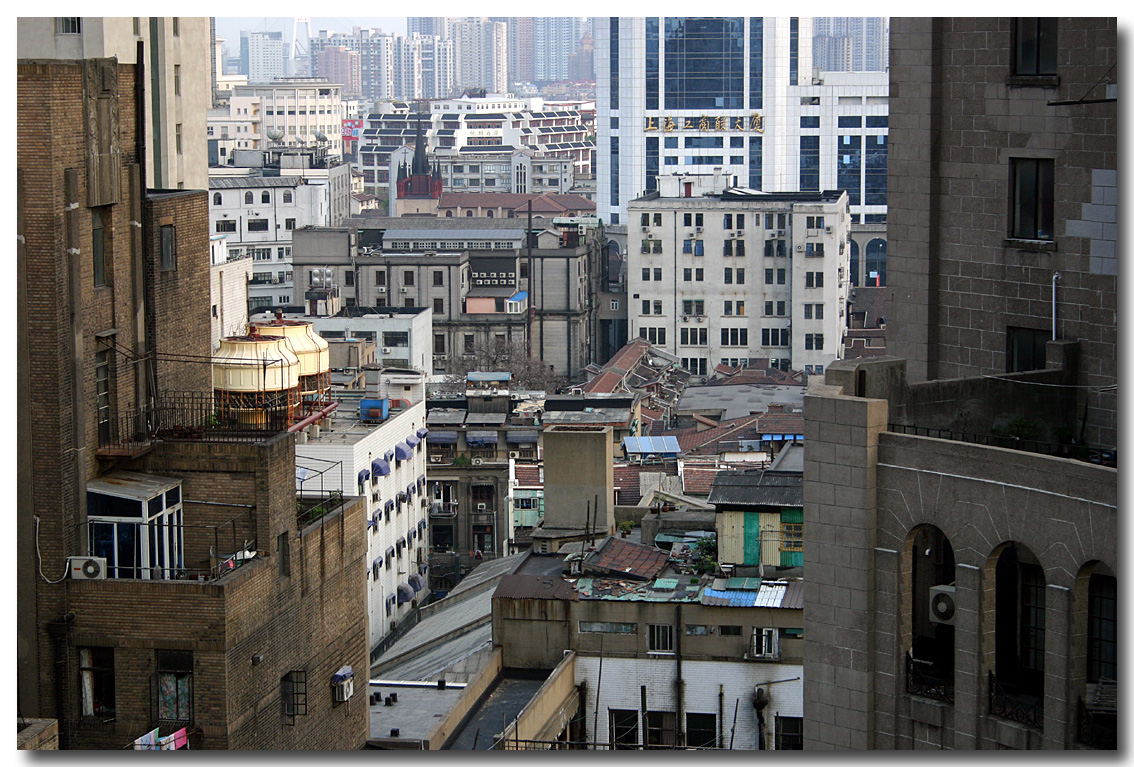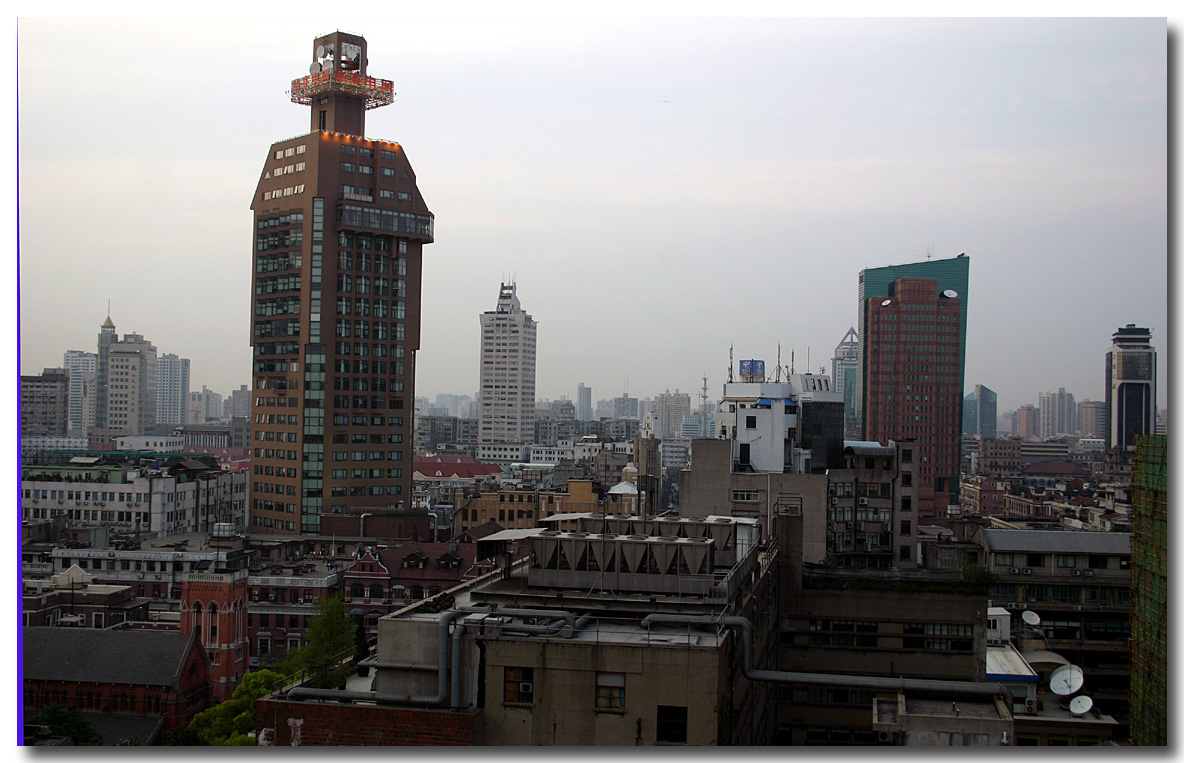 And as the title promised, the magic-hour--the 10-20 minutes after sunset. These photos show the progression of darkness during those minutes.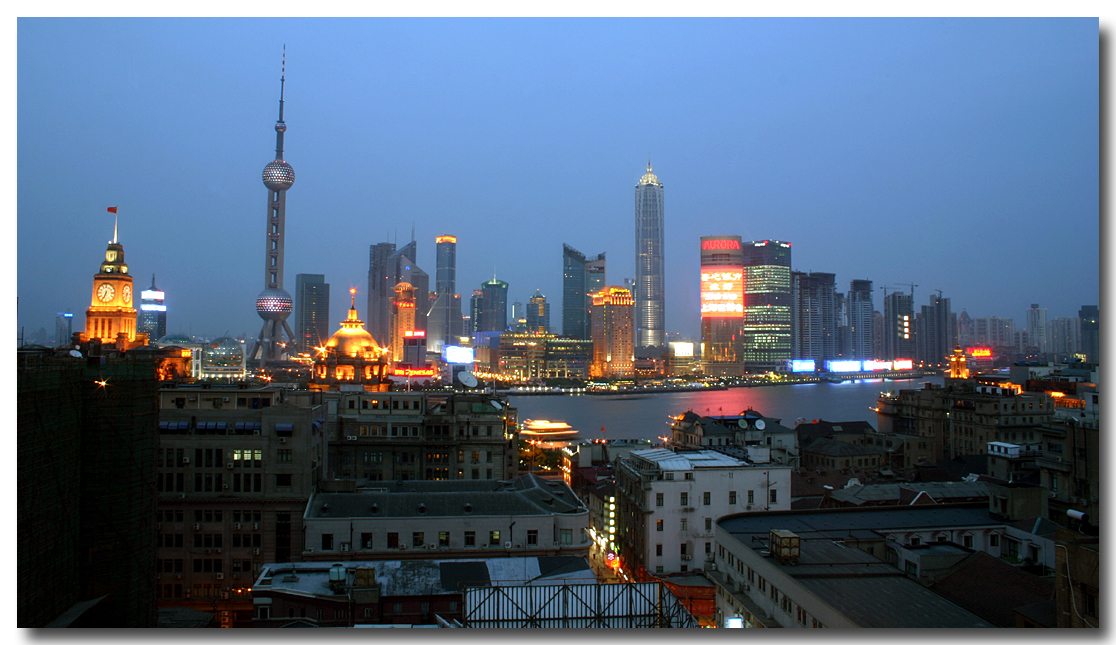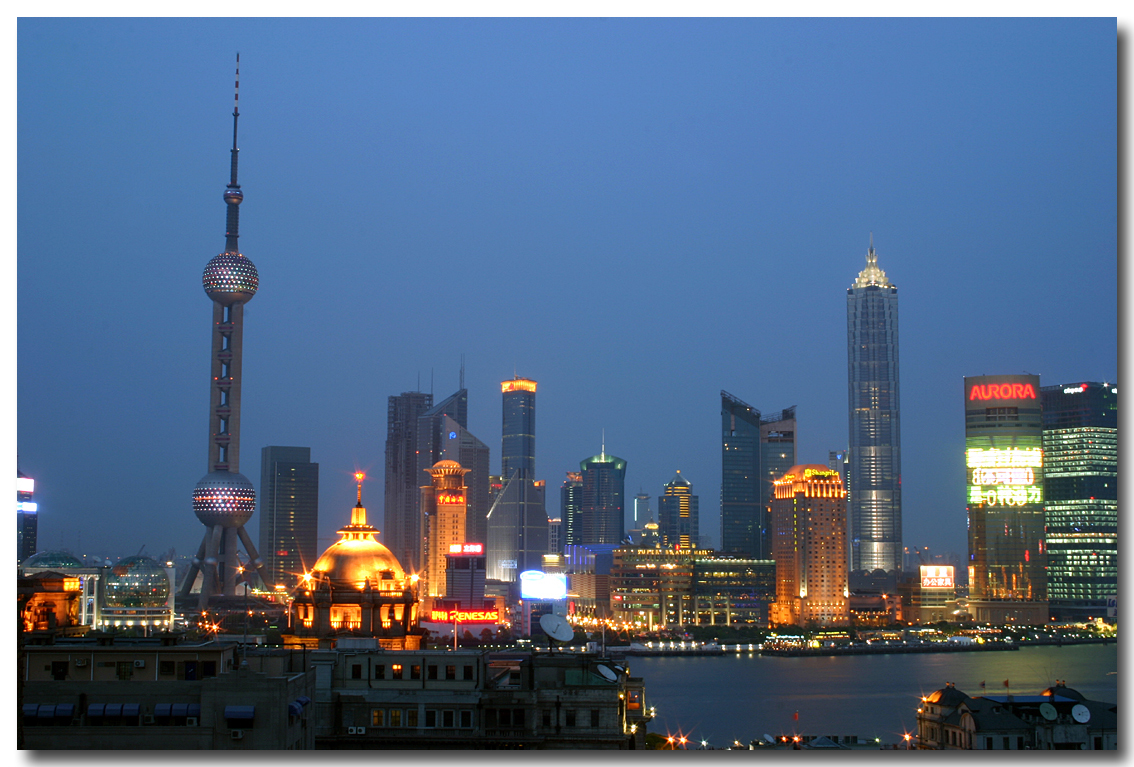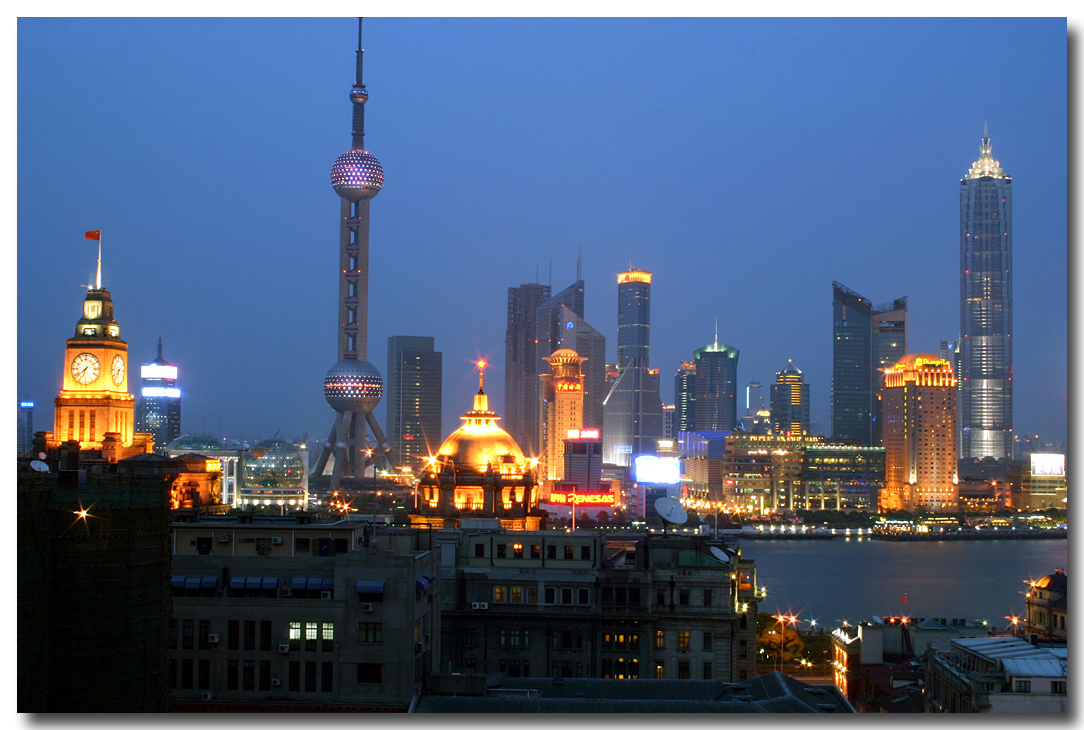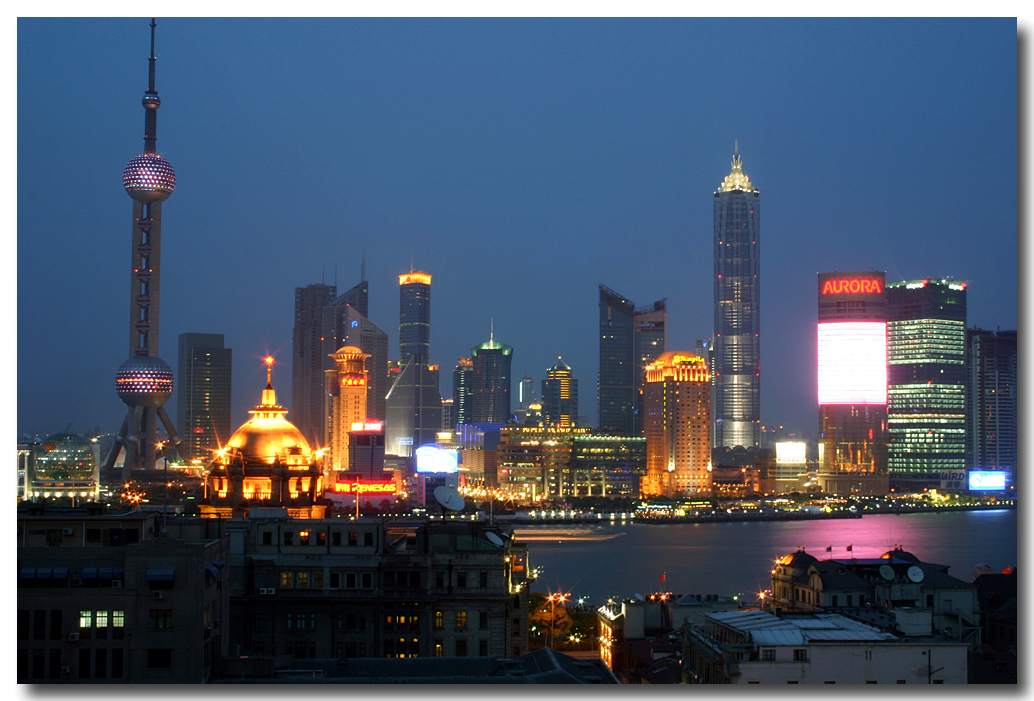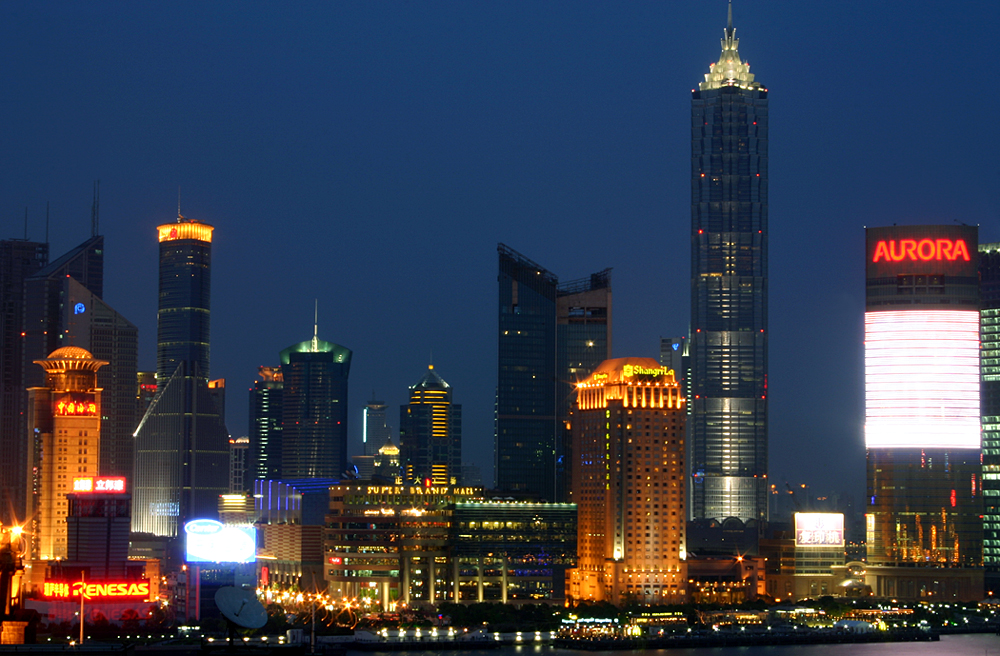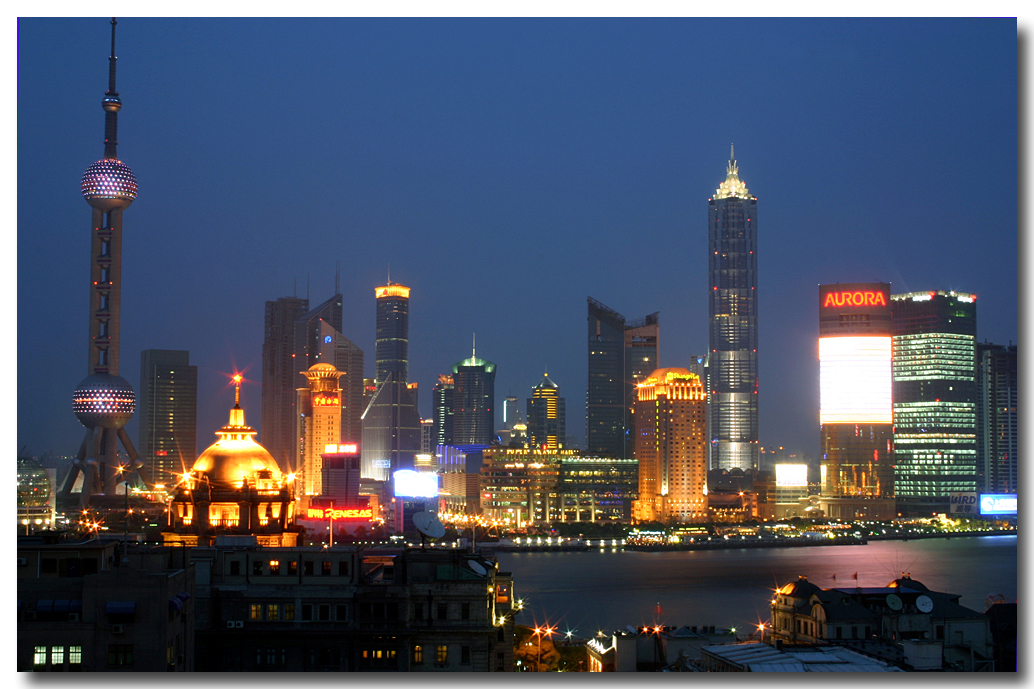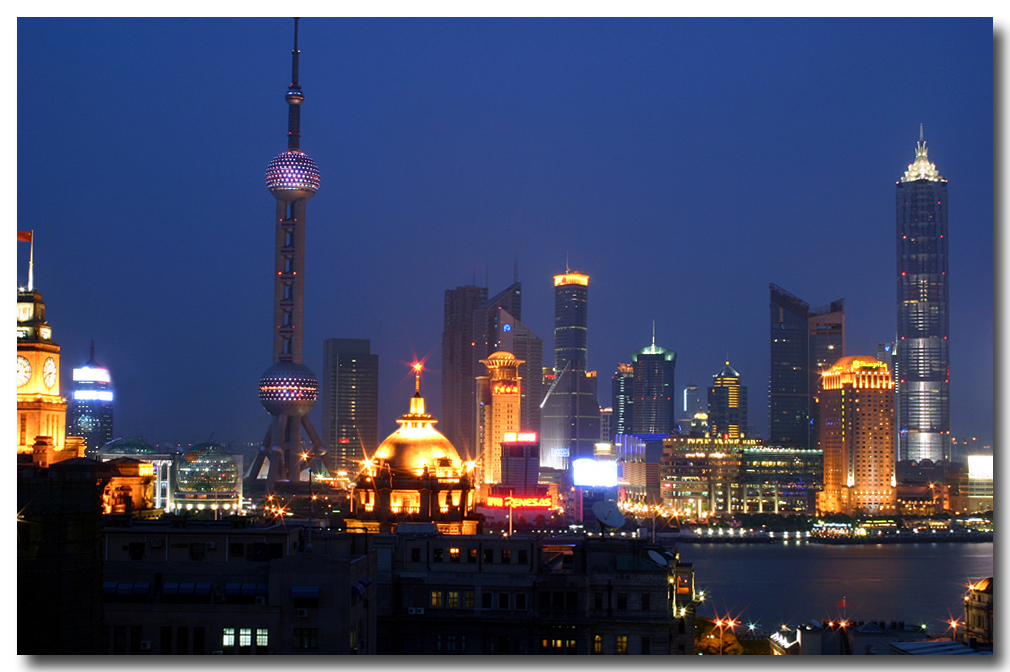 And the obligatory Pano

That's all folks.
:help: