Discussion Starter
·
#1
·
I couldn't find a thread for this, so here goes.
This just sneaks in to the Highrise forum and 101m, but it's a huge building for Sheffield where the tallest has been the 70m Arts Tower for the last 50 years. The building is residential with retail on the ground floor, and is part of a larger development containing offices, retail, residential units, a car parking and a 4* hotel. Construction has now started and we're looking forward to seeing thins rise. It is in competition to be Sheffields tallest with another tower, rumour to be up to 36 stories (Currently at 4 stories high, but with no planning permission :lol
.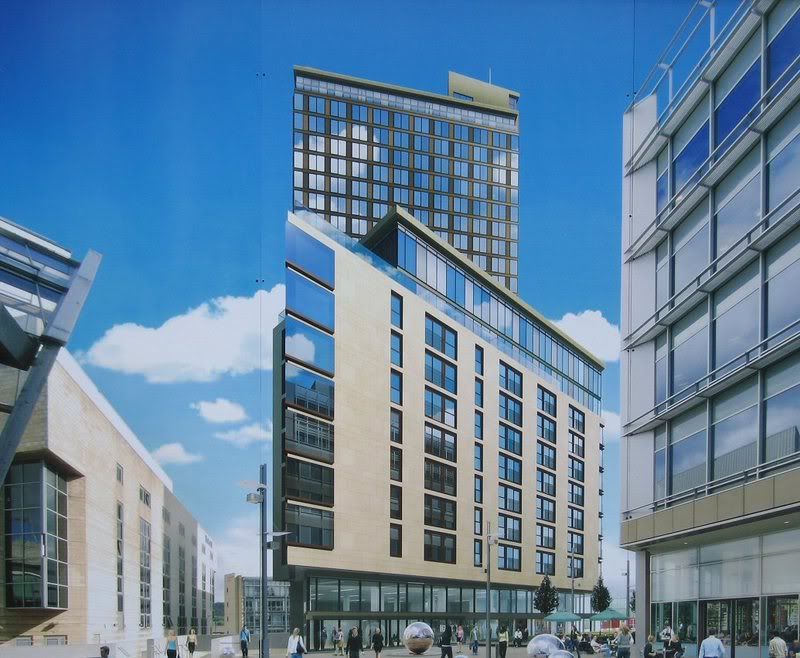 Ghost Render: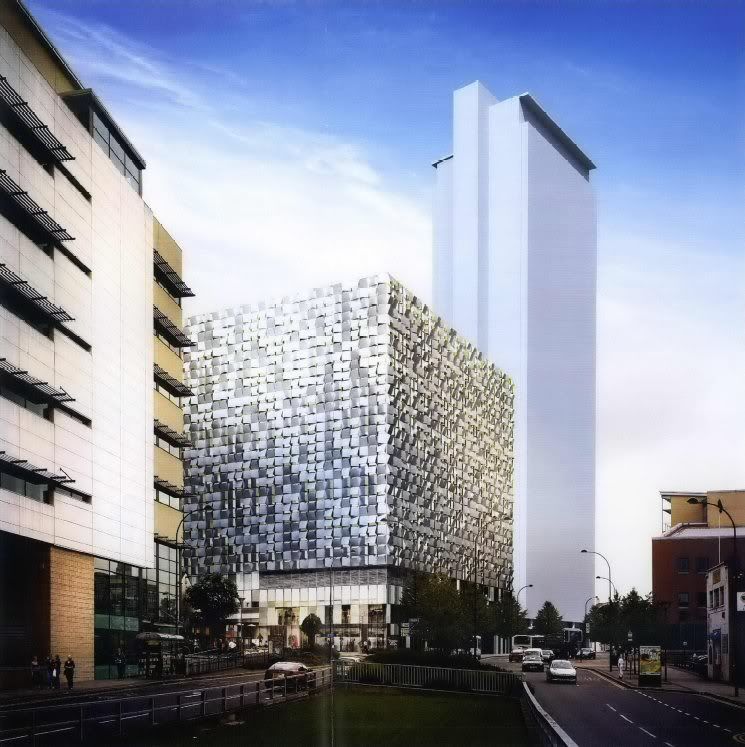 Night Render: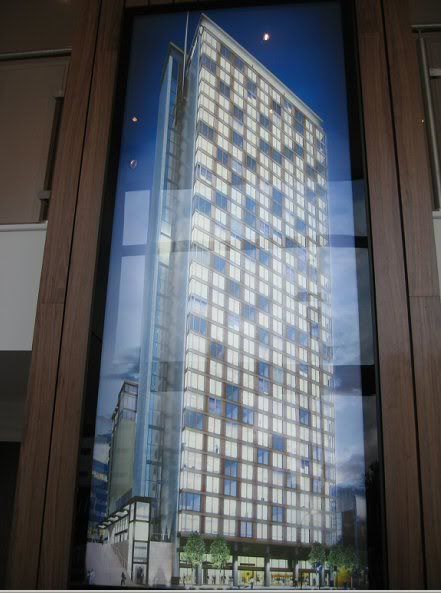 Model:
How it'll look on the 'Skyline':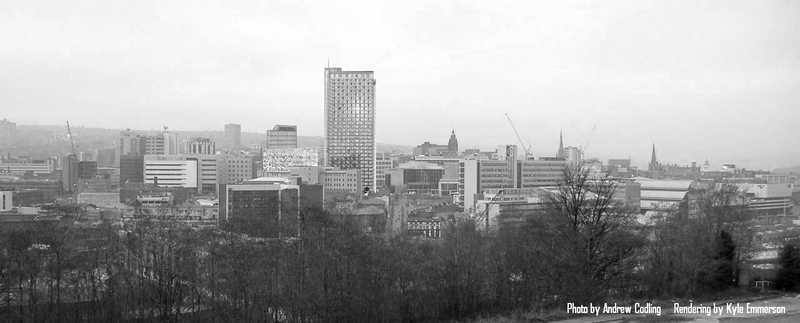 And to prove it's u/c:
here we go, they might be building a raft foundation if there is rock near the surface.
(Latest construction pic:
http://www.stereotypenotetakingsoftware.com/pics/cl.jpg
)
Links:
http://www.skyscrapernews.com/buildings.php?id=1884
http://www.citylofts.co.uk/apartments/current/stpauls/default.aspx
http://www.skyscrapercity.com/showthread.php?t=310589&page=50