The capital of Bulgaria is the second largest city on the Balkans after Bucharest, population 1,500,000 and growing. 15th largest in the EU.
Here is official statistics:
http://en.wikipedia.org/wiki/Largest_cities_of_the_European_Union_by_population_within_city_limits
Mass transit is well-developed and includes trams, buses, metro and trolleybuses.
The city suffers from horrible traffic jams that persist throughout the day and only easy at night.
Sofia is a green city - it has several huge parks that are perfect that are full with people all year round.
Unfortunately I will aslo show you the leftovers from communism. Like in Moscow, ugly towerblocks were built from the 1970s to 1990.
One block of flats is so tall and so wide it is known in the whole capital as the "Great Wall of China" :lol:
Tatra tram on the busy 9 line.
Typical bus
The Sofia metro uses the same rolling stock like the one in Moscow. It runs both underground and above ground in green tunnels.
The metro goes to the concrete ghettos built entirely of towerblocks.
Workers in the tunnel of the Sofia Metro
Because of traffic jams, trams often pile up and can remain blocked for ours.
Tram in my neighbourhood!
The metro stations are spick and span
Tram depo in Sofia, Bulgaria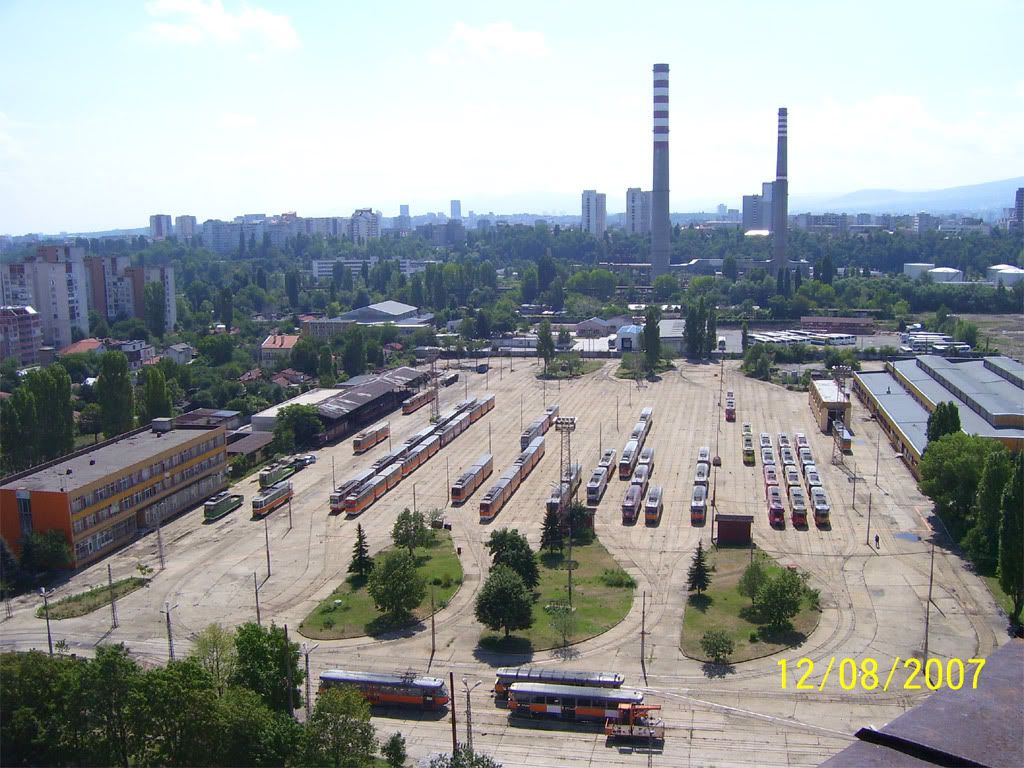 Tram stop in the city centre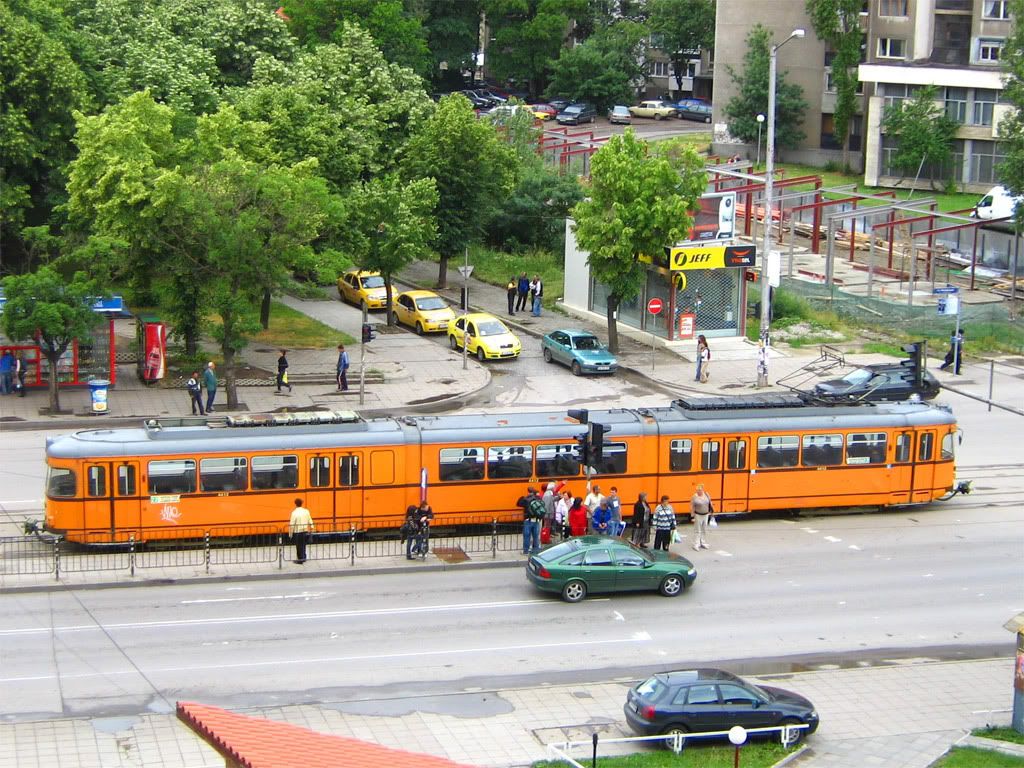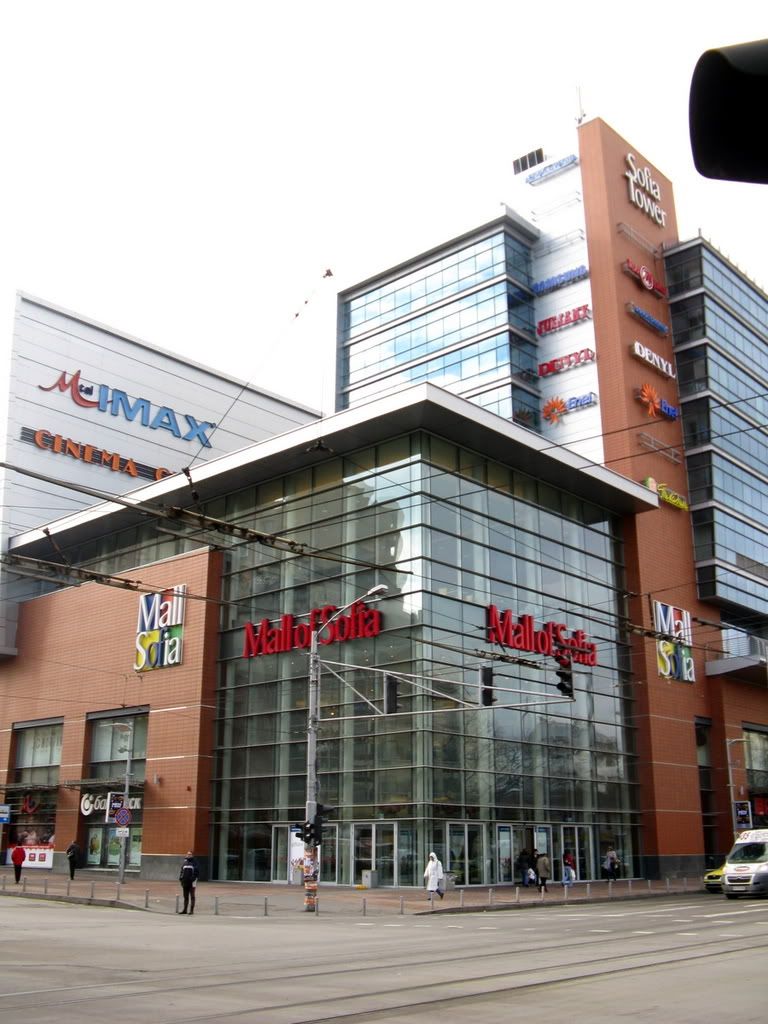 National Theatre at night
Metro is same is in Moscow
Concrete tower blocks - they are everywhere in Sofia
But new more modern buildings have sprung up in recent years.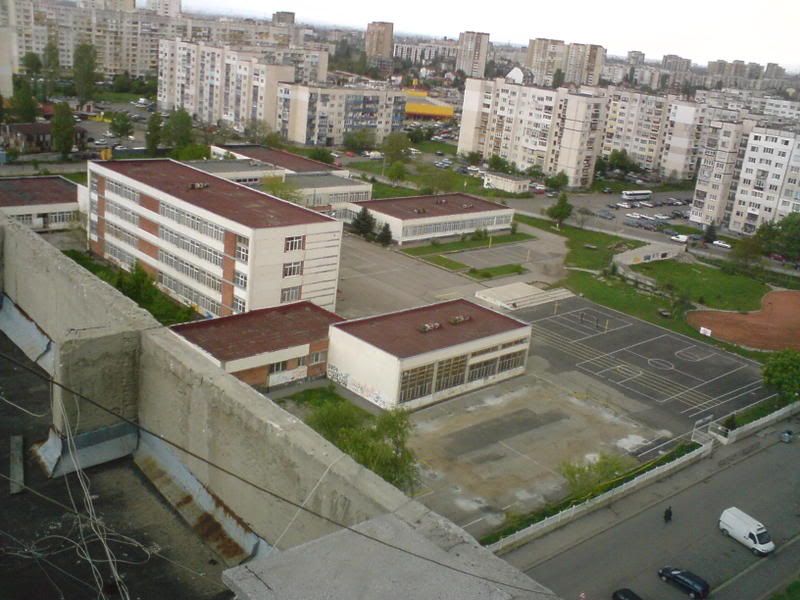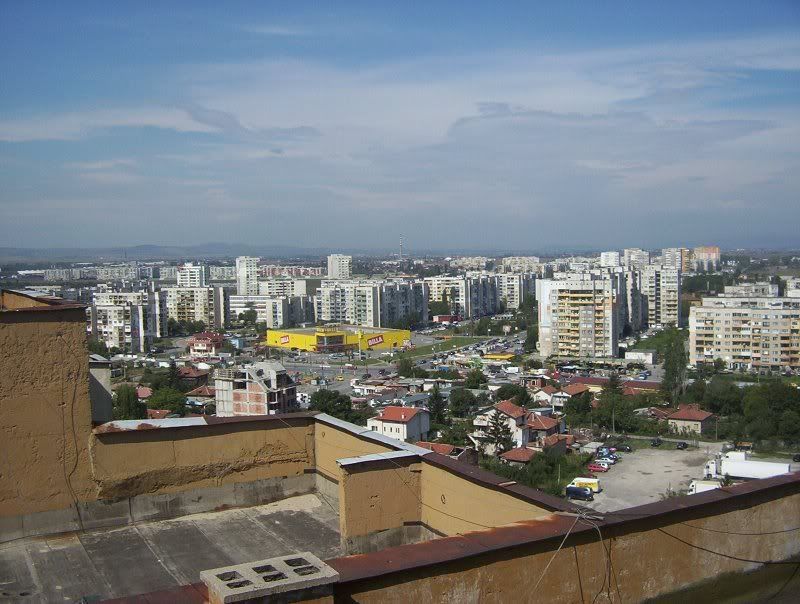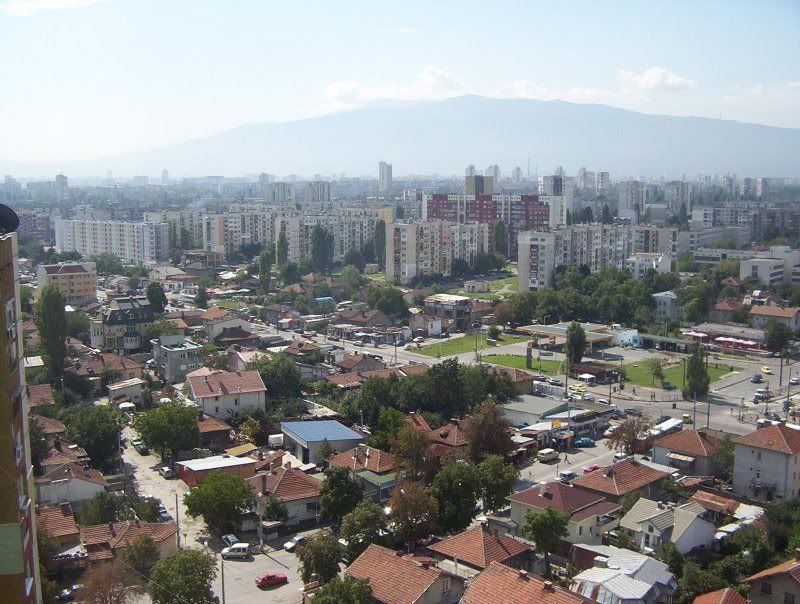 Tower blocks in the Mladost suburb, one of the most densely packed in Sofia.
Aerial view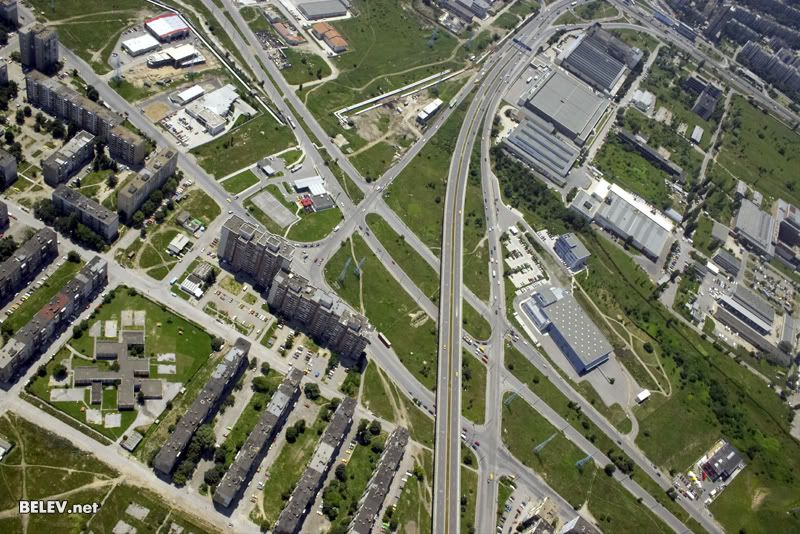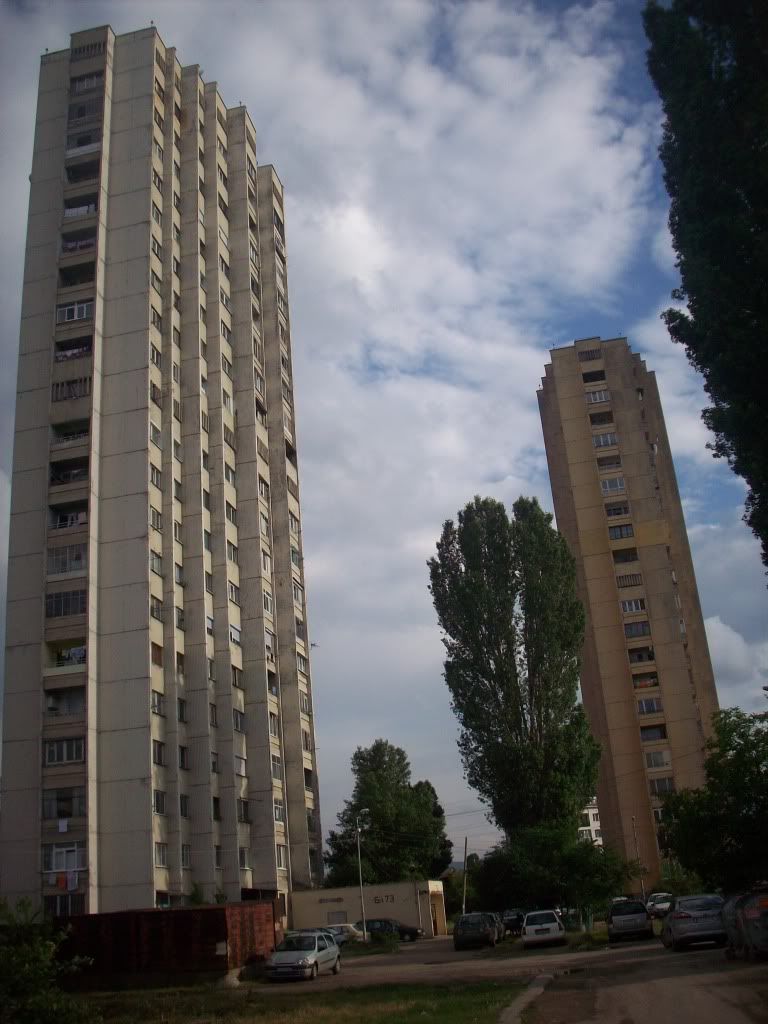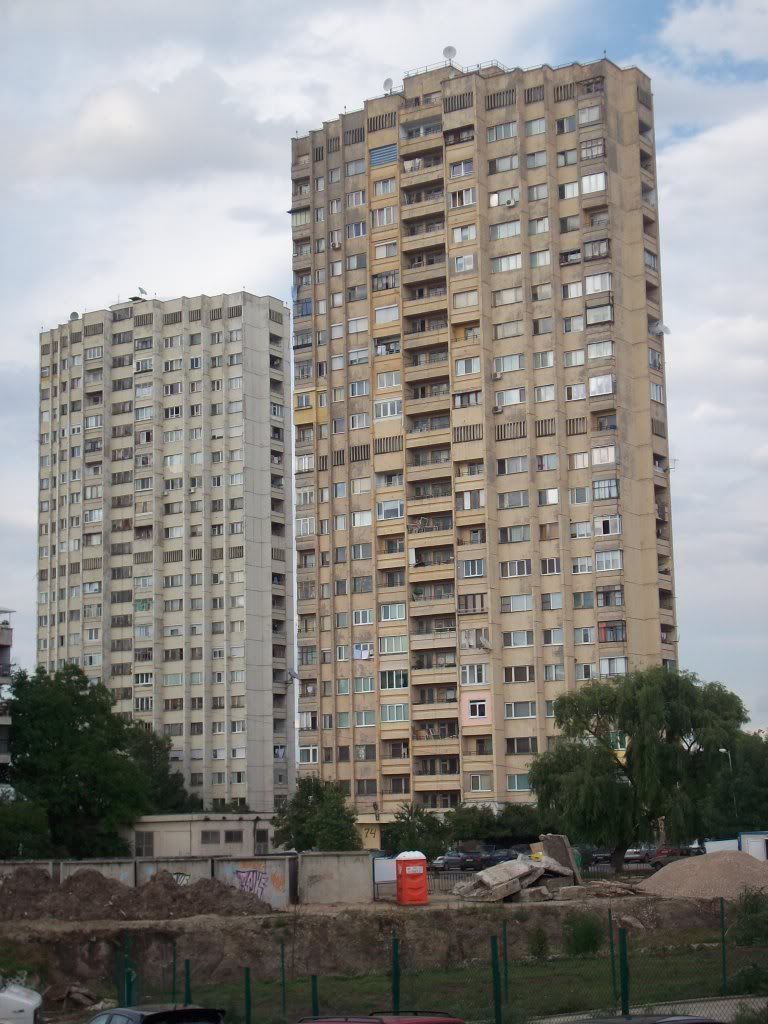 Vitosha mountain visible in the distance
Hilton hotel and lovers bridge
http://farm4.static.flickr.com
/3421/3392483849_4ce509cb10_b.jpg
In front of the Presidential palace
TV tower
Aerial view
Military parade in independence square
A park in Sofia
National palace of culture
Parliament building
Russian church in Sofia