After Gdansk photo tour I'd like to show you Sopot, all pics were taken in August 2004, I hope you'll like it

Where is Sopot?
Sopot is situated on the edge of the geographical area known as Pomerania, on the south-western shore of the Gdańsk Bay.
Sopot has a great geographical location - lying between the beautiful woods and 200 m Heights of the TriCity Landscape Park, and the numerous sand beaches of the Bay of Gdańsk.
It's also the central part of Northern Poland's biggest aglomeration known as
TriCity
. The centre of Sopot is 11 kilometres from the centre of Gdańsk and 10 kilometres from the centre of Gdynia.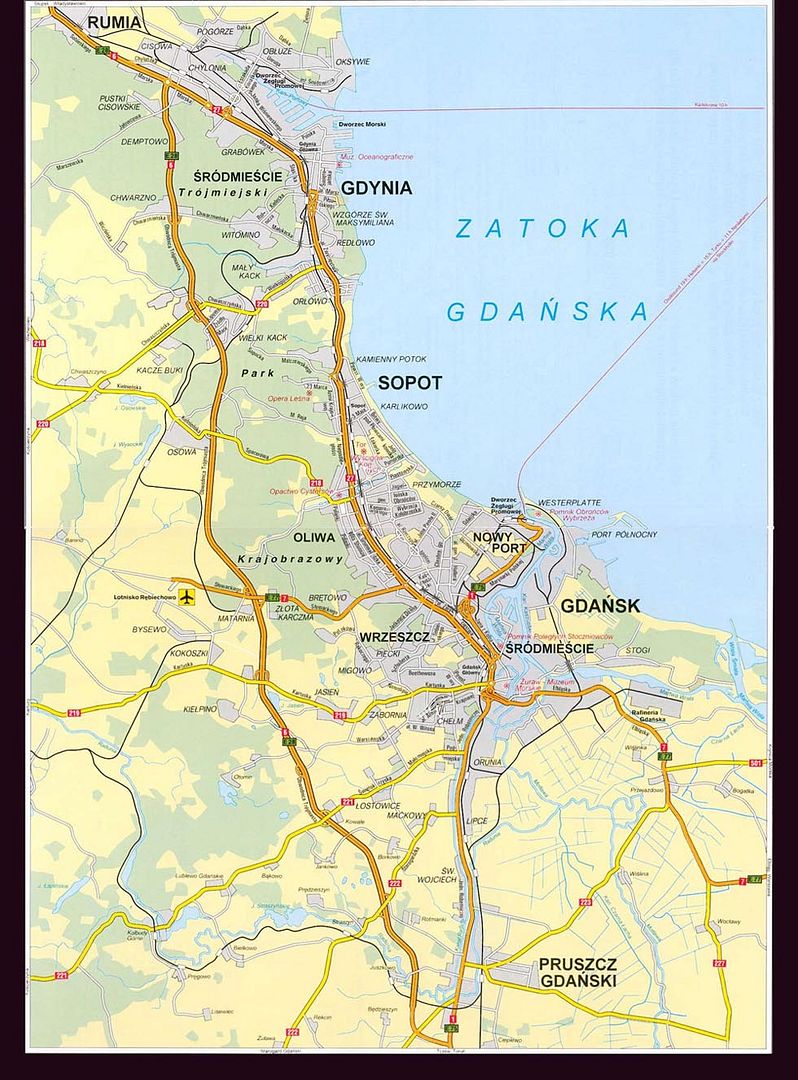 Lets start our tour from the Upper Sopot located almost inside the Landscape Park
Hotel Opera (by the famous
Forest Opera
)
link1
link2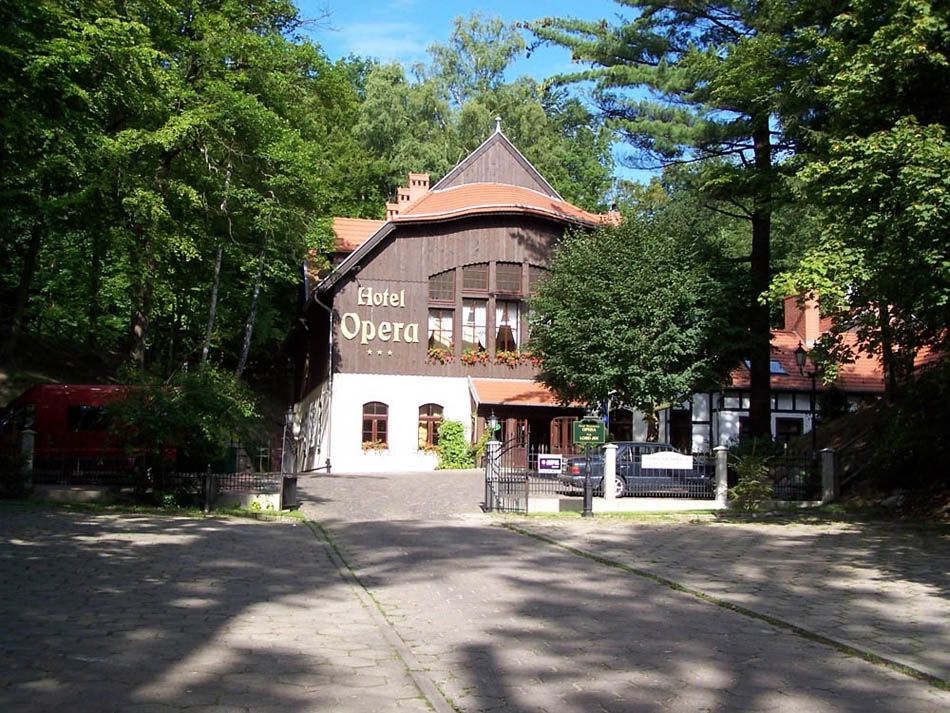 Restaurant, Pub in Tatra's Mountain style
Some houses nearby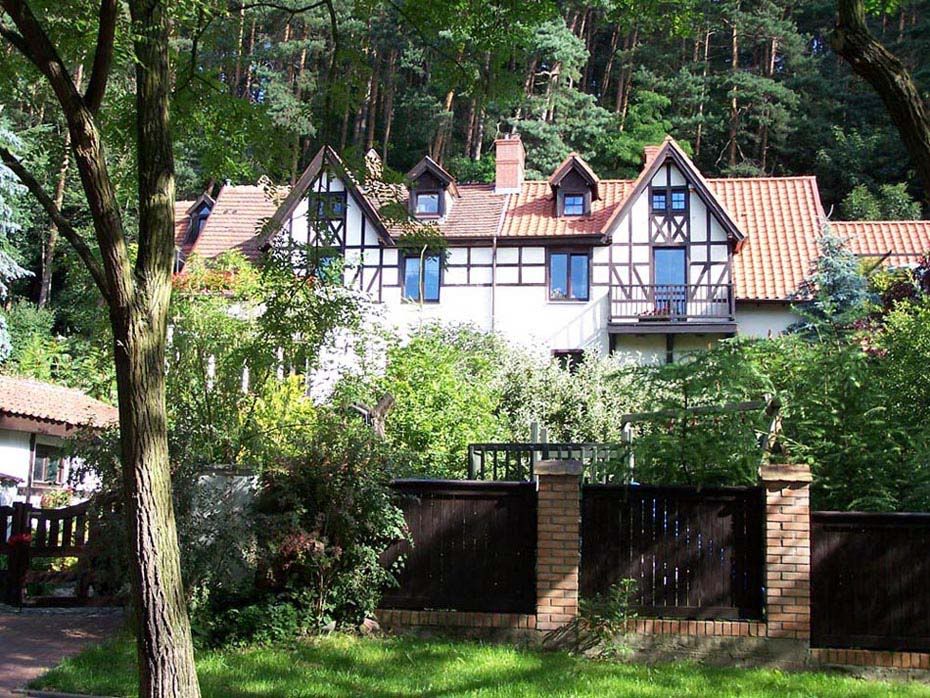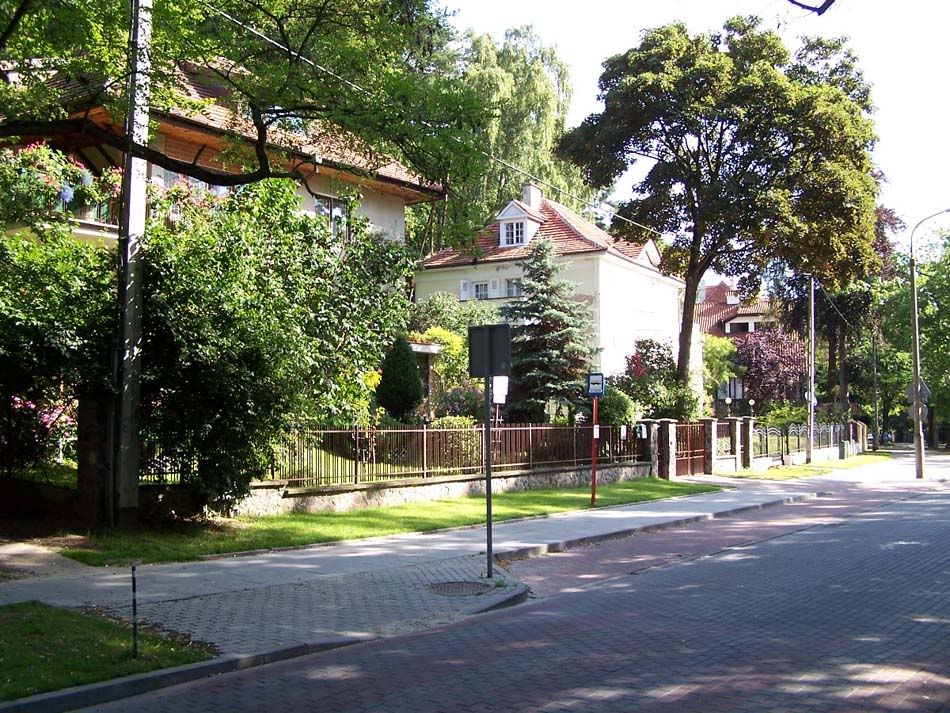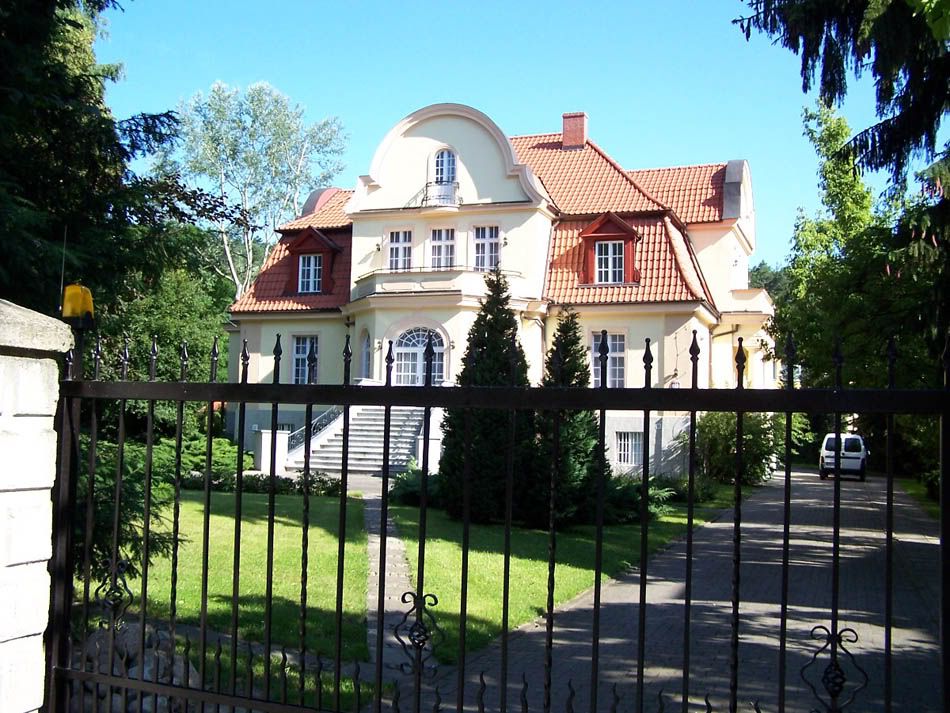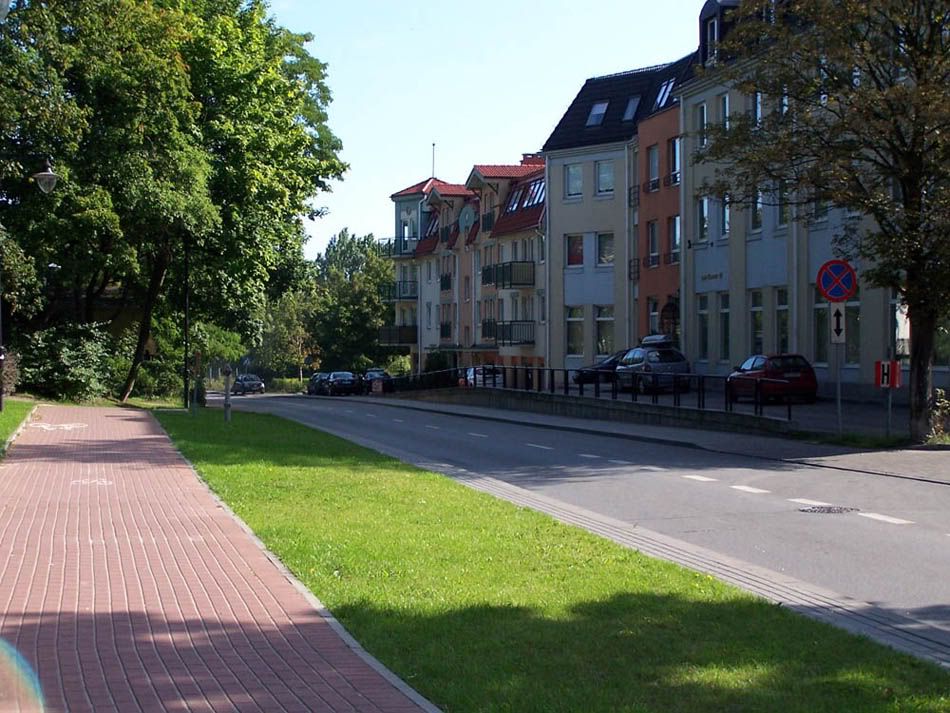 Now we are heading down the streets to the center of Sopot
We will walk down the main pedestrian street (
Monte Casino
) towards beaches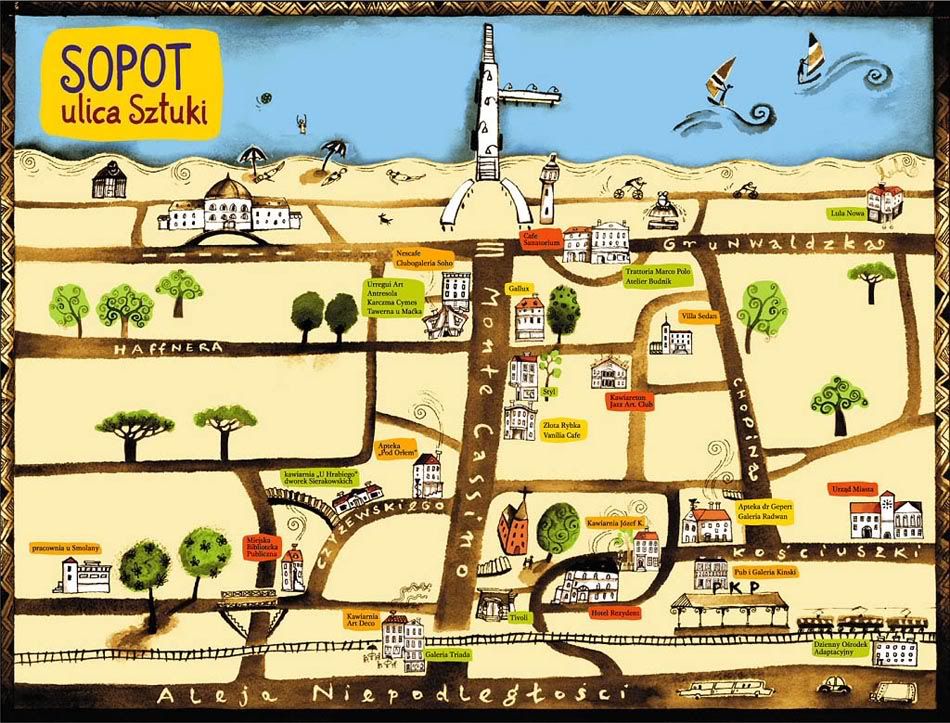 Post Office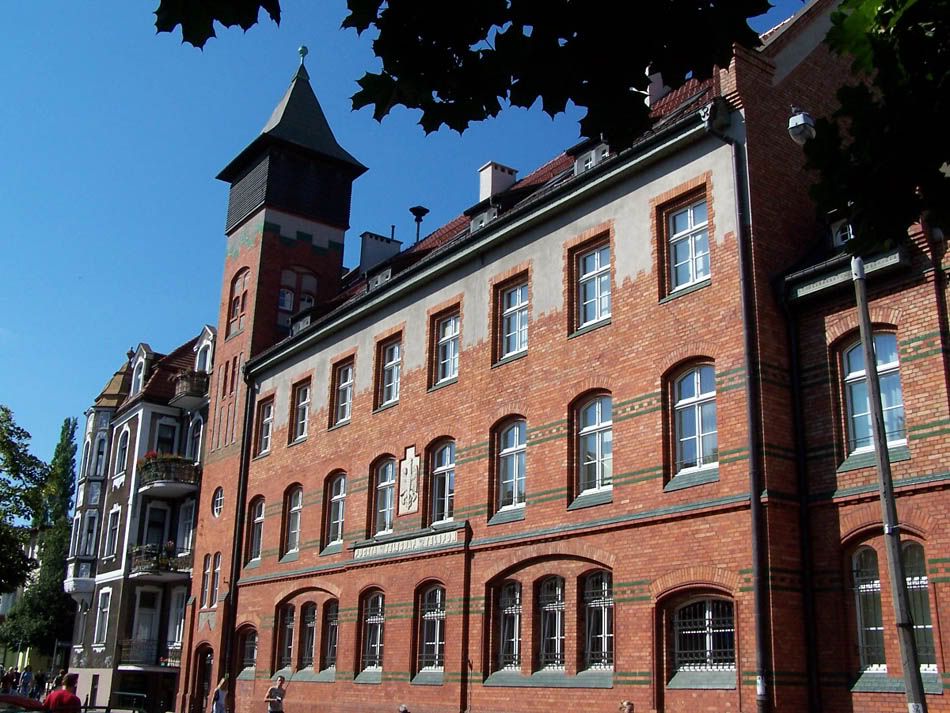 Hotel Rezydent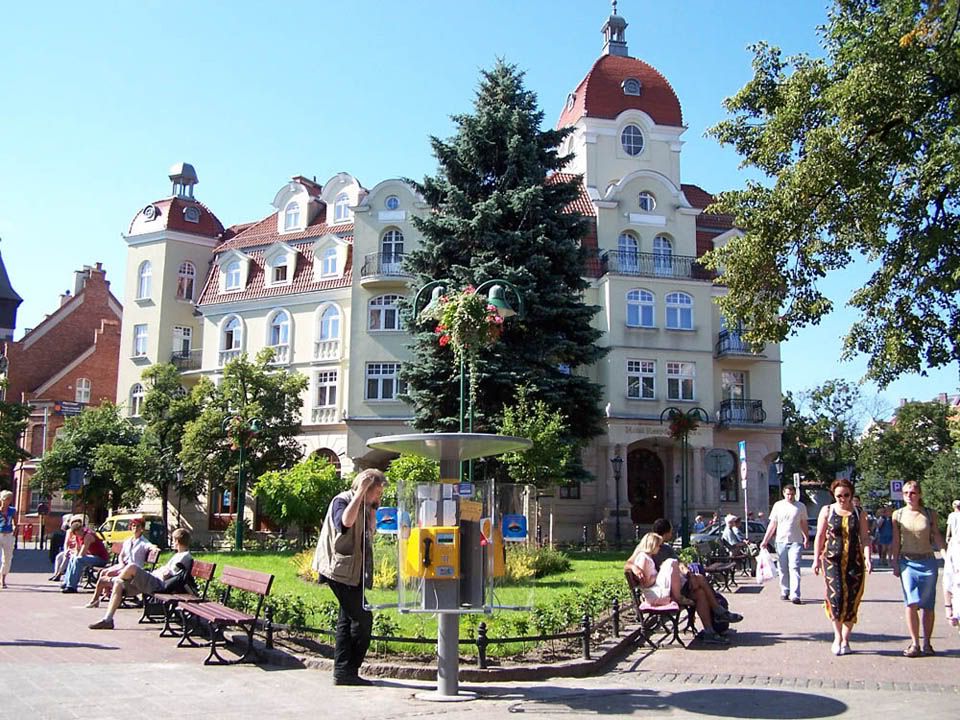 Houses and Cafes along Monte Casino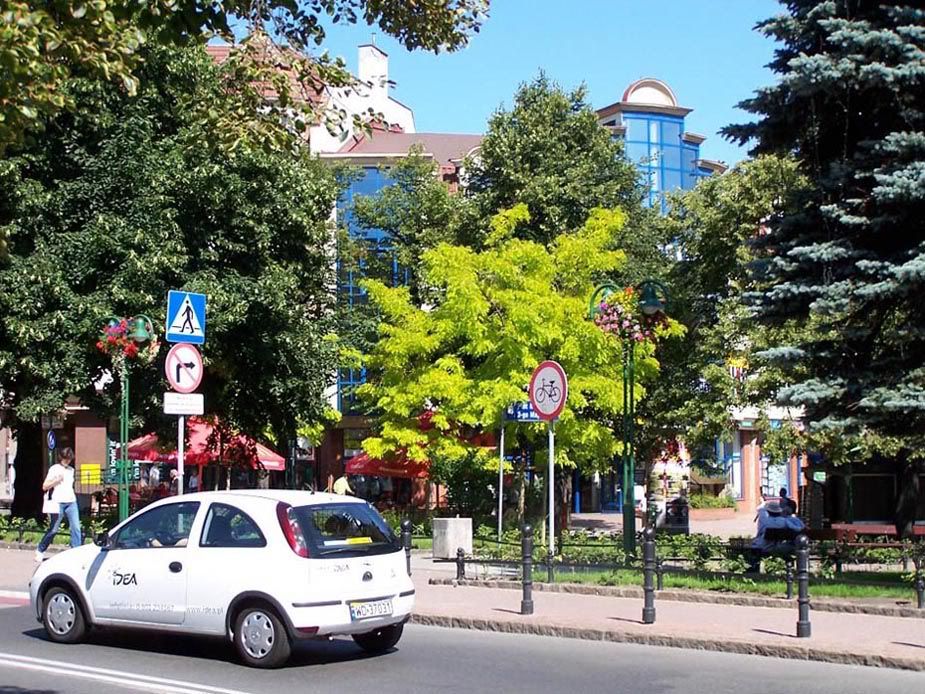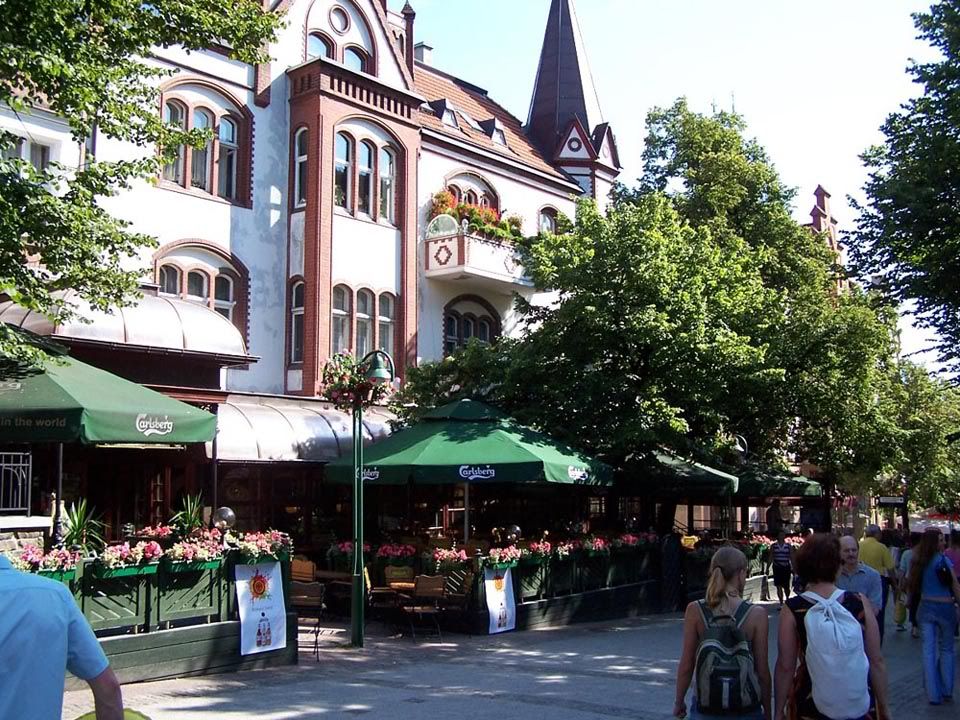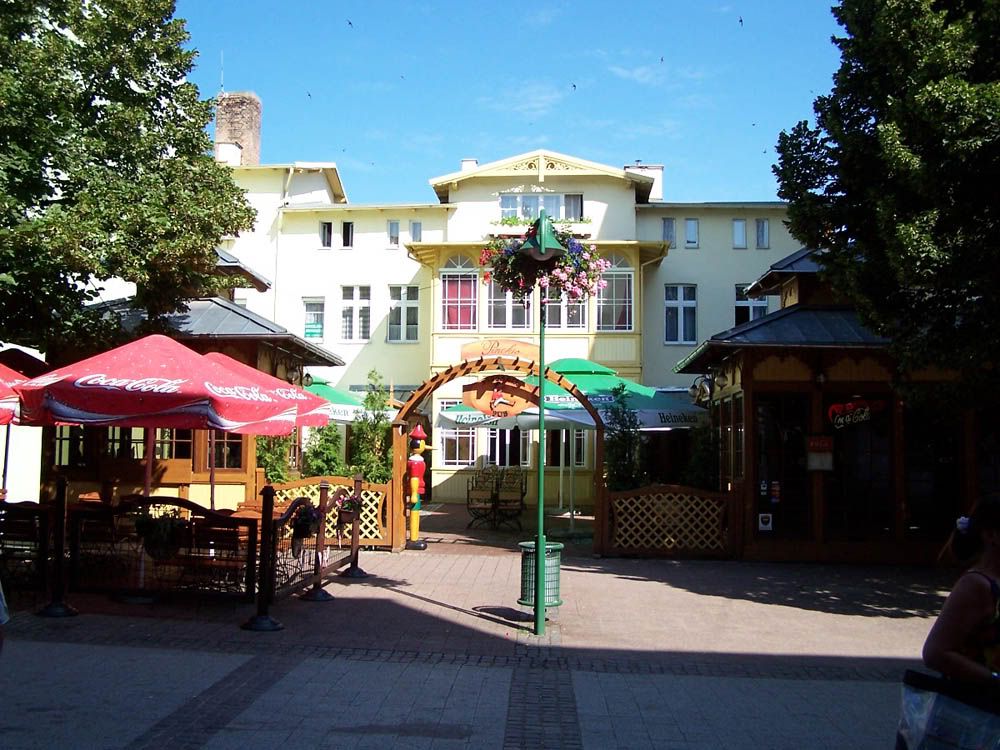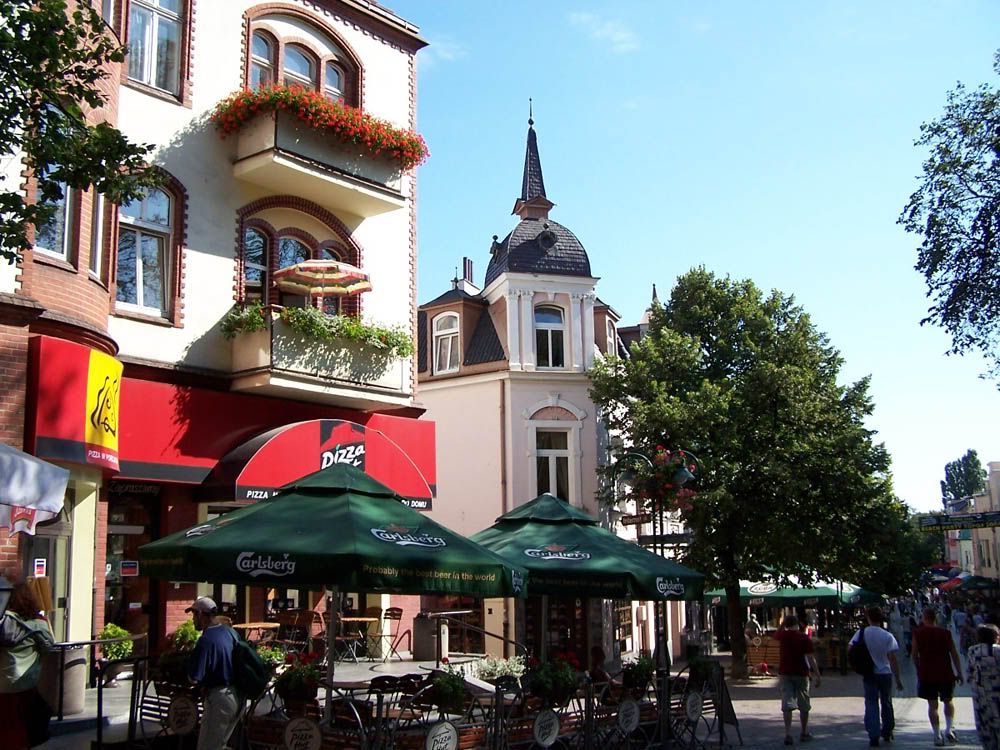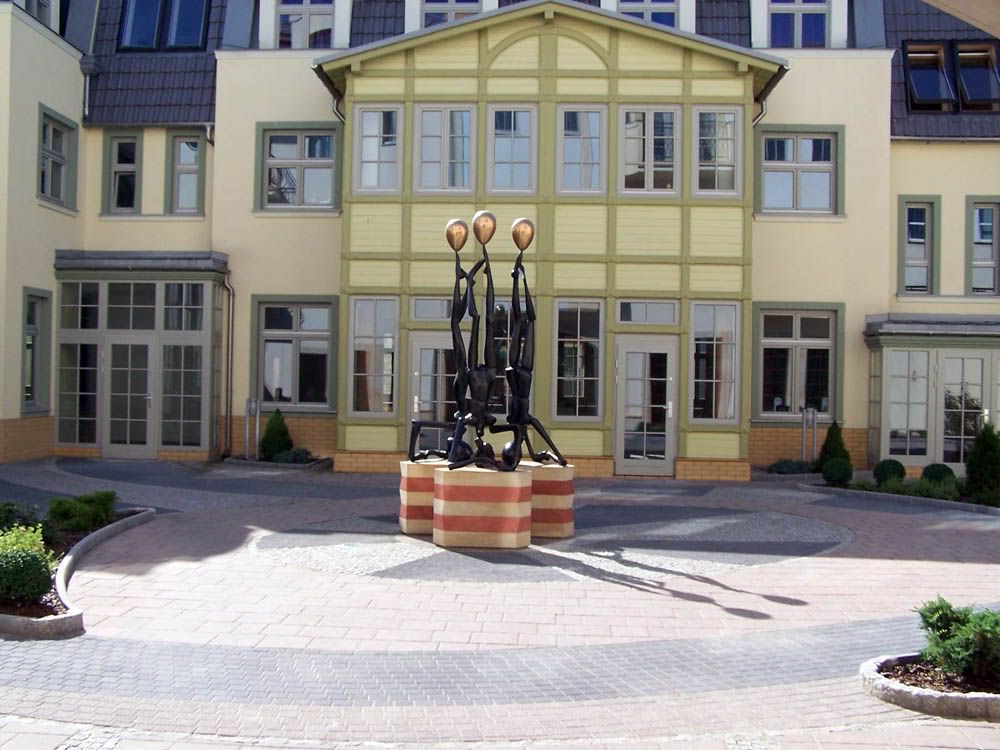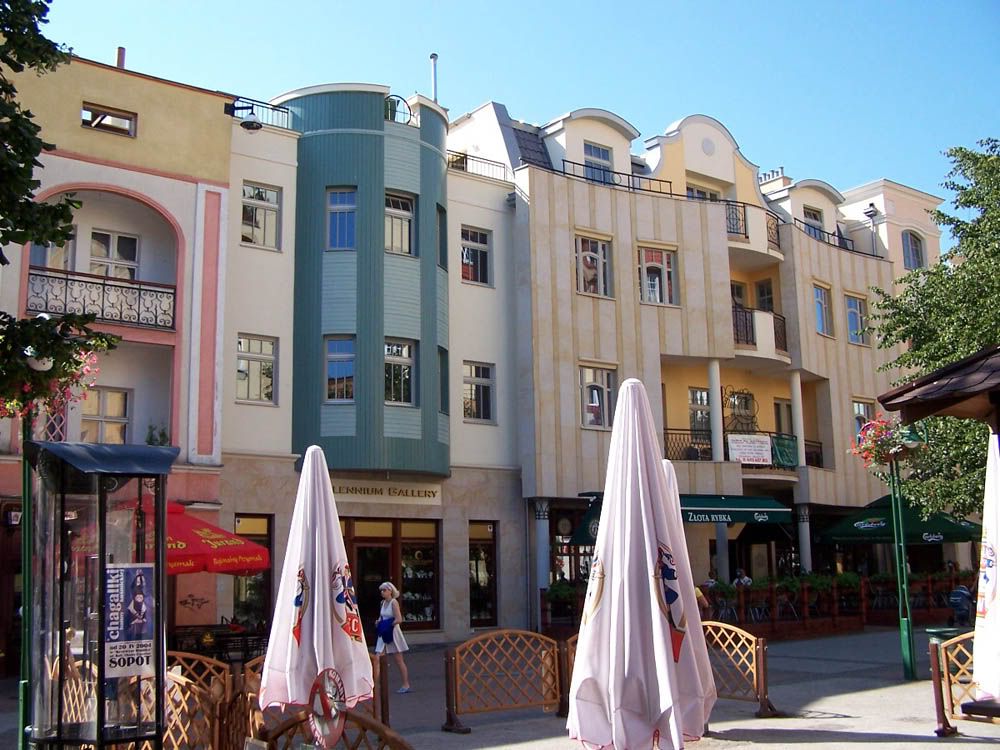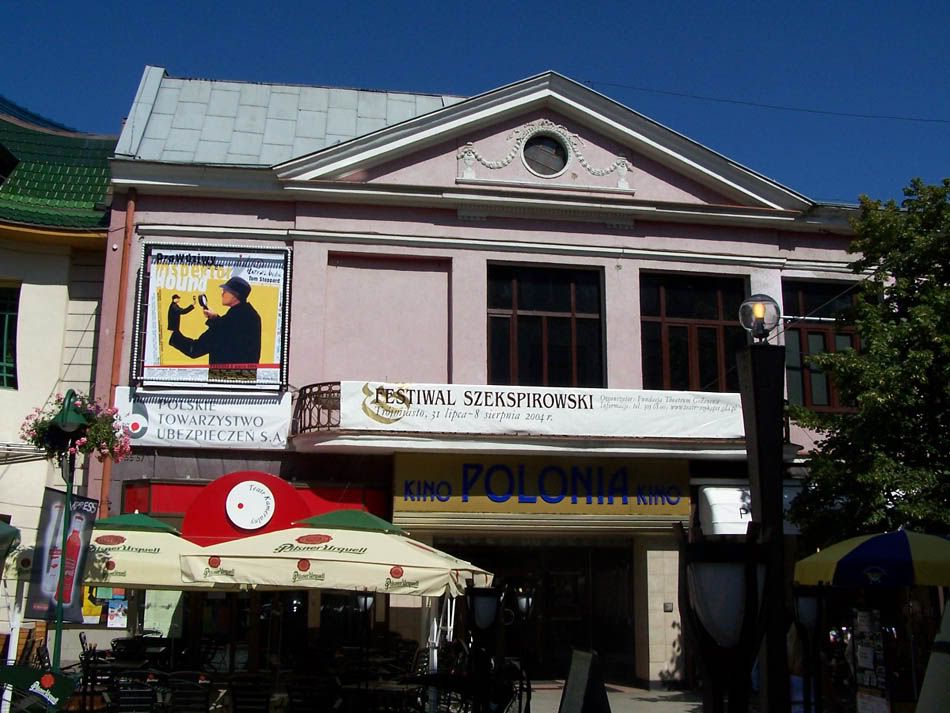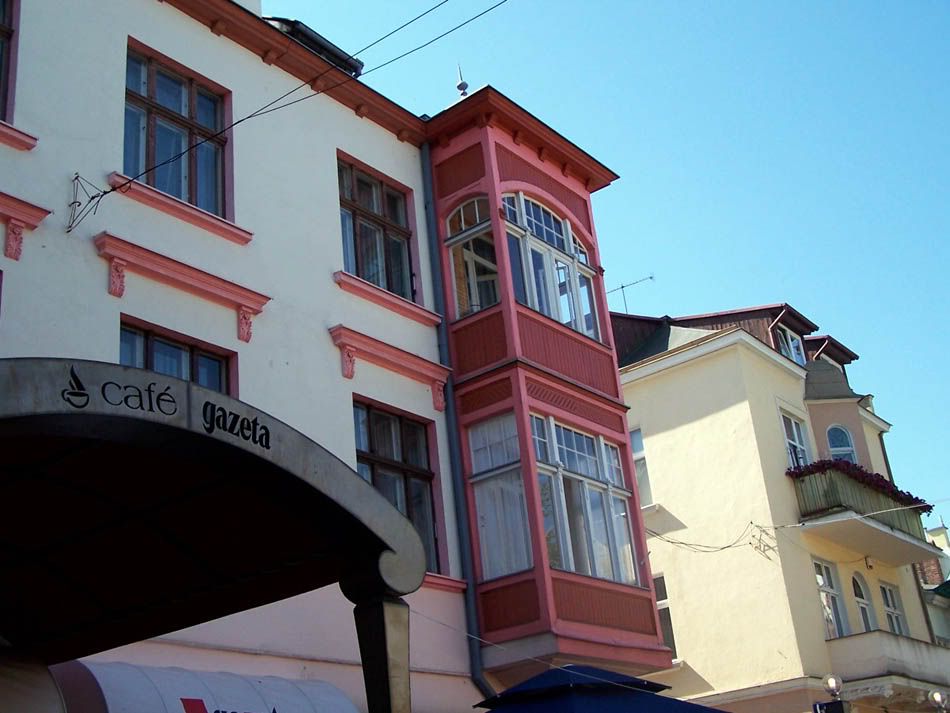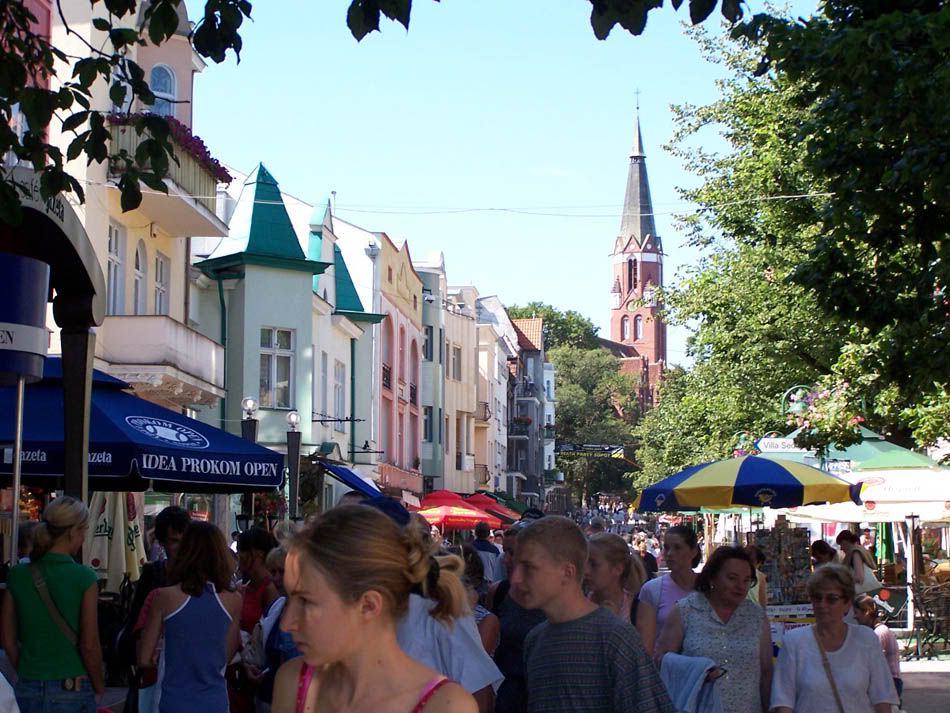 Crooked House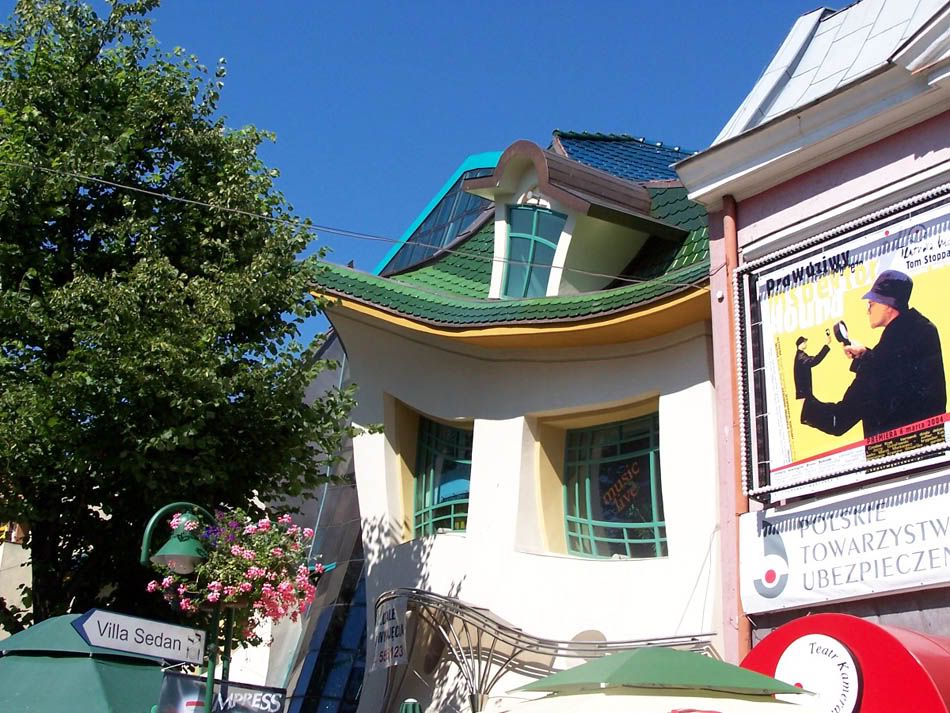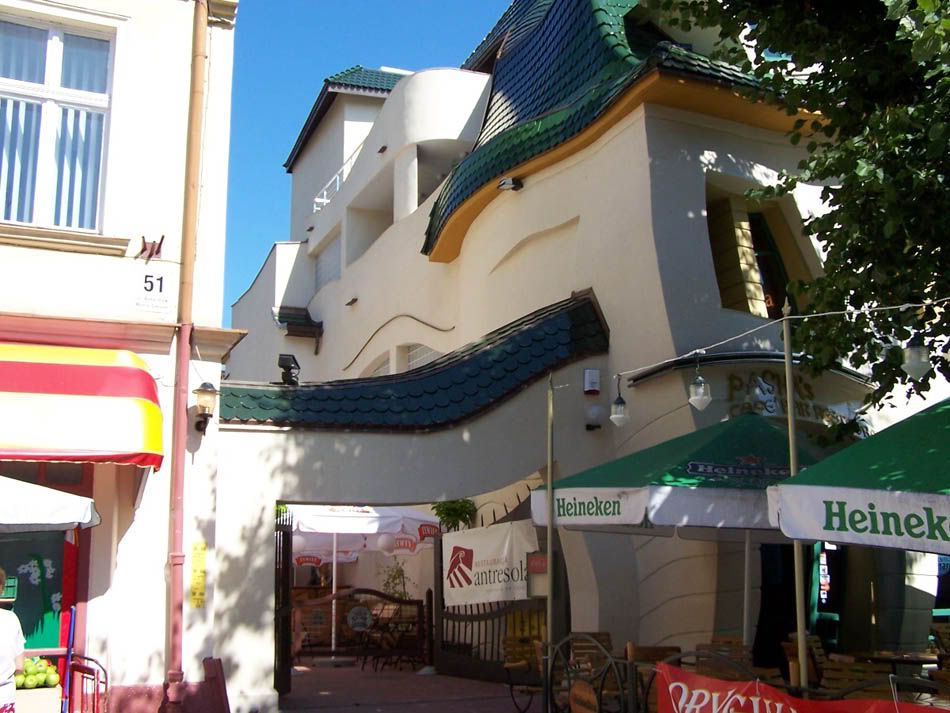 Square at the bottom of Monte Casino
Grand Hotel
- one of the biggest and oldest in TriCity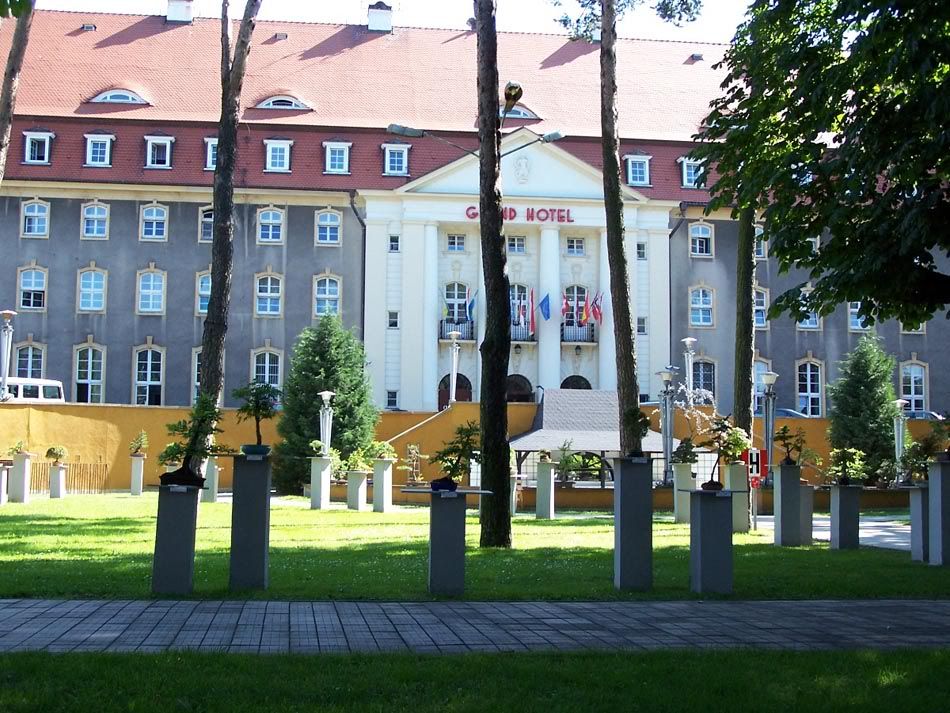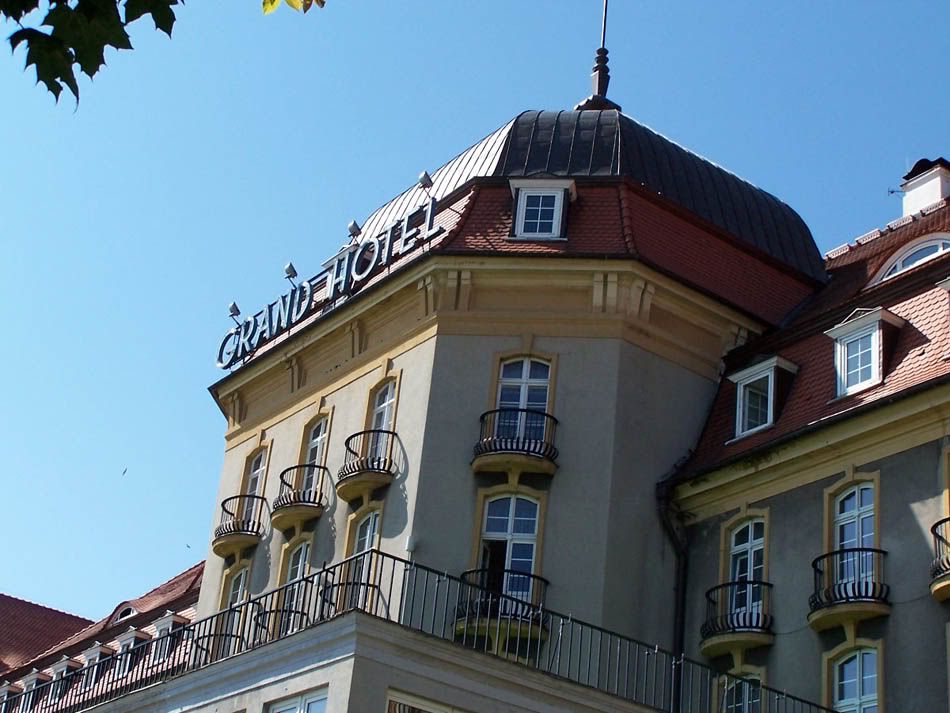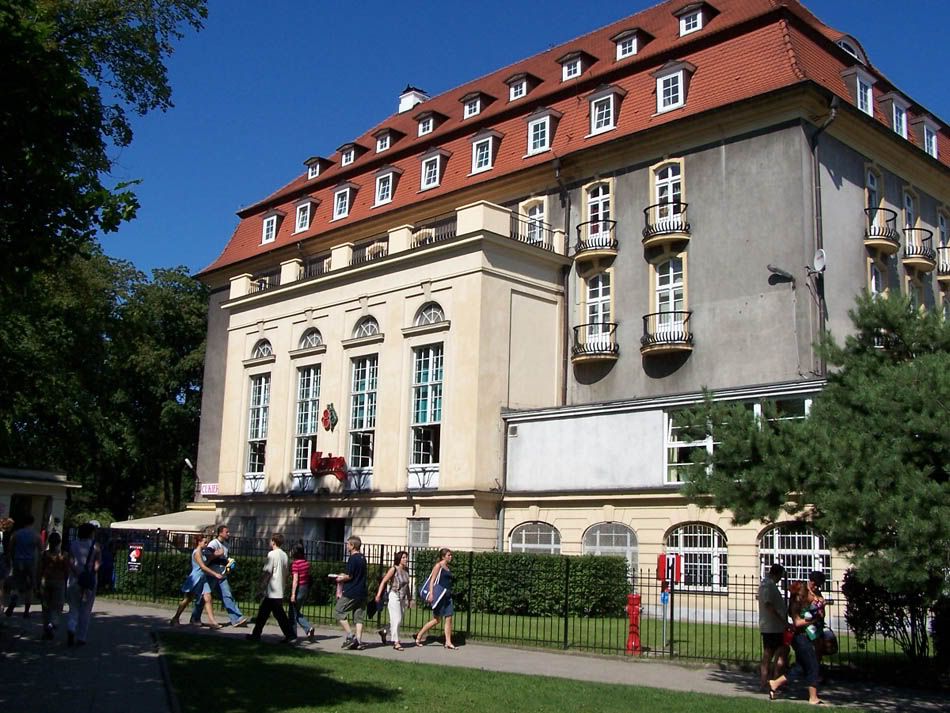 Beach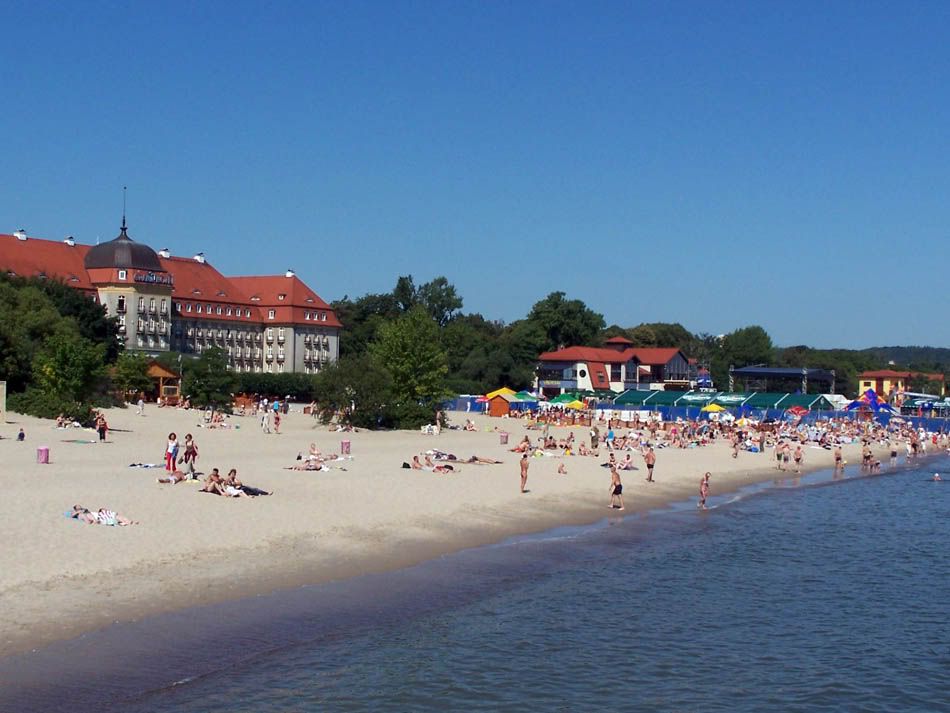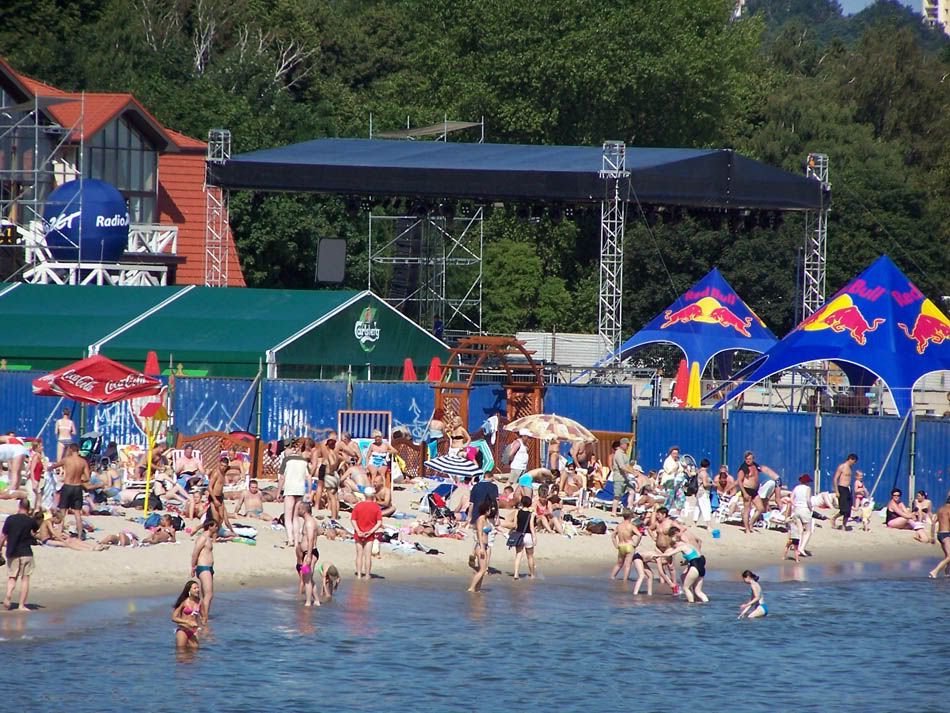 Klif in Gdynia - Orlowo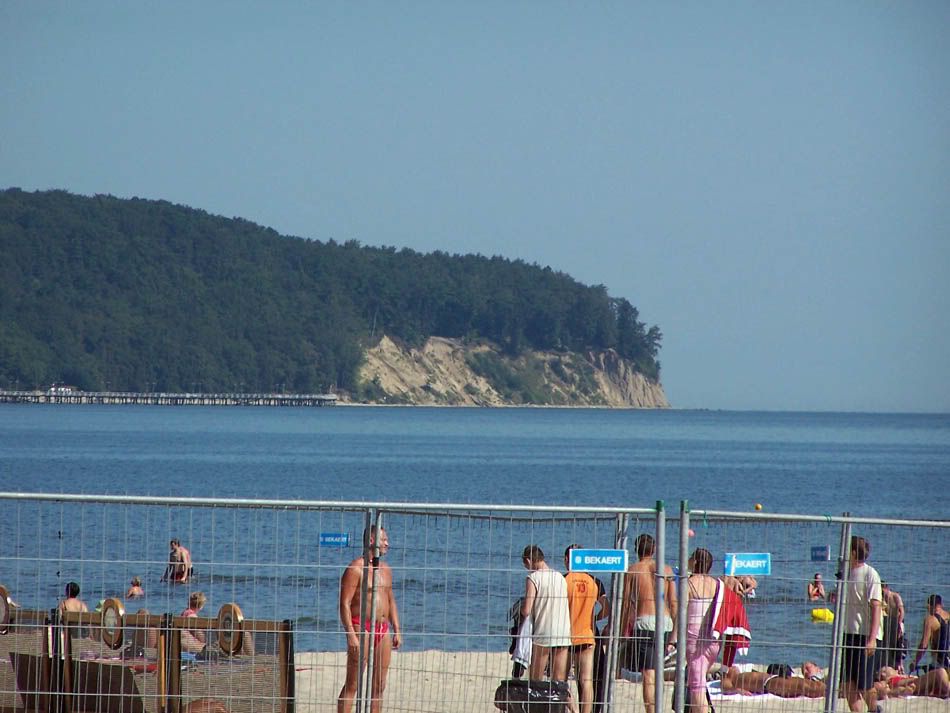 Chineese Hotel (Zhong Hua)
in Southern Baths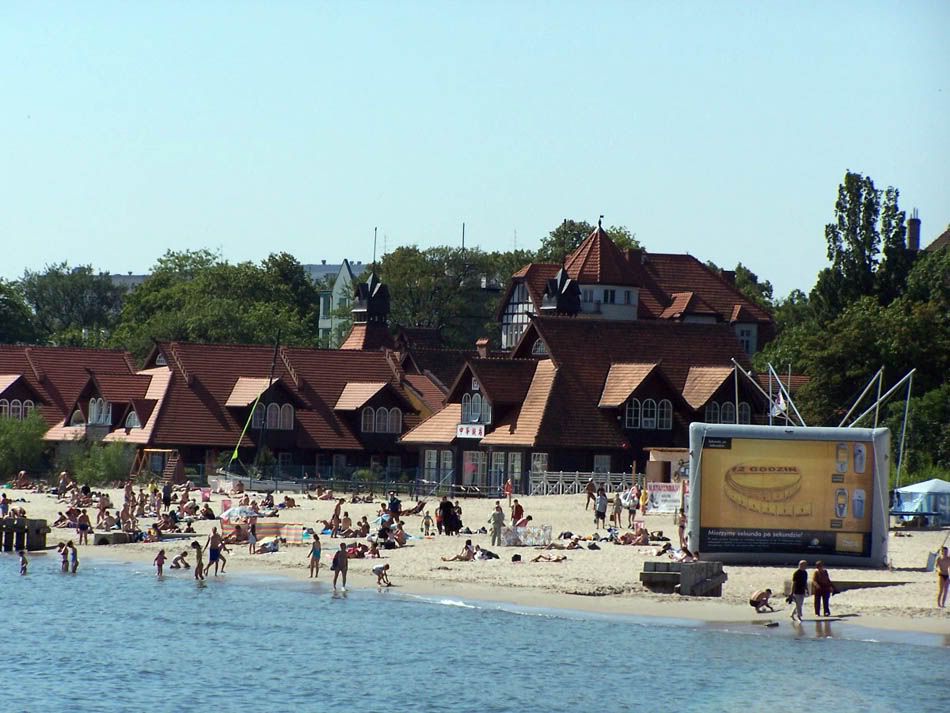 Northern Baths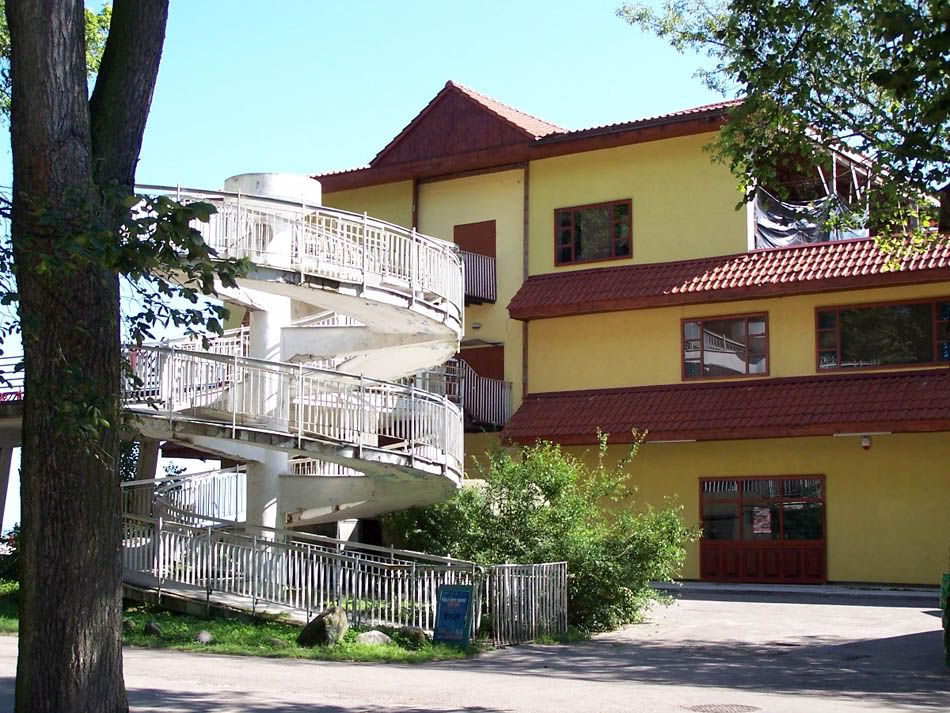 Molo
- The longest wooden Pier in Europe
link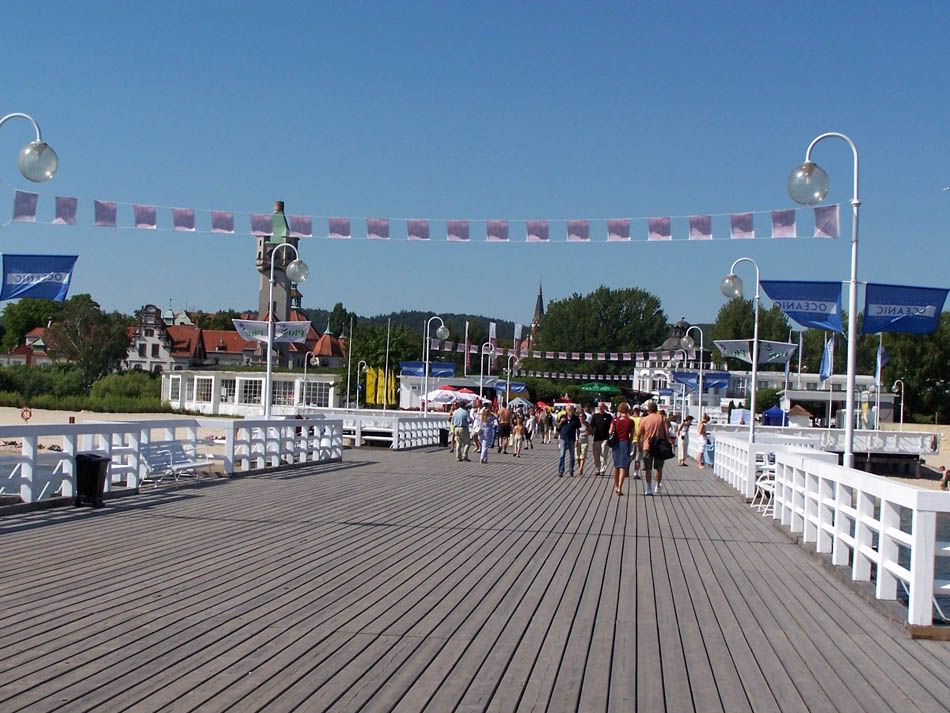 Old Casino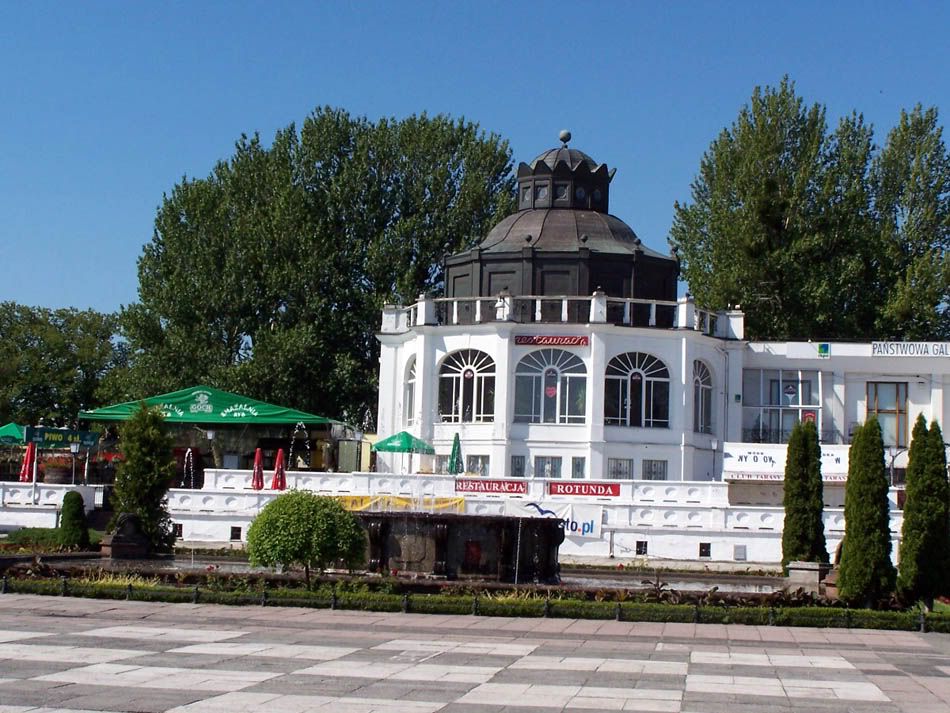 Aquapark
- with a view on the sea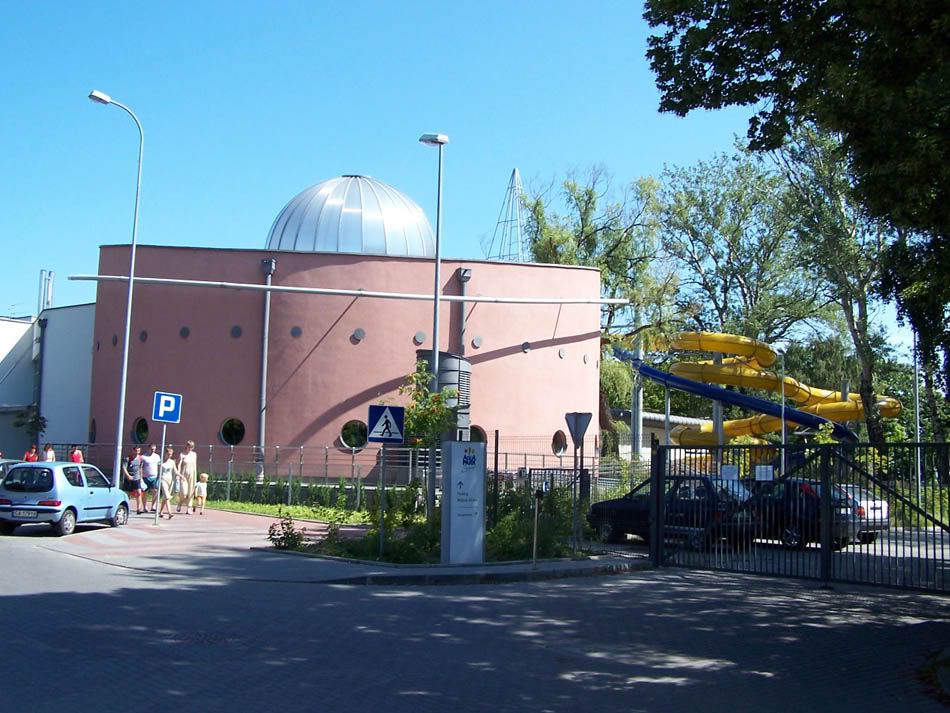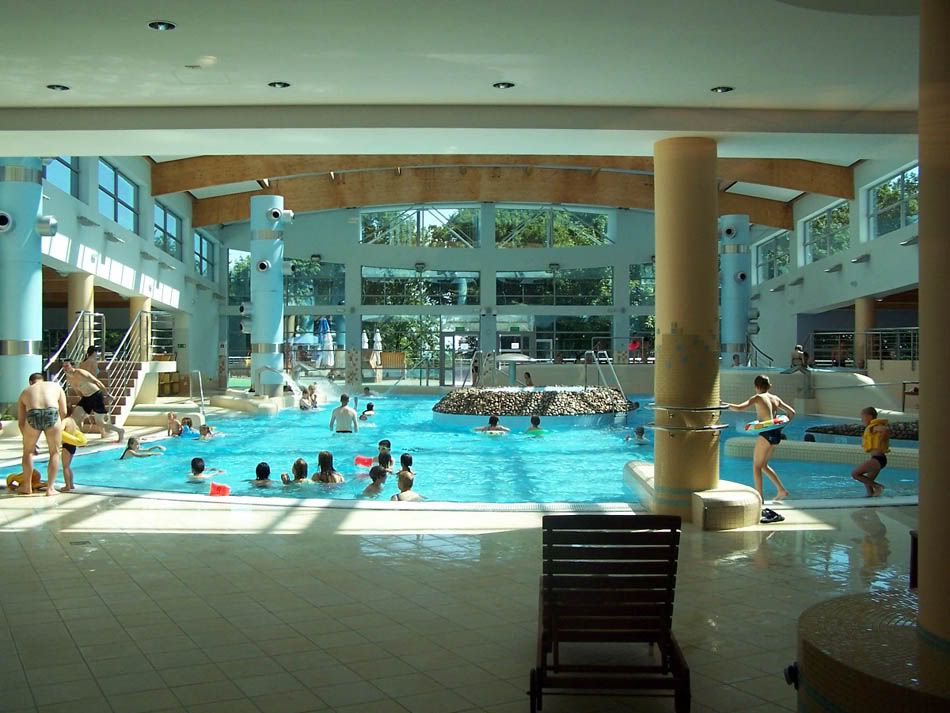 Podjazd Street
- SKM ( TriCity Commuter Rail)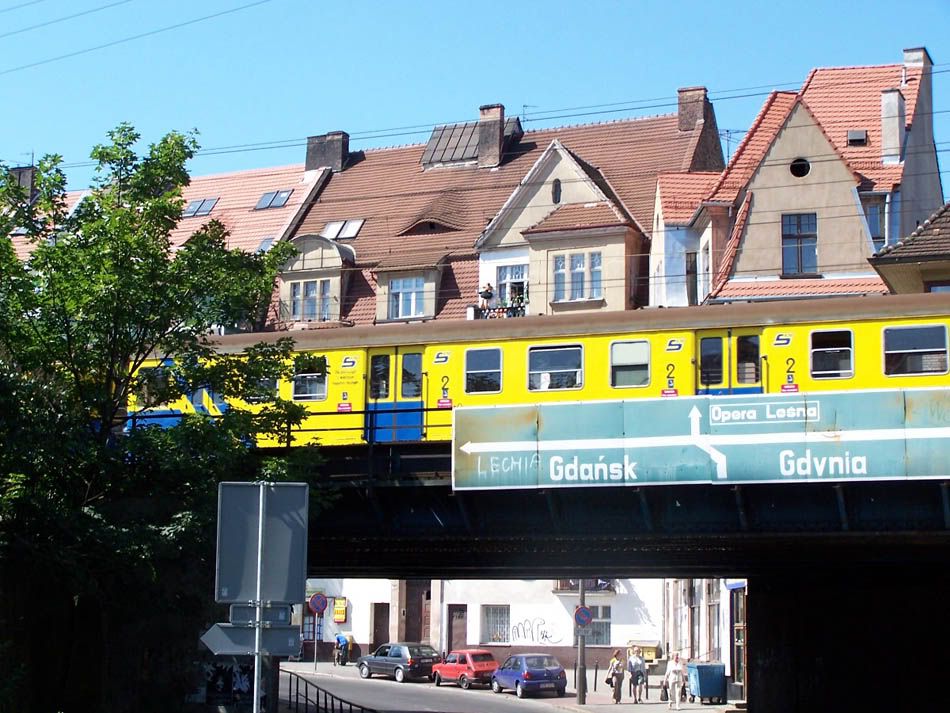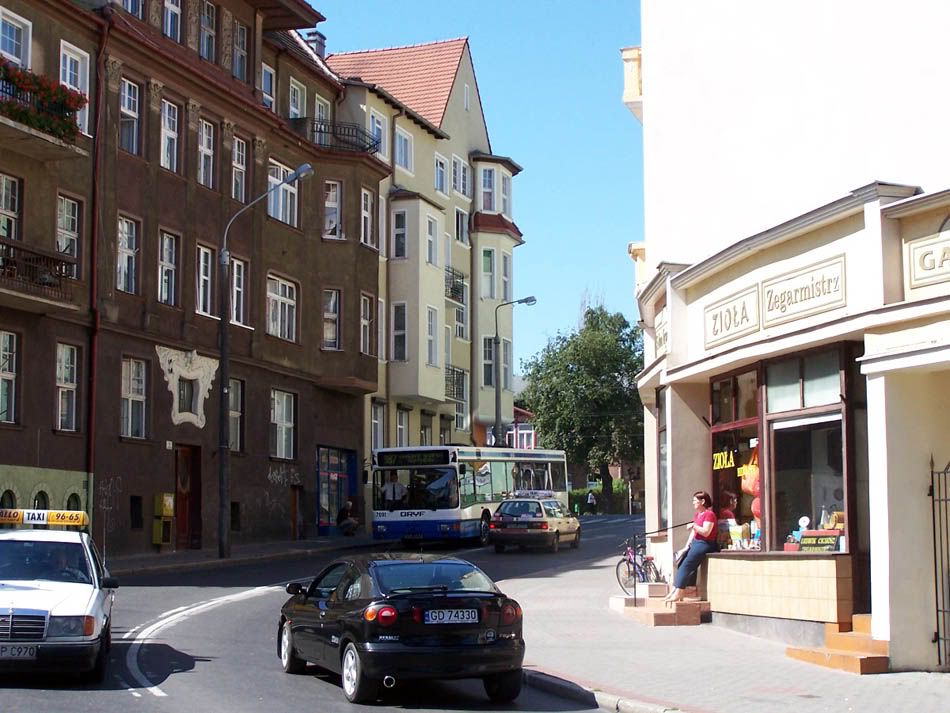 Grundwaldzka Street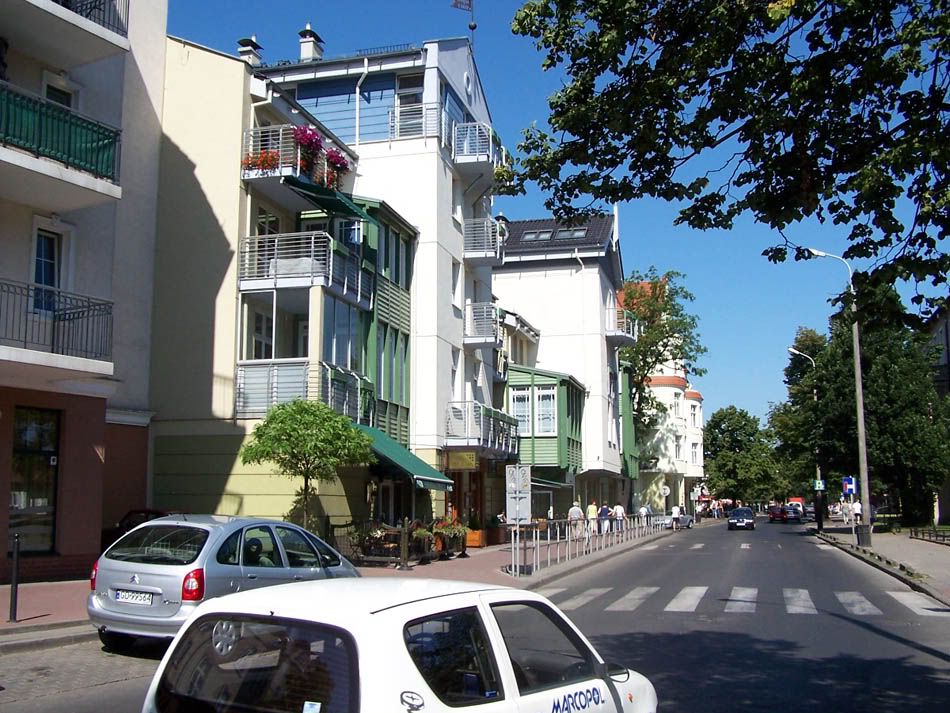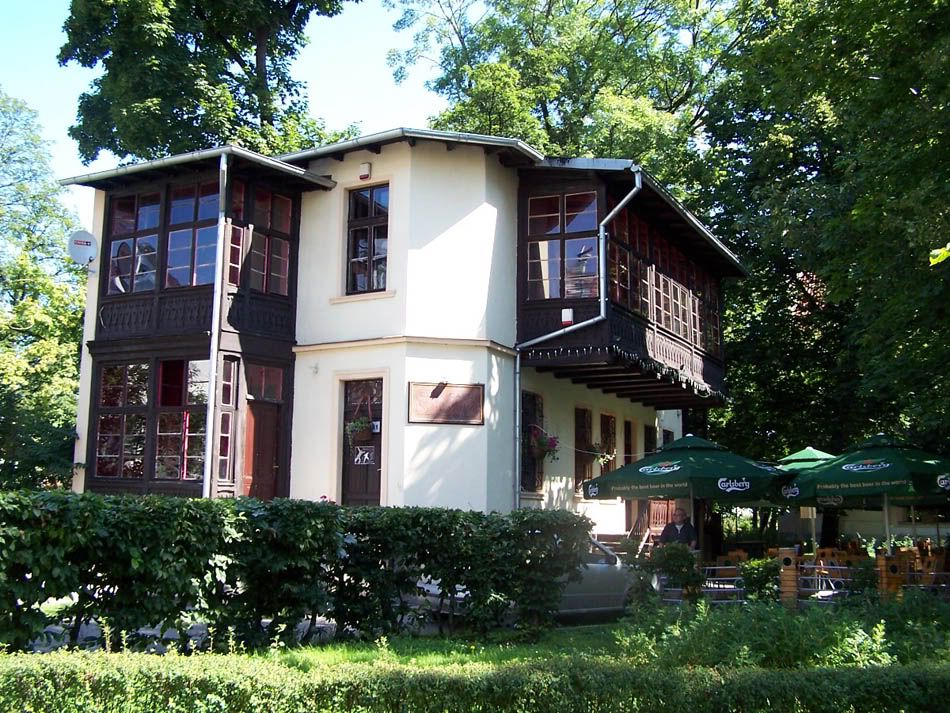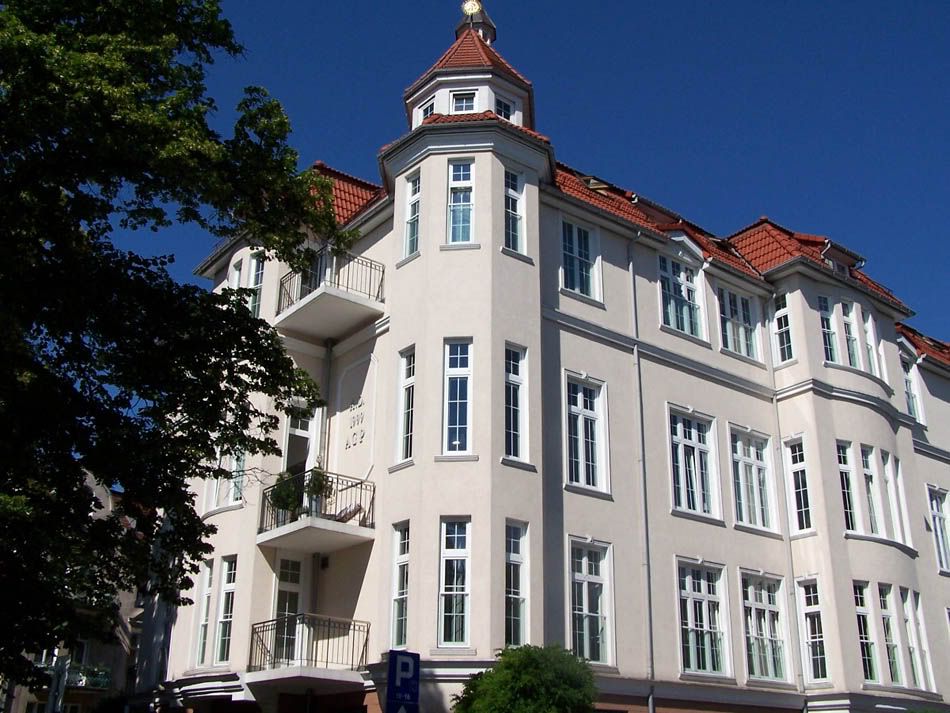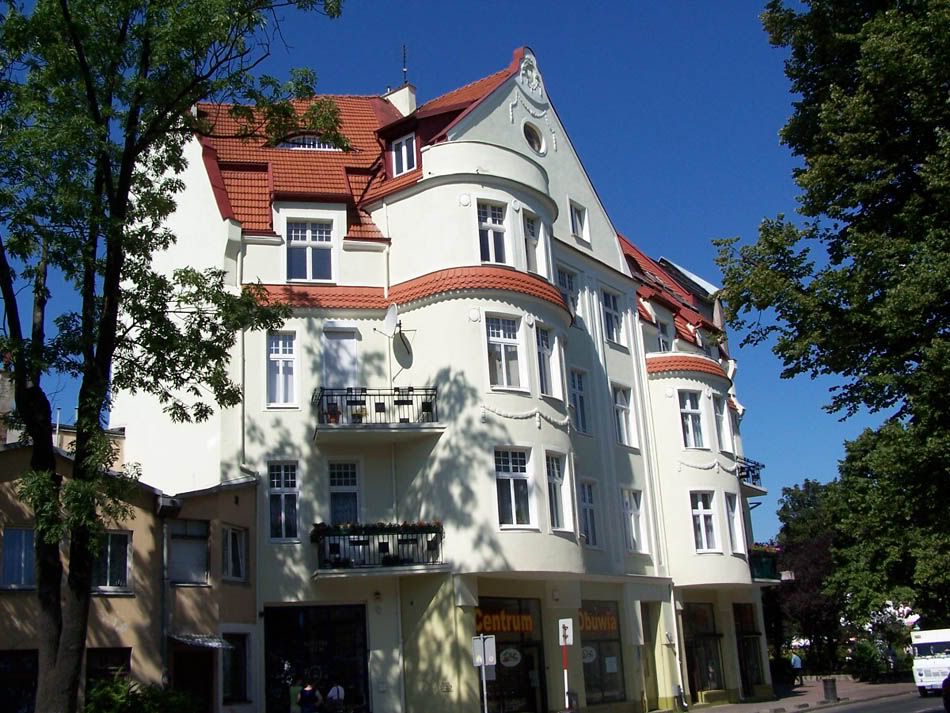 random