Sopron, een kleine (55.000) stad in het uiterste westen van Hongarije.
voor ons was het een half uur rijden als er geen file stond (toen we aankwamen in de namiddag in hongarije stonden we een half uur in de file, volgens mij waren dat hongaren die in oostenrijk werken en weer terug naar huis gaan)
in ieder geval, deze stad hebben we ook bezocht.
in de boekjes wordt er enthousiast over deze stad geschreven, met misschien wel het mooiste centrum van alle hongaarse steden.
toen we er aankwamen vond ik het nogal tegenvallen,
vooral omdat er weinig leven was op straat en de helft van het centrum stond of in de steigers of daar lag de straat open omdat ze asfalt aan het vervangen waren voor stenen.
fotootje van de kaart die we gekocht hadden. zoals je ziet is het historische centrum in de vorm van een hoefijzer, de meeste fotos zijn hierin gemaakt, behalve de laatste (vanaf het moment dat er auto's op de foto's verschijnen zijn de foto's buiten het 'hoefijzer' gemaakt)
1.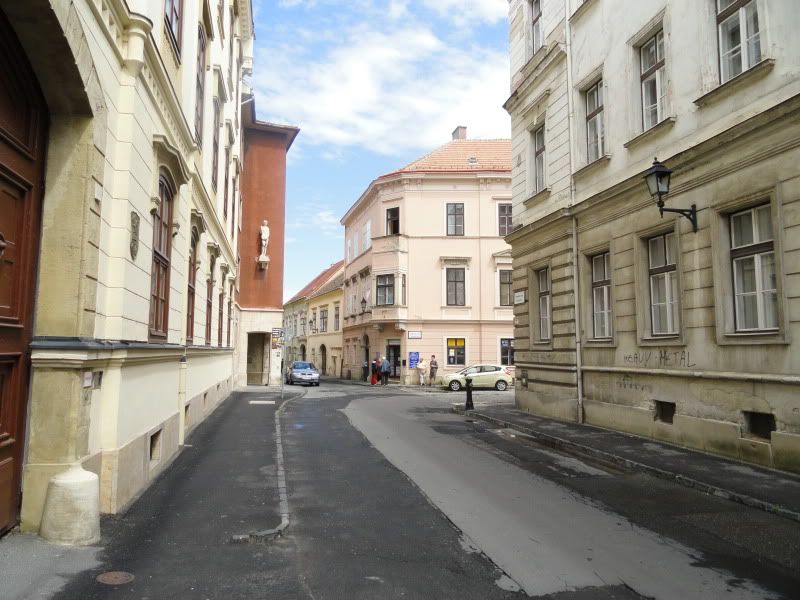 2. lijkt zo net italie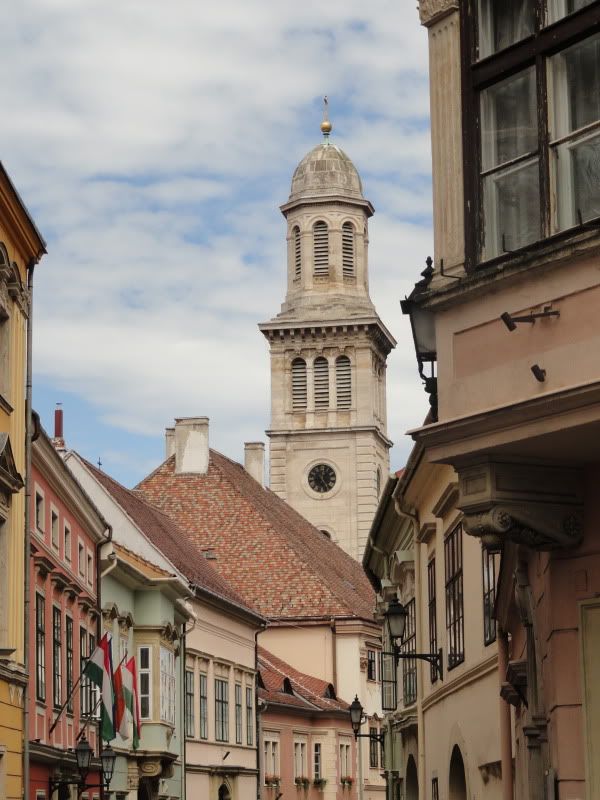 3.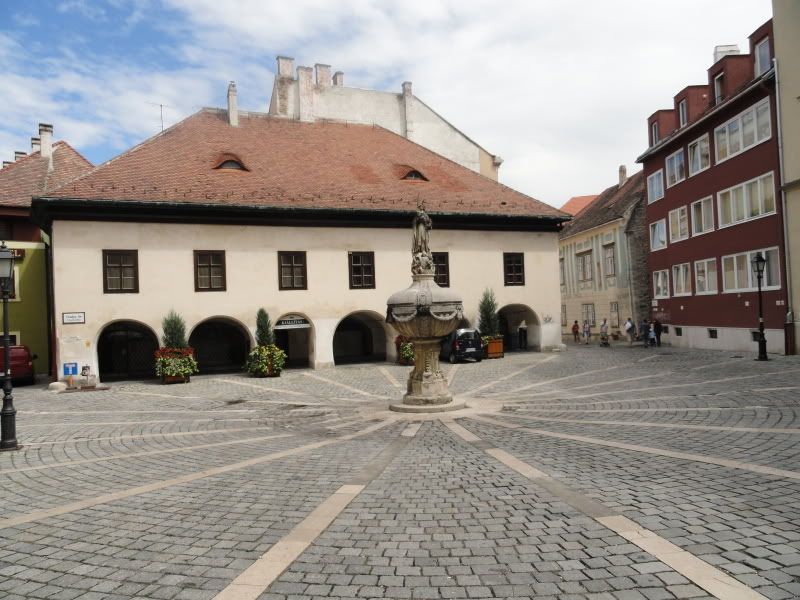 4.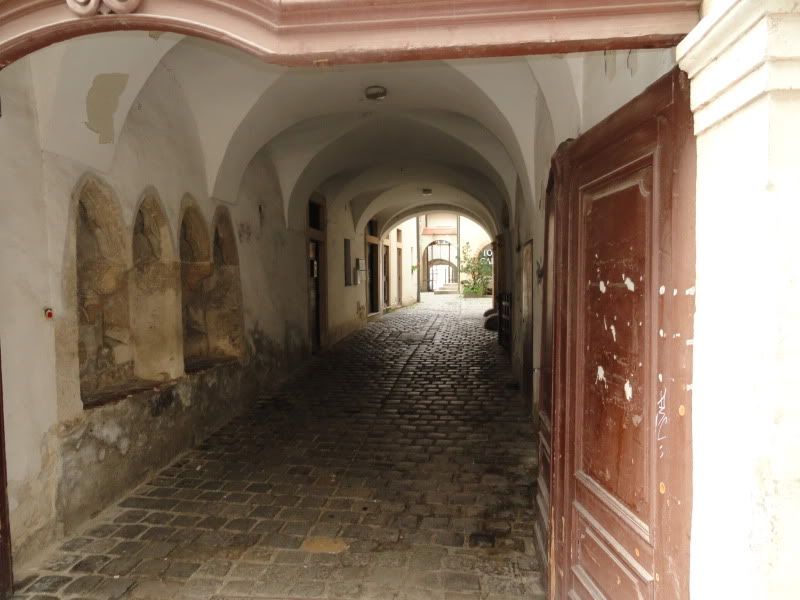 5. helaas konden we niet verder lopen wan de toren werdt gerenoveerd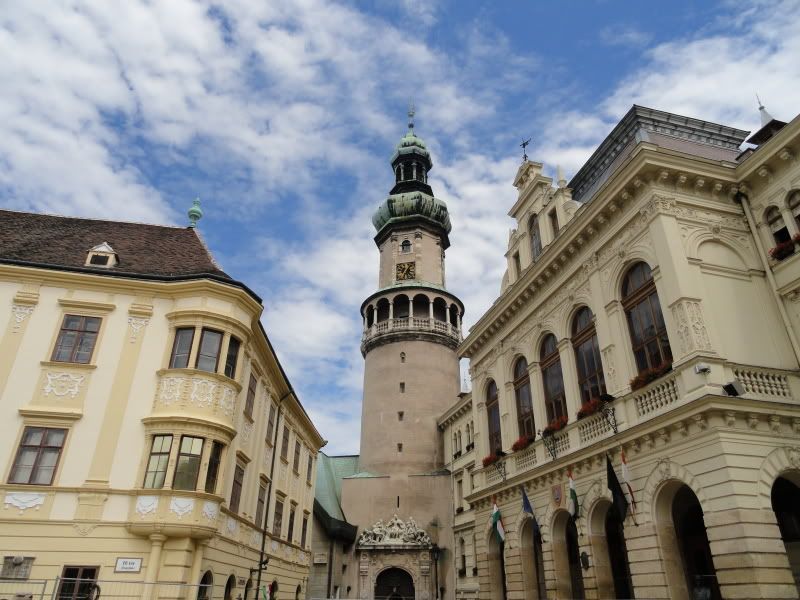 6. centrale plein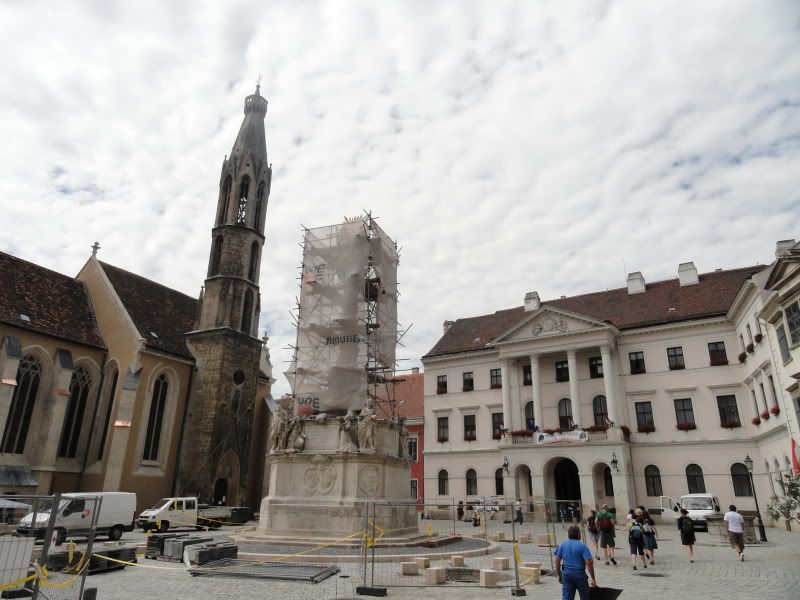 7. nogmaals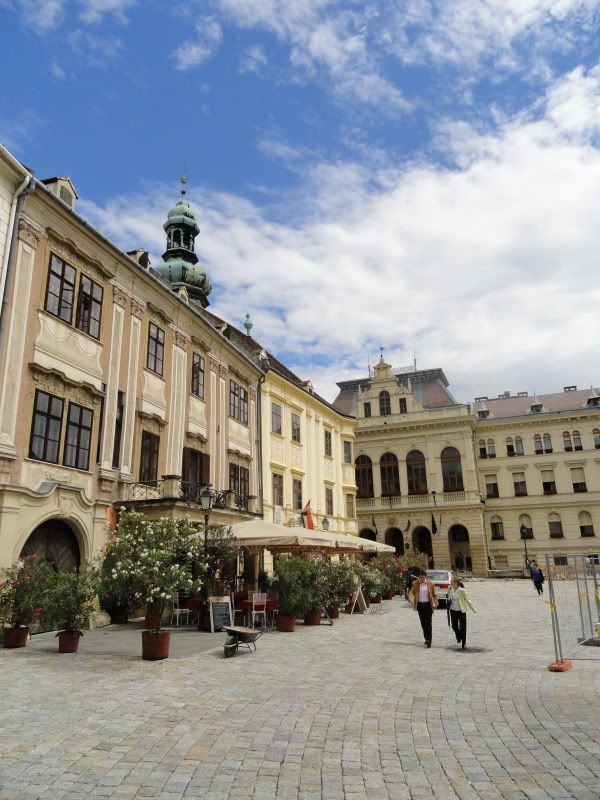 8.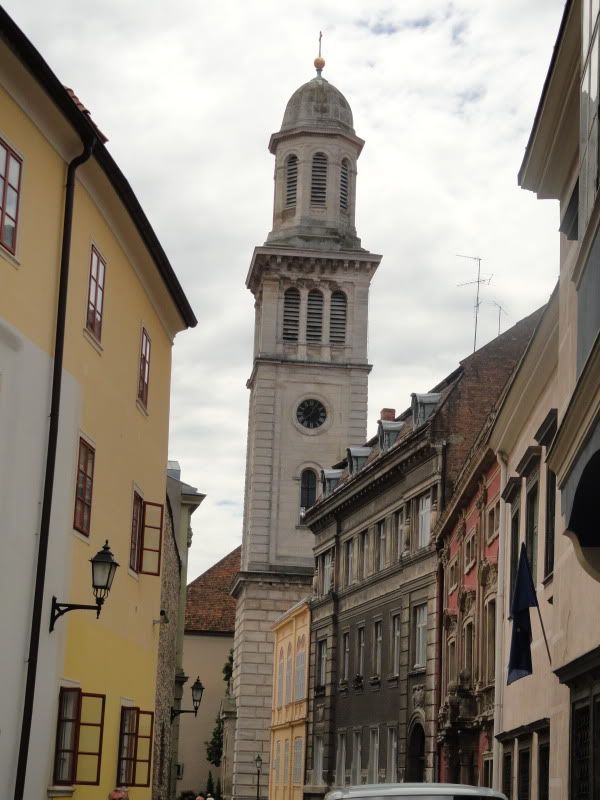 9.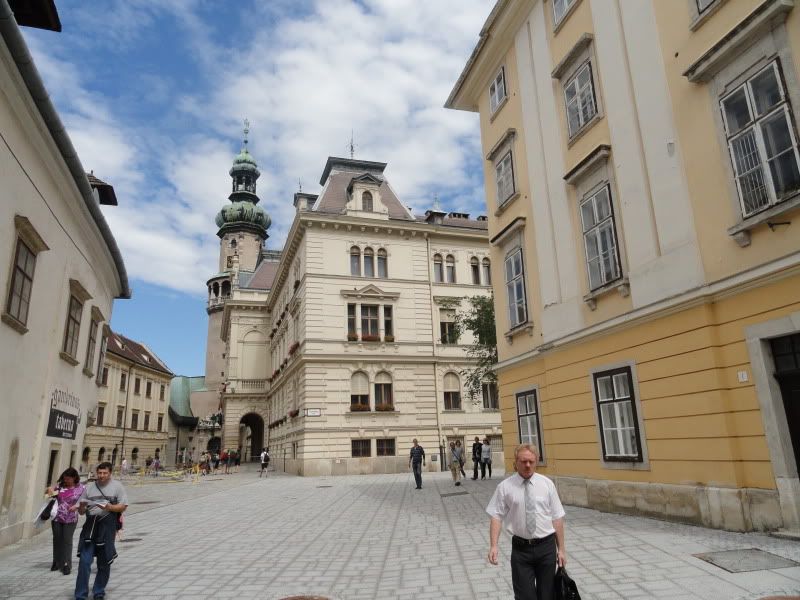 10. overblijfselen van Scarbantia, een romeinse stad van vroeger
11. leuk huisje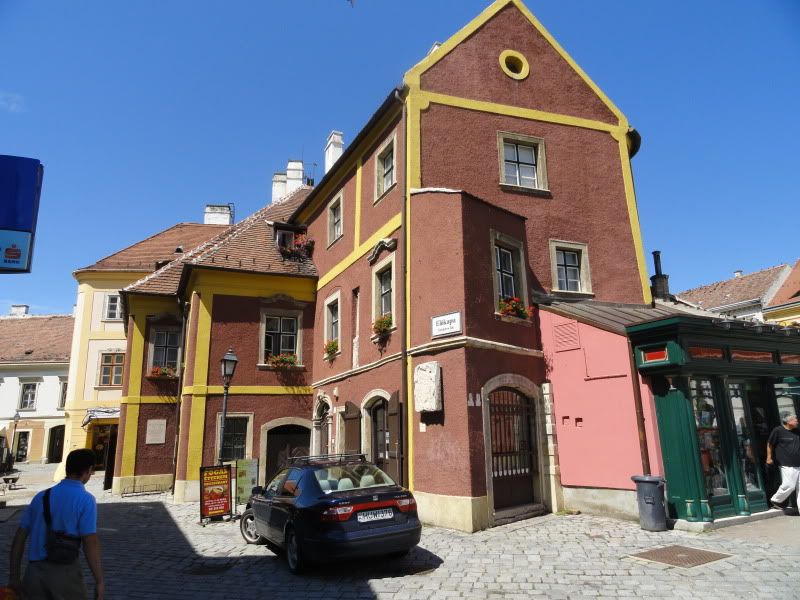 12.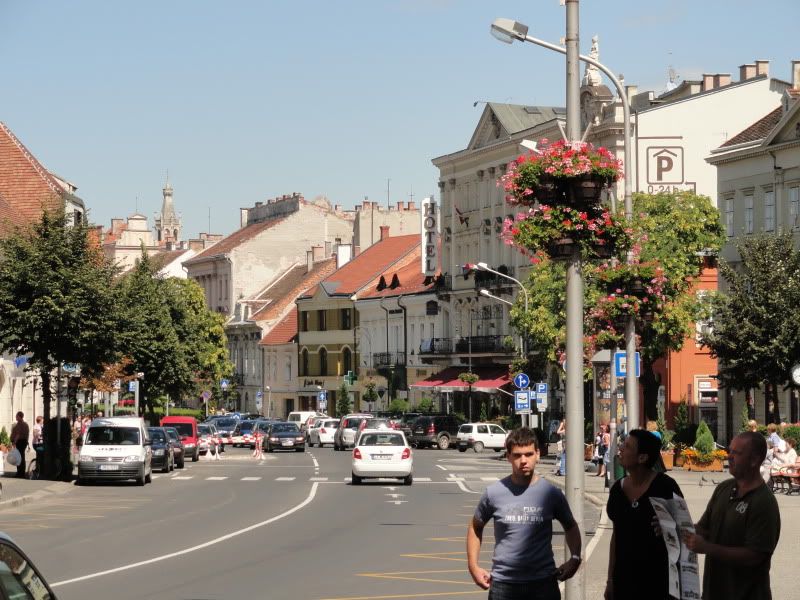 13. detail van n boom
14.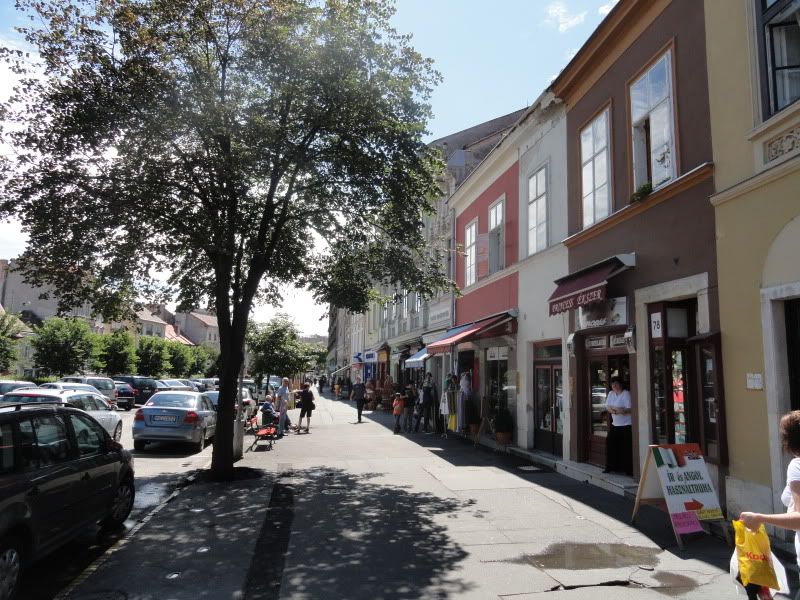 15.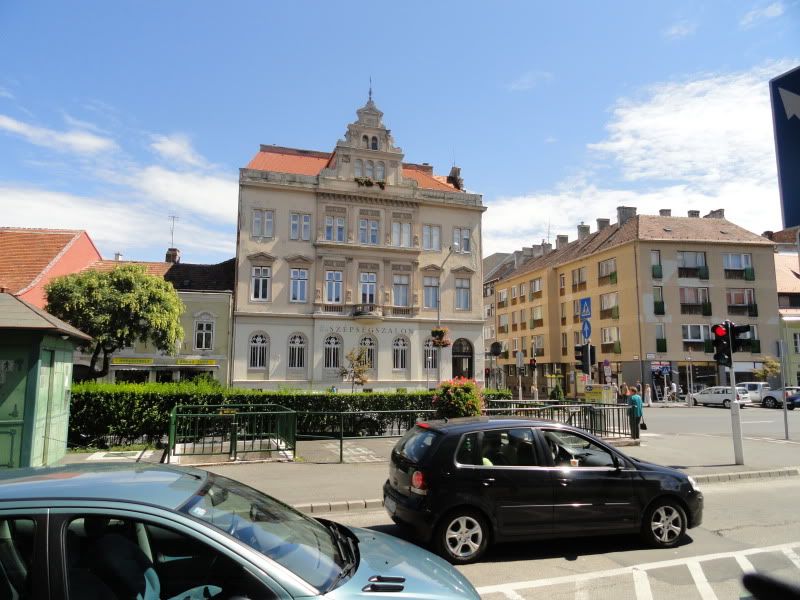 16.
17. en de laatse foto: