I put these photos together in commemoration for my 10,000th post on my OKC forum. Thought I'd share them with you guys as well. Here's the original thread from OkMet:
http://oktalk.net/bb/index.php?topic=3094
Here you go! Foreshadowing much of what is to come, and there are literally more pics now than with my last set of Tulsa pics: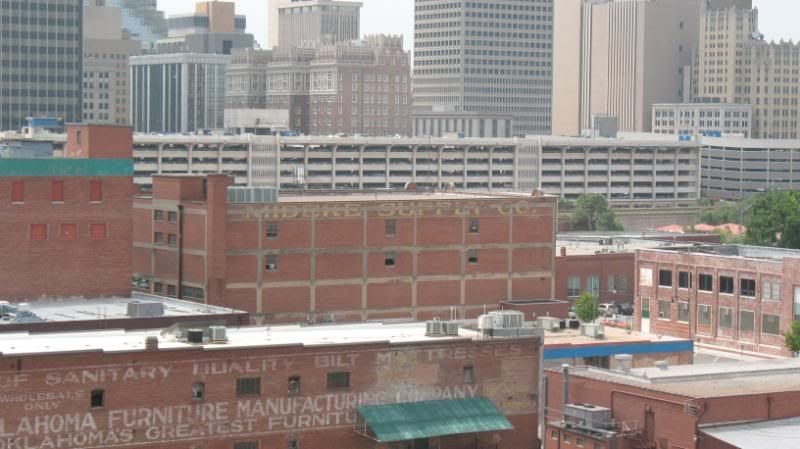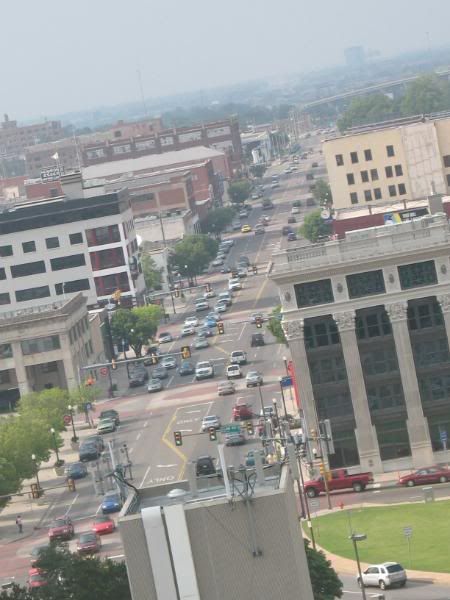 Tell me what you outta towners think!