Discussion Starter
·
#1
·
Sprawling suburbs, without big roads...
Most UK cities are pretty dense, but unlike a lot of other European cities, once outside the city centre, the development drifts off into semi detached/detached suburbia...
...The difference is that unlike most countries suburbs there arn't huge tree lined parkways or multi laned expressway...just smaller roads but with the addition of main line rail services.
There are a few places which are just very car orientated, but even then, the roads are not very big...
Here are photos of the South Manchester suburban area. You can see all the houses, no apartments, no big roads, but instead quite a lot of rail which I guess takes the place of the big roads.
Bramhall
Hale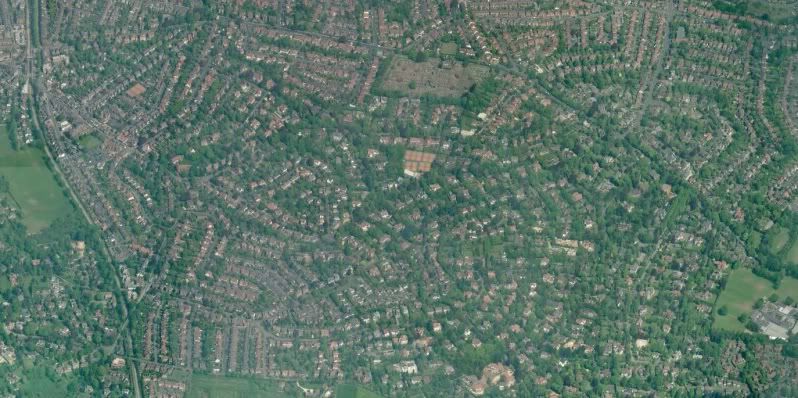 Hazel Grove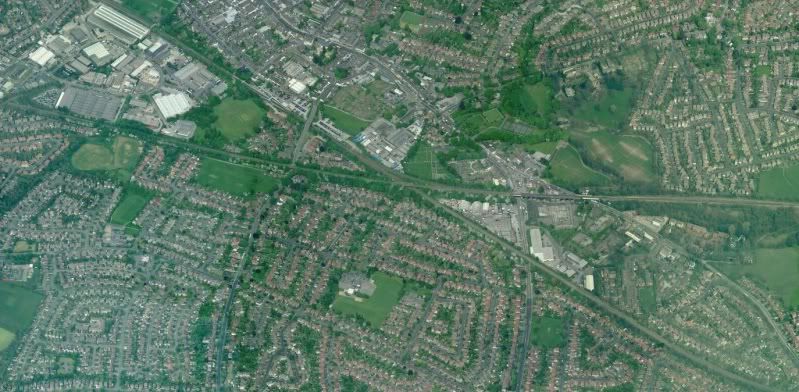 Heald Green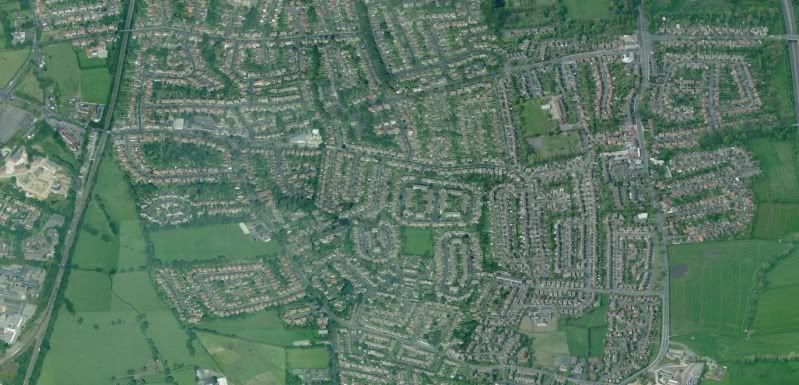 The main reason that I can see for the style of the development is that most of these places are old villages that have been expanded with Manchester, rather than new purpose built suburbia.
Discuss and show any other examples
xxx