Discussion Starter
·
#1
·
Some muzak to go with the photos
>>Nicholas Makelberge - South America<<
<<Nicholas Makelberge - She's like gravity>>
What do we glimpse behind the roof?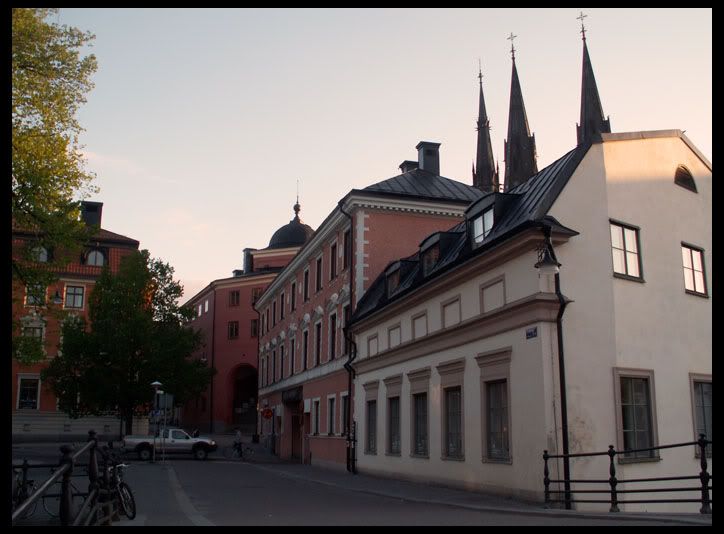 Ah there you are,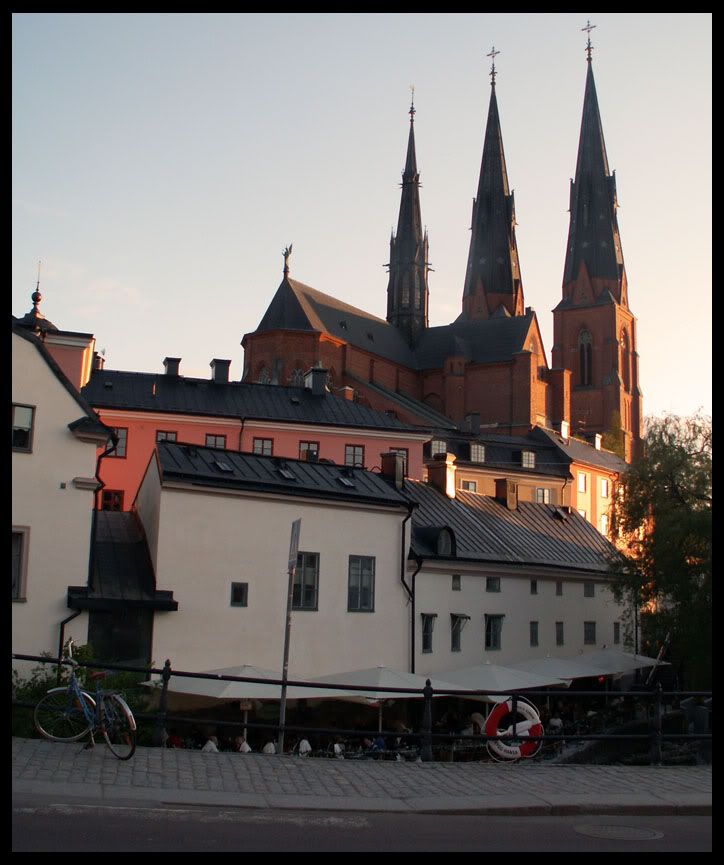 Cute lil river, innit?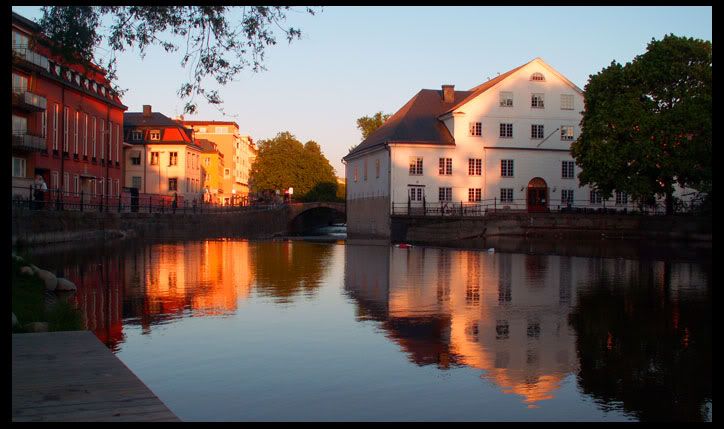 I must say the bridge is even cuter,
mmm, Domes, shiny domes!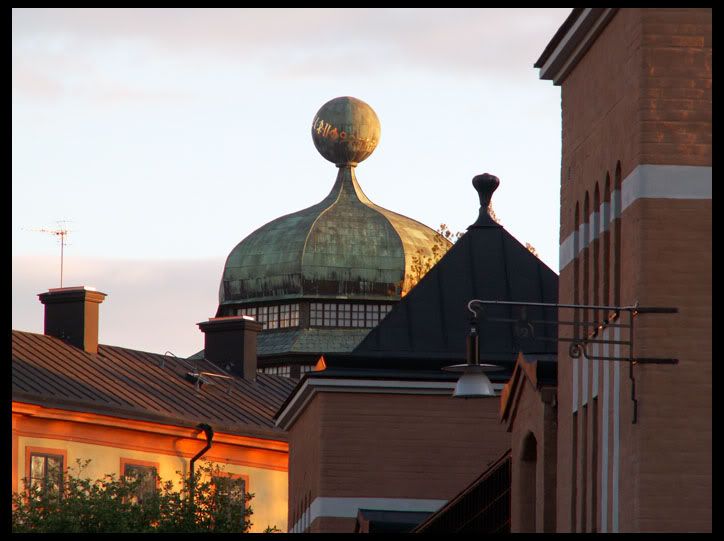 Utter cutenes molestation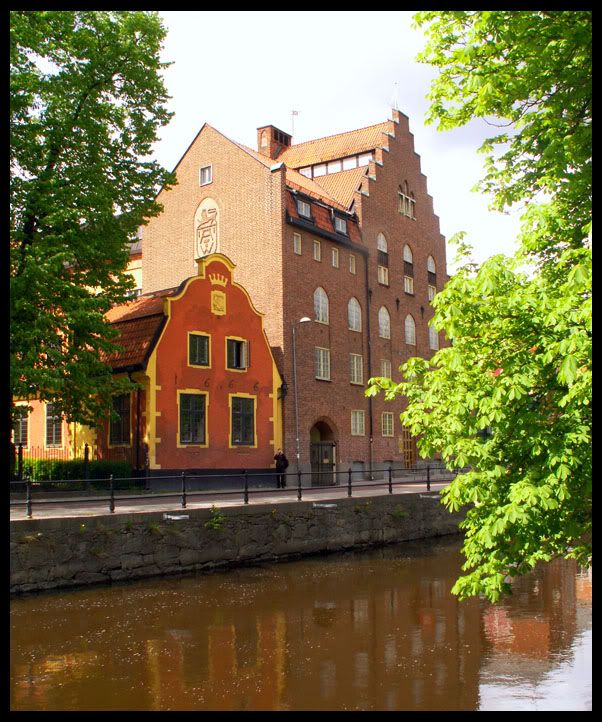 Spoons, mmmm Rusty spoons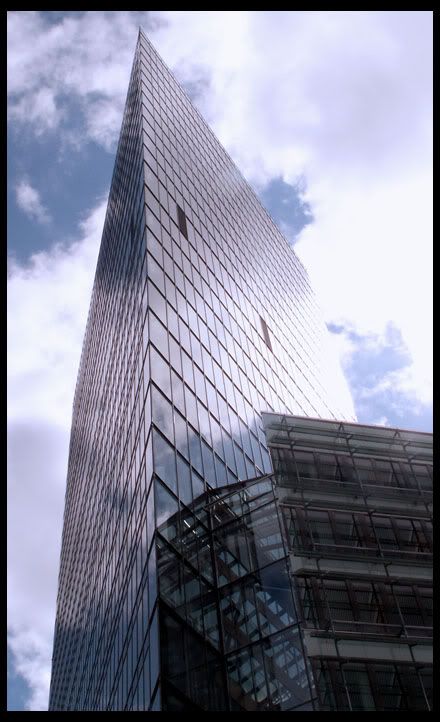 Wet roads are slippery, or atlest so my mother sais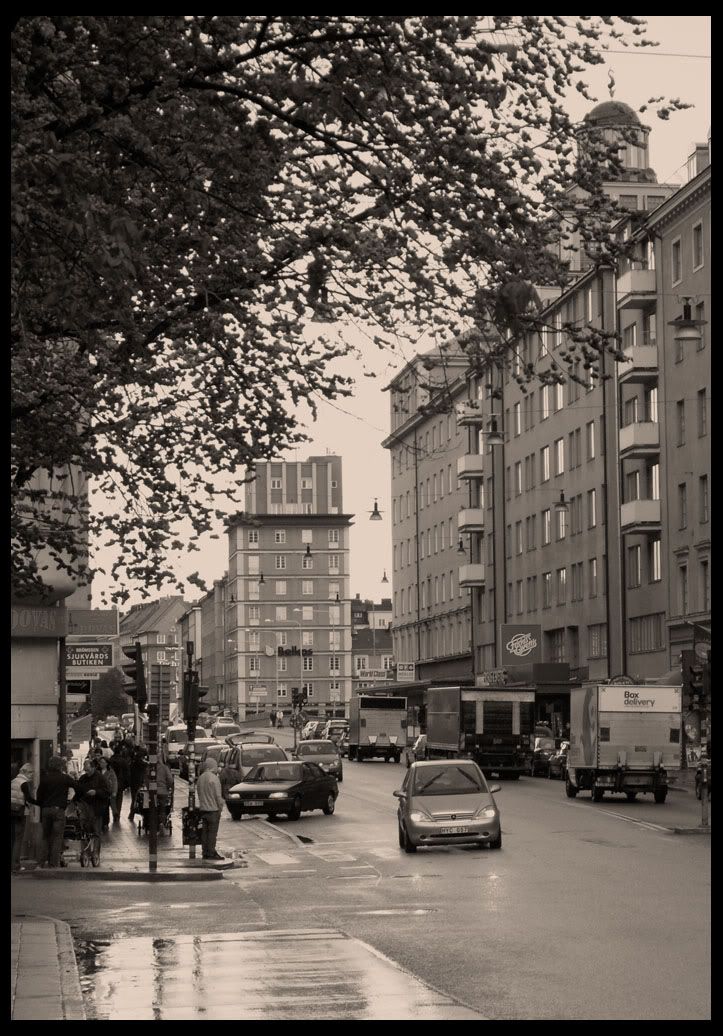 The beauty & the beast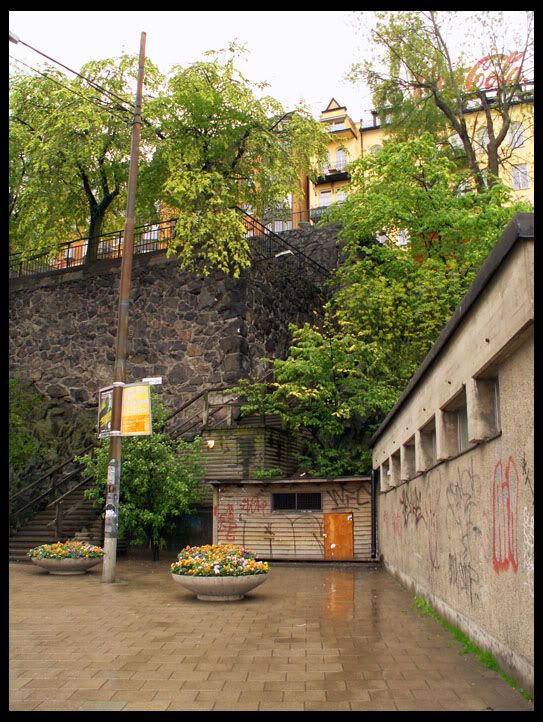 This is what I saw from the top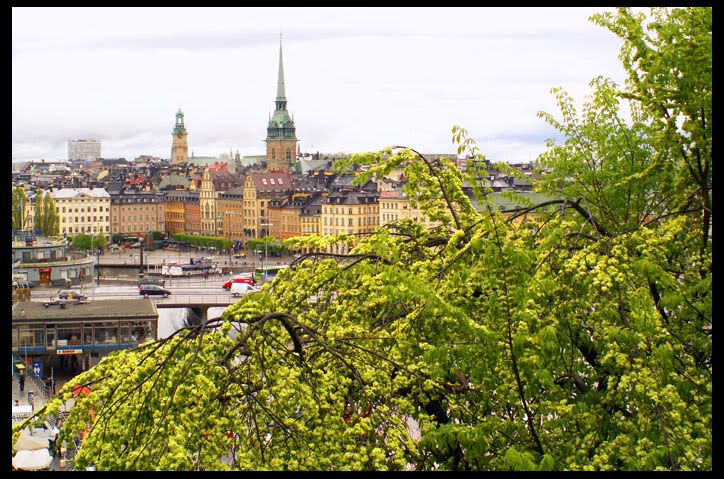 I also saw this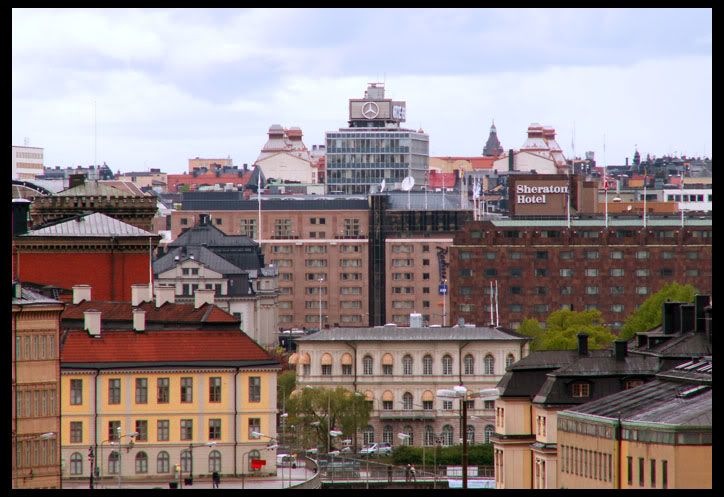 And this...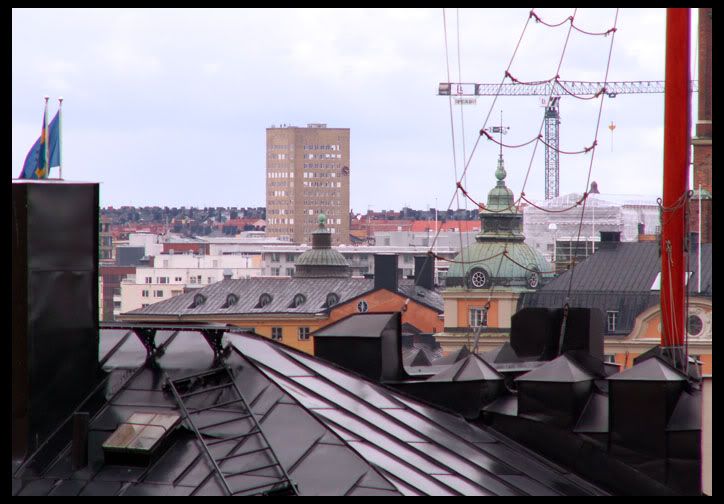 Trees are nice, I like trees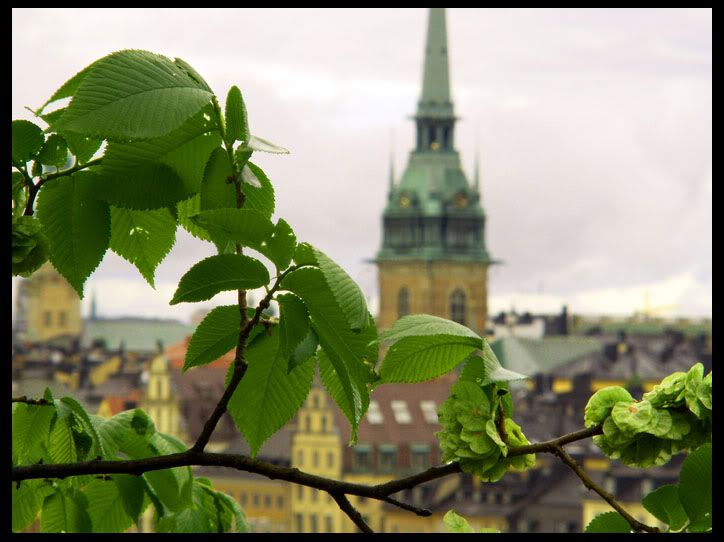 Utter cuteness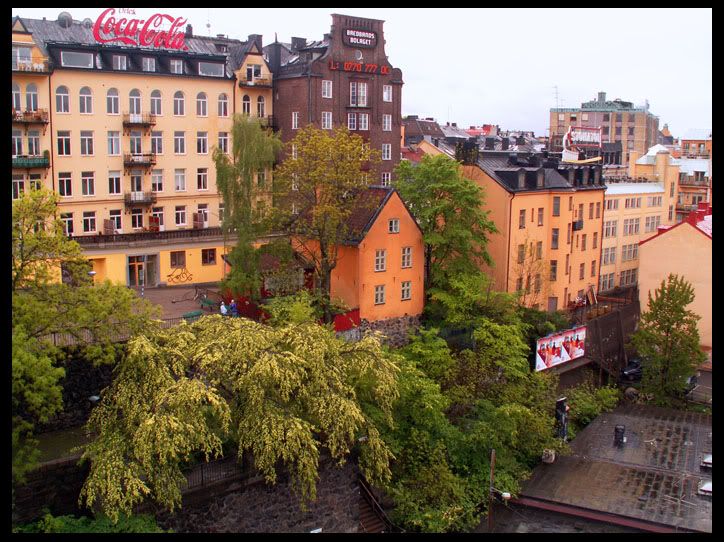 Disgustingly cute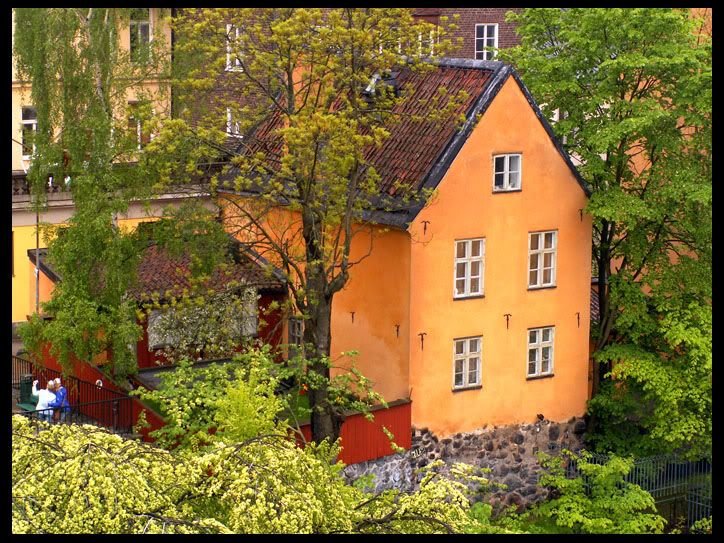 Here by i judge thee for witchcraft!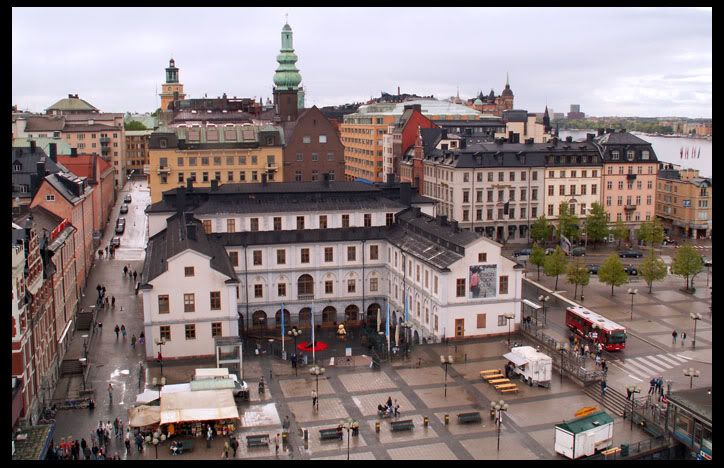 Mmm red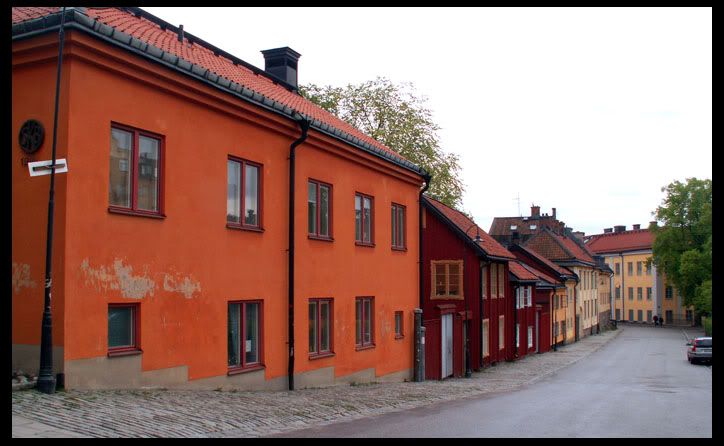 I like red houses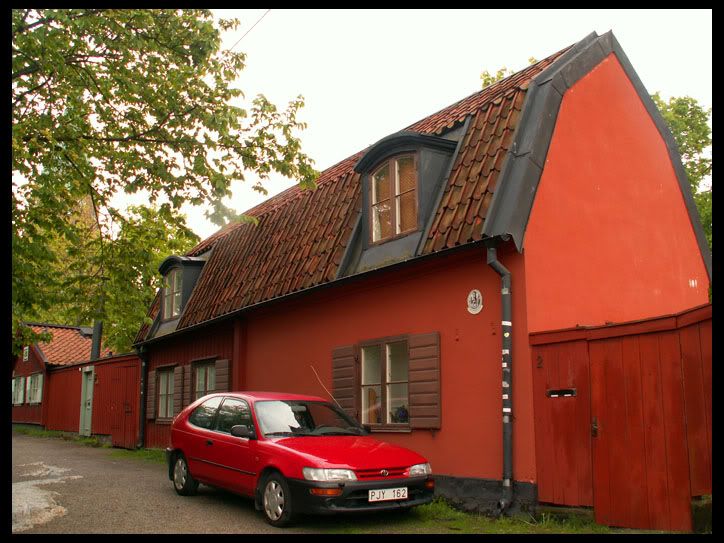 Mmmm re.. euhm white...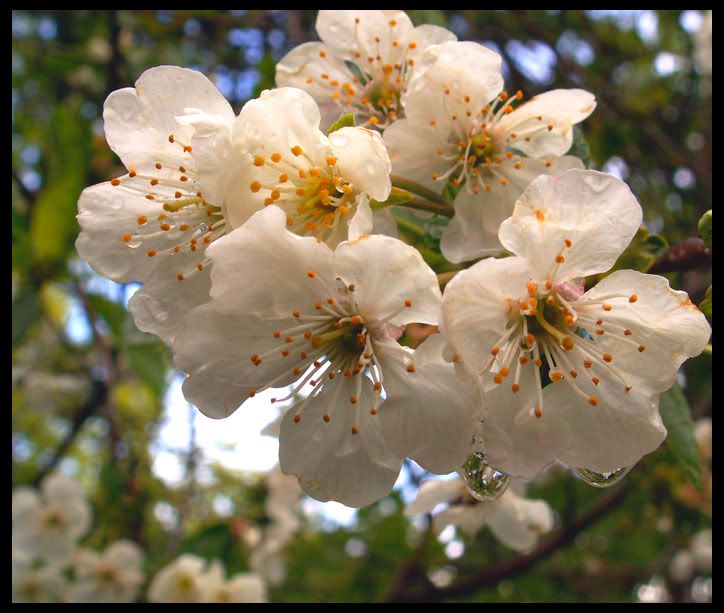 Peekaboo!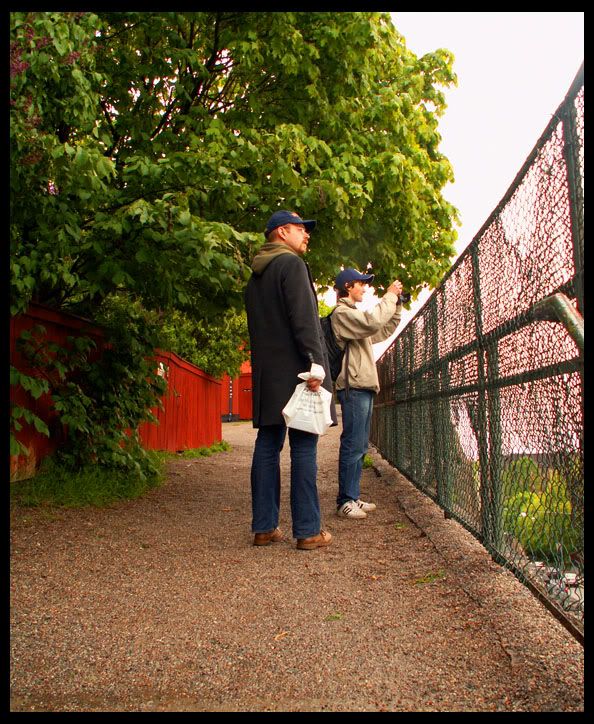 Lush and green, mmmm
Red houses... mmm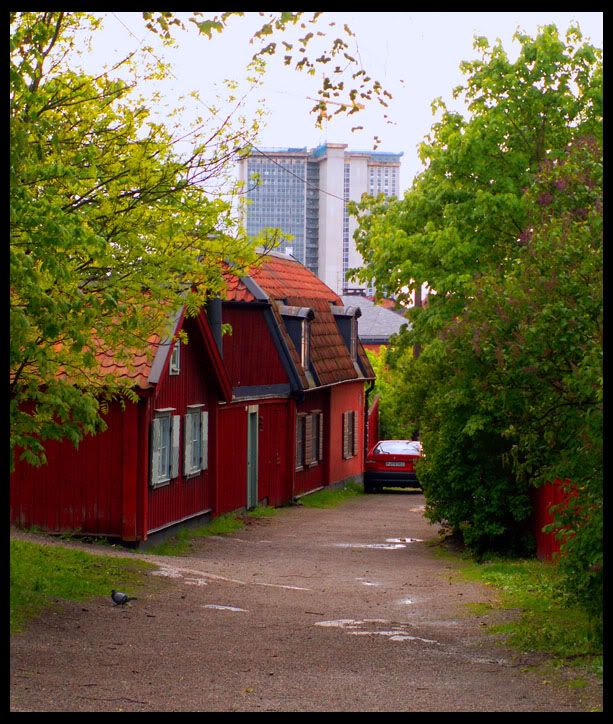 Did I tell you I like red houses?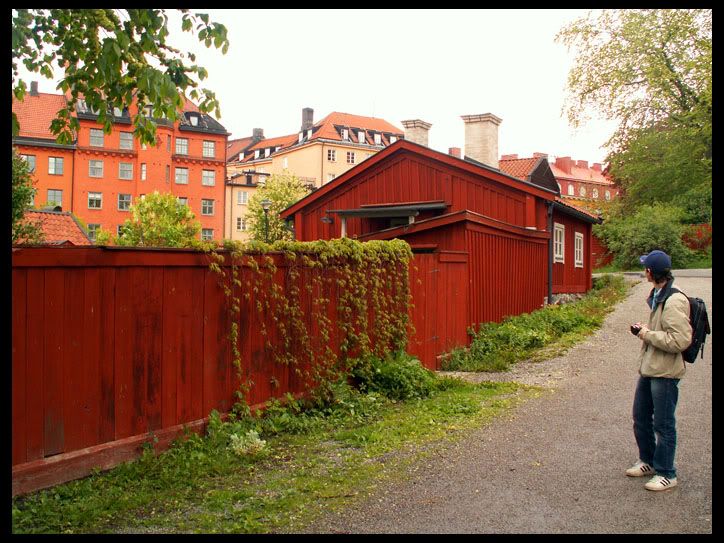 Mmmmm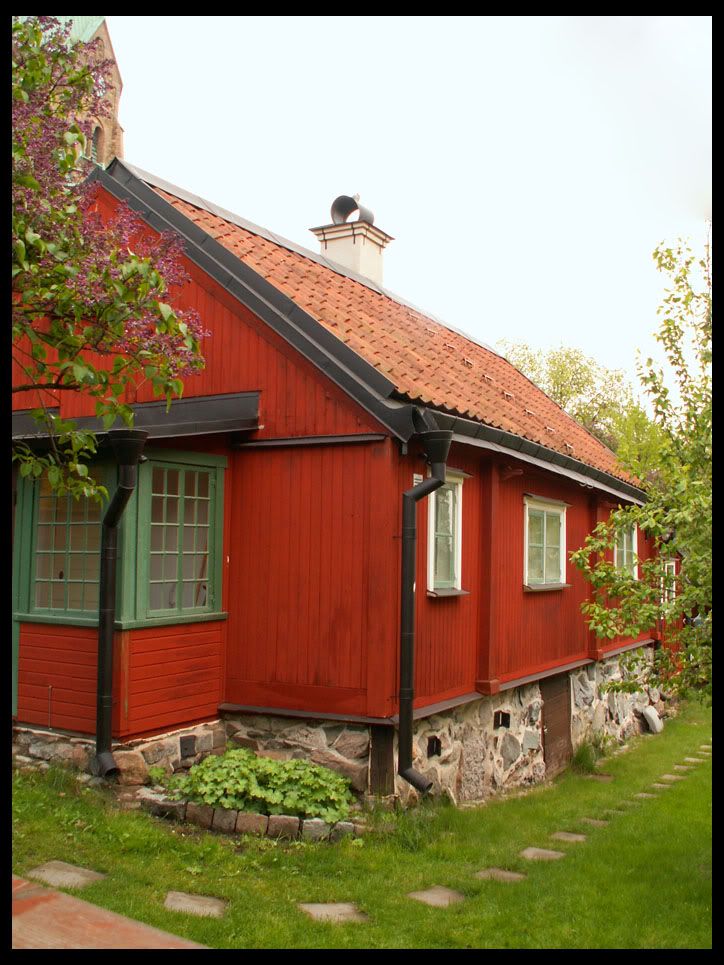 That's hot!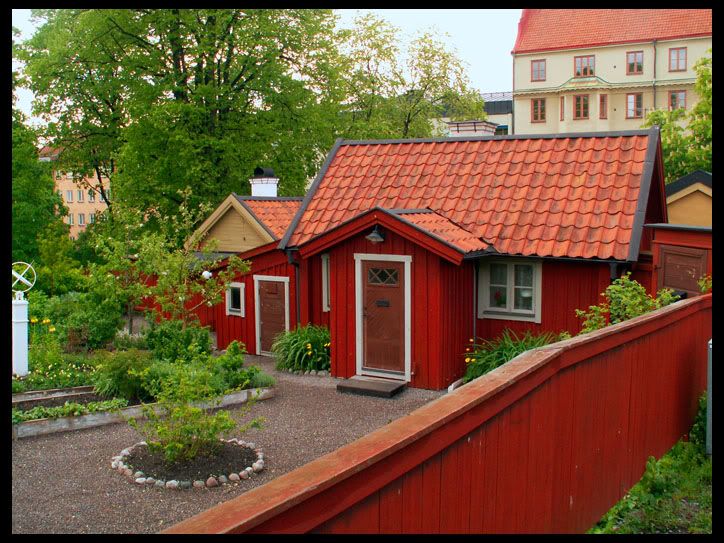 Macro = mans best friend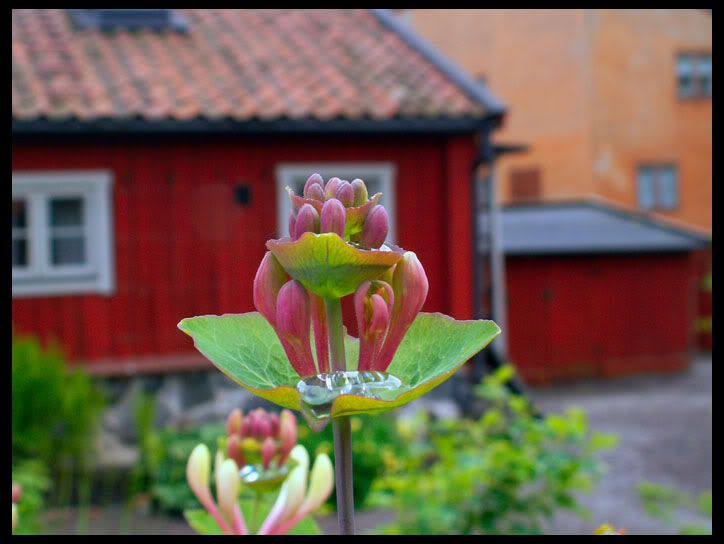 Mmm trees, did i tell you i like trees?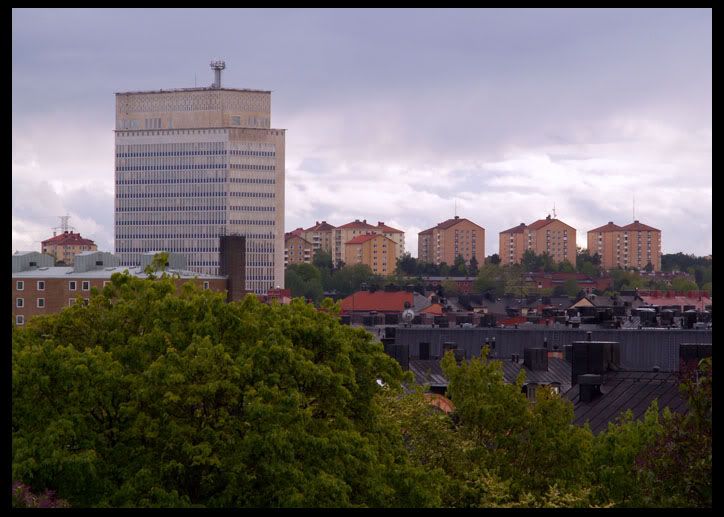 treeeeeeeees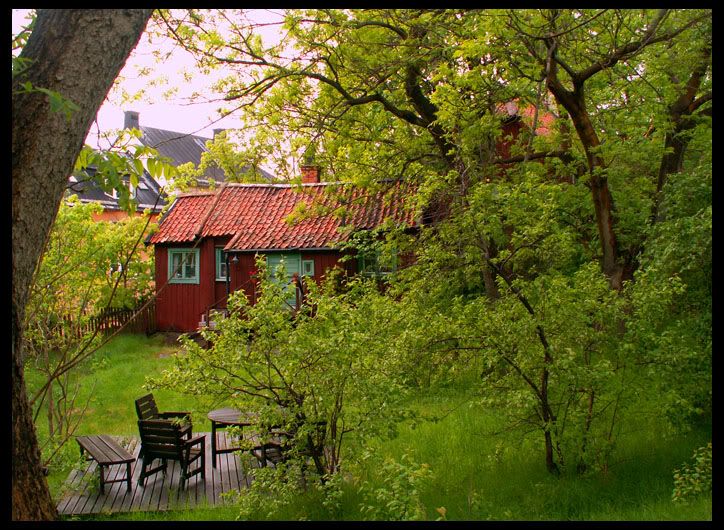 Hills are cute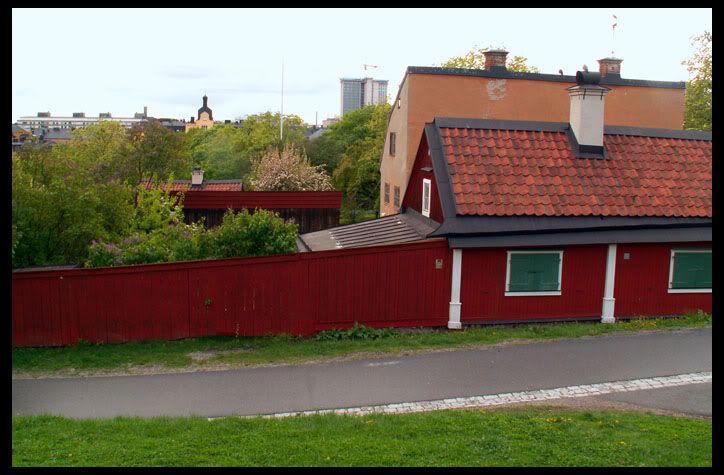 Mmmm red-ish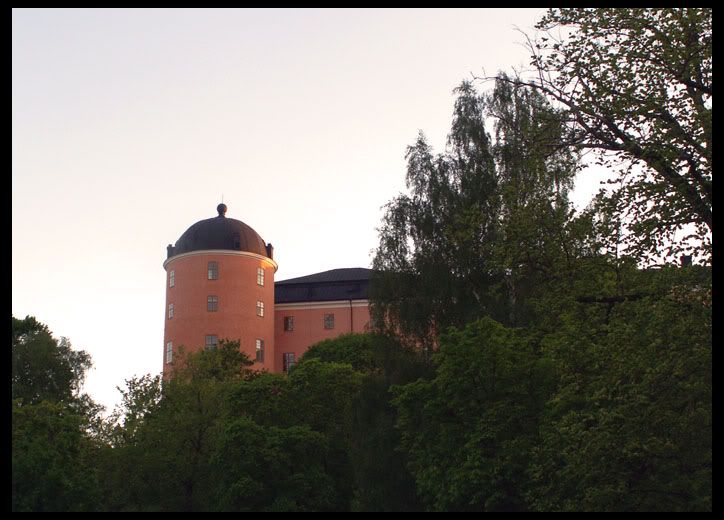 Even JFK'd tap that ass!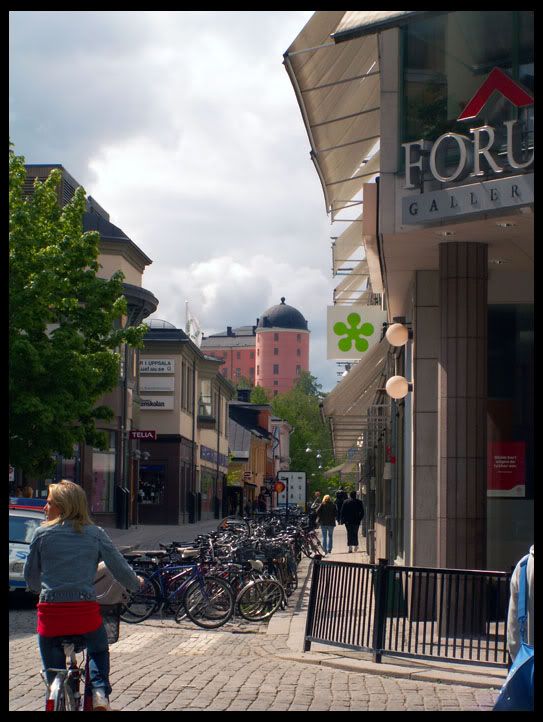 Reply to the thread or feel the wrath of Renki! :gunz: