Discussion Starter
·
#1
·
Hey everyone,
Went for a surprise trip for my birthday to Las Vegas last weekend, and my best friend who organised the trip, had us stay at the Stratosphere as he knows I'm a skyscraper geek. Anywho, it's a good deal ($79US/night) and you get free admission to the observation deck if you stay. The tower actually has an Aussie connection to it, as the founder for the casino, Bob Stupak, lived in Australia for a number of years and was inspired by the Sydney Tower to build this one. But unlike Centrepoint, this one has crazy rides on the roof that are $8 each to ride. I was too scared to ride any of them, and watching it was enough to make my stomach-turn.
Sorry about the fuzzy quality on some of the pics, it's a mixture of the camera and the glass.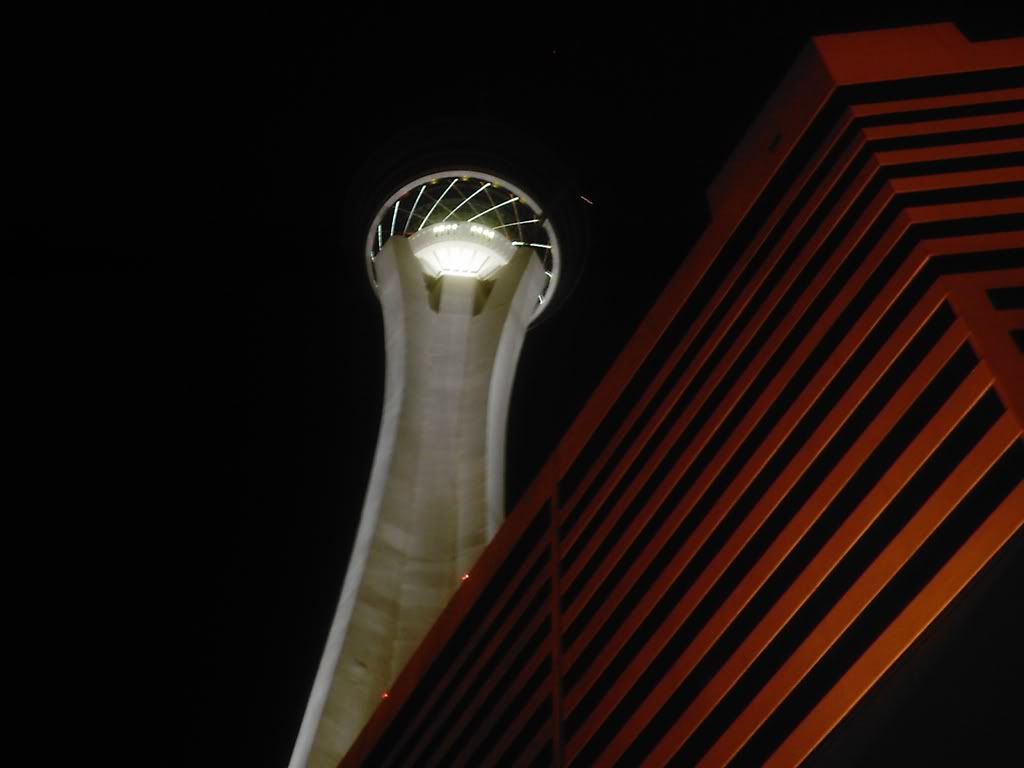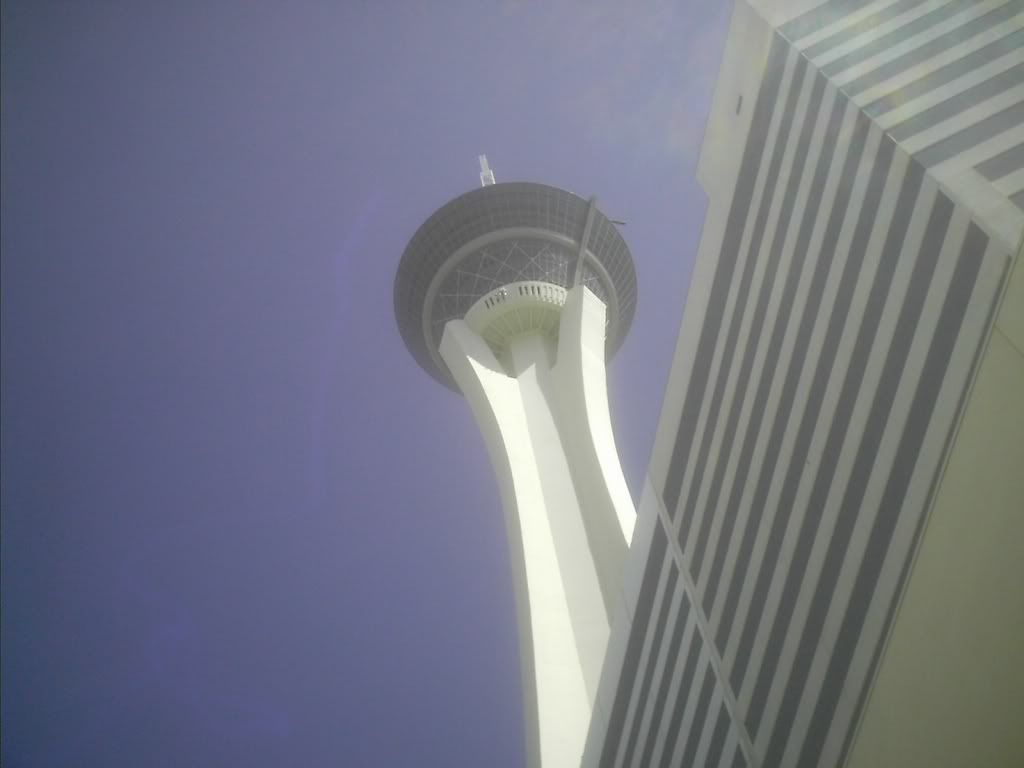 South on the "Strip". Lots of new construction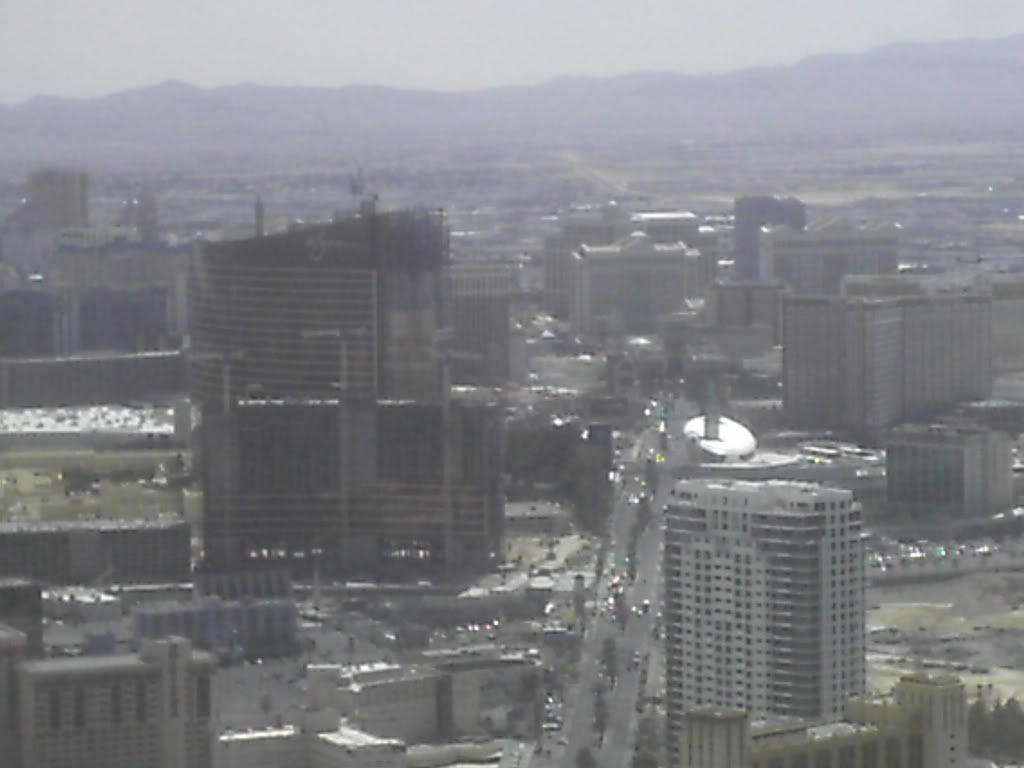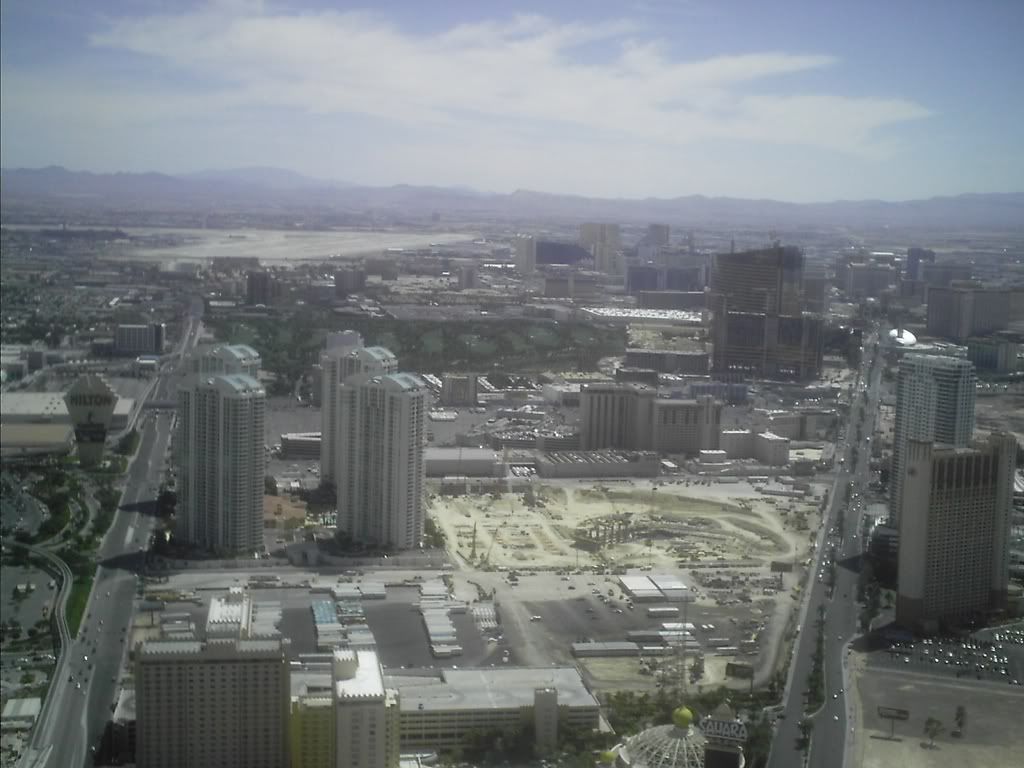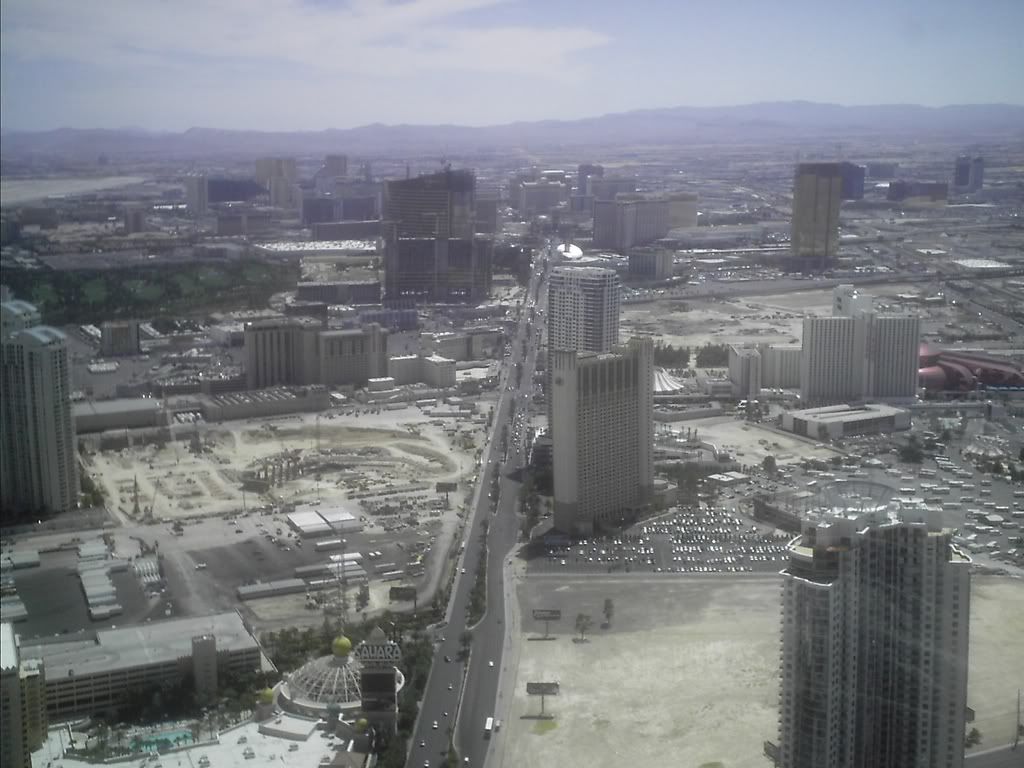 Southwest, and the Circus Circus Adventuredome (red glass building)
Golf course and eastern suburbs
The "Old Vegas"- Downtown and Fremont St.
That's a long way down!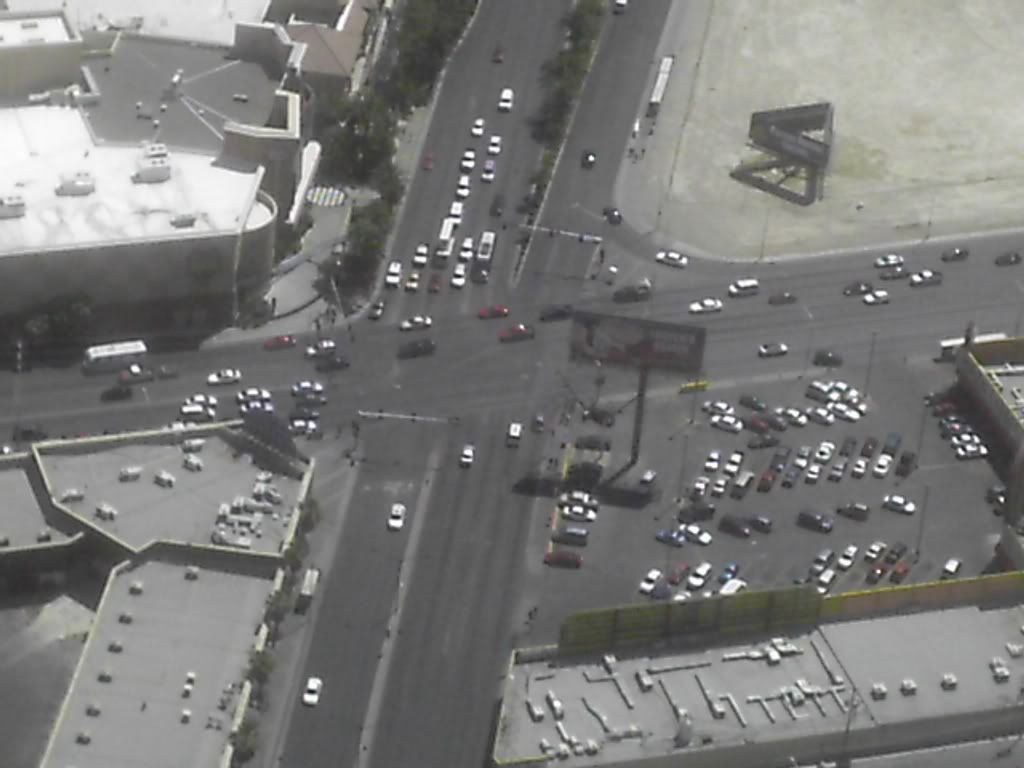 Getting loaded onto "Insanity"- the ride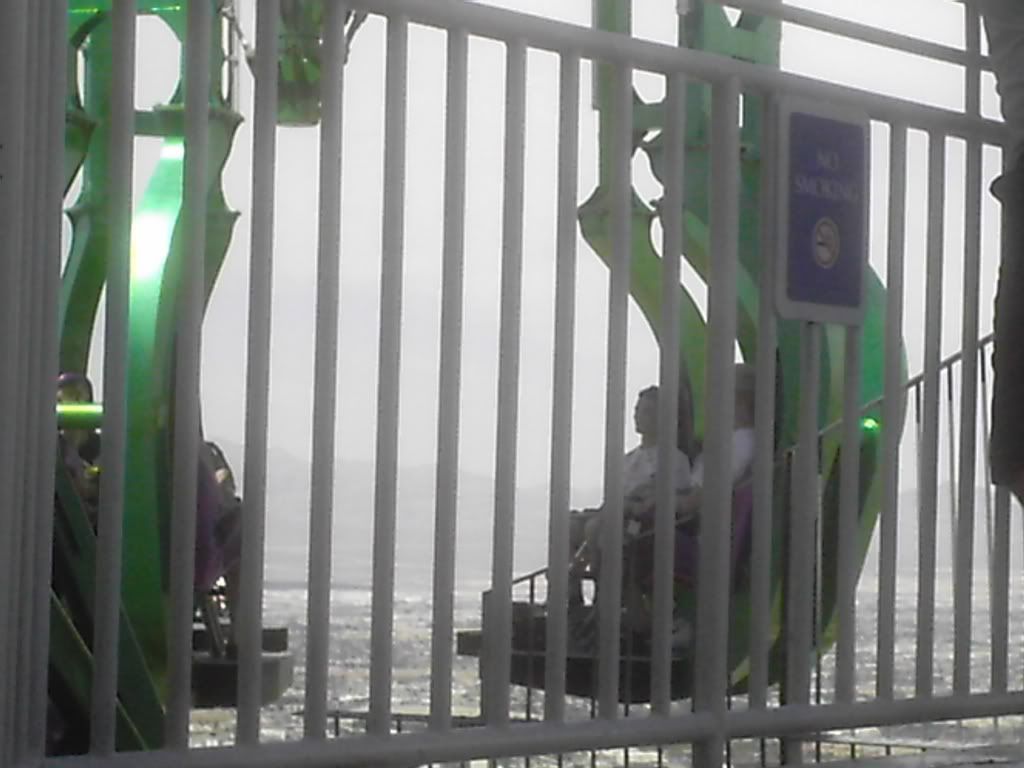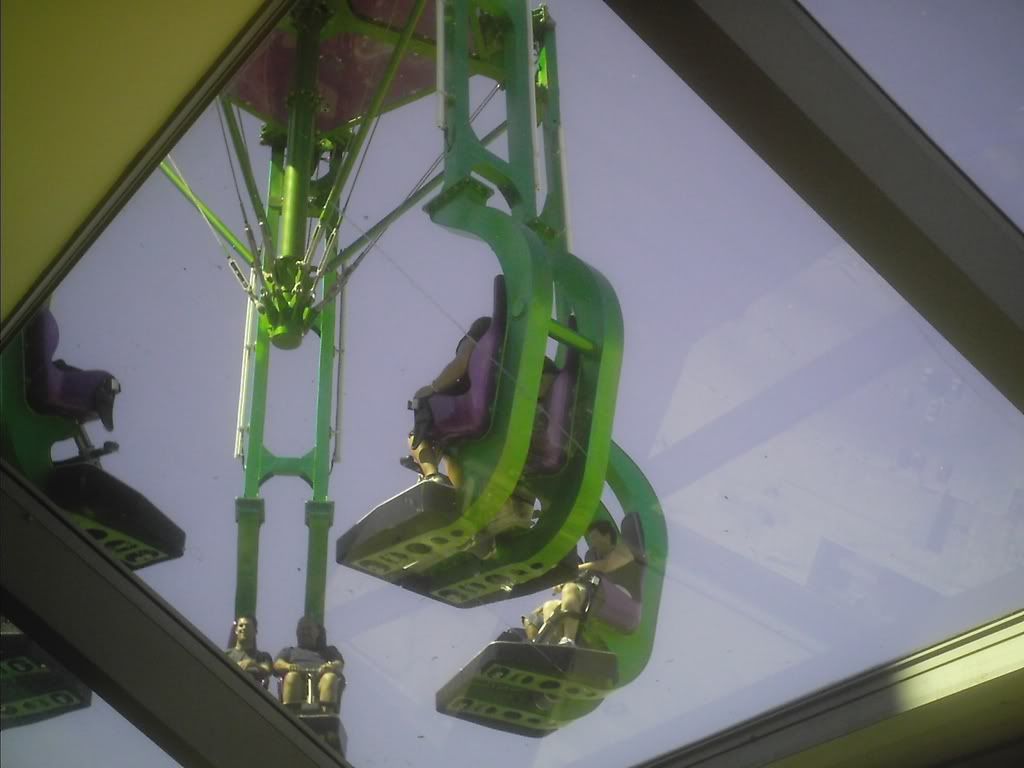 Moving out- This has to be terrifying!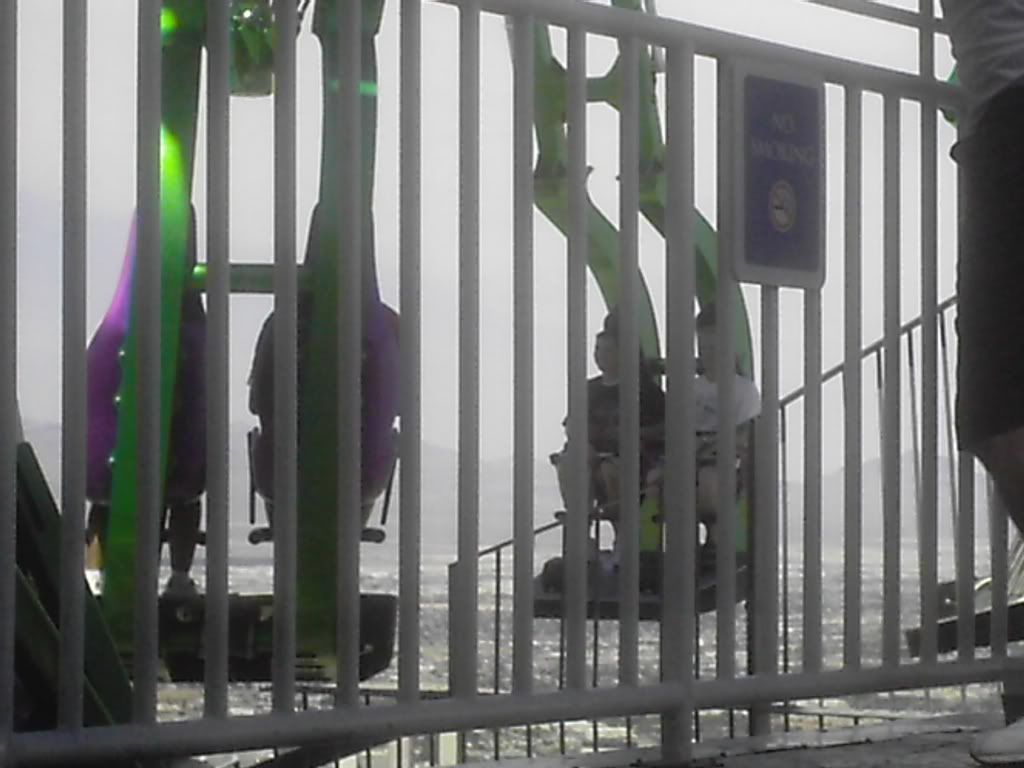 Away they go, they are spinning about 40mph at a facing at a 70 degree angle downward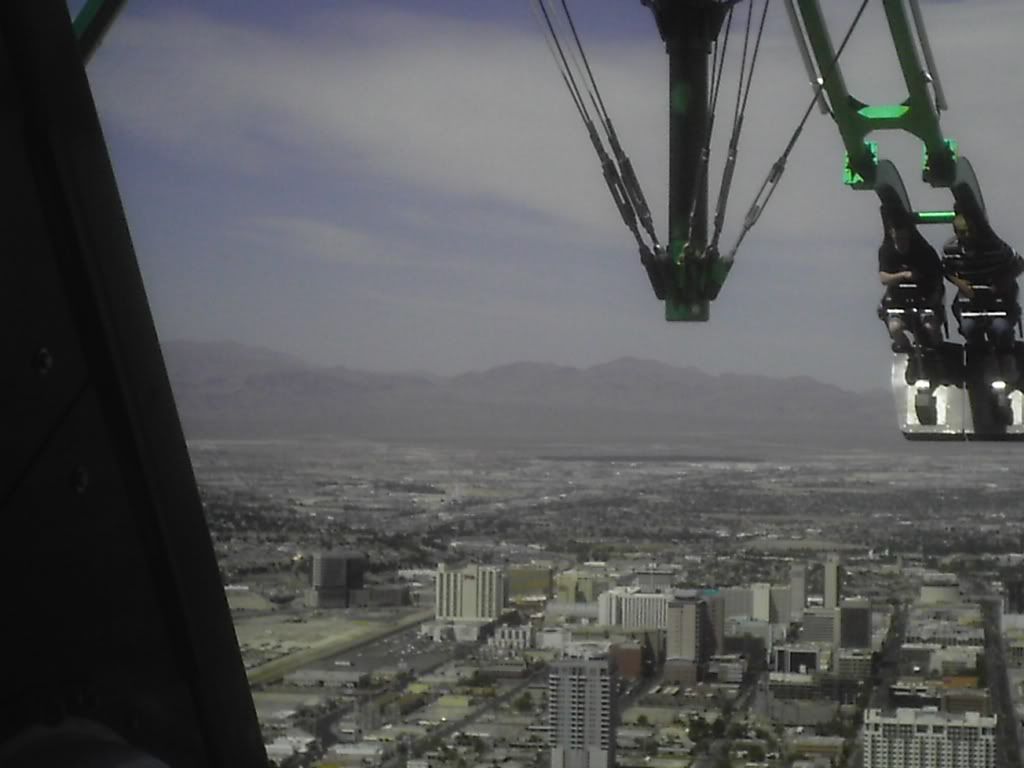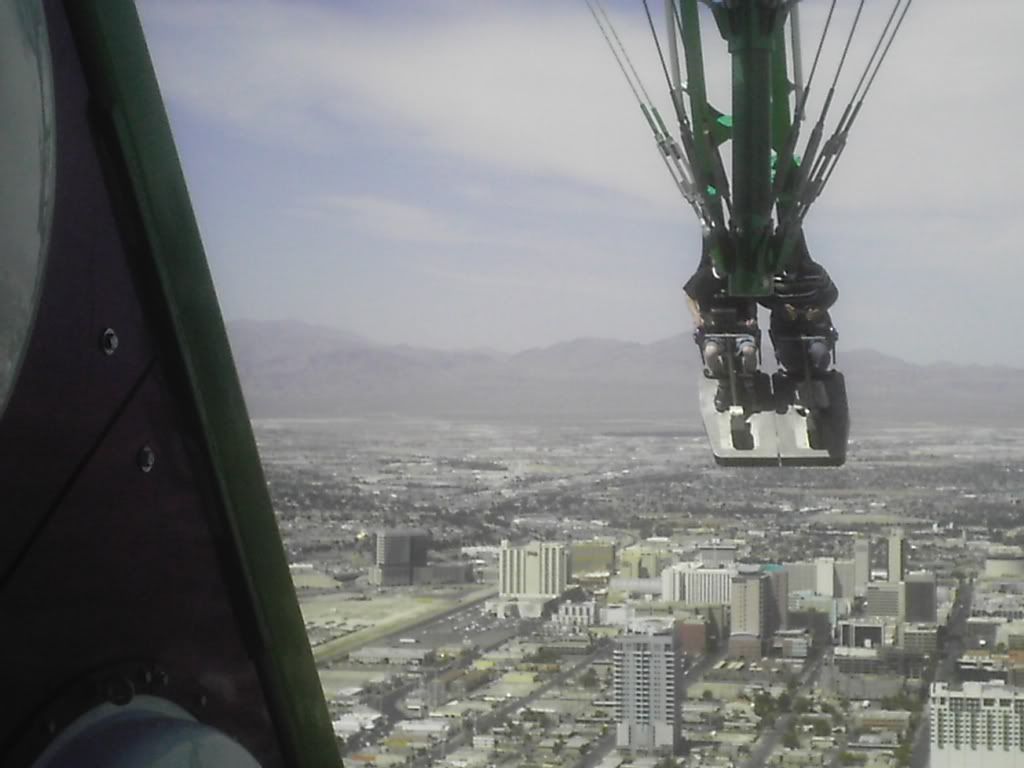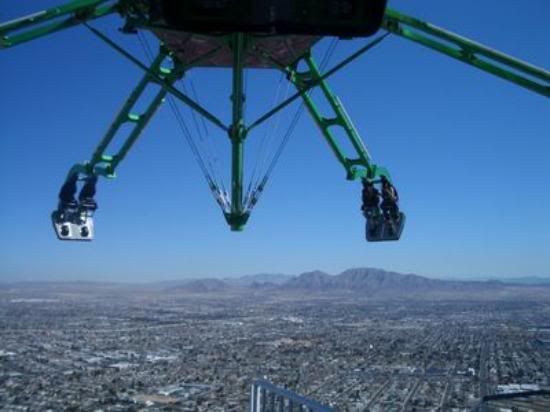 First siting of XScream the ride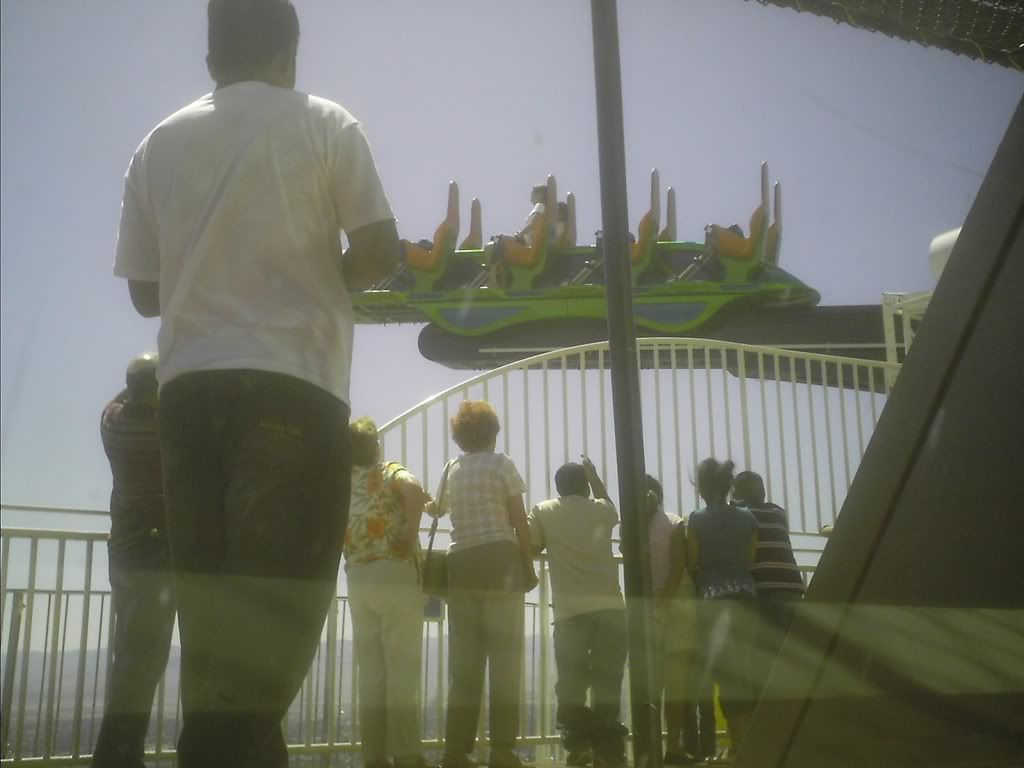 Passengers ride in a single file car on a narrow track off the edge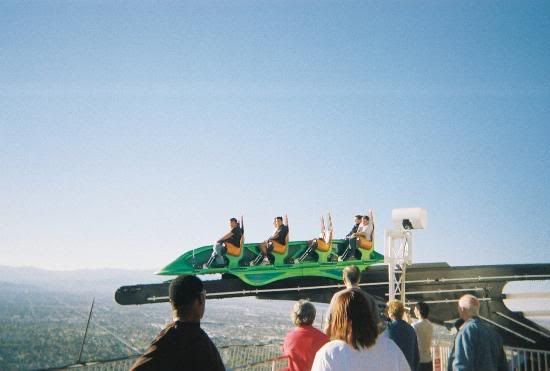 The rail teeters a little.........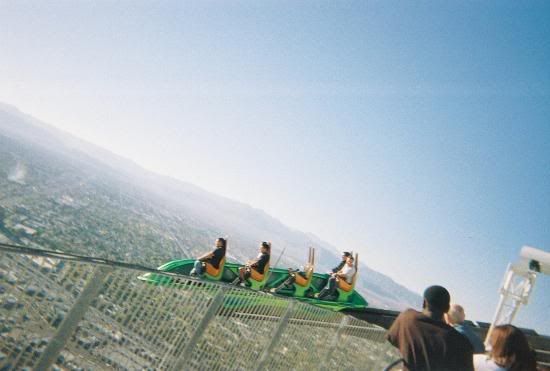 And then drops! Not for the faint of heart, ergh!