Street and Urban Furniture Around The World
I would like to create a new topic here to highlight the best examples of street furniture in the world. Because the city is made for everybody and street furniture or urban furniture should suit most of the people, including disabled, older, children, blind, ... What do you like? What you don't like and what you would like to see? What are good and bad examples, beautiful, strange or funny examples?
To start the thread, here are a few examples :
I like the sleek design and the mix of wood and dark concrete.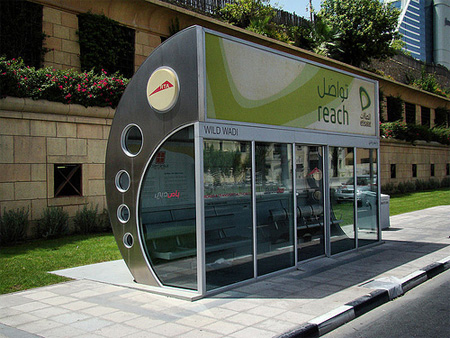 Here, there is air conditioning for the bus stop, therefore it is closed...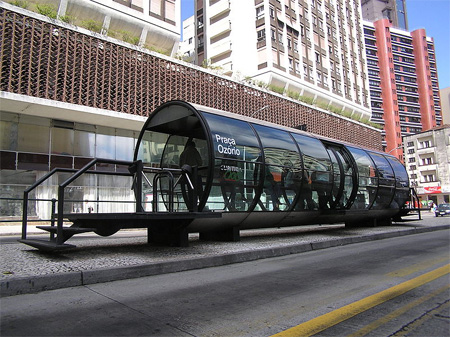 The famous Curitiba bus stop
Here, the benches and the paths create a plant or a flower if you want
The famous touristic signage system designed by Philippe Starck
And you, what are your best examples?