Discussion Starter
·
#1
·
Sundsvall is a charming city of approx. 94,000 people in the kommun,in northern Sweden.
I did the mistake and did not stay there for the night and returned to Stockholm the same day. Most people i had asked about Sundsvall,they said it was rather boring and dull. Well,they were wrong.I found Sundsvall to be a great little city,great architecture(some buildings could definately be mistaken to be in Stockholm when looking just at the building)and very friendly people.
Personaly i found Sundsvall to be better than Karlstad(by the way,a thread for Alvesta,Karlstad and Växjö is coming soon as i have travelled recently to these cities also).
I apologise if some pics are not very good but bc of lack of time i was holding my laptop on one hand and the camera on the other and running around taking pics).I had only two hours for the pics.
I hope you will enjoy this thread,and remember if you do go to Sundsvall,do stay for the night,it worths it.
*some of the pics were taken early in the morning,before shops opened,thats why you cant see so many people in the streets
the train station,exterior view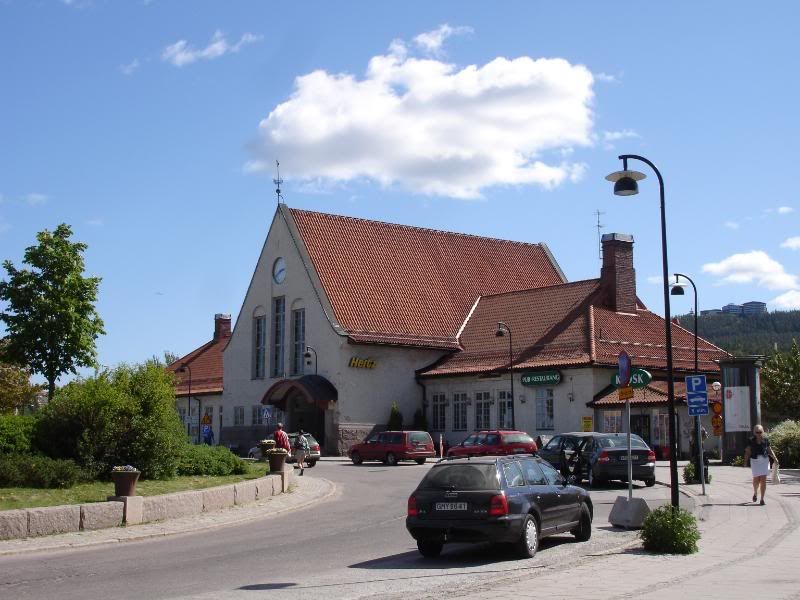 the train station,view of the interior(roof)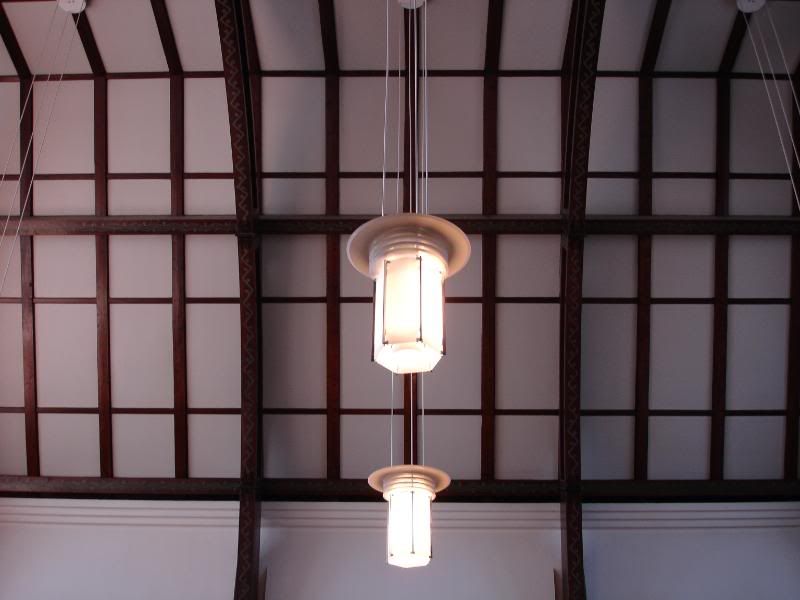 railway tracks and view of a hotel on a hill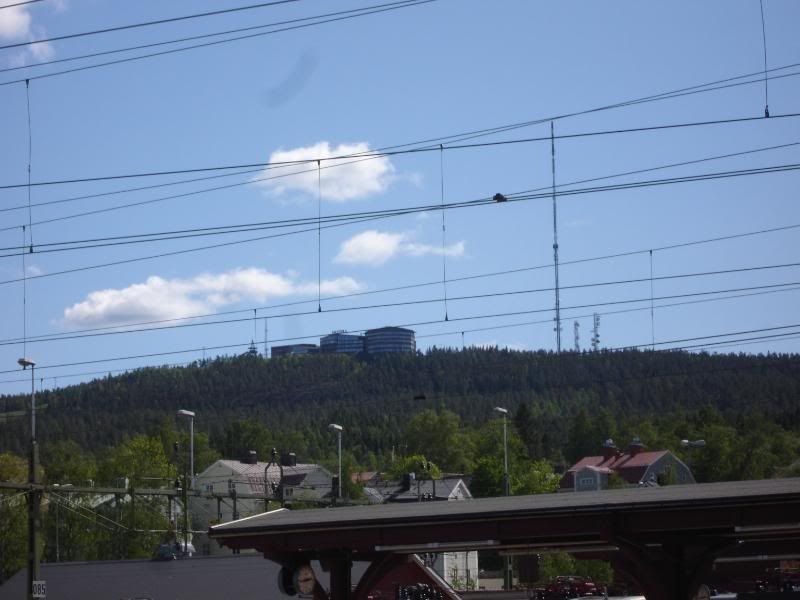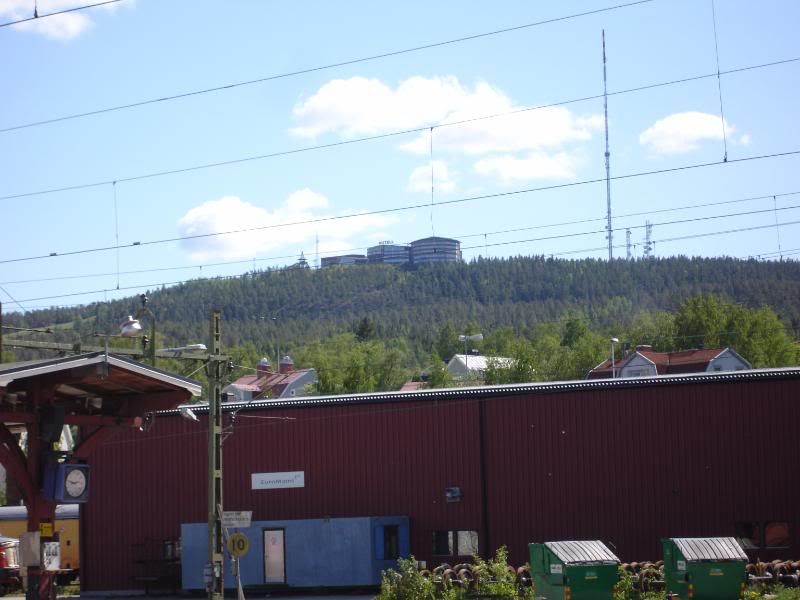 by the railway station there was a mc donalds restaurant that was desperately trying to attract customers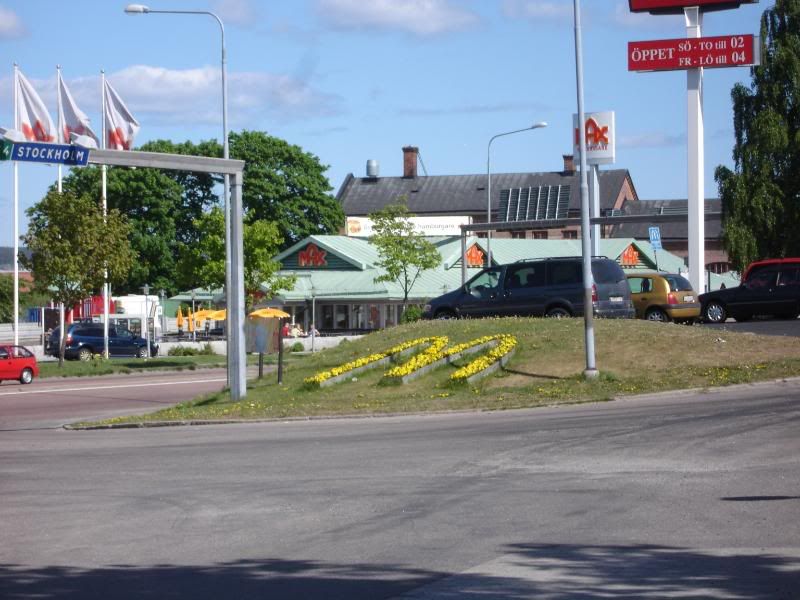 on my way from the train station to the city,i went through this small tunnel where there was music playing. It was pretty cool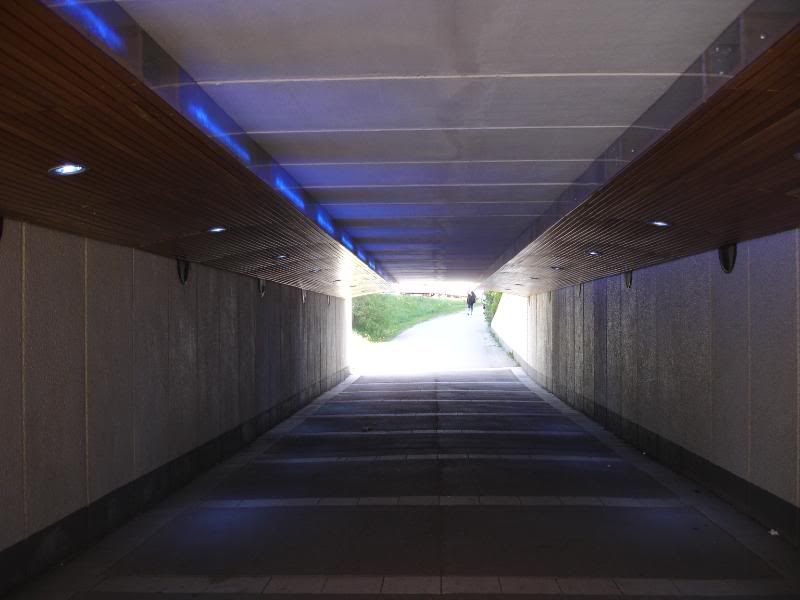 next to this underground passage there was this office building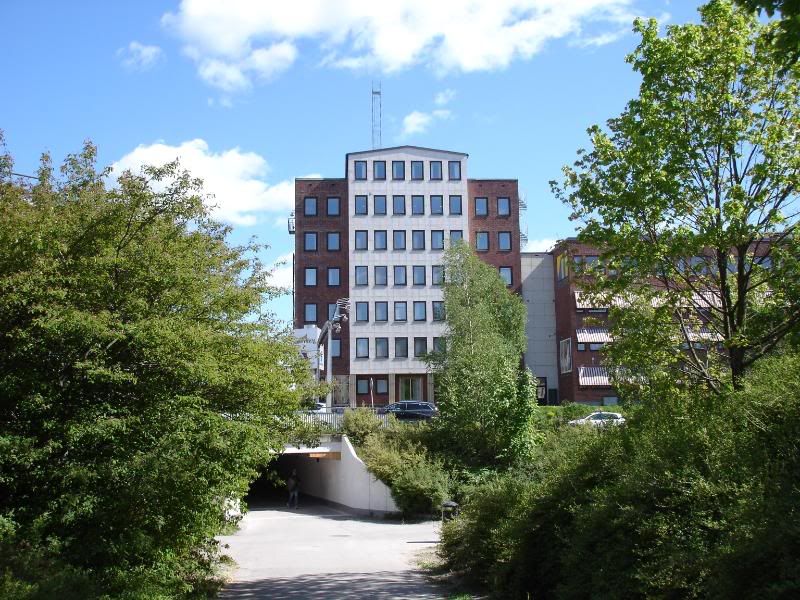 pics from the main pedestrian streets ,the square and surrounding areas.
the city has some sort of a boulevard ,called esplanade,it was really nice.
enjoy the very nice architecture of the buildings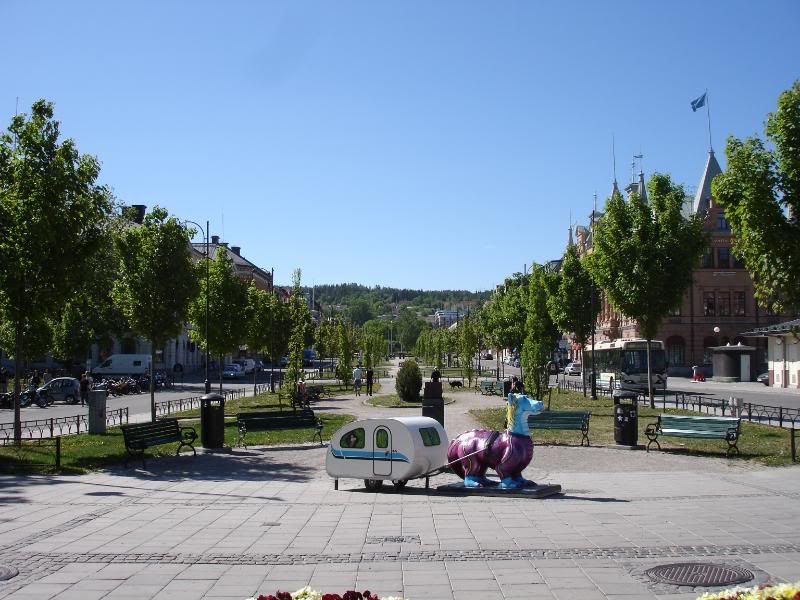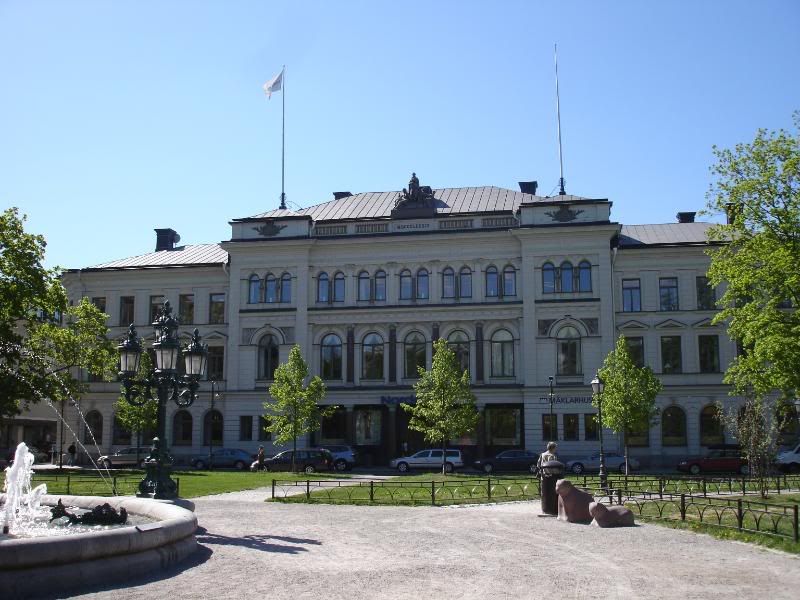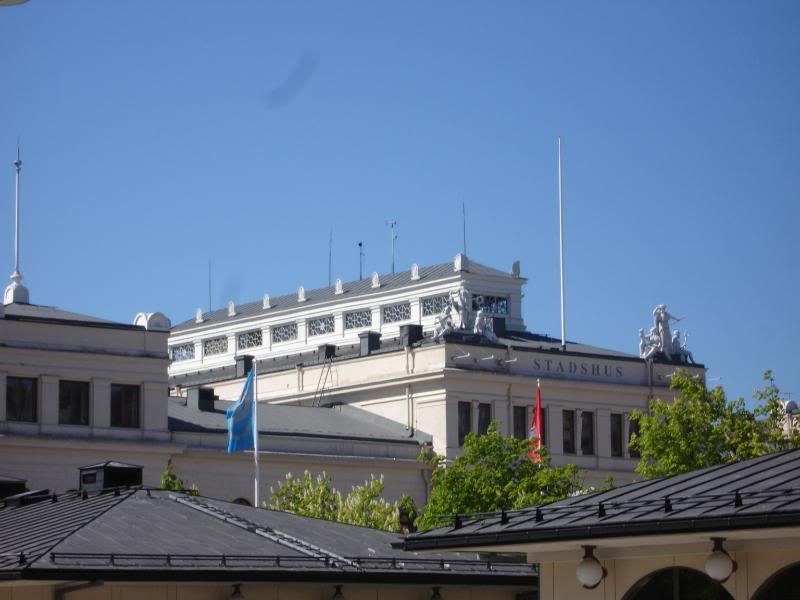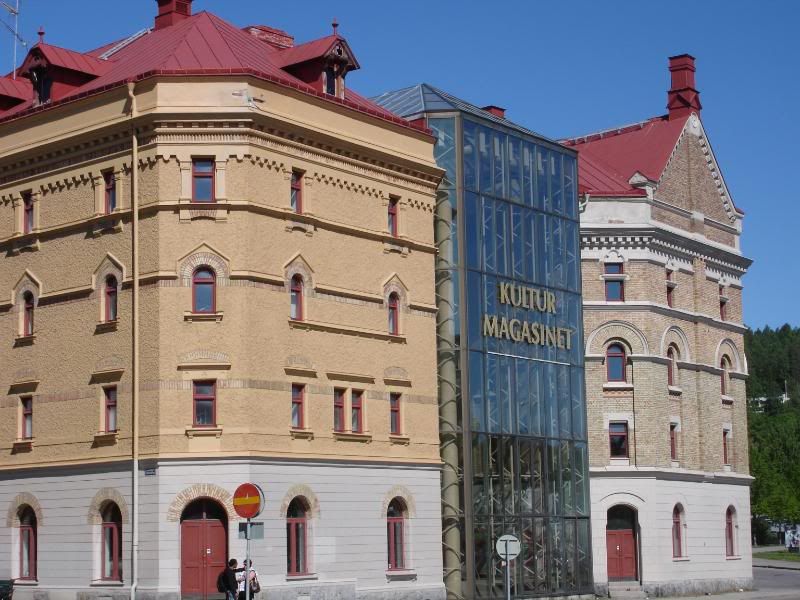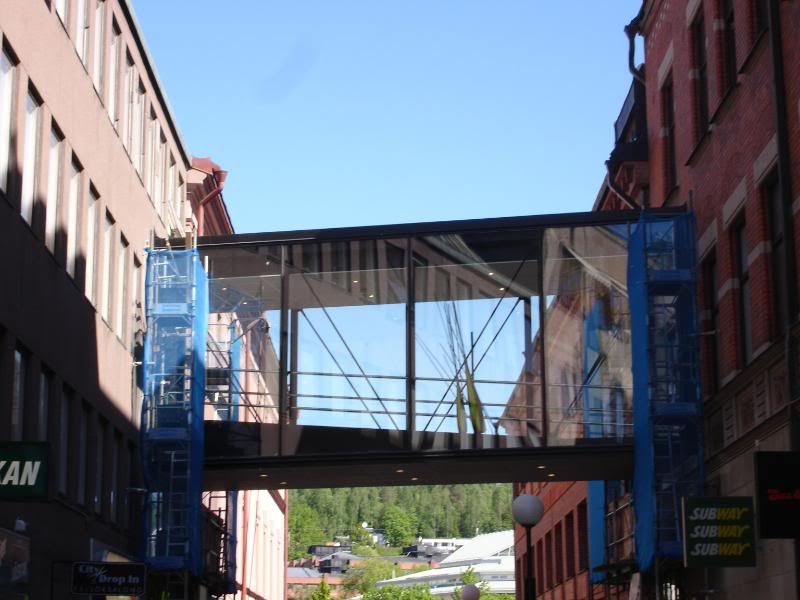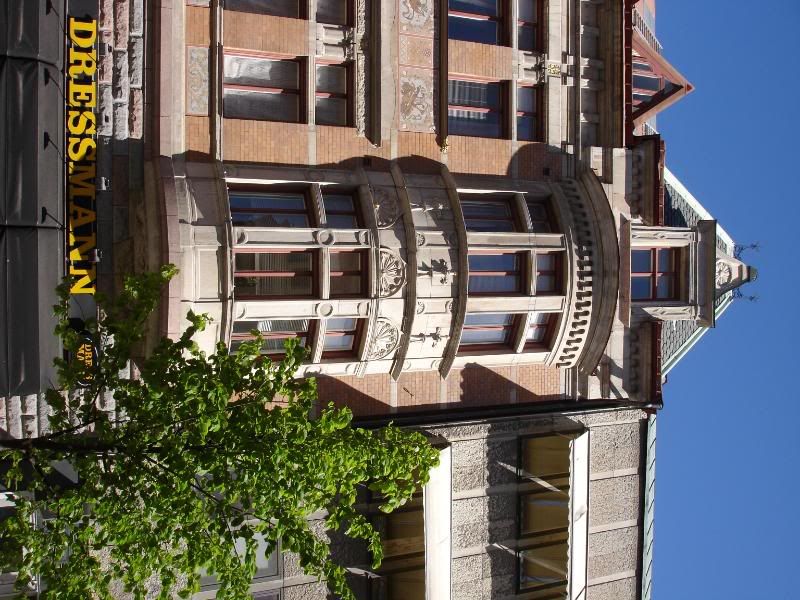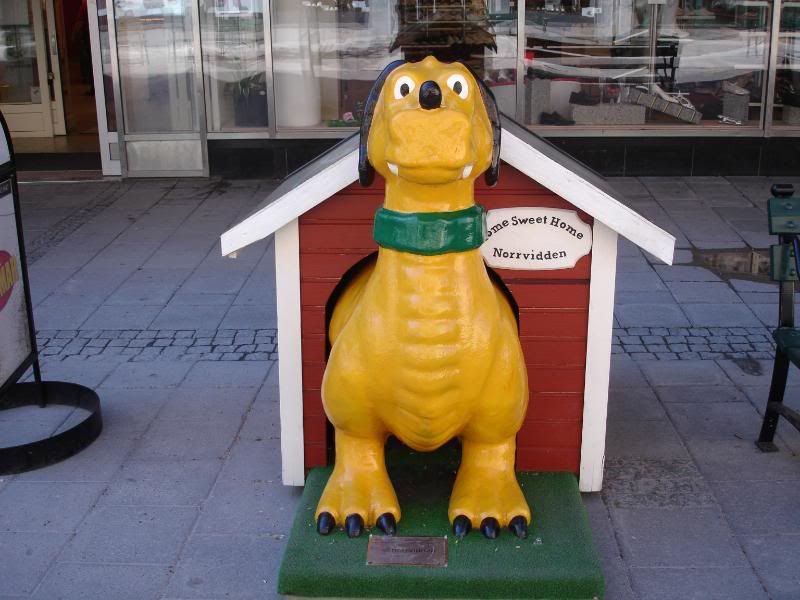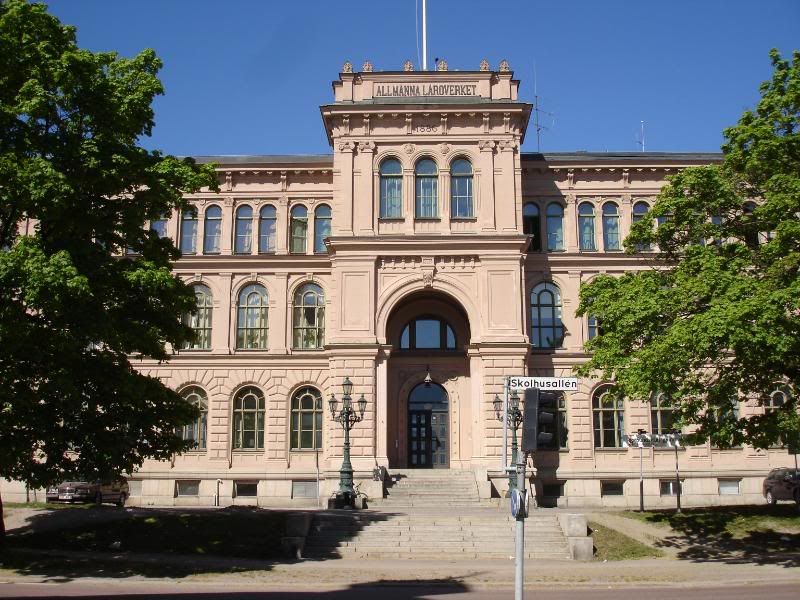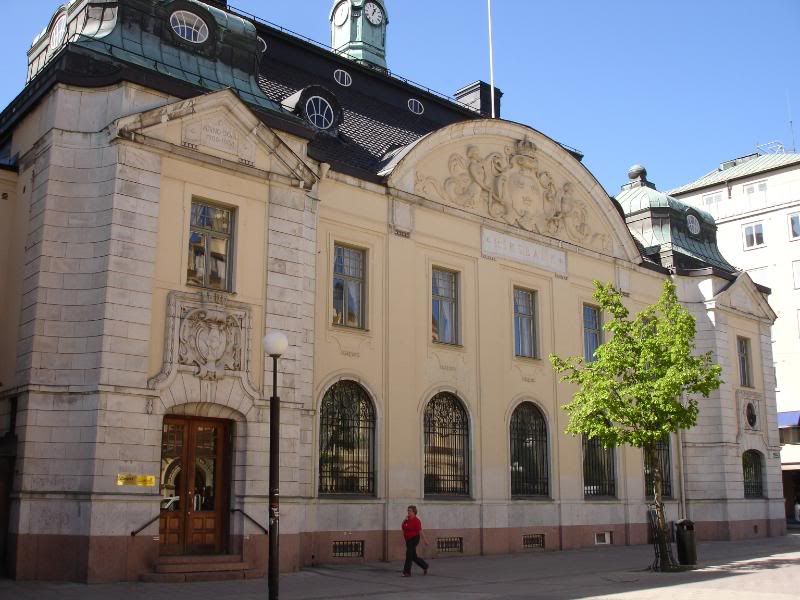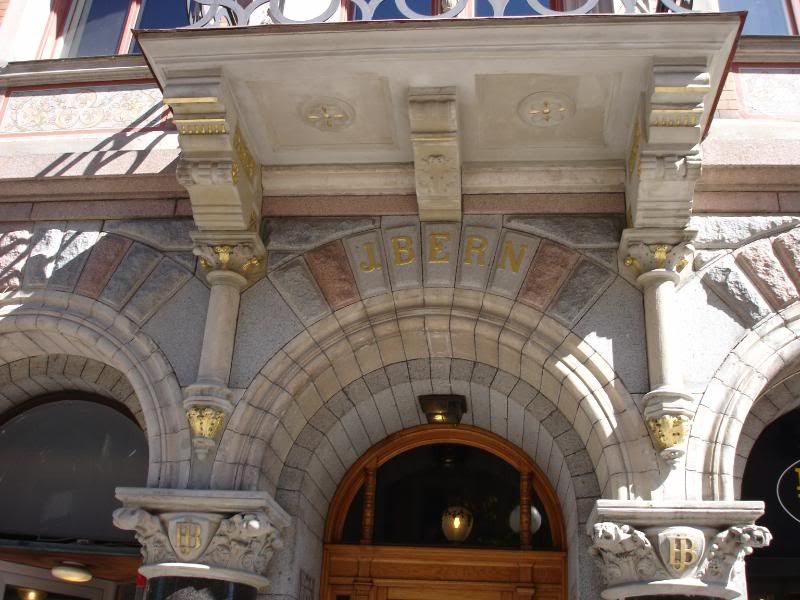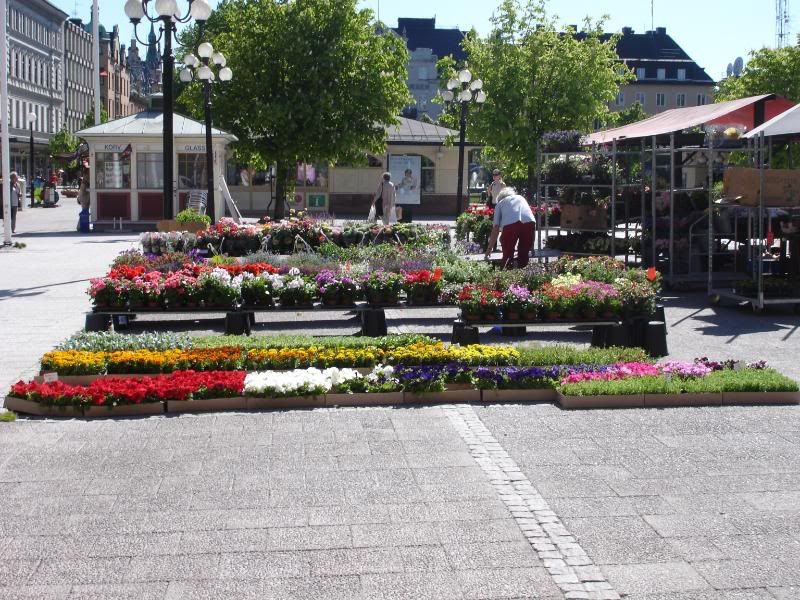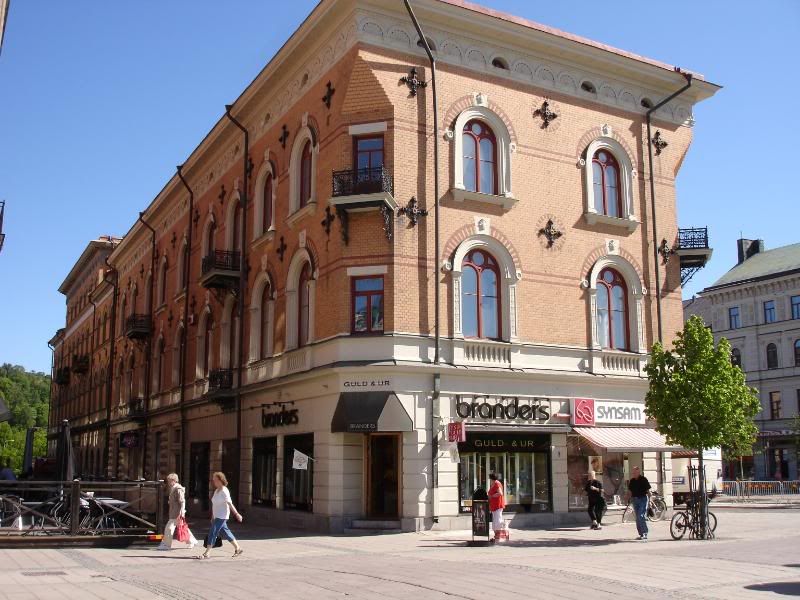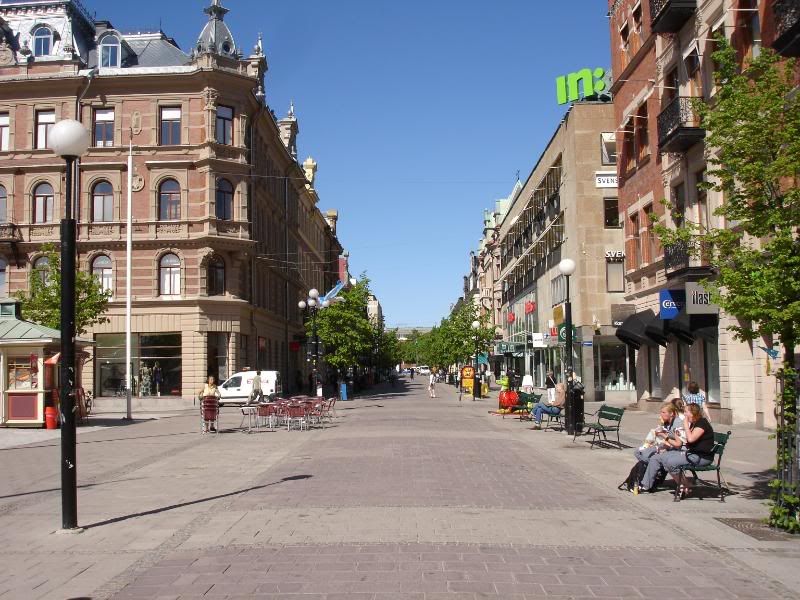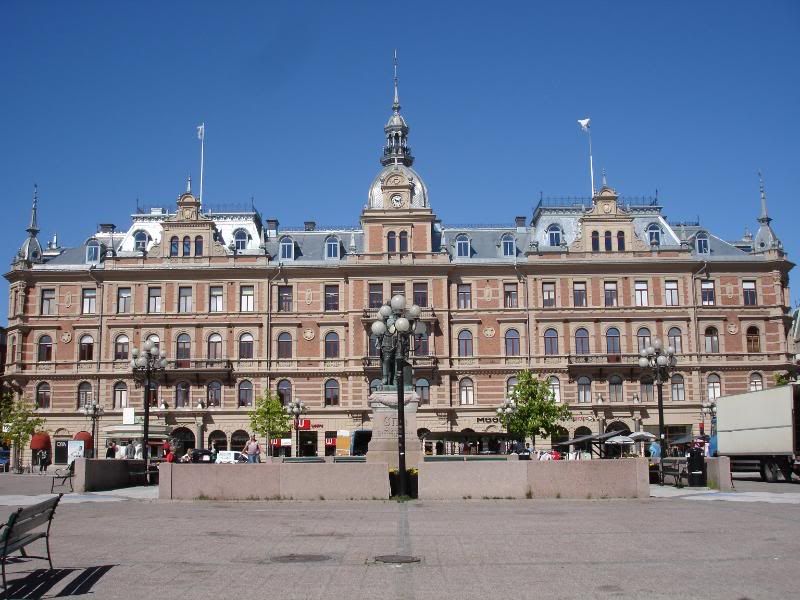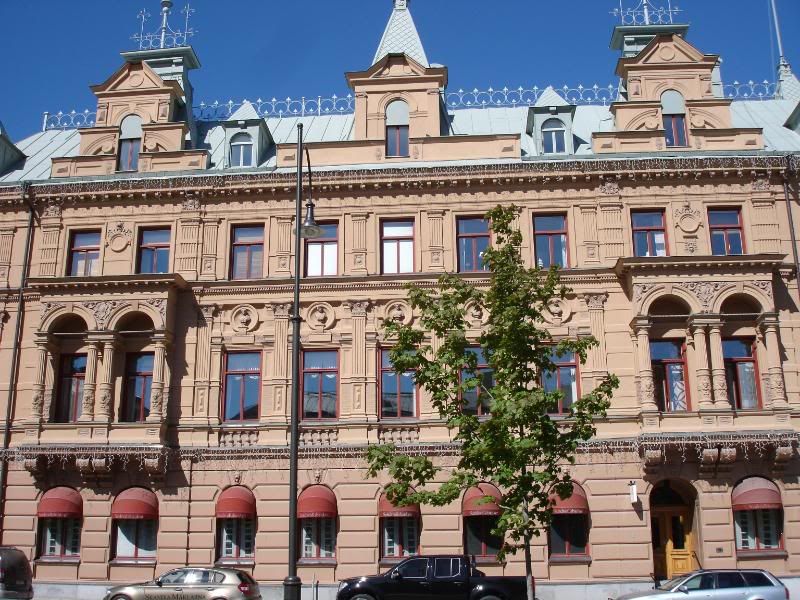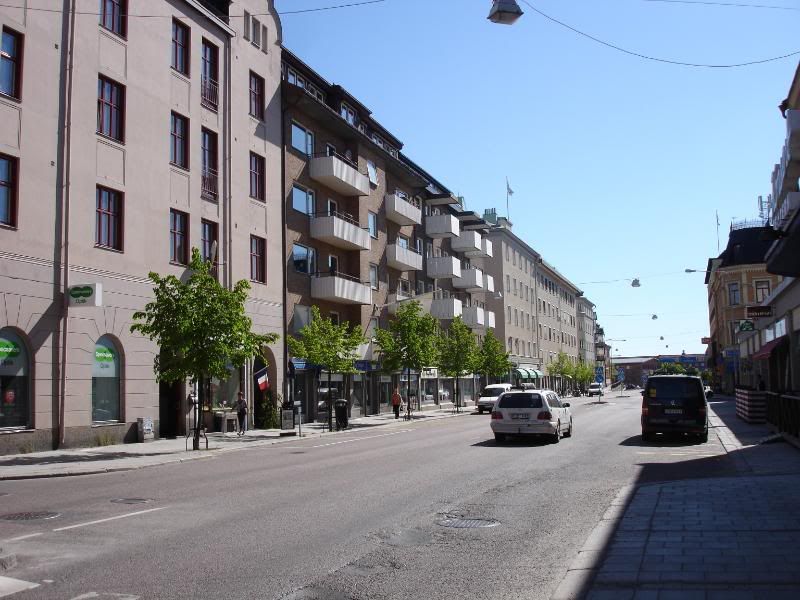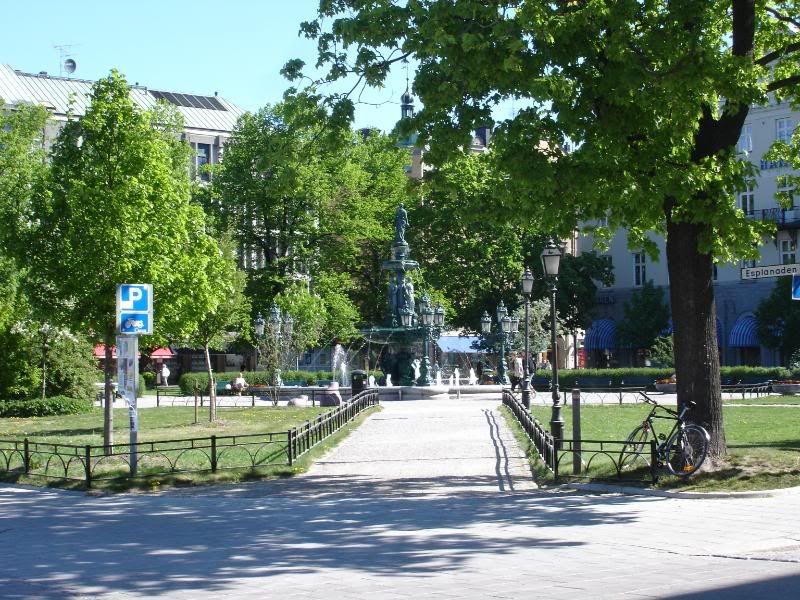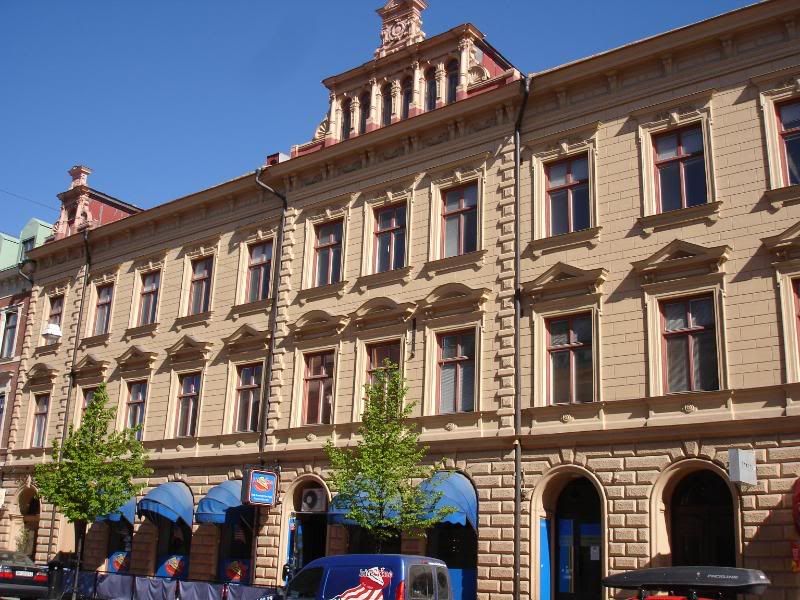 inre hamn,an area undergoing development and reconstruction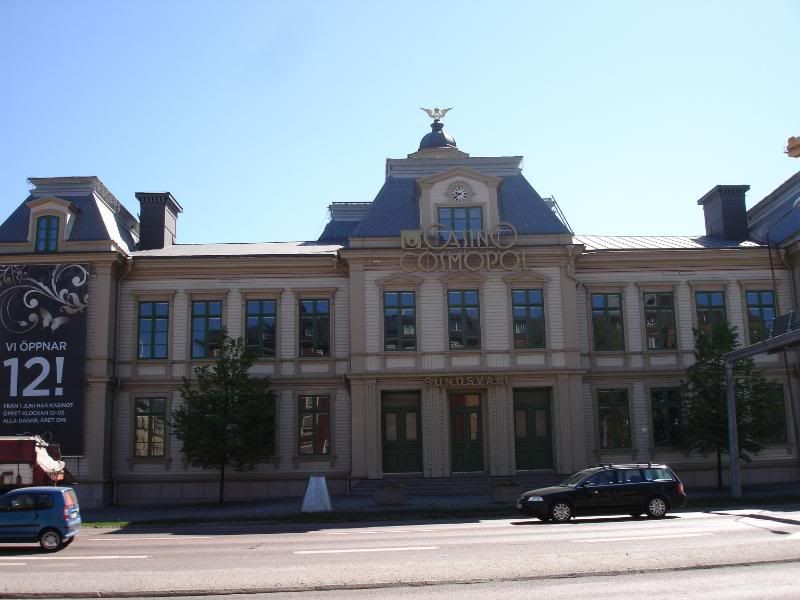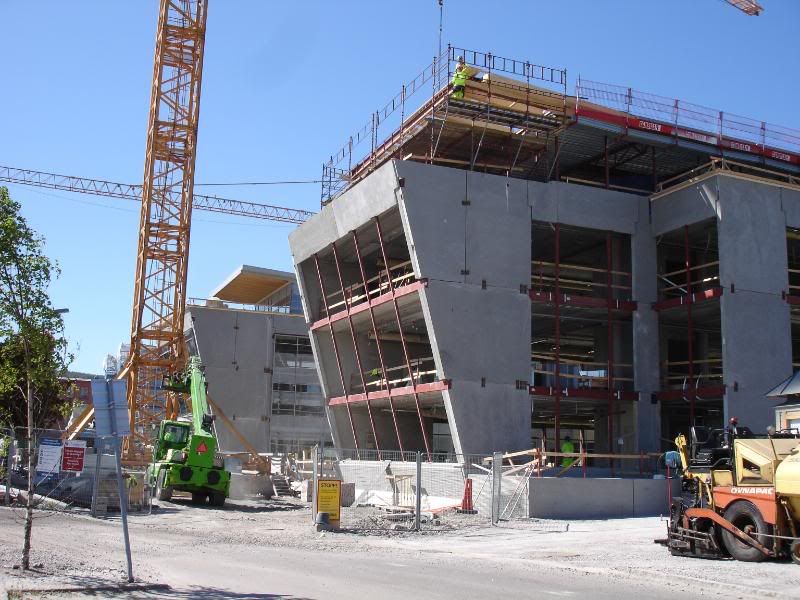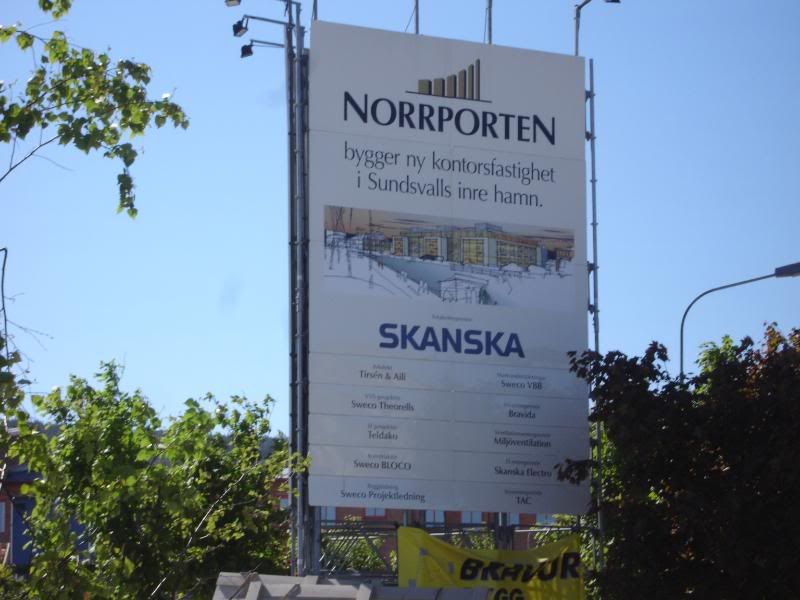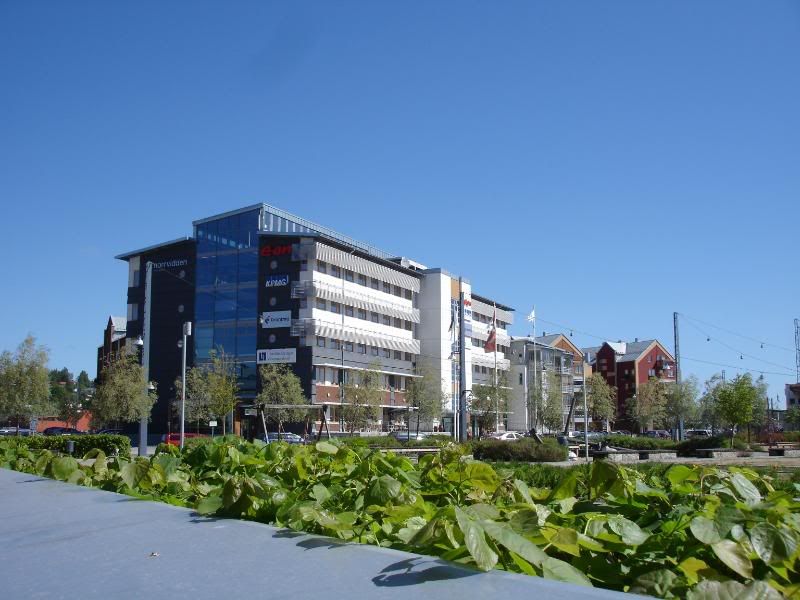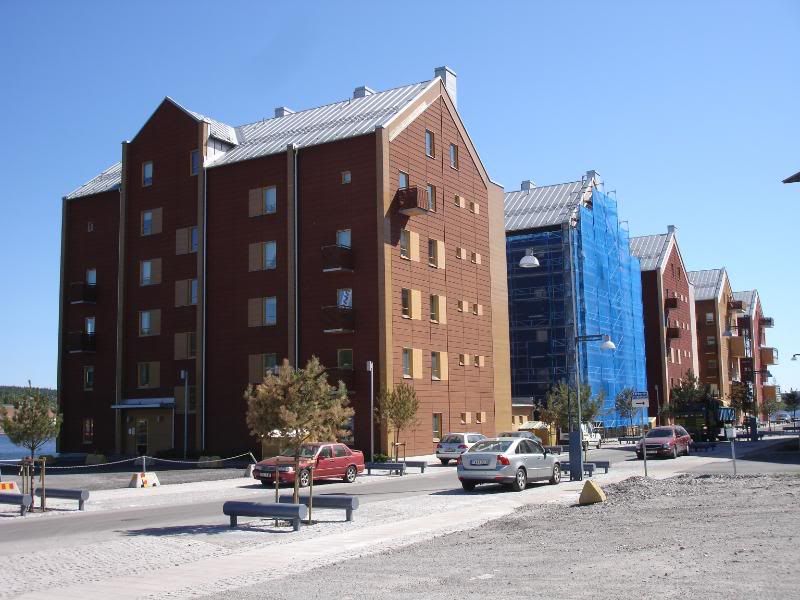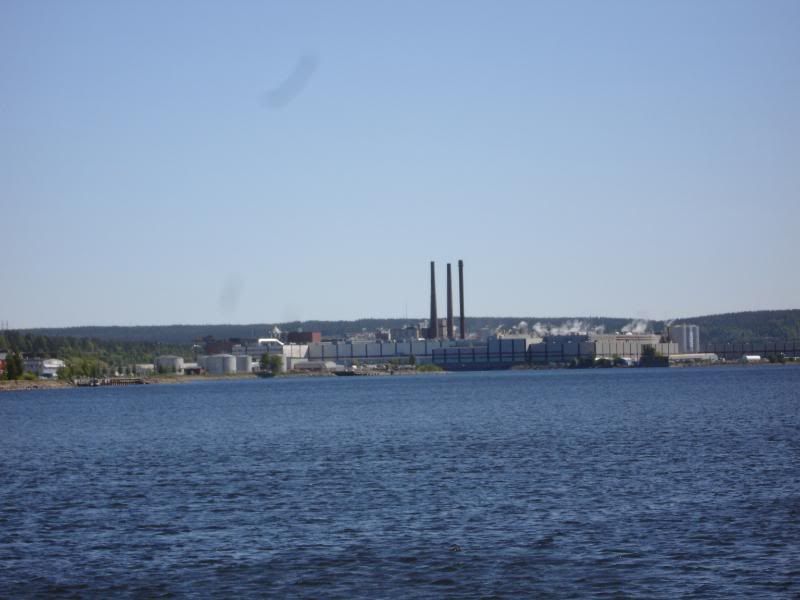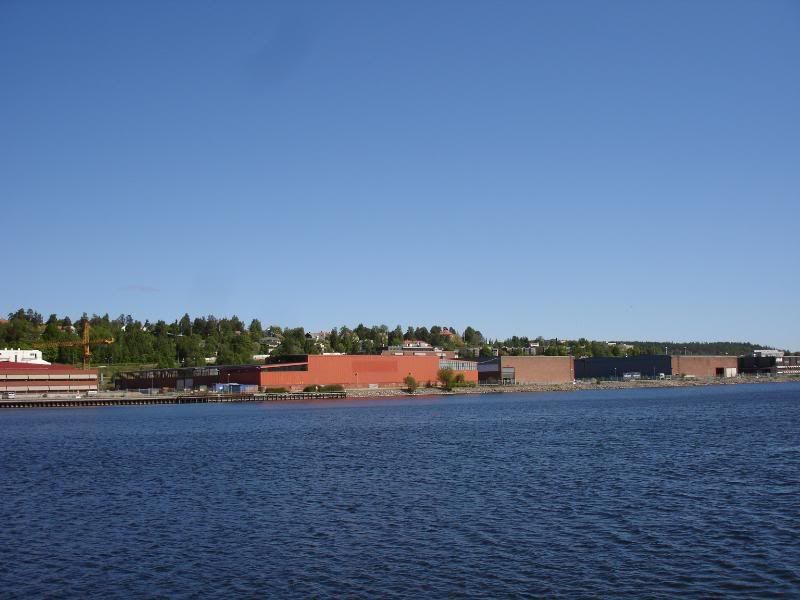 views of the hills that surround Sundsvall,the cathedral and the river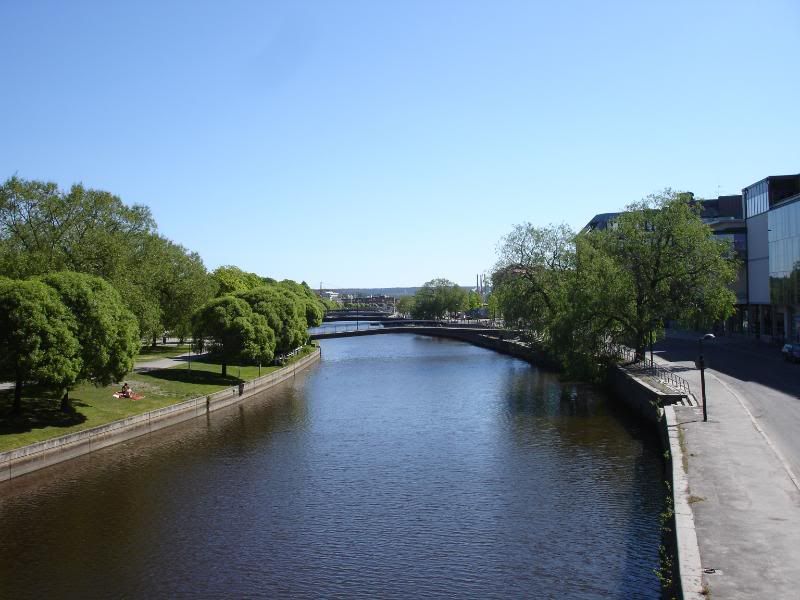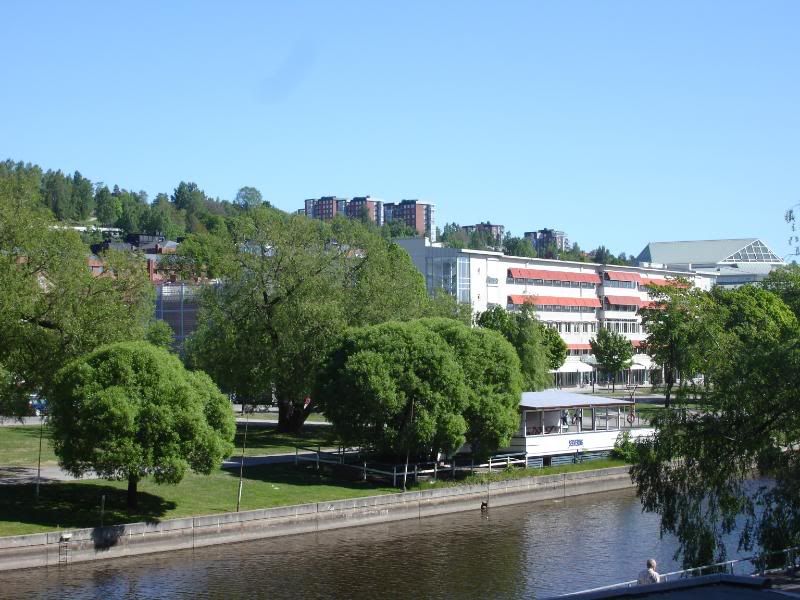 Sundsvalls hospital is a huge building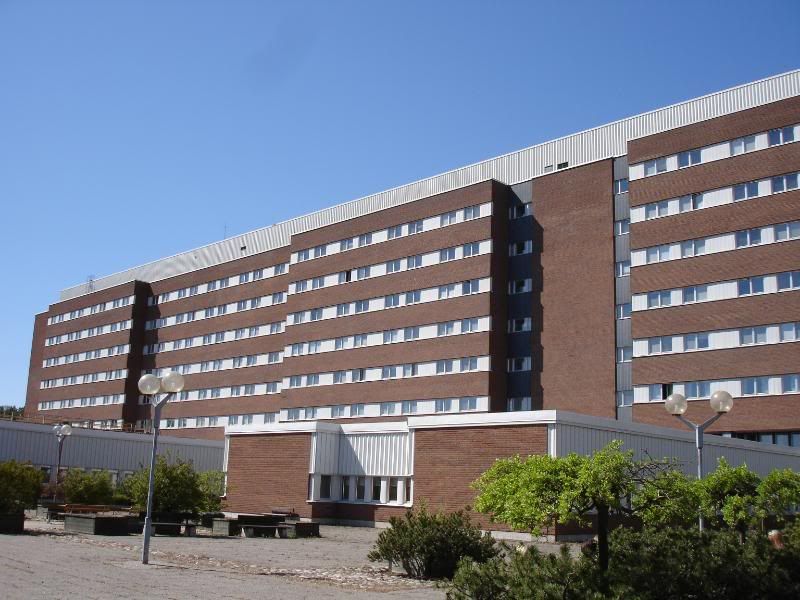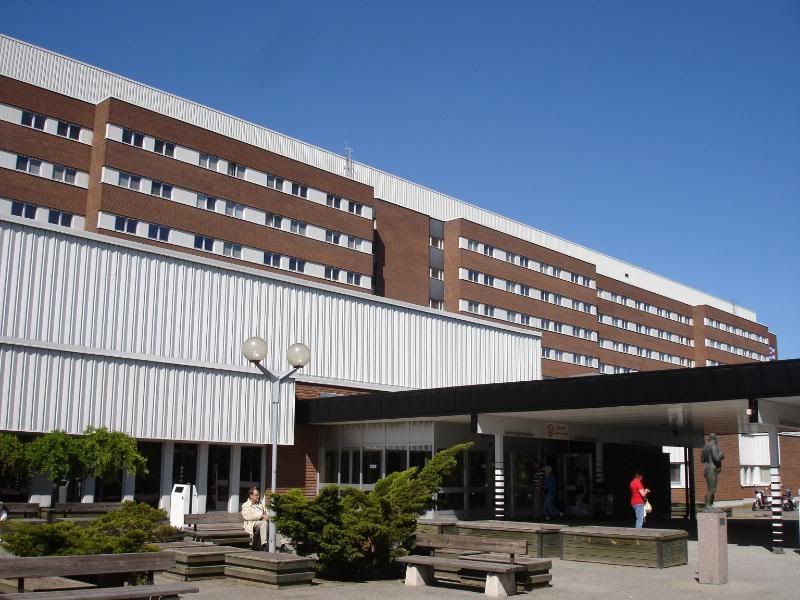 well,thats all!
there were lots of other very nice buildings but my camera ran low on memory as i havent uploaded the pics from my previous trips.
i guess this could be a reason for me to visit Sundsvall again!