Discussion Starter
·
#1
·
I thought i'd creat a thread where the cities applying for the casino could show any plans they have available for the casino, and subsequent devlelopment associated with it. Hopefully we could have a debate as to which is better and why?
Here is Cardiffs' proposal:
Situated on a brownfield puninsular site, the casino will be the main focus of a huge development in the Bay area of Cardiff know as the International SPorts Village. The regional casino is the catalyst in assuring the International Sports Village is completed in time to support the Olympics of 2012 and the preparation years of 2010 and 2011. Operation for the Regional Casino will be the major UK/Australian partnership of Aspers.
Here is the casino and associated hotel:
An old picture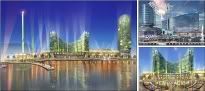 The newset pictures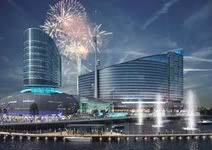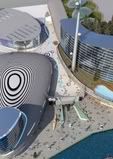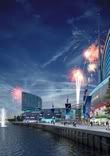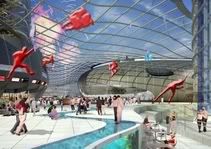 If the casino is given the go ahead it will ensure that the following proposals will get built and are available in time for the 2012 olympics.
The main addition to cardiffs skyline will be three residential towers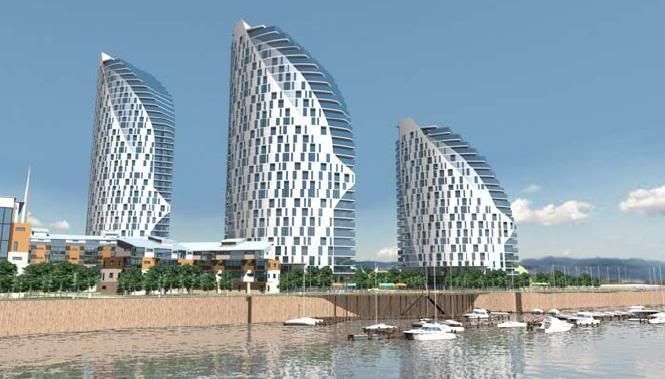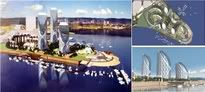 Also as the title suggests there will be a host of sporting venues
Snow dome
ice hocky rink
as well as a wight water rafting center. Construction on a new swimming pool is already underway.
Here is a larger view of the site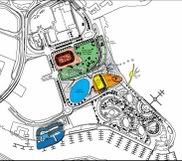 If i have omited something let me know