Discussion Starter
•
#1
•
Örebro 2014 10 26
Örebro is a small city located in Örebro county to the west of Stockholm. It is a city of 140,599 inhabitants and has a very impressive castle at its centre. It is technically Sweden's sixth largest city!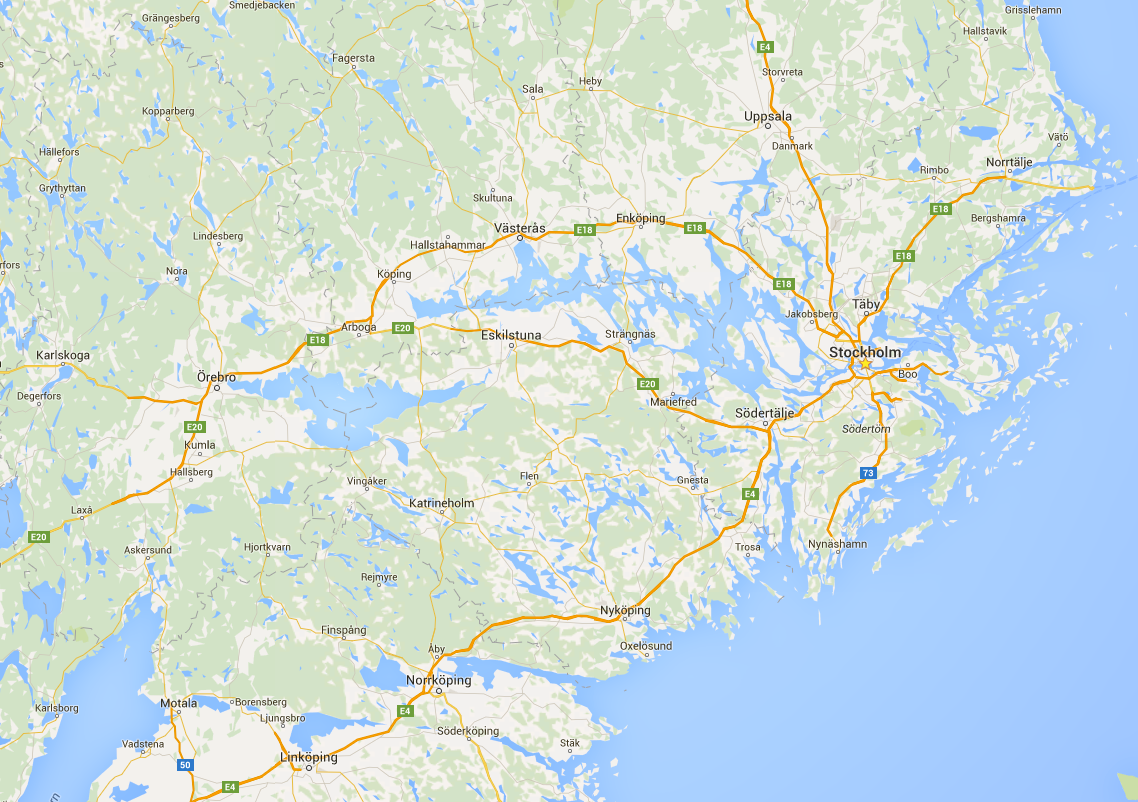 As usual with our travels around Sweden, we took the train from Stockholm centralstation. But first we had to catch the train from Stockholms Södra station (as we were staying there at that time) and go to the central station.
We then caught one of the regional trains (which happened to be double decker) from Stockholm Central to Örebro station.
Here are some videos of our trip. The first section of our trip is just us leaving Stockholm Centralstation, on a rather miserable day!
Followed by the suburb of Sundbyberg to the edge of Stockholm city.
Finally, some videos of some Swedish countryside!
We actually arrived in to Västerås station and paused there for a short while. I had someone sneezing very nearby though, which was a bit unfortunate!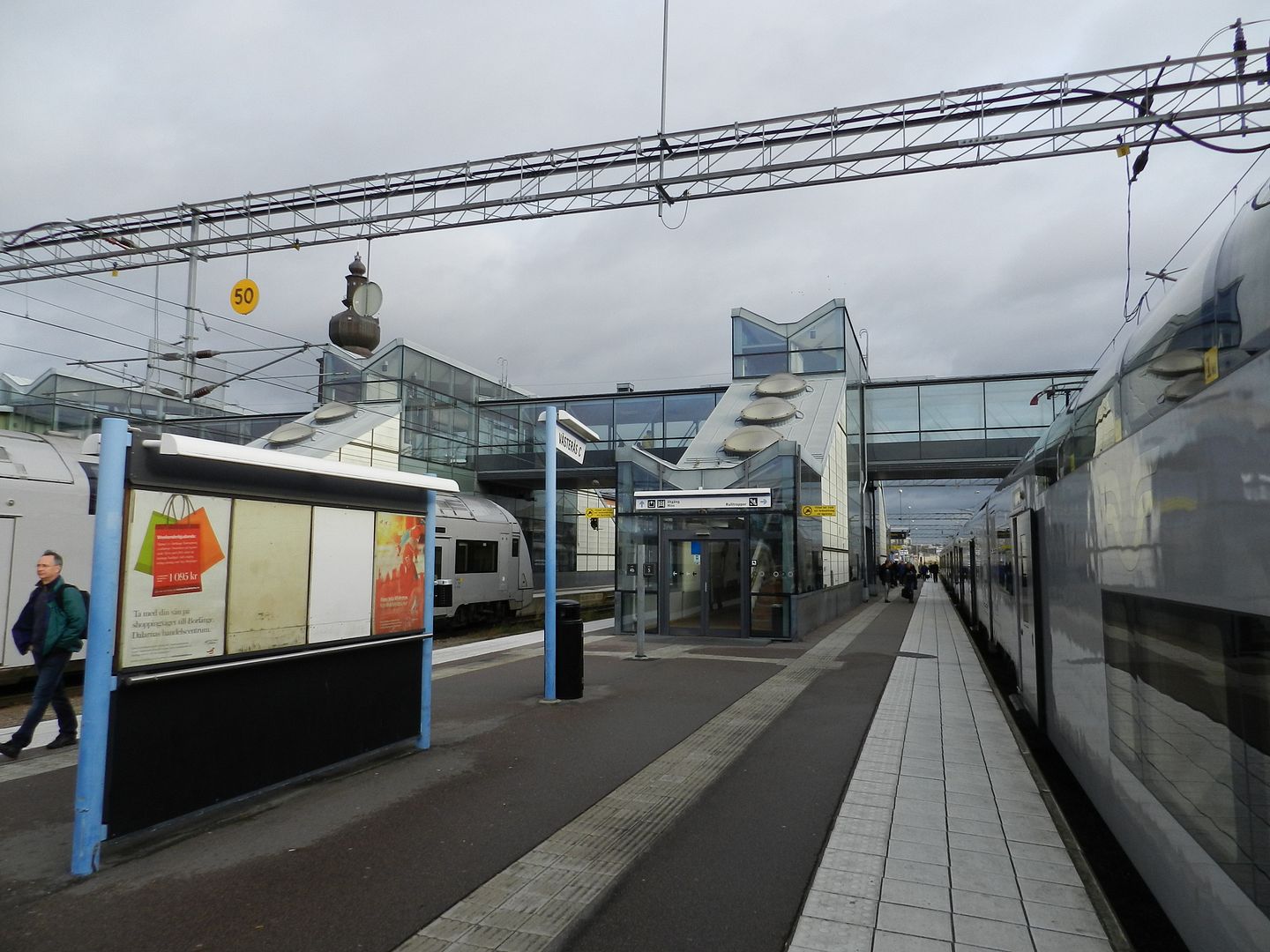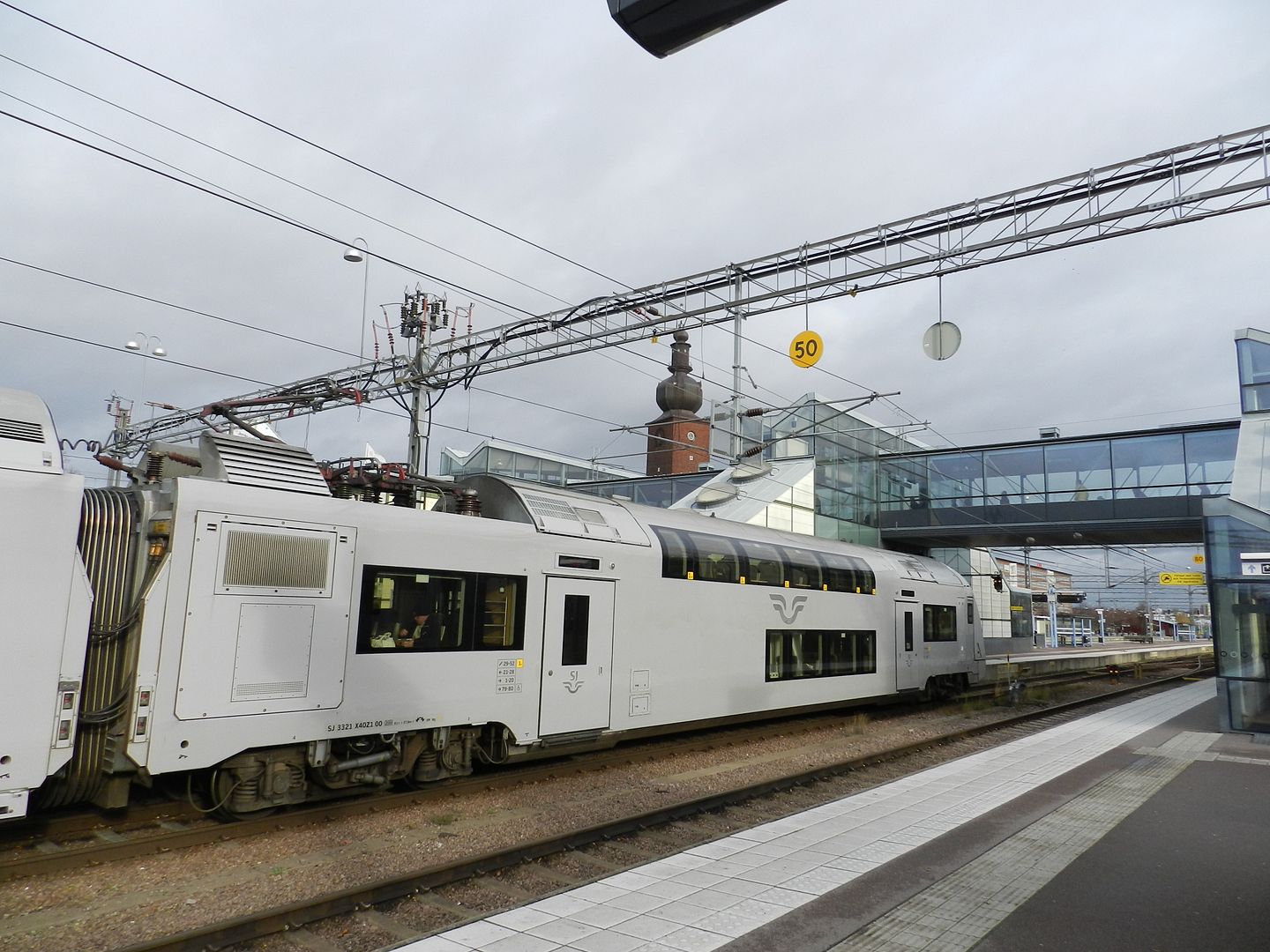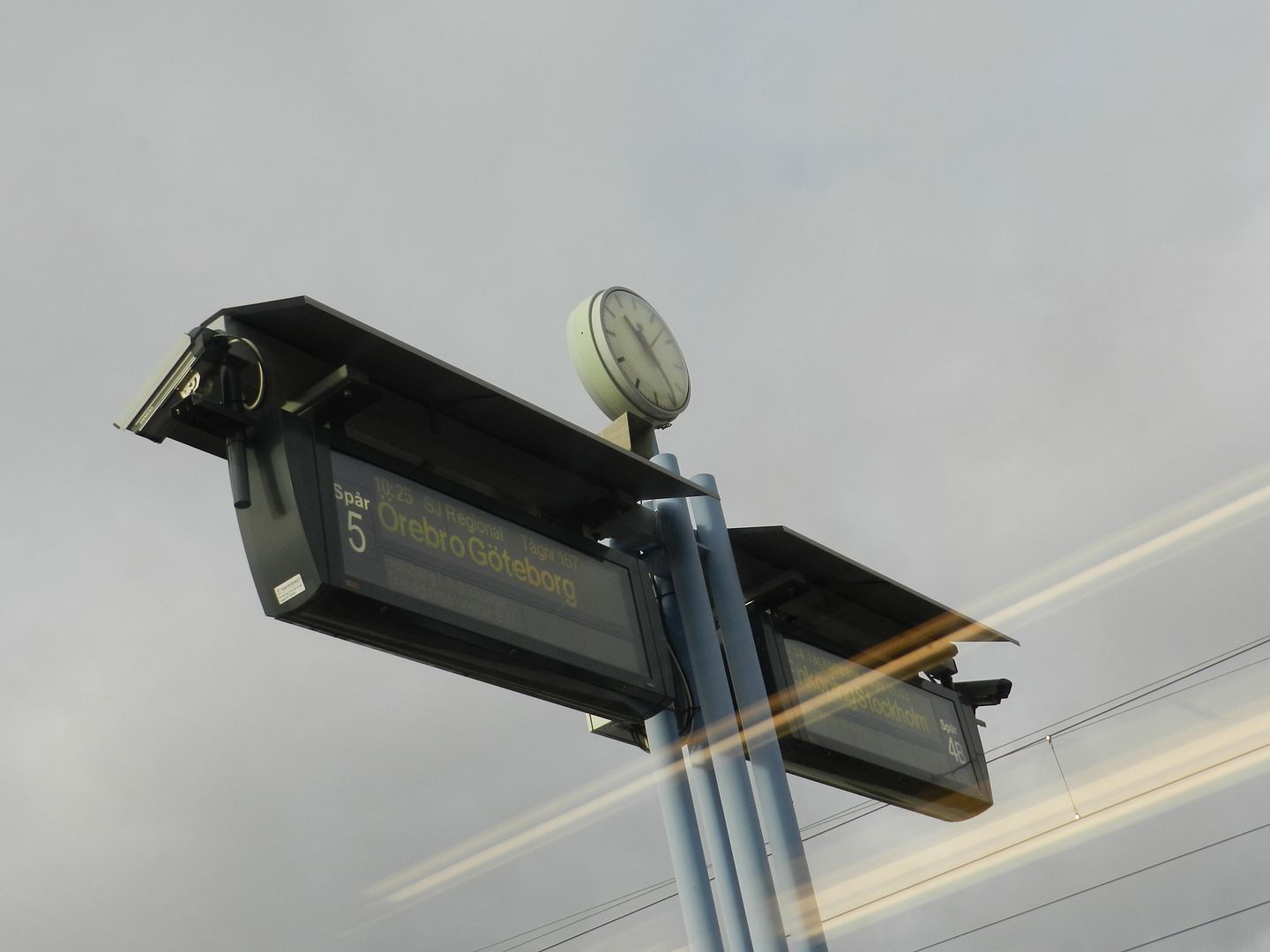 We then departed Västerås on our way to Örebro!
Made it into Örebro station.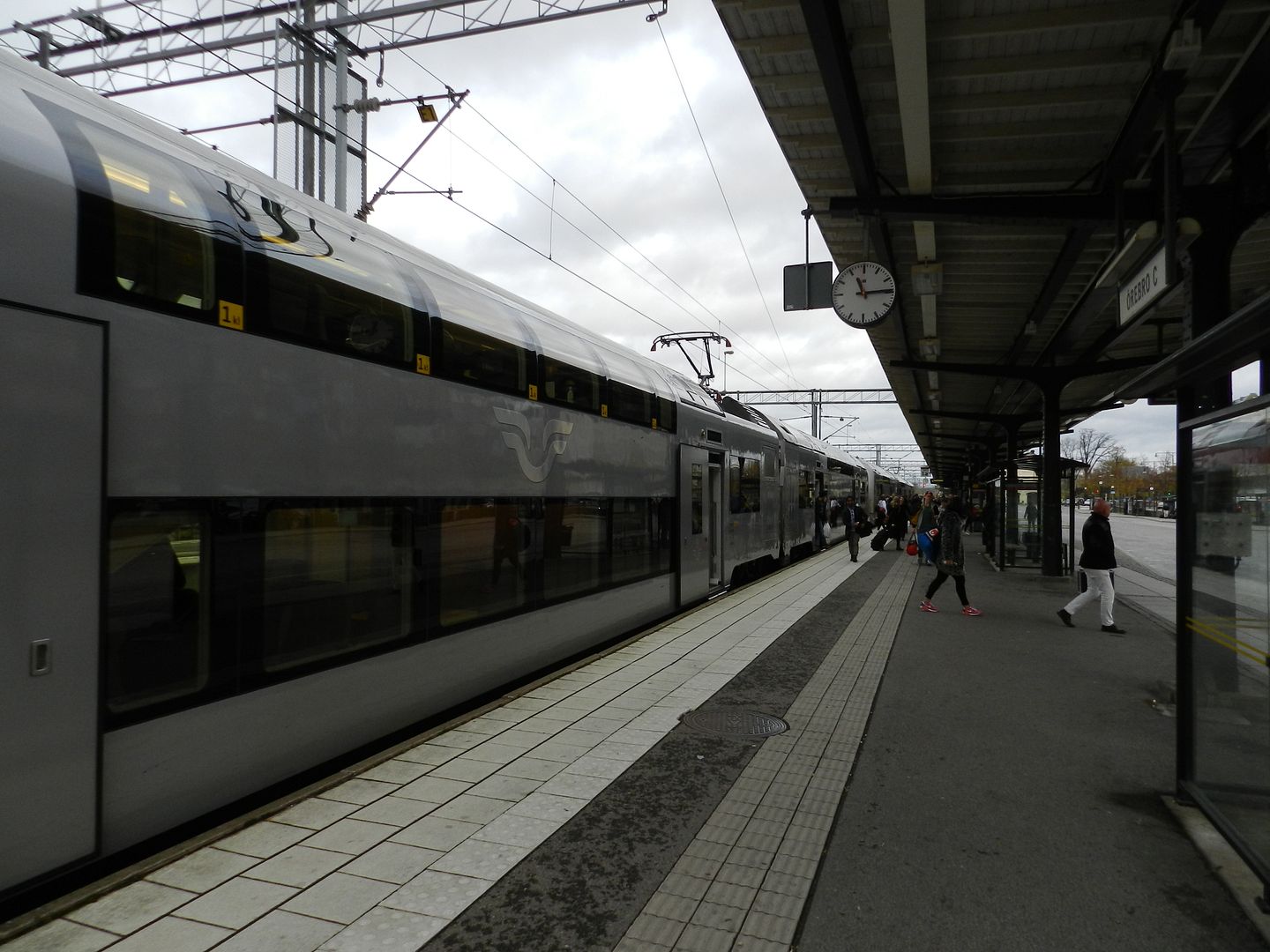 Our train then left us behind on its way to Gothenburg.
We left the station and saw the bus terminal for the city.
Followed by the copious bike parking that one always gets in Sweden.
And we head into Örebro itself!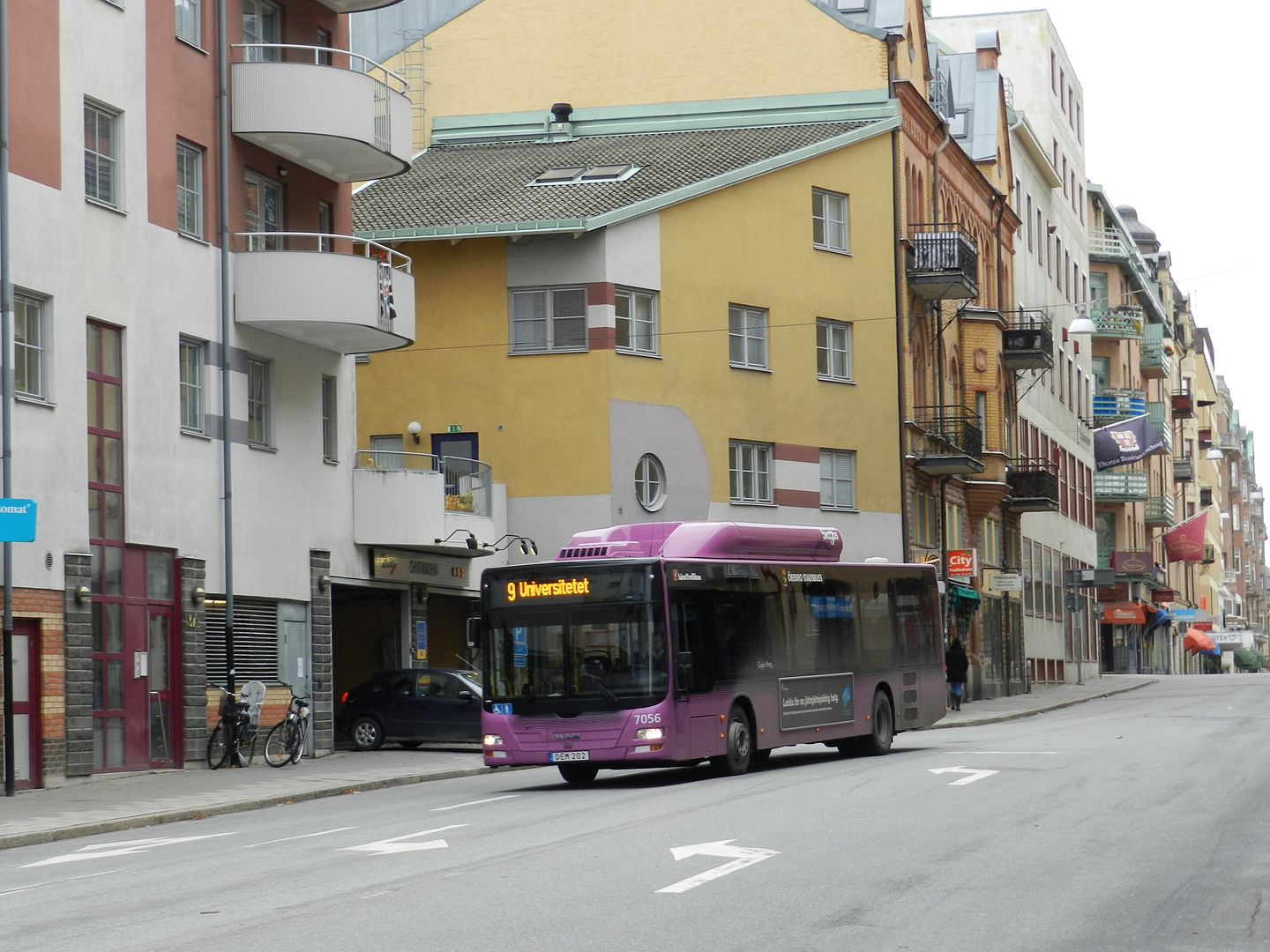 I liked the purple buses.
We started walking towards the castle as our first stop.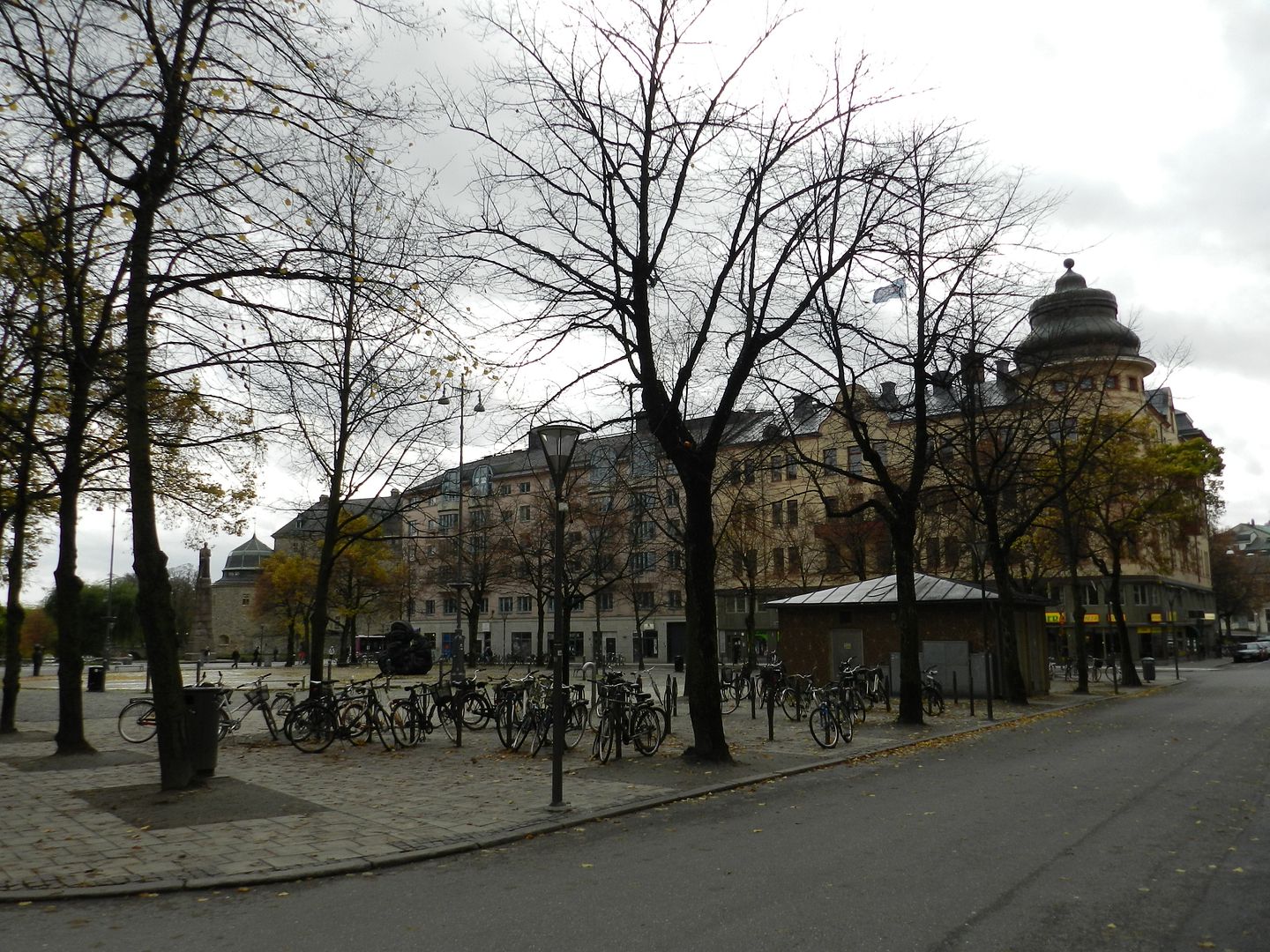 But first we encountered a duck!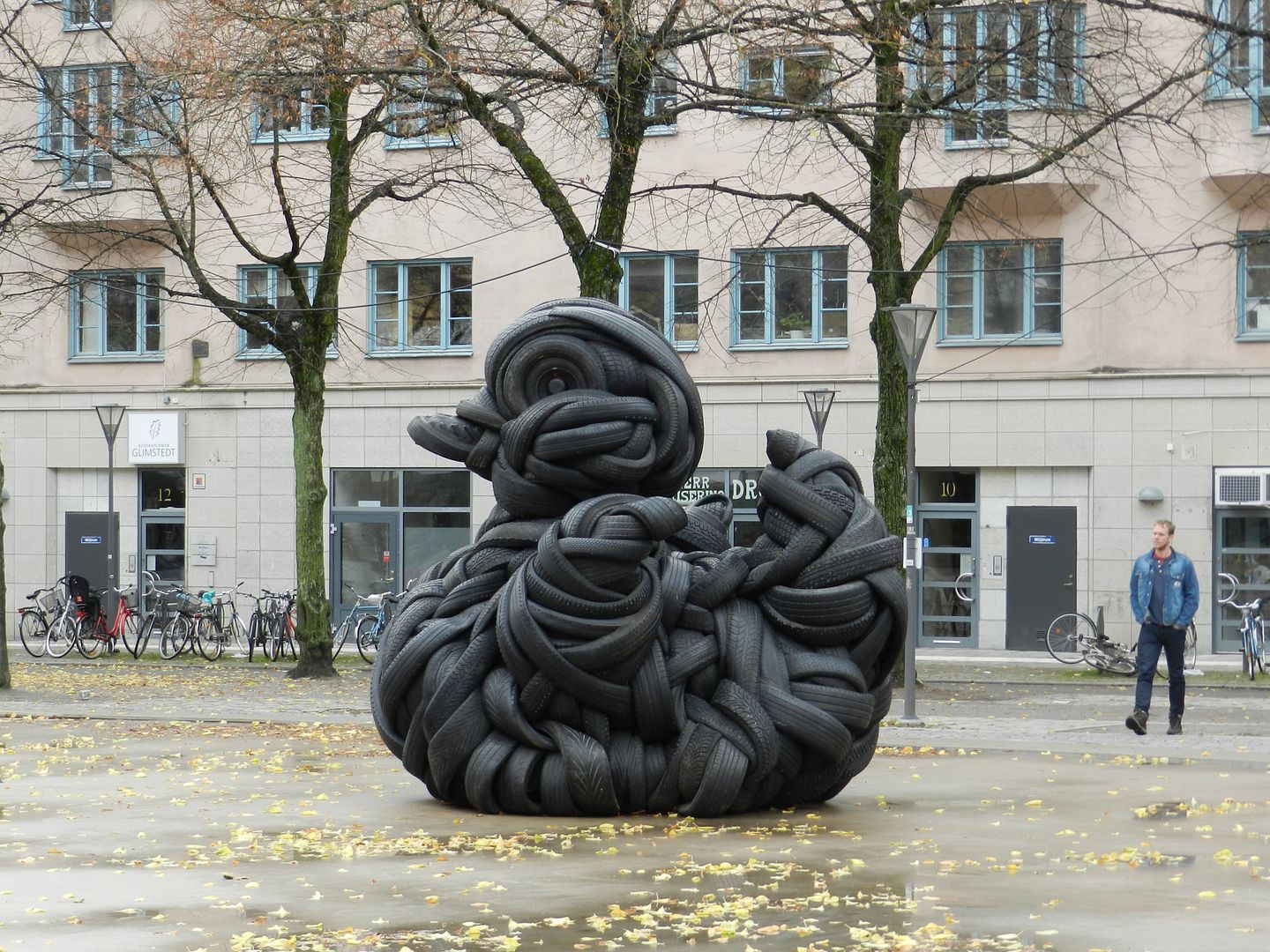 And another statue.
Örebro has some grand buildings.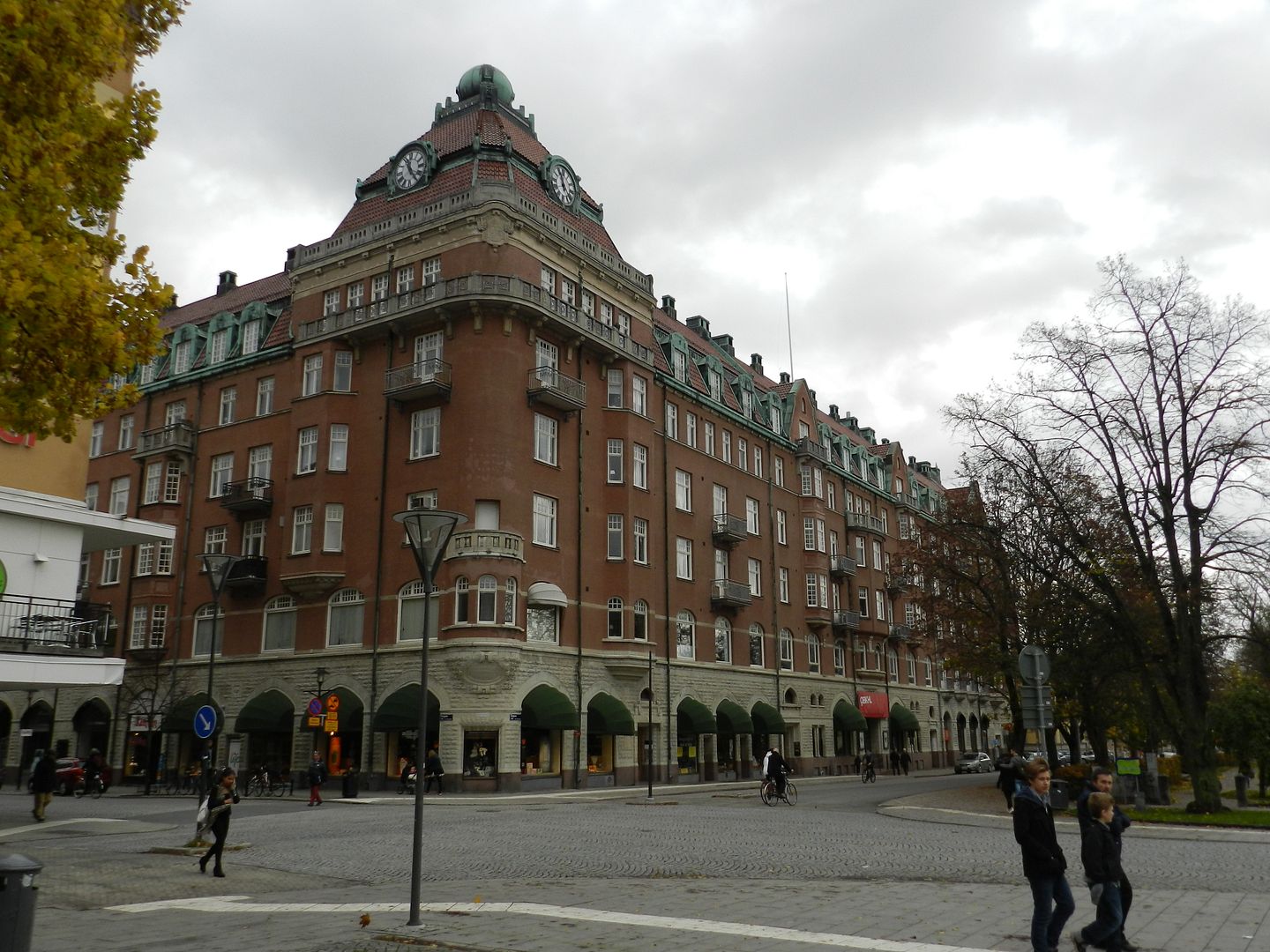 But this is what we really came to see - the Castle.
More to come.