Discussion Starter
•
#1
•
Welcome to China!
My wife and I took a trip to China for Christmas and the New Year to see our relatives (my wife is a native Beijinger). China is an enigma for many. An ancient civilisation with amazing history of innovation, invention and cultural offerings to the world. It is now developing faster than any other nation that has been seen in the history of the world and lifting millions of people out of poverty. Whilst we might not always agree with the methods, the results are impressive.
During our time in China we visited Beijing, Tianjin and Shanghai. This photo thread, in much a similar vein to my others, will cover what I see - warts and all. If I find something interesting, I take a photo of it. Whilst my photos are not professional, I hope you all enjoy the "virtual tour" that I hope I can give you all.
Day One - Arriving in Beijing 2014 12 25
Welcome to Beijing! We were picked up from Terminal 2 by my father-in-law after a Hainan Airways flight from Berlin Tegel. We arrived on Christmas day, so Merry Christmas!
Travelling by car from the airport.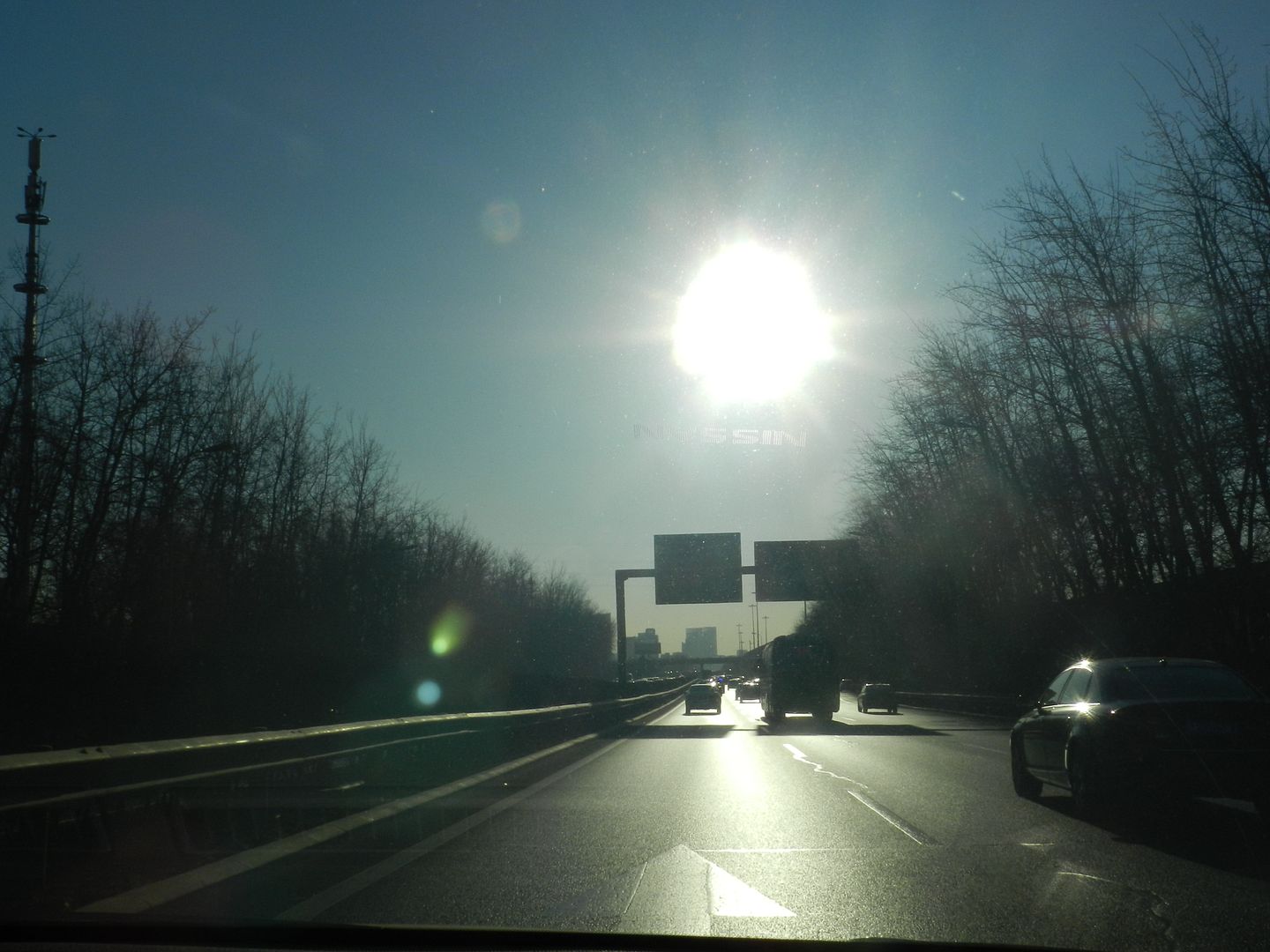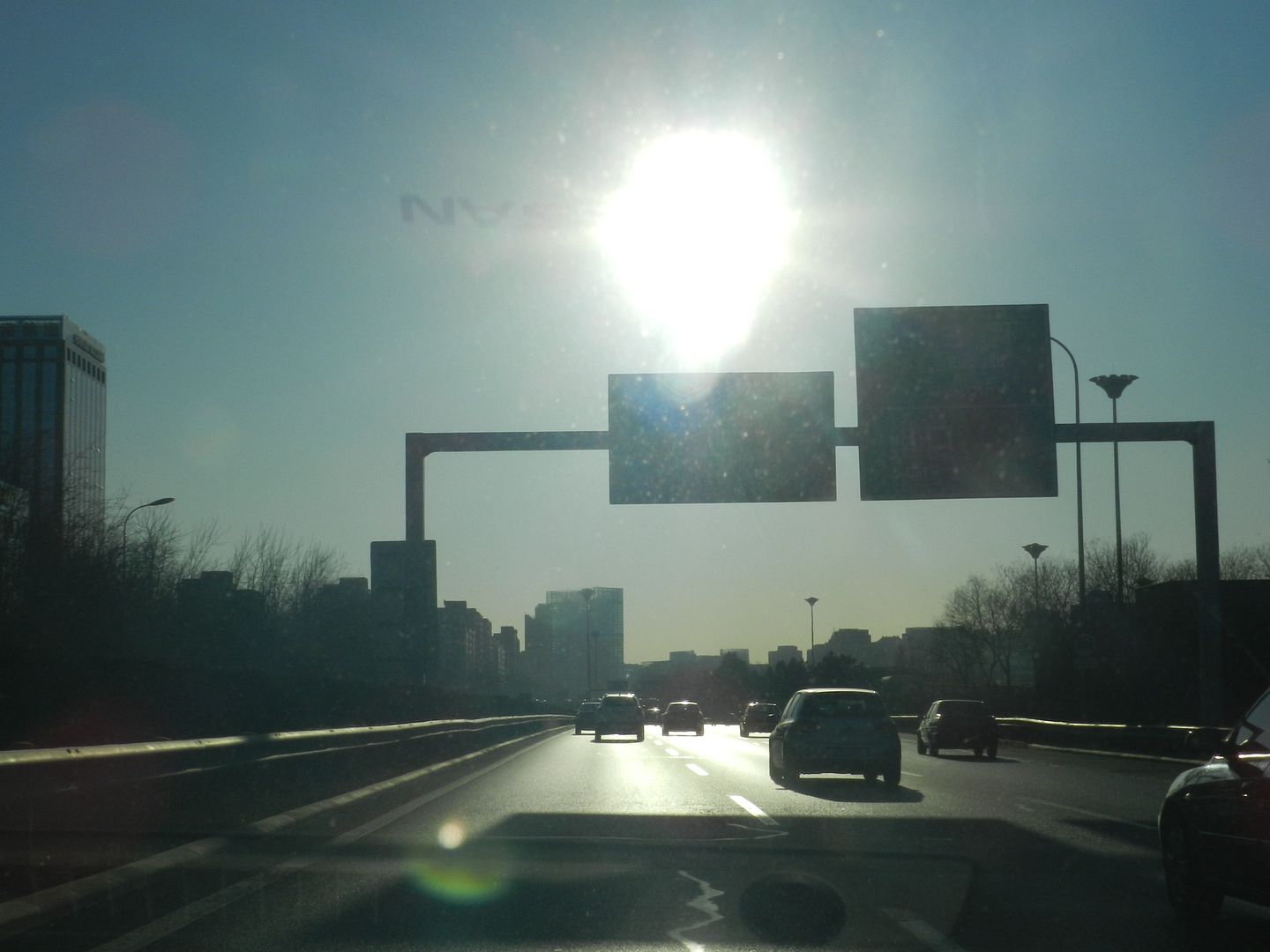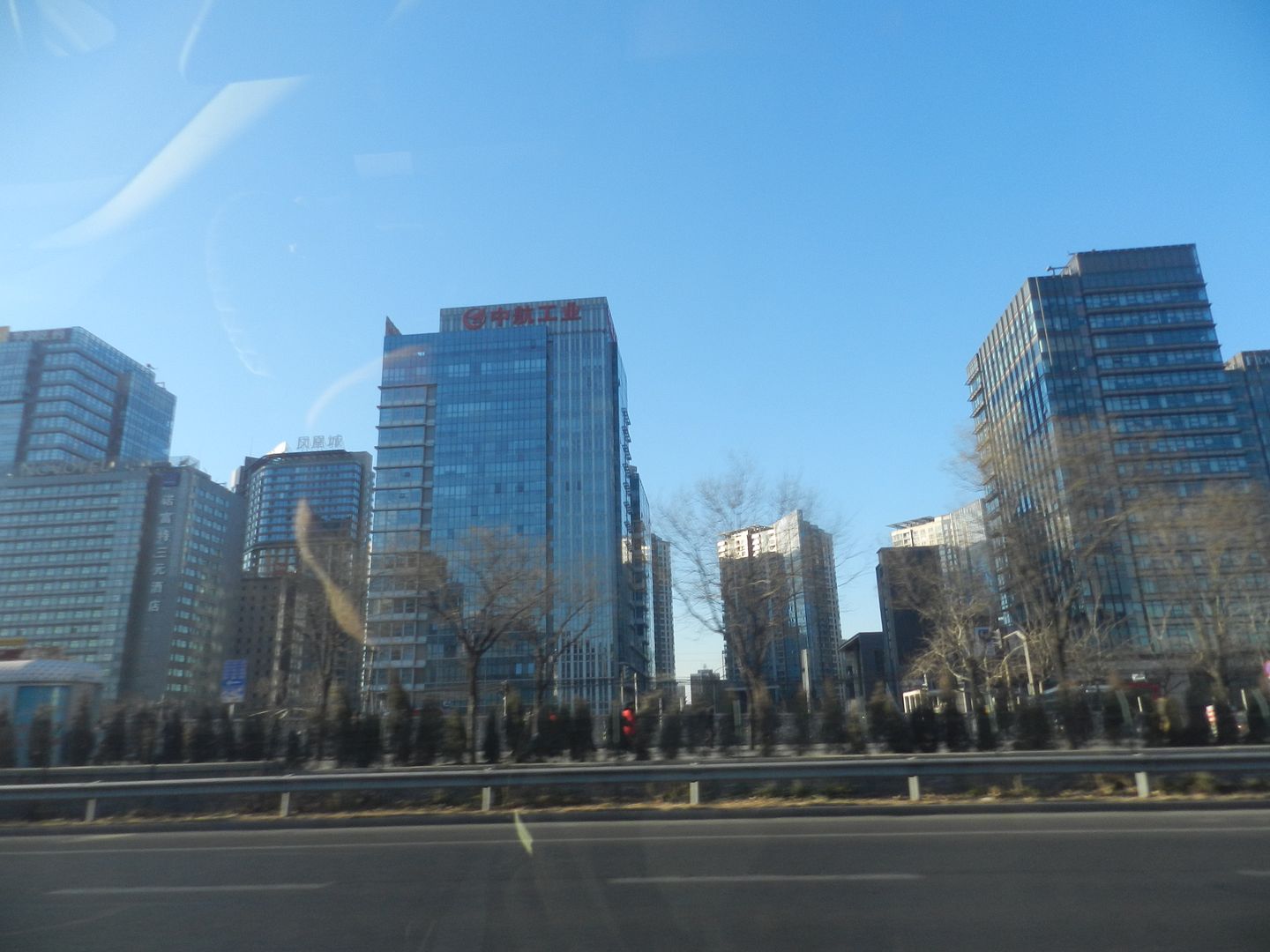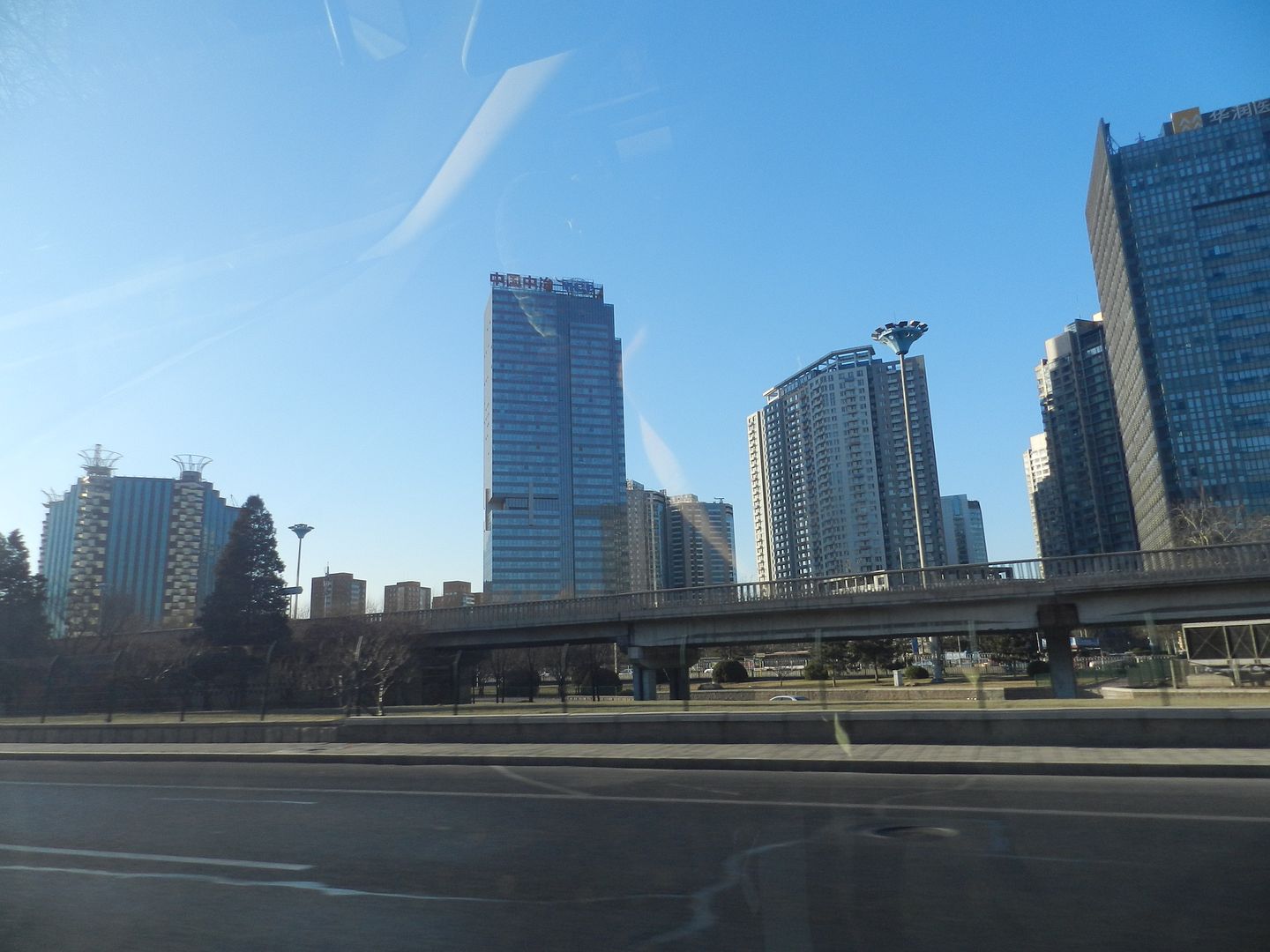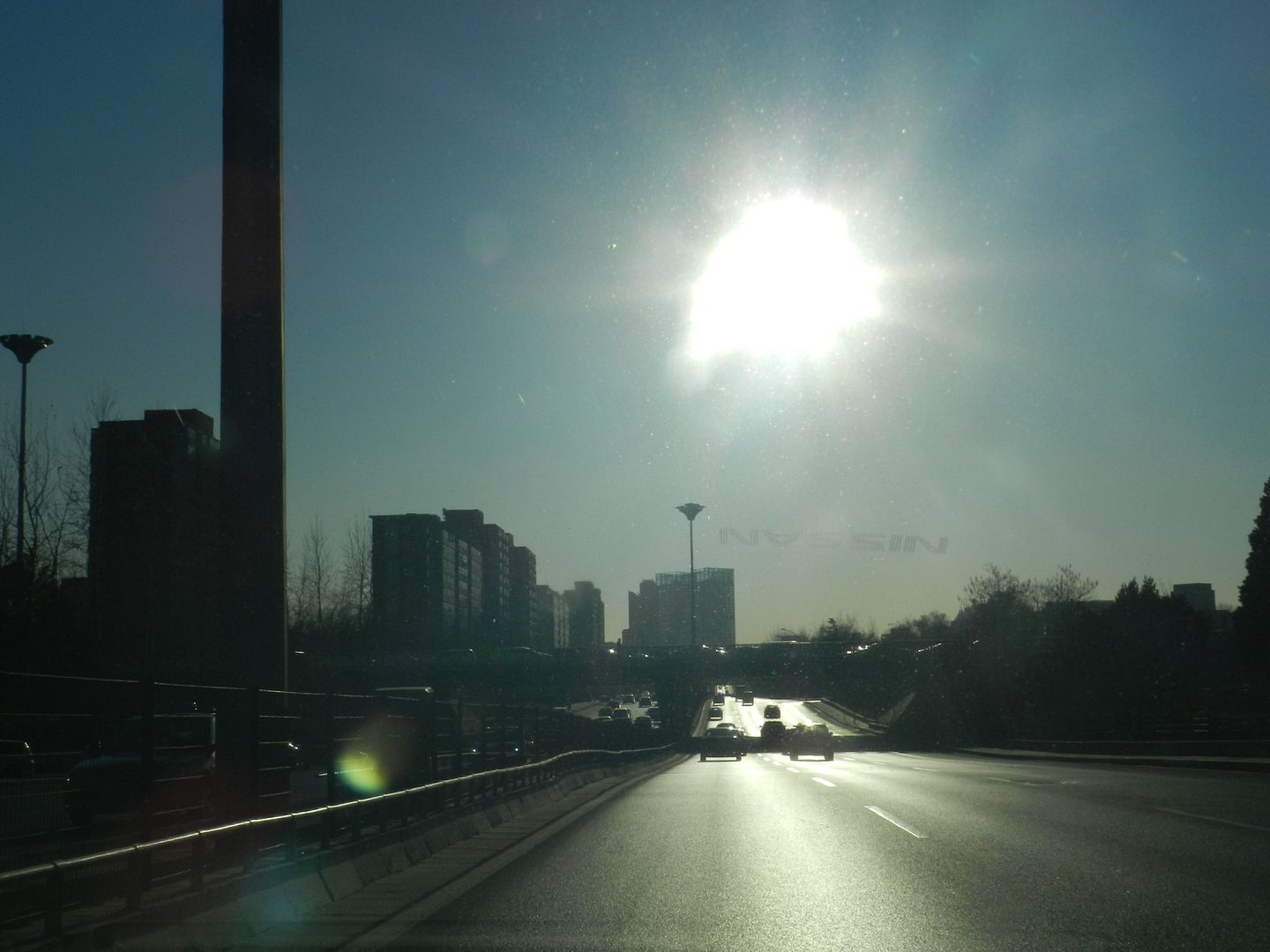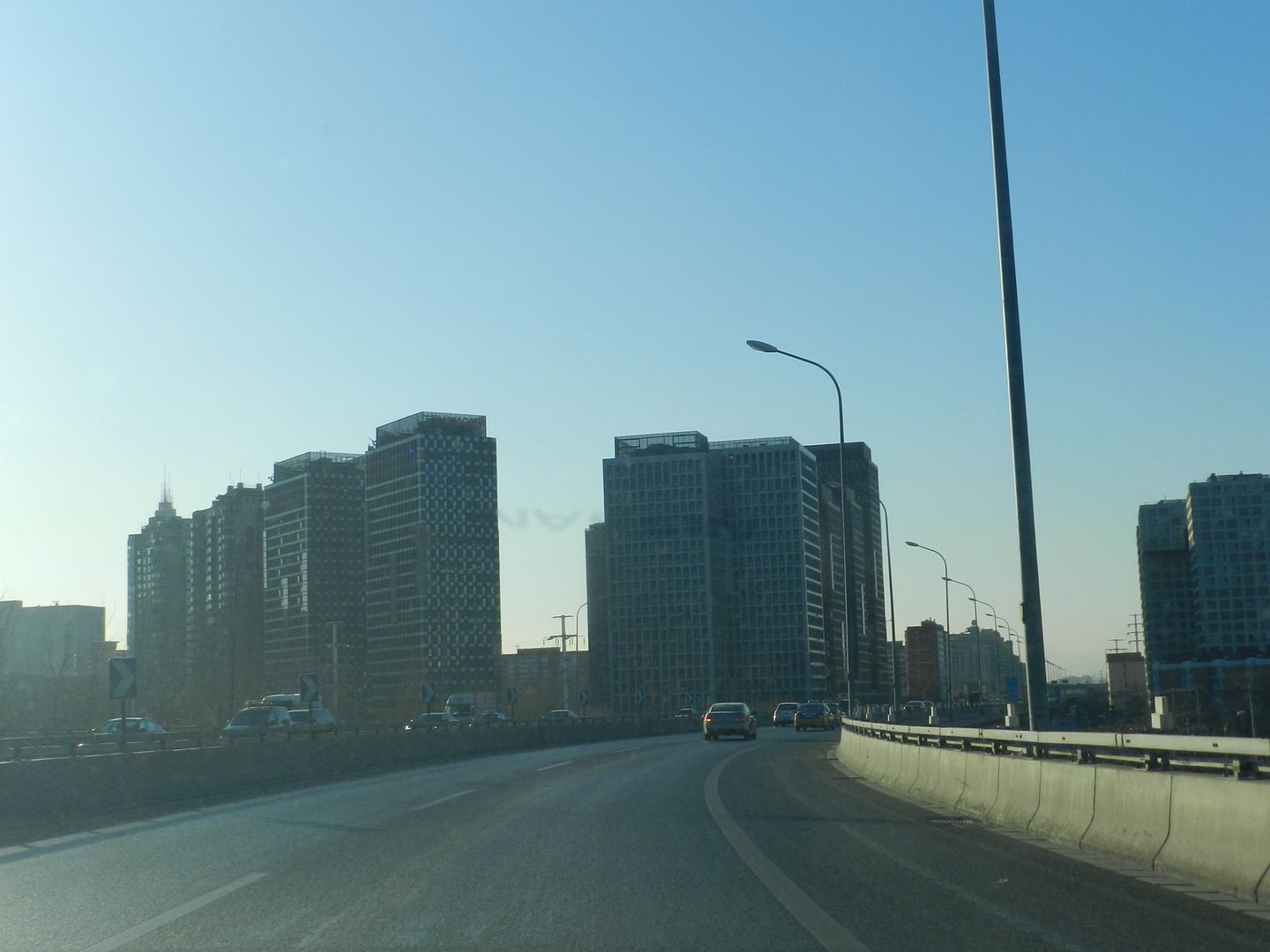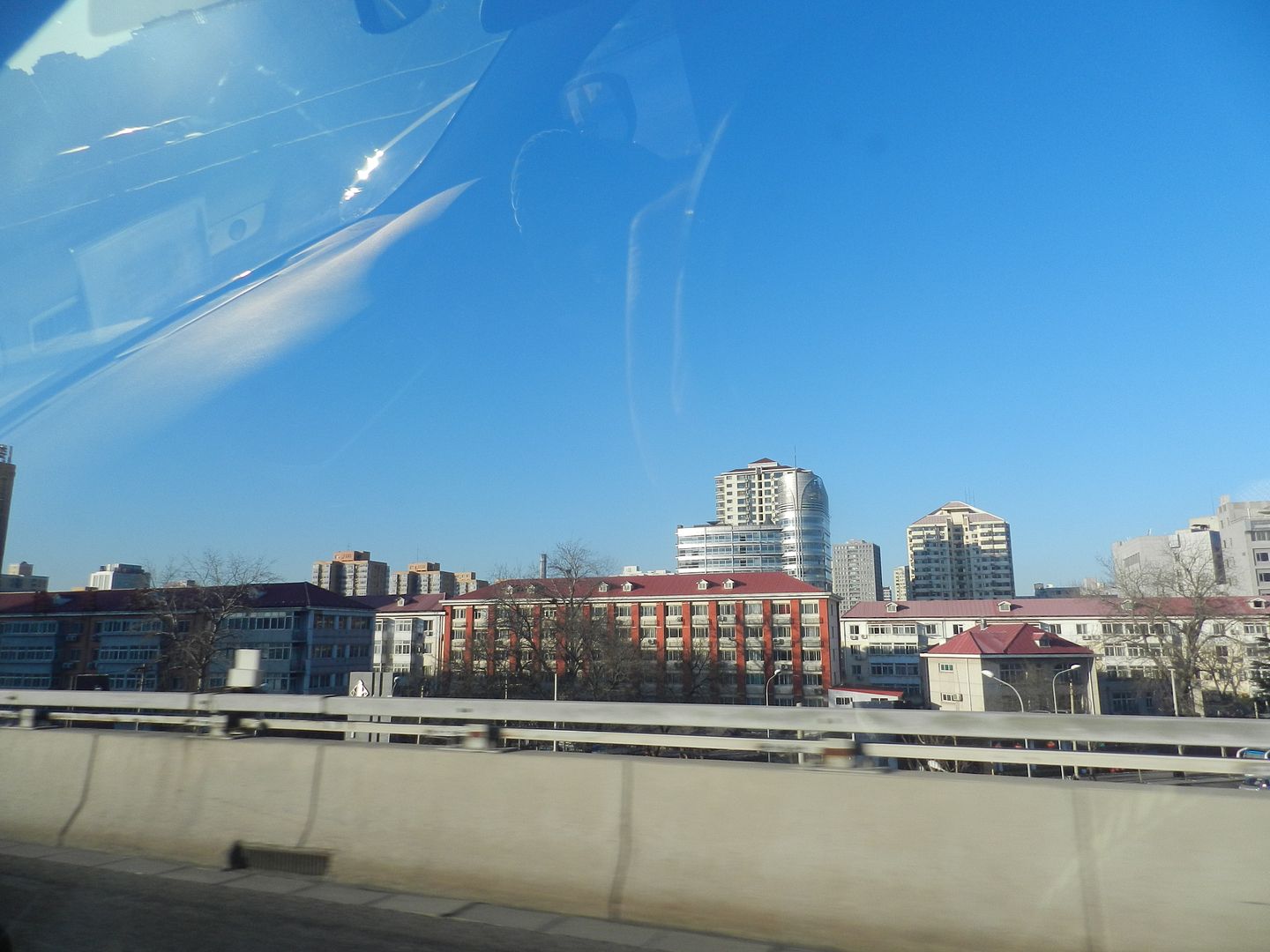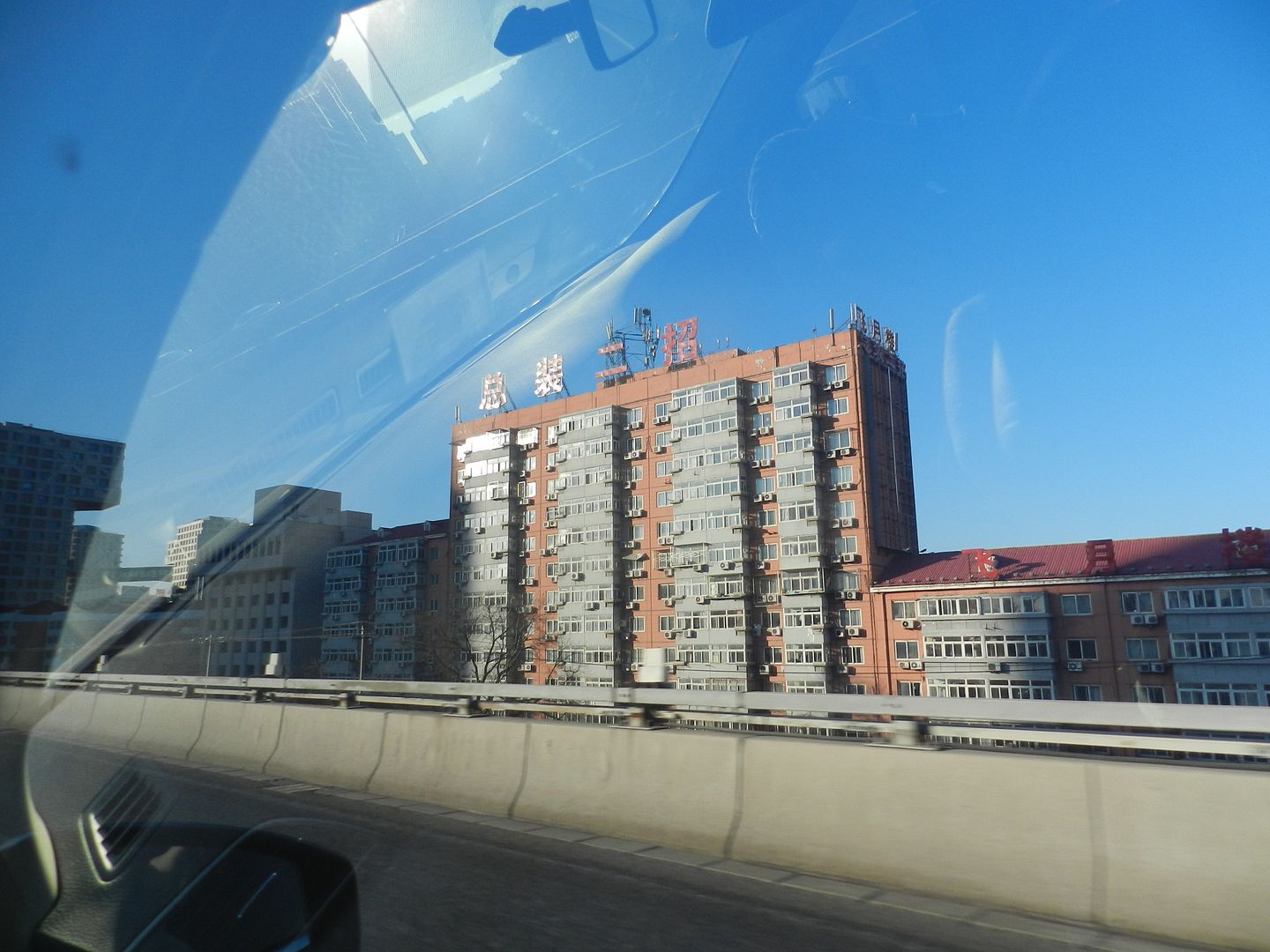 A wall of buildings! I love travelling on roads through tall buildings like this.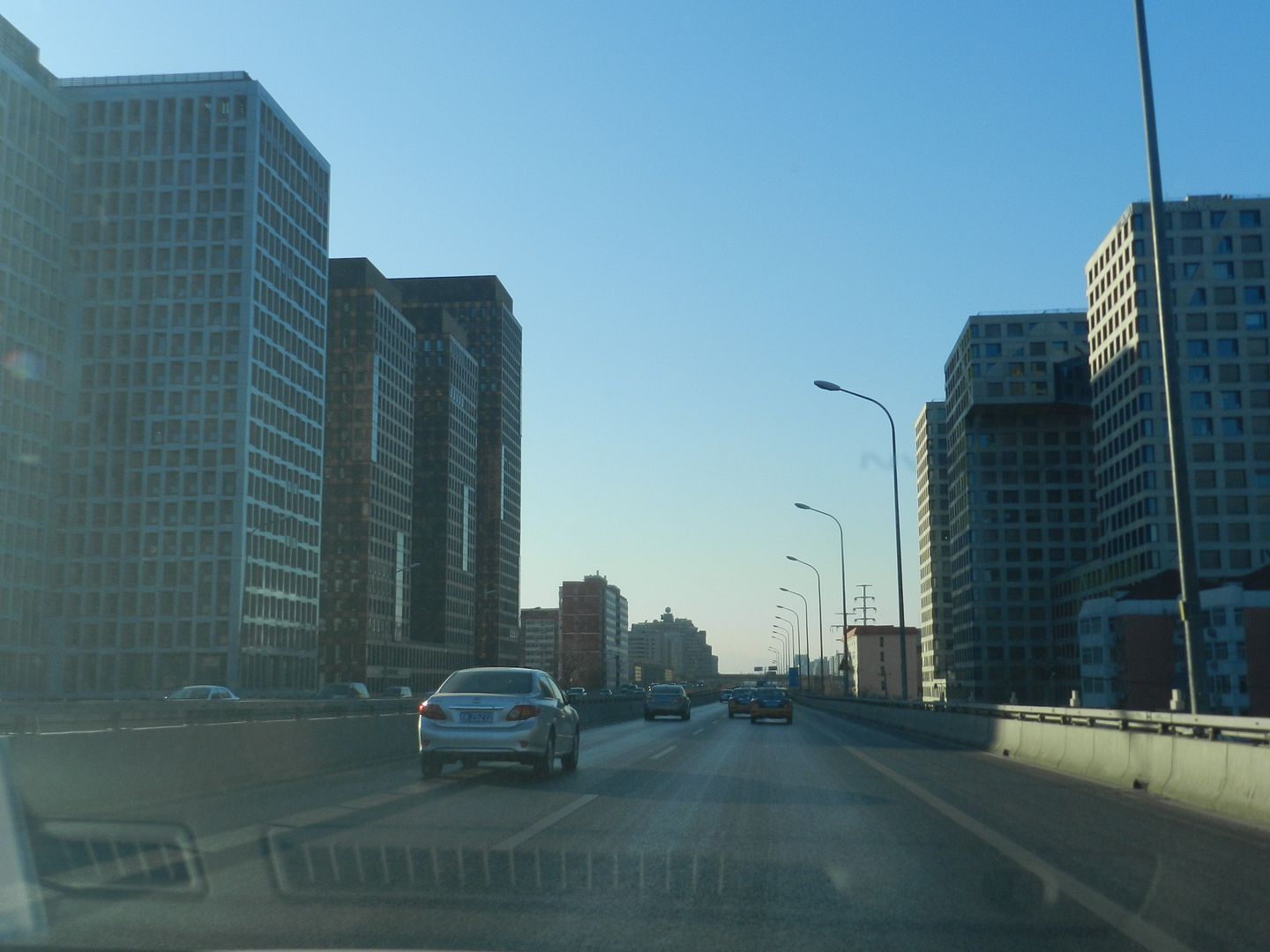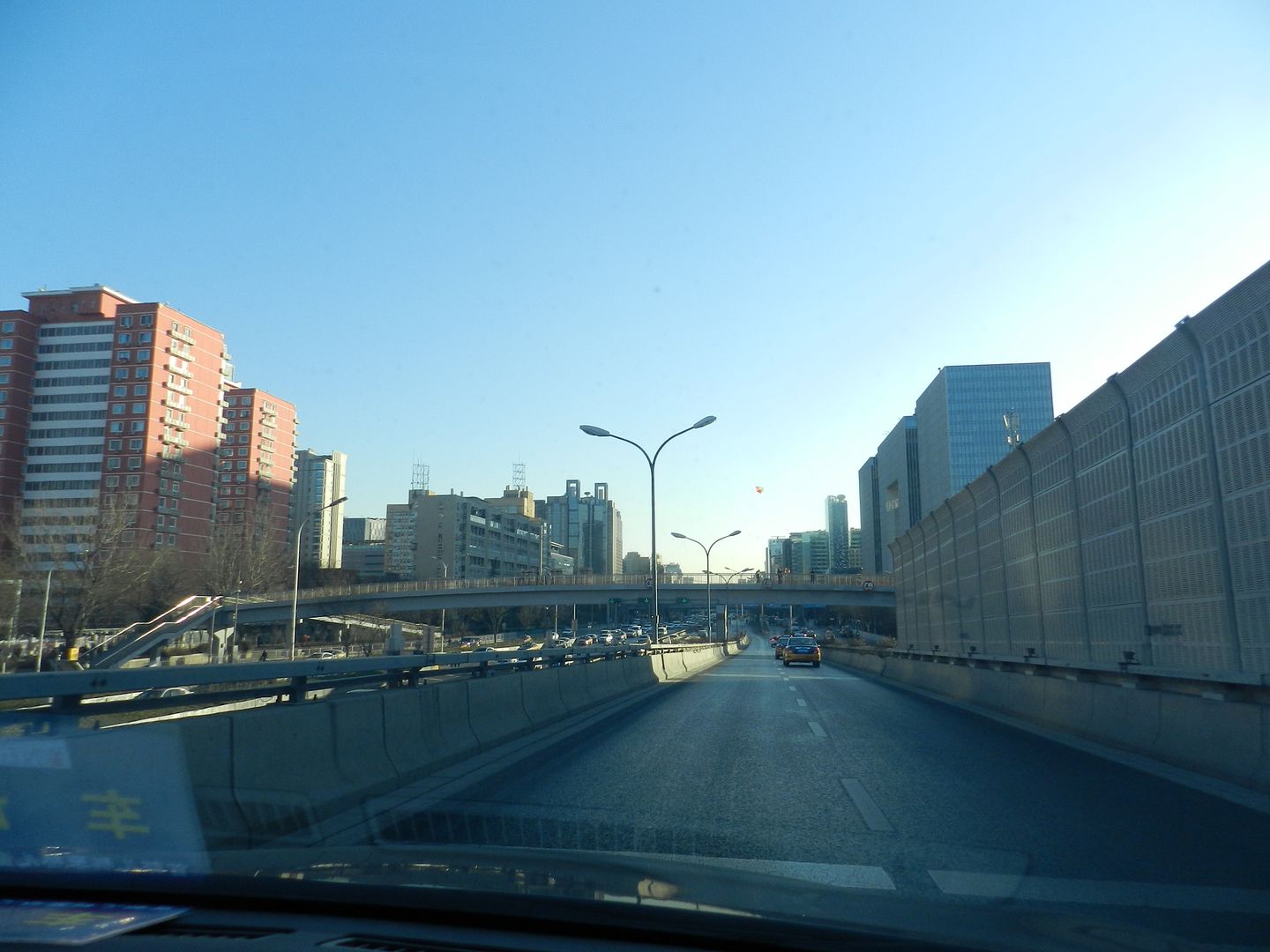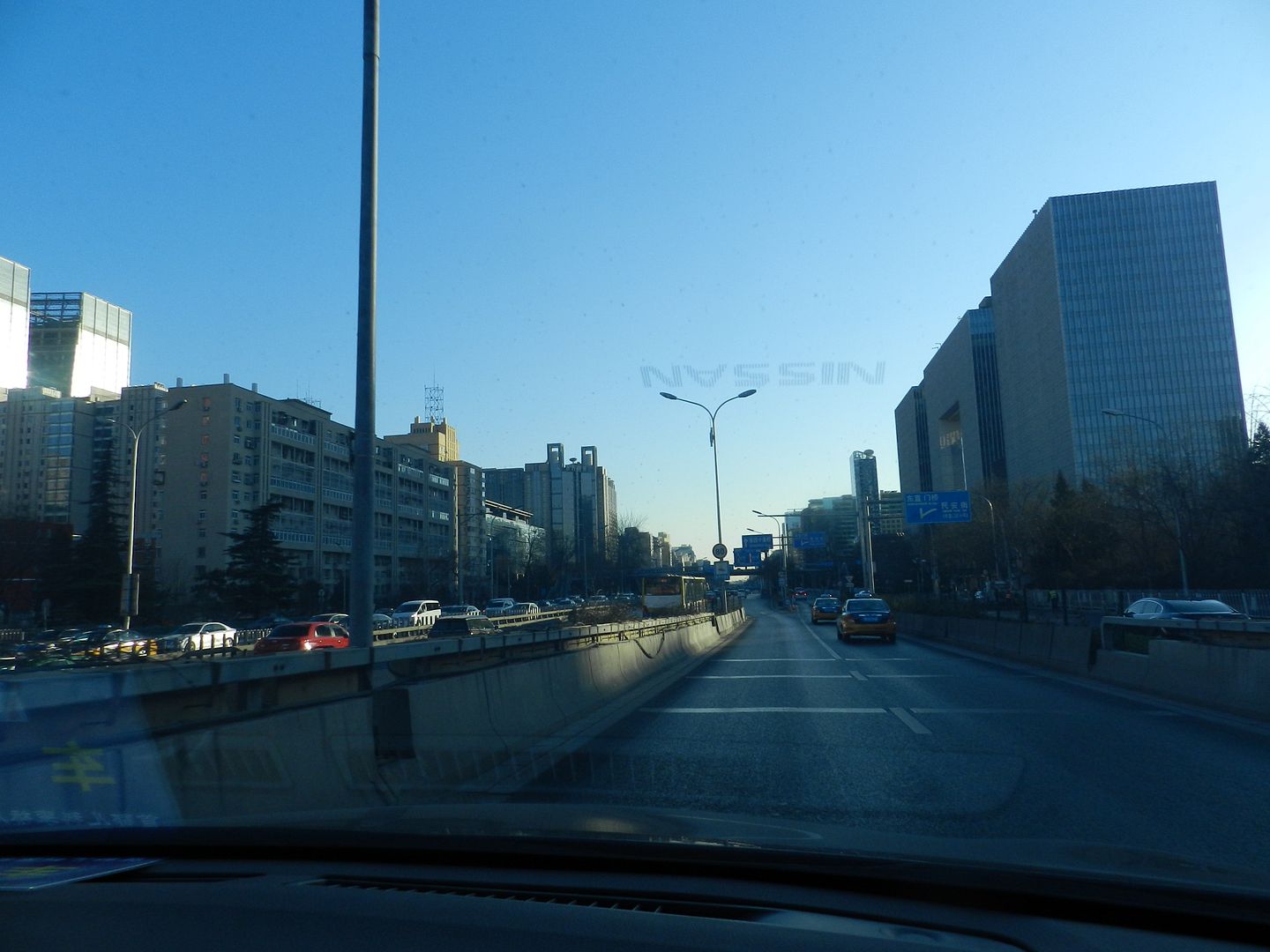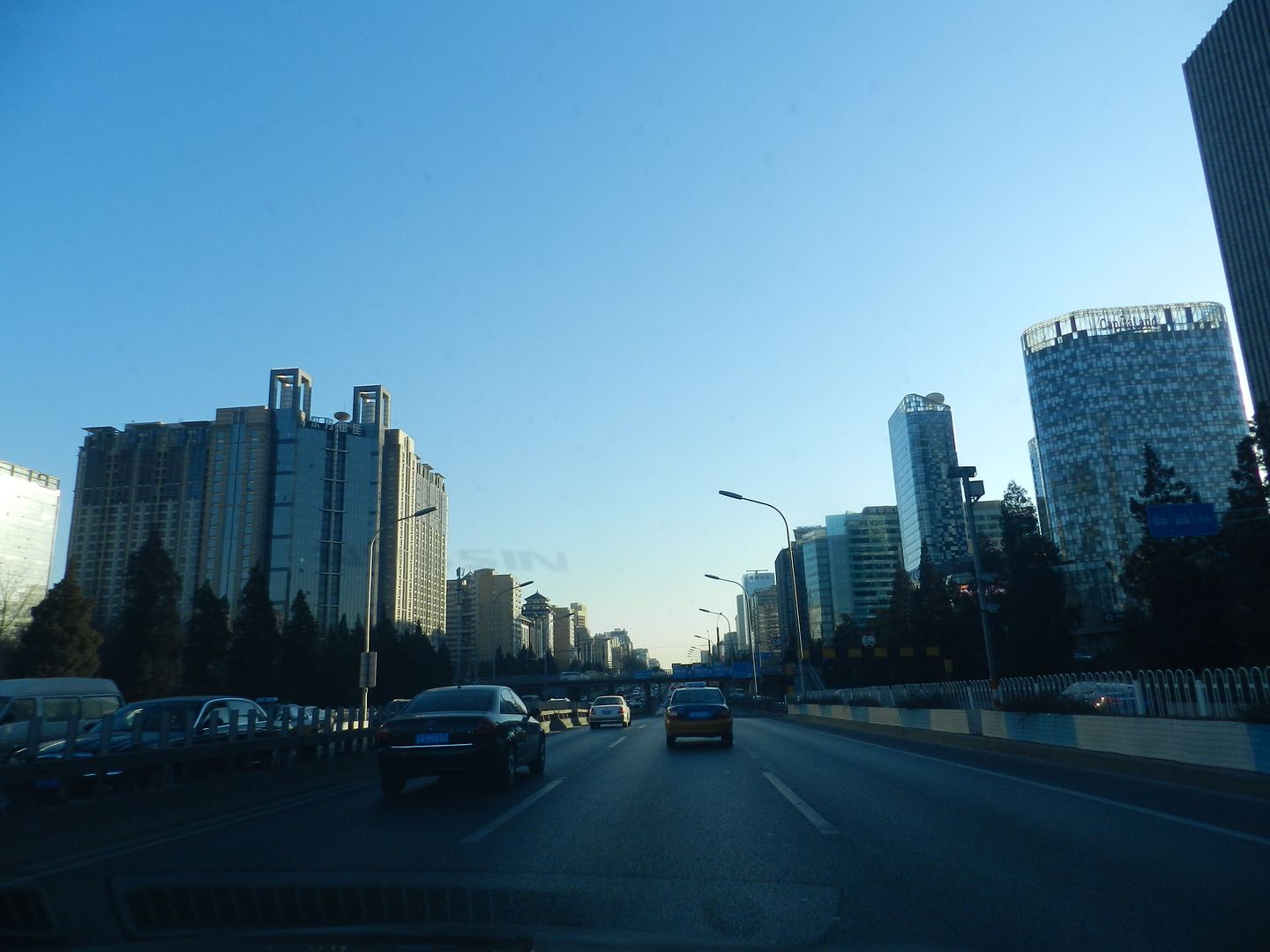 The second ring road is impressively crowded.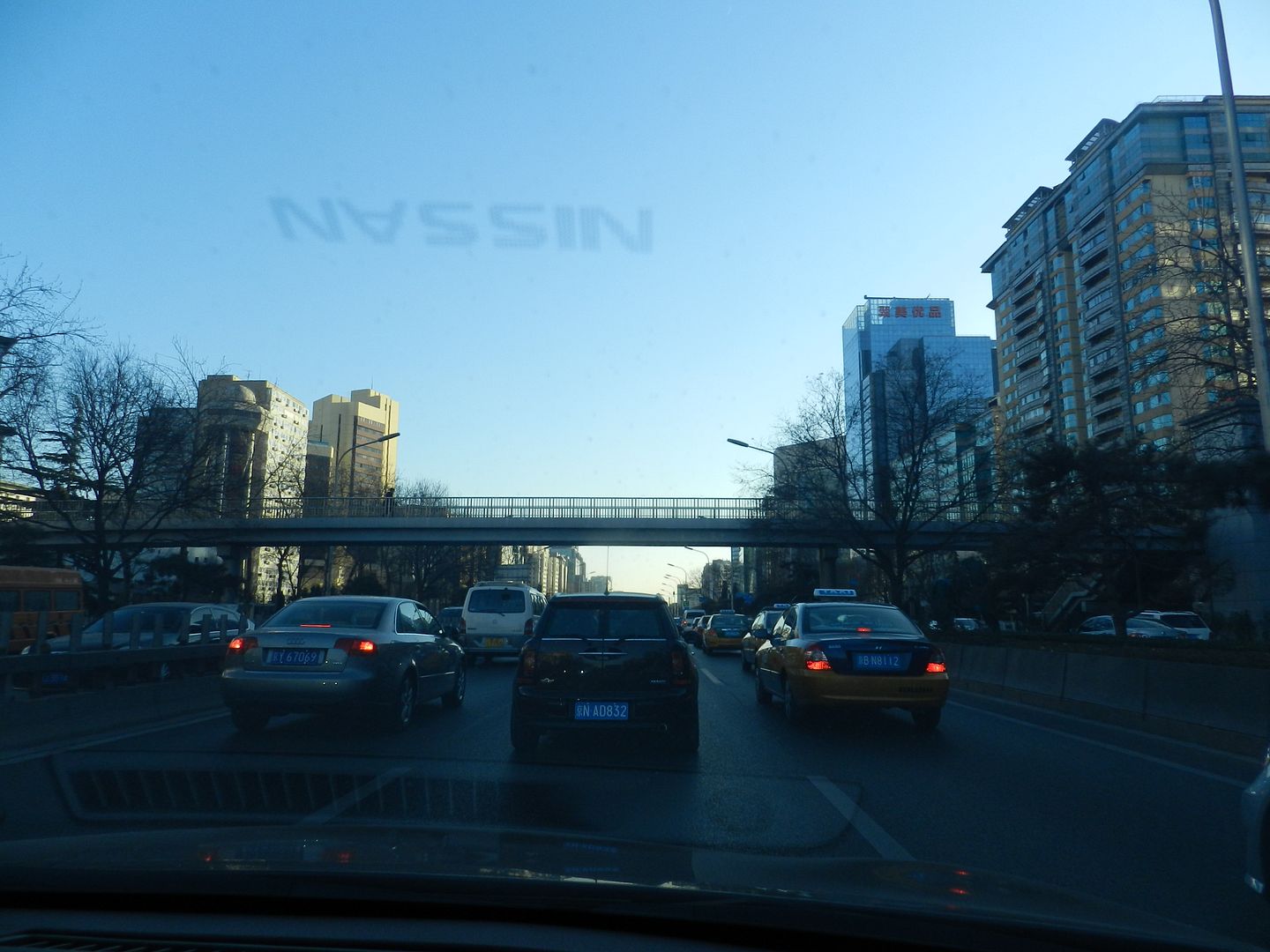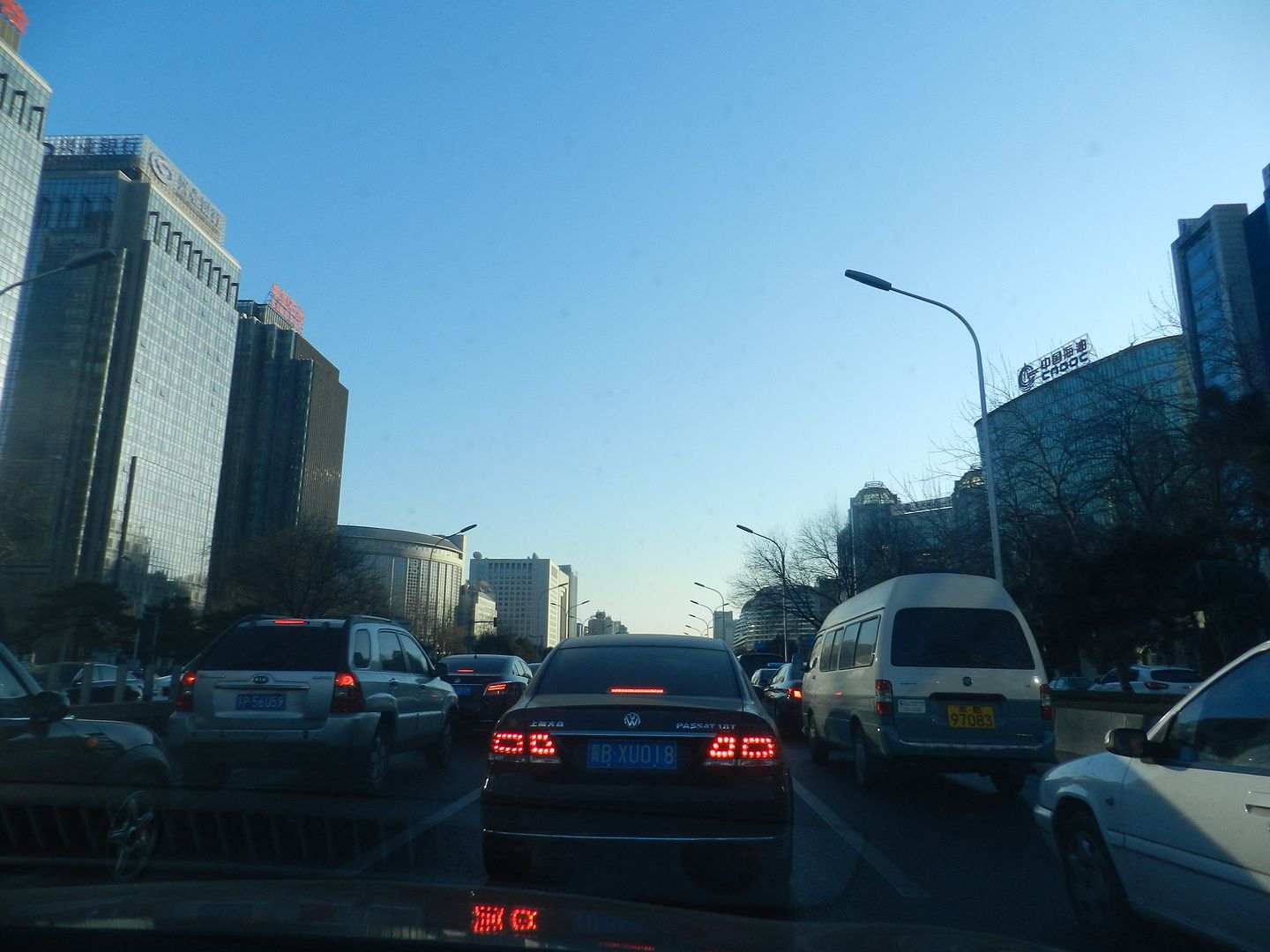 SOHO Galaxy.