Discussion Starter
•
#1
•
Linköping and Norrköping 2012 07 21 - 26
Linköping (151,881) and Norrköping (87,247) are two important cities situated in the county of Östergötland. They are both very close to each other and have a frequent commuter train system connecting them.
So, without further ado, here we go!
First, location - as you see, they are to the south west of Stockholm.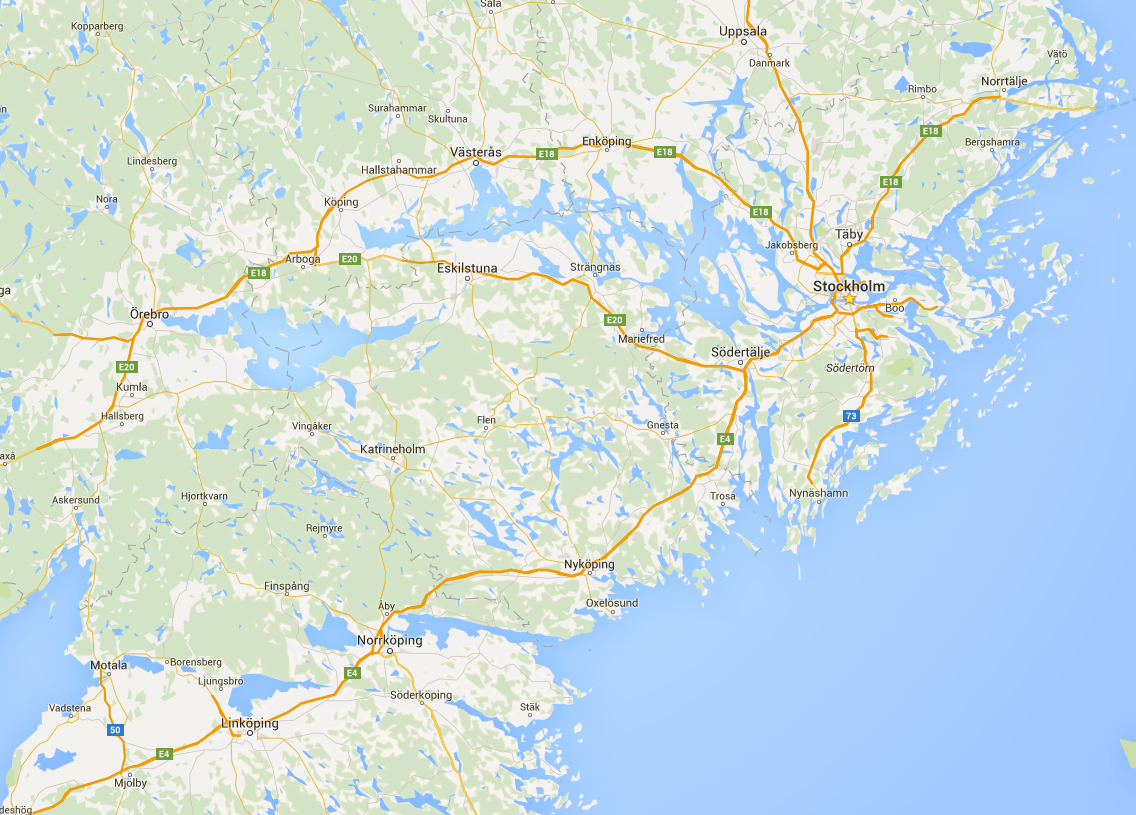 My wife and I took the train from Stockholm Centralstation to Linköping, where we were looking after a friends house whilst they were hiking in the north of the country.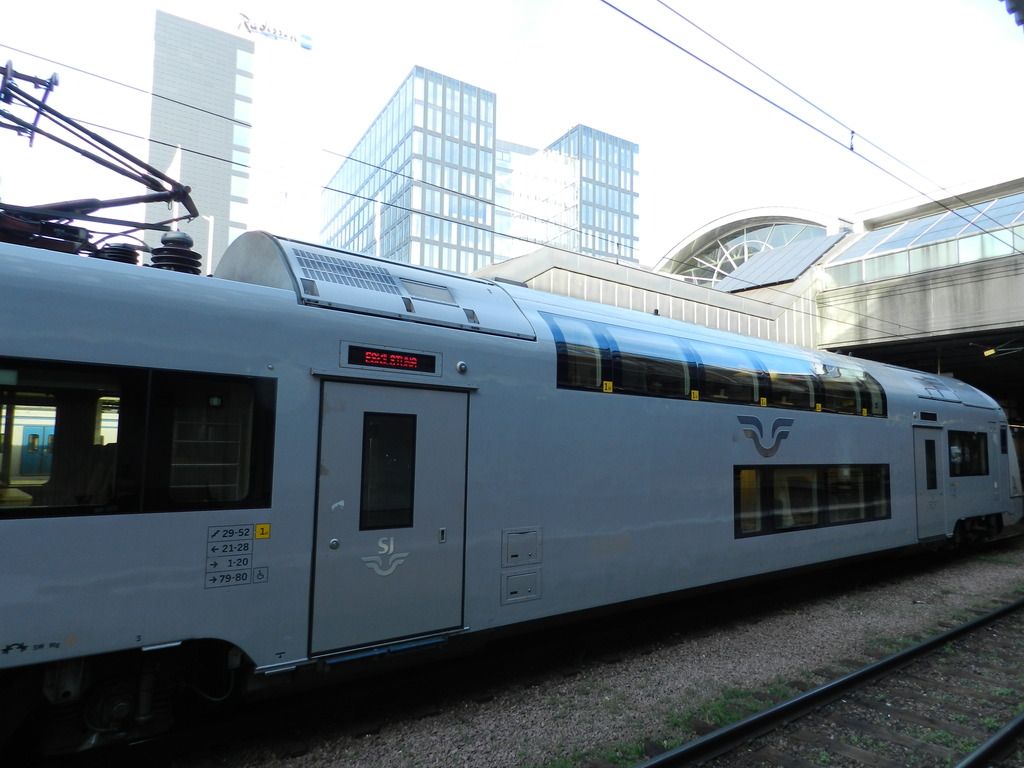 Plenty of others had the same idea as us, and the platforms were quite crowded.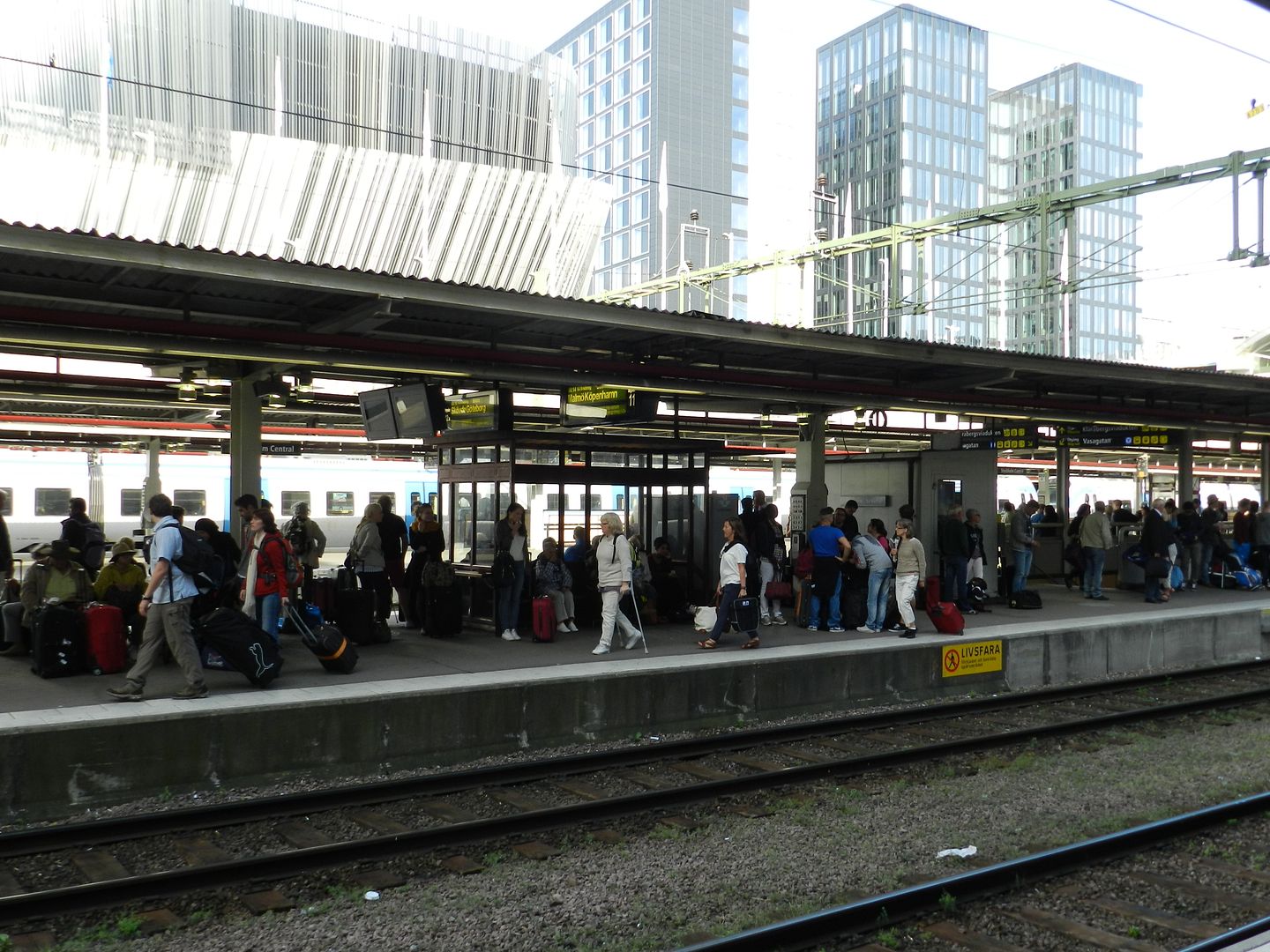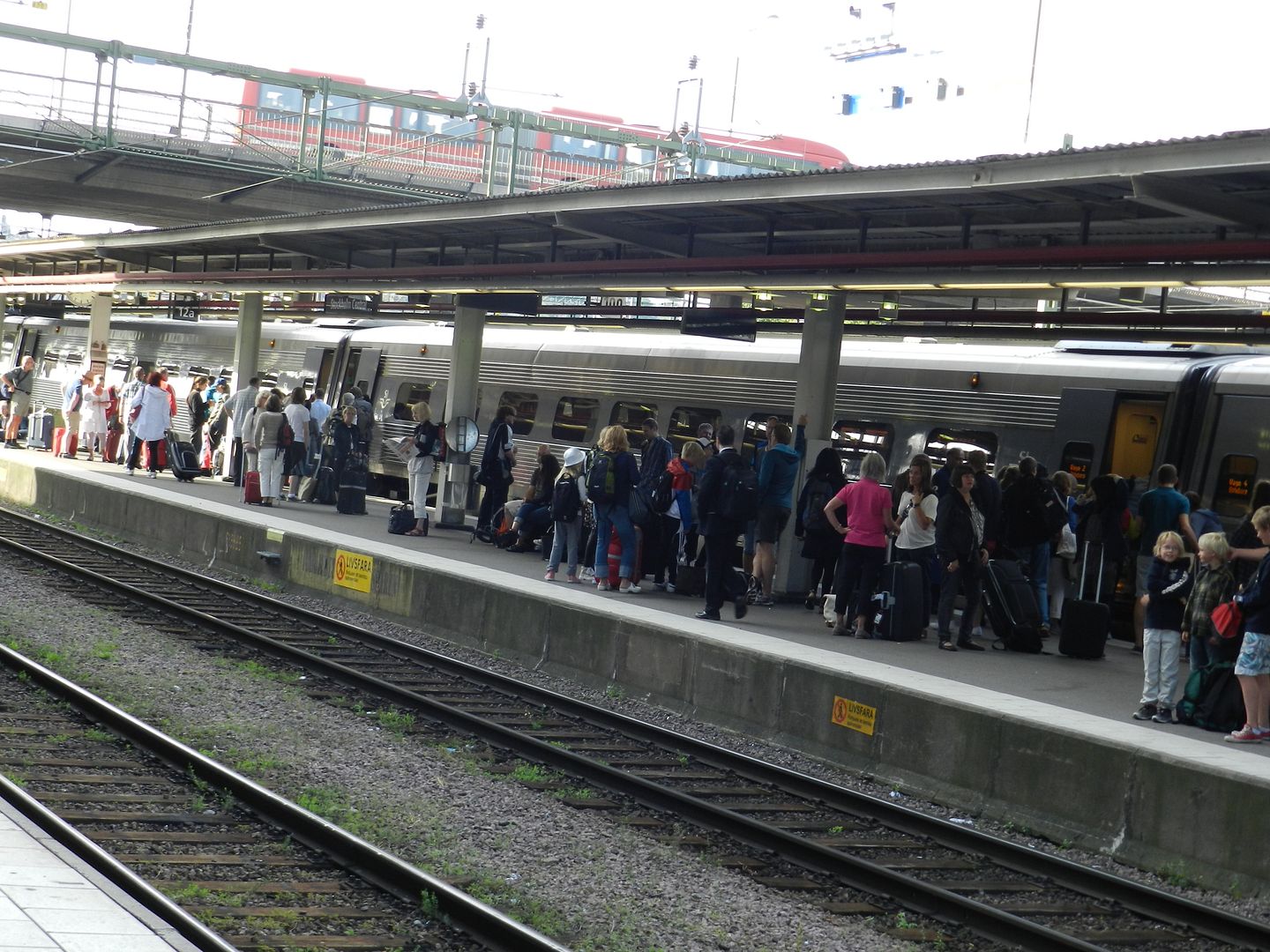 The interior of our train. Our train was operated by Veolia Sweden and was on its way to Malmö.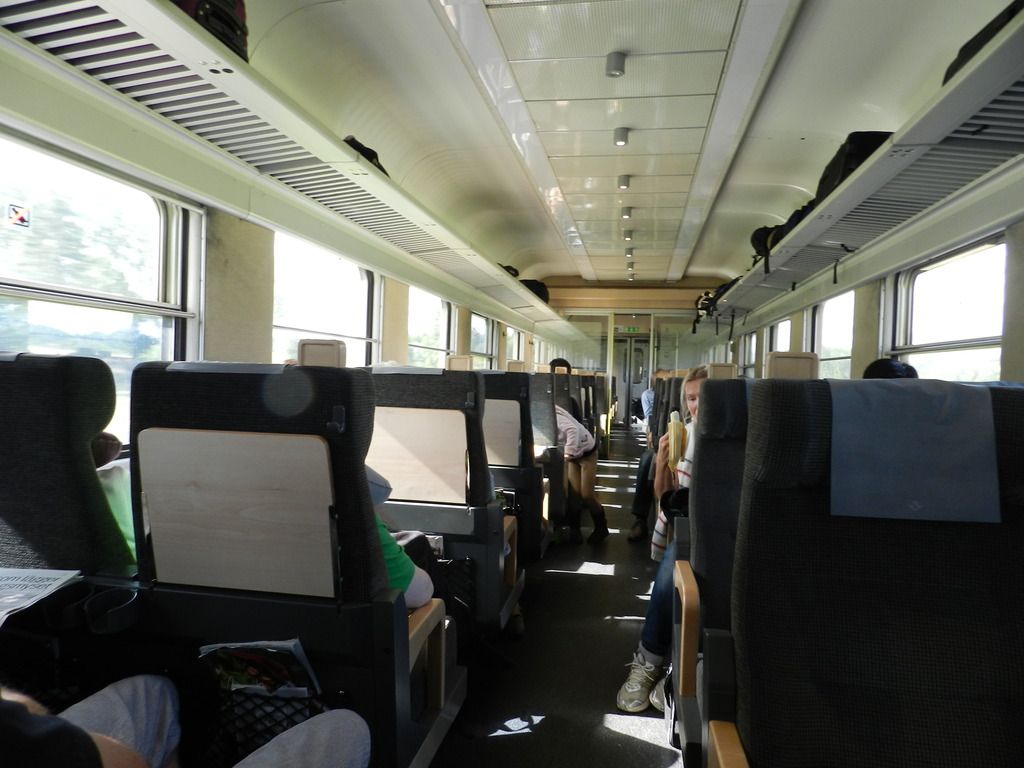 Our first view of Linköping - out to the bus station from the train station.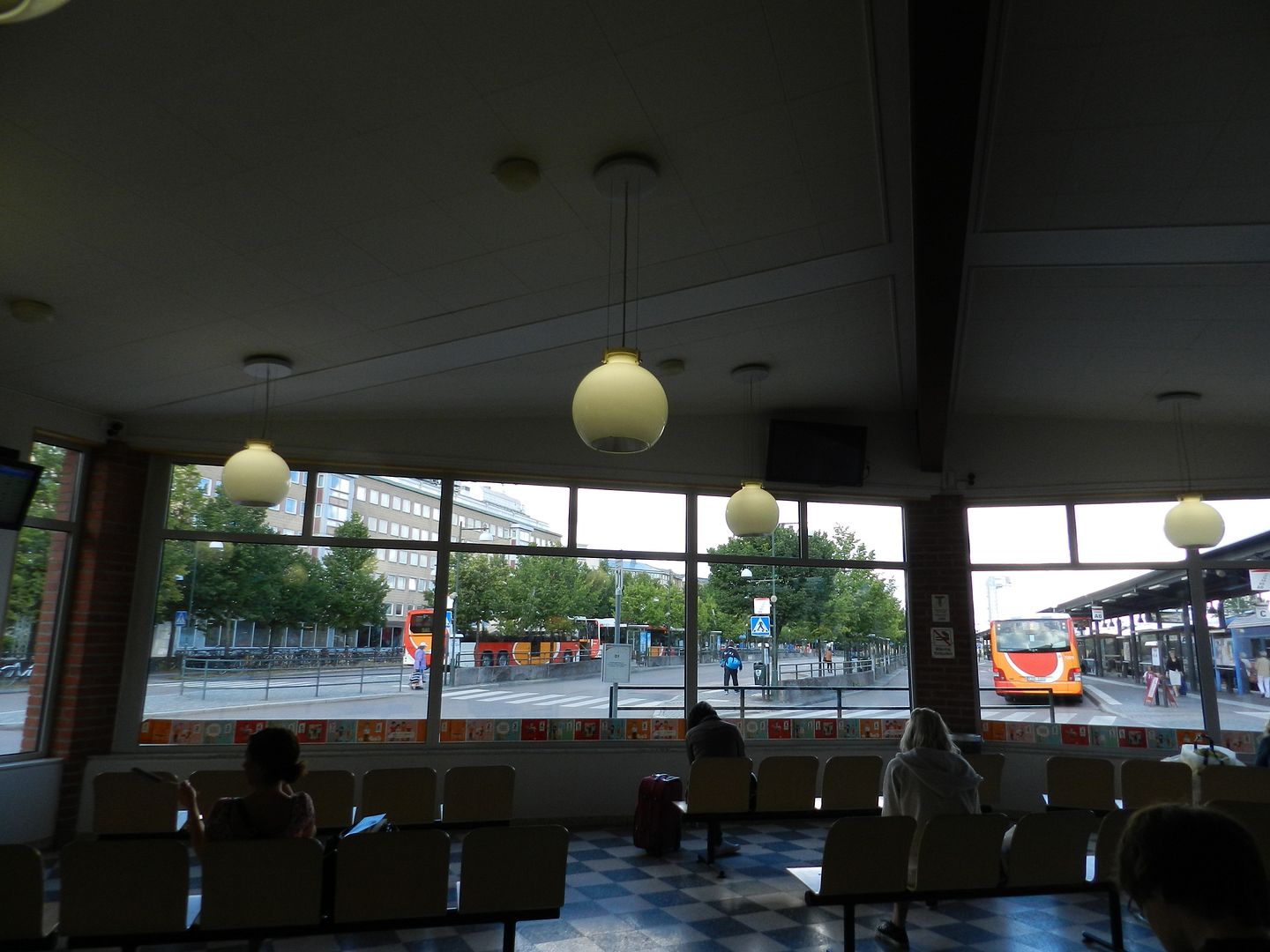 We had to take the bus out to the business area at Mjärdevi Science Park on the edge of the city.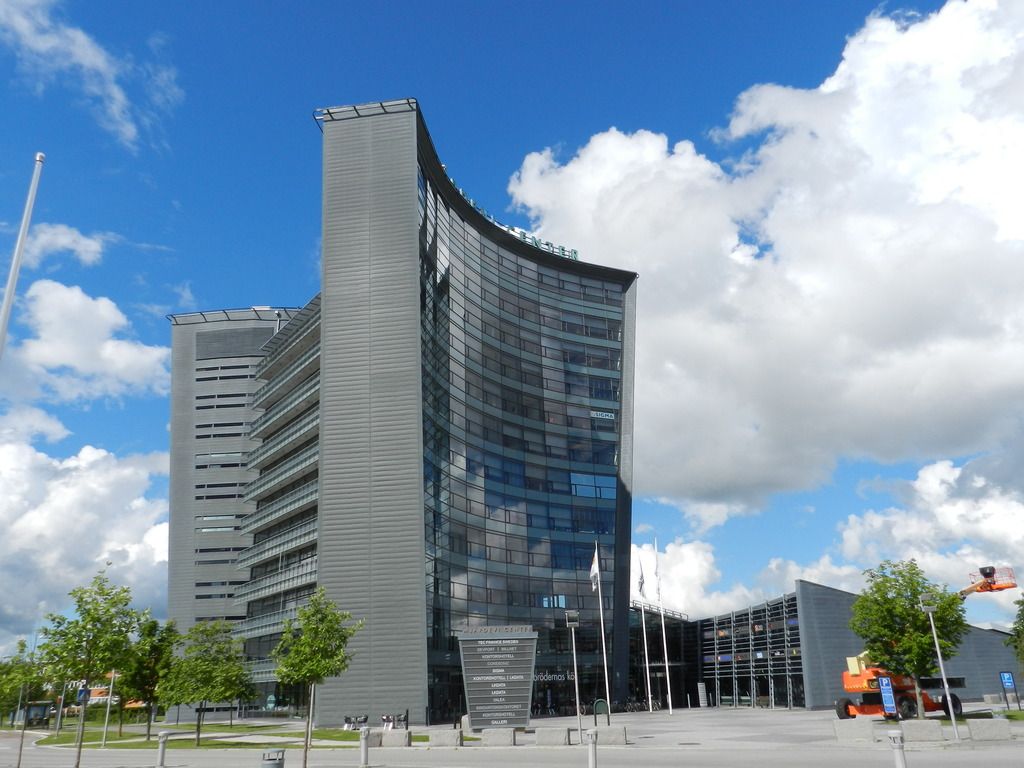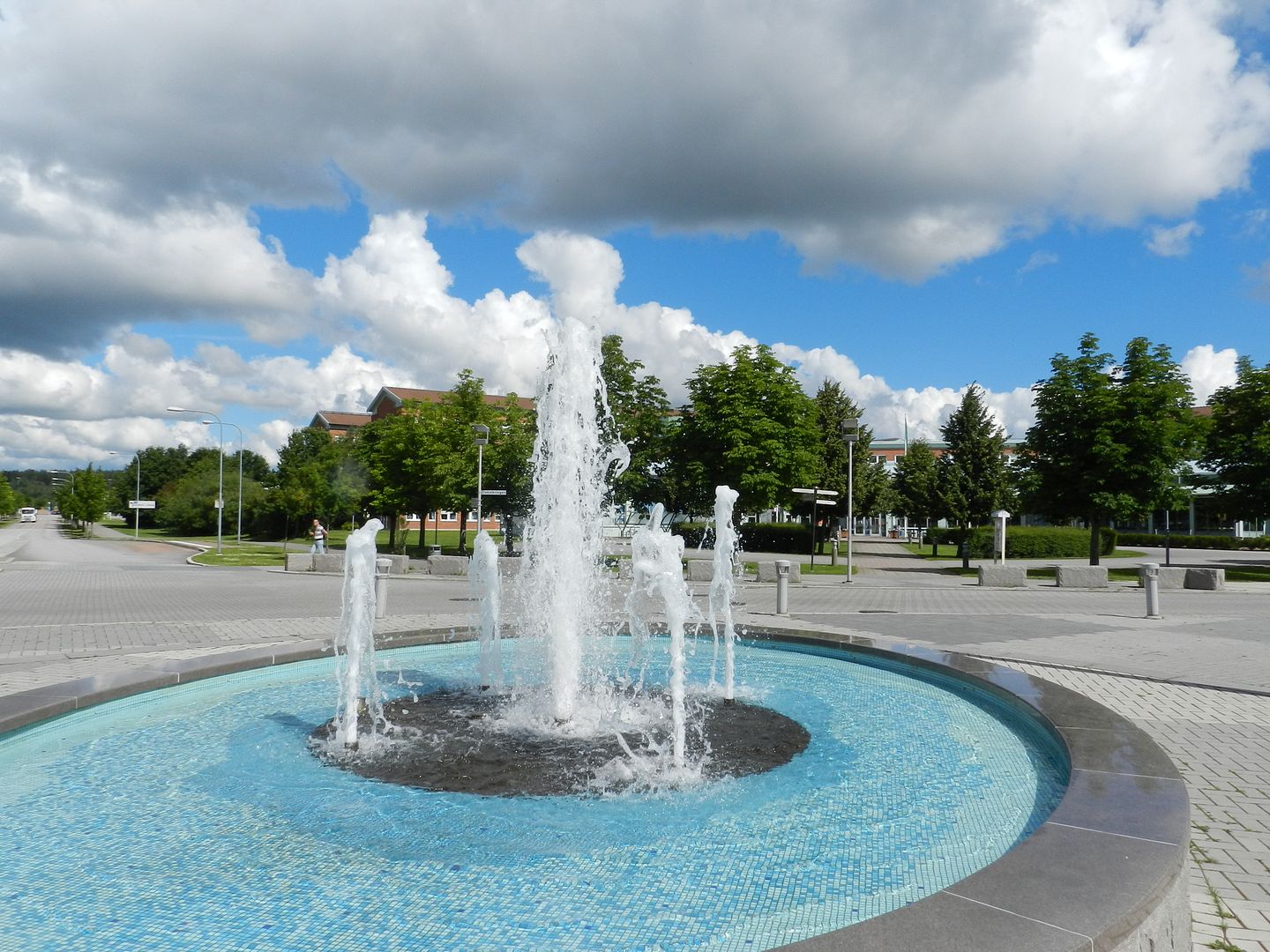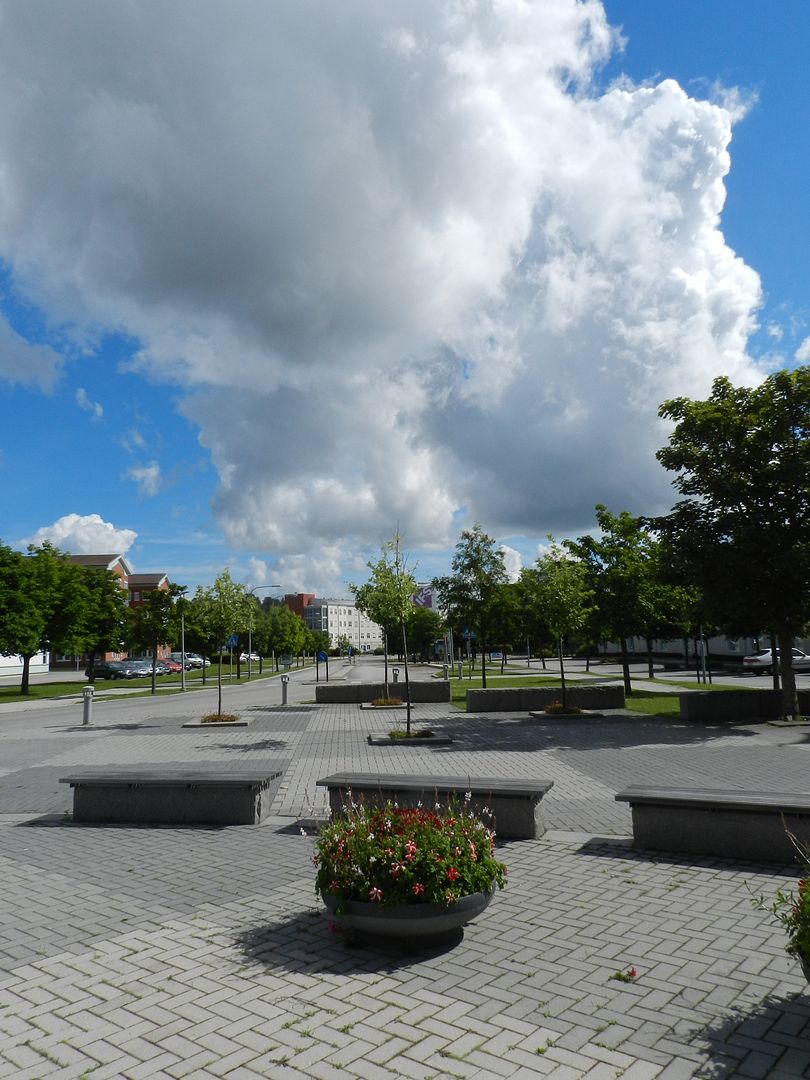 We then picked up the keys from a friend of a friend and headed back to our friends apartment. We stayed in a very typical Swedish living area - low-rise apartments with plenty of green areas.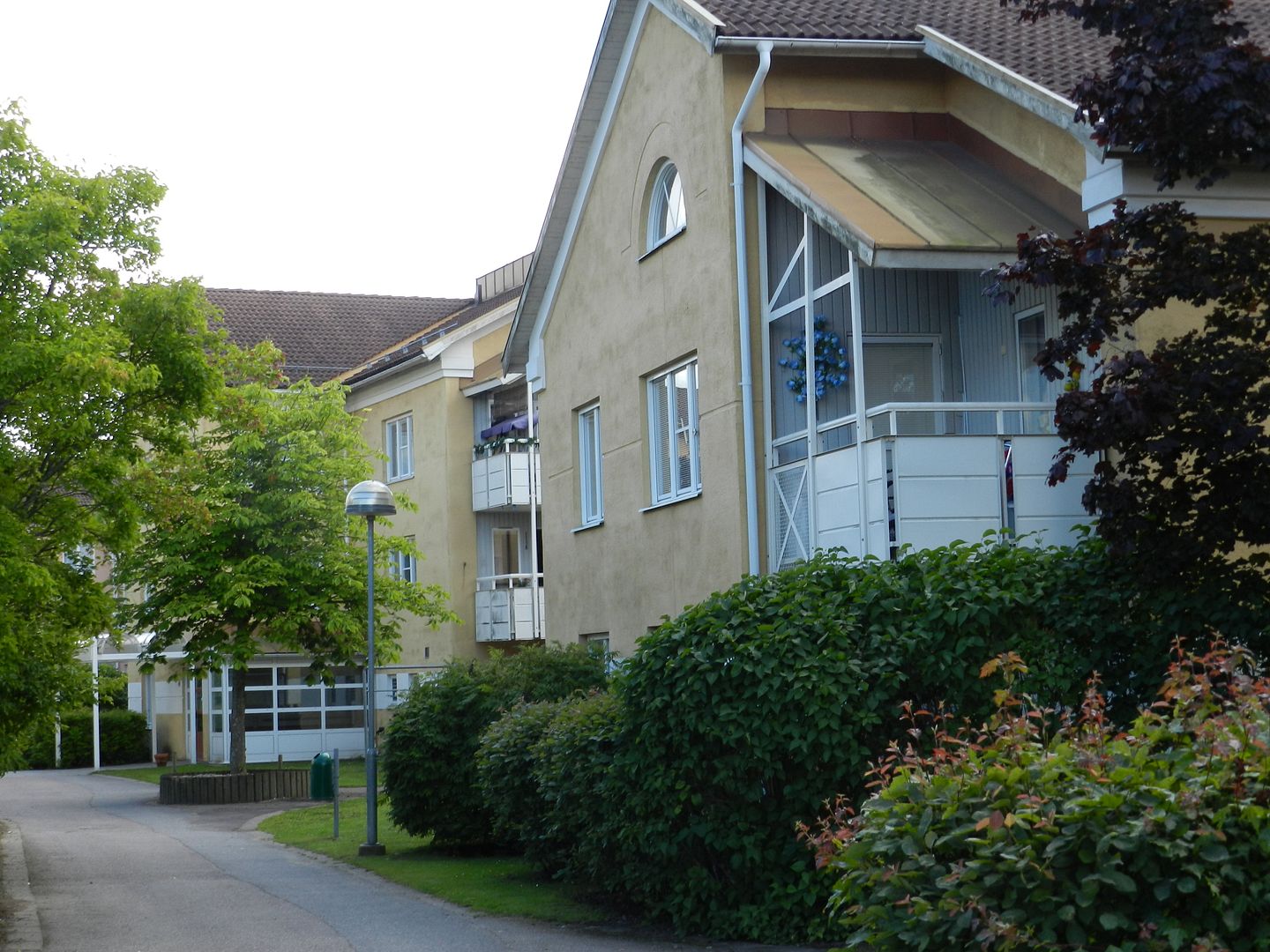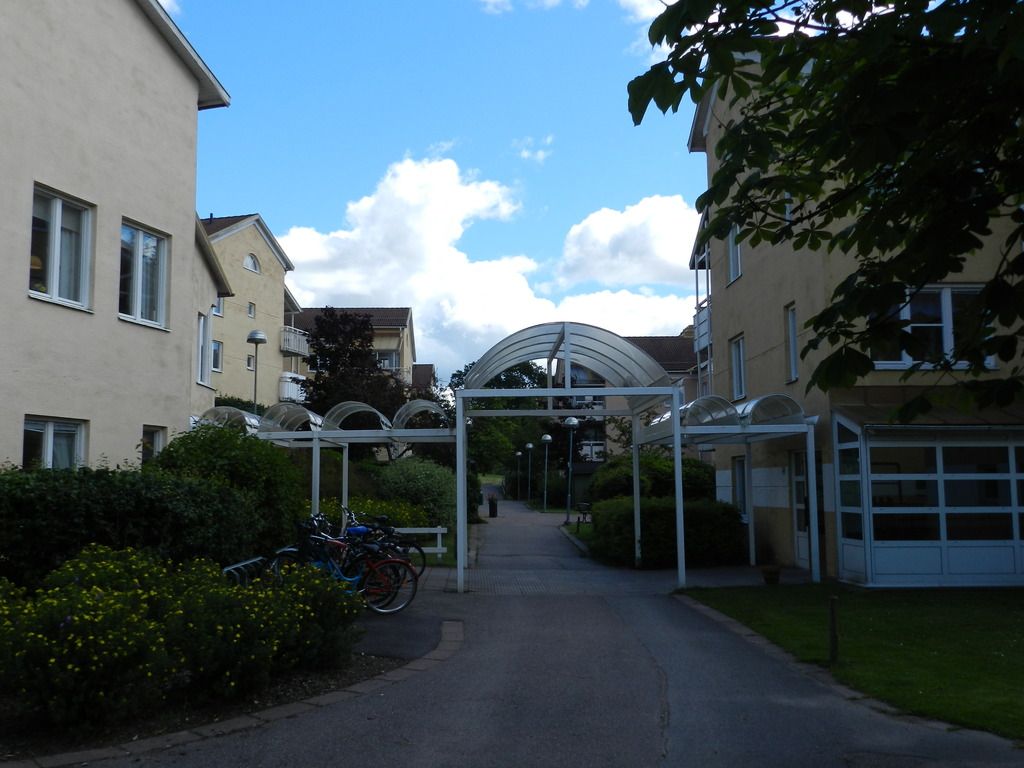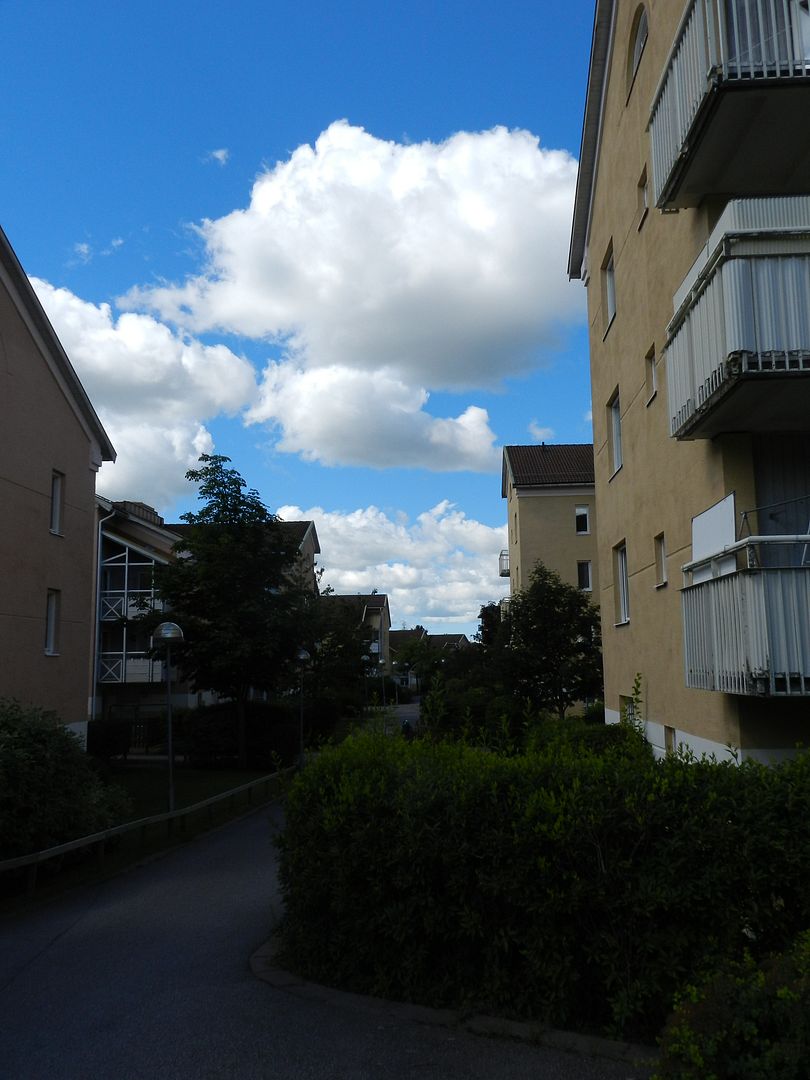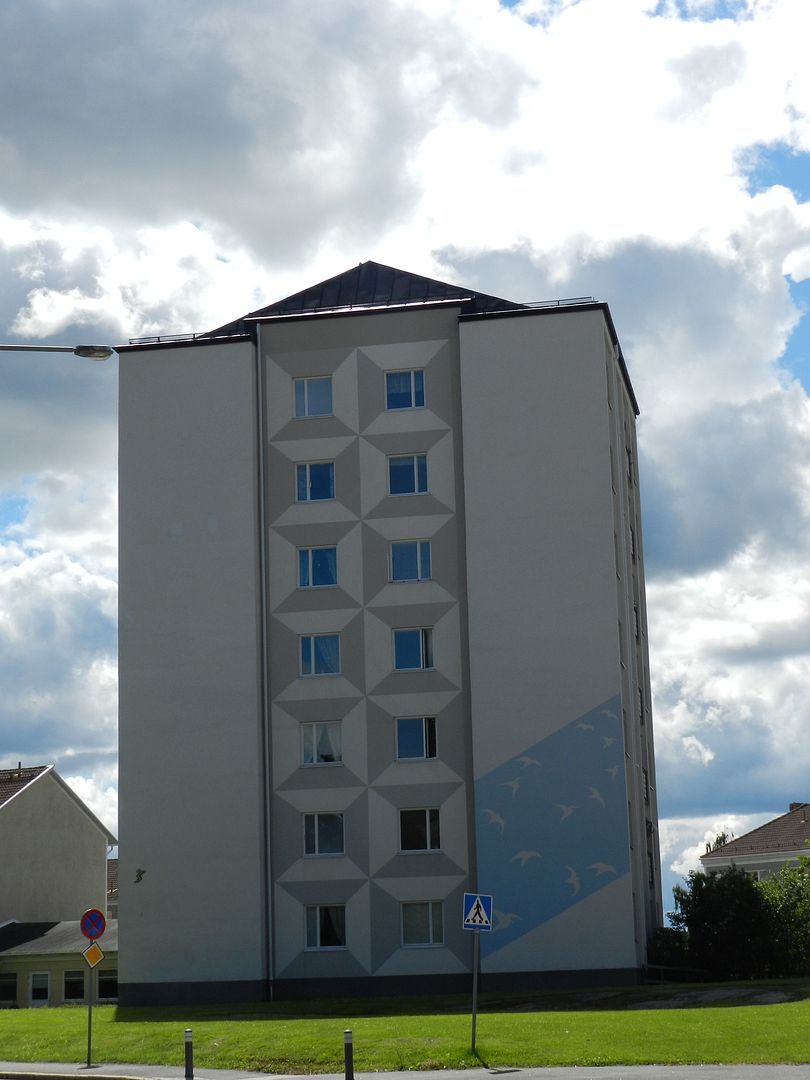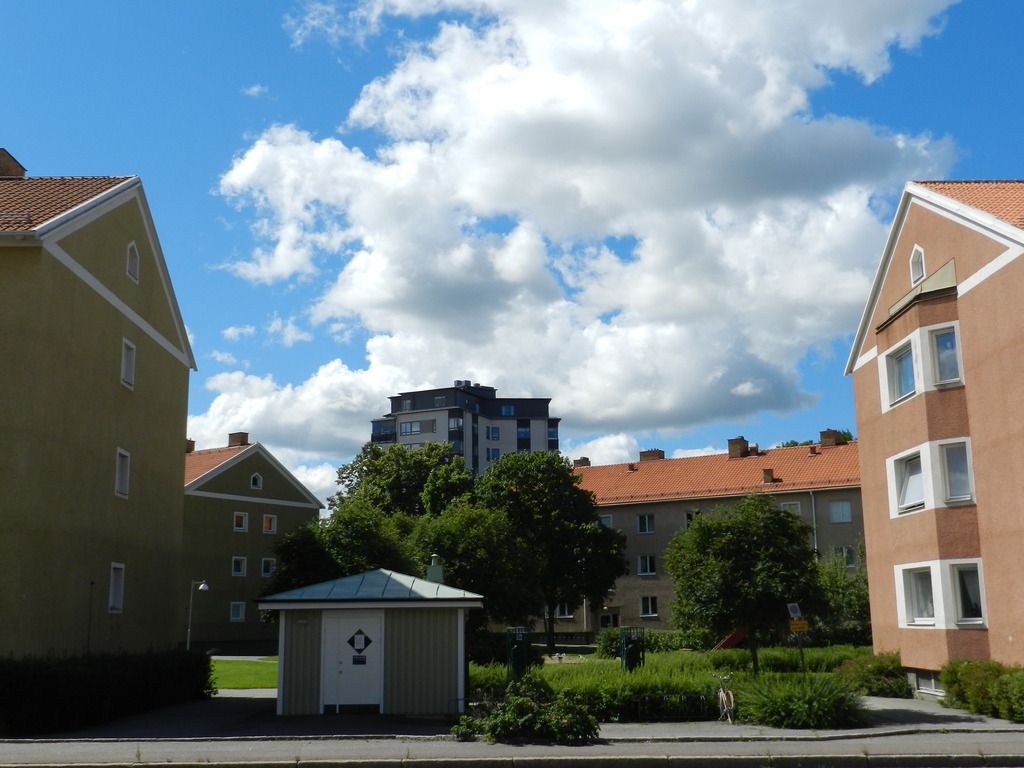 The area our friend lived in was surrounded by forest.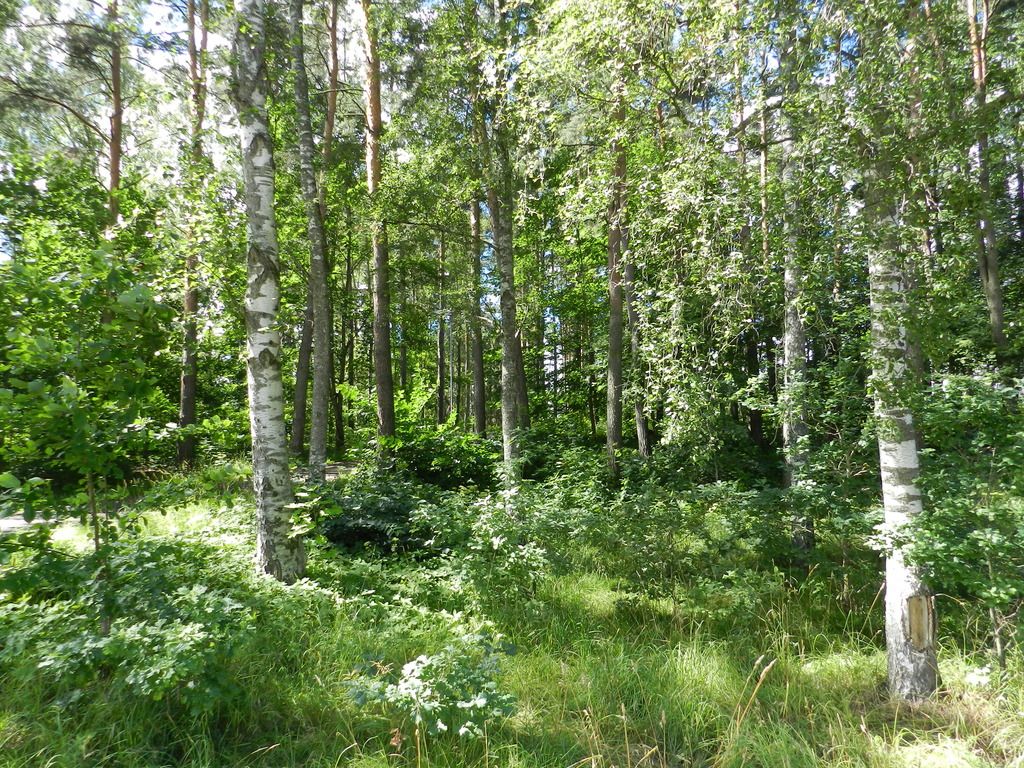 This was the walkway towards the city centre.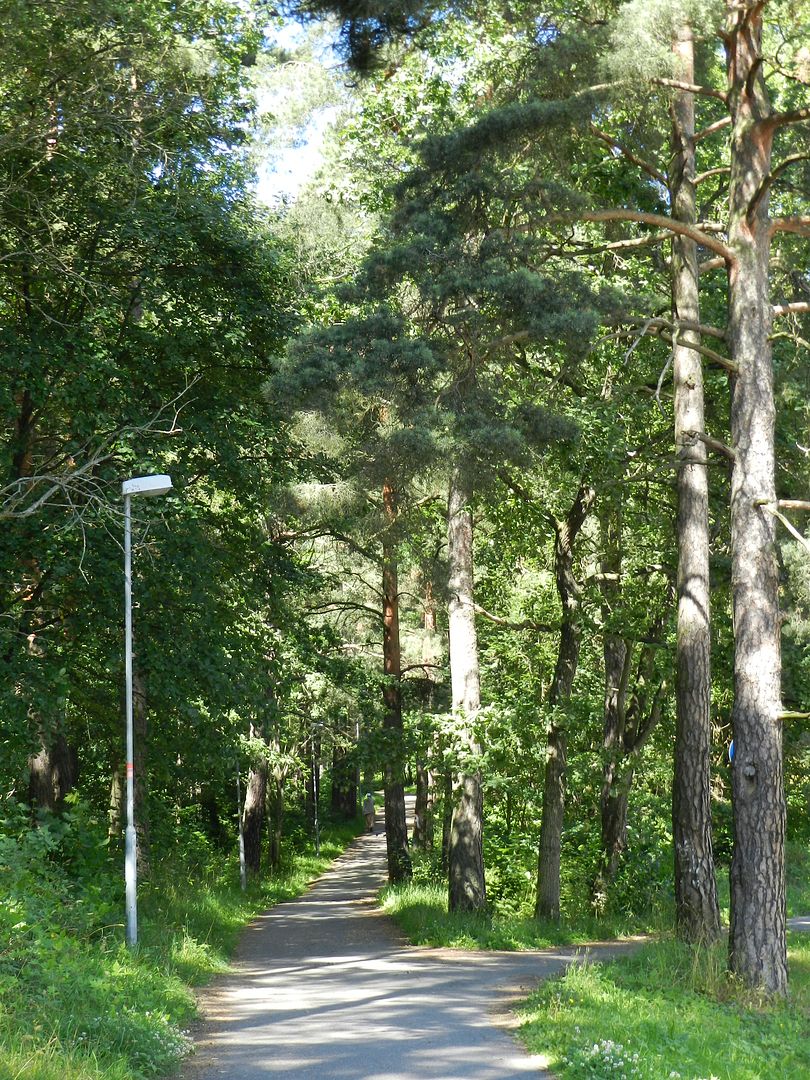 We then came across some rather "Scandinavian" modern houses.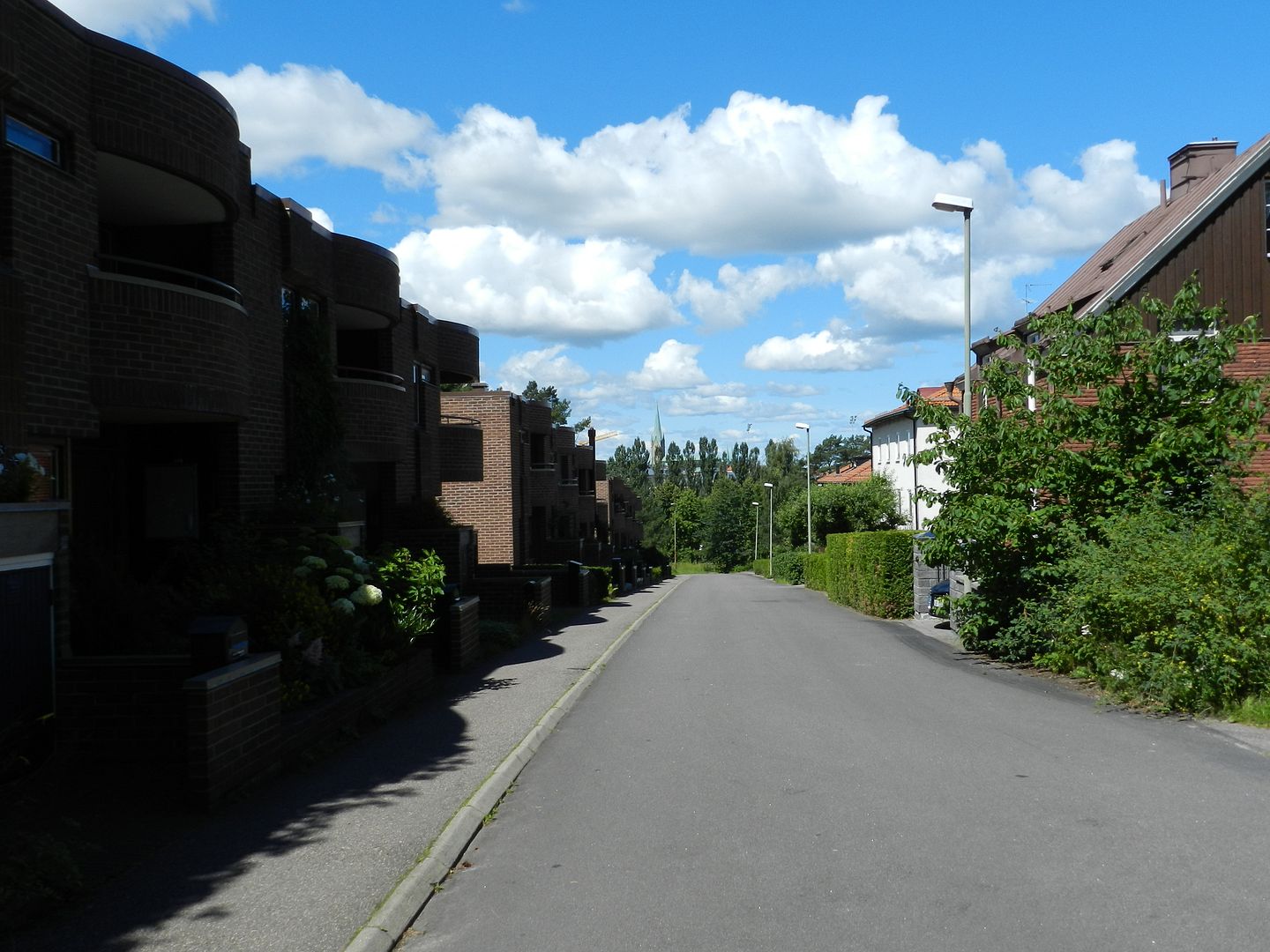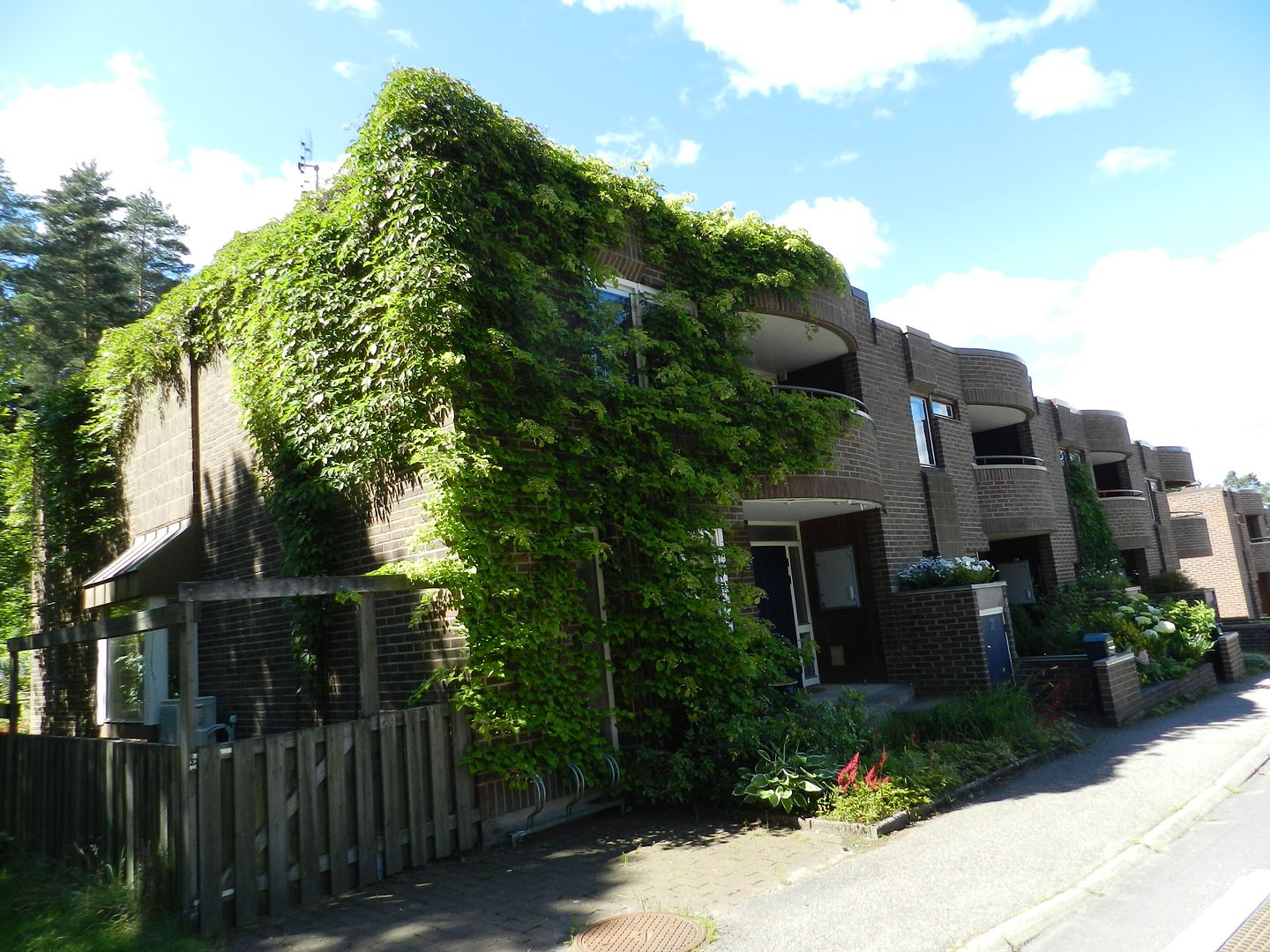 And arrived at a city park.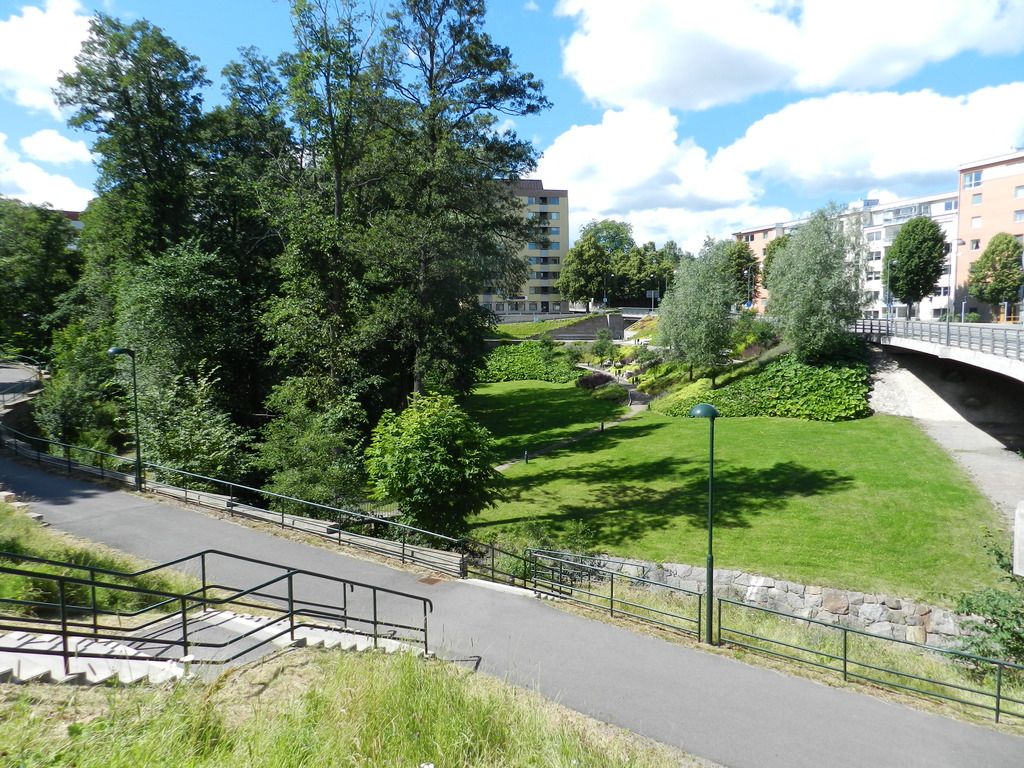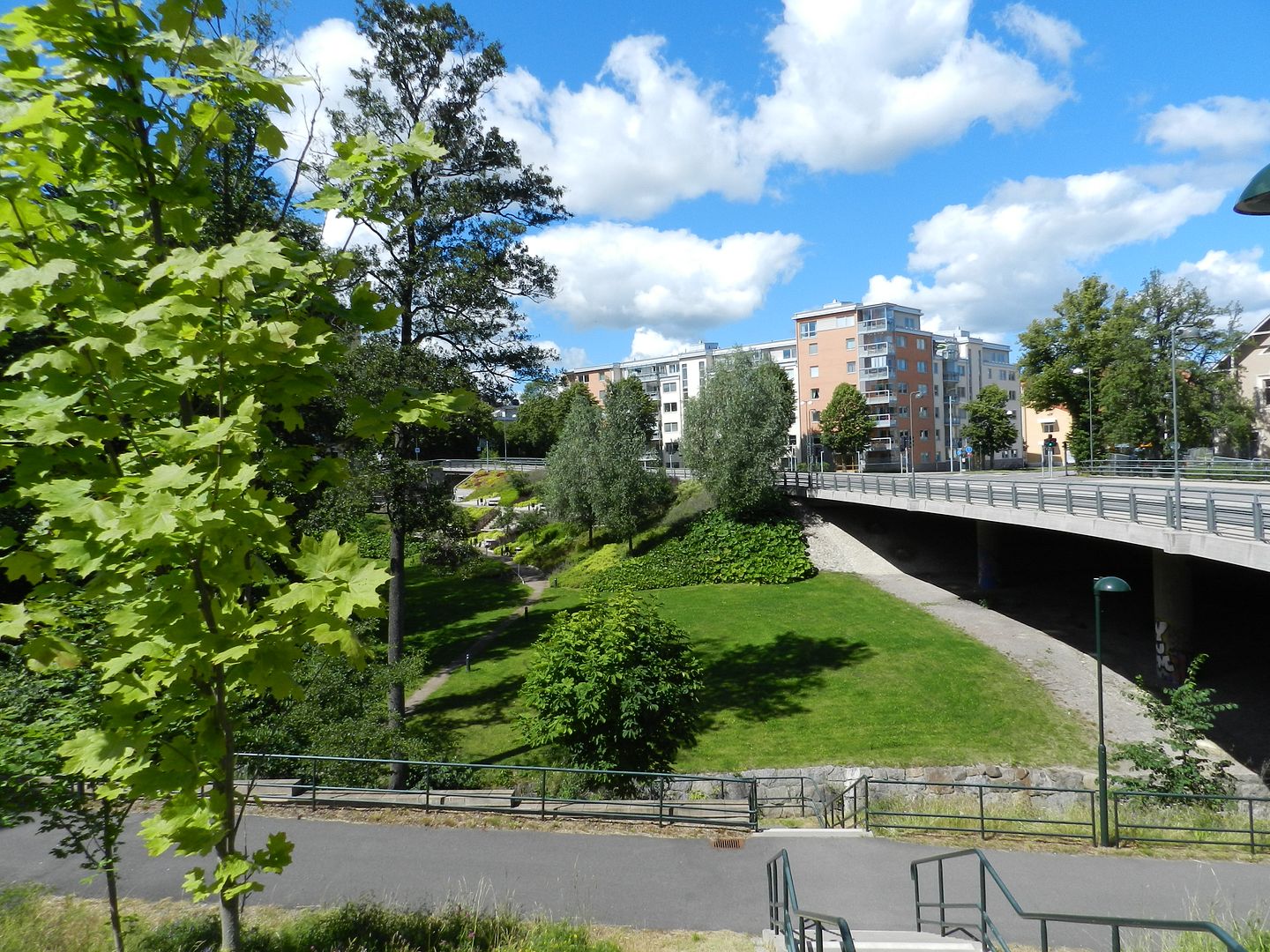 More to come.