This was a bit of a "homecoming" for me returning back to where I lived for 7 years of my life. My family still lives in Auckland, and my wife's family came over from Beijing to join us for Christmas in New Zealand and to enjoy the summer weather that we were sure to be blessed with. We toured the North Island of the country all the way from Northland to Wellington and back, so this photo thread will cover a good swathe of the country. We didn't do the South Island in this trip, though if anyone is interested I have photos from Dunedin back in 2011!
So without further ado, here are my first few days in Auckland.
Just to get started, we started driving towards Mission Bay from Eastern Auckland.
Travelling from the South Eastern Highway to the Southern Motorway. I was driving, so my wife took the photos.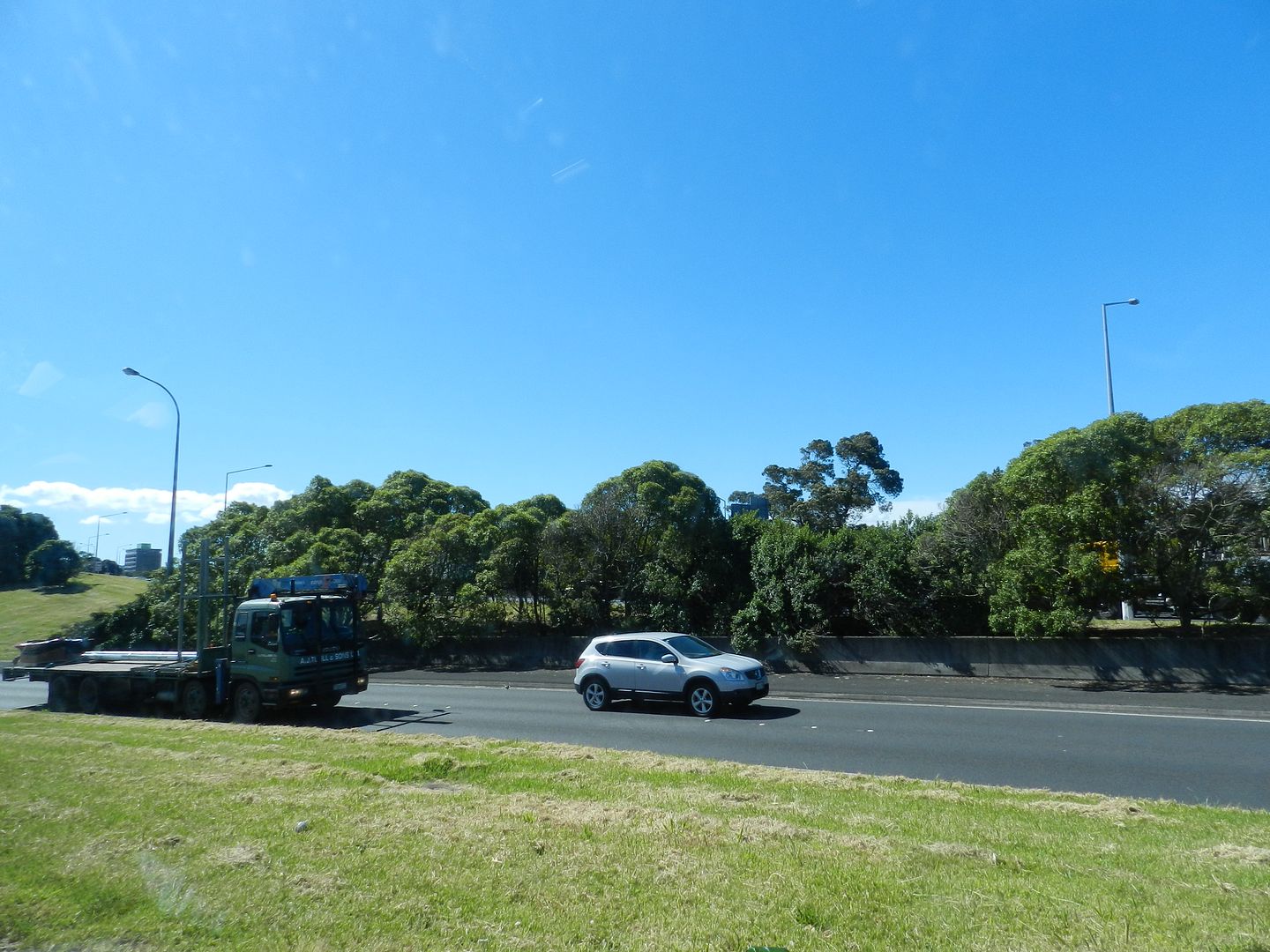 This is the view I had almost every day when I commuted to University in the centre of Auckland. The Southern Motorway.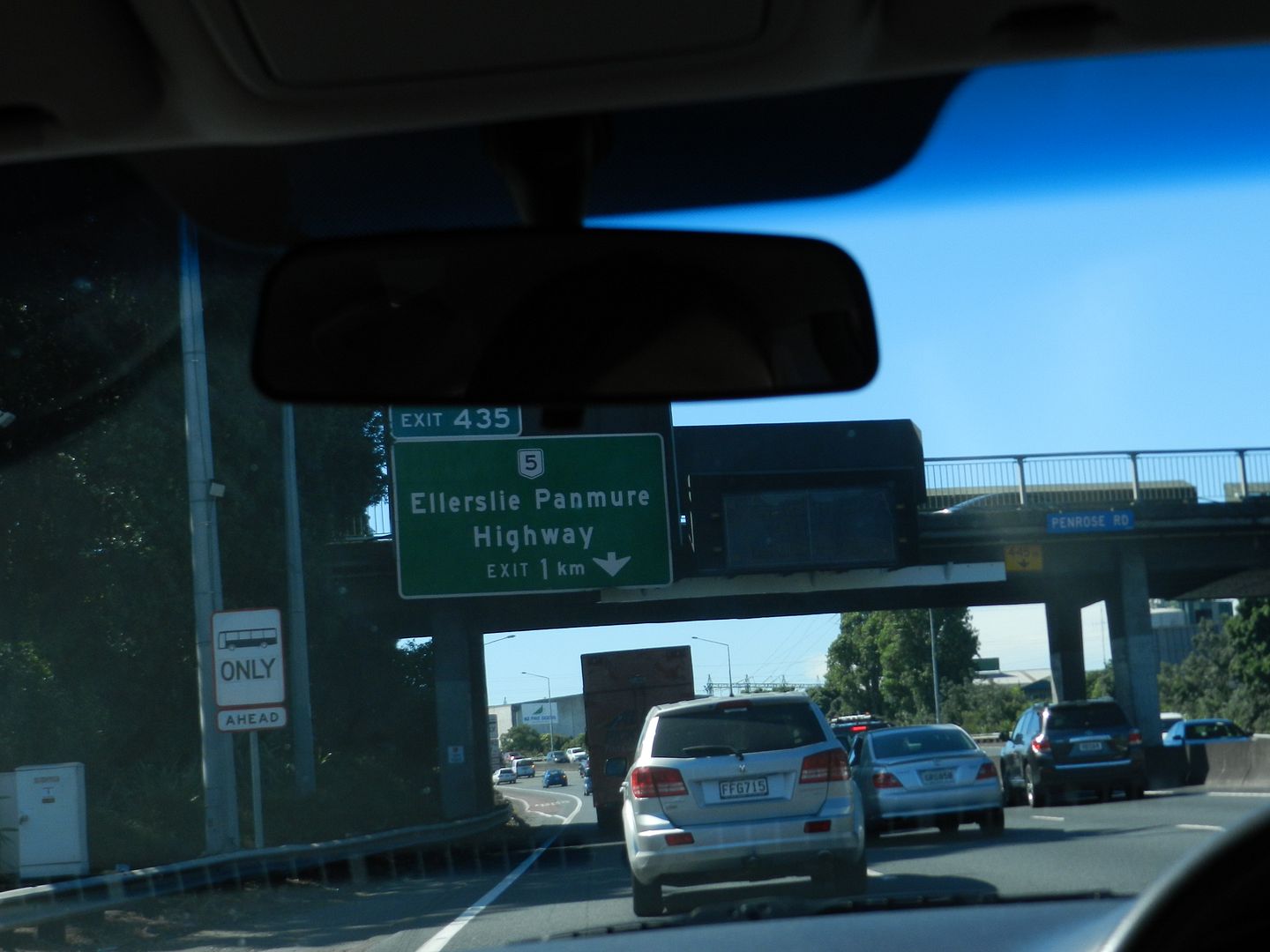 Views of greenery across one of the most exclusive suburbs in Auckland where all the old money lives - Remuera!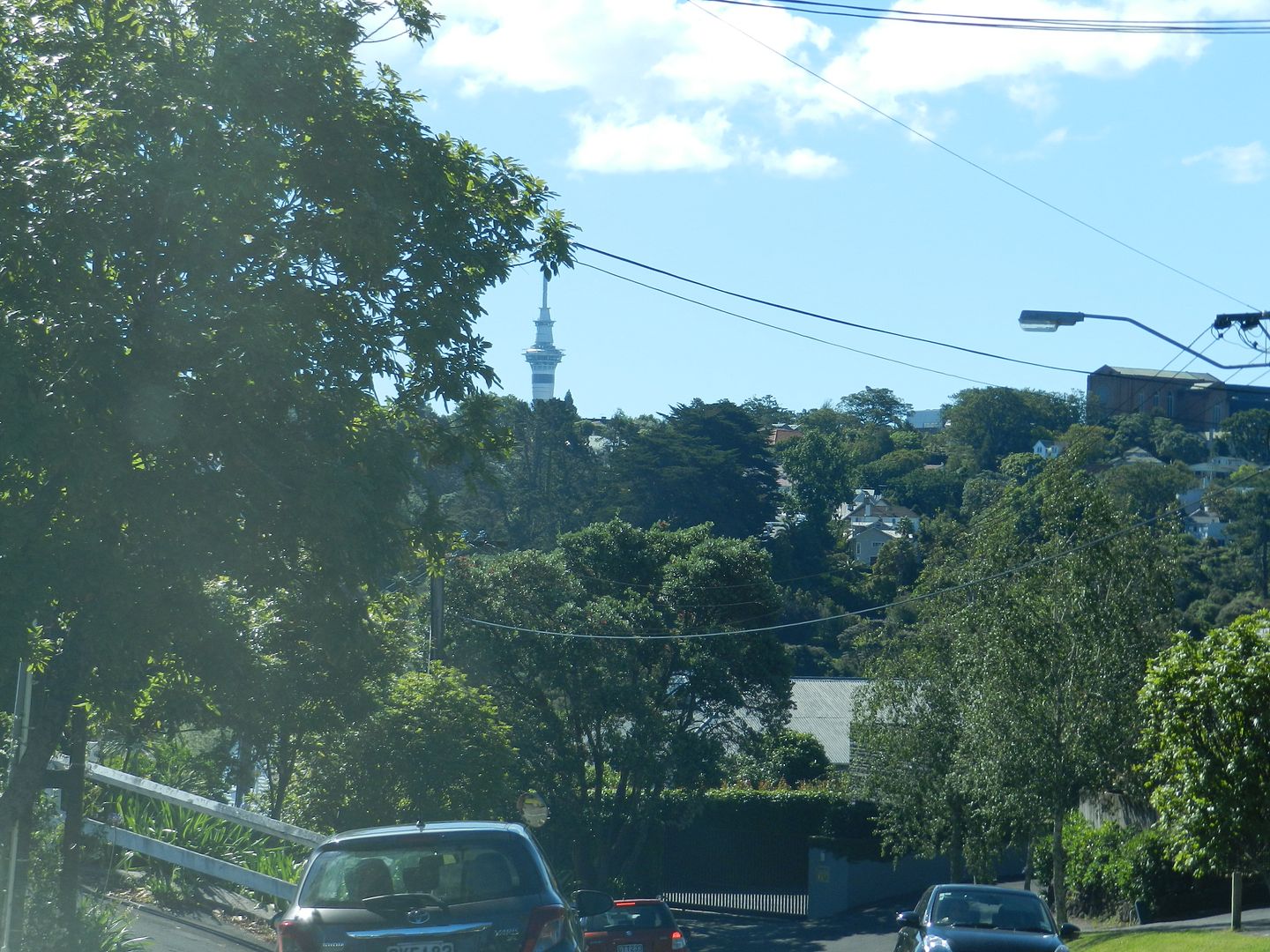 Beautiful, blue waters.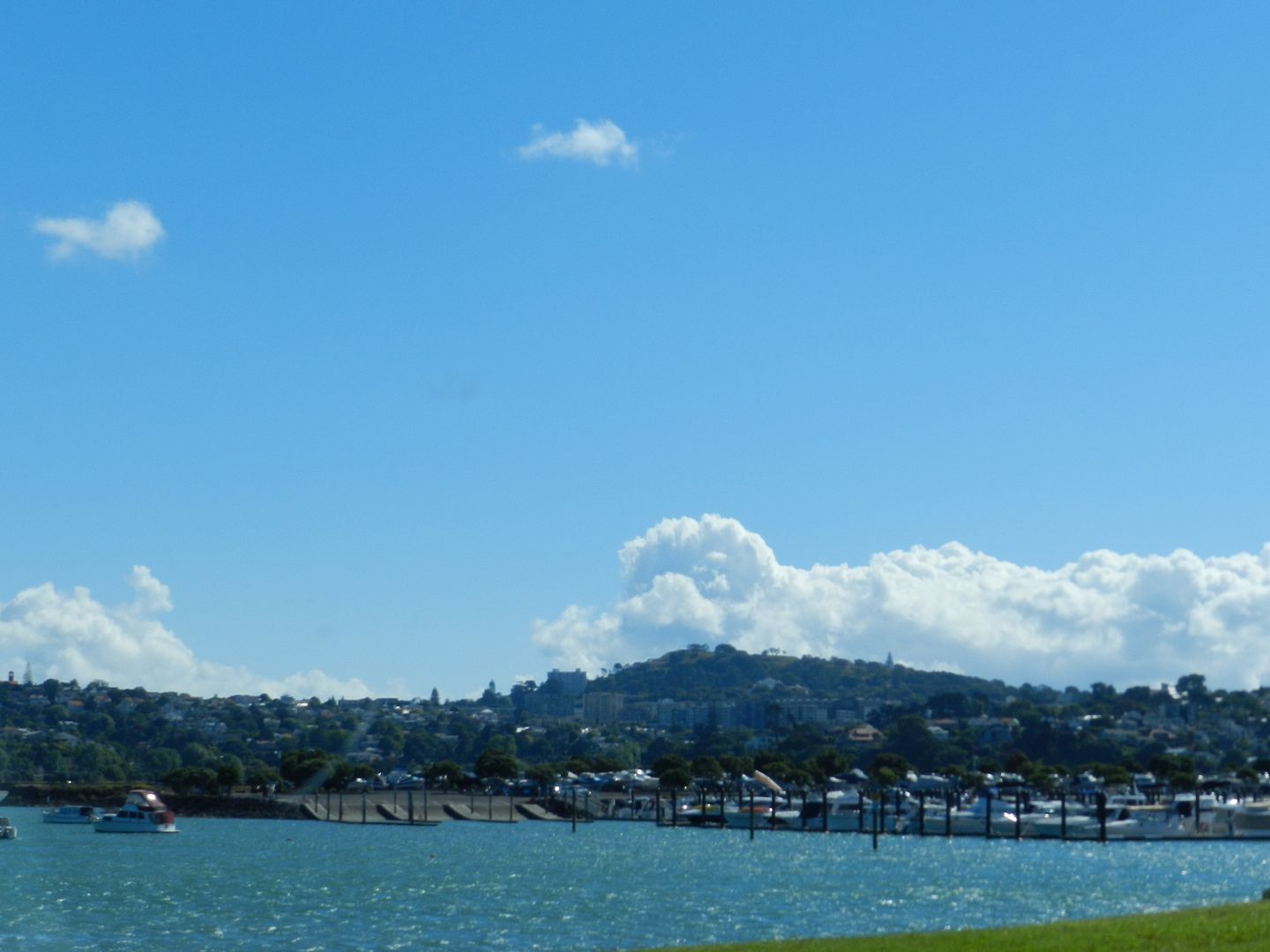 Mission Bay is popular for a reason.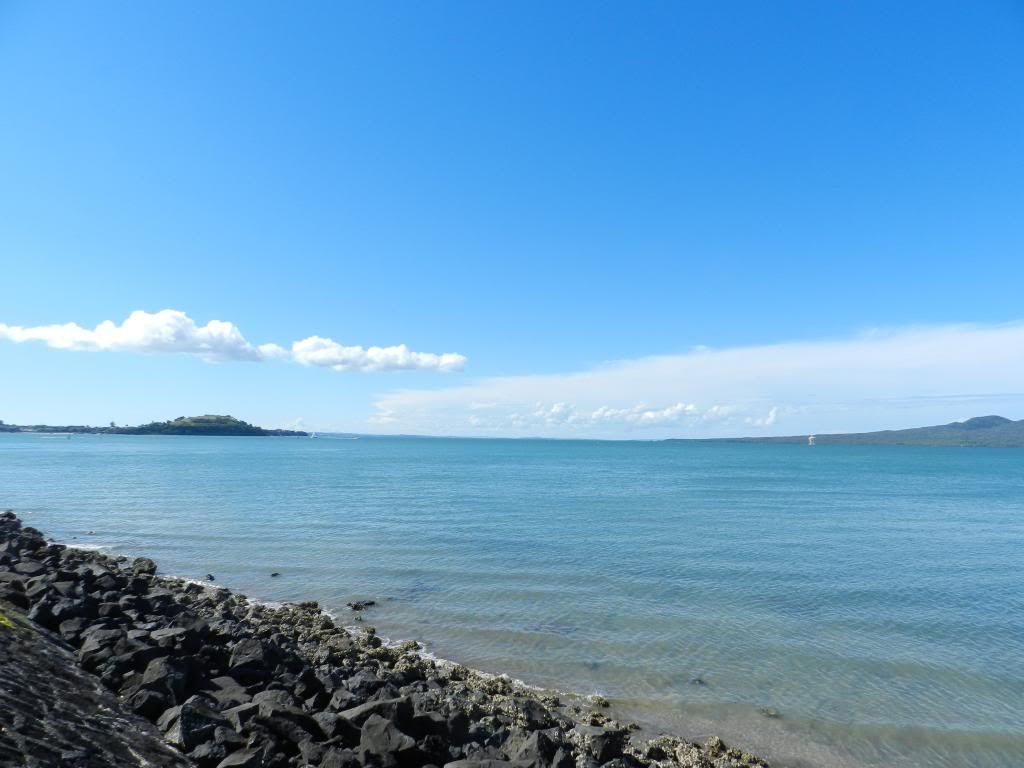 Shame about it being a bit car-centric. The bike lane is very poor unfortunately.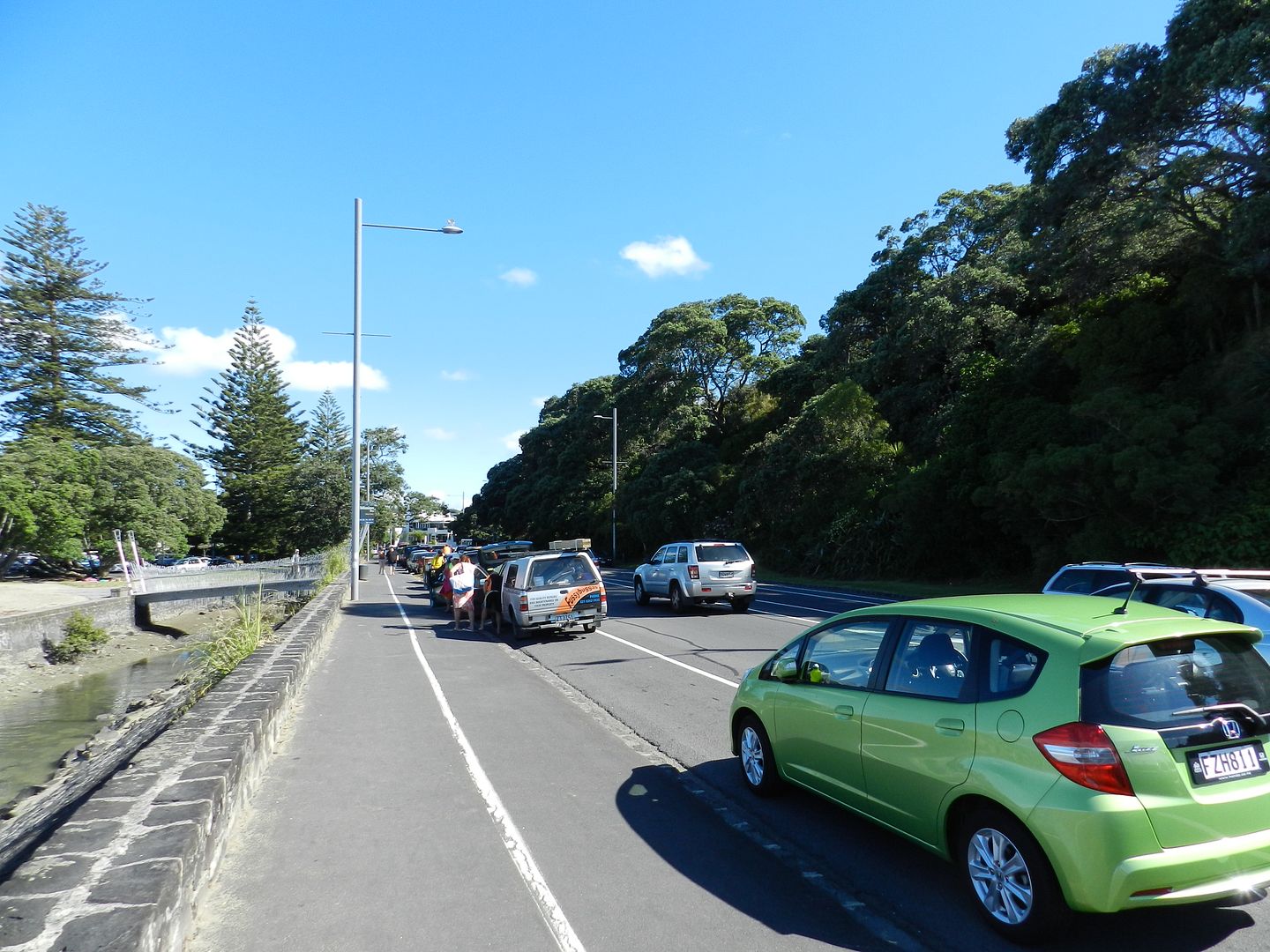 Bridge to the beach.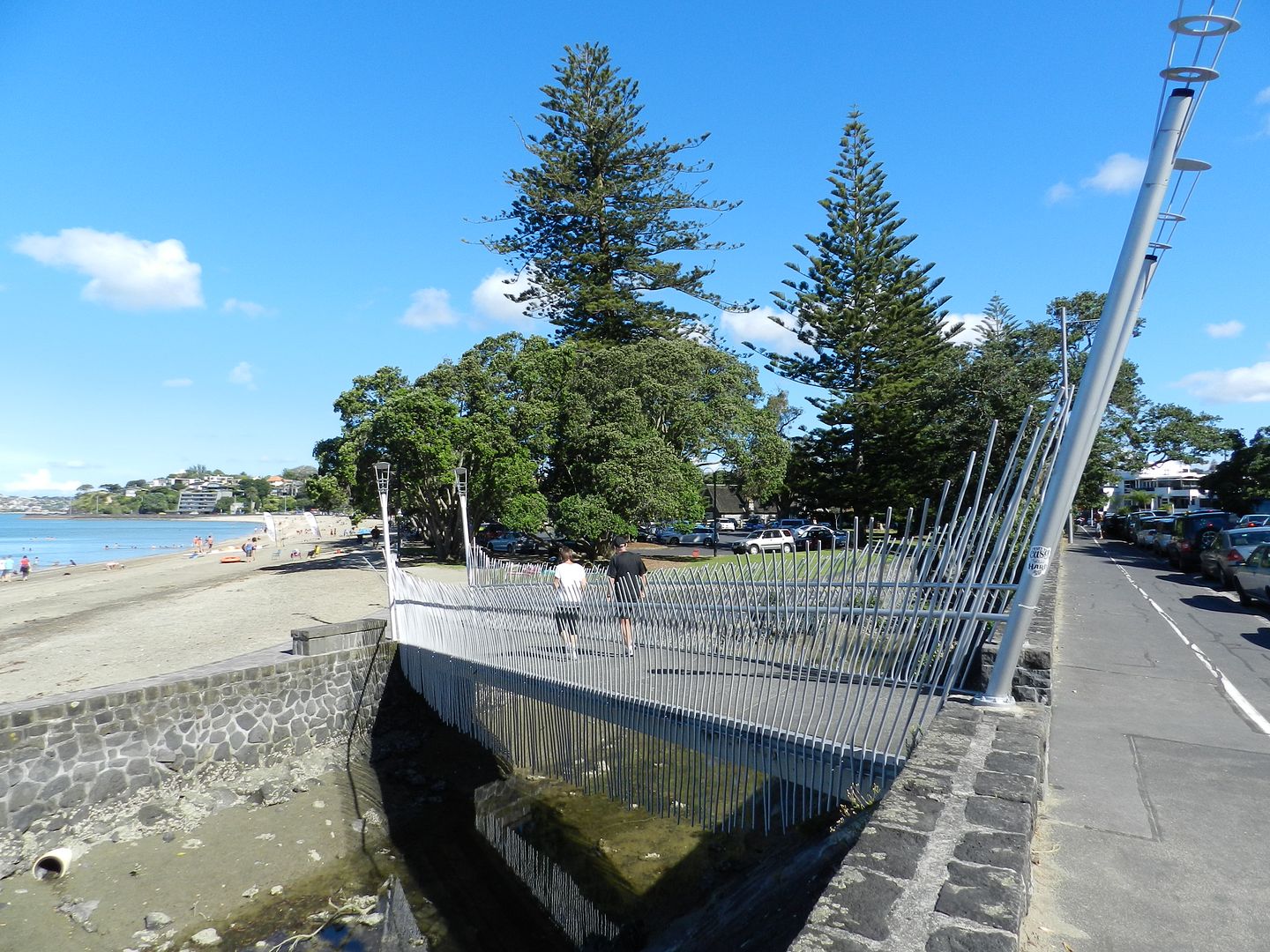 Pohutakawa trees - very pretty and quite unique to this part of the world. They're known as the Christmas tree of New Zealand as they flower at this time of year.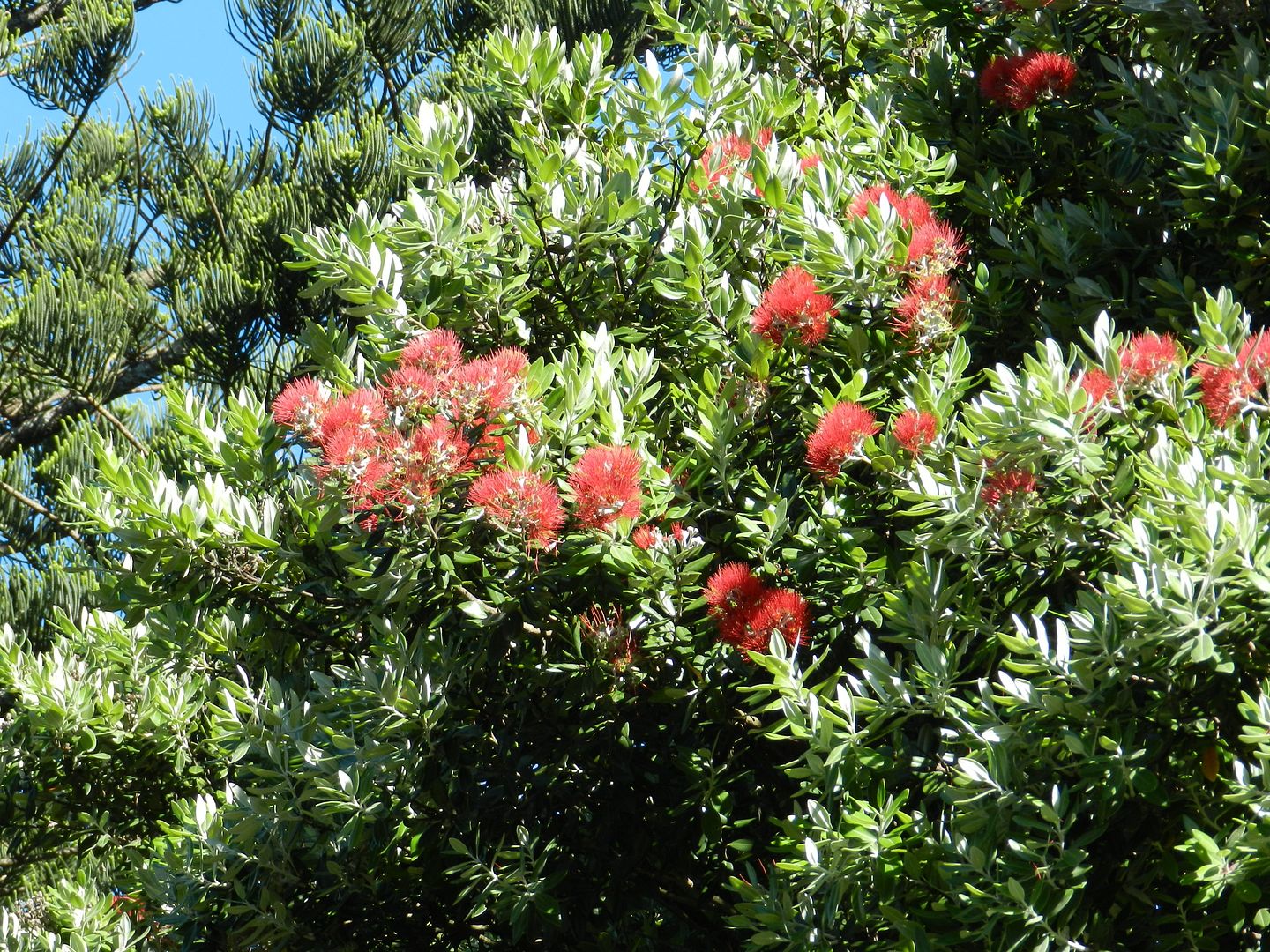 Across the grassy park near the beach.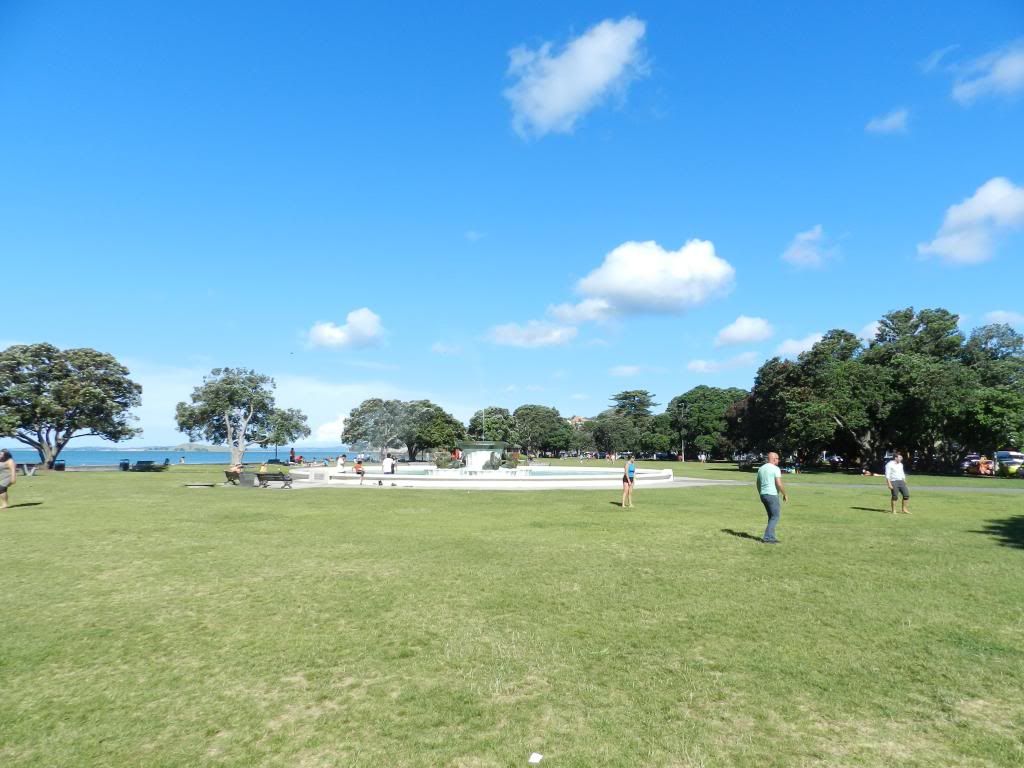 Beachfront.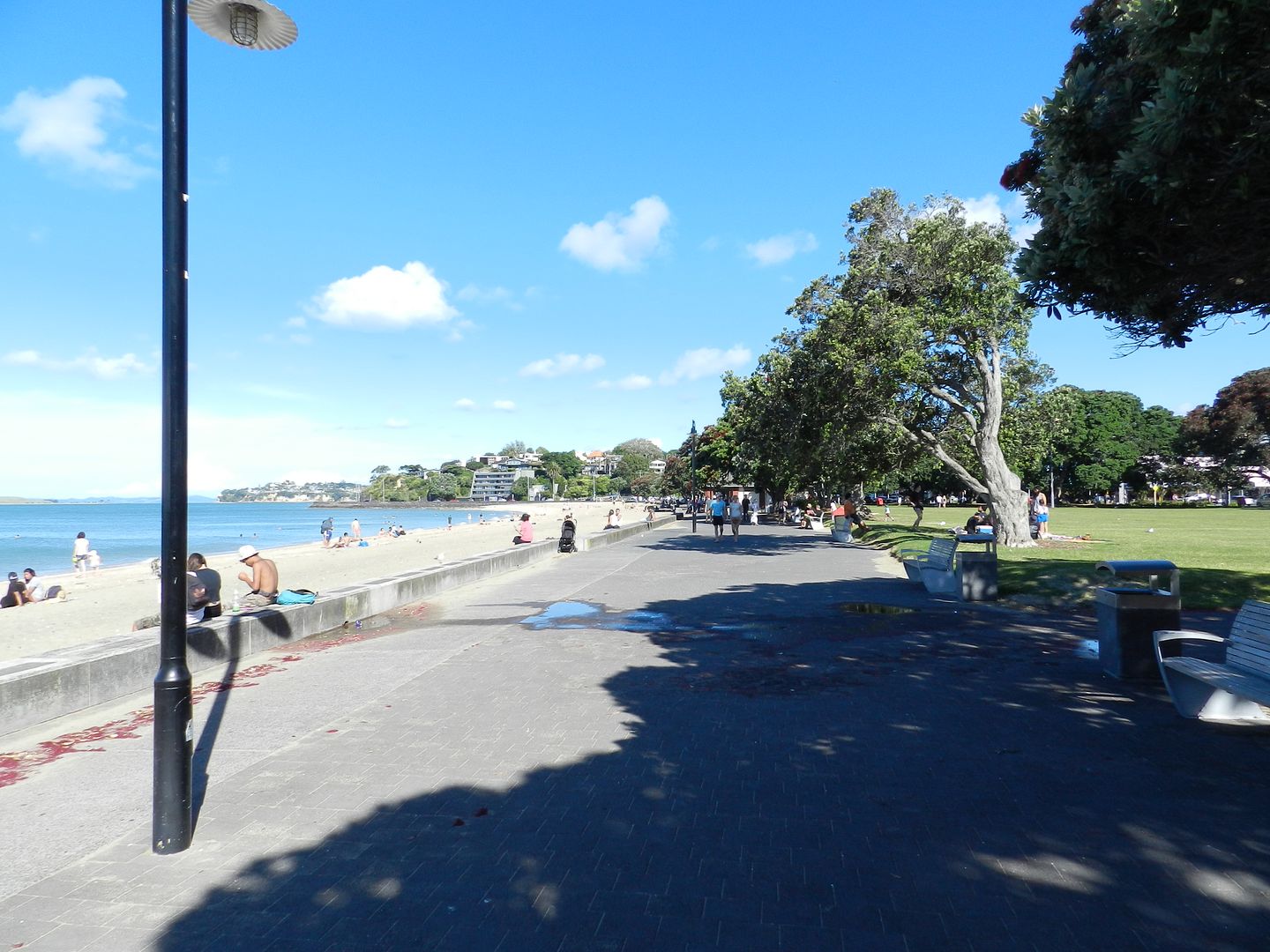 So here is the start of my tour. Lots more to come!