Discussion Starter
•
#1
•
Welcome to Rome!
After our trip in Paris, my wife, her Cousin and her Aunt took the TGV to Italy with the final destination of Rome on the horizon. I had wanted to visit Rome for quite a while, and was blessed with gorgeous weather every day that I spent in the city. Rome is a city, much like Paris, steeped in history. The scenery, architecture and cityscape were mind-blowing and the experience was one that I will remember for a long time. Rome was the perfect compliment to Paris for our trip.
So, first, we'll start with some shots of our journey from France to Italy.
Here we are, in the mountains near Lyon.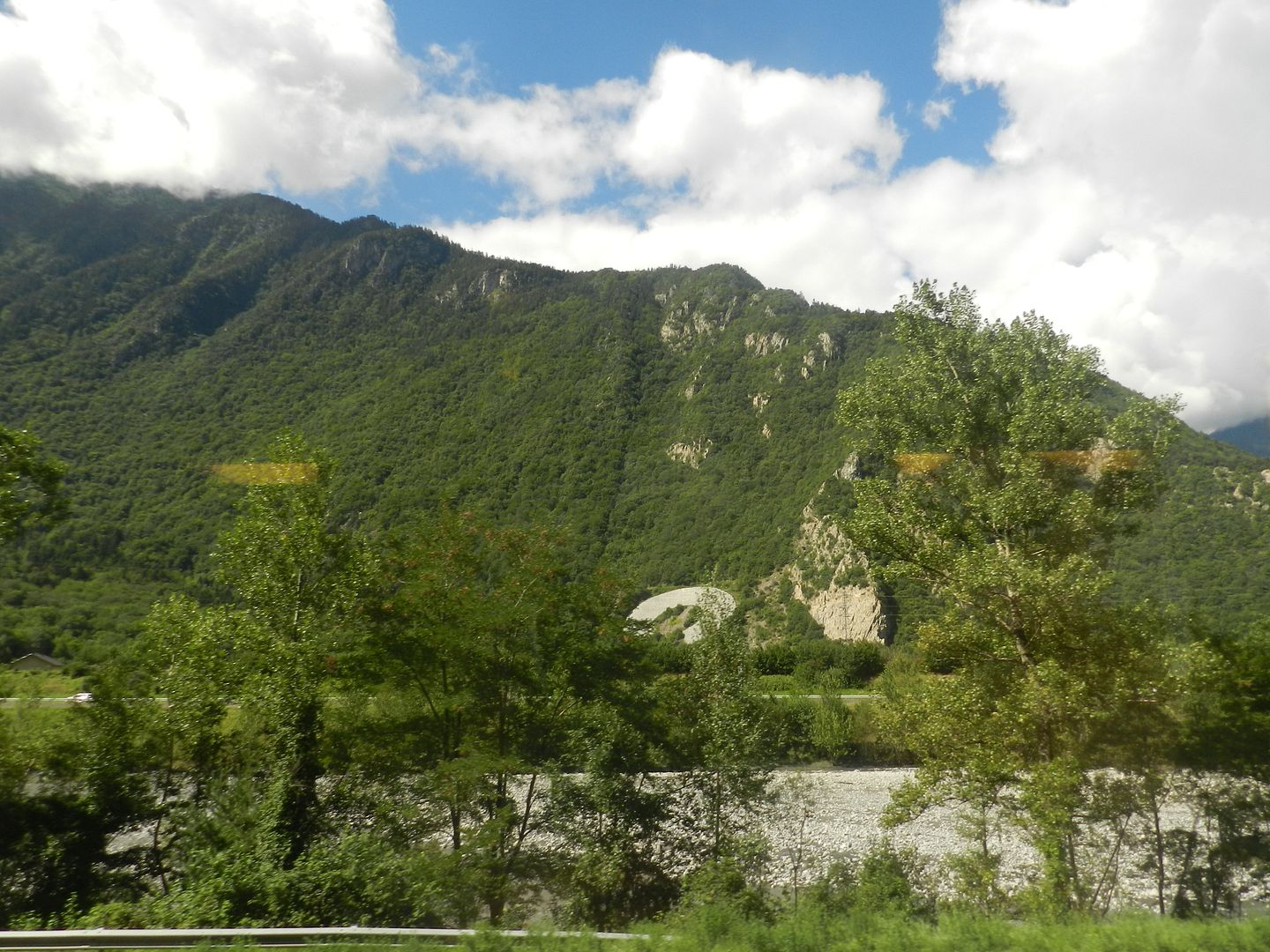 Leaving our train at Milan Garibaldi station. We had to change trains here to the new Italian high speed train - Italo.
A brief look at Milan Garibaldi Station.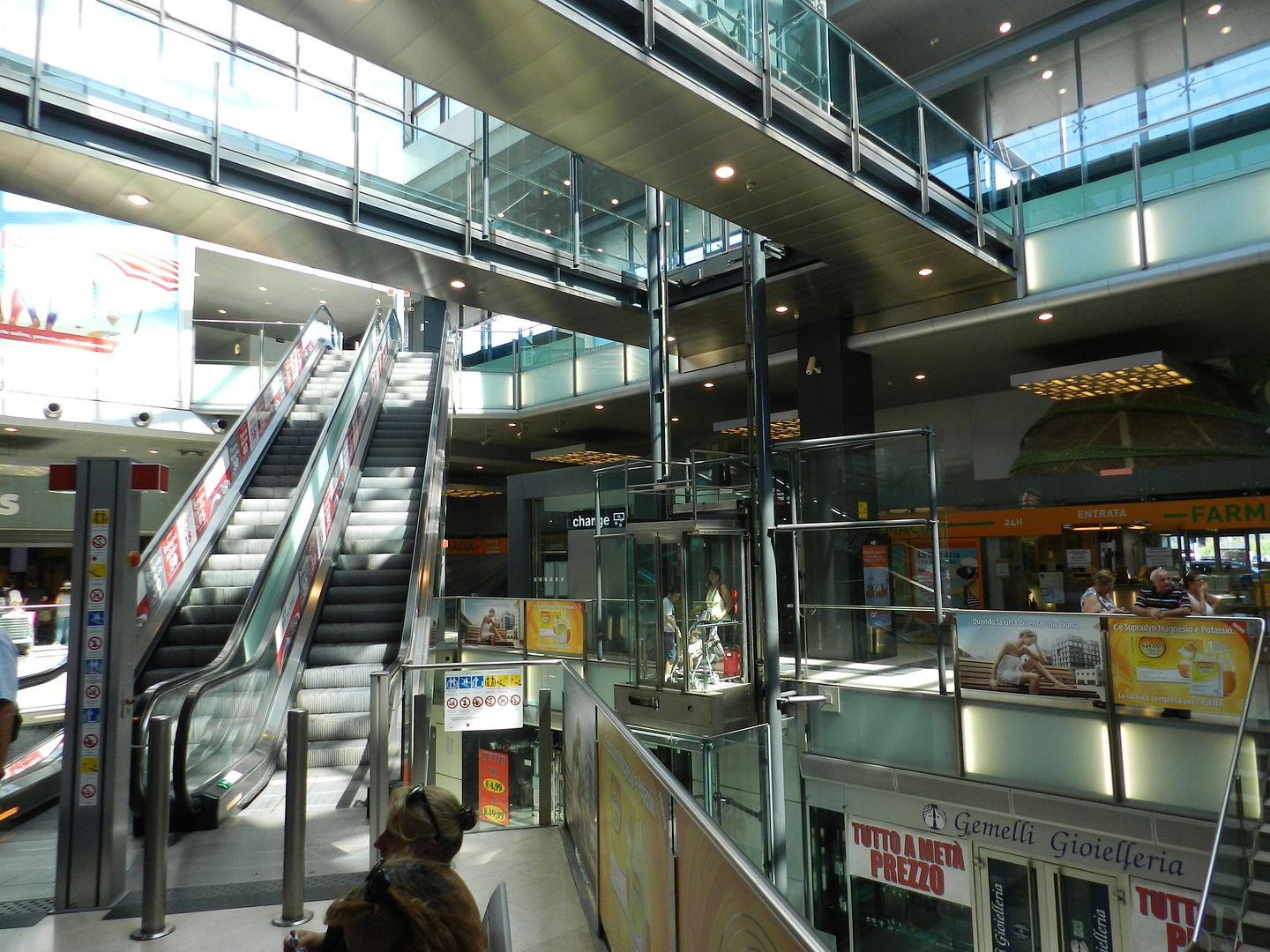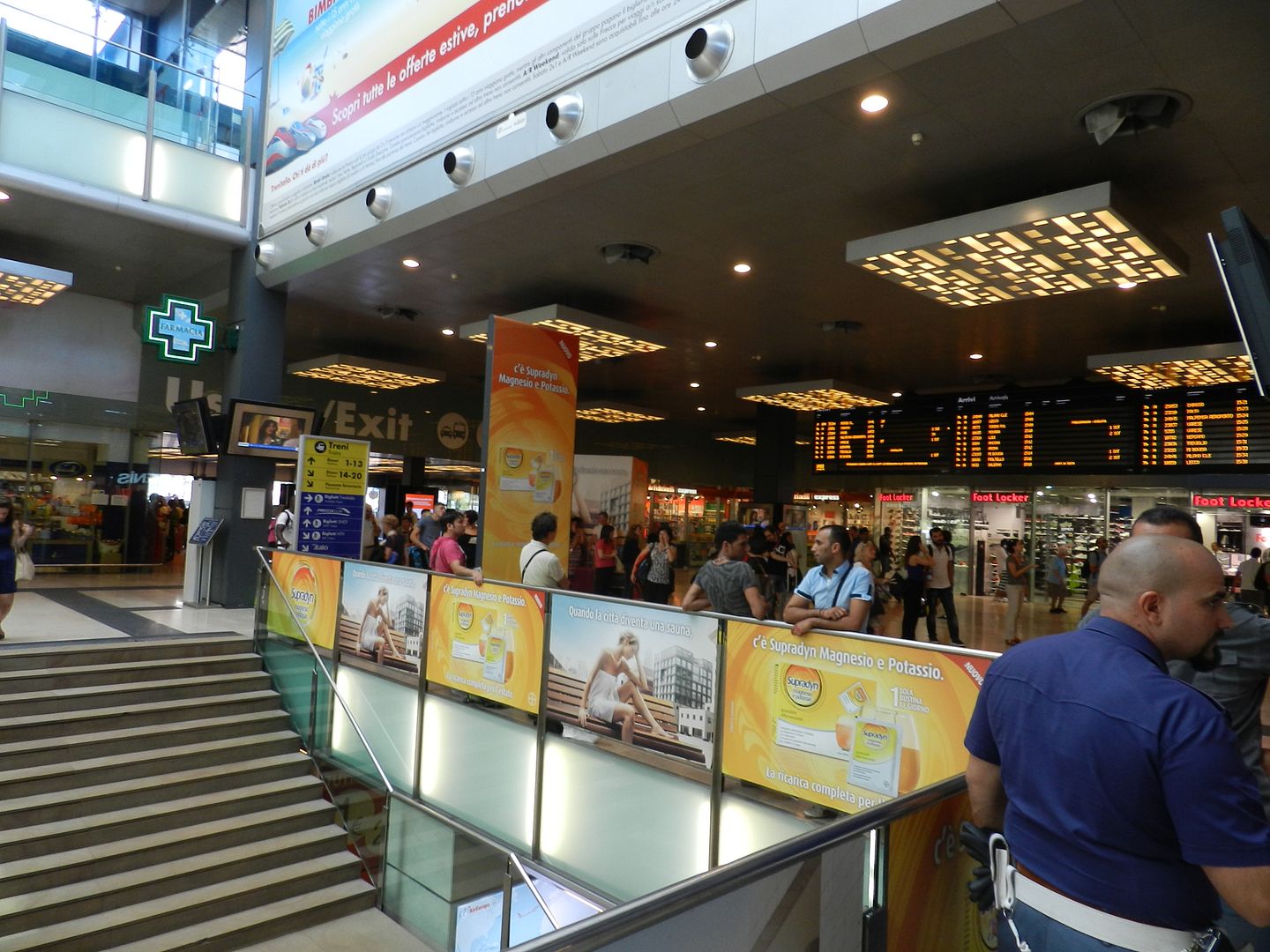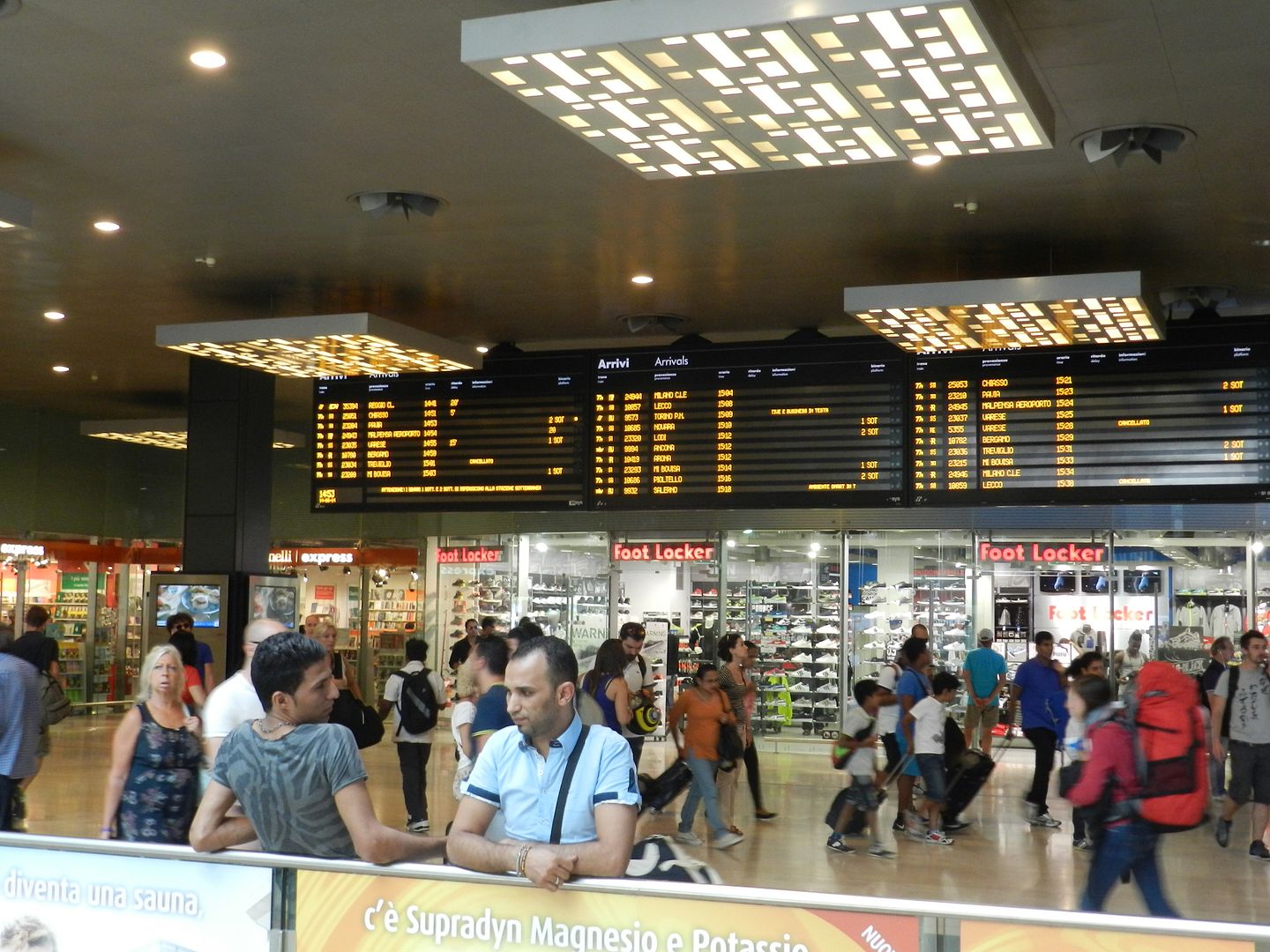 Stylish police.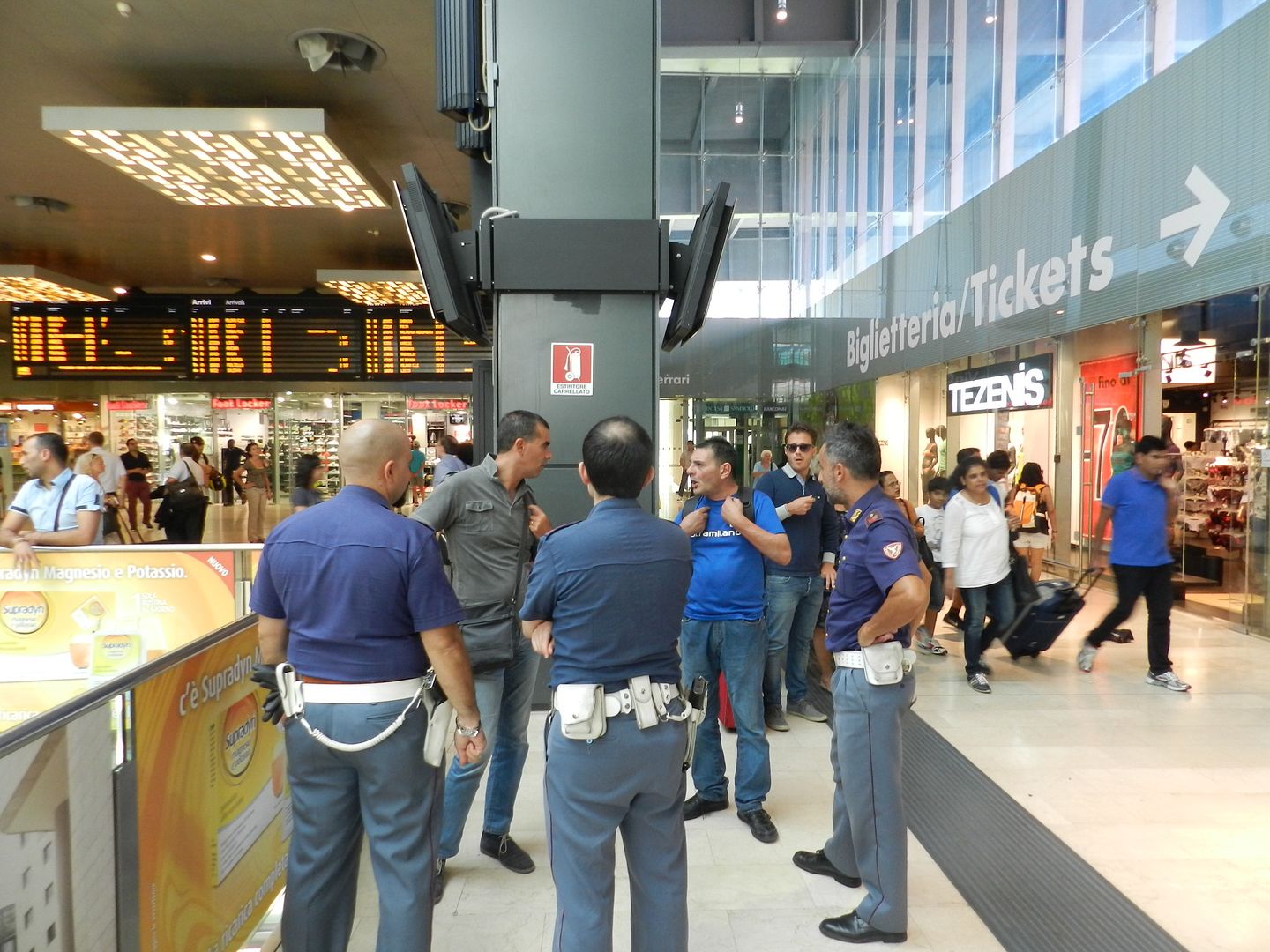 Trains near our (much more) classy train. The platforms at the station were not so nice.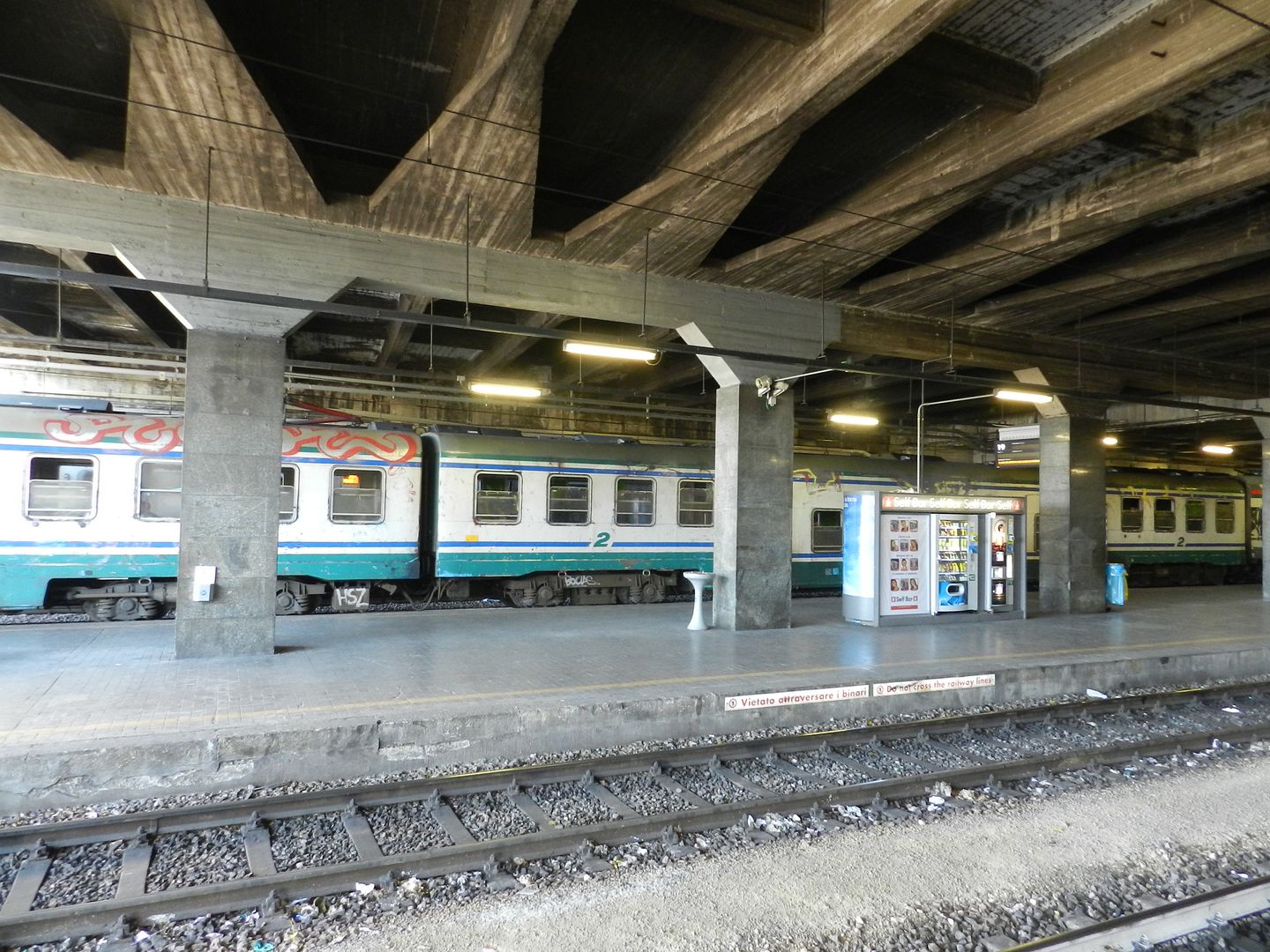 Our train, the Italo from Milan to Rome!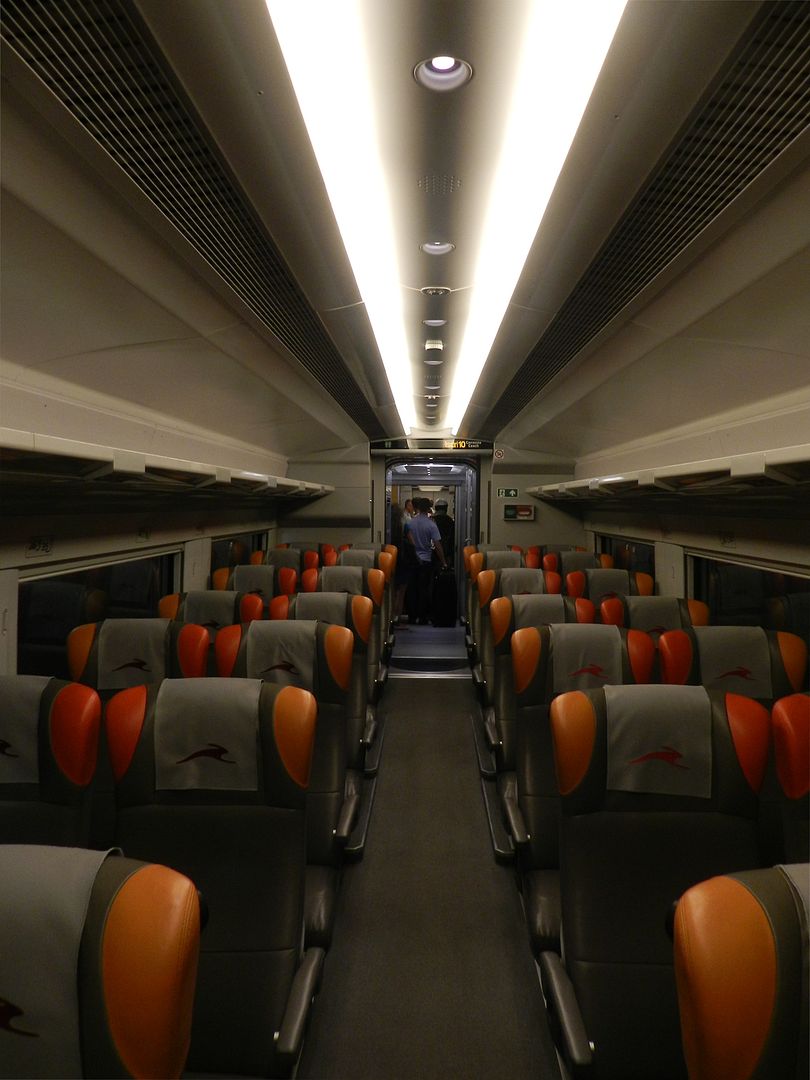 The stunning Tuscan landscapes whizzed past as we travelled at almost 300km/h.