Discussion Starter
·
#1
·
A day and a half in Singapore en route to New Zealand!
Changi Airport MRT station.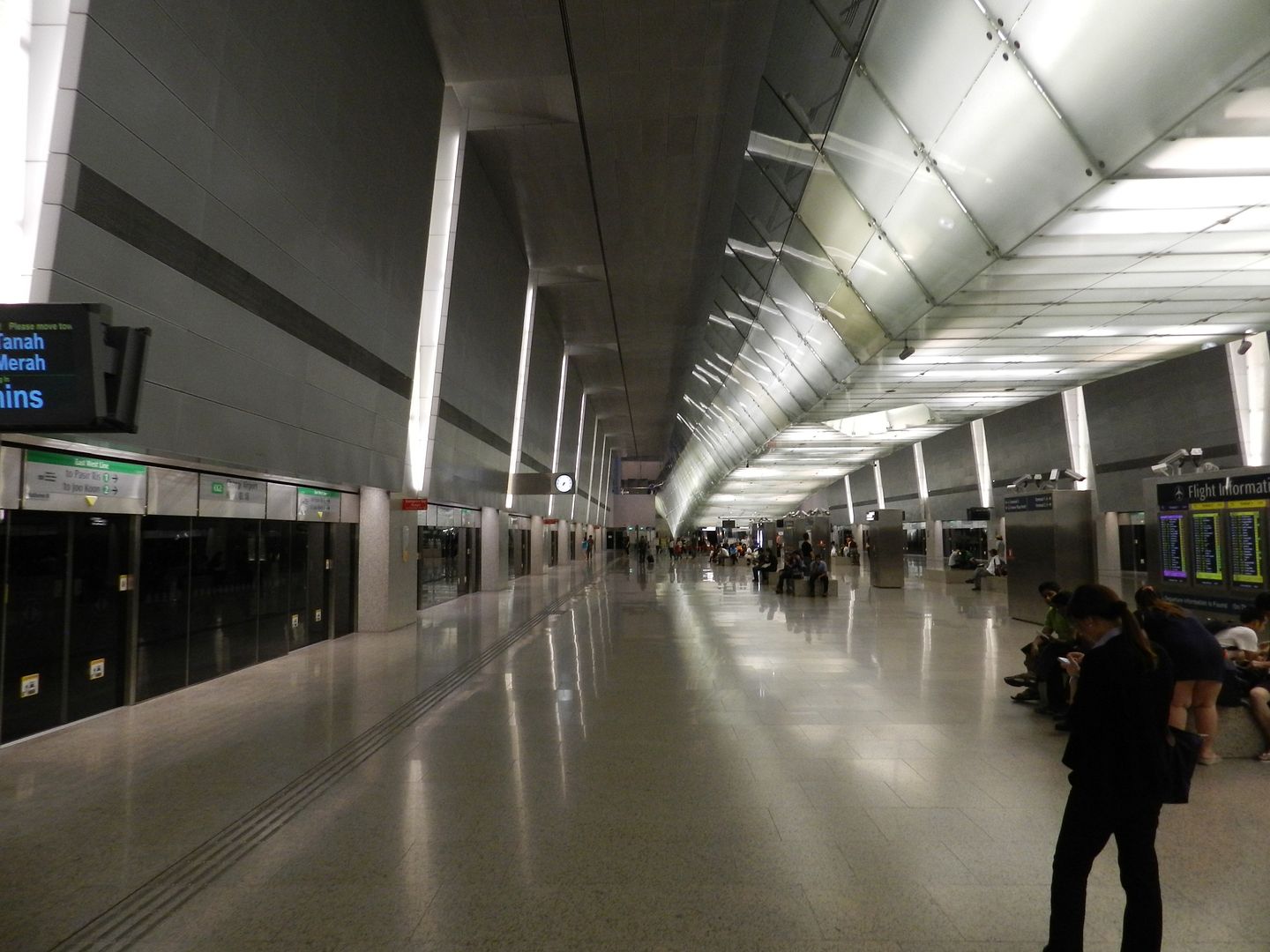 Circle Line MRT station at Nicoll Highway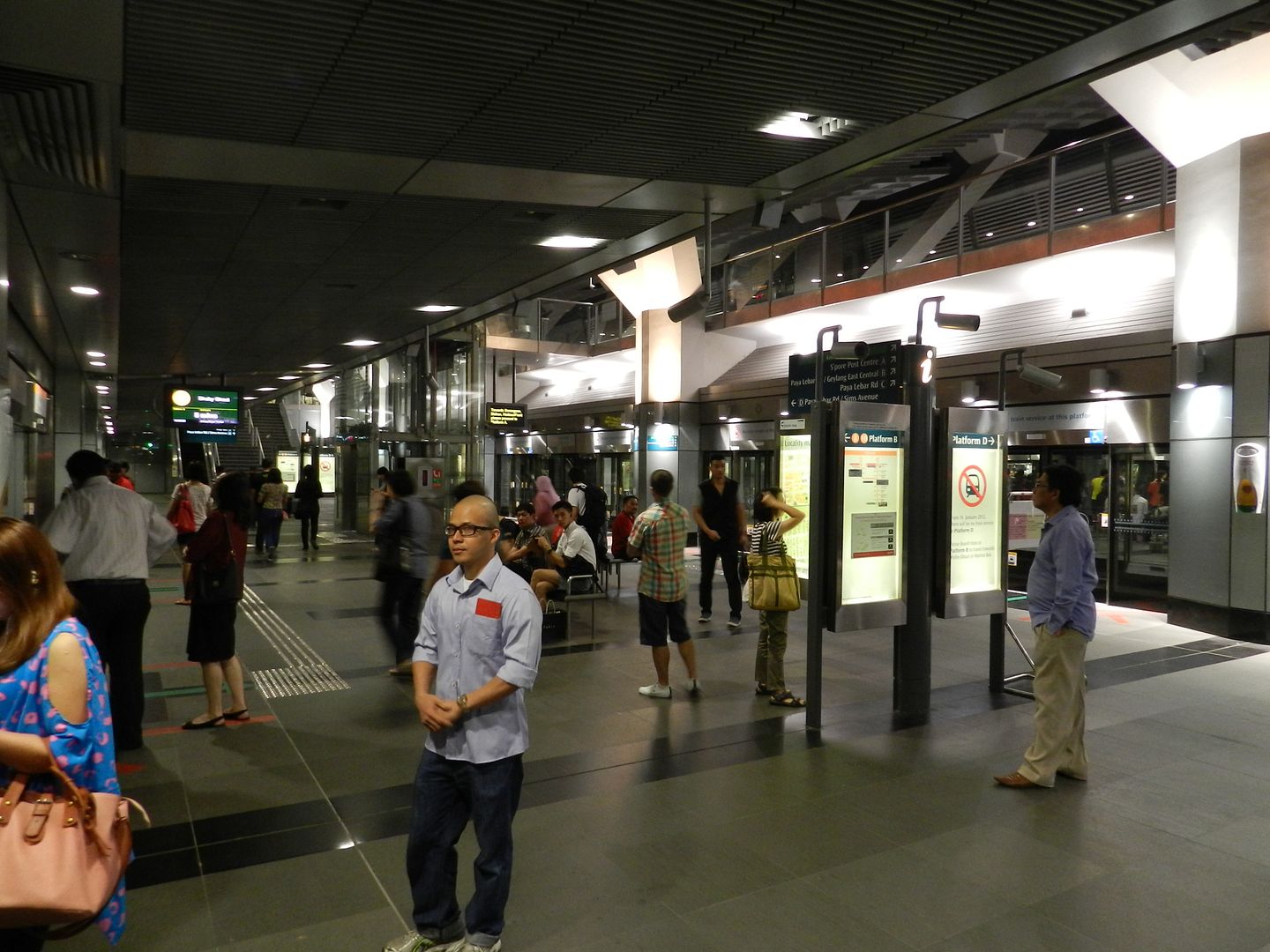 Welcome to a VERY wet Singapore at night.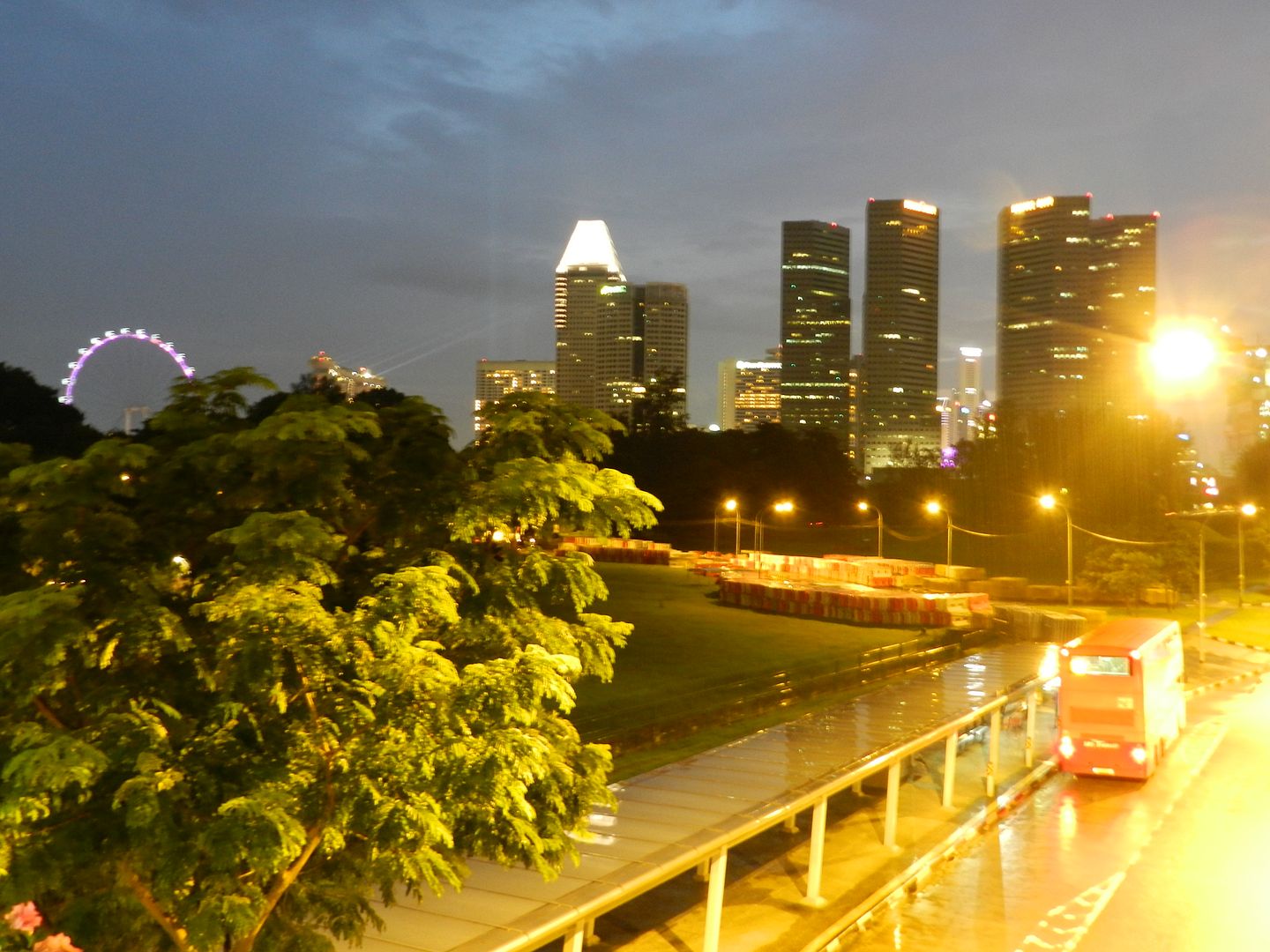 The next day we went out exploring. This is Aliwal Street where we were staying. The hostel was pretty bad, though the staff were friendly.
Onto Beach road.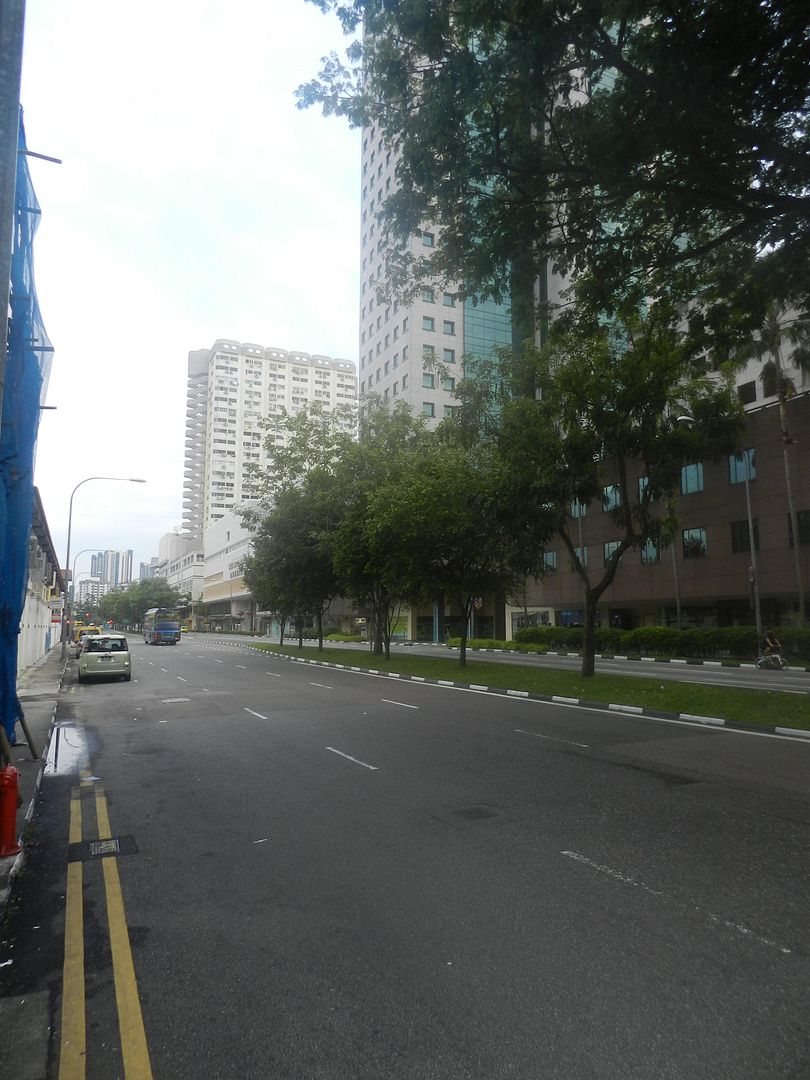 Pretty plantings. I love tropical plants.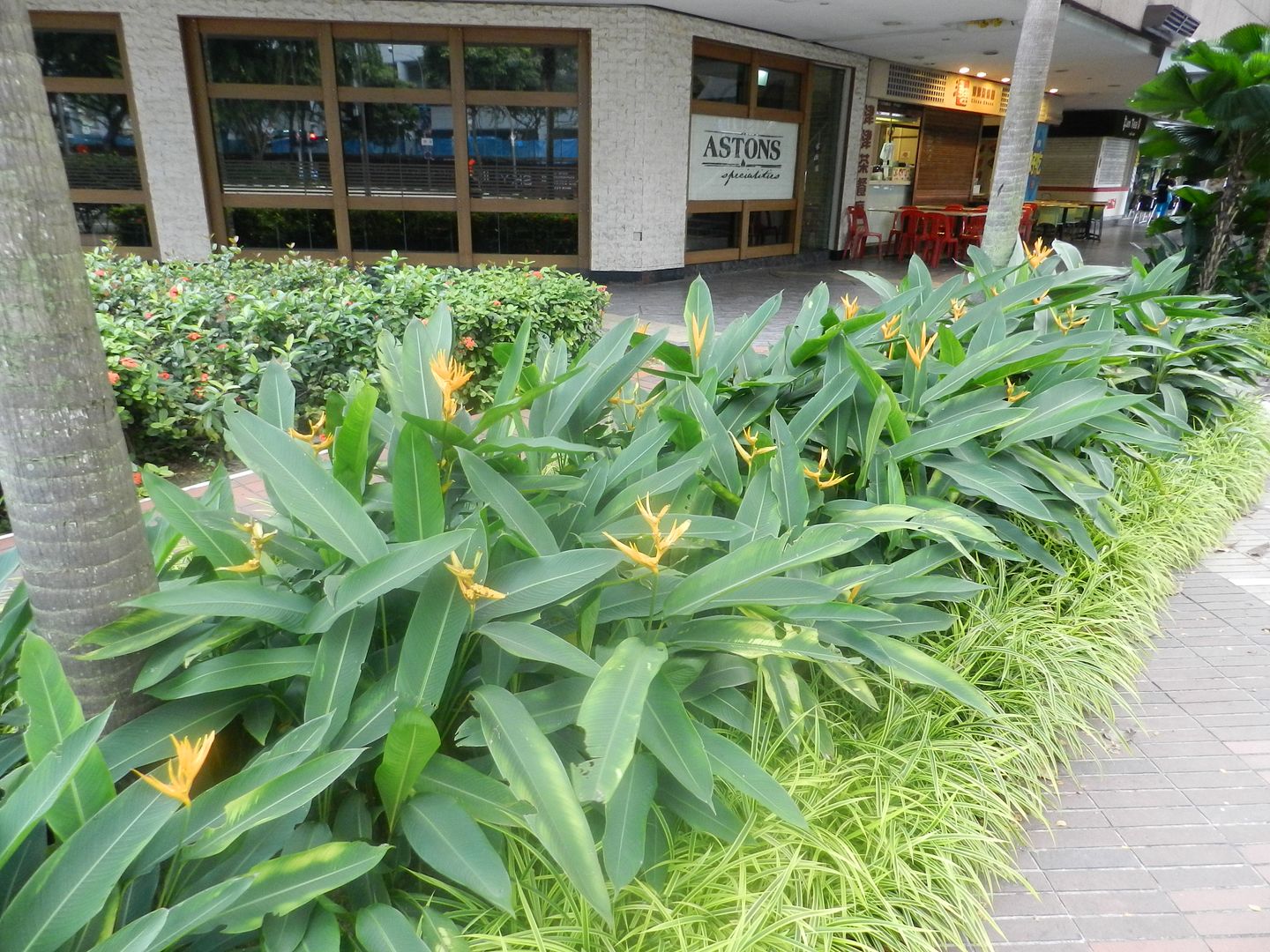 View from the pedestrian overbridge.
The pedestrian overbridge. Very utilitarian.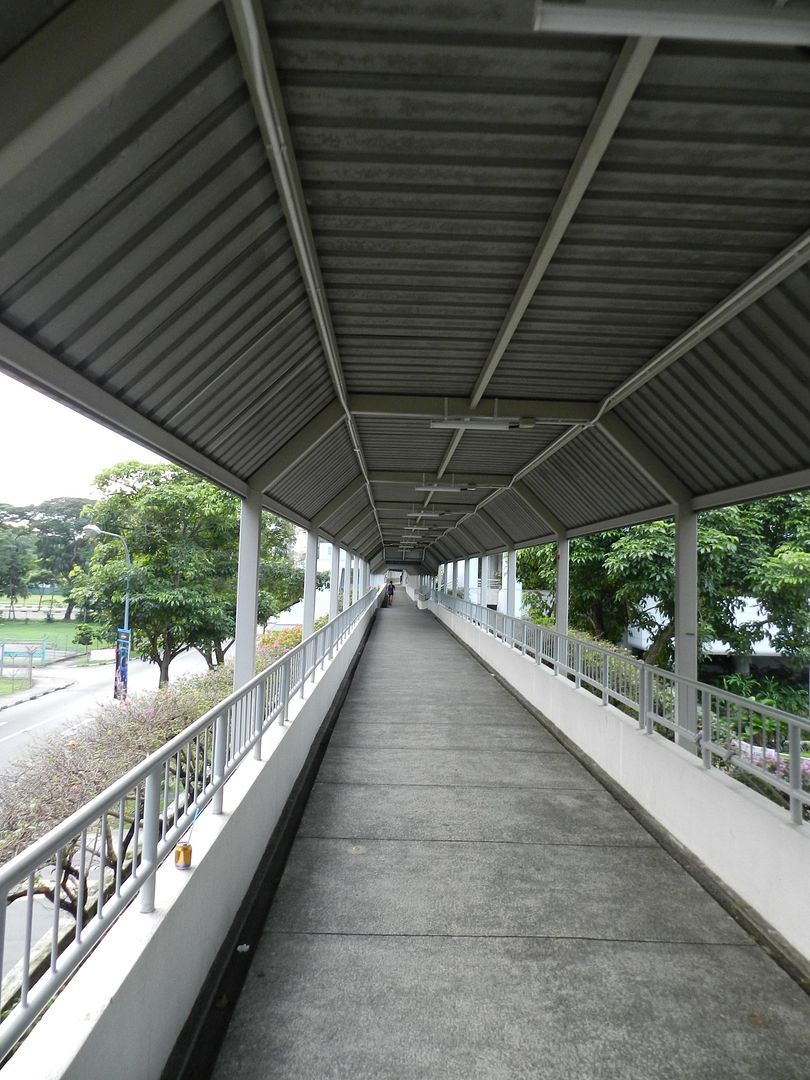 Another view down Nicoll Highway.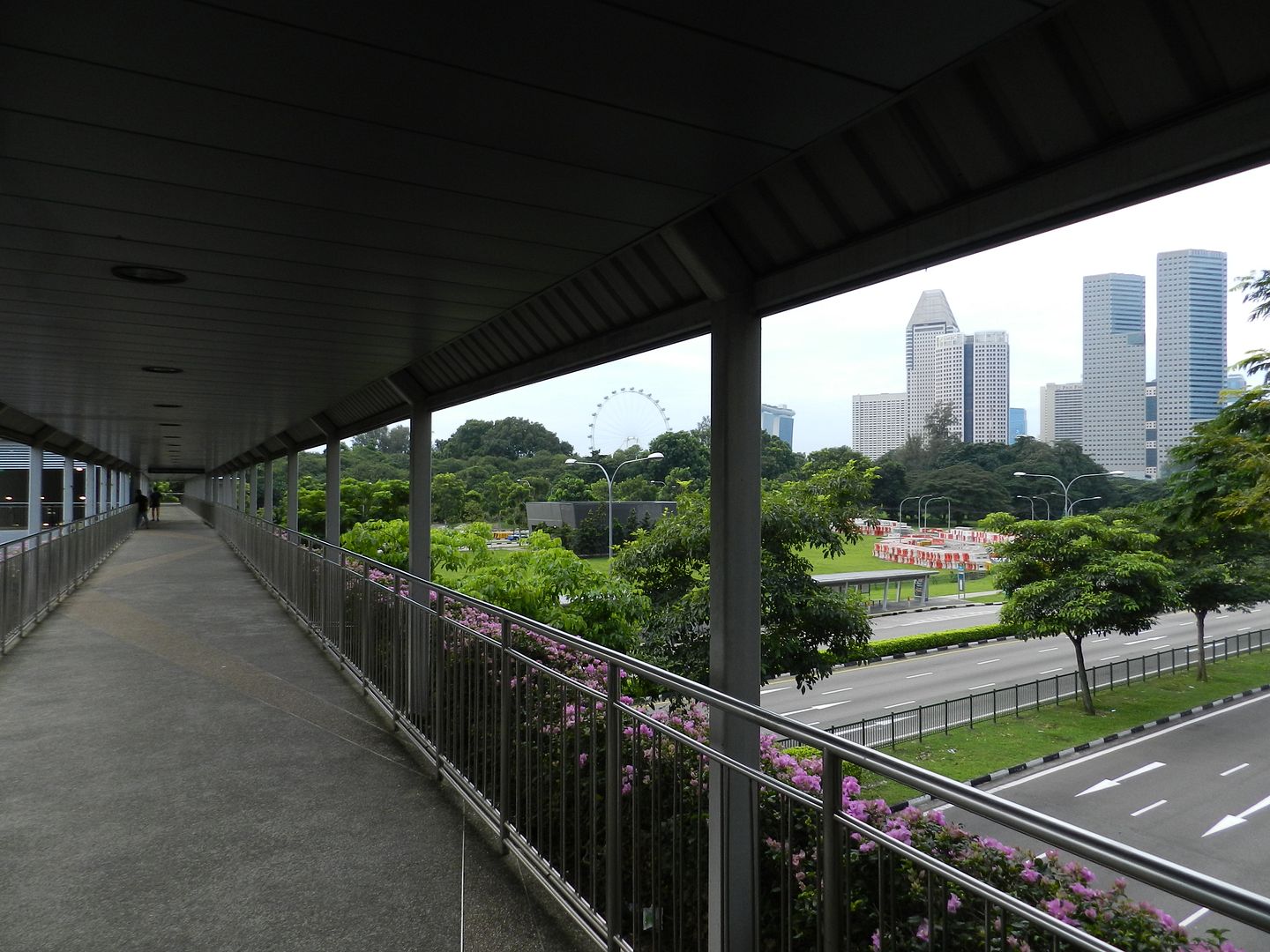 Part of the skyline. Singapore definitely manages to have a good skyline from a lot of angles.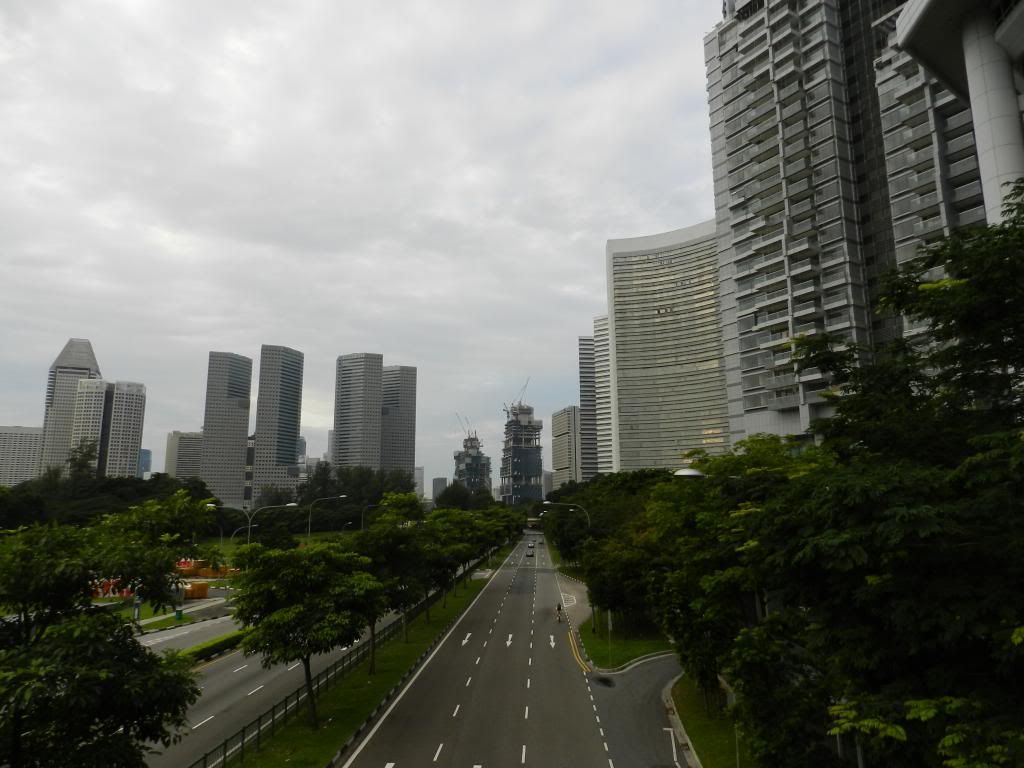 Nicoll Highway is a bit ugly, though.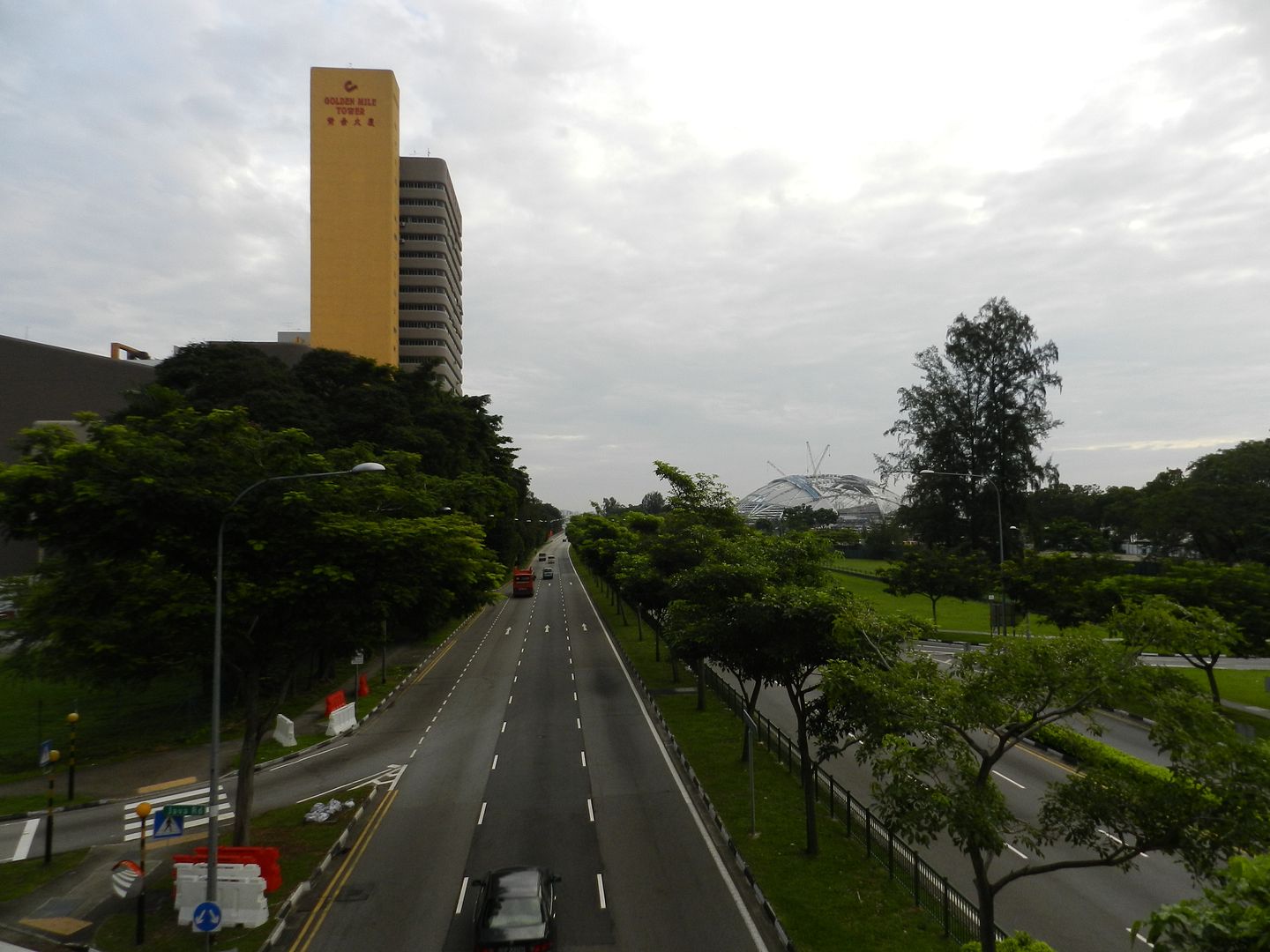 As odd as it sounds, this type of grass is so strange to me. I'm used to the thin-bladed darker green grass, not this thick bladed waxy type grass.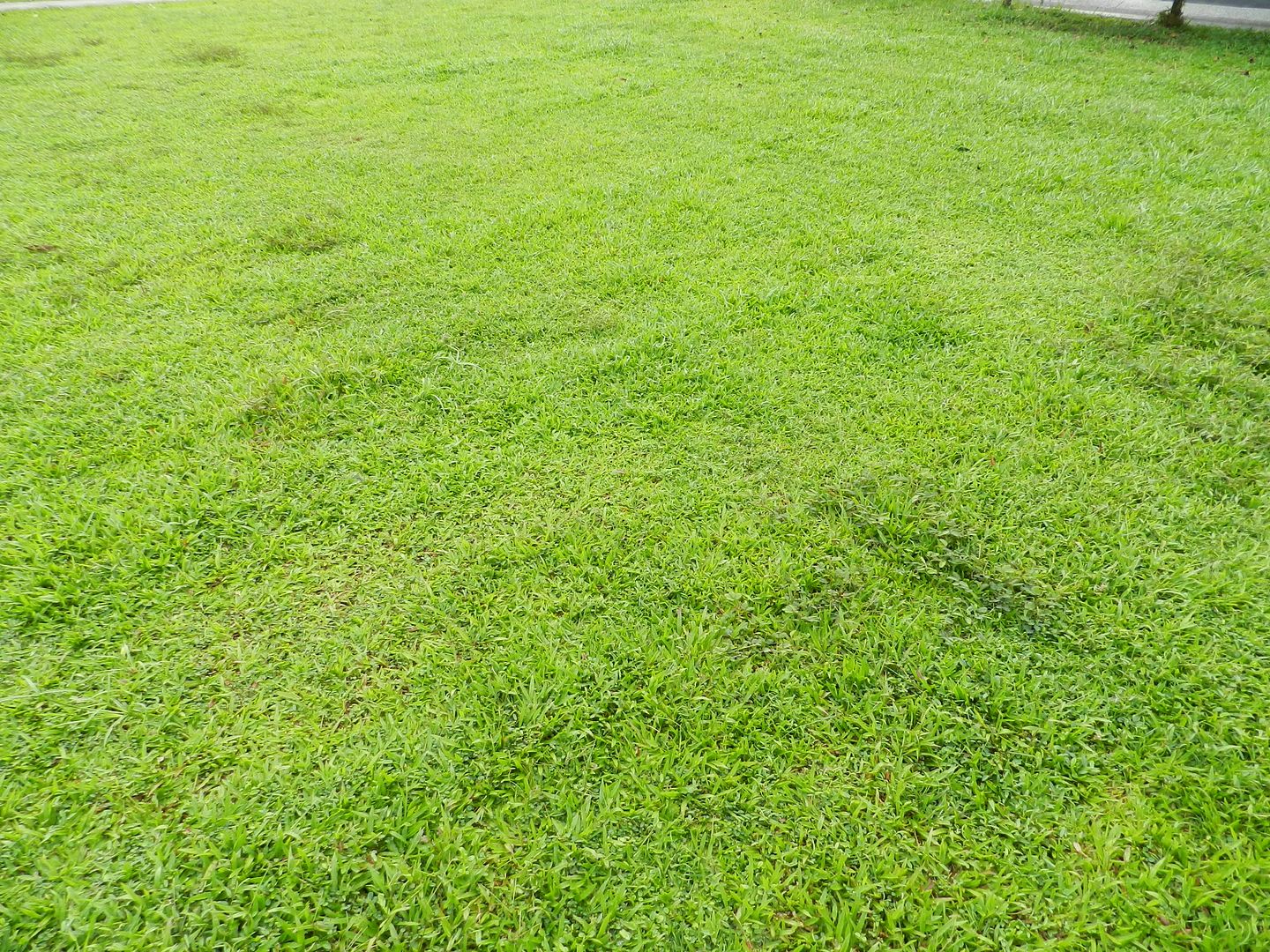 MRT station entrance. I take it this area will be developed in the future as it is a bit empty now.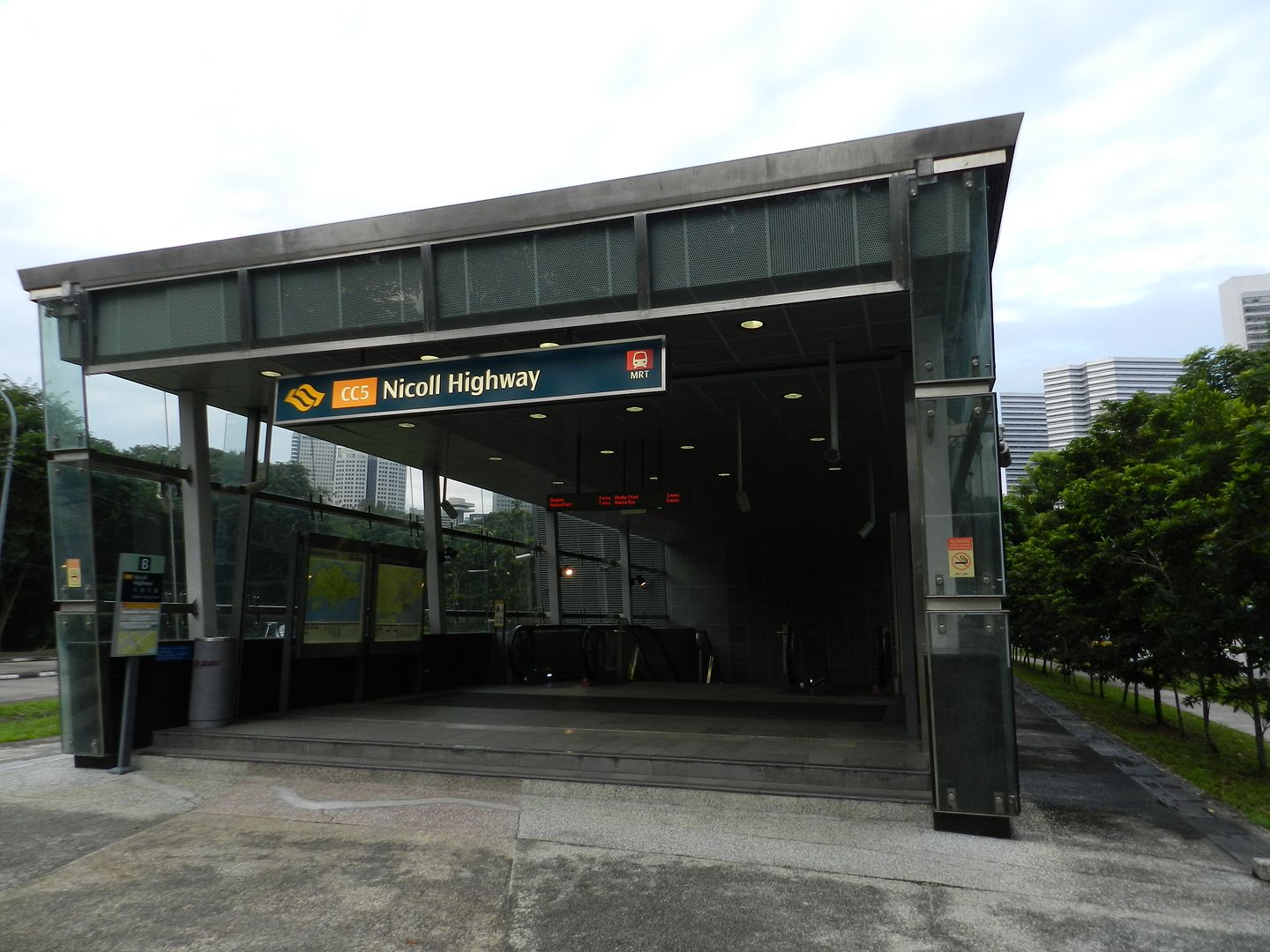 Skyline from a storm drain.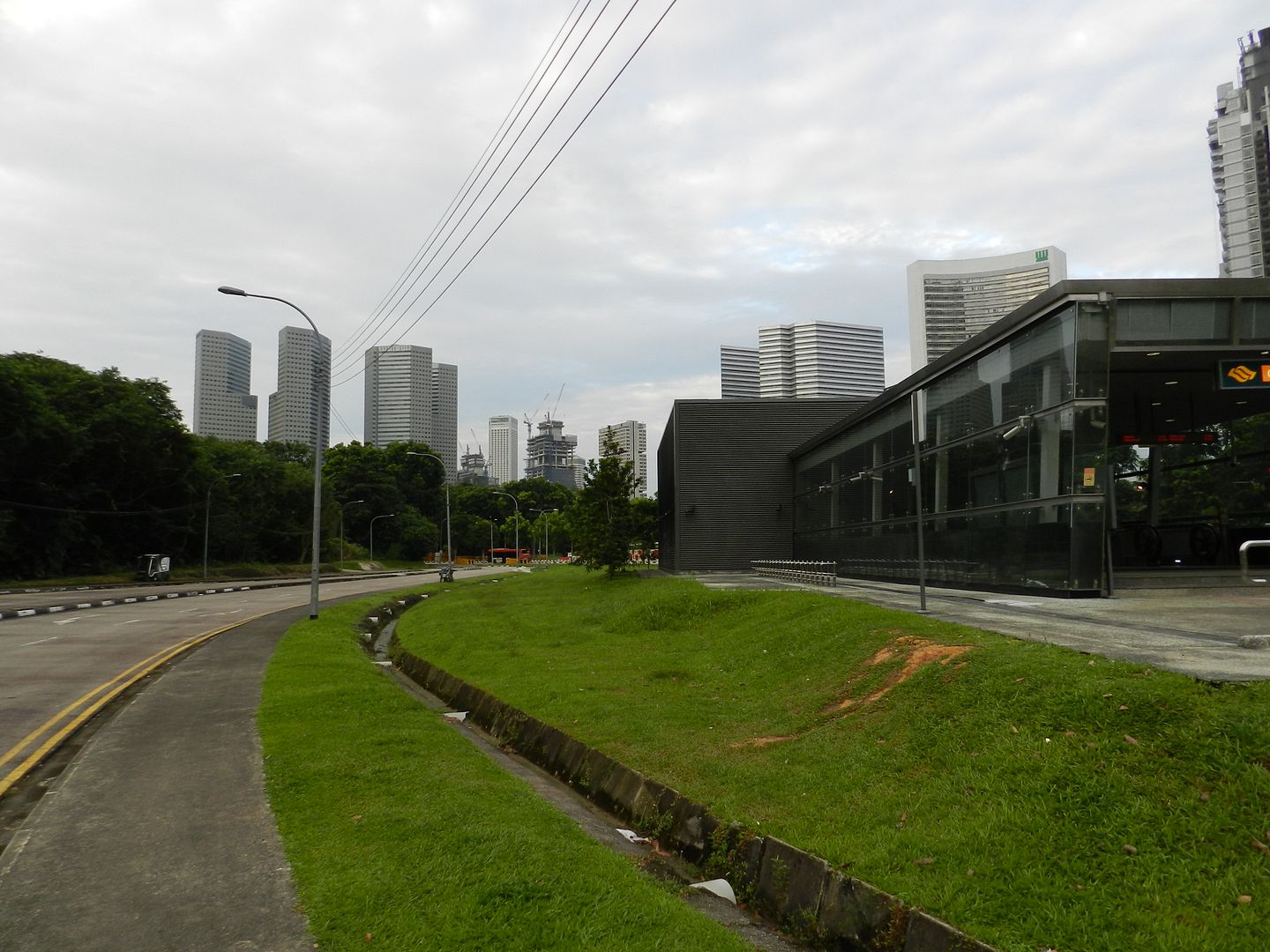 Lots of trees!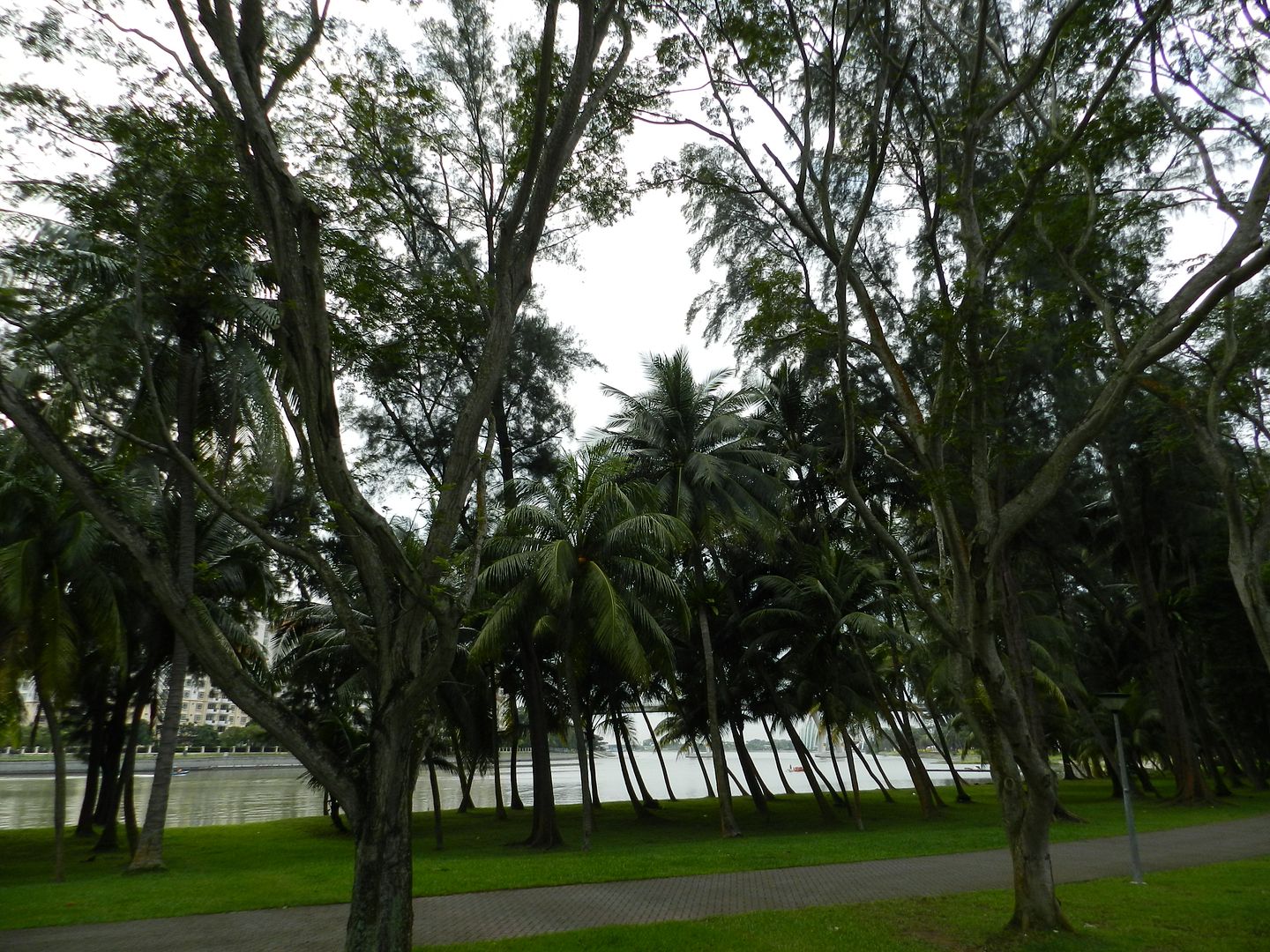 This building looks like an Australian 50c piece.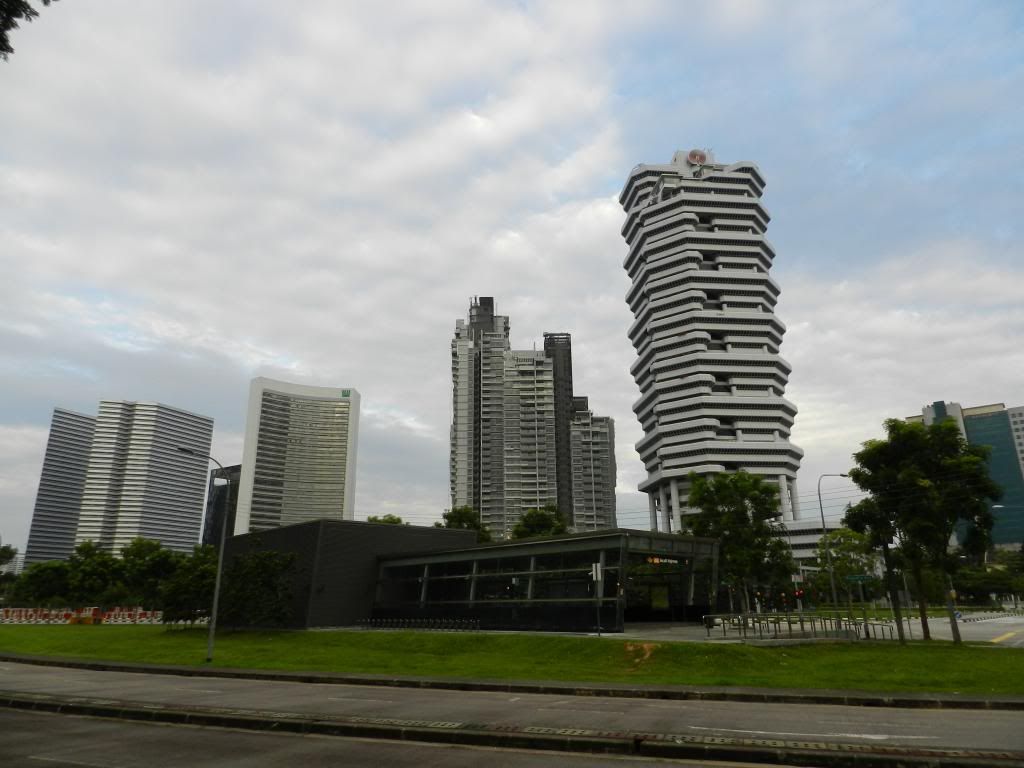 Seaside walk.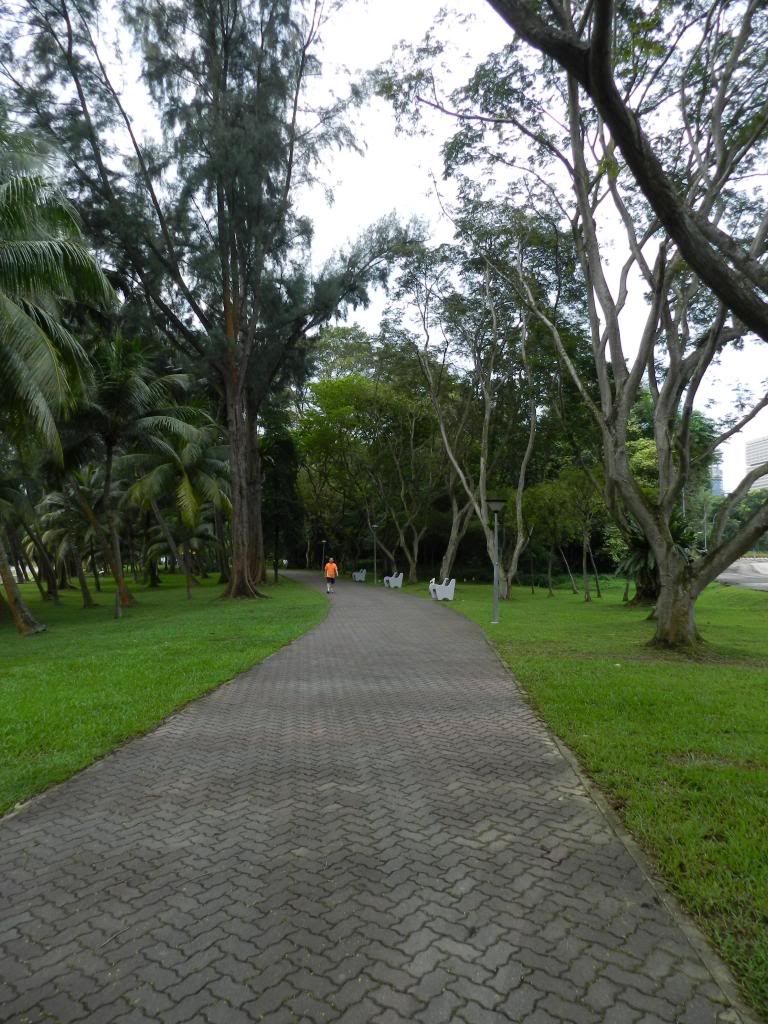 Apartments on the waterfront.
I think this is a stadium under construction?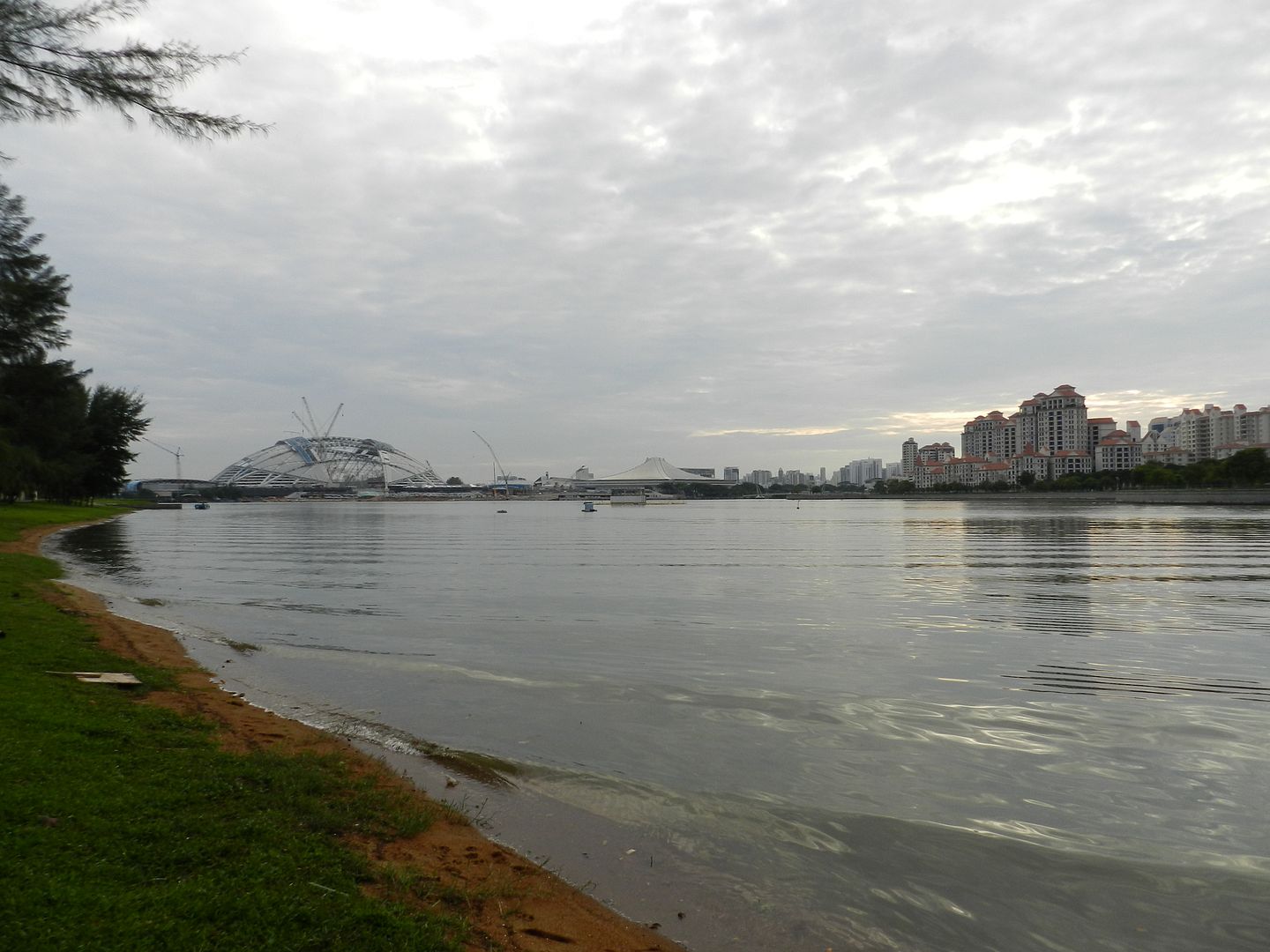 That's it for now. I will be exploring the city centre, Orchard Rd, Chinatown, Marina Bay and the Botanic Gardens. This is all for the boring shots I hope, but I had to start where I started in the city! :lol: