Discussion Starter
•
#1
•
Uppsala 2015 07 25
Uppsala is one of the biggest cities in Sweden - in fact it is the fourth largest in the country. It possesses one of the most important and oldest universities (Uppsala Universitet) as well as being the seat of the Archbishop of the Swedish Church (Svenska Kyrkan) at Uppsala Cathedral. The city is situated just north of Stockholm and is very easy to access by train (as per all of our Swedish travels). The Stockholm commuter rail (pendeltåg) now calls at Uppsala, though it requires a surcharge to your regular SL ticket as it crosses the county boundary. This time, however, we took SJ - the national railways as they are much quicker, and actually cost less than the surcharge does from Uppsala back to Stockholm (that is two zones, whereas they only charge one zone from Stockholm to Uppsala, go figure).
Anyway, Uppsala, probably my favourite city in Sweden that I have visited thus far, and I hope after this photo thread you'll see why.
First, we start at Stockholm Centralstation.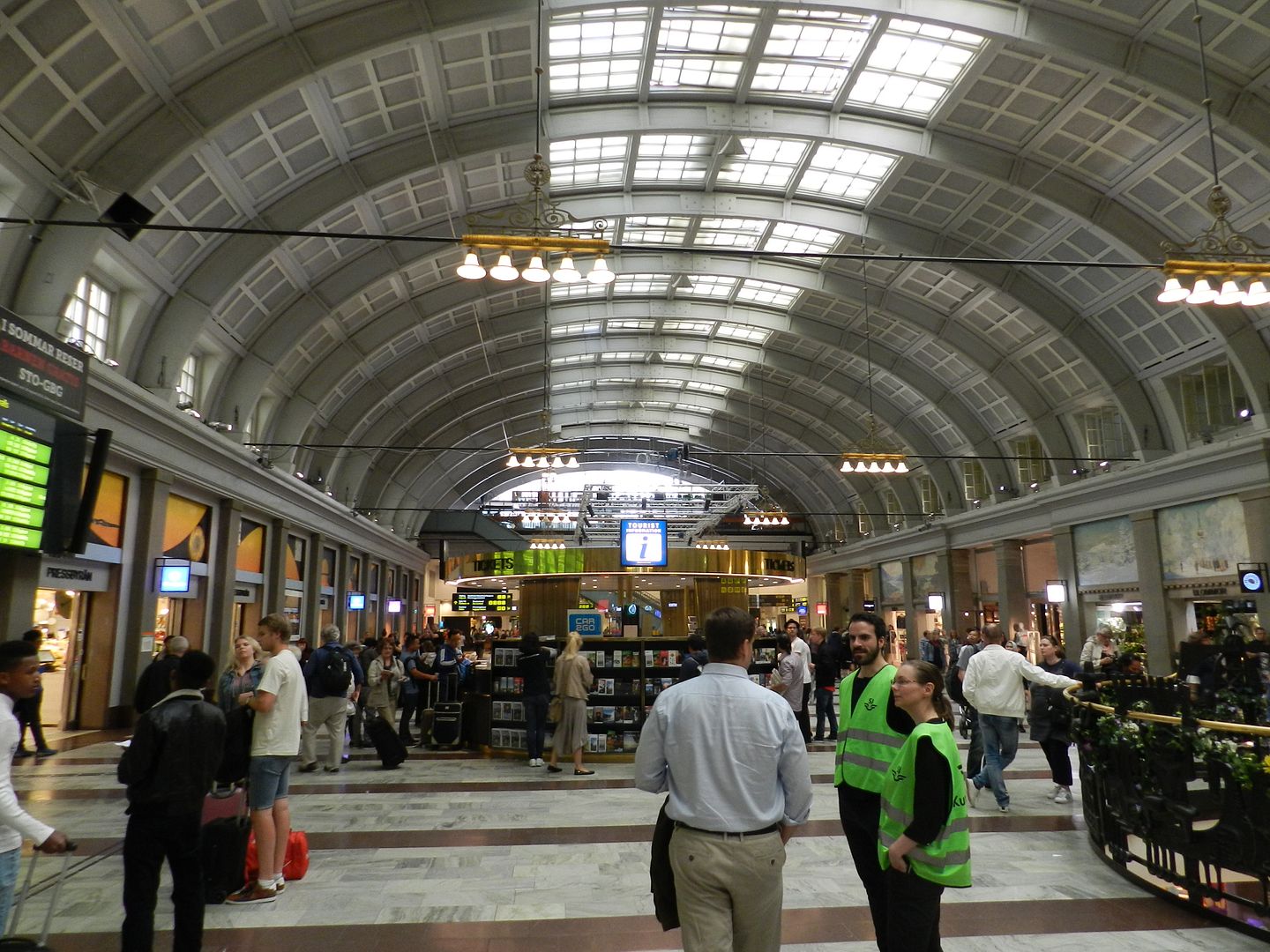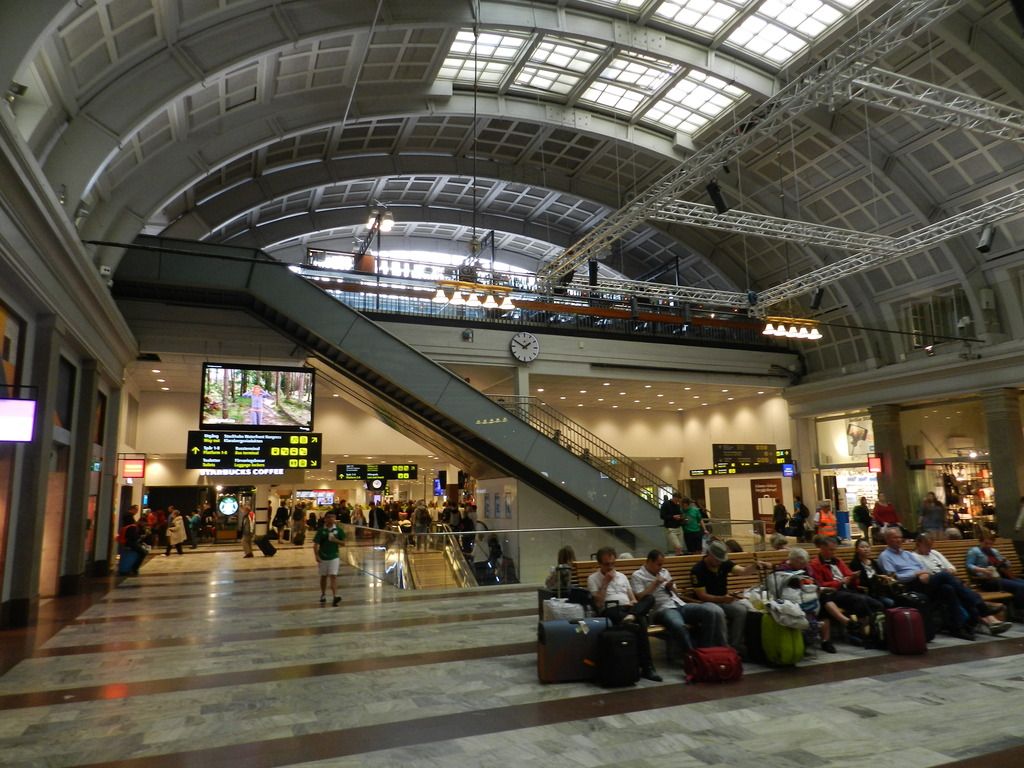 Our train is waiting!
Here is an extensive tour of both Stockholm Centralstation, Uppsala Centralstation and a view from the train window leaving Stockholm Centralstation and arriving into Uppsala Centralstation. I spent quite a long time piecing this one together!
We arrive at Uppsala Centralstation.
The station was rebuilt into a "resecentrum" - so a travel centre to include the buses in a new bus station as well as the trains. It also opened up the eastern side of the station to extensive redevelopment. This area looks so much better than when I first visited in 2010.
The old station.
The bus terminal has completely electronic signs.
And really nice bus stops.
Uppsala puts a lot of effort into city beautification. It is this kind of display I rarely see outside of a country like Japan.
So we start walking towards the city centre.
There are lots of pedestrian streets and malls in Uppsala. Far more than one would expect for its size and proximity to Stockholm.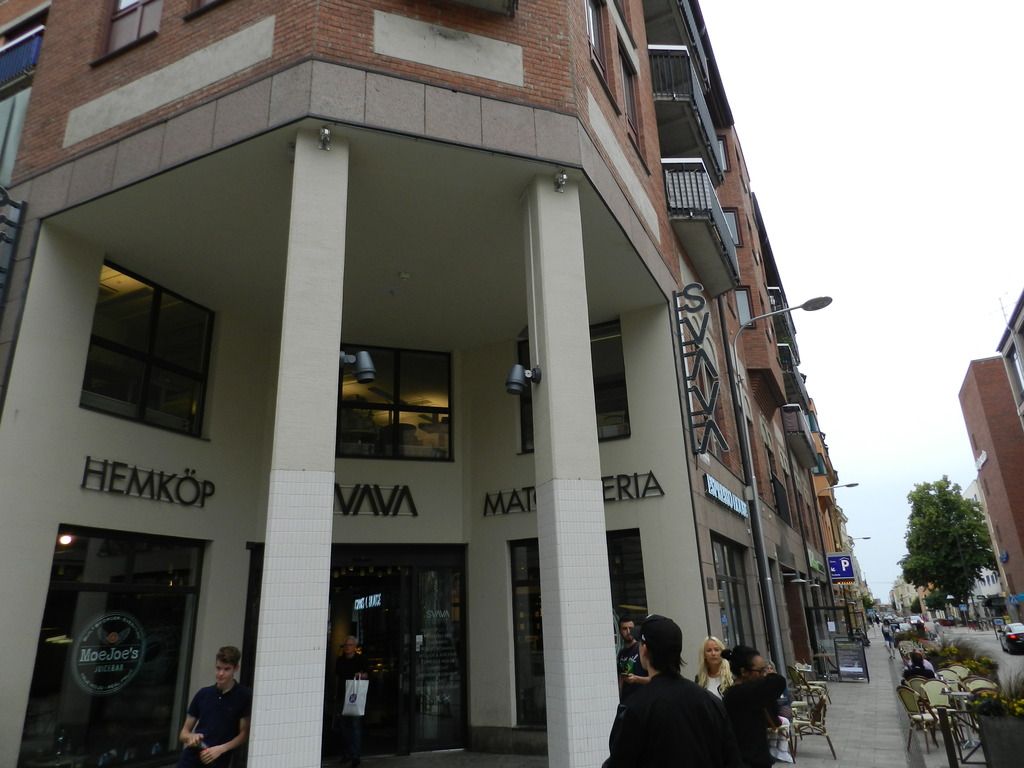 Interior of a mall.
And the newly developed atrium, which happens to be part of a supermarket! I thought it looked cool anyway.
Continuing on with the pedestrianised streets.
Lots more to come.