Discussion Starter
·
#1
·
Couple of weeks I filled the missing link in my lenses for my Canon 350D. Since I started using the EOS 350D over my EOS 50, the x1.6 crop of the sensor meant that my 24-85mm lens that was plenty wide enough on 35mm negative became 38-136mm and over the time I've enjoyed the 350D I've missed the wider angles of a sub-35mm lens.
To fix this, I splurged on 2 lenses - the Canon EF 50mm f/1.4 USM prime which is a very fast, very sharp fixed focal length lens for portraits, high-detail work and indoor/shade photography and the Canon EF-S 10-22mm f/3.5-4.5 USM ultra-wide zoom which is the widest lens on the EF-S mount.
In real terms, this means now I have coverage from 16mm to 640mm.
To test the new lens, particularly the 10-22mm, I took a walk around Sydney on the 22nd April, starting at the QVB, up George -> Market -> Pitt St Mall-> Martin Place -> Castlereagh -> Hunter -> Phillip -> Macquarie -> Bridge -> Phillip -> East Circular Quay -> Sydney Opera House -> Royal Botanic Gardens -> Macquarie -> St James -> King -> George Streets (puff).
Interstate/international readers can
use this map to work out the route
In the end I took 183 pictures (I love my 4Gb card)... Here then are some photos.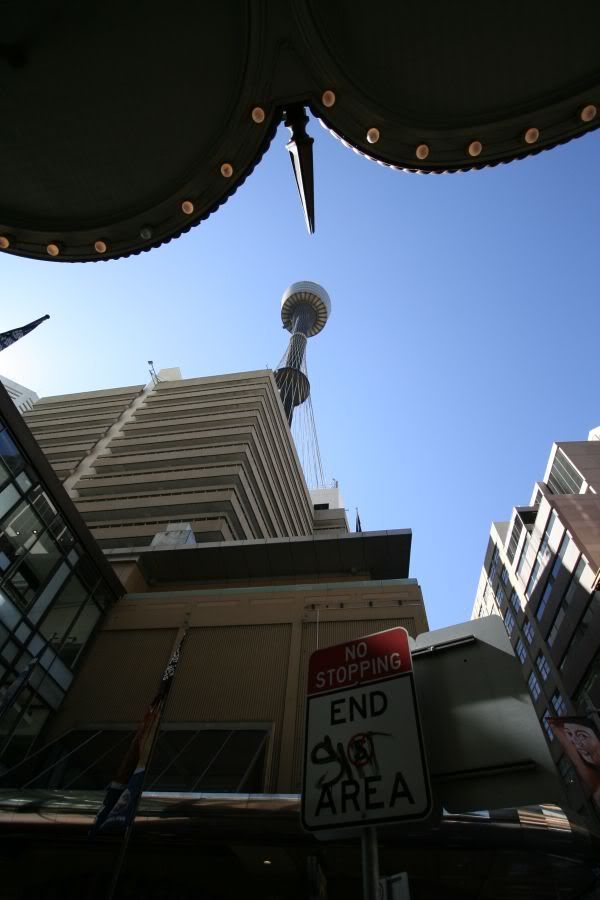 Canon EOS 350D 10-22mm f/3.5-4.5 @ 10mm 1/2000sec, f/3.5, ISO-400, Aperture-Priority AV mode, Pattern Metering, Auto White Balance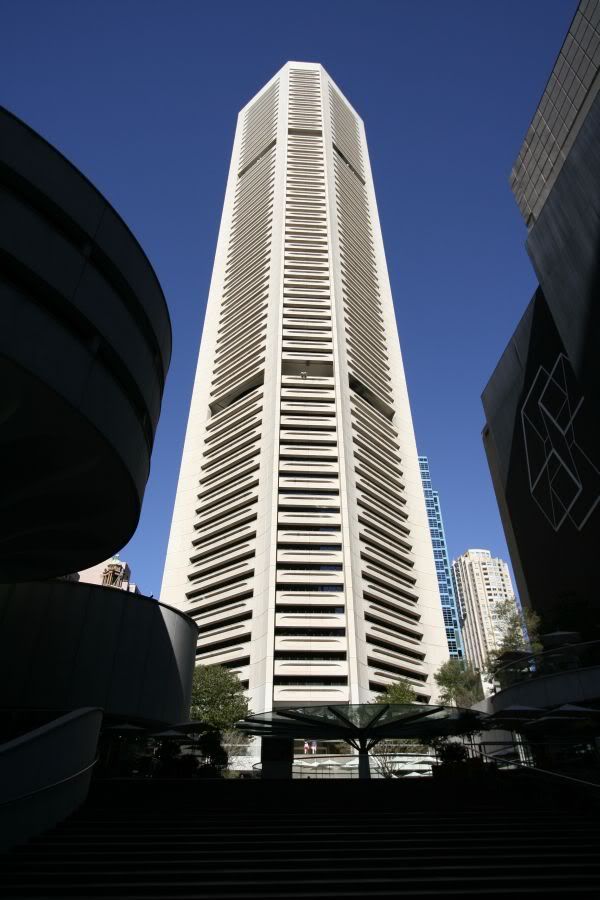 Canon EOS 350D 10-22mm f/3.5-4.5 @ 13mm 1/800sec, f/4.5, ISO-100, Aperture-Priority AV mode, Pattern Metering, Auto White Balance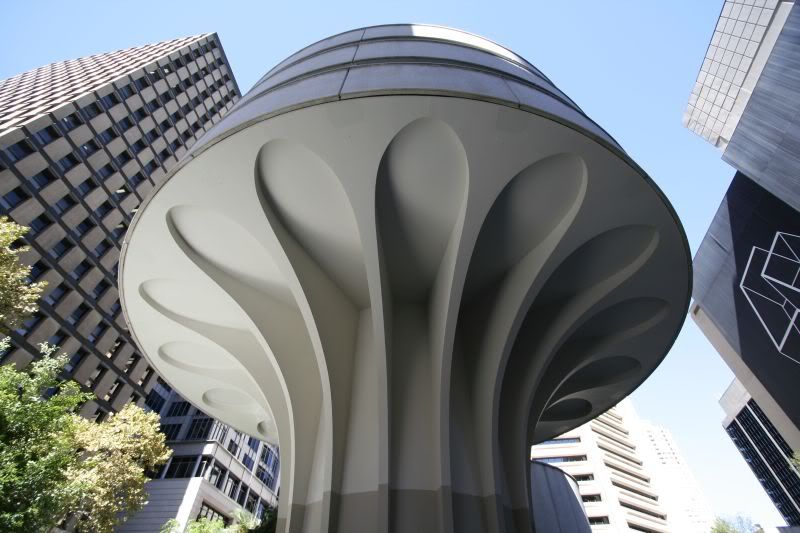 Canon EOS 350D 10-22mm f/3.5-4.5 @ 10mm 1/125sec, f/4.5, ISO-100, Aperture-Priority AV mode, Pattern Metering, Auto White Balance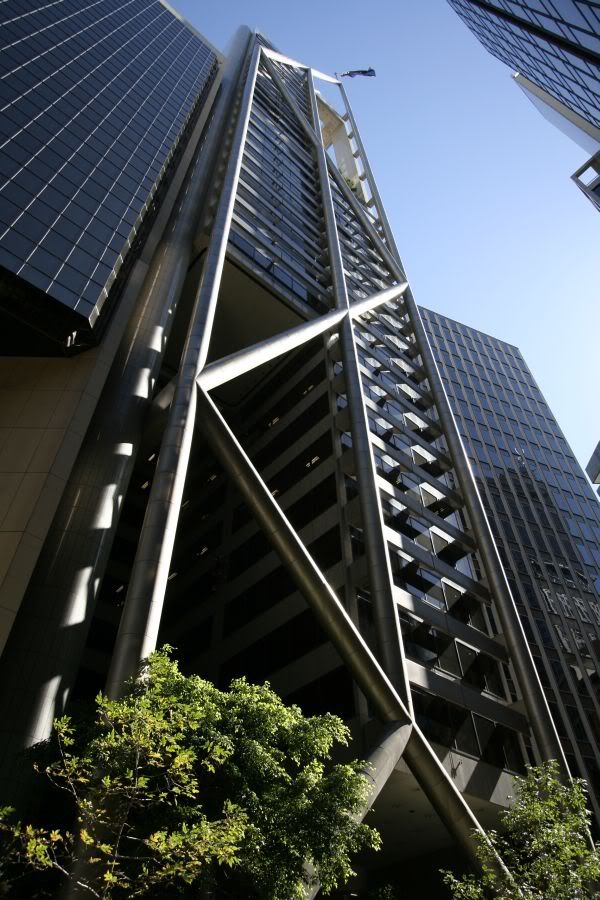 Canon EOS 350D 10-22mm f/3.5-4.5 @ 15mm 1/320sec, f/4.5, ISO-100, Aperture-Priority AV mode, Pattern Metering, Auto White Balance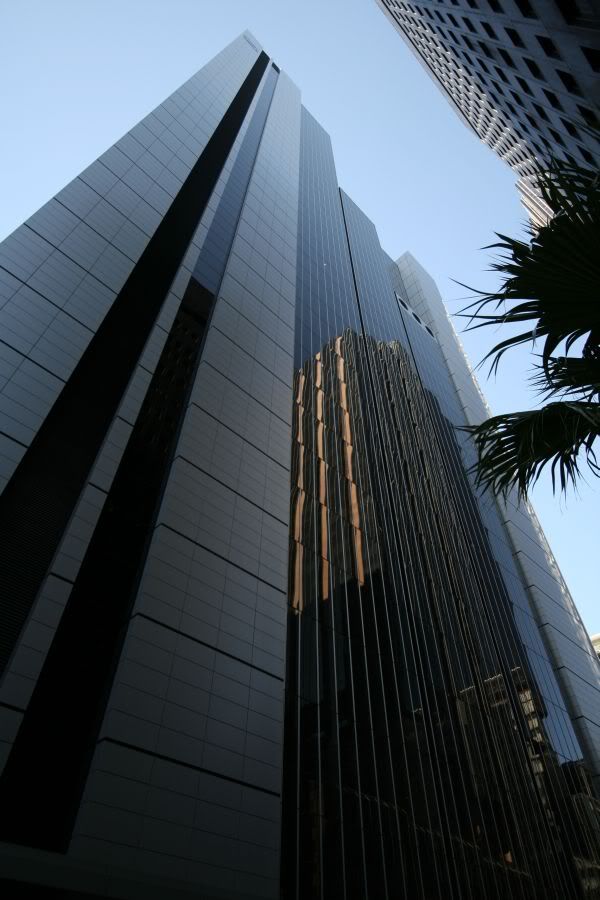 Canon EOS 350D 10-22mm f/3.5-4.5 @ 14mm 1/200sec, f/4, ISO-100, Shutter-Priority TV mode, Average Metering, Auto White Balance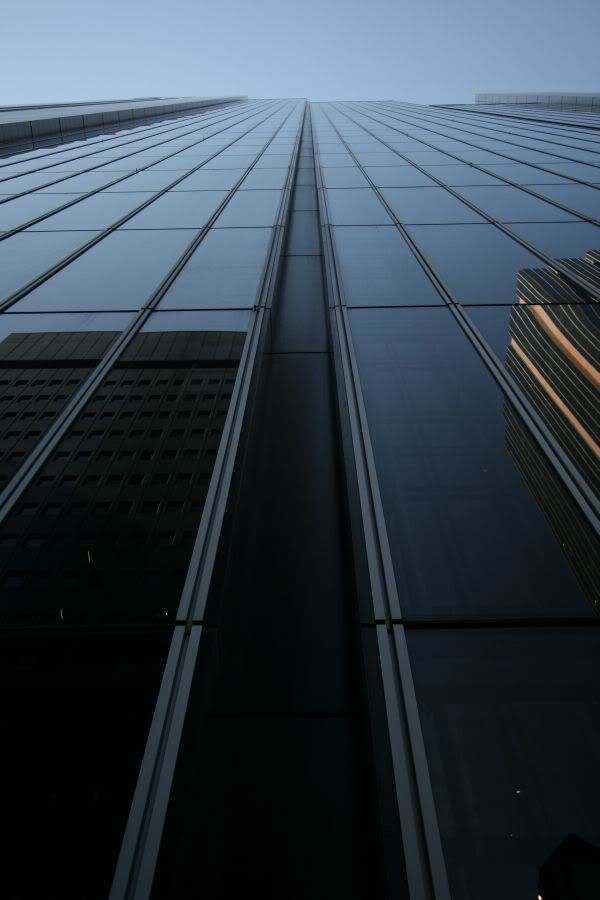 Canon EOS 350D 10-22mm f/3.5-4.5 @ 21mm 1/200sec, f/4.5, ISO-100, Shutter-Priority TV mode, Average Metering, Auto White Balance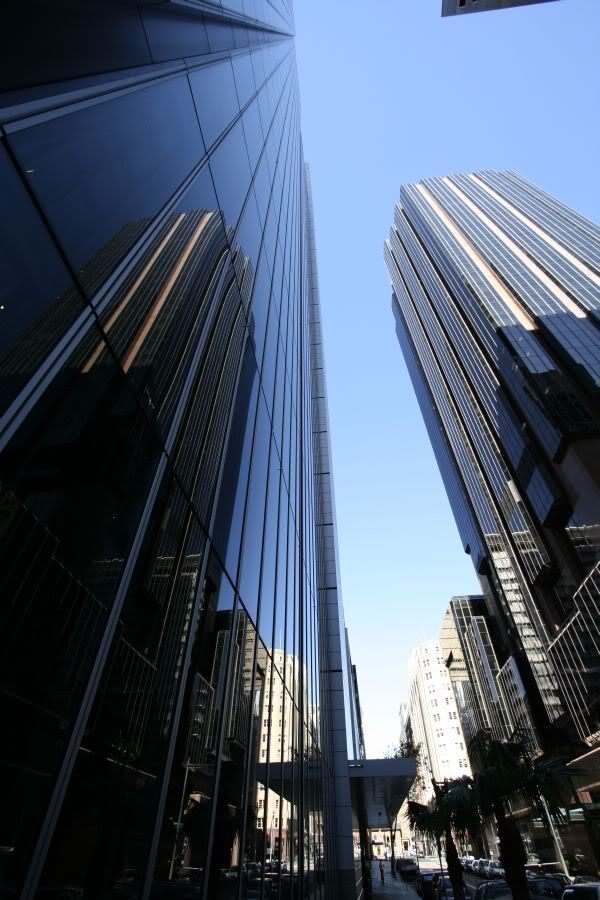 Canon EOS 350D 10-22mm f/3.5-4.5 @ 10mm 1/125sec, f/5.6, ISO-100, Shutter-Priority TV mode, Average Metering, Auto White Balance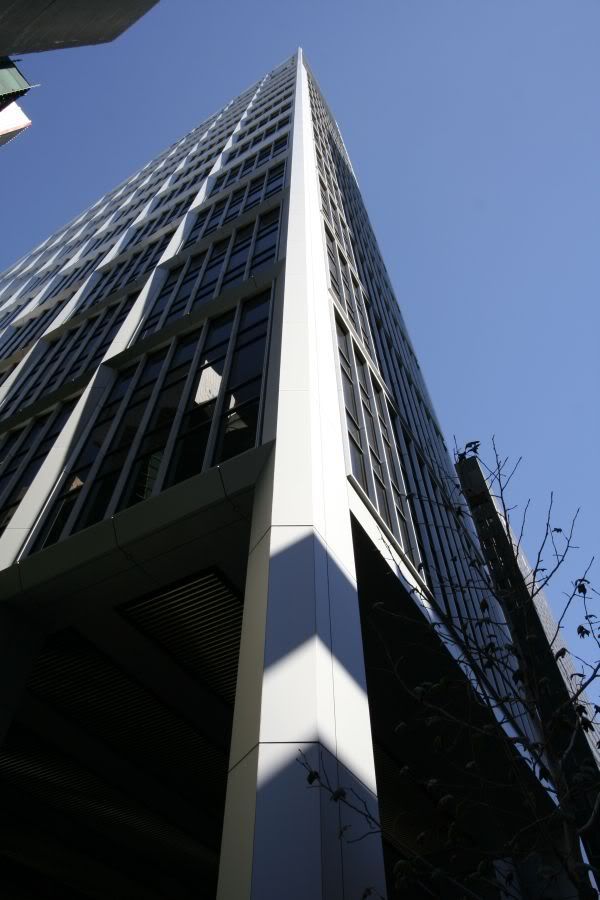 Canon EOS 350D 10-22mm f/3.5-4.5 @ 15mm 1/60sec, f/13, ISO-100, Shutter-Priority TV mode, Average Metering, Auto White Balance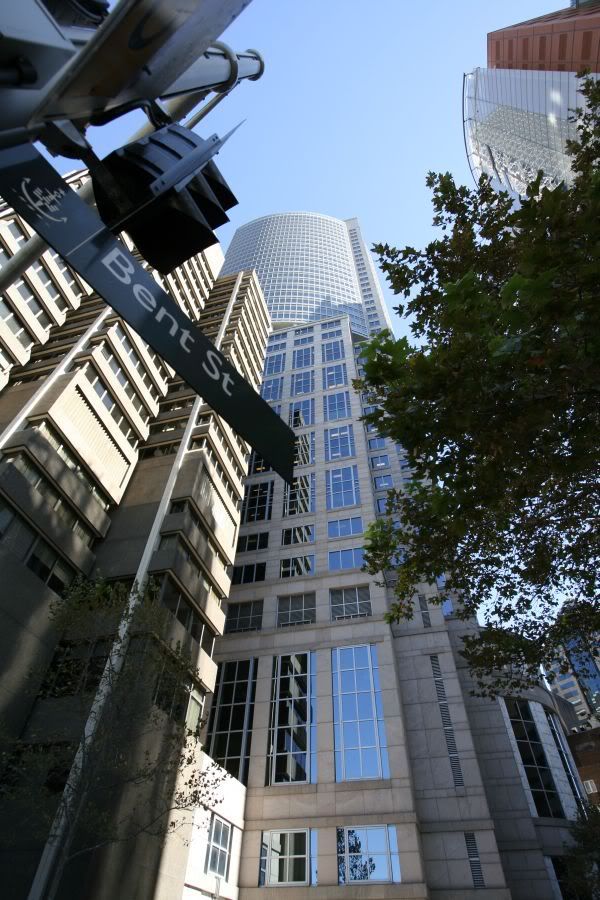 Canon EOS 350D 10-22mm f/3.5-4.5 @ 11mm 1/125sec, f/5.6, ISO-100, Shutter-Priority TV mode, Average Metering, Auto White Balance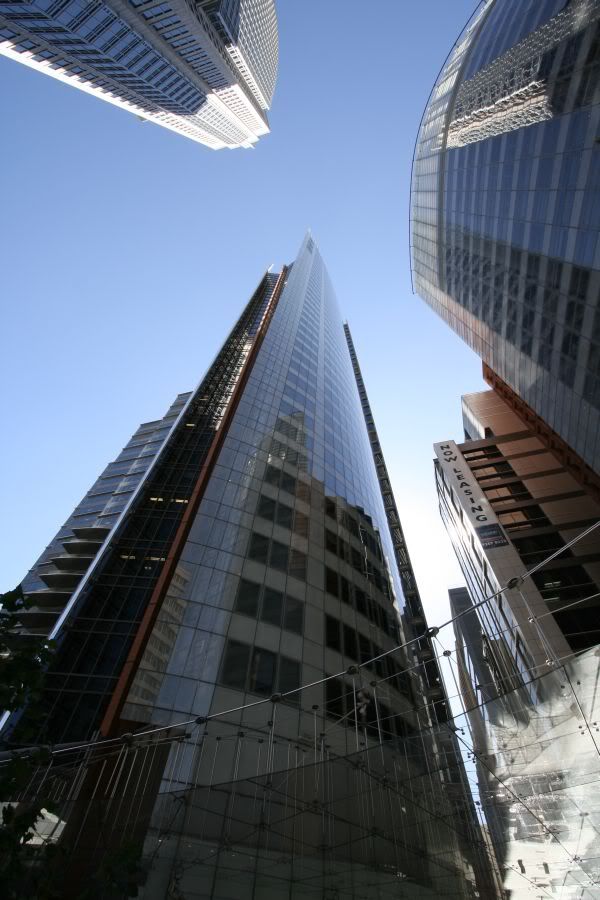 Canon EOS 350D 10-22mm f/3.5-4.5 @ 10mm 1/60sec, f/10, ISO-100, Shutter-Priority TV mode, Average Metering, Auto White Balance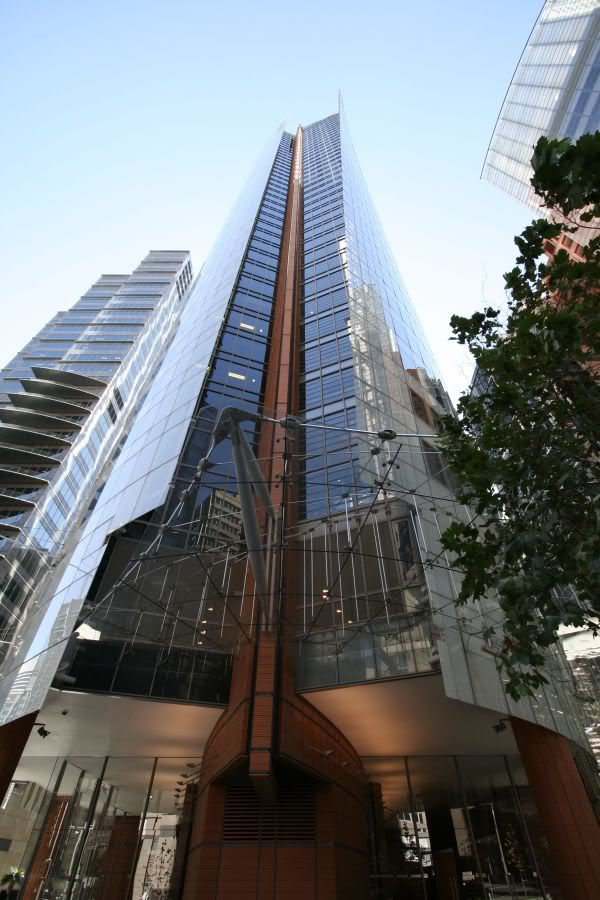 Canon EOS 350D 10-22mm f/3.5-4.5 @ 10mm 1/100sec, f/5, ISO-100, Shutter-Priority TV mode, Average Metering, Auto White Balance
Canon EOS 350D 10-22mm f/3.5-4.5 @ 16mm 1/60sec, f/7.1, ISO-100, Shutter-Priority TV mode, Average Metering, Auto White Balance
Canon EOS 350D 10-22mm f/3.5-4.5 @ 10mm 1/60sec, f/16, ISO-100, Shutter-Priority TV mode, Average Metering, Auto White Balance
Canon EOS 350D 10-22mm f/3.5-4.5 @ 10mm 1/50sec, f/13, ISO-100, Shutter-Priority TV mode, Average Metering, Auto White Balance
Canon EOS 350D 10-22mm f/3.5-4.5 @ 10mm 1/80sec, f/22, ISO-400, Shutter-Priority TV mode, Average Metering, Auto White Balance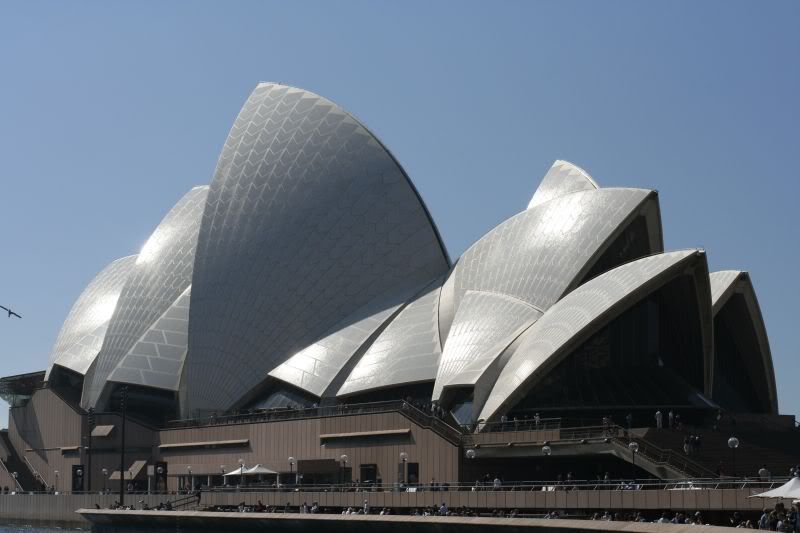 Canon EOS 350D 50mm f/1.4 prime 1/2000sec, f/7.1, ISO-200, Shutter-Priority TV mode, Partial Metering, Auto White Balance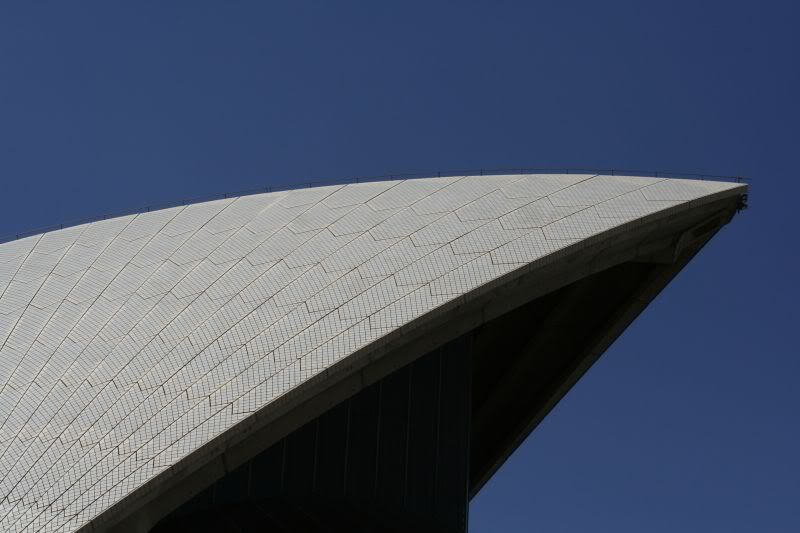 Canon EOS 350D 50mm f/1.4 prime 1/2000sec, f/8, ISO-200, Shutter-Priority TV mode, Partial Metering, Auto White Balance
Canon EOS 350D 10-22mm f/3.5-4.5 @ 16mm 1/2000sec, f/8, ISO-200, Shutter-Priority TV mode, Partial Metering, Auto White Balance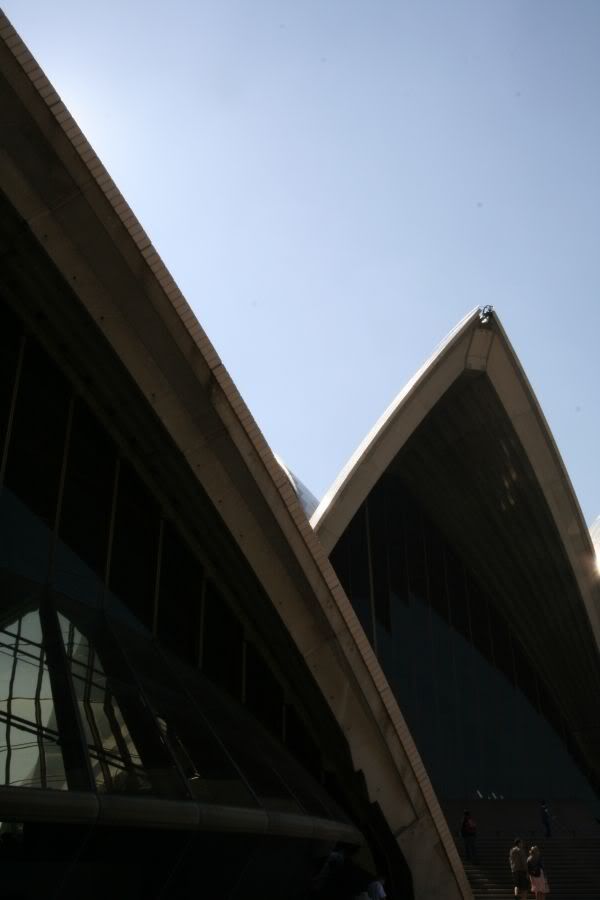 Canon EOS 350D 10-22mm f/3.5-4.5 @ 22mm 1/60sec, f/29, ISO-200, Shutter-Priority TV mode, Partial Metering, Auto White Balance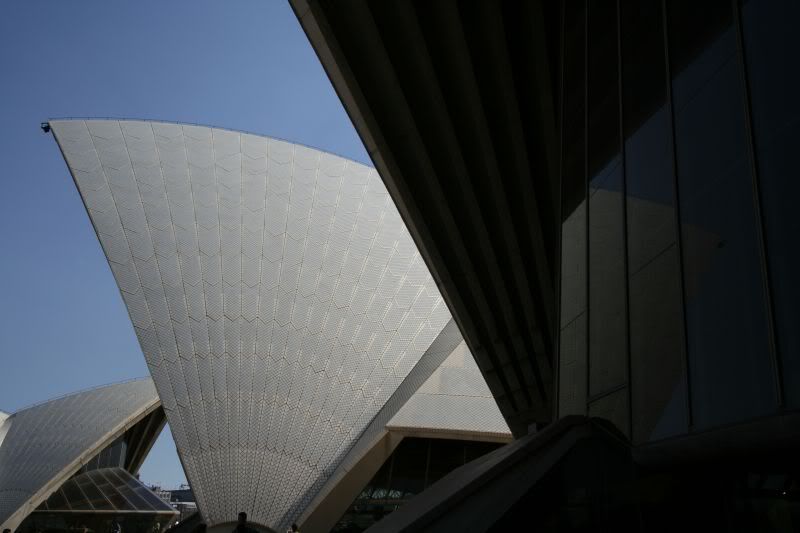 Canon EOS 350D 10-22mm f/3.5-4.5 @ 17mm 1/250sec, f/11, ISO-100, Program Shift P mode, Partial Metering, Auto White Balance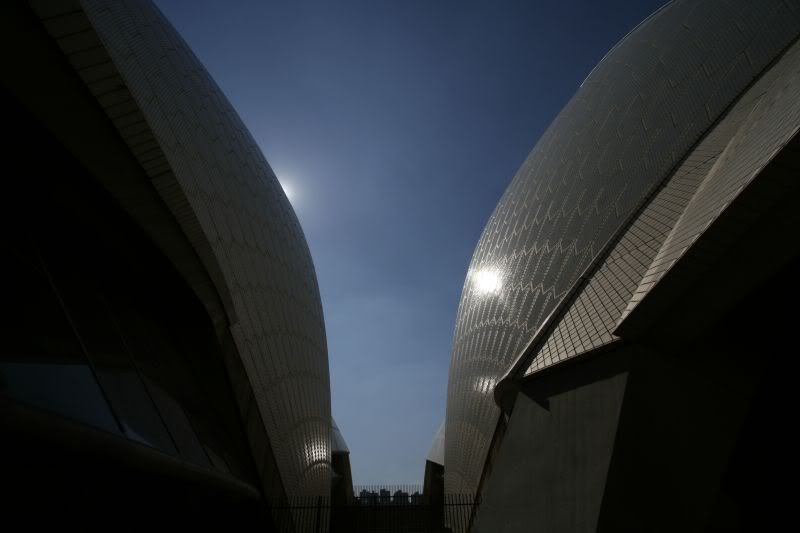 Canon EOS 350D 10-22mm f/3.5-4.5 @ 10mm 1/500sec, f/14, ISO-100, Program Shift P mode, Partial Metering, Auto White Balance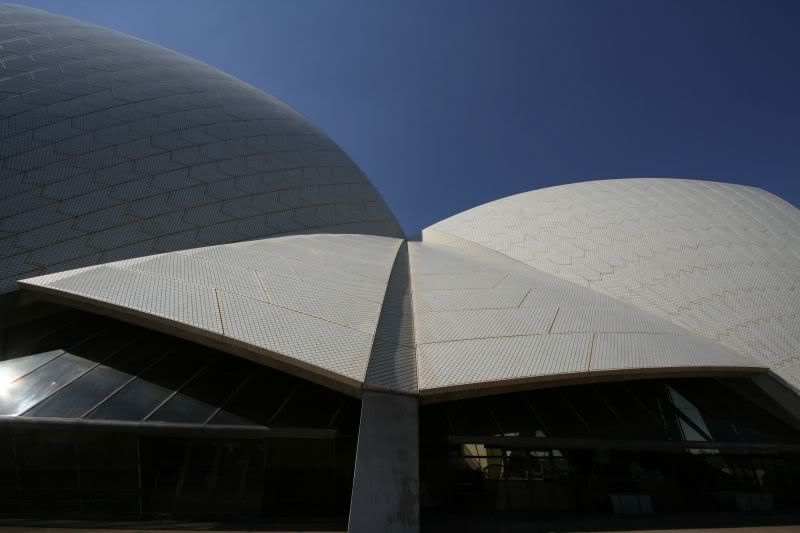 Canon EOS 350D 10-22mm f/3.5-4.5 @ 10mm 1/400sec, f/11, ISO-100, Program Shift P mode, Partial Metering, Auto White Balance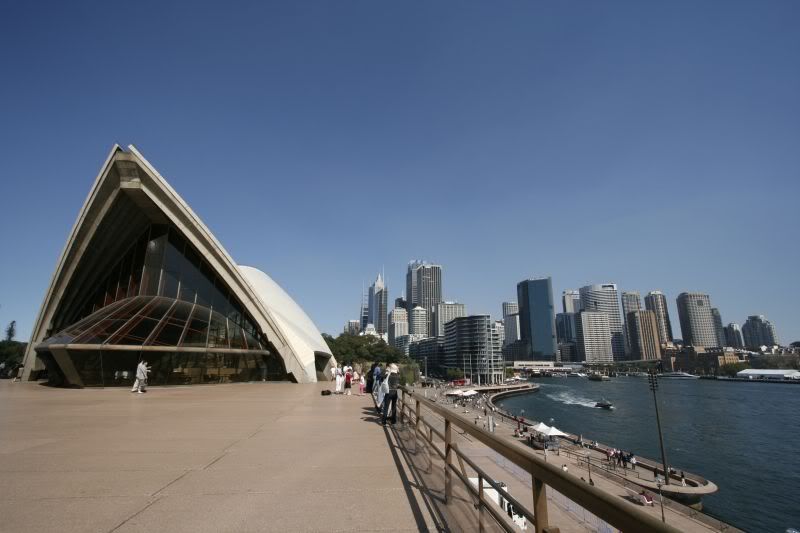 Canon EOS 350D 10-22mm f/3.5-4.5 @ 10mm 1/250sec, f/10, ISO-100, Program Shift P mode, Partial Metering, Auto White Balance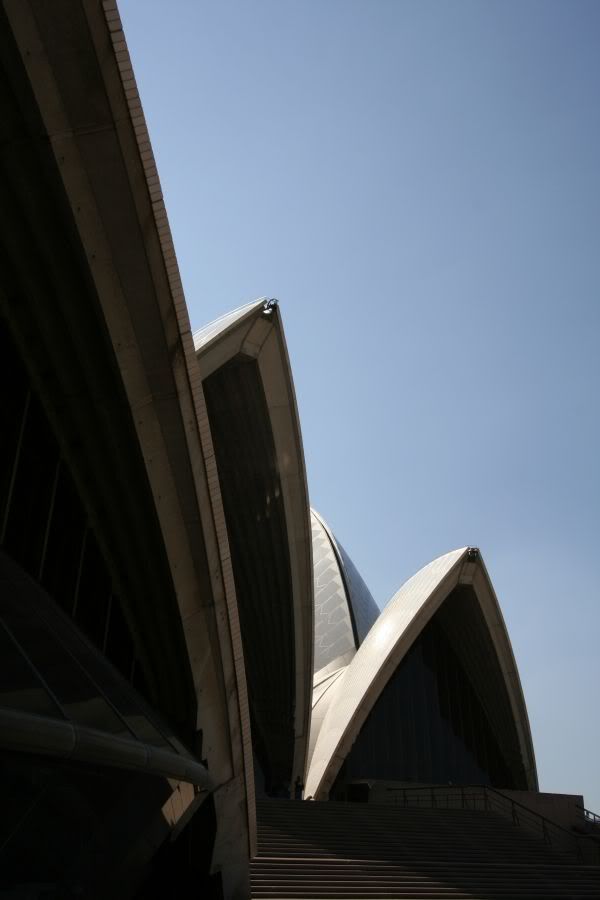 Canon EOS 350D 10-22mm f/3.5-4.5 @ 22mm 1/200sec, f/11, ISO-100, Program Shift P mode, Partial Metering, Auto White Balance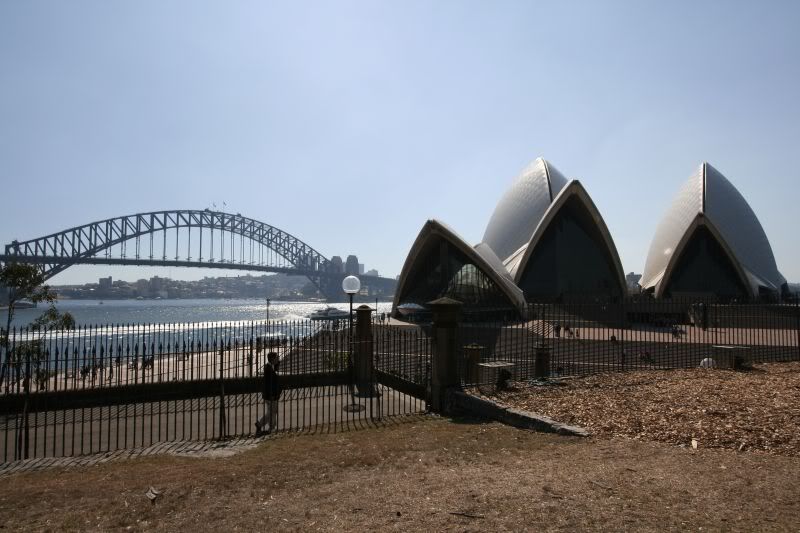 Canon EOS 350D 10-22mm f/3.5-4.5 @ 14mm 1/250sec, f/11, ISO-100, Program Shift P mode, Partial Metering, Auto White Balance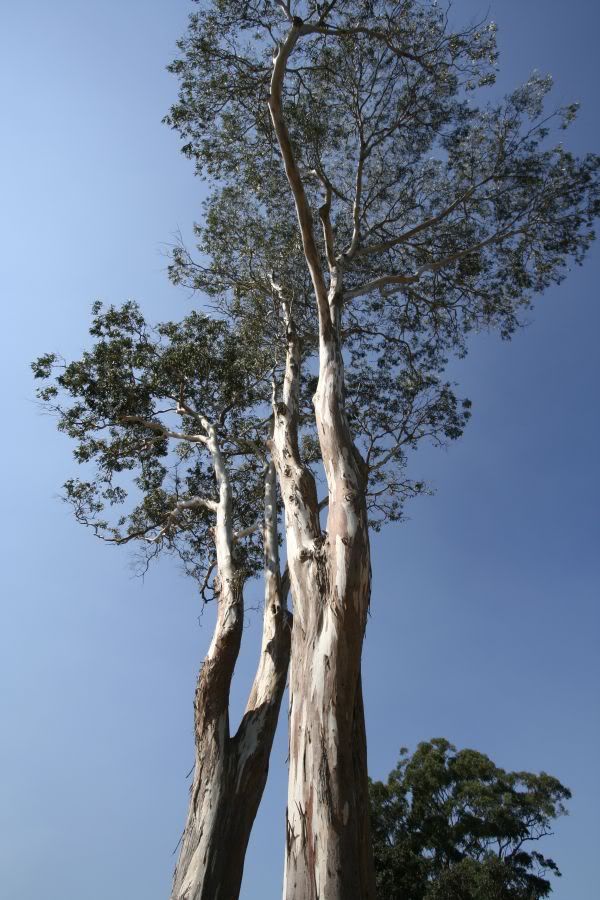 Canon EOS 350D 10-22mm f/3.5-4.5 @ 10mm 1/250sec, f/10, ISO-100, Program Shift P mode, Partial Metering, Auto White Balance
Canon EOS 350D 10-22mm f/3.5-4.5 @ 10mm 1/2000sec, f/3.5, ISO-100, Shutter-Priority TV mode, Partial Metering, Auto White Balance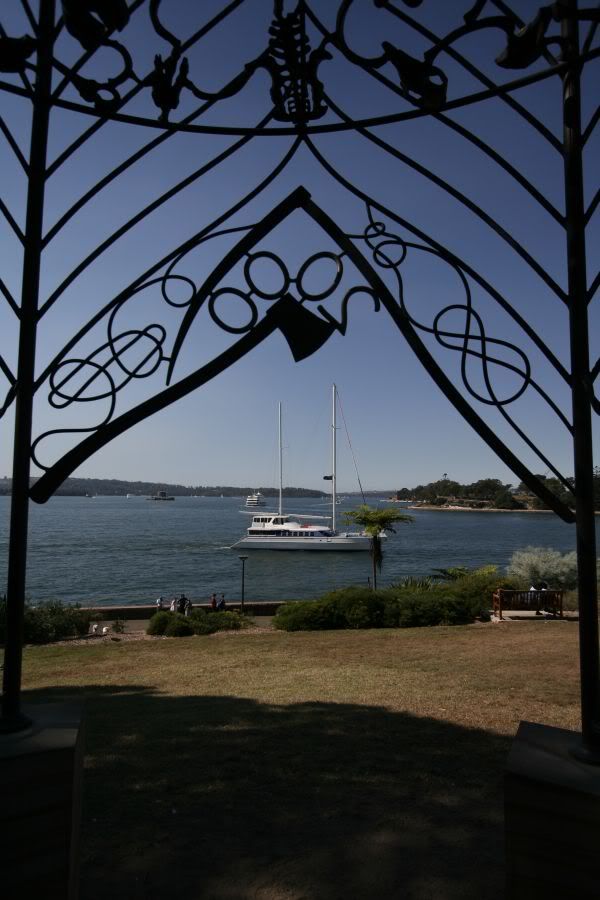 Canon EOS 350D 10-22mm f/3.5-4.5 @ 13mm 1/2000sec, f/4, ISO-100, Shutter-Priority TV mode, Partial Metering, Auto White Balance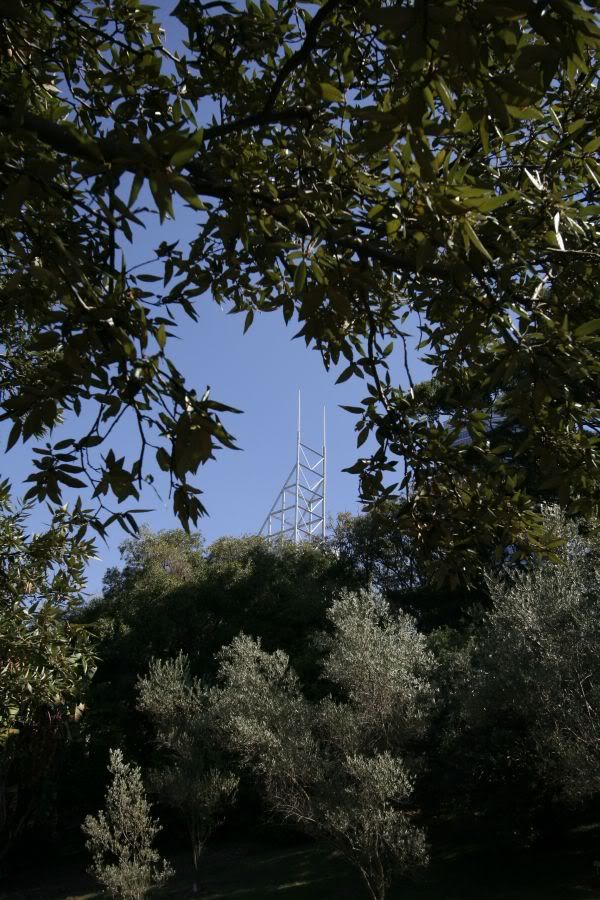 Canon EOS 350D 10-22mm f/3.5-4.5 @ 22mm 1/320sec, f/7.1, ISO-100, Shutter-Priority TV mode, Partial Metering, Auto White Balance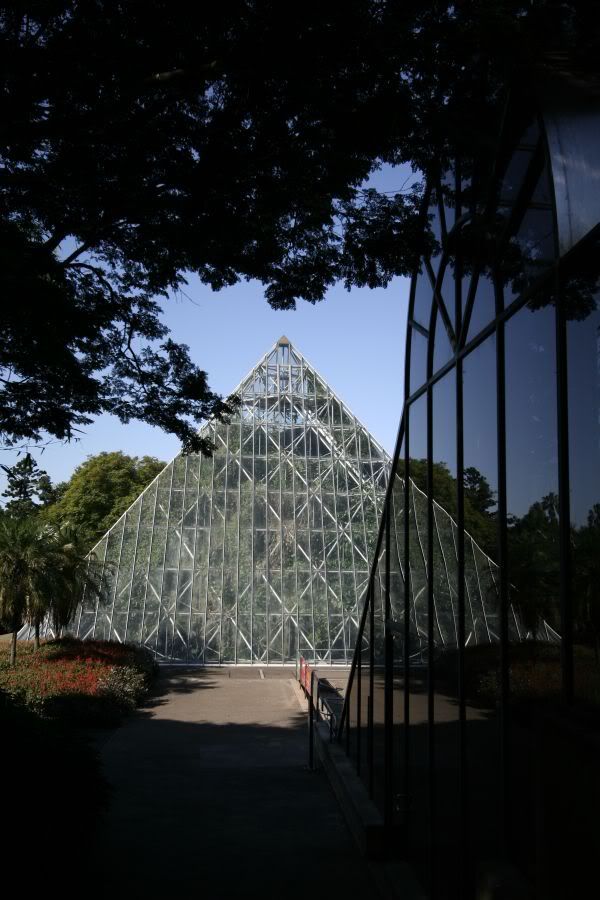 Canon EOS 350D 10-22mm f/3.5-4.5 @ 22mm 1/640sec, f/4.5, ISO-100, Shutter-Priority TV mode, Partial Metering, Auto White Balance
Canon EOS 350D 10-22mm f/3.5-4.5 @ 12mm 1/250sec, f/8, ISO-100, Aperture-Priority AV mode, Partial Metering, Auto White Balance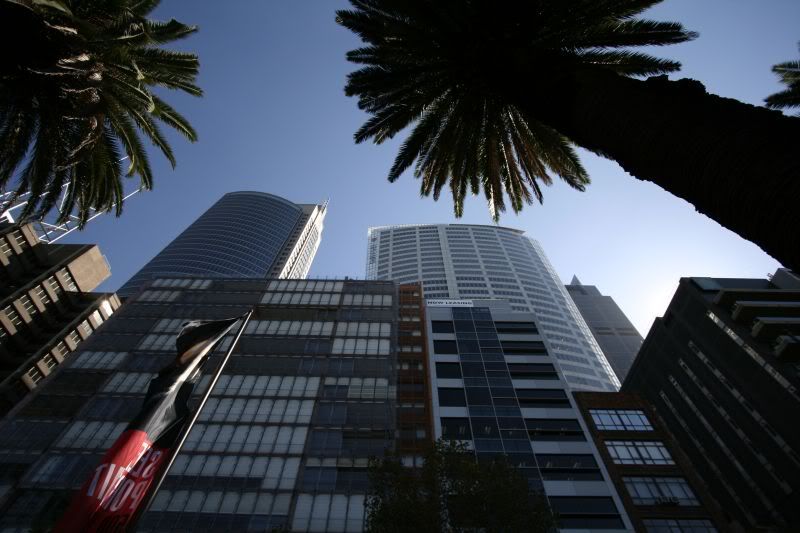 Canon EOS 350D 10-22mm f/3.5-4.5 @ 10mm 1/1000sec, f/3.5, ISO-100, Shutter-Priority TV mode, Partial Metering, Auto White Balance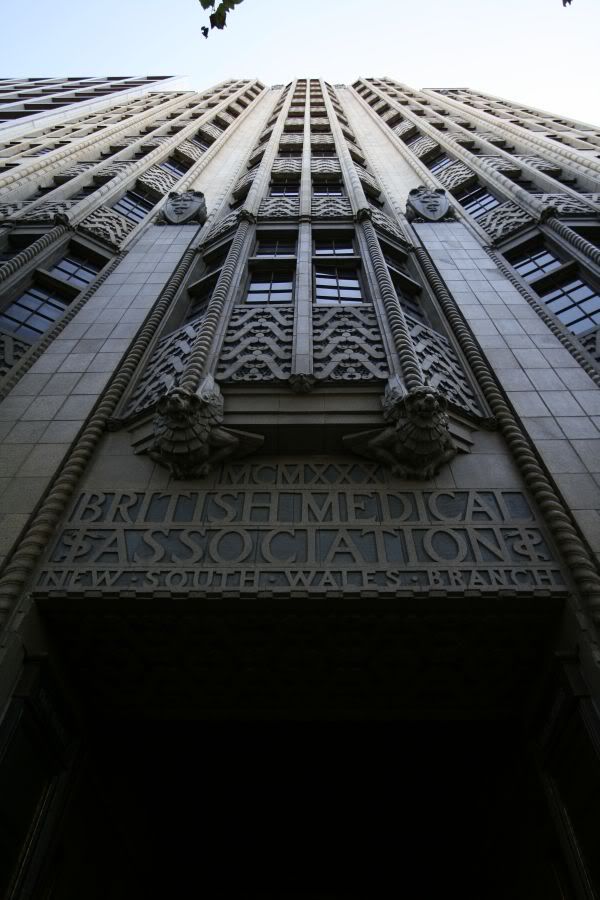 Canon EOS 350D 10-22mm f/3.5-4.5 @ 14mm 1/100sec, f/4, ISO-100, Shutter-Priority TV mode, Partial Metering, Auto White Balance