Taipei Projects: constuction/ propsoed / news headlines
This thread is for the rendering pictures of recent projects in Taiepi. Most projects are come form Taiepi forum in "Skyscrapers.tw". The information may not cover all recent projects (under construction/ proposed) in Taipei, so if somebody know the projects this thread does not show, just post them!:cheers:
Also, if the information is wrong and you know englsih name and correct and more information, please tell me !:bash
I will put the chinese name if I can't find English name.)
Gate of Taipei (243m/322.2m) under construction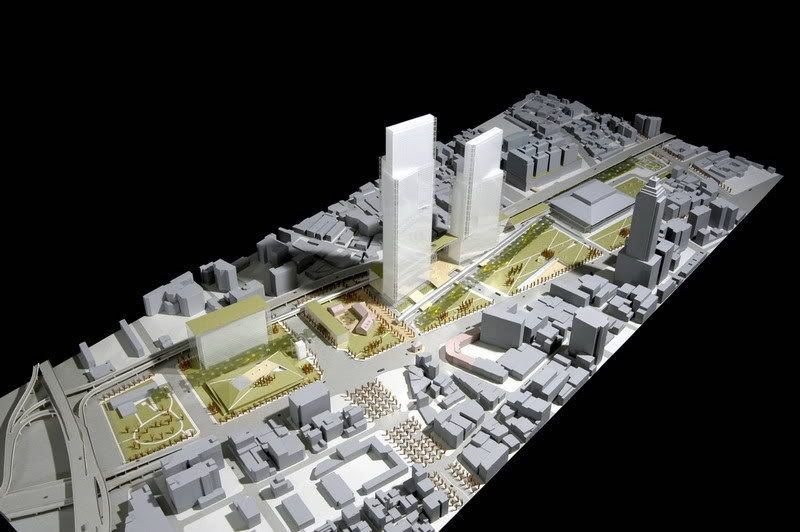 President Hotel (統一轉運站/150m) under construction
國泰置地廣場(194.95m) under construction
This one I need to mention, the rendering may not be correct one!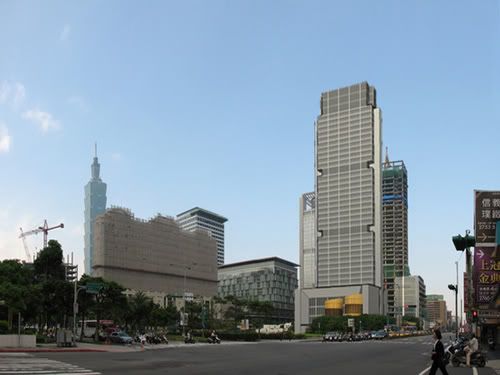 Kelti Group HQ (90m) under construction