I've made some changes to my Taipei gallery at :
http://www.geocities.com/asiaglobe/gallery/taipei.htm

Chiang Kai-shek Memorial Hall was constructed in memory of the former president of R.O.C., Mr. Chiang Kai-shek. The architecture of the C. K. S. Memorial Hall is inspired by Tientan in Beijing. The four sides of the structure are similar to those of the pyramids in Egypt. The building is constructed from white marble, with a roof made of deep-blue glass as part of the reflection of blue sky and bright sun.




Around the premises :




Shilin Market




Streets




CKS Airport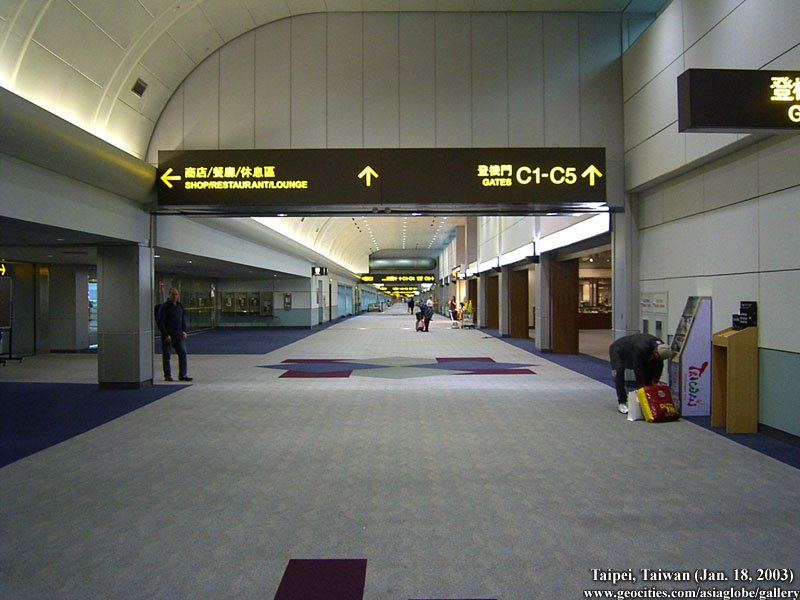 Relaxing in the spas at Yangmingshan