a thread about smaller things... those that make a true city...
enjoy!
nb!
special thanks to toni for helping!
viru center with the new 5 meter statue of ''twilight'' / ''hämarik''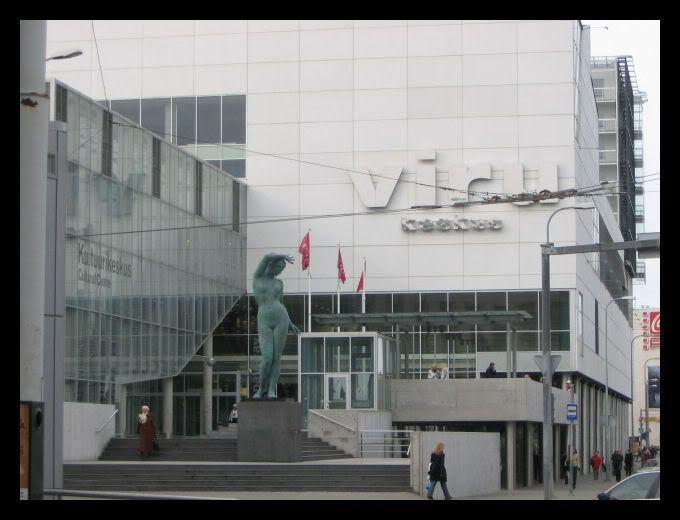 ...flirting with hotel tallink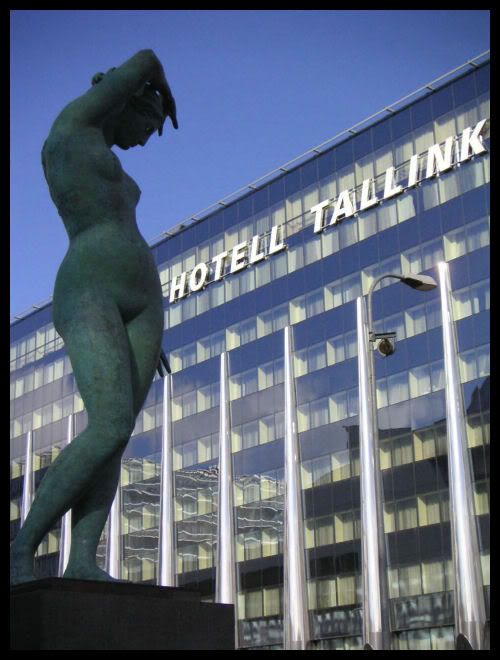 details of a building on the edge of the old town, from 1925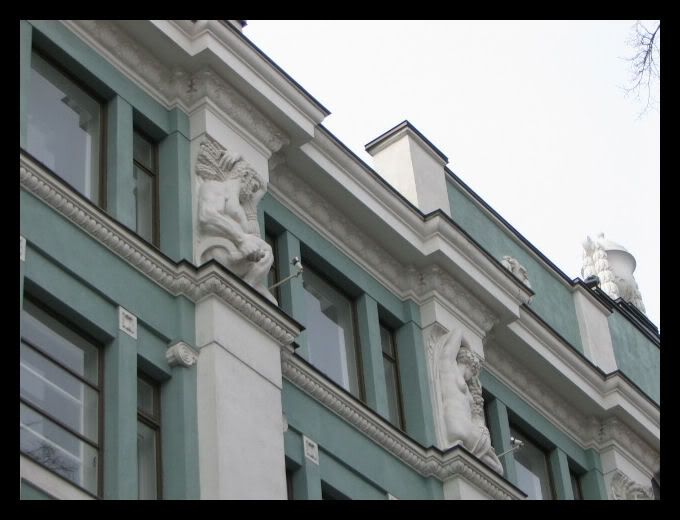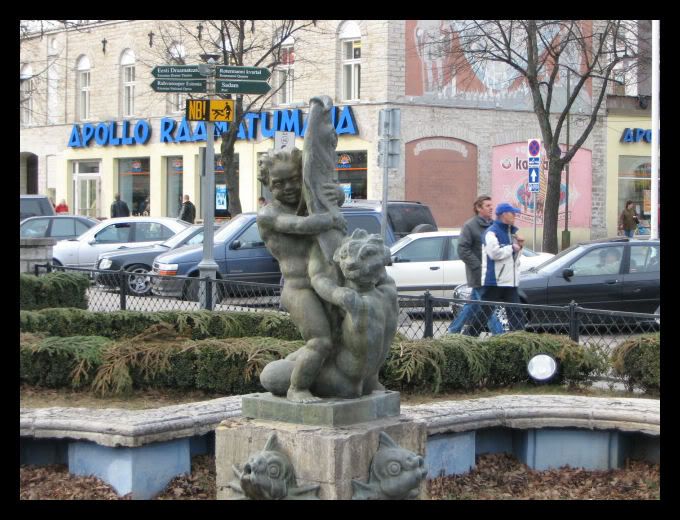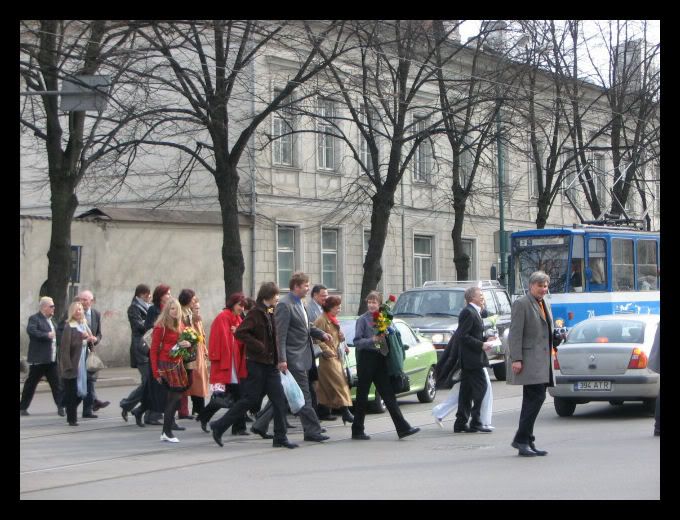 graffity... definitely a part of a modern city. oh, and i want you to meet my best friend - andri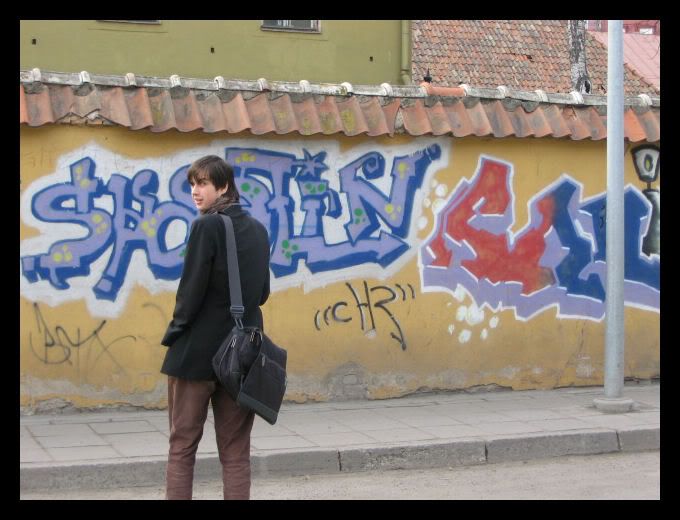 statue of fjodor dostojevski... i have absolutely no idea what he has to do with tallinn and why this statue is here...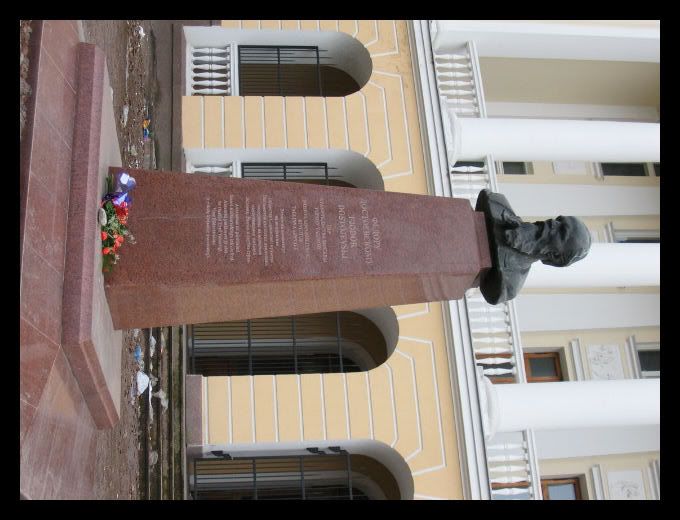 that's on the gate of the rotermanni quarter...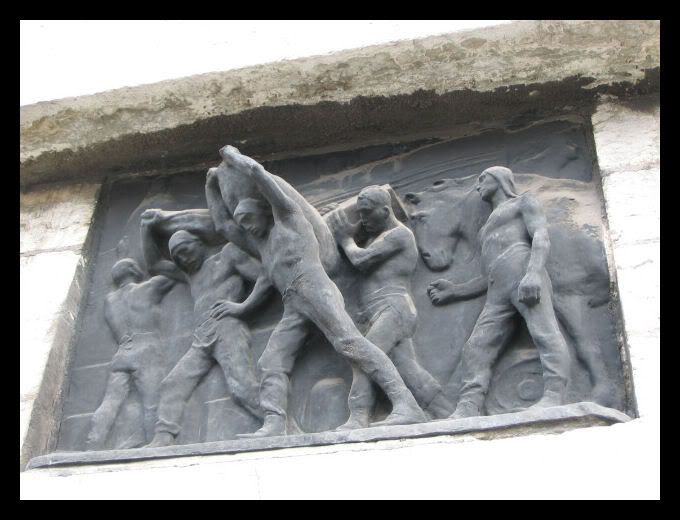 and rotermanni's old factories... soon to be renovated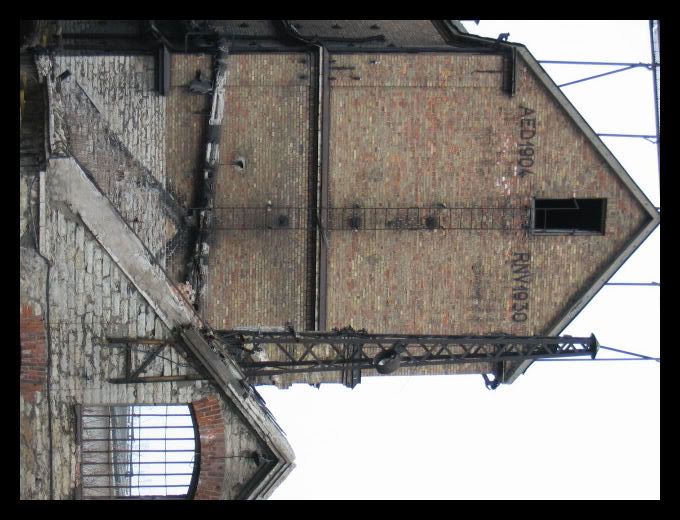 i'm a perv
notice how everyone's looking right, at the construction of ''foorum''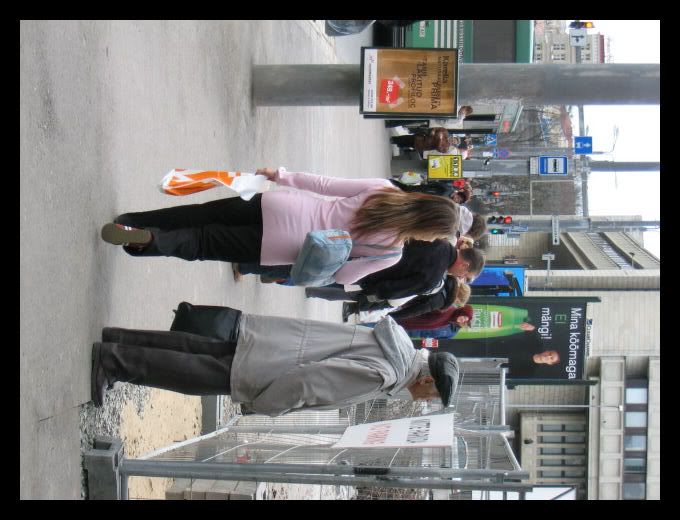 good friends, as i can see...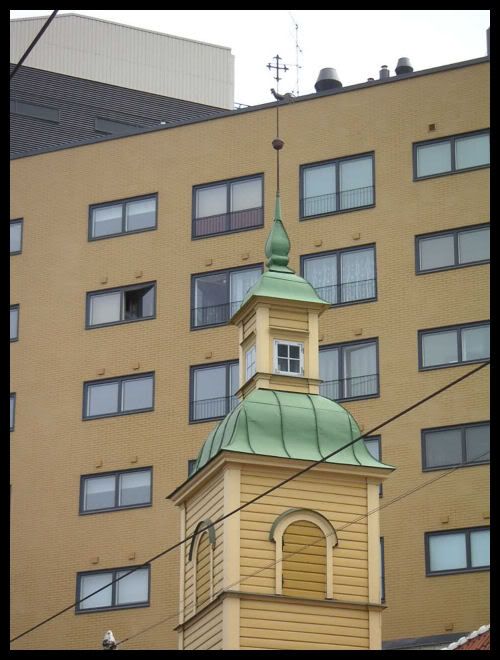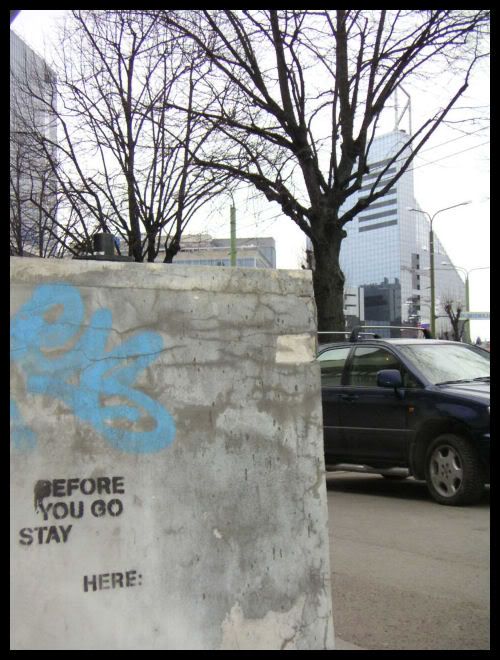 ...and so i did
details of a school in downtown...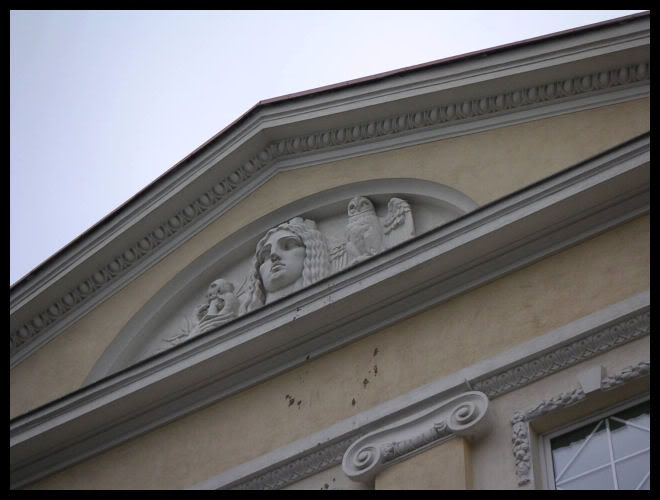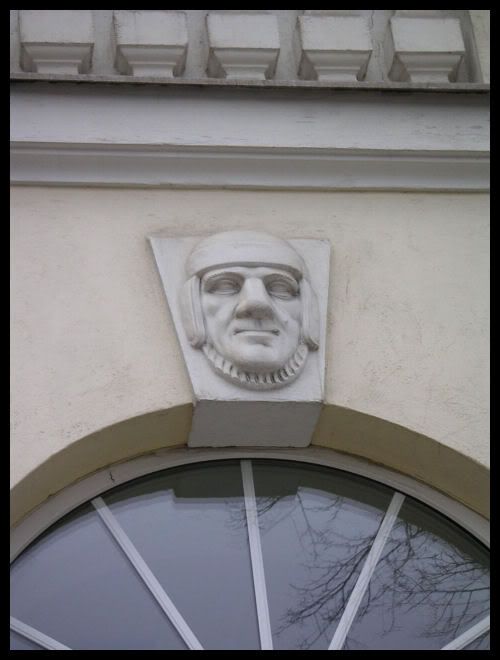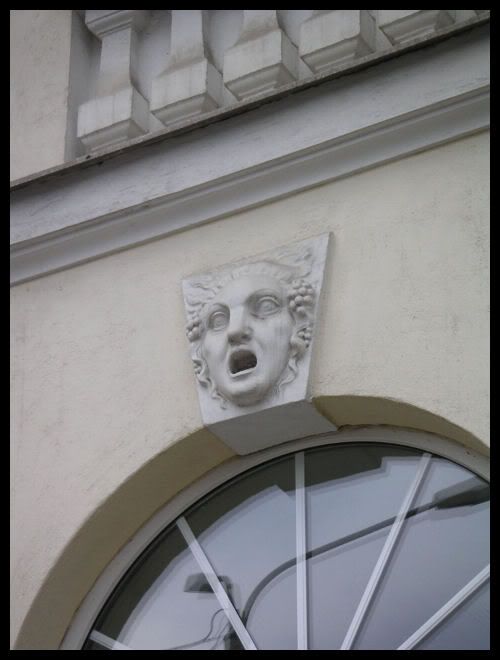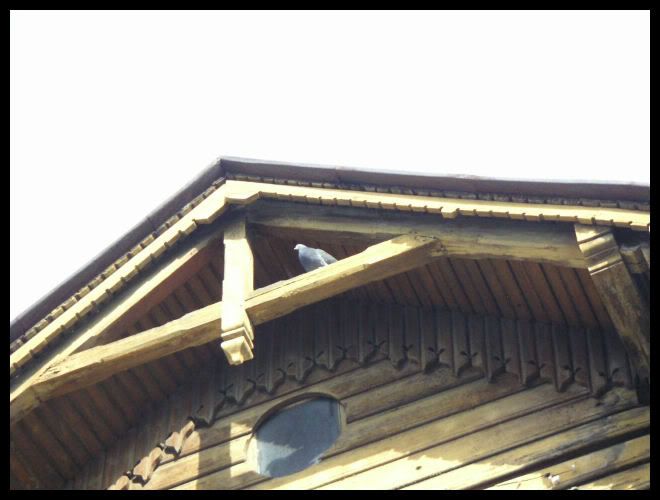 one of the statues on our city hall, holding the lantern. notice the beautiful facade decoration...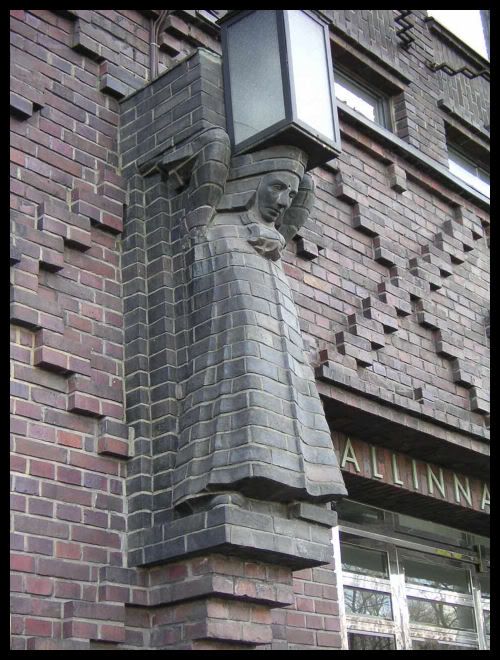 kawe plaza office building reflecting st.nicolas' and st.john's towers...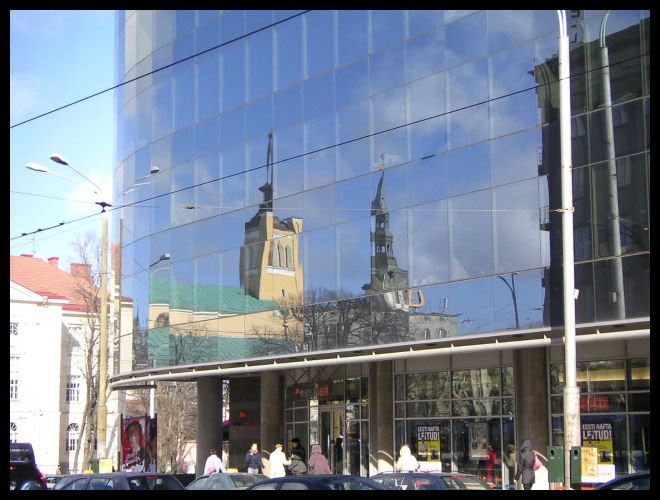 statue of anton hansen tammsaare, an estonian writer. in tammsaare park, next to viru hotel...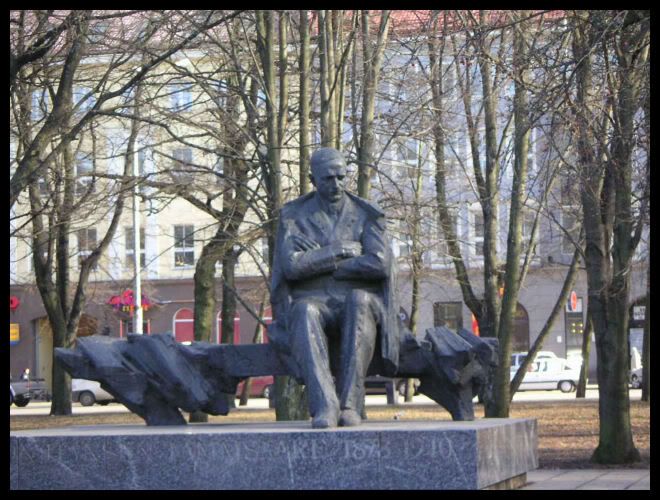 sculptures on a school dating from 1883, if i remember correctly...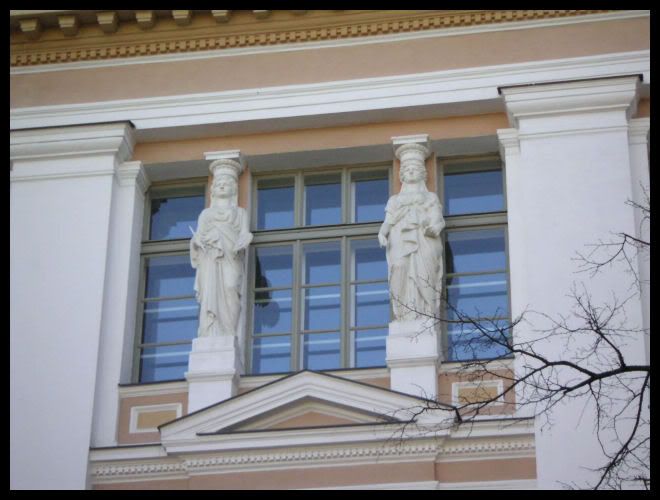 next to the school: statue dedicated to all teachers and students who died in the war of independence in 1918-1920...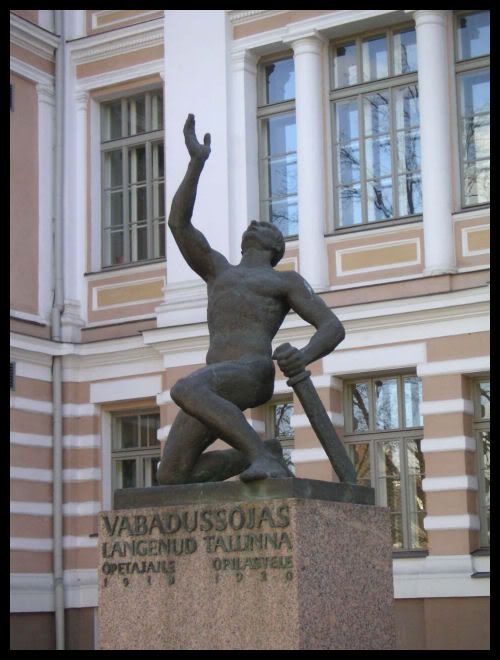 estonian coat of arms on the drama theatre...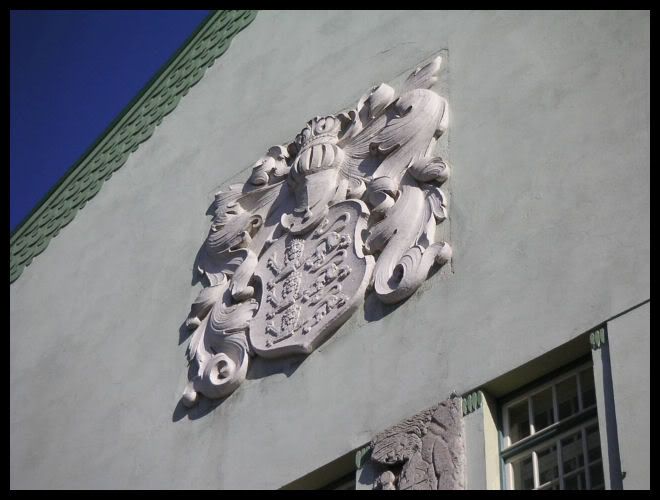 sculptures on a building on the edge of the old town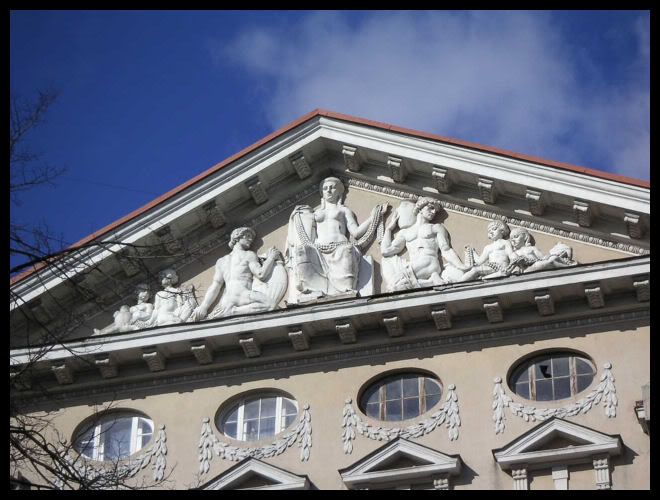 welcome to estonia!
art fund building from 1953, on freedom square
''beauty'' on artists' building on freedom square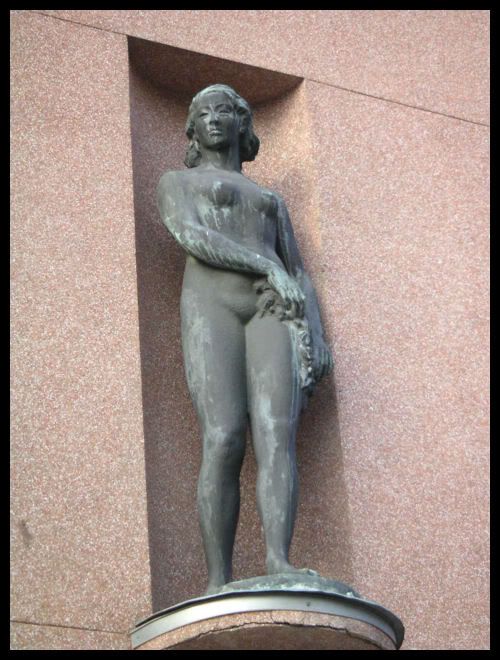 ...and ''work''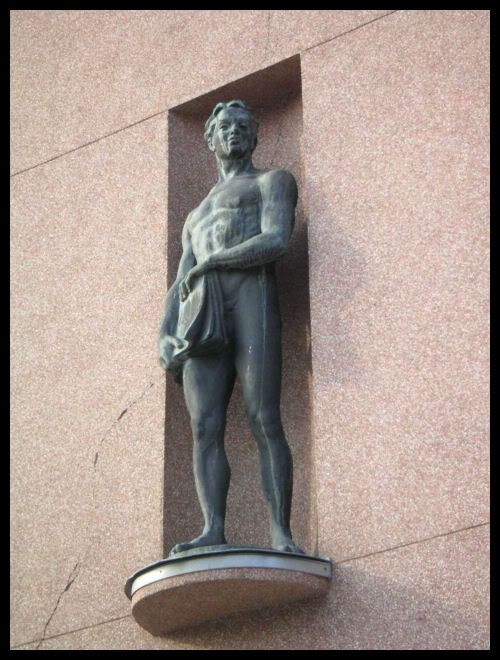 freedom clock on freedom square, artists' building is the reddish one in the back.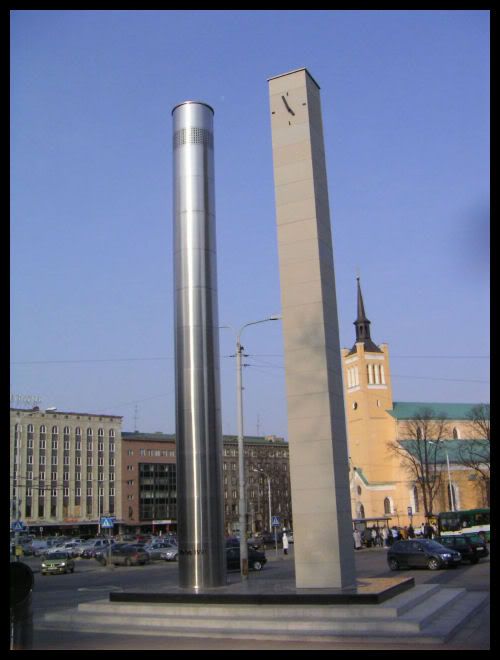 dragon's gallery in the old town, built in 1909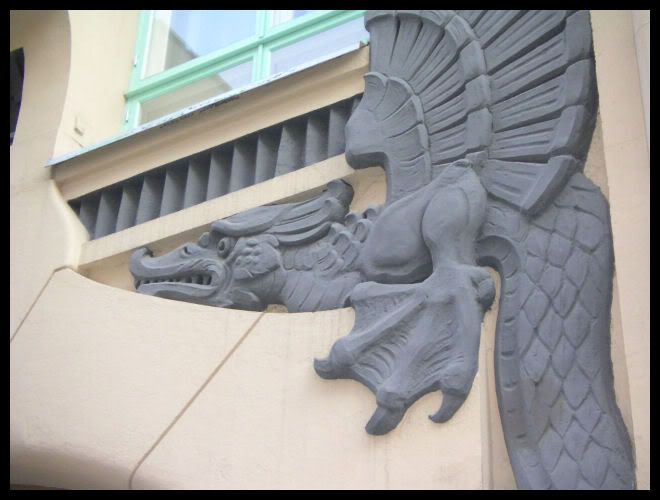 yes, we're still in tallinn, not in egypt. same building....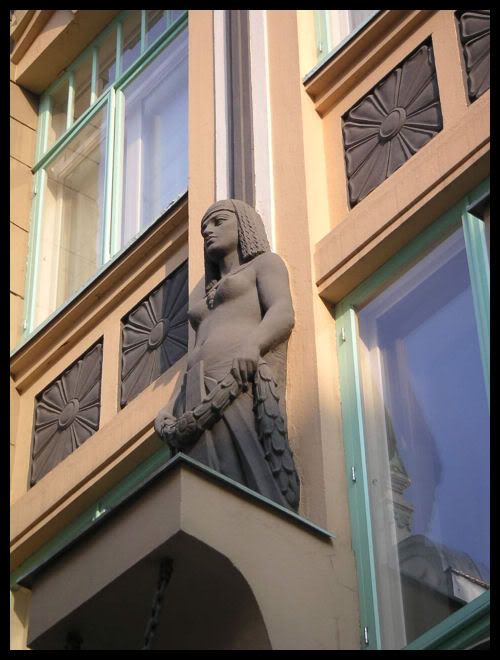 building of canute's guild. martin luther on the right. st.canute on the left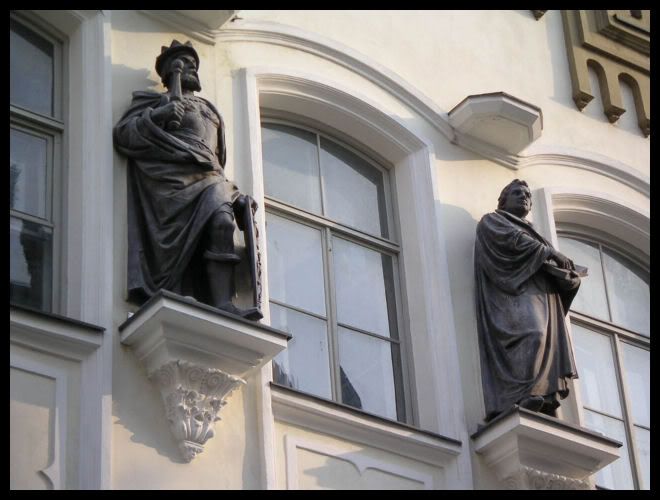 schnell's pond which used to be part of a trench surrounding the old town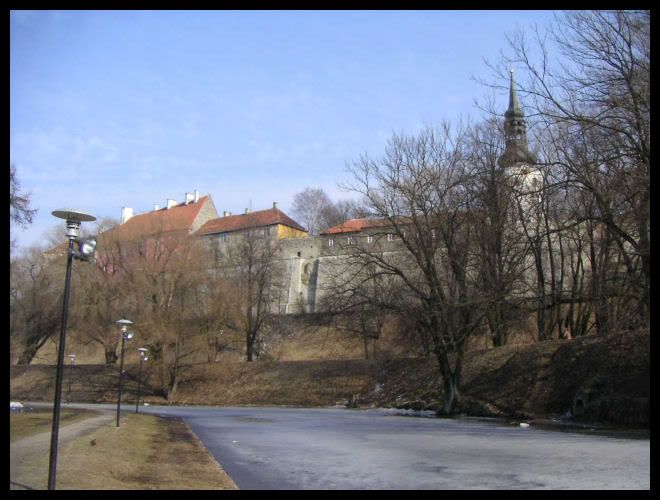 what's up, ducks?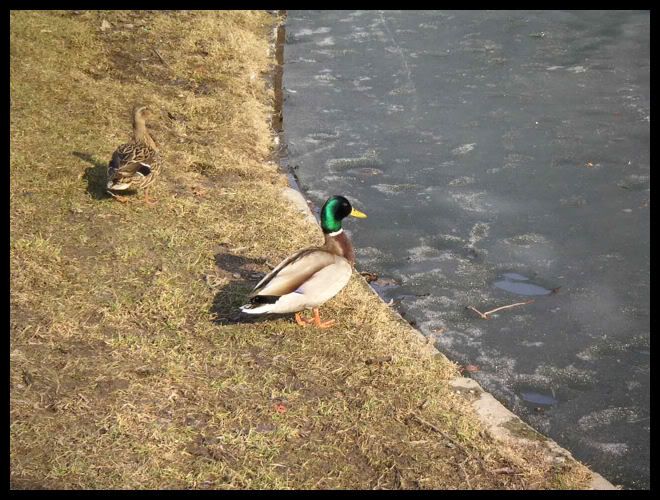 details on dome church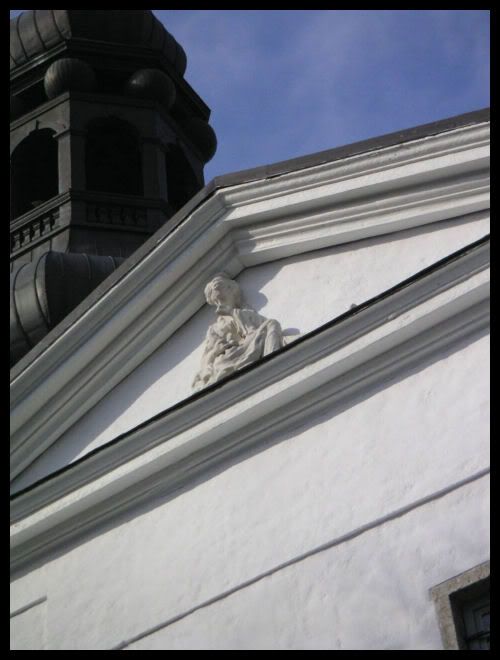 finnish embassy is protected by this: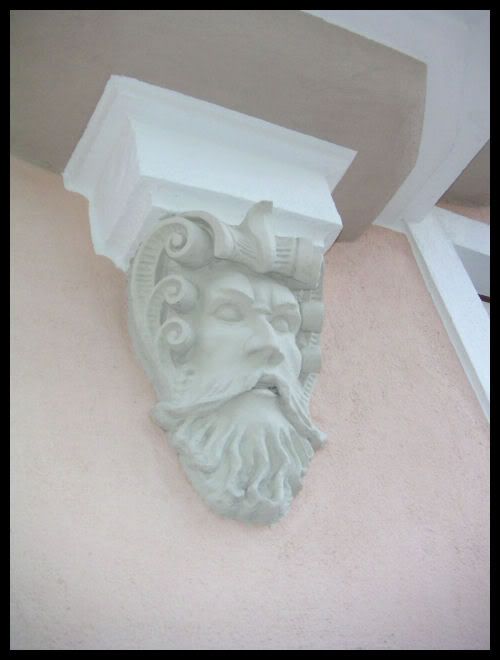 monument for the baltic regiment that fought for the estonian independence in 1918-1920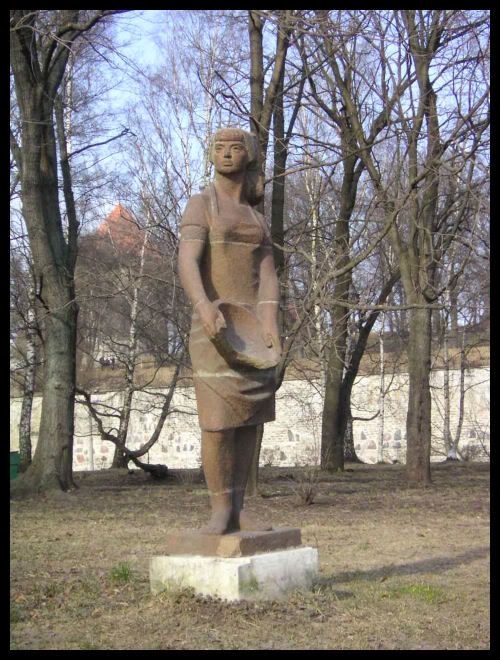 why doesn't architecture have anything like this anymore?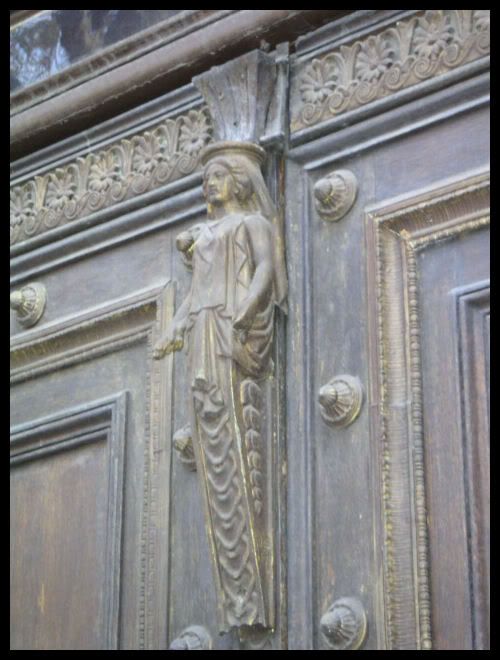 it used to say ''so
u
viet army'' but i've fixed the problem...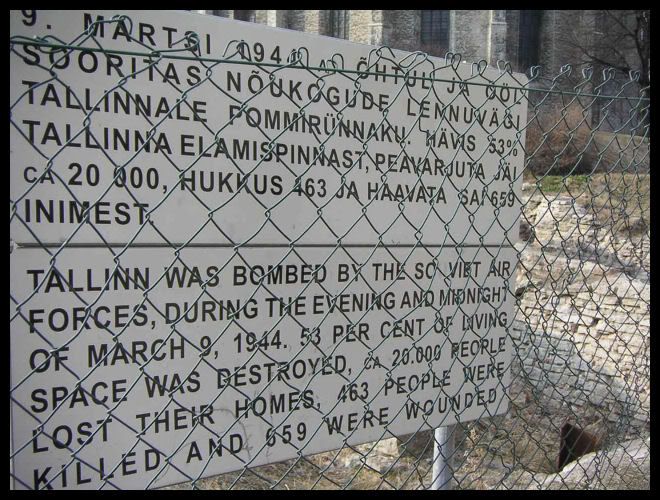 and finally.... kids in falck's park
hope you liked!
p.s. - i'll post more soon... maybe when the thread's on page 2